SCROLL DOWN AND GRAB YOUR COFFEE
We've got lots of great information and beautiful photography for you in the blog!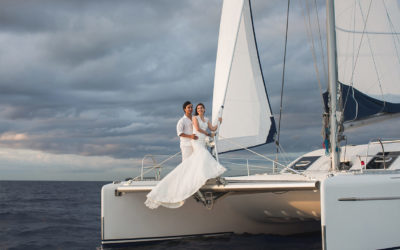 2021 restrictions don't mean that you need to give up your dreams about a wonderful wedding celebration. Instead of canceling or postponing your wedding on a later date, you can choose to elope! It can an amazing, truly fantastic way to start your married life together. Avalon Events Organisation will help you elope easily in beautiful locations in France, Monaco, or Italy.
read more
Disclaimer*
Please note that some of the images in this website have been taken from Pinterest.
If you have any concerns regarding our use of these images, please write to us at sabine@avaloneventsorganisation.com