SCROLL DOWN AND GRAB YOUR COFFEE
We've got lots of great information and beautiful photography for you in the blog!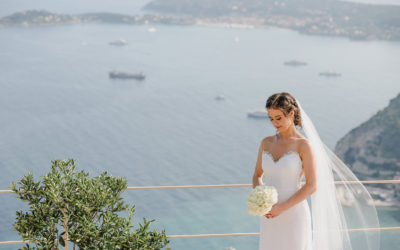 Our beloved French Riviera is an unforgettable location for a dream wedding, but you might wonder what is the best season to get married here? We prepared for you some useful information that you need to take into consideration before planning your wedding on the Cote d'Azur. It will help you choose the right season and avoid unpleasant surprises!
read more
Disclaimer*
Please note that some of the images in this website have been taken from Pinterest.
If you have any concerns regarding our use of these images, please write to us at sabine@avaloneventsorganisation.com