SCROLL DOWN AND GRAB YOUR COFFEE
We've got lots of great information and beautiful photography for you in the blog!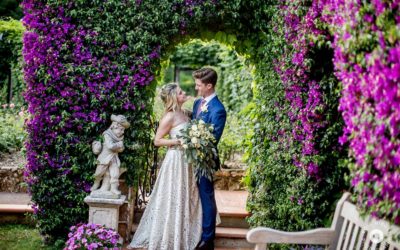 Planning your picture-perfect wedding can be complicated, stressful and time consuming. You need to make big decisions, communicate with many vendors and suppliers, and invest a big amount of money. The journey to the altar isn't always as straight forward as you might expect at the beginning. Between the constant decision making and the endless to-do lists, with no experience in event planning, you might quickly feel overwhelmed and loose all the joy and happiness of the future bride. At this time, you might ask yourself, "how can I enjoy wedding planning?"
read more
Disclaimer*
Please note that some of the images in this website have been taken from Pinterest.
If you have any concerns regarding our use of these images, please write to us at sabine@avaloneventsorganisation.com