SCROLL DOWN AND GRAB YOUR COFFEE
We've got lots of great information and beautiful photography for you in the blog!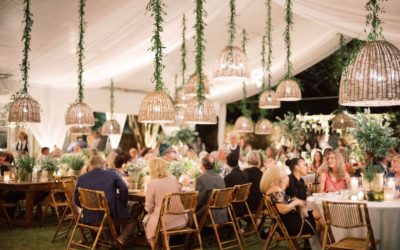 In 2021, nature will be the best backdrop for every special occasion as outdoor weddings rise in popularity. In Avalon Events Organization we embrace this trend and we must say: We love it!
If you're dreaming of saying "I do" in romantic scenery, there won't be a better venue than a splendid, broad garden with astonishing nature, peaceful corners, and fresh, fragrant air. While Mother Nature has already provided natural inspirations, we used its benefits to prepare some inspirational garden wedding ideas!
read more
Disclaimer*
Please note that some of the images in this website have been taken from Pinterest.
If you have any concerns regarding our use of these images, please write to us at sabine@avaloneventsorganisation.com