SCROLL DOWN AND GRAB YOUR COFFEE
We've got lots of great information and beautiful photography for you in the blog!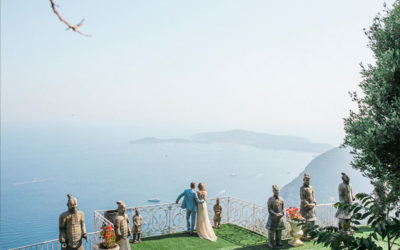 France is renowned for its charming cities, picturesque scenery, and historical monuments and landmarks. It's the most romantic and beautiful country in Europe (or maybe the whole world!). The culture of immense luxury seems to define France. For this reason, it's no surprise that you can easily find there some of the most unique, romantic, and exquisite wedding venues. With more than 15 years of experience in wedding planning in France, we prepared for you the guide with the best places to get married in France.
read more
Disclaimer*
Please note that some of the images in this website have been taken from Pinterest.
If you have any concerns regarding our use of these images, please write to us at sabine@avaloneventsorganisation.com