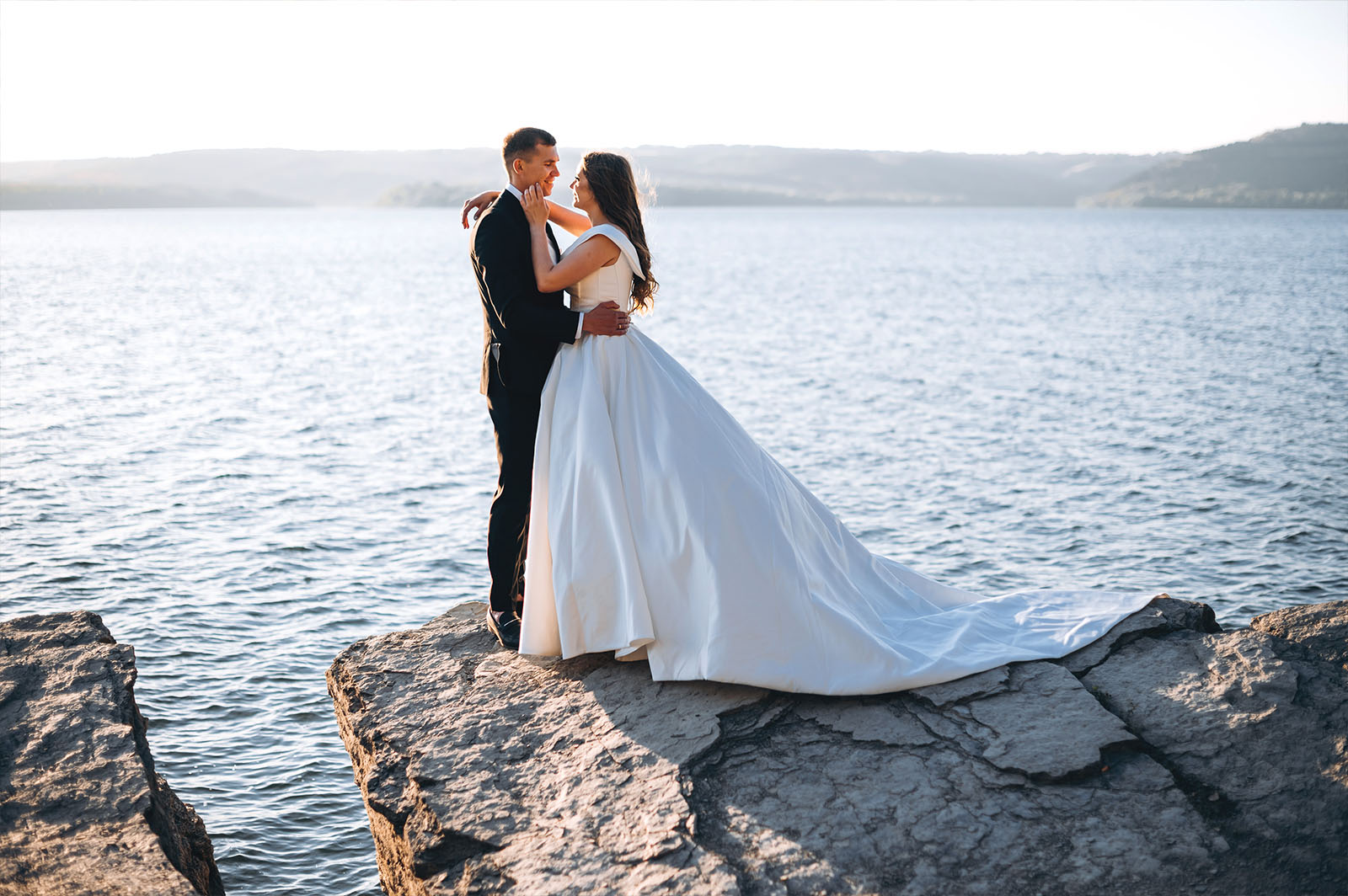 Searching for your perfect wedding dress is one of the most amazing experiences you'll remember for a lifetime. Before you decide to try on multiple dresses it's good to have a little coffee break and see what are the hottest 2023 wedding dress trends in the industry.
During the New York Bridal Fashion Week we had the pleasure to see a glimpse of the 2023 wedding dresses fashion trends. Designers showed some beautiful traditional cuts as well as more contemporary designs including mini dresses and colorful gowns.
If you are engaged or planning your wedding in 2023, this overview of the top wedding dress trends of 2023 is a must!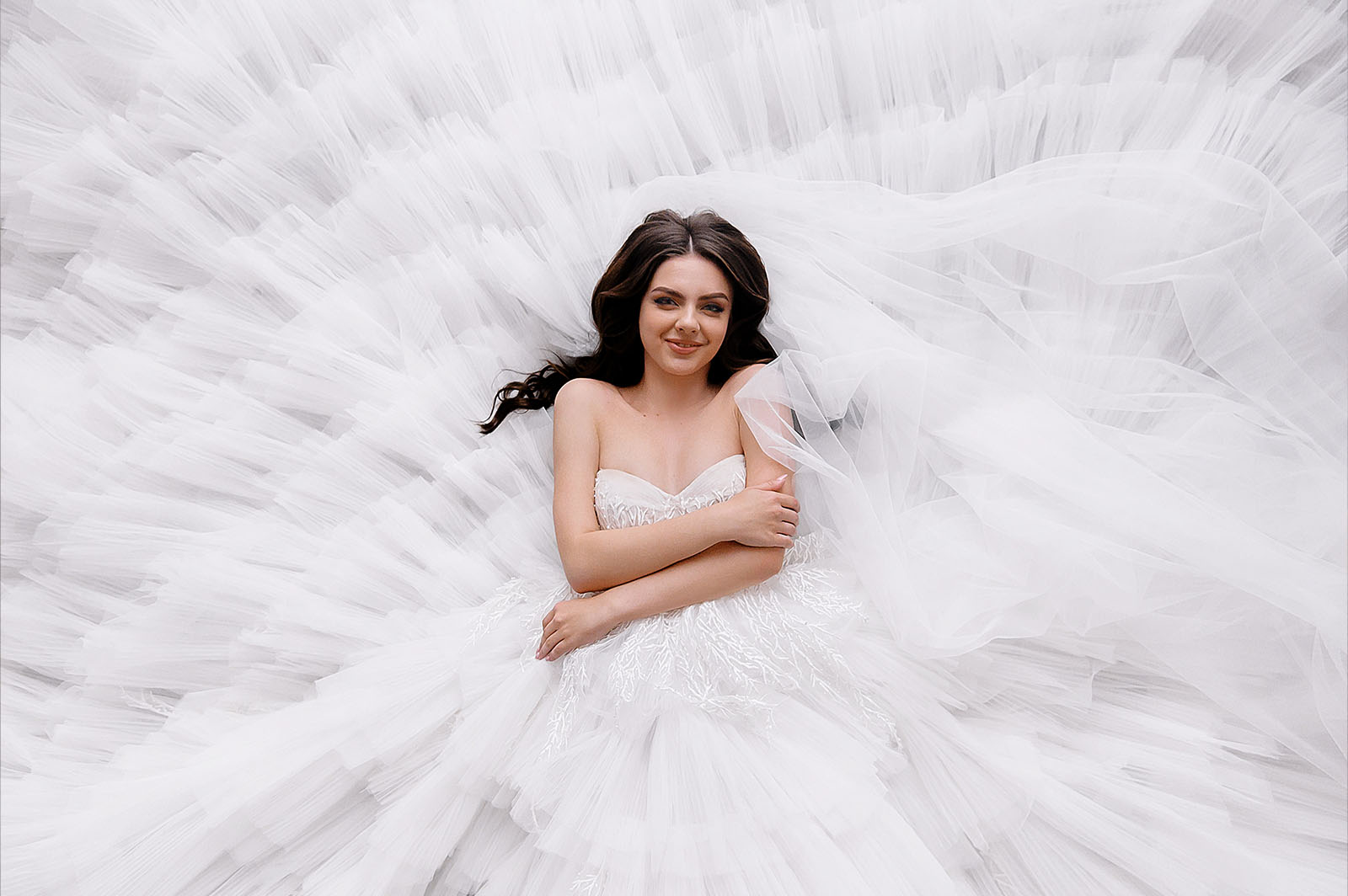 Sumptuous Sleeves
Inspired by the mid-1800s, sleeves will play the main character in 2023 wedding dress trends. They recall the timeless elegance and old-world romance. This year we will see both breezy off-the-shoulder sleeves, as well as classic puffed sleeves.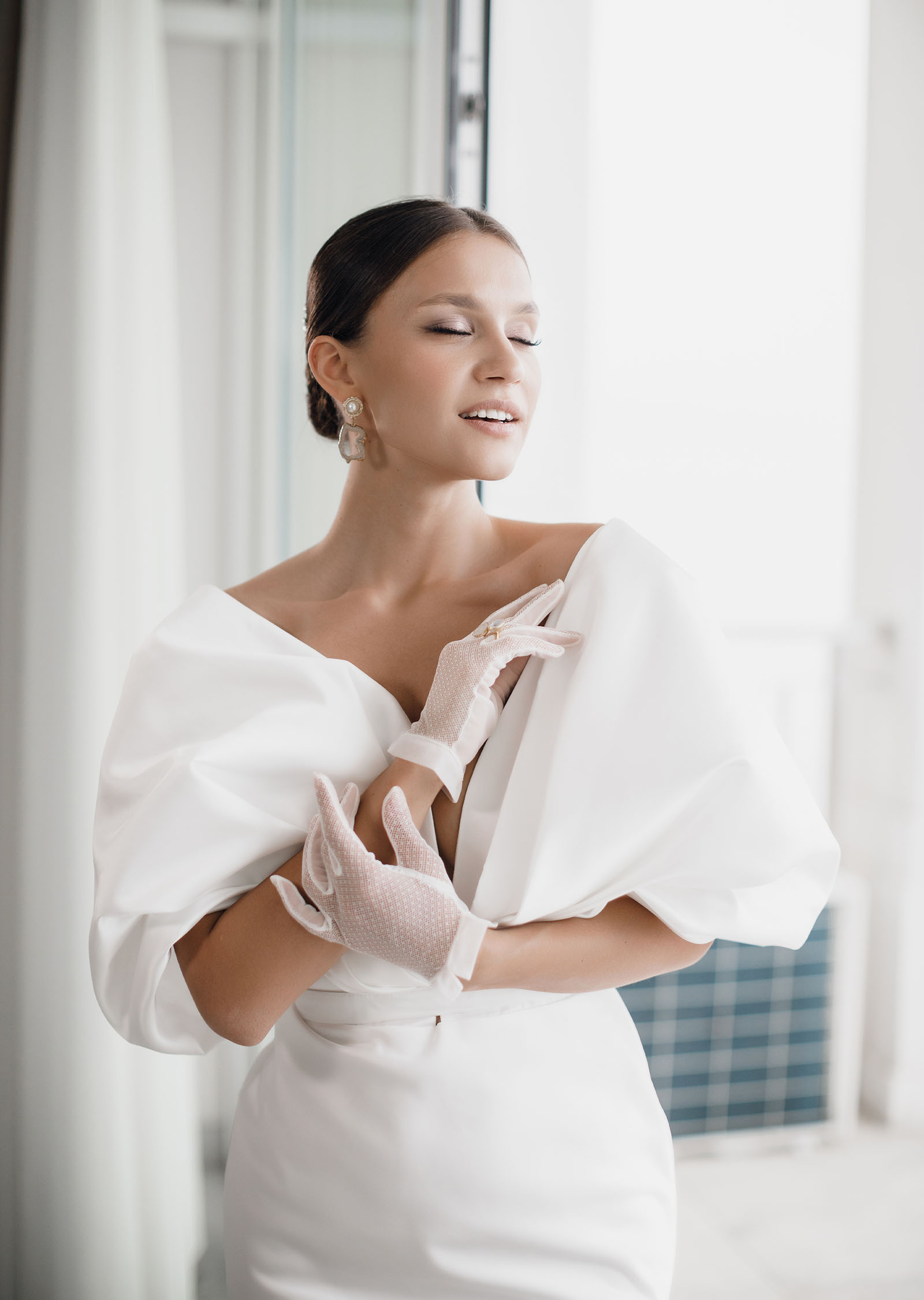 Ornate Embellishments
Embellished wedding dresses are making a big comeback in 2023. Some of the more modern examples will be almost see-through wedding gowns covered with crystals or detachable feather trim for night-time glamour.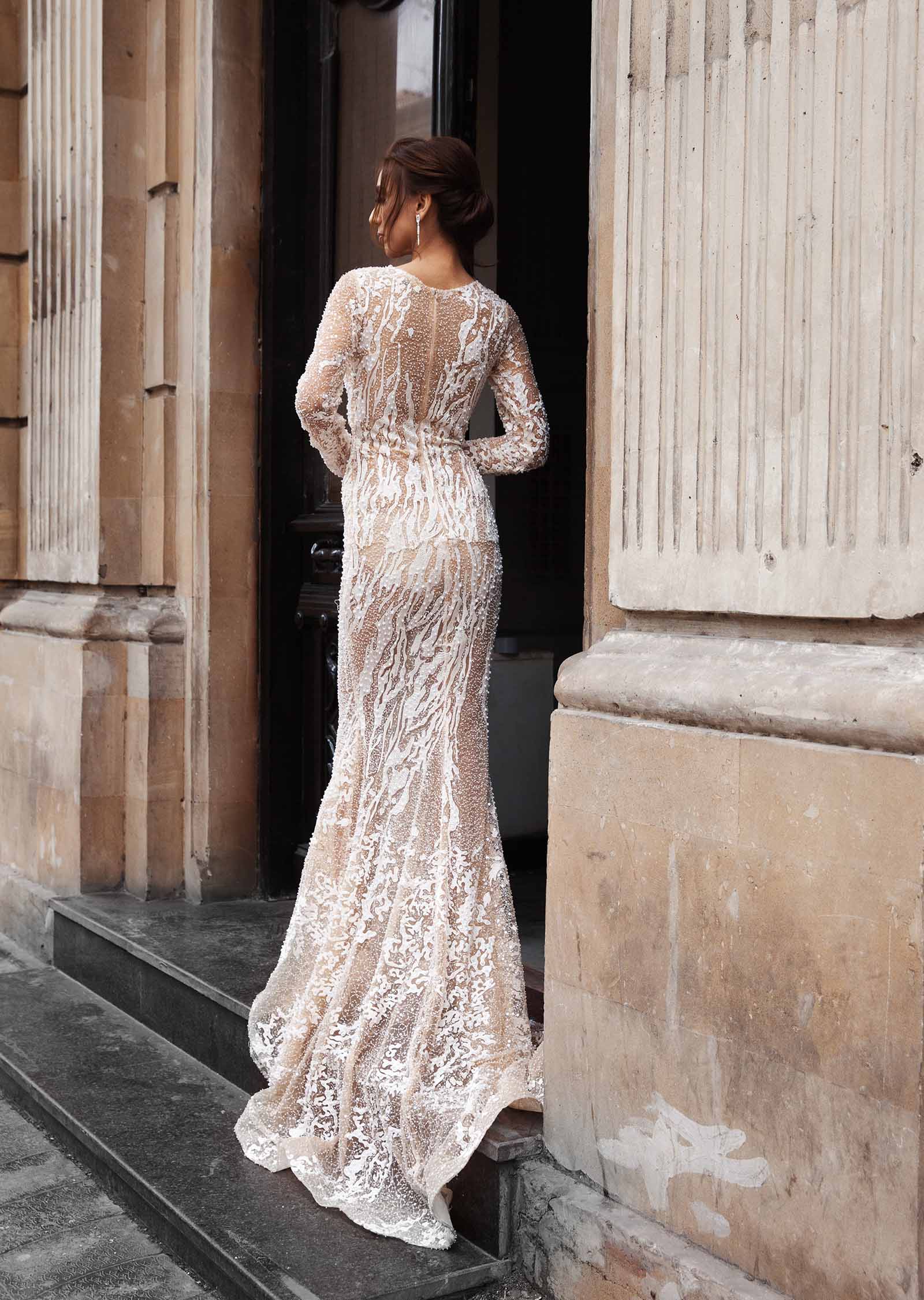 Hints of Color
We are extremely excited to see more pops of color in the 2023 wedding season. Many brides will decide to experiment with hues on their wedding day. Hints of colors will be seen not only in embroideries but also over the entire length of the gown. Pastel blue and pale pink are the two most popular choices by wedding designers.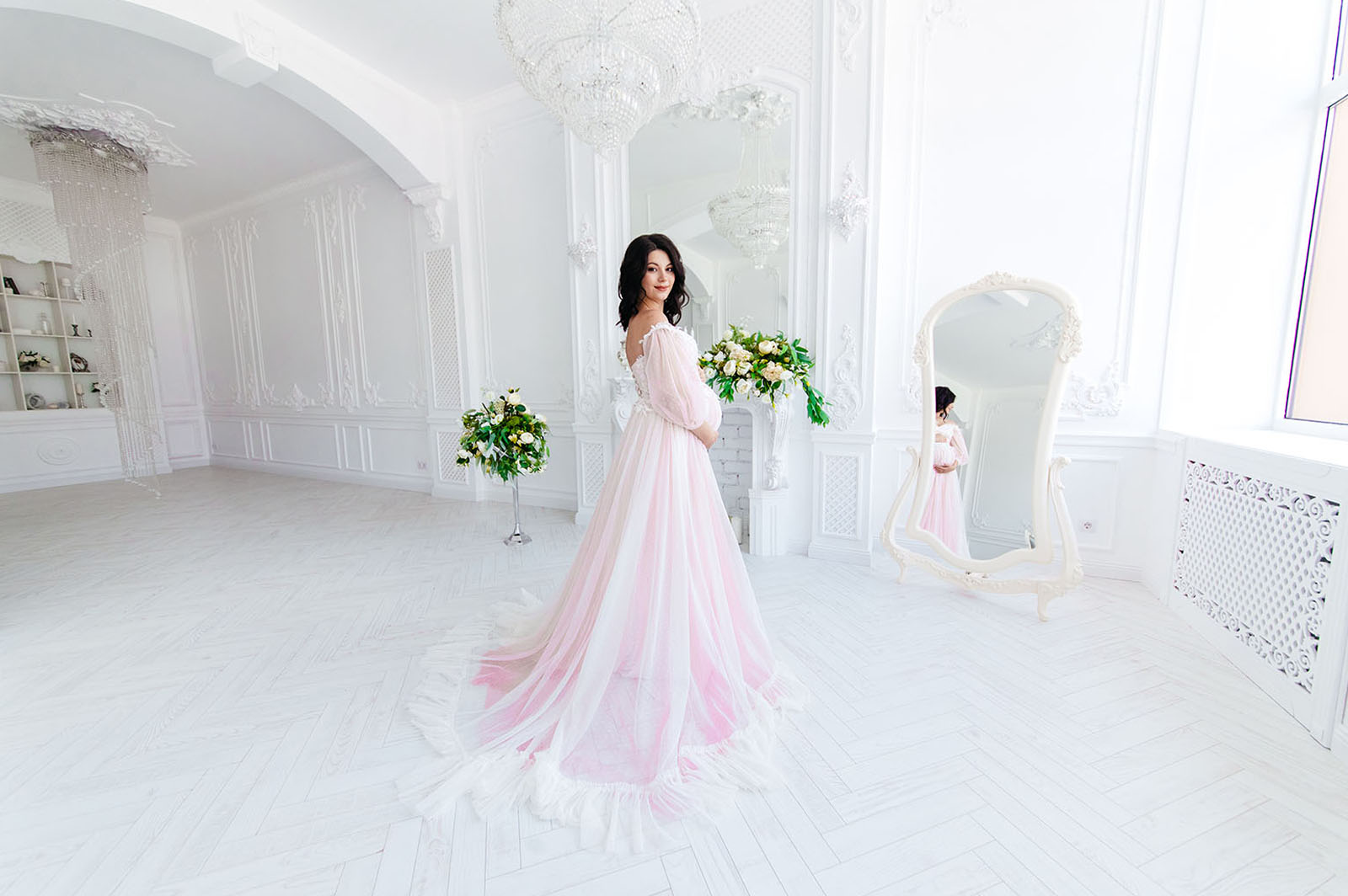 High necklines
Mock necks, inspired by royal style are one of the biggest wedding trends of 2023. They give an elegant and polished look. As the high necklines might look a bit modest, designers pair them with lace, floral detailing, open back, and sheer elements (or the whole dress!).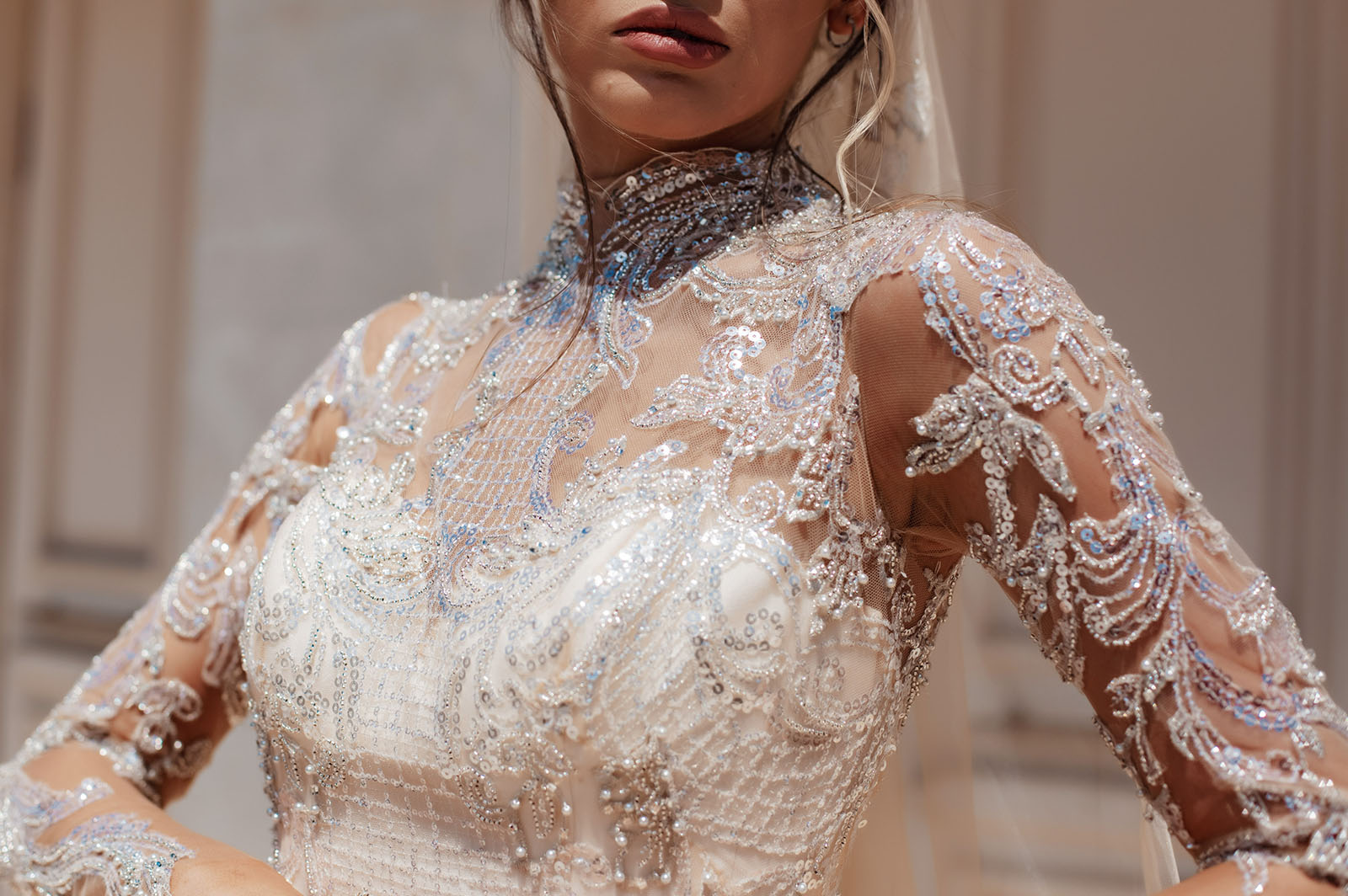 Floral elements
In 2023 floral decorations are taken to another level, the 3-D level. We will see more modern designs, more dimensions, and more oversized embroideries. The floral lace will add a whimsical element to any traditional wedding dress. Those elements are a perfect choice, especially for spring brides.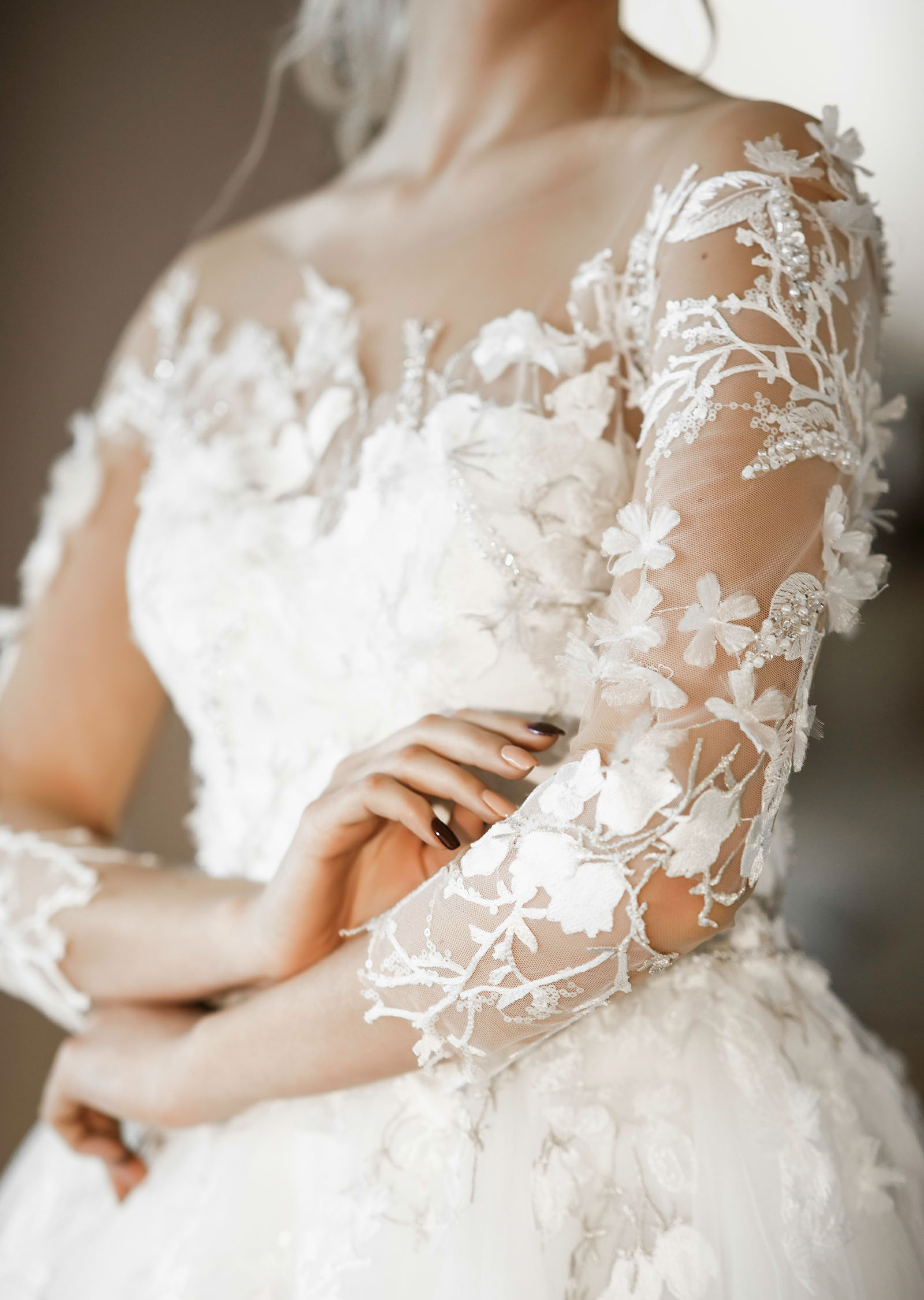 Mini wedding dress
With micro weddings on the rise in 2023, we will continue to see a surge of contemporary designs like mini dresses. It's the perfect choice for brides who look for something non-traditional and are not afraid to show some skin on their big day. Those party-ready designs will definitely become more and more popular in the upcoming wedding seasons.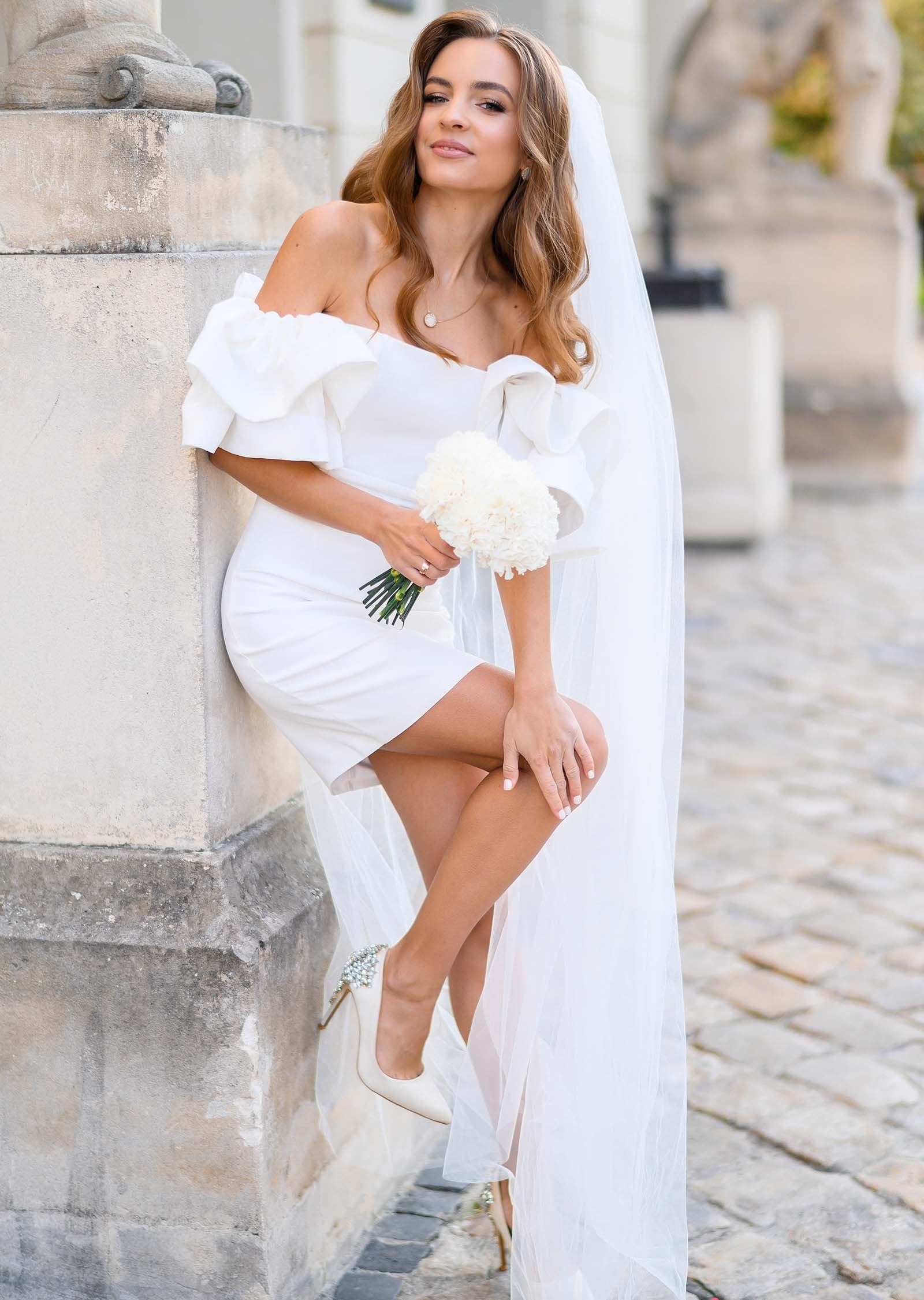 Sheer Accents
In 2023 we will see a big comeback of delicate gowns that feature utterly sheer fabrics and sheer layering. This accent creates an illusional style and goes as far as the almost completely transparent, "see-through" elements with fabrics like lace, chiffon, silk tulle, and organza.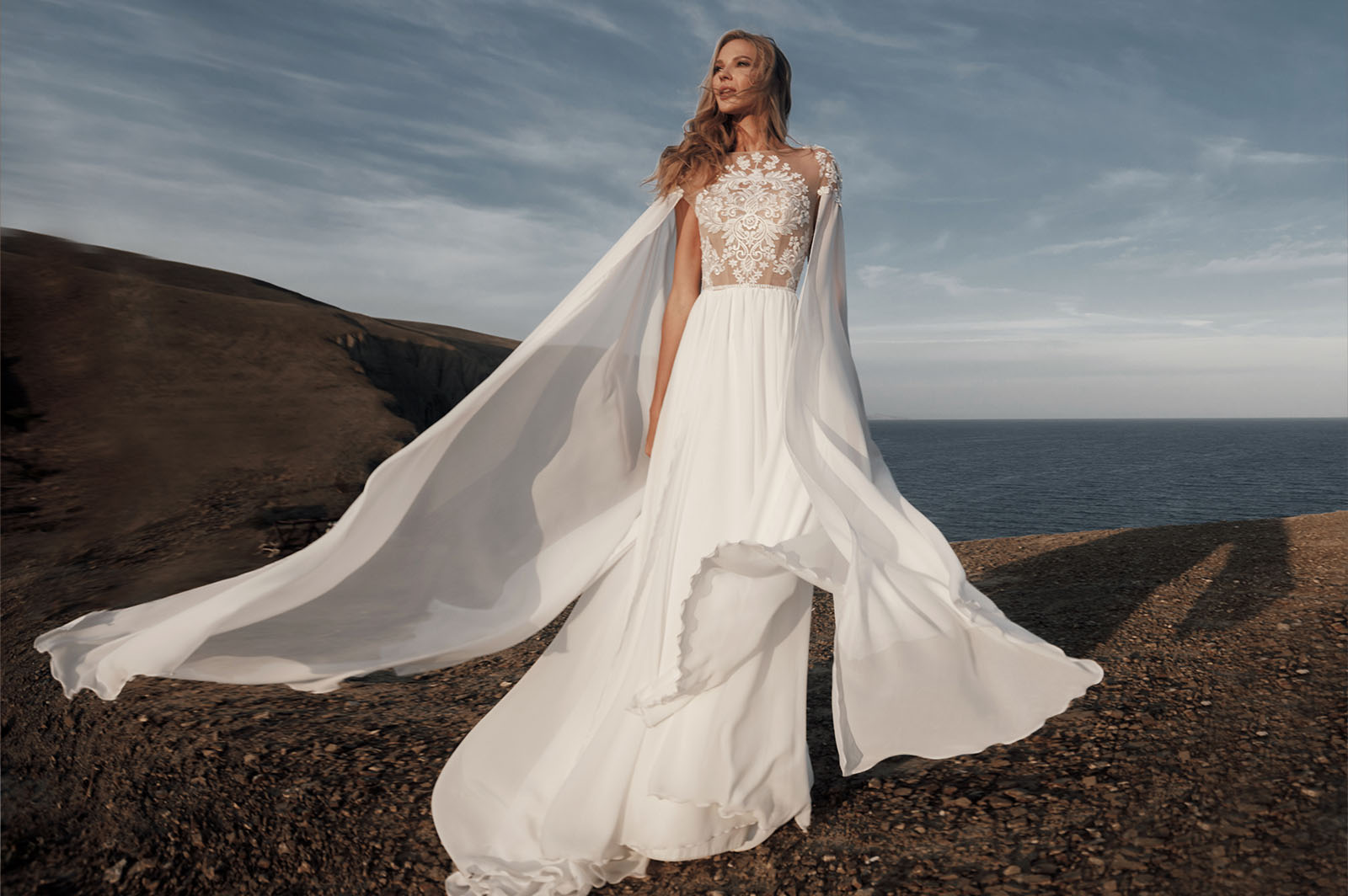 Don't forget that your style should be as important as current trends. Choose a dress that's true to your own personal style. And if you are planning a 2023 wedding, contact Avalon Events Organisation for shameless wedding coordination!
Get married in the South of France!