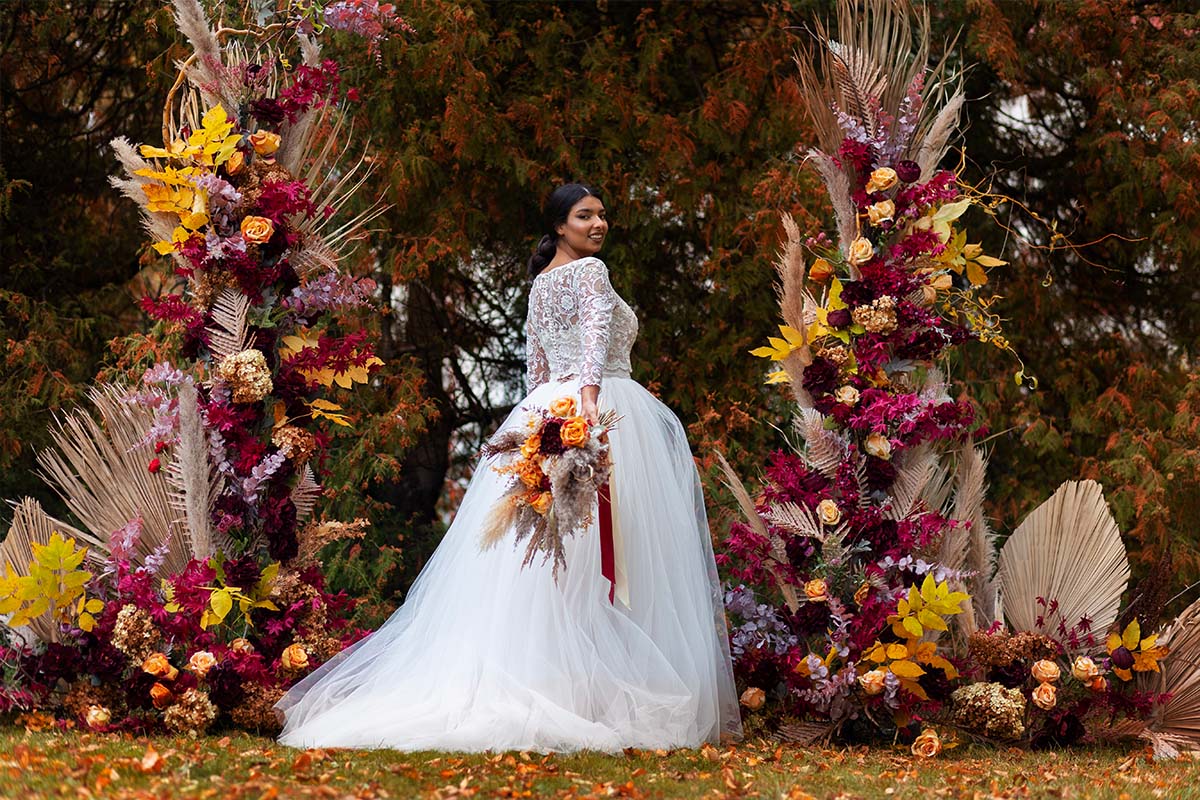 With the wedding season just around the corner and we can't me are happy about it! Every year different trends and tendencies emerge and take off the wedding scene. We always strive to hold on to the most timeless values to create celebrations that will inspire and delight regardless of time, place, and other circumstances. But keeping the classic base and mixing it with current trends is definitely worth a try!
In short, 2023 is all about bold colors, unique and personalized experiences, ways to make your wedding more sustainable, natural-looking photos, outdoor receptions, destination elopements, and more.
2023 and its wedding trends are here and it's time to start planning your perfect marriage. Here are some of our favorite hot 2023 wedding trends straight from industry experts to help you imagine your perfect celebration.
Let's dive in!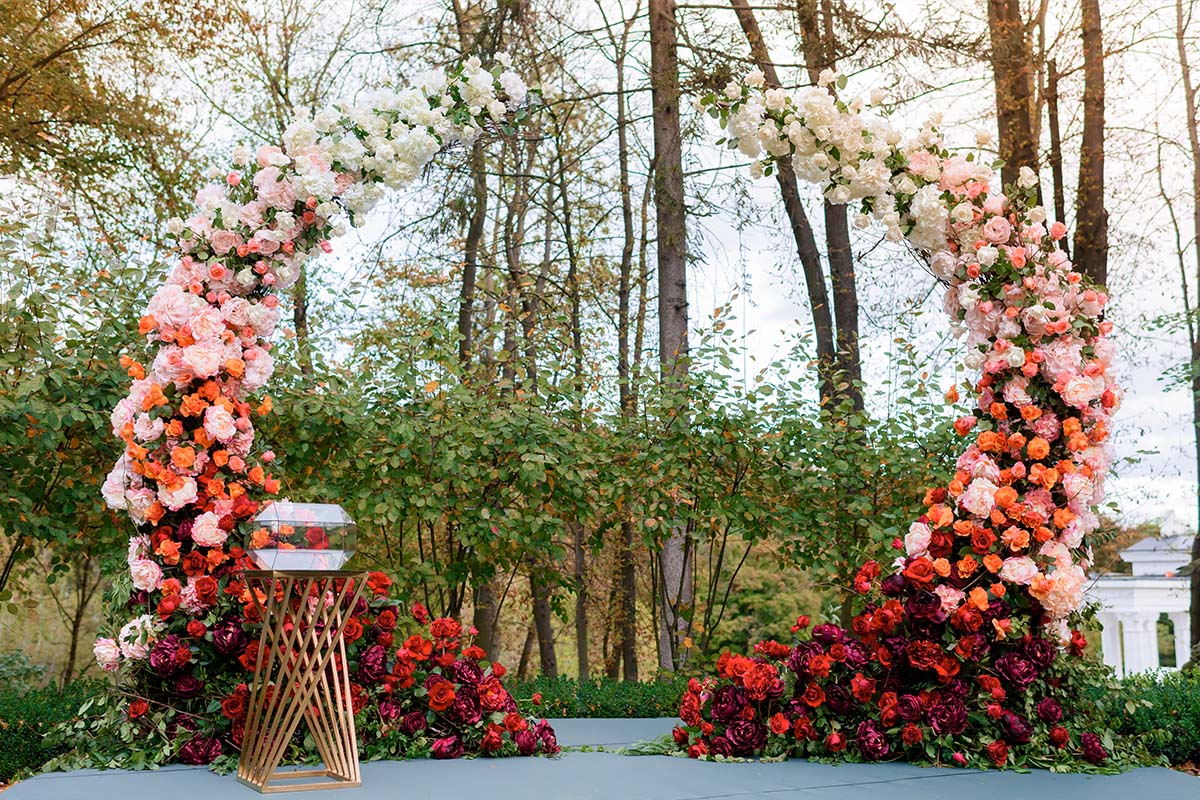 Outdoor Weddings
First of all, we need to admit that we definitely have a thing for outdoor receptions. French Riviera with its mild climate, long days and plenty of sunshine is definitely a place to be if you also love those types of celebrations.
2023 will be all about al fresco receptions, golden hour ceremonies and natural backgrounds. If you look for a venue to support this trend, do not hesitate to contact us as we have the largest venue portfolio in the South of France!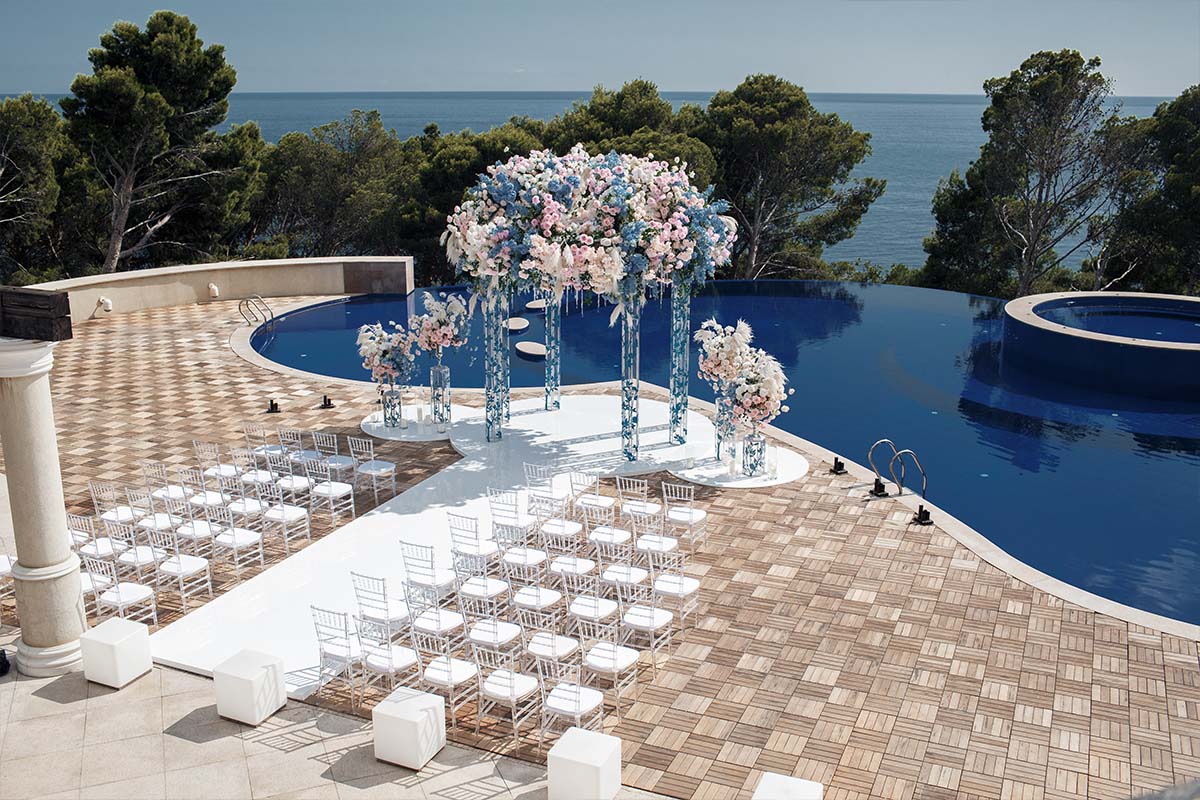 Punchy Fuchsia and Other Bold colors are In
This year, many couples will decide to fully embrace colors to their wedding. One of the hottest cooler trends of this year is punchy fuchsia (the Pantone color of the year). This wedding trend translates not only by the presence of bold colors but also wild patterns, luscious florals and exquisite decor details.
2023 Wedding design will be happier, more fun, playful and, we need to admit, very exciting!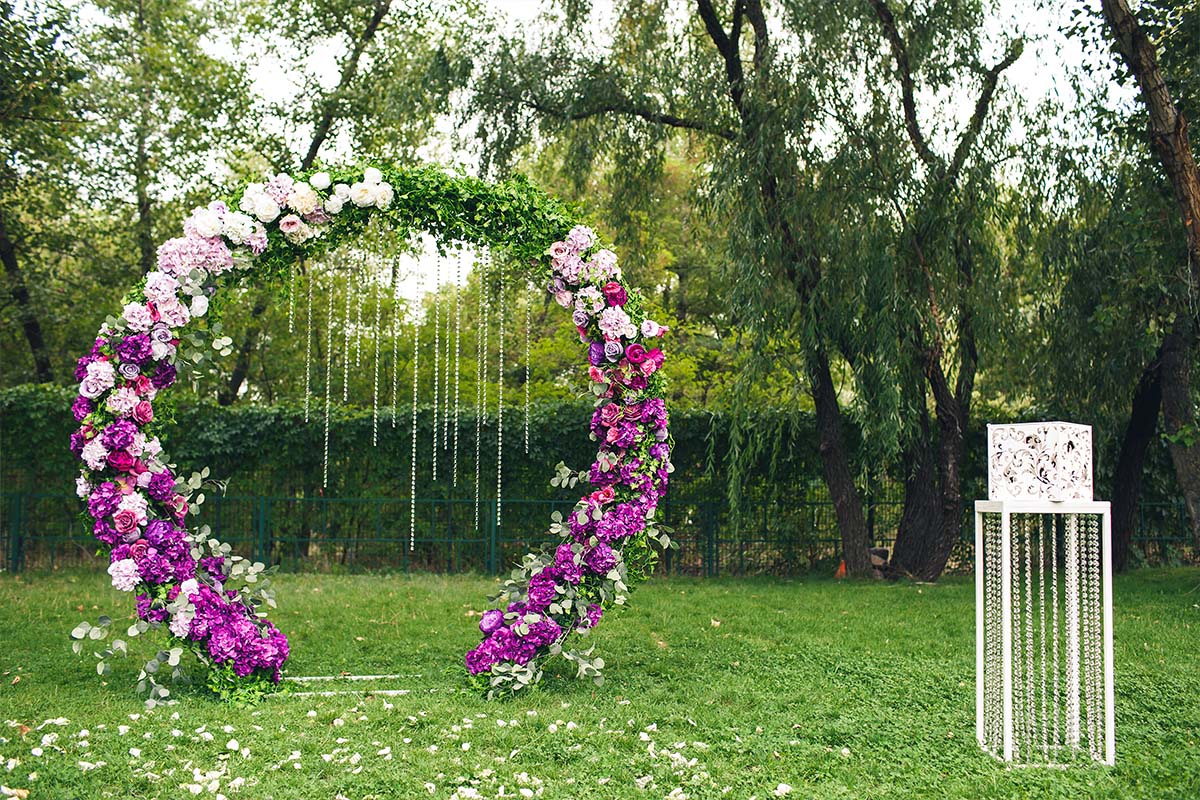 Cocktail Walls
Bubbly or Cocktail Wall is the new way to display drinks to your wedding guests. It offers a new and creative way for you to serve your big-day signature cocktails. It can be customizable with your name, wedding colors, floral details, and much more.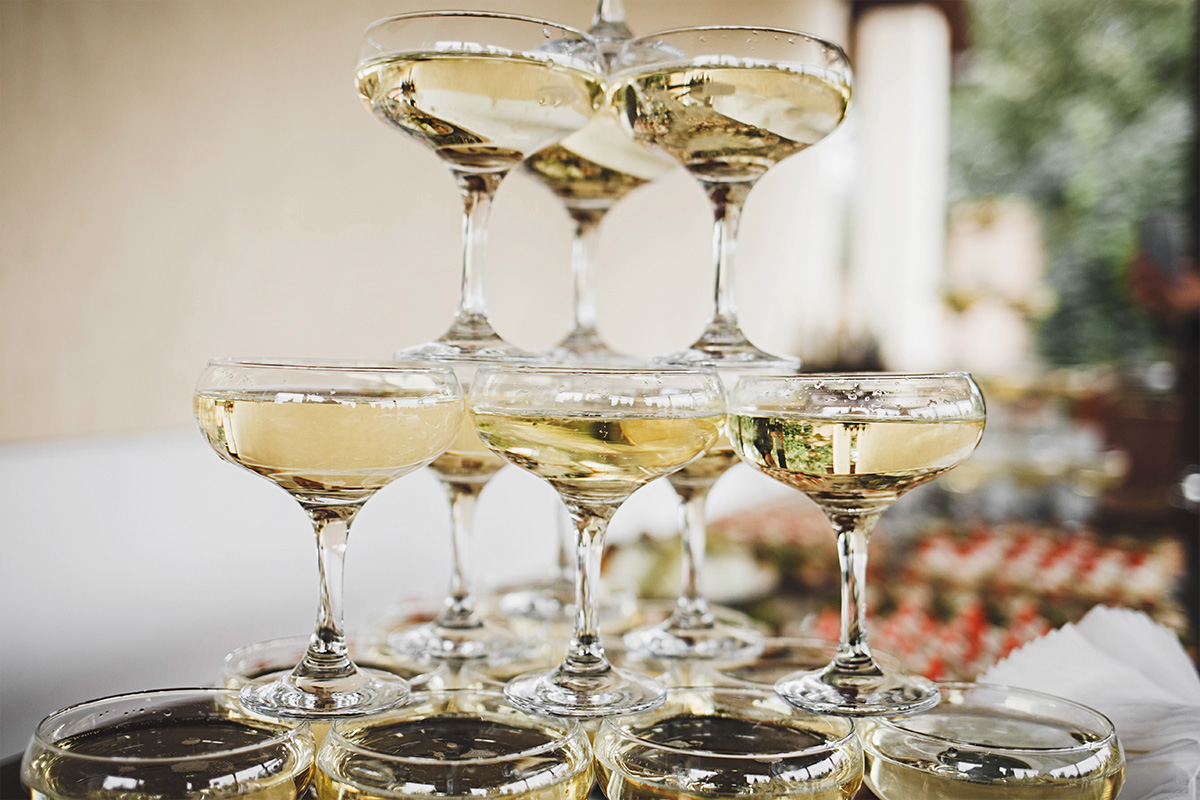 Motion and Naturally Looking Wedding Photos
Bye-bye, sepia-looking photos, non-conventional angles and perfectly prepared poses. Say hello to 'bright and airy' photographs, a lot of natural light and capturing some candid, genuine moments. It's all about the personal touches to bring the whole experience closer to the couple's values.
Recently we observe a new trend emerging on TikTok and Instagram. A lot of creators go for retro-looking, blurry photos and wedding photography is also a part of this trend. I a lot of couples look for photographers skilled in dramatic candid shots this year.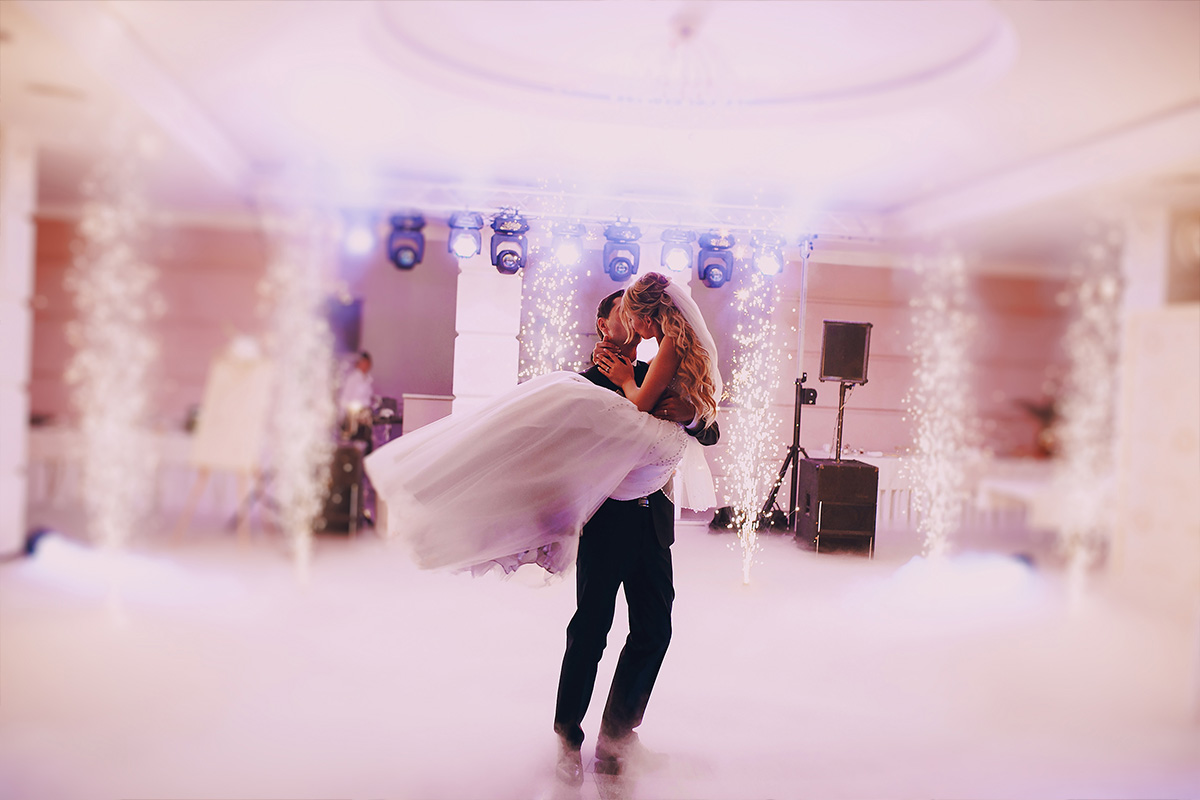 Micro wedding parties
Even though the pandemic is officially over the small wedding trends are about to stay with us for longer. Many couples want to avoid potential problems related to planning, big expenses and all the hustle of a big wedding. They are less concerned about doing their wedding 'just for show' and prefer to spend this time with those who really matter.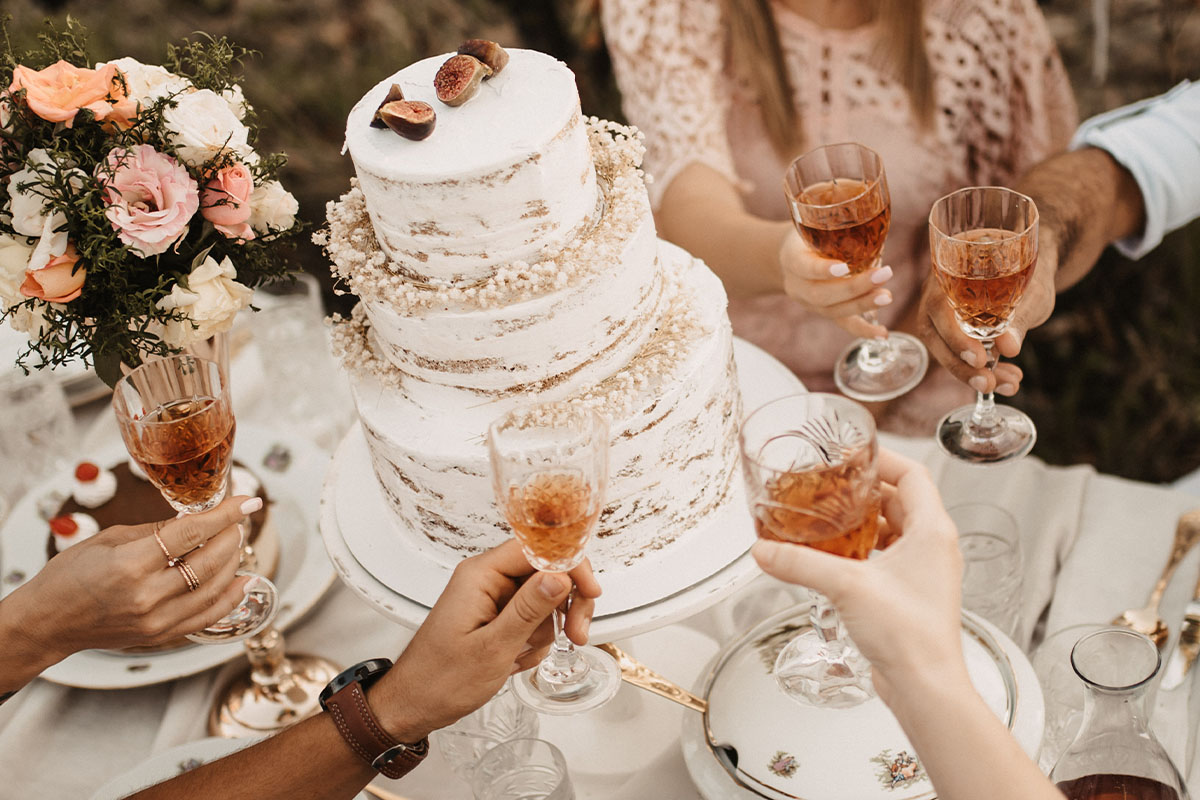 Eco-friendly wedding details
In a few years, more and more couples try to host their wedding responsibly and incorporate sustainable practices during the reception. This means using local products and cutting back on unnecessary waste. Also in 2023, we will see a surge of sustainable, raw, and natural wedding decorations, farm tables, or biodegradable materials. Wedding venues are becoming more green, full of flower decors, and plastic-free.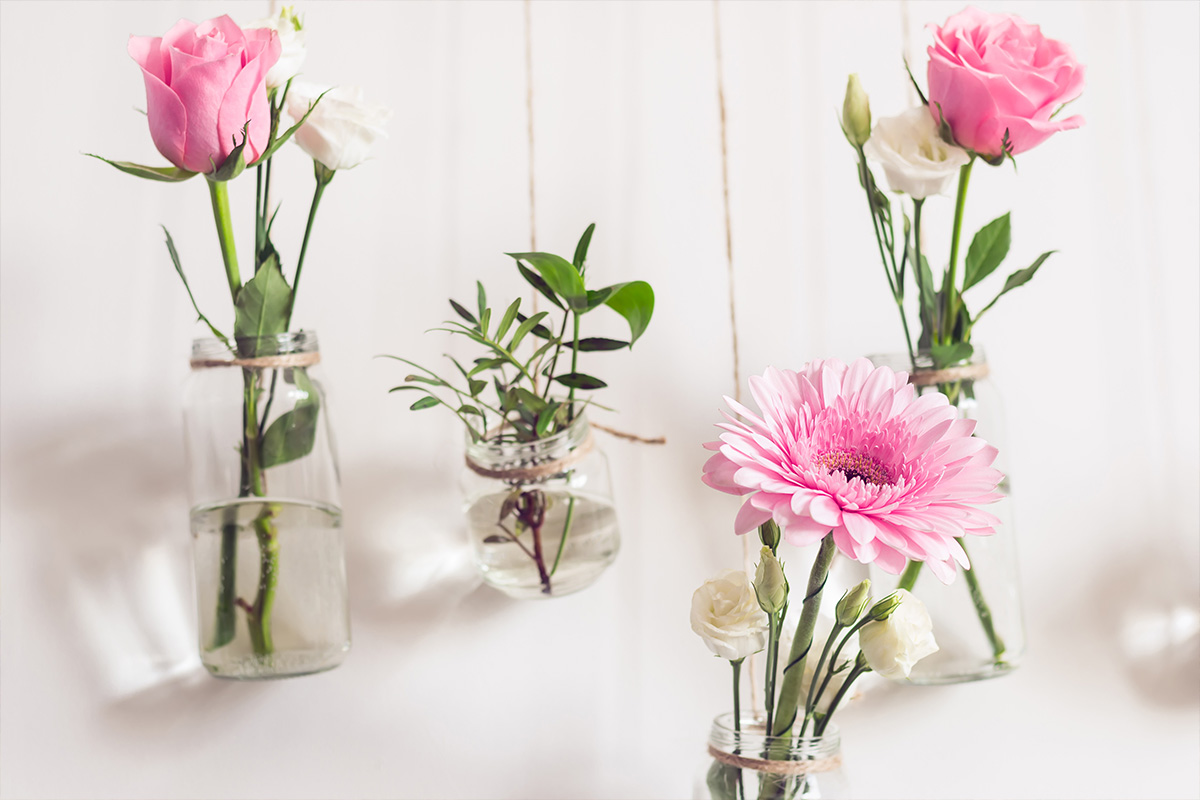 Destination Elopements
Destination elopements have been a growing trend for many years. As an alternative to inviting dozens – or even hundreds – of friends and family members, many couples decide to elope in a beautiful place.
Are you dreaming about an intimate elopement ceremony whit an amazing sea view, under the olive trees, in one of the most beautiful regions in Europe? Then an elopement in the South of France is what you are looking for!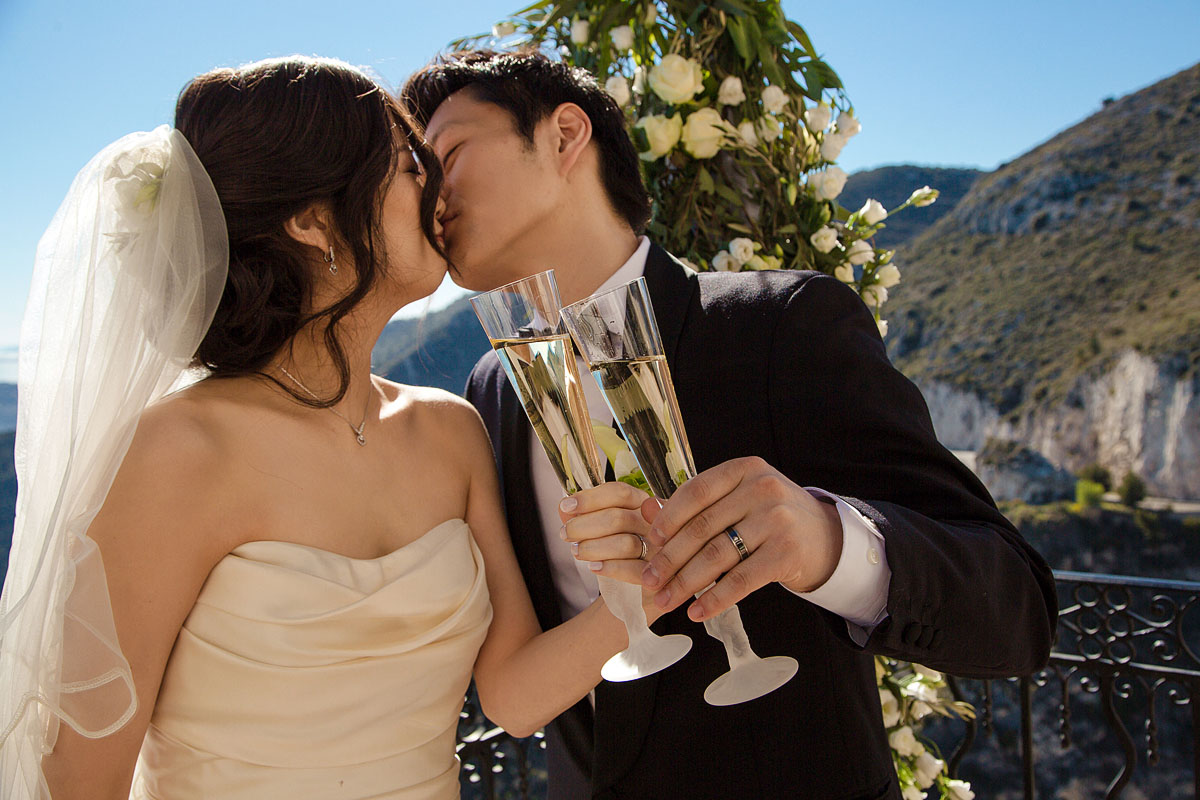 Weddings are a very personal affair. We hope the list of our favorite hot wedding trends in 2023 will guide you to make the right for your big day.
Planning a wedding in 2023?
With Avalon Event Organisation as your wedding planner, your wedding will be ahead of trends but still reflects your personality.
Get married in the South of France!