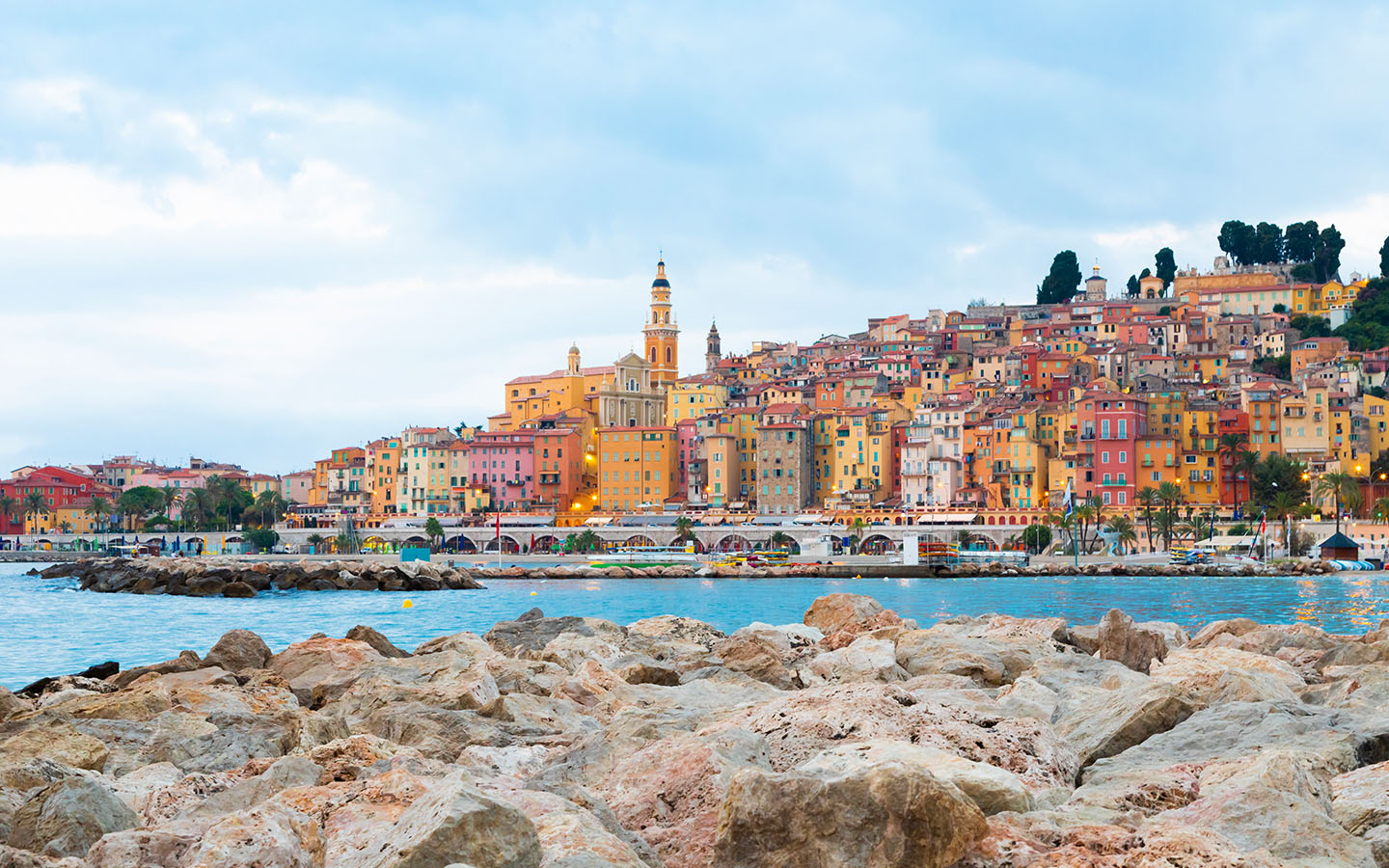 Originally, the French Riviera was seen as a winter resort for the British upper class at the end of the 18th century. In the meantime, the Côte d'Azur has become the world's first-holiday destination. People from all over the world come to visit this unique and splendid place in every season, including hot and dry summer, as well as mild and sunny winter. Although many of you know multiple reasons why French Riviera is just the most amazing summer destination, non all of you might see it as a perfect winter escape. We will walk you through the most important reasons why you should visit the South of France in winter!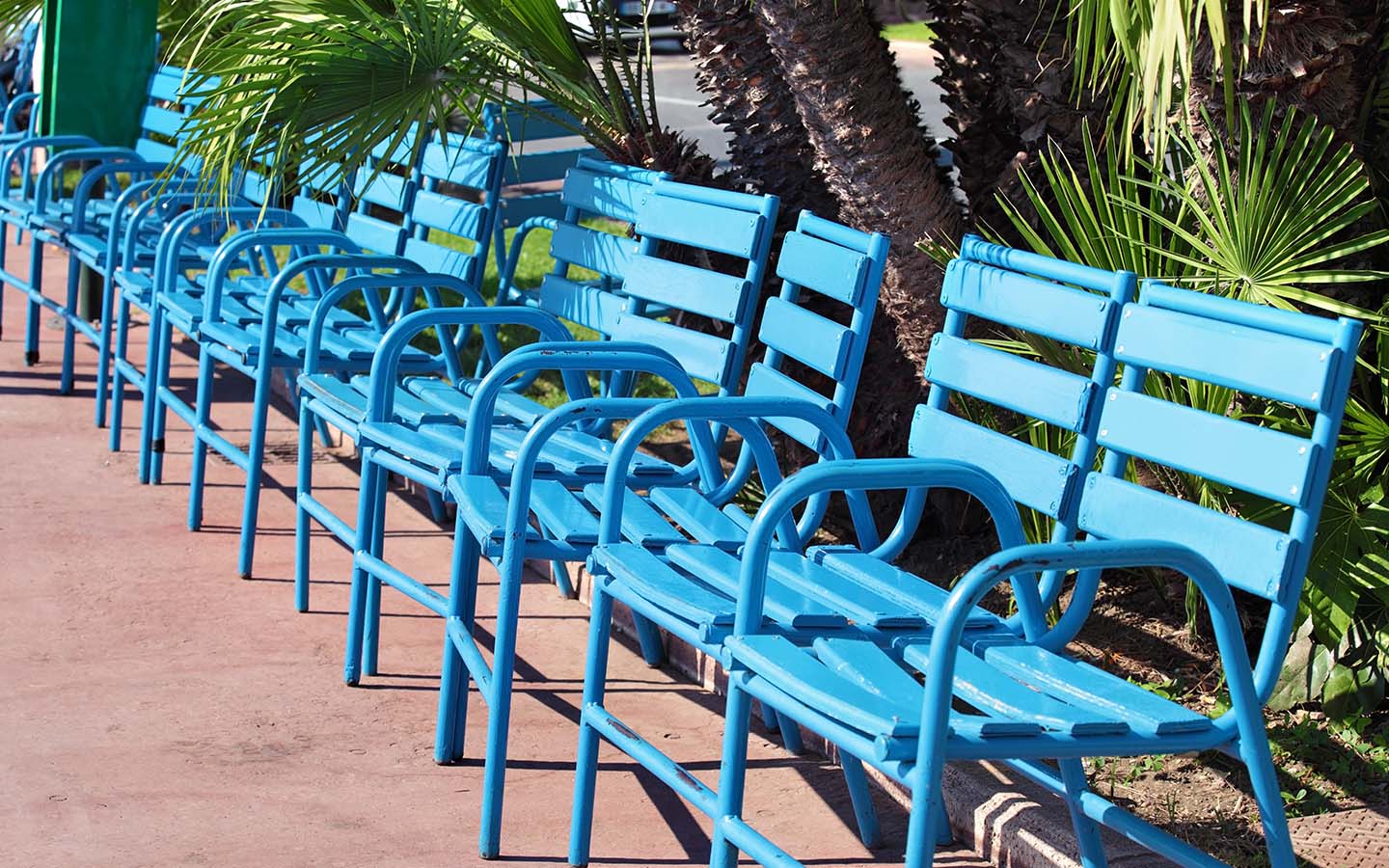 Winter on the French Riviera is less Busy 
Winter is a perfect time to enjoy all the beauty that the Côte d'Azur offers and benefit from having this amazing space almost for your own! Well, you're never entirely alone in the South of France but the winter season is much calmer and quieter.
In addition, you will appreciate finding easy parking more quickly, walking into your favorite restaurant without a reservation, having a picnic on an almost empty beach, or taking multiple photos in the most well-known locations without other people ruining it or having to wait for your tour.
Visiting the French Riviera during winter you will see a totally different side of this unique place. More charming, more magical, and still.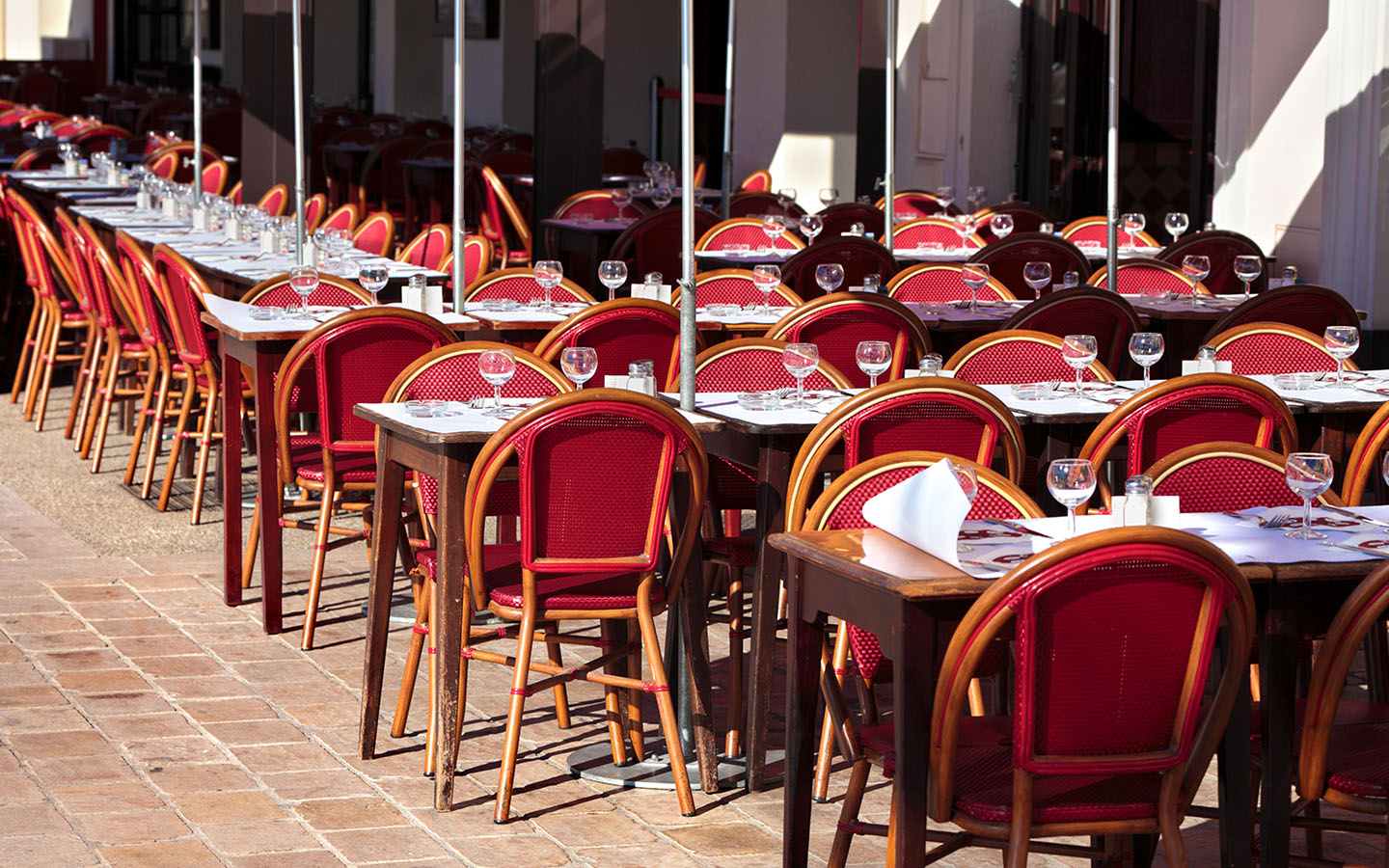 Skiing in the South of France? Yes, it's possible!
Not many people know that the winter version of the Côte d'Azur has its hidden side. Only about one hour drive from Nice you can find many ski resorts that offer amazing views (even on the sea!), as well as all-day fun, delicious restaurants, and magnificent chalets. Imagine playing on the snow during the day and finishing it in the cozy bistro by the sea. Only on the French Riviera!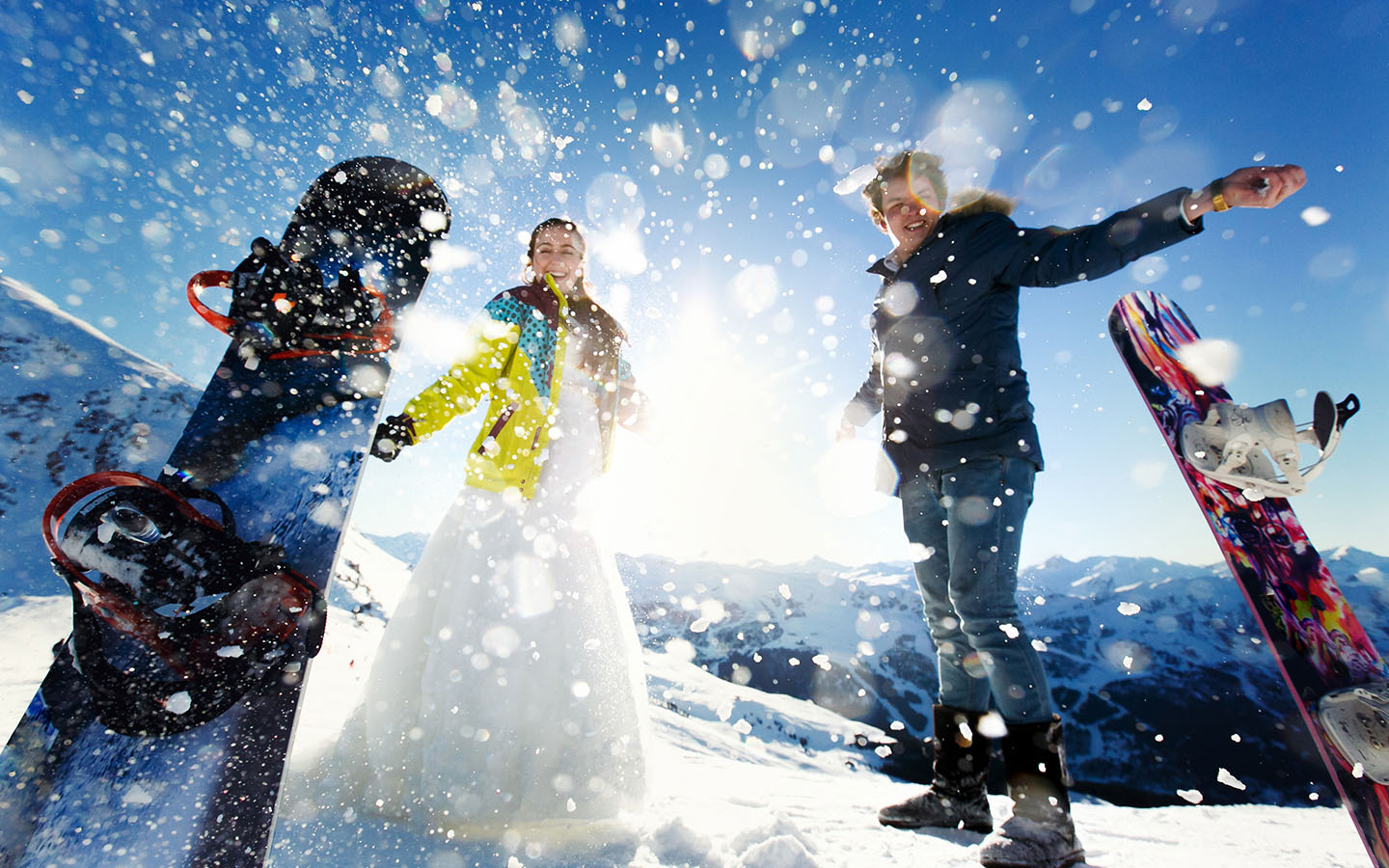 Nice and Sunny Weather all (off-)Season Long
They say that the Côte d'Azur along the Mediterranean coastline benefits from almost 3,000 hours of sunshine a year… The South of France has its own little microclimate; in effect, it stays warmer and drier than other places.  In fact, it's the hottest part of the whole of France. The average temperature is about 14oC in winter and rainfalls are pretty rare.
 Just enjoy the Mediterranean warmth and go on a coastal walk and admire the beautiful scenery.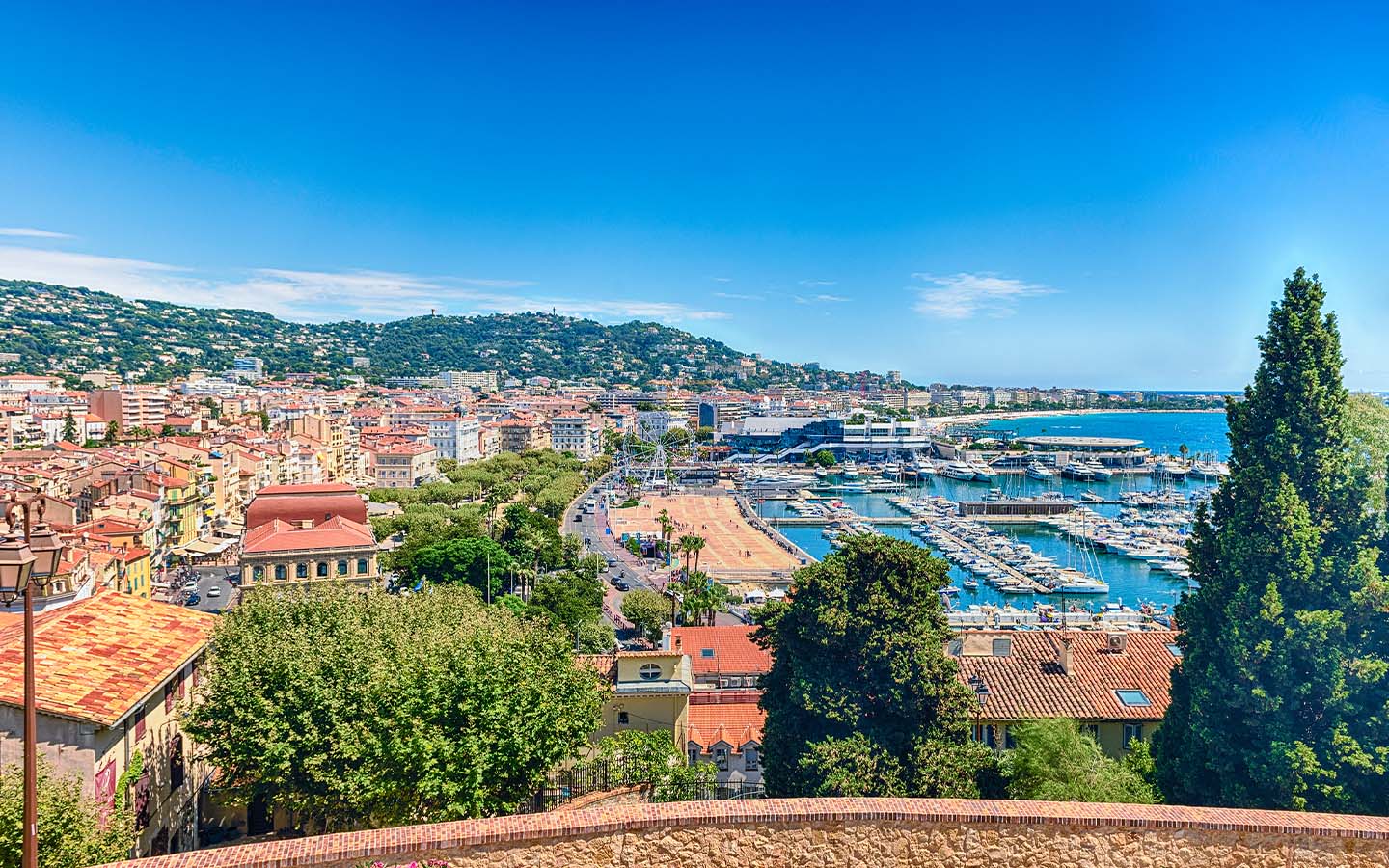 Winter wedding in the South of France 
Winter weddings can be very seductive on the French Riviera as well. You can find multiple lovely wedding venues that offer splendid indoor receptions. Romantic interiors still offer incredible views of the Côte d'Azur.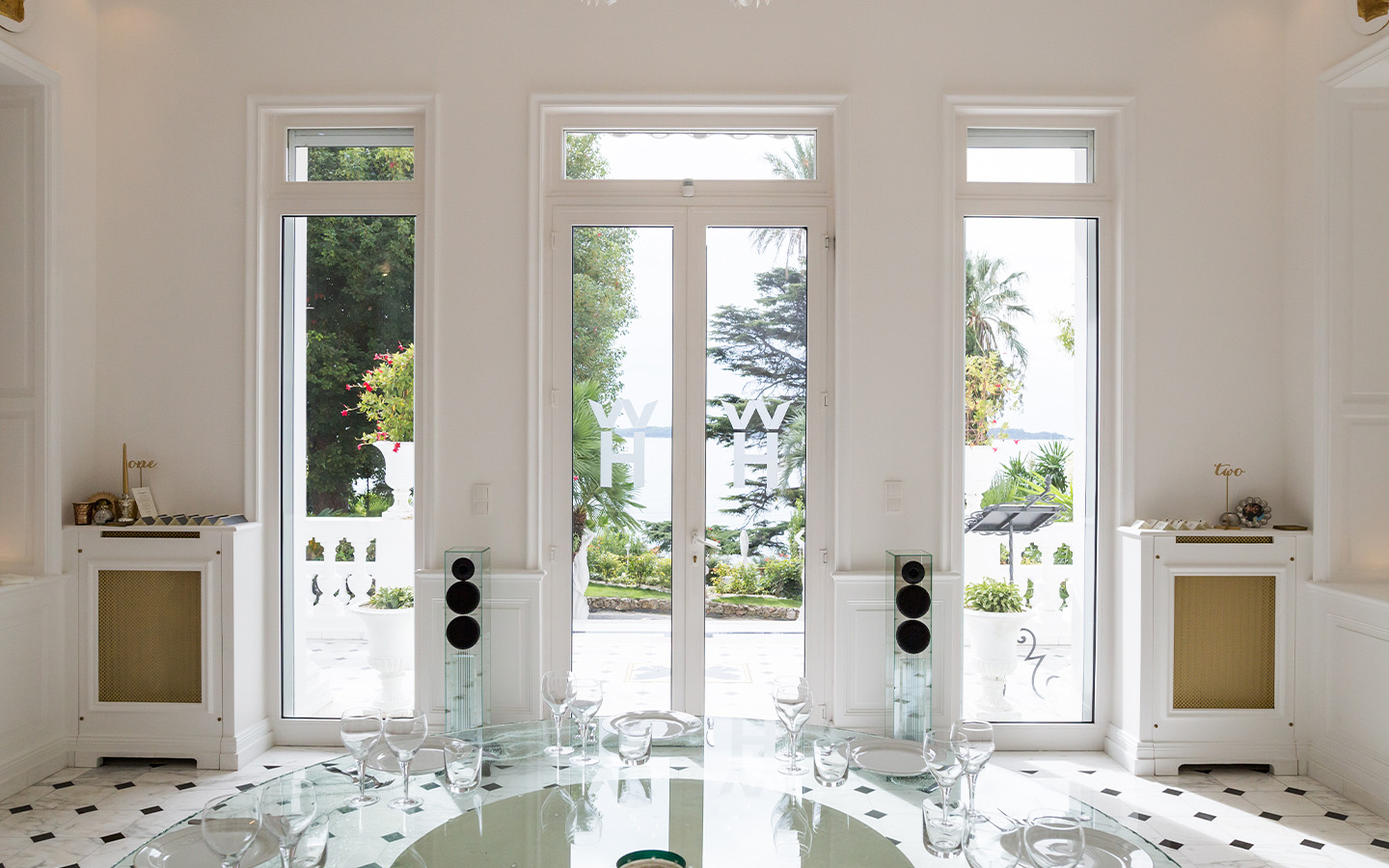 Planning a winter wedding on the French Riviera? 
Experience the beauty of the French Riviera on your wedding day. Contact us and let's plan together your prestigious wedding, all year long.
Get married in the South of France!