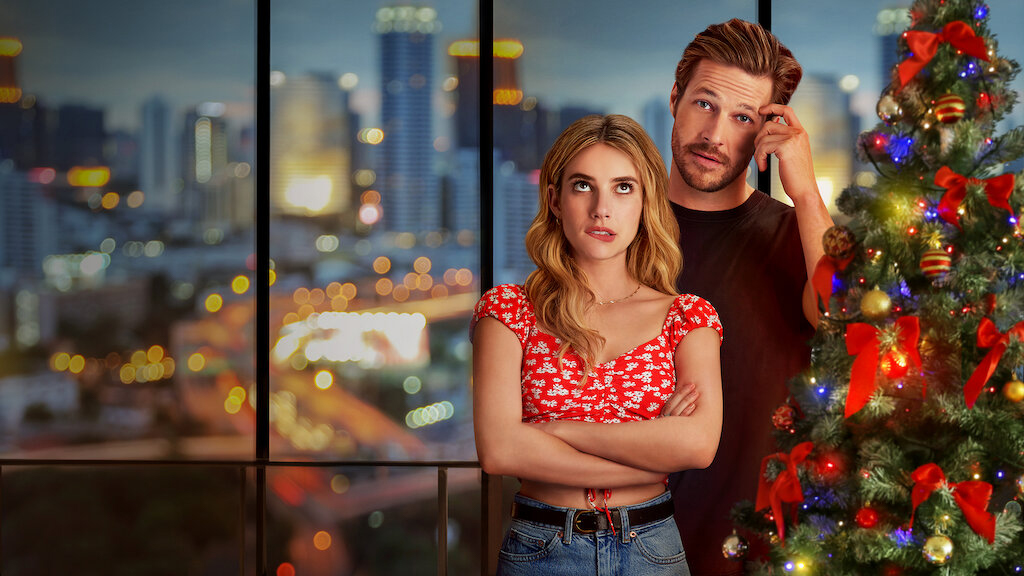 Wedding-themed Christmas Films are coming and must admit it! We love winter weddings, even more, every day! First of all, they have different look, feel, and atmosphere, which make them even more special and unique.
Christmas is the most magical time of the year, so what could be better than a winter wedding mixed with a romantic Christmas story? Creating a memorable winter wedding ambiance that embraces Christmas could be an amazing idea. For instance, there is always something quite magical about getting married at that time of the year.
You are curious why are people being tempted to tie the knot in the cold winter months? Today we prepared for you a list of the best wedding-themed Christmas films available now on Netflix. Thus, grab your hot chocolate, and let's take a walk into the Winter (Wedding) Wonderland!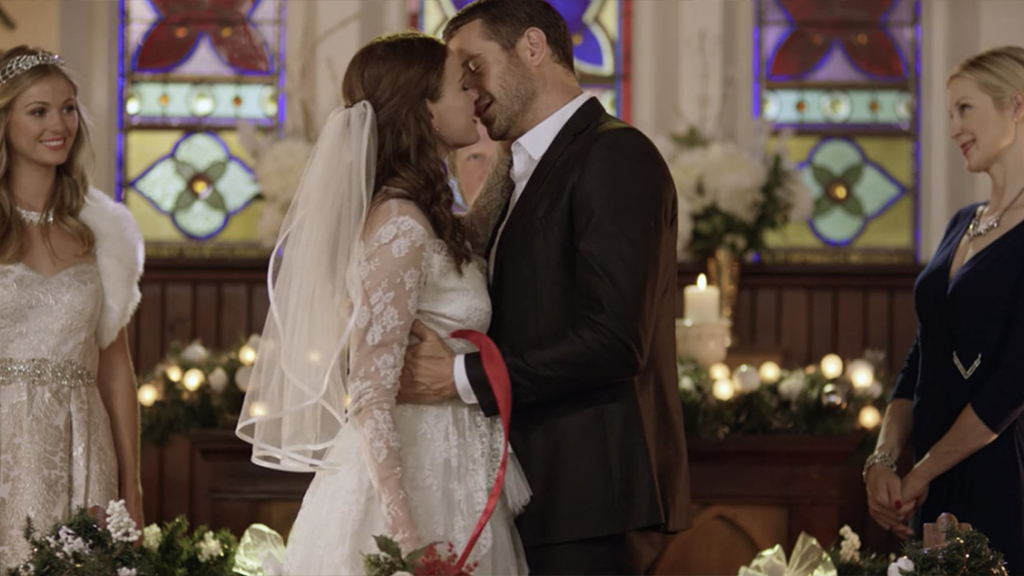 Christmas Wedding Planner (2017)
To start with, Christmas Wedding Planner is a Christmas film that all the wedding planners will love! Debuting Wedding Planner, Kelsey Wilson is about to have her big break while planning her cousin's lavish and really luxury wedding. At the beginning, everything is going great,  then her world is turned upside down by a handsome private investigator trying to disrupt the wedding . Briefly, Christmas Wedding Planner will steal your heart!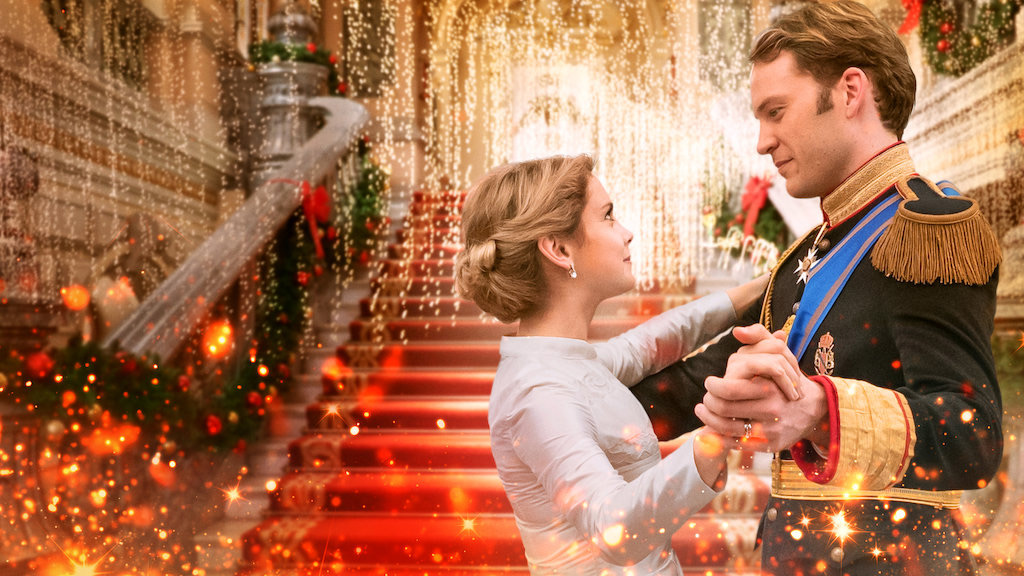 A Christmas Prince: The Royal Wedding (2017)
Consequently, we talk about Christmas weddings… what about a ROYAL Christmas wedding? It's definitely YES from us.  A Christmas Prince: The Royal Wedding is designed to be a feel-good Christmas fairy tale as Amber and Prince Richard are dealing with all the chaos that comes with wedding planning! In conclusion, this Christmas film is filled with all the stereotypes of weddings and Christmas.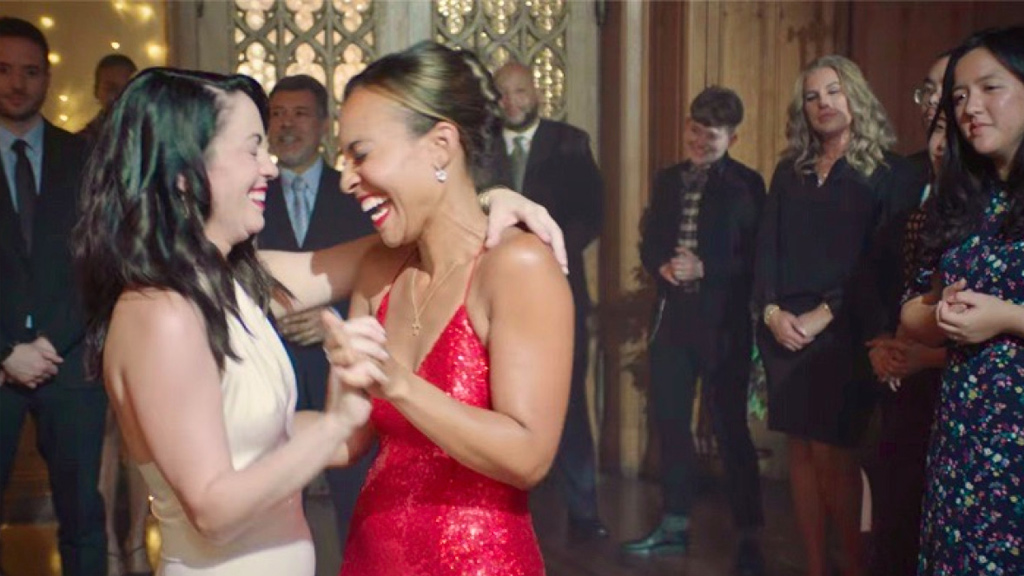 A New York Christmas Wedding (2020)
A New York Christmas Wedding delves into the world of do-overs and second chances. Before her big Christmas wedding in New York City, a bride meets her guardian angel, who shows her an alternate life… Consequently, it's the film that makes you believe in the power of love at Christmas and stays for the fact that each person should be living their own truth and finding their own happiness whatever it may be.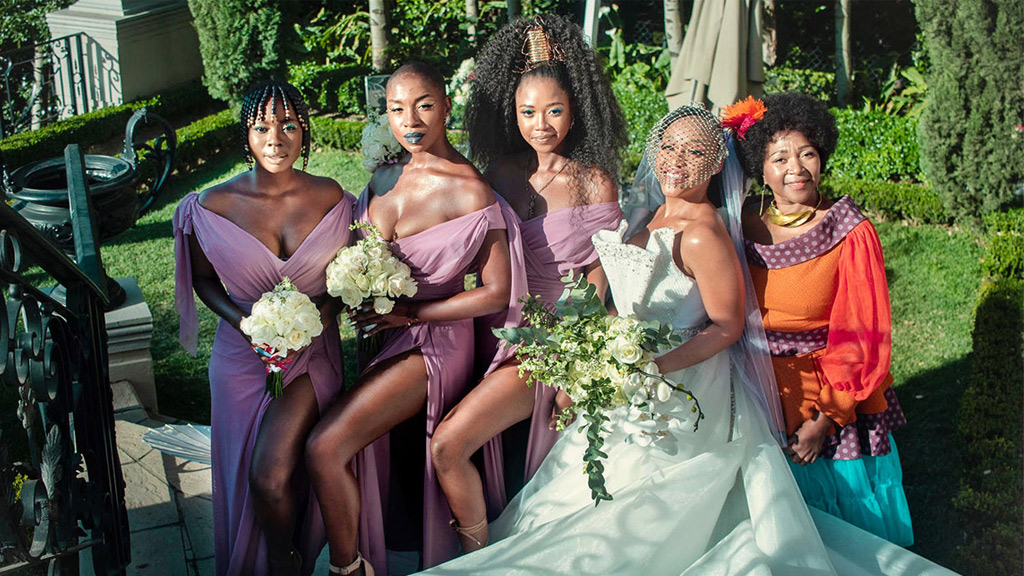 How to Ruin Christmas: The Wedding (2020)
Last but not the least, How To Ruin Christmas: The Wedding is a new African Original Holiday Special series. To illustrate, a prodigal daughter joins her dysfunctional family for Christmas for the first time in years and completely ruins her sister's picture-perfect Christmas wedding. Firstly, the planned wedding ends in disaster, then she spends her next days frantically trying to get things back on track. A Christmas Film to see.
This year Netflix offers a lot of romantic Christmas films you can add to your binge list.
For instance, here's some of our favorite: Holidate, The Knight Before Christmas, Holiday in the Wild, Operation Christmas Drop, The Holiday Calendar. The romance is in the air and they are just one step away from a Winter Wedding…
No matter the season, Avalon Events Organisation is here to help you achieve the wedding of your dreams! We are the Number One Luxurious Wedding Planner based in the French Riviera specialized in stylish, exclusive, luxurious, and exceptional weddings. Contact us whether you're engaged or planning your wedding:
IT'S GOING TO BE PERFECT!