South of France Wedding Venues
Côte d'Azure, French Riviera, Provence, Monaco
the South of France Wedding
From Provence, through French Riviera to Monaco, we know the most splendid wedding locations in Southern France
If you ever visited the beautiful coasts of Southern West France, you definitely fell in love with the breathtaking views, splendid landscapes, sunny weather, amazing food, and overall exquisite charm of this unique place. In fact, the South of France is the top wedding destination in France. Nothing can compare to the beauty of the South of France wedding venues.
Our beloved Côte d'Azur and Provence are full of exceptional wedding venues and locations. We know how important your wedding day is to you. Whether you are dreaming about an intimate wedding, a venue by the sea, a beach wedding venue, lavender fields, or an exclusive hotel we are confident to find your perfect wedding venue.
Avalon Events Organisation is a luxury destination wedding planner on the French Riviera, Monaco and beyond. Our unique concepts and tailored approach allow you to experience a stress-free, exclusive marriage ceremony.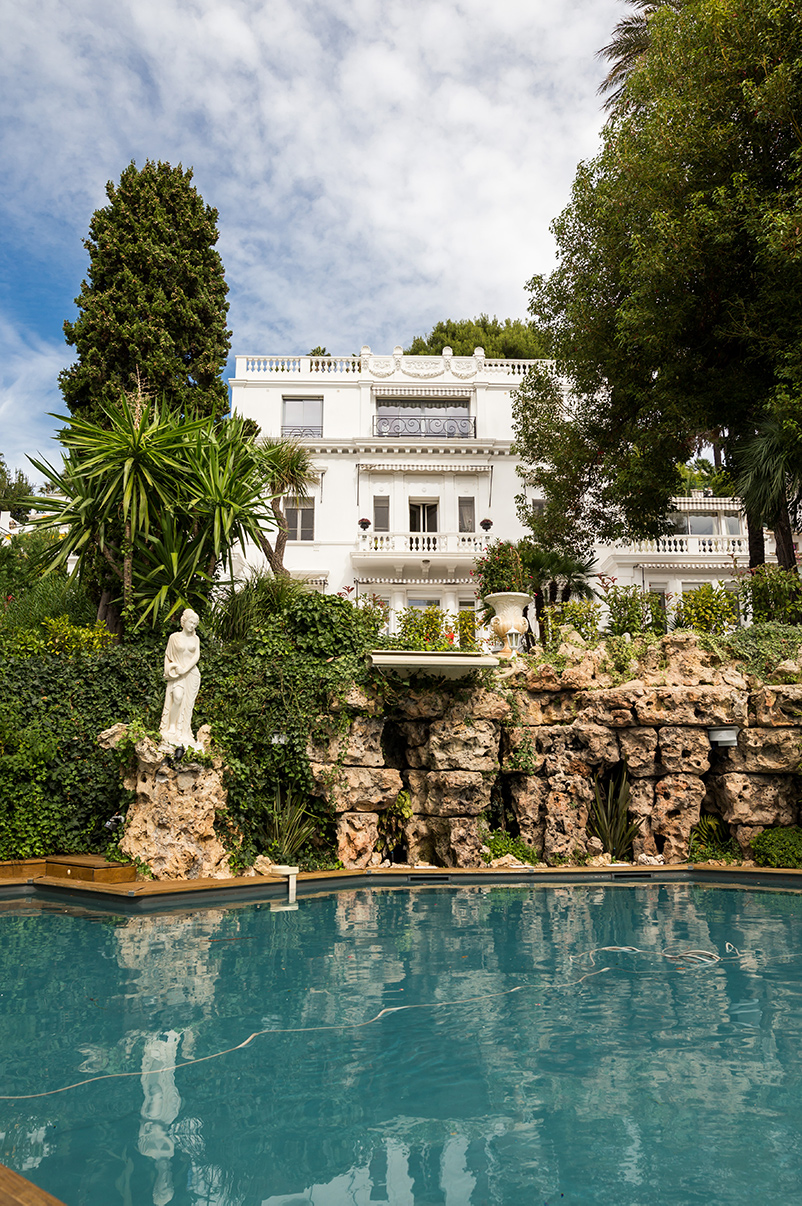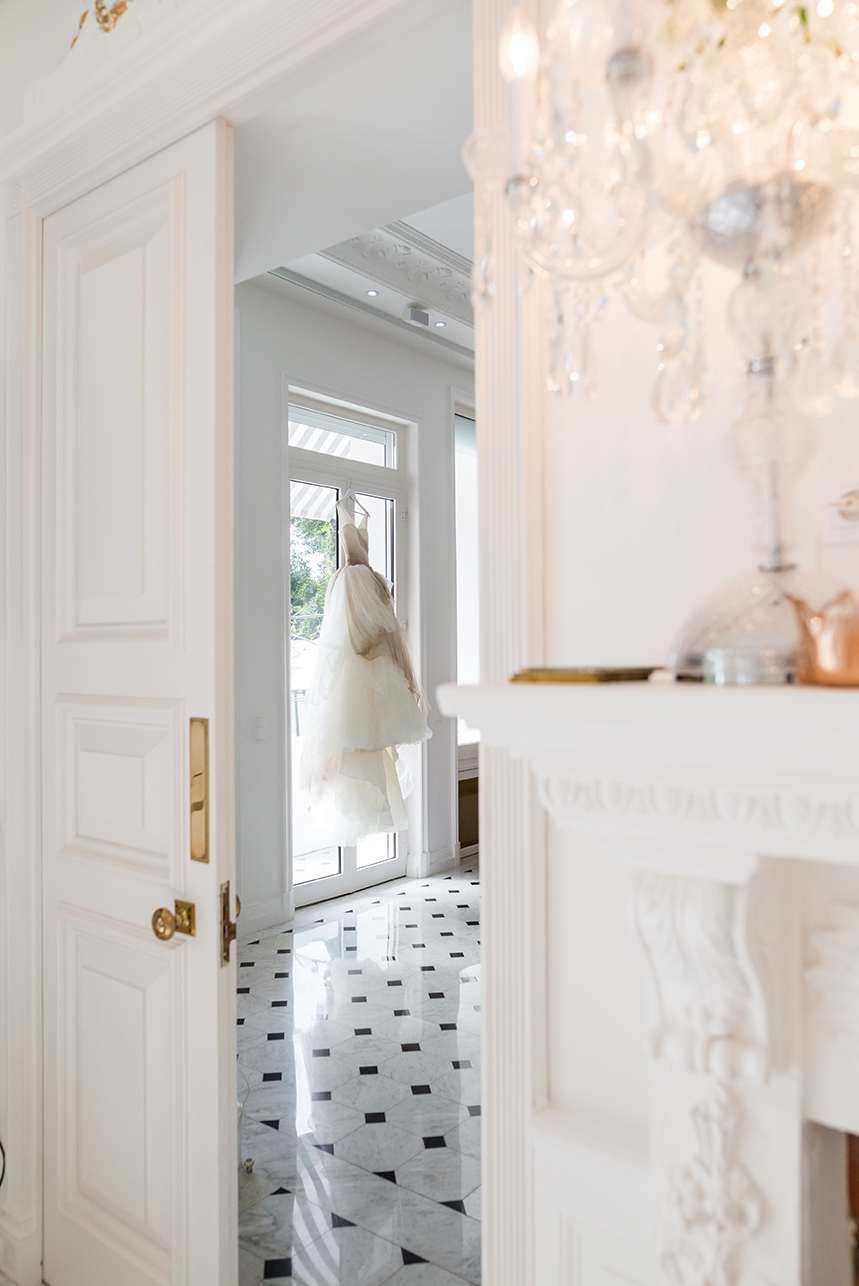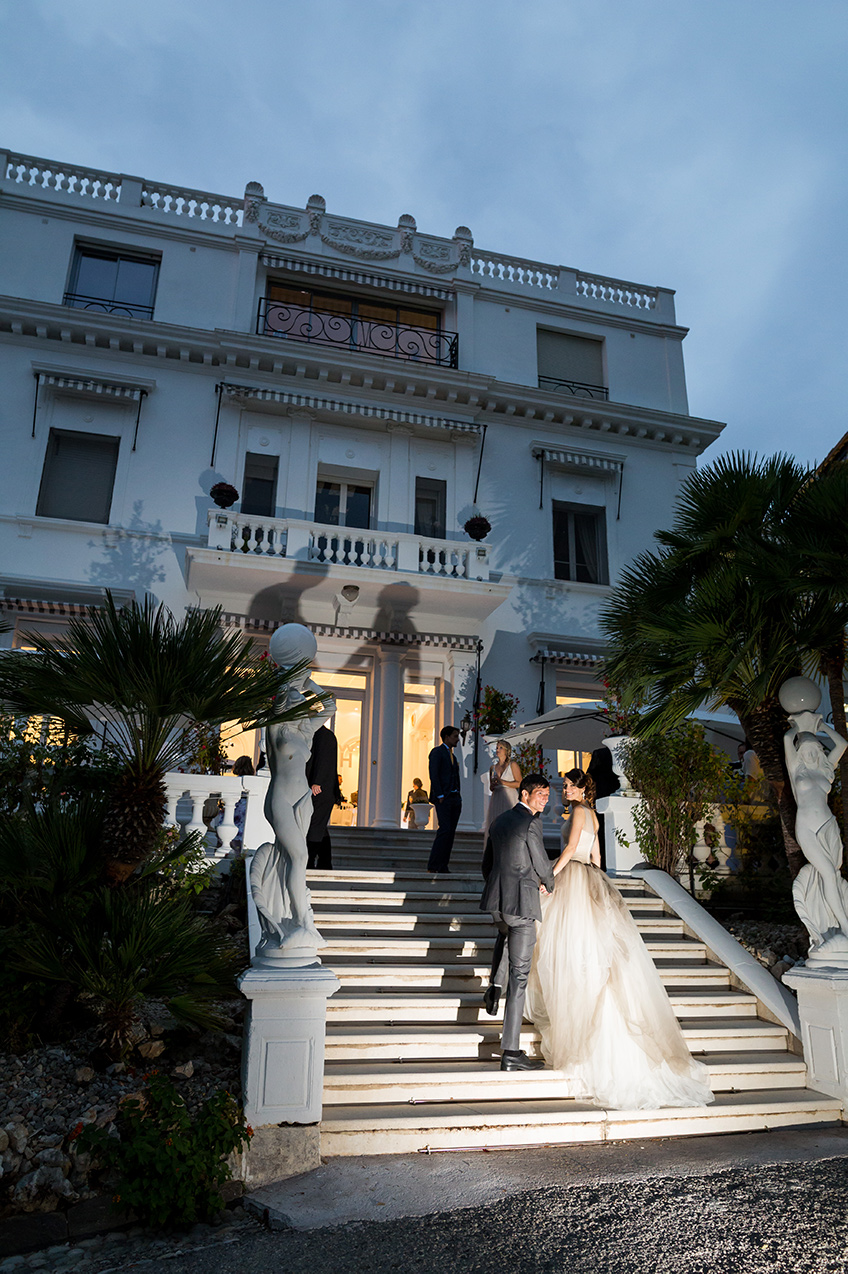 the South of France wedding venues
The mythic French Riviera (Côte d'Azur) offers a unique setting for the most memorable wedding celebrations. Its picturesque landscapes, golden sun, crystal-clear turquoise waters, the best rosé, and glamorous lifestyle make a perfect location to get married abroad with style.
What is more, the French Riviera is well known for its splendid wedding venues. Luxurious hotels, romantic medieval chateaux, charming private villas are perfect for both small and intimate weddings and big, fancy marriages.
This area of the South of France makes not only a perfect setting for your wedding but also an amazing vacation resort for your guests traveling to your destination wedding. As a bonus almost every area in the South of France has the potential for wedding photos.
With almost 20 years of experience as a wedding planner in the French Riviera, we know hundreds of upscale luxury wedding venues in the area. Your wedding on the Côte d'Azur will be nothing short of spectacular.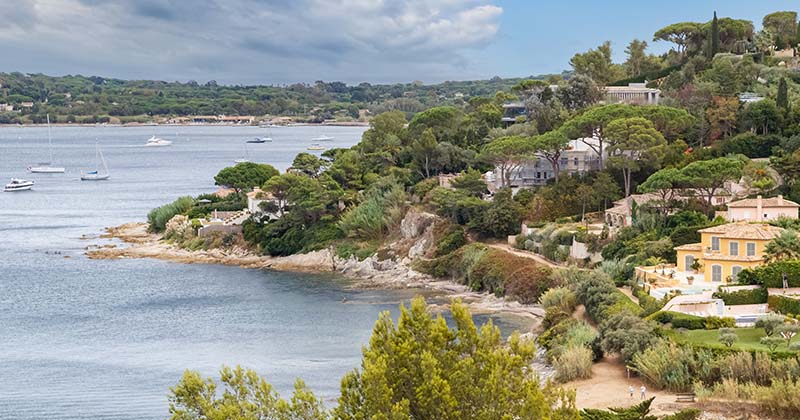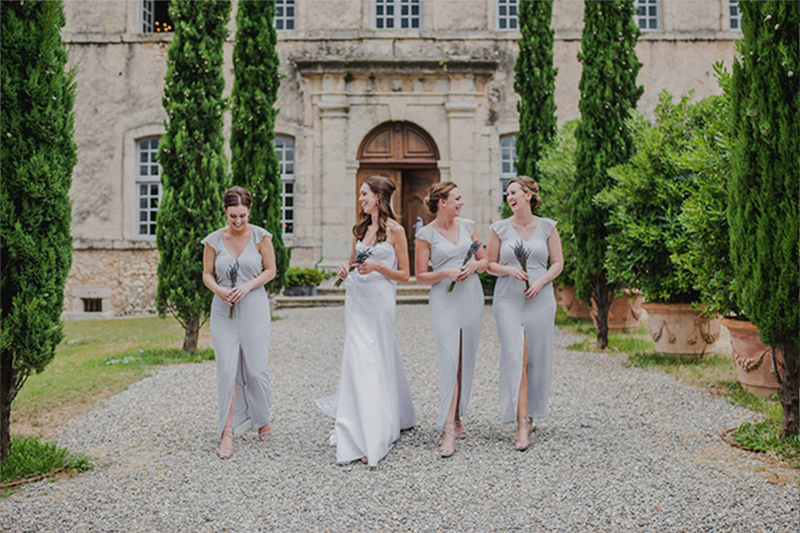 Provence is one of the most idyllic wedding destinations in France. The region is full of sun, amazing landscapes, fragrant lavenders, delicious food and wine, but most of all beautiful Provence wedding venues. Every moment spent there is full of magic and emotions. The whole region creates an atmosphere of celebration from the start. Provence is definitely the region par excellence in which to tie the knot.
Provence is well known for its world-renowned venues as well as more inimitable locations.
Charming medieval castles and unique private villas (called Mas) propose five-stars hotel services. It's heaven on earth for couples dreaming of an outdoor, romantic wedding in an authentic location.
With the help of Avalon Events Organisation, your wedding in Provence will be bespoke, magical and flawless in any aspect. What kind of venue are you looking for? We would love to hear more about your dream wedding.
Monaco is a highly prestigious wedding destination nestled between Southern France and Italy. The principality sits on the Mediterranean coast surrounded by the splendid mountains and blue waters of the Mediterranean sea. It's easy to reach from anywhere in the world.
Celebrities and affluent members of society come to Monaco to take enjoy the unique atmosphere and beauty of this place. The luxury hotels, exclusive boutiques, delicious restaurants and amazing yachts and cars… The chic, vibrant and glamorous atmosphere of Monaco will seduce your family and your friends.
The Principality of Monaco offers many options for a high-end wedding reception that can be followed by an intimate photoshoot at Monaco's famous landmarks.
As residents of Monaco, we can smoothly organize here the wedding of your dreams. We strongly believe that no other place in the world is more suitable for luxurious weddings and events.