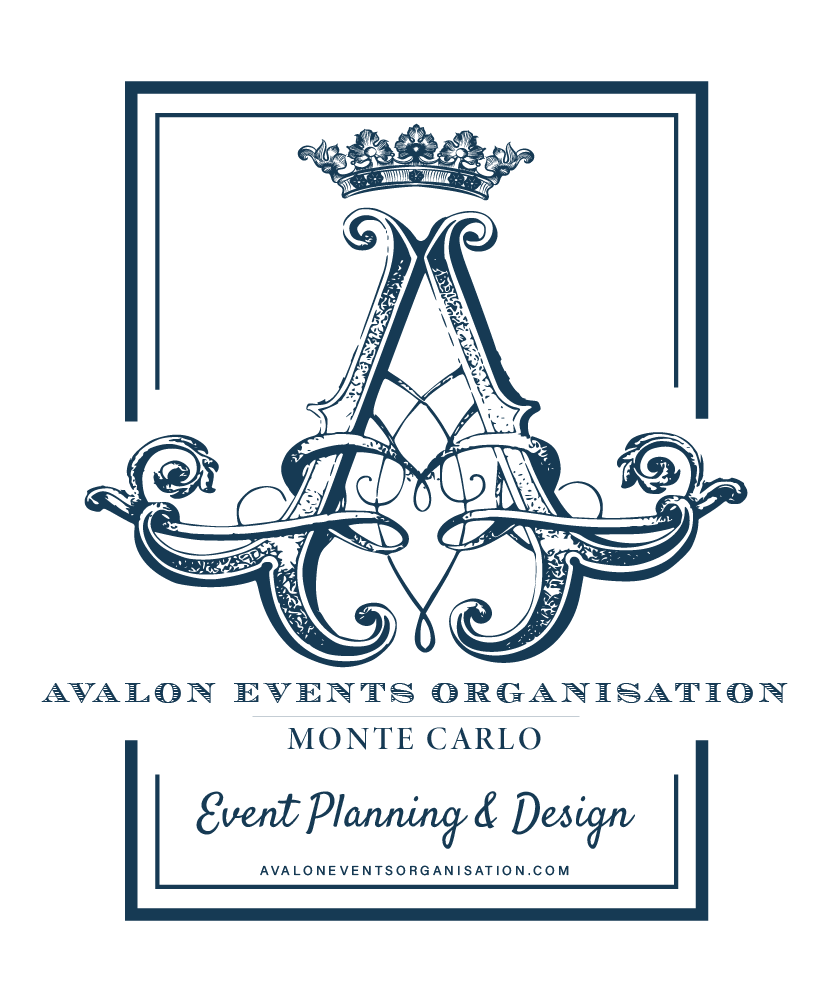 Wedding planner in the South of France
Avalon Events Organisation plans and creates unique and elegant destination weddings in the South of France, Monaco, Italy, as well as other select destinations.
First of all, as your wedding planner in the south of France, we know how important your marriage ceremony is. Though, with more than 15 years of experience, we design the most unforgettable weddings and events. The unique atmosphere and perfect details are also very important to us. Consequently, we take care of the smooth execution of your wedding day with an emphasis on your personality and ideas.
In particular, our aim is to create moments that have real meaning for our clients.
WEDDING DESTINATIONS
Your wedding planner in the South of France and beyond…
We organize marriages in one of the most romantic European destinations.
Therefore, whether you dream about having a big wedding in the South of France, an intimate gathering in Provence, an elegant celebration in Monaco, or a secret elopement in Italy, Avalon Events Organisation can turn your dream into reality.
FRANCE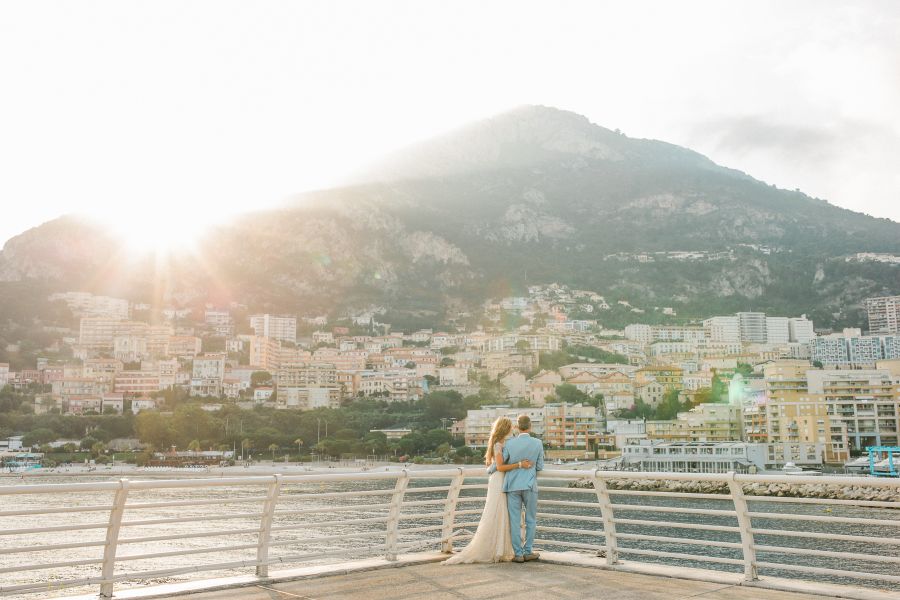 Romantic French locations for your perfect Wedding Day. Discover the beauty…
ITALY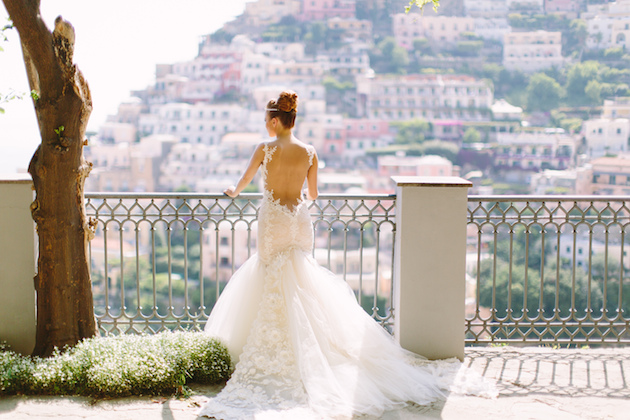 The italian land – the location, the view, the venues… a romantic and memorable escape…
WEDDING VENUES
And we know the most exclusive wedding venues…
Our beloved South of France, French Riviera, Monaco and Italy are full of unique wedding and event venues. In particular, splendid seaside residences, romantic countryside chateaux, elegant hotels to chic gardens and beautiful lavender fields…
Your wedding planner in the south of France, Avalon Events Organisation will bring your dreamed vision of location to life.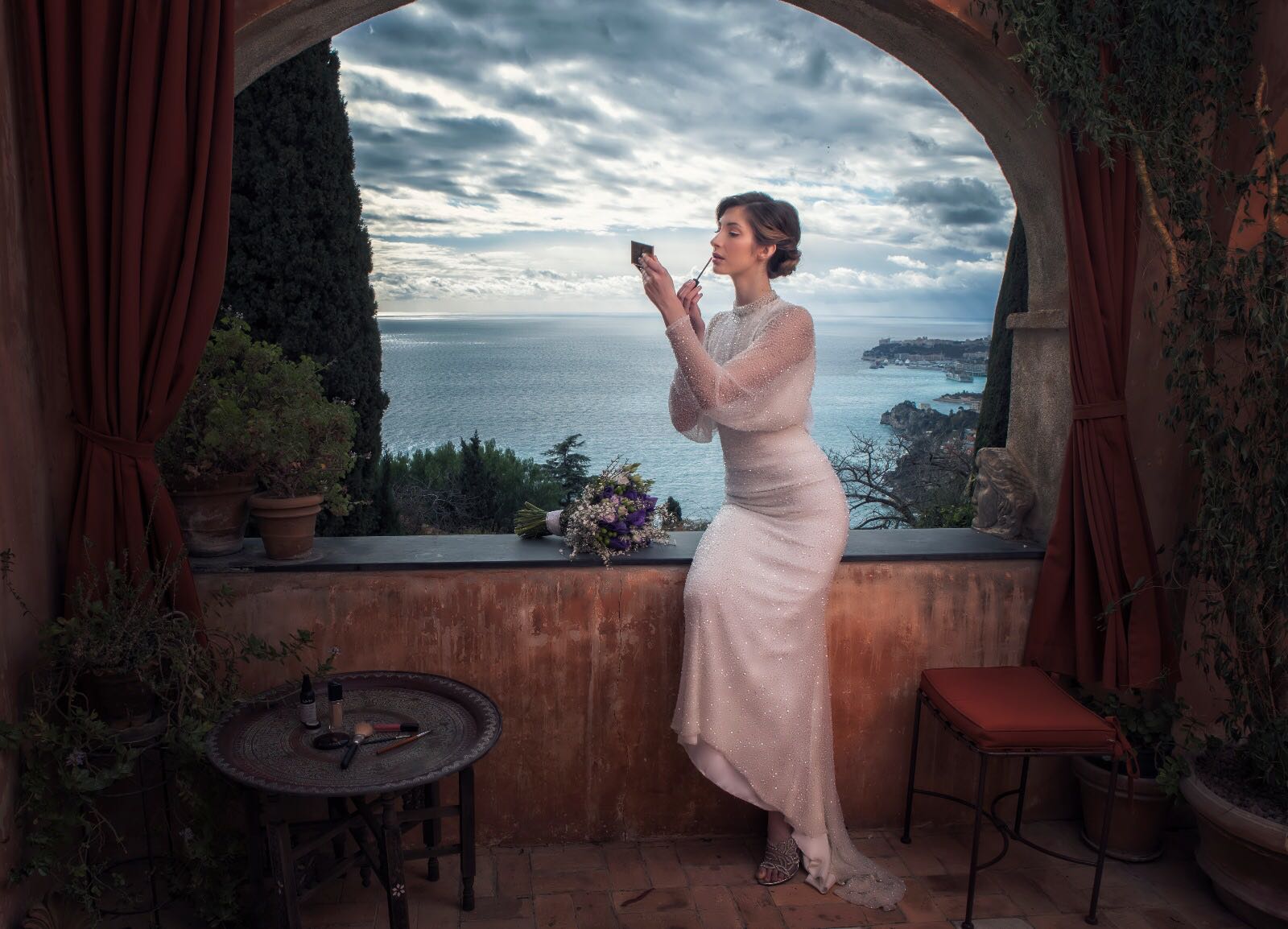 WEDDING PORTFOLIO
We plan, design and execute unique and unforgettable weddings in the South of France for our international clientele.
Above all, we are so grateful for our couples who honor us with their trust in such a meaningful time of their lives as their wedding.
Consequently, for us every marriage is different and unique, and we always work with the aim to create it in a way it reflects your true self as a newlywed.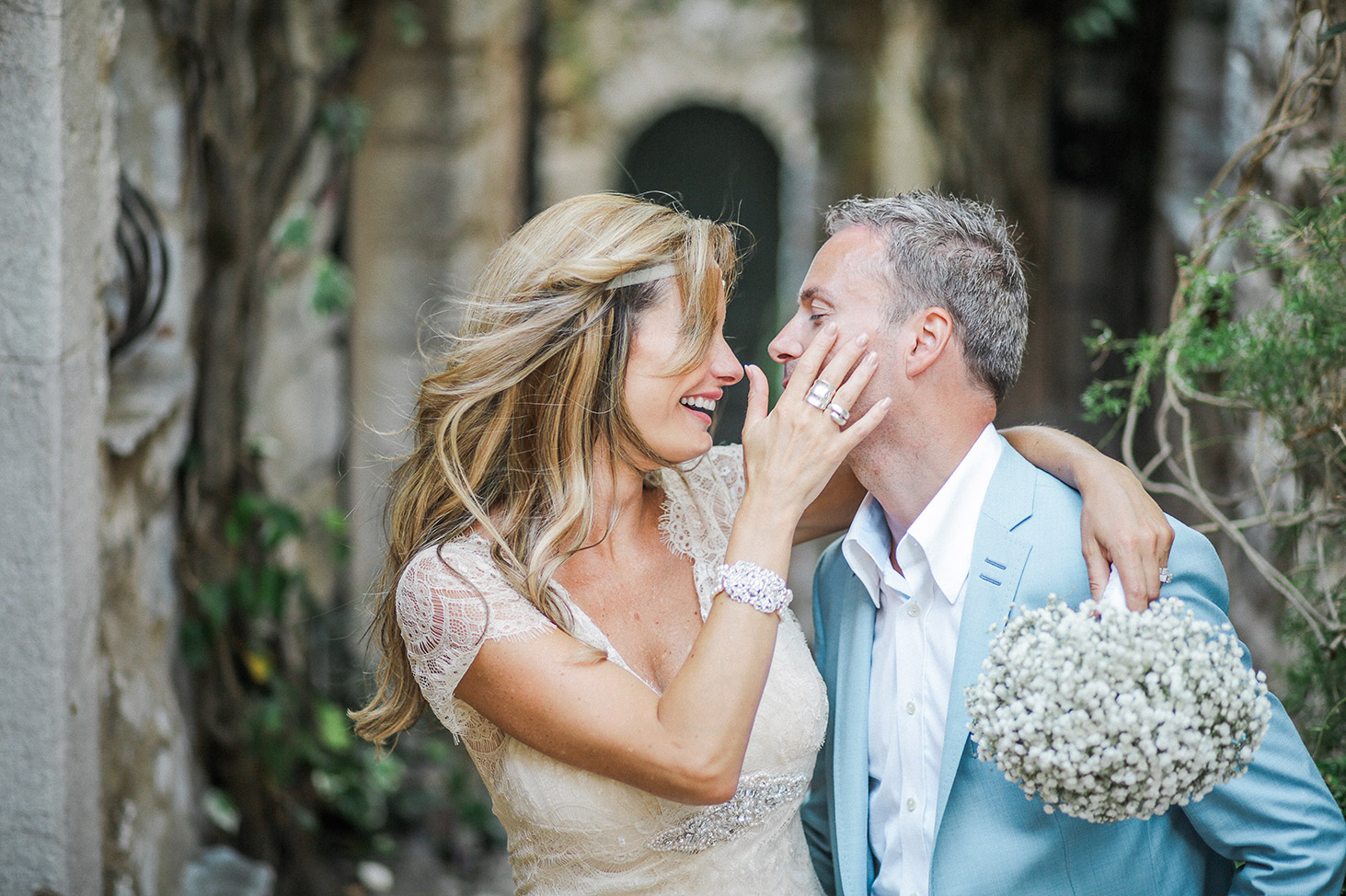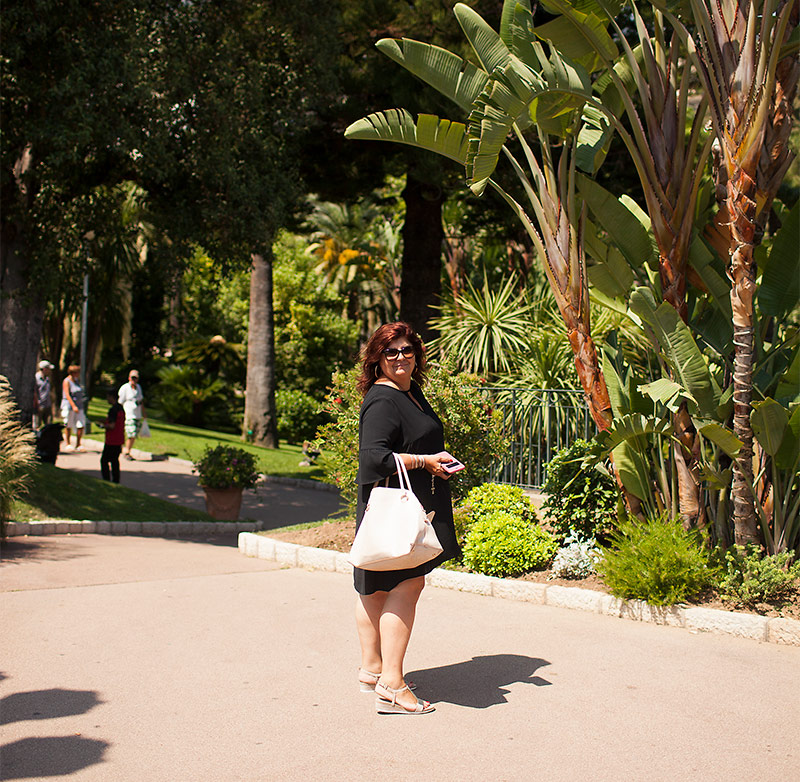 ABOUT AVALON EVENTS ORGANISATION
Founded in 2005 by Sabine Bahry-Lembo. Avalon Events Organisation is a full-service wedding planer and event design company based in Monte Carlo, Monaco.
Truly, an expert in luxurious wedding and event organisation, Sabine Bahry-Lembo is a visionary wedding planner in the South of France driven by high standards of service.
For this reason, she works closely with the most beautiful venues and reliable suppliers and vendors from the area. In fact, she is famous for organizing the most splendid marriages in the South of France and Monaco.