SCROLL DOWN AND GRAB YOUR COFFEE
We've got lots of great information and beautiful photography for you in the blog!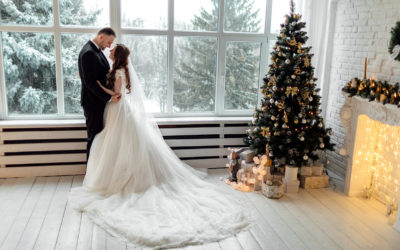 Winter is coming and must admit it! We love winter weddings, even more, every day!
You are curious why are people being tempted to tie the knot in the cold winter months? Today we prepared for you a list of the best wedding-themed Christmas films available now on Netflix. Grab your hot chocolate and let's take a walk into the Winter (Wedding) Wonderland!
read more
Disclaimer*
Please note that some of the images in this website have been taken from Pinterest.
If you have any concerns regarding our use of these images, please write to us at sabine@avaloneventsorganisation.com