STUNNING VENUE ON THE FRENCH RIVIERA...
When it comes to south of France rental properties nothing can compare with the wonderful charm they have.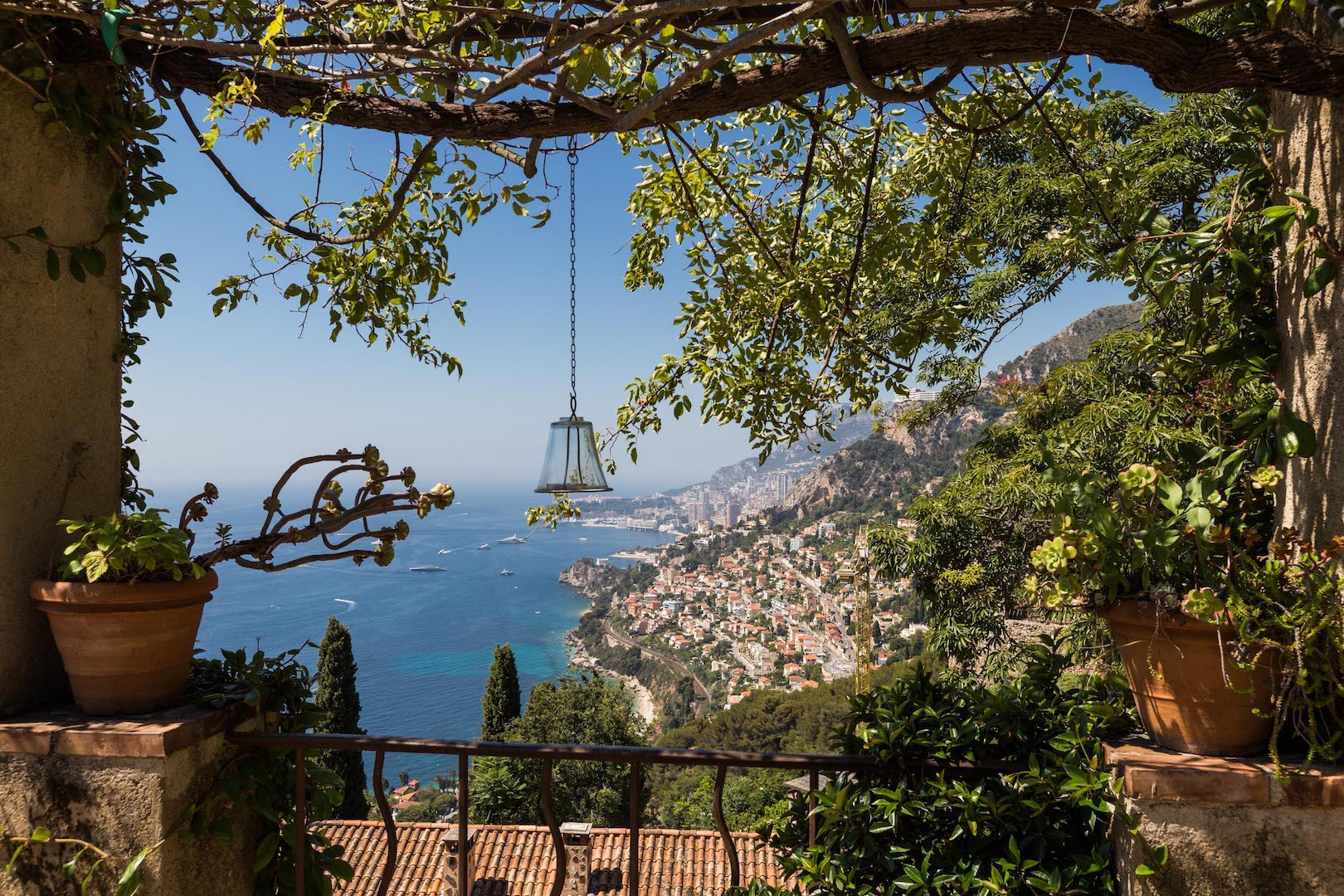 Happily, we oversee one of the most stunning venues on the French Riviera…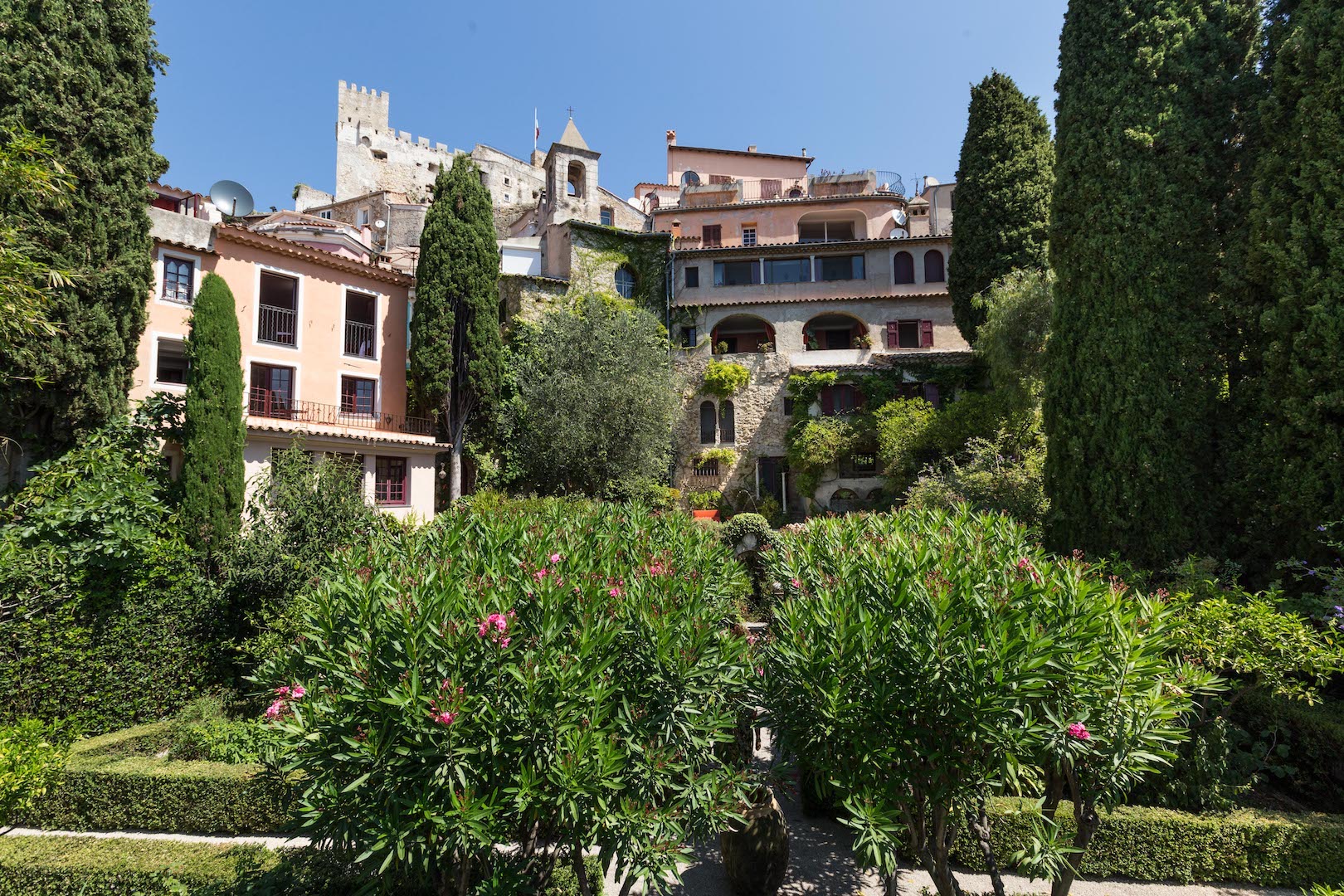 Once upon a time there was a magical place, unlike the other places. It was hidden from view for a long time, growing in marvelous histories and secret memories. Loved by Princesses Grace, treasured by famous artists, now decided to come to light and let you know itself with all its sublimity and resplendence.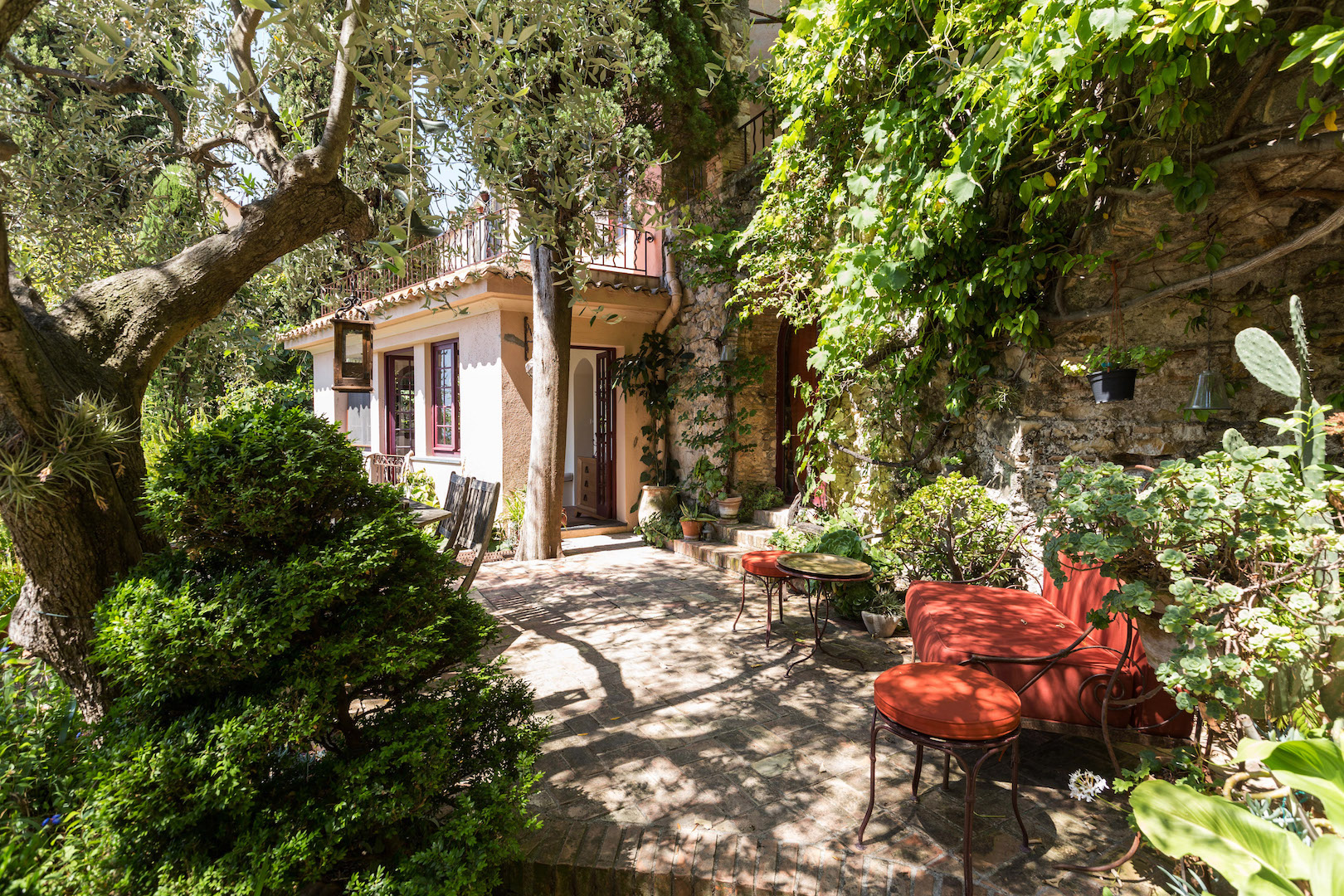 AUMONERIE is a magical rental villa in the south of France. It's situated in Roquebrune-Cap Martin – the medieval village, not too far from Monaco (two kilometers) but far enough to enjoy unruffled peace and serenity. It's staring at the breath-taking water's edge and going all the way up to its perched village.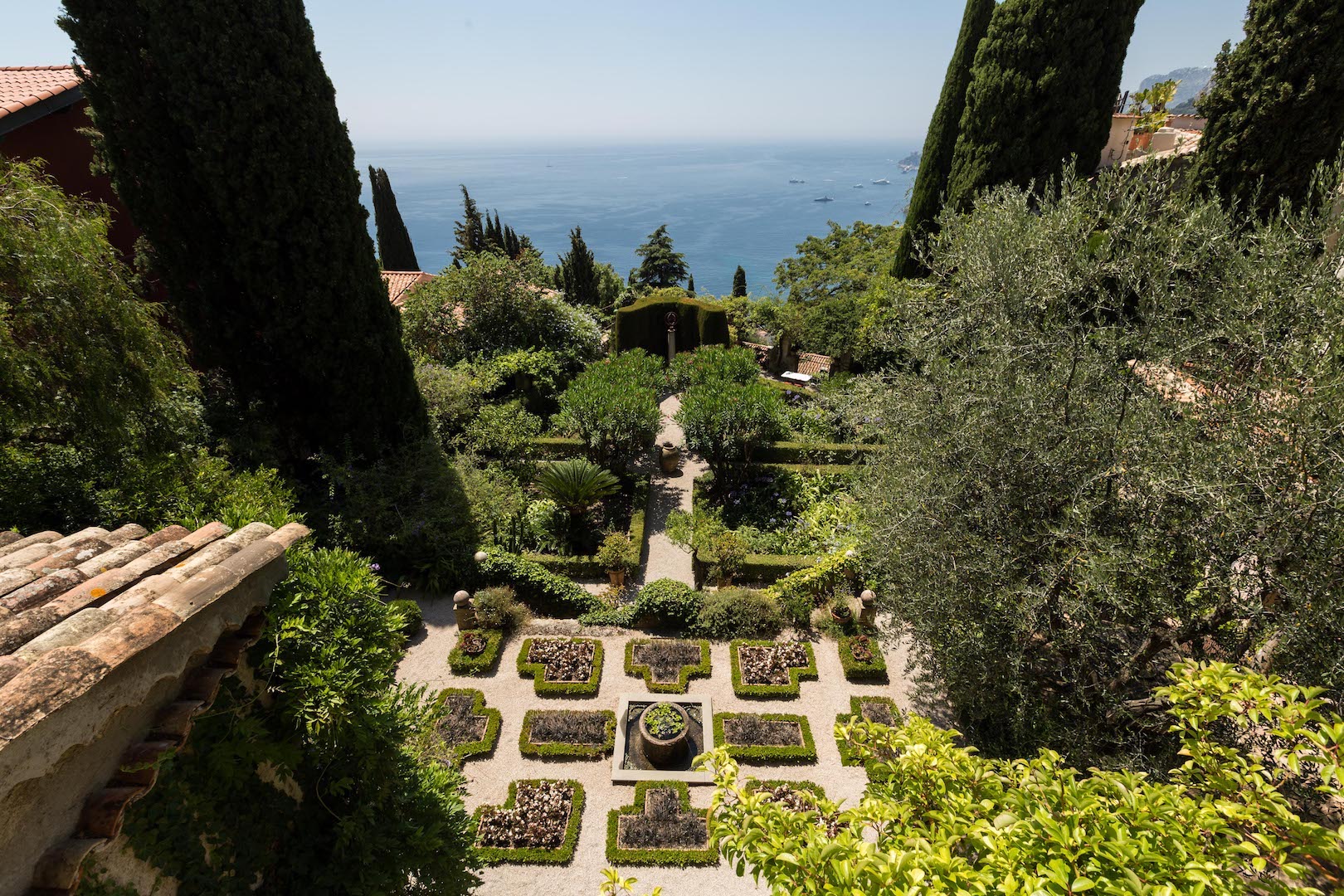 AUMONERIE's luxury retreat can be used as a seasonal rental or simply as an event's venue. It can accommodate up to 13 guests for seasonal rent and up to 50 or more for events. The house is very independent. Each floor has its own front door, kitchen and bathroom.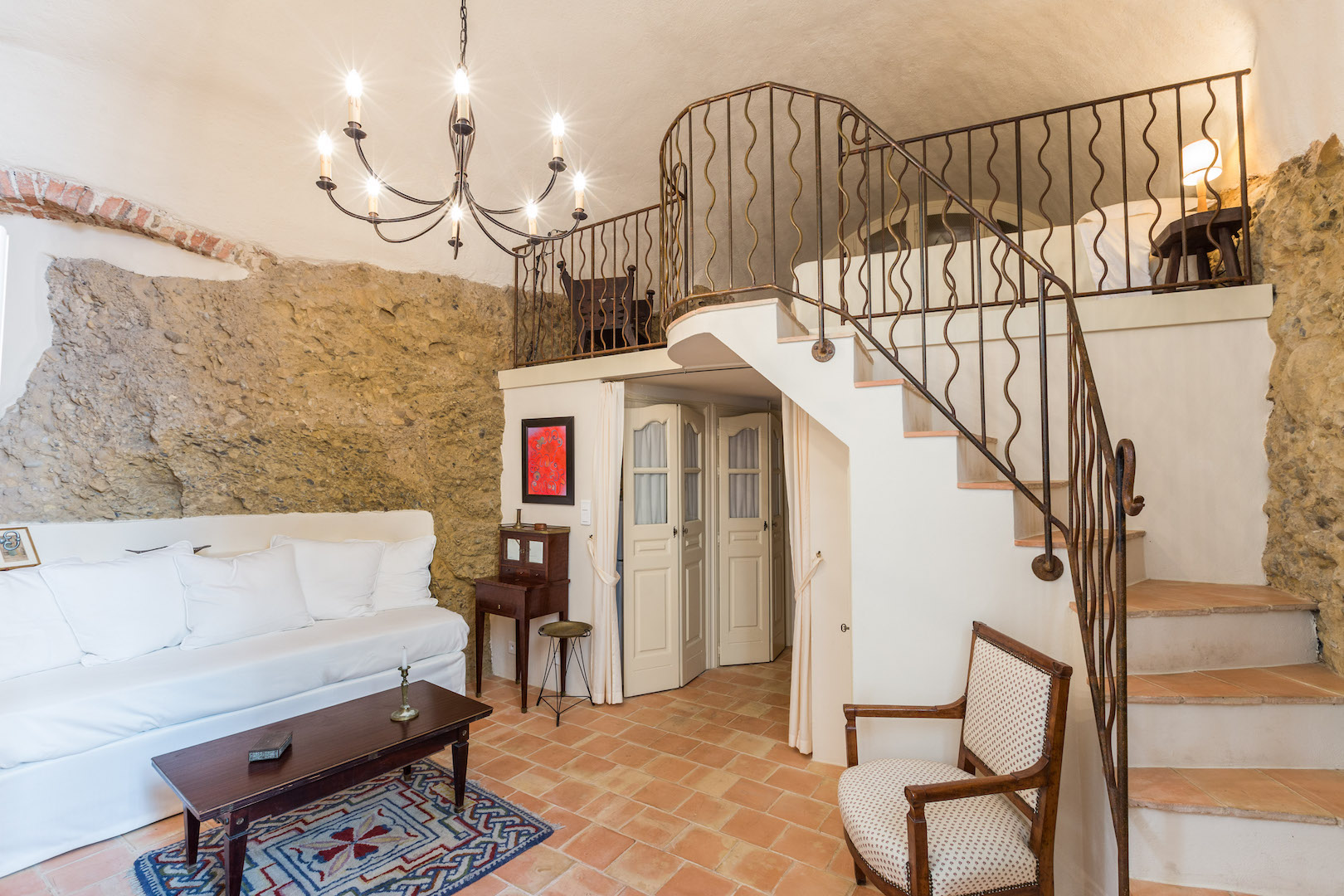 AUMONERIE with its well-preserved medieval style is a magical house unlike any other on the Riviera. If you are looking for something rare and exceptional this luxury vacation rental in Roquebrune-Cap Martin is everything you've ever dreamed about.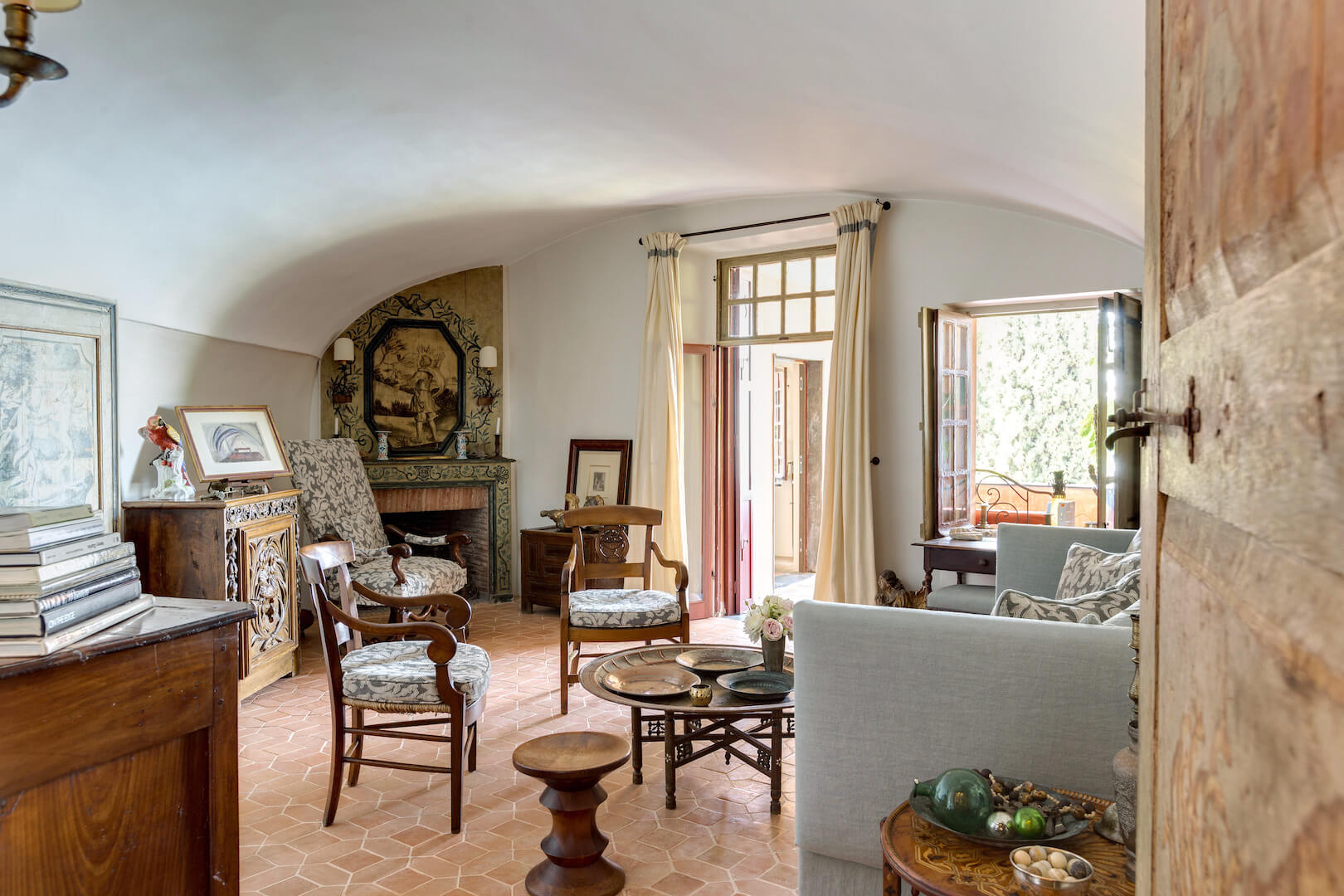 If this place fascinates you like us, please, do not hesitate to contact us…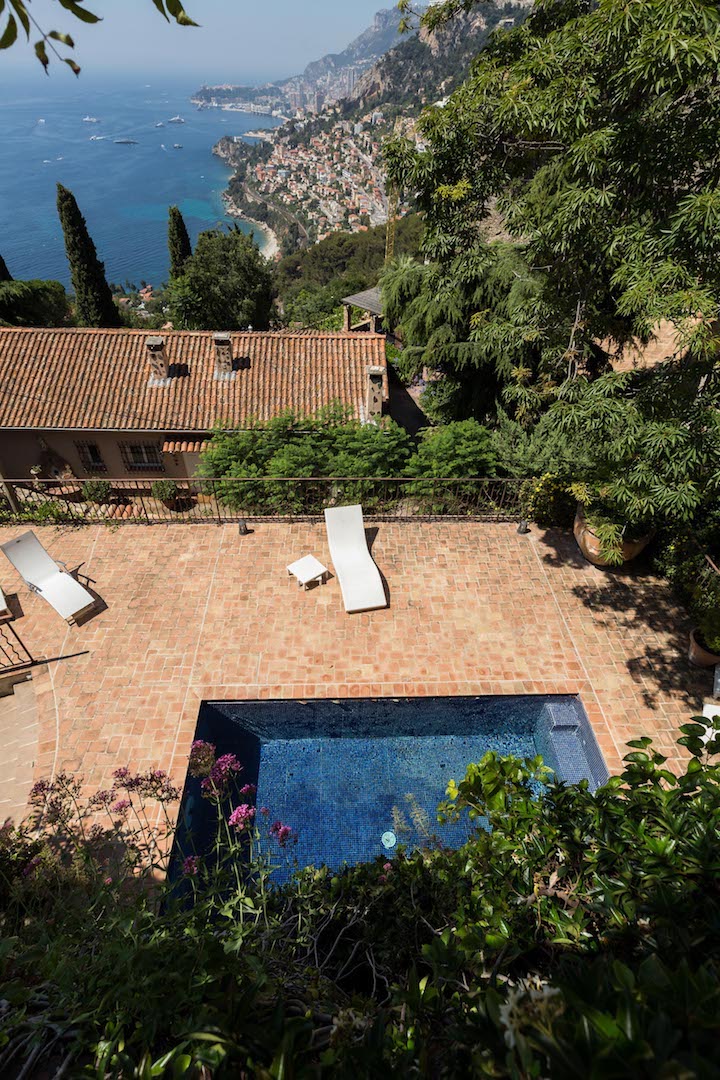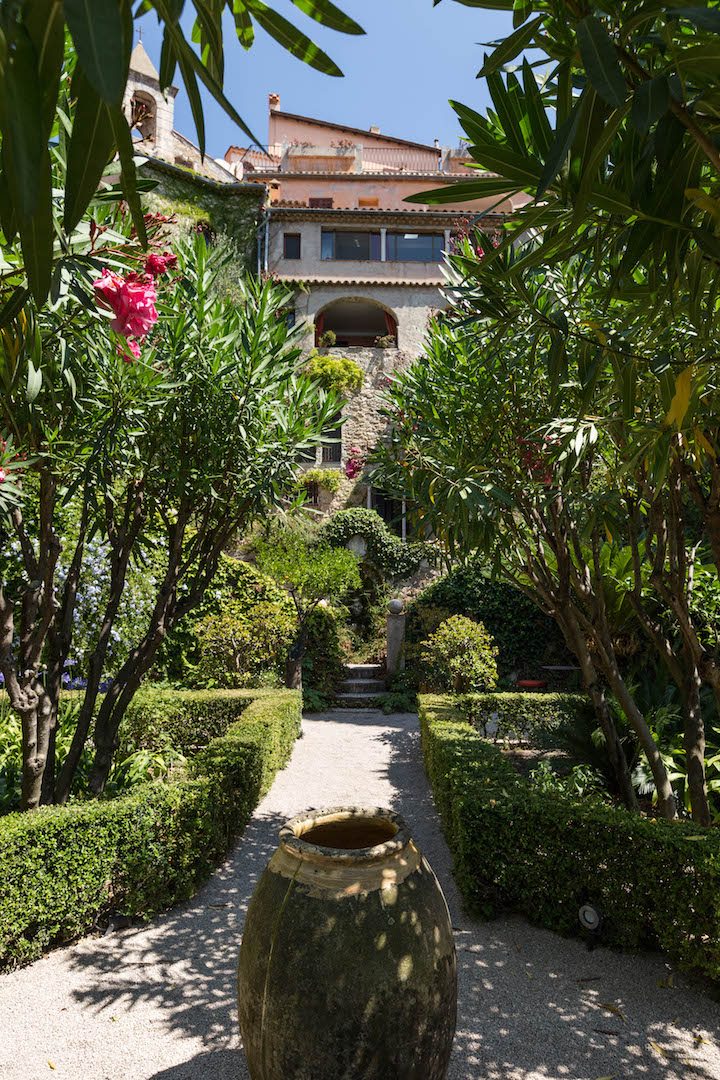 © 2021 AvalonEventsOrganisation.com Event Planning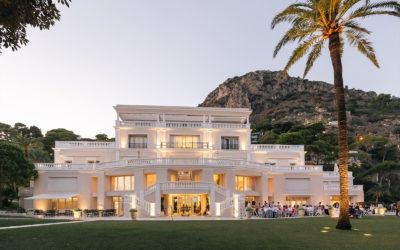 Cap Estel in Eze is like a fairytale. It's a unique location in the South of France and it is the ideal place to enjoy the beauty of the Côte d'Azur. With its rich history, stunning views and romantic ambiance, Cap Estel is the perfect wedding venue for couples looking for a fairytale setting.
read more