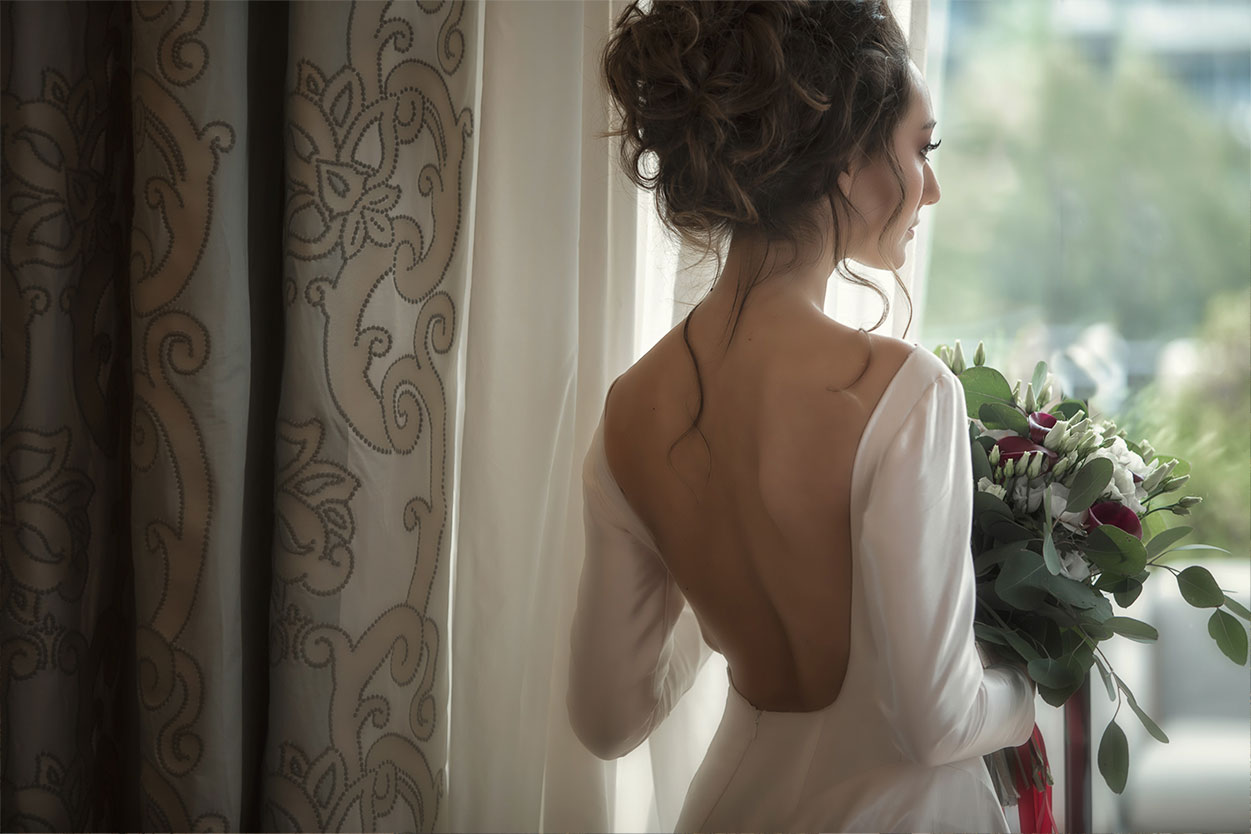 "We live to celebrate all the amazing accomplishments, relationships, and milestones in each other's lives. We need weddings, they are the lifeblood of humanity and love!" 
This year wasn't easy at all, also for the Wedding Industry. As Wedding Planner, we struggled with delays and cancelations, with multiples restrictions and anxiety of future brides and grooms. The world that we knew and loved has turned upside down.
Still, all these bad experiences didn't break us down. We took some time to rethink our approach and the way we create experiences. We are renowned for creating some of the World's best events.
Now we are going to show you even more…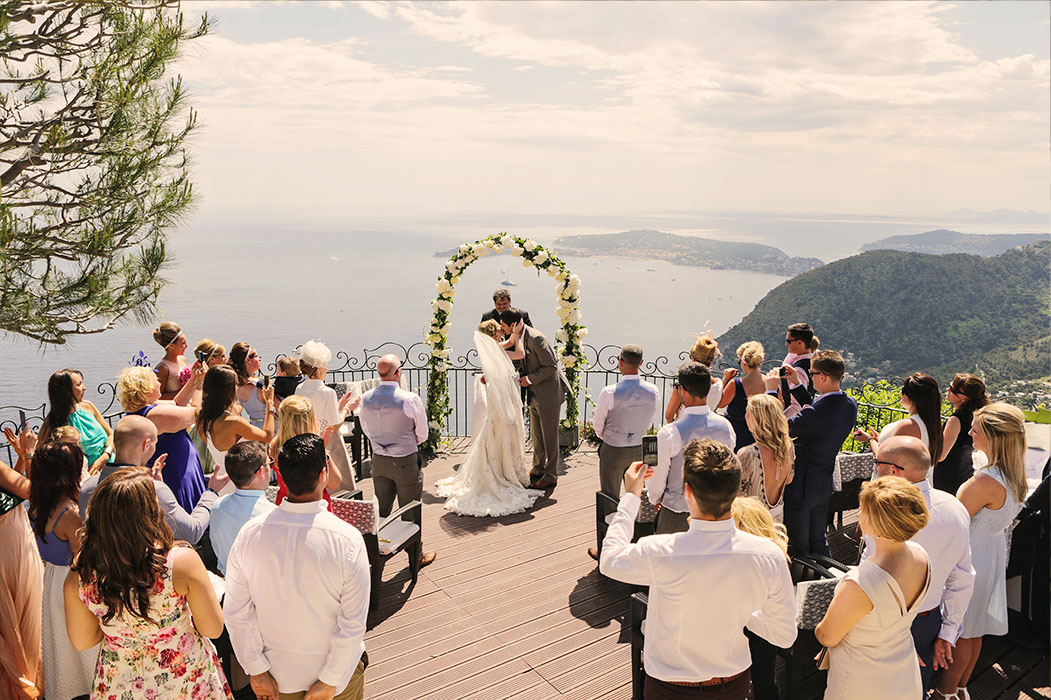 Wedding Planner: Smaller & Intimate Weddings
To begin with, recent events have taught us that life is too short and showed us the importance of recognizing the true value of our family and our closest friends. We want to focus on genuine interactions, create real experiences and moments that will last forever. We love small, intimate weddings for their unique character and custom-style. They create the opportunity for great memories with every single guest. In Avalon Event Organisation, while planning weddings in French Riviera and beyond, we want to create unique and meaningful intimate weddings that are a reflection of you and your beloved one.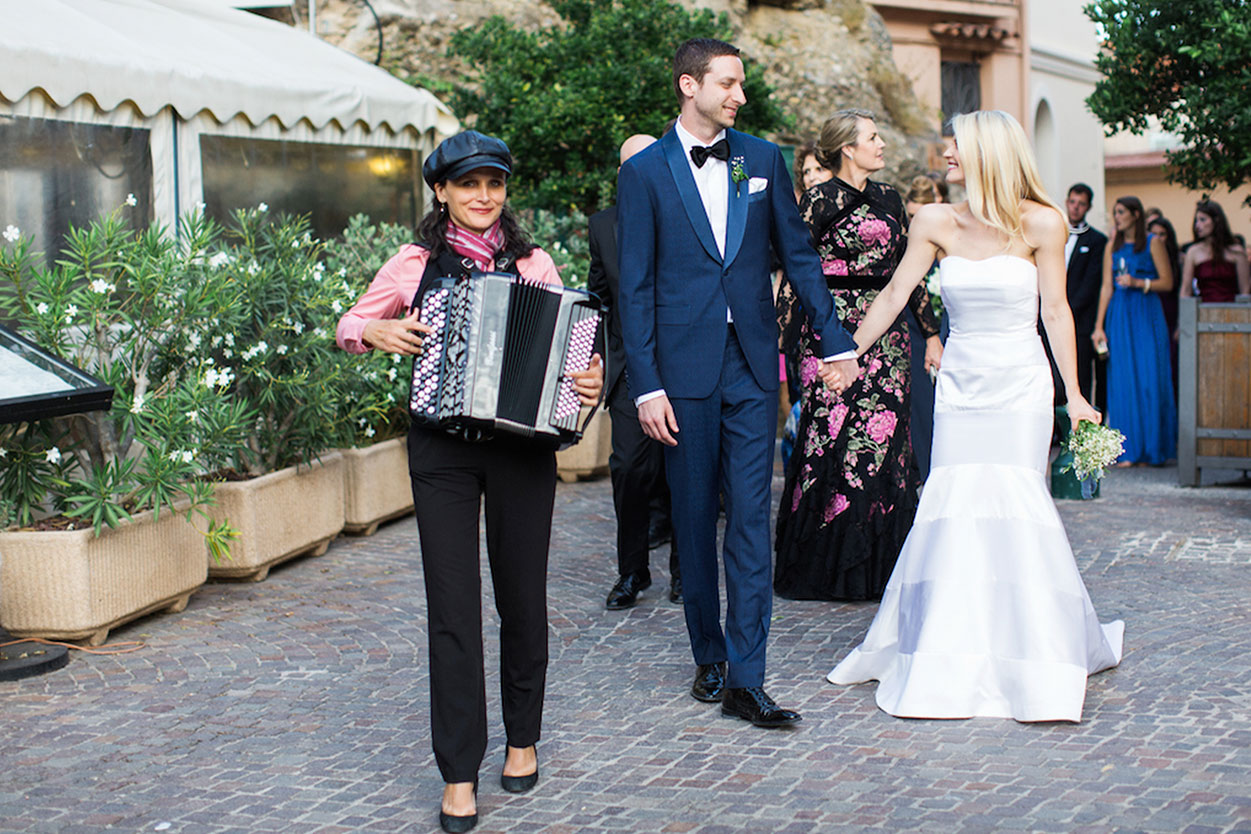 Create New Experiences in French Riviera & Monaco
What is more, from now on we are focused on creating memorable one-of-a-kind experiences. We don't want your wedding to be JUST a wedding but a whole lot of different tastes and feelings. What we mean by that is, we work with the best suppliers and caters from the South of France, Monaco, and Italy. As your Wedding Planners in French Riviera and Monaco, We want local cuisines and traditions and to be a part of your wedding day.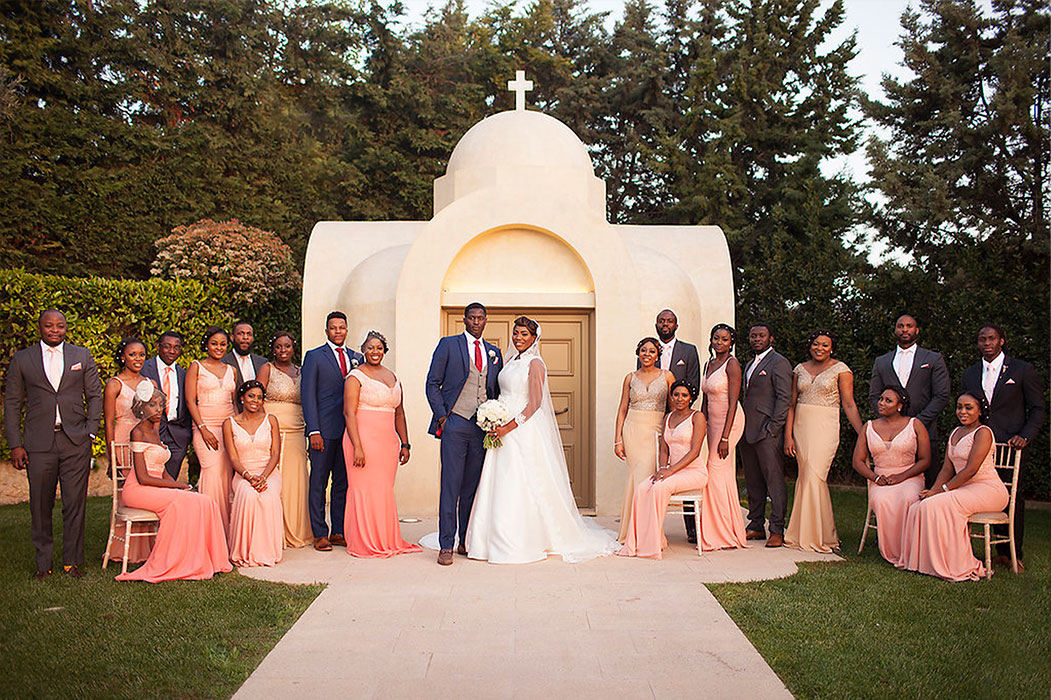 Collaboration with other Wedding Planners 
To continue, the wedding industry is a competitive one, but in Avalon Events Organisation we go one step further and we work closely with other wedding planners in order to create the wedding of your dreams or an event you will recall after long periods of time. Nothing is better than working with another inspired, like-minded industry friend to create something you'll love. We are creating together extraordinary events for private and corporate clients, for you.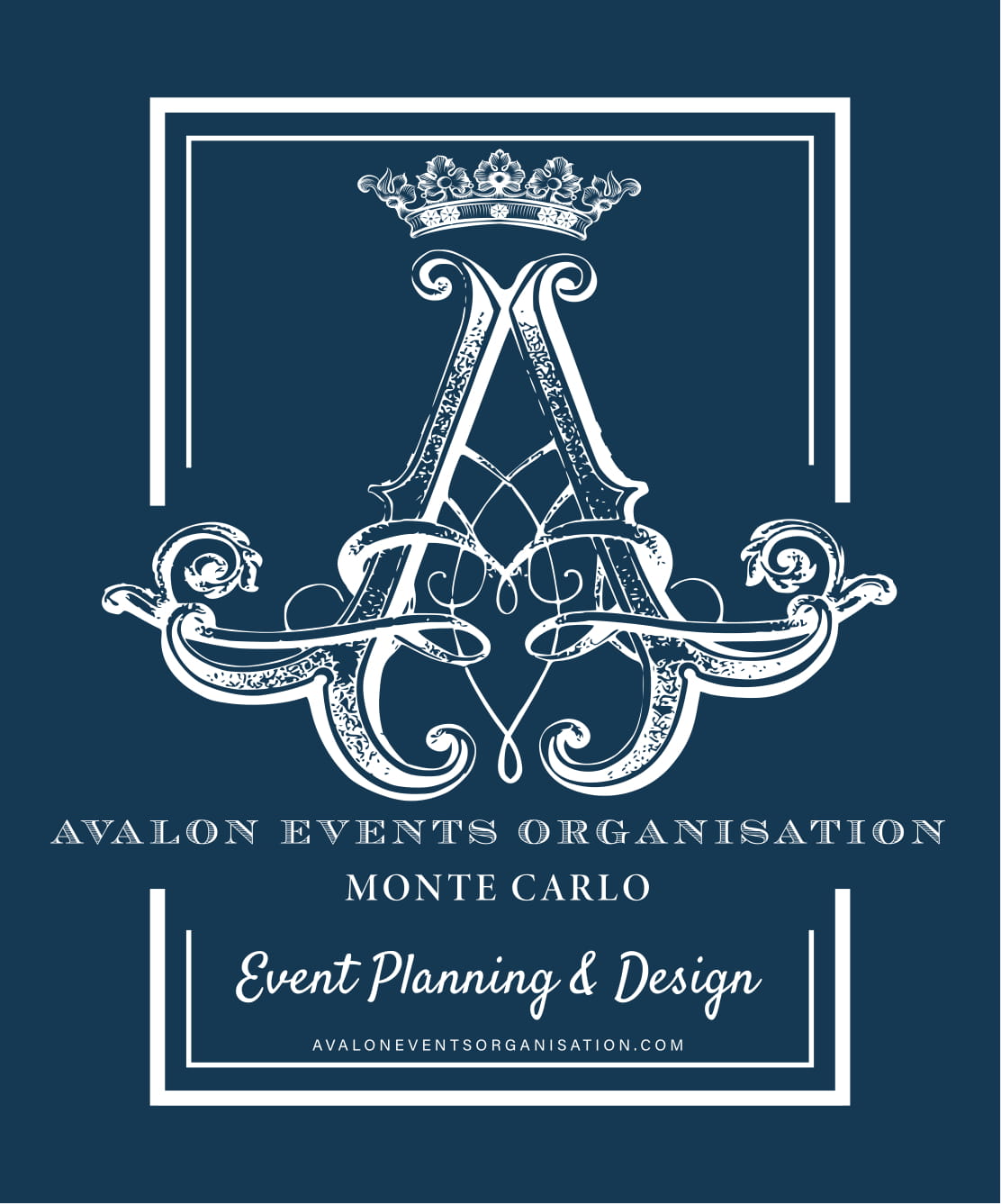 Finally, to give meaning to our new story we celebrate it with a new logo. With more than a decade of experience in Destination Wedding and Events Planning in the French Riviera, Monaco and beyond, we produce some of the world's most extraordinary events and our new logo reflect just that. We hope you love it as much as we do.
Please, be a part of our New Beginning!
IT'S GOING TO BE PERFECT!