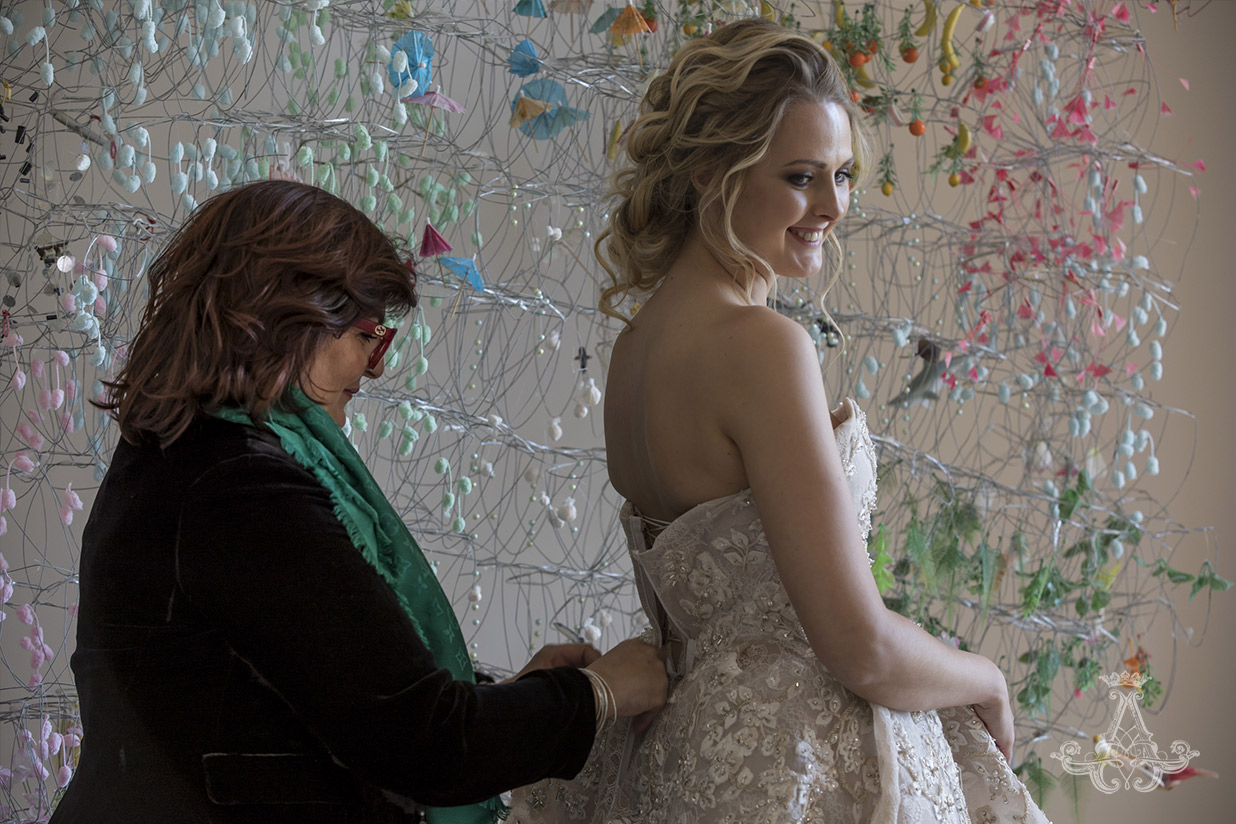 Getting engaged and planning a wedding is a wonderful time when both of you should celebrate your love and commitment. But planning a wedding can be an extremely complicated and stressful experience, and no one knows that better than couples planning their wedding during the Coronavirus pandemic.
As a Wedding Planner, I'm used to assisting couples choosing their guests list, cake favor, bridesmaids' dresses, or wedding venue but with years of experience, I can easily handle more unexpected issues related to rescheduling, redoing contracts, or changing the timeline. 
Therefore, hiring a wedding planner during the Coronavirus pandemic is not only highly recommended but essential. My ability to relieve stress and save your valuable time will be precious.
Here are some reasons why you should hire a wedding planner during COVID.
Wedding Planner knows every Covid-19 safety precaution
First of all, as your wedding planner, I'll guide you through the whole process of wedding planning and I will ensure that you and your loving ones are safe and secure. Still, the most important part of my job is to taking care of you and your wellbeing. You can still have a wedding of your dreams and while I'll create the safest environment possible, before, during, and after the wedding. You can push aside all the worries of Coronavirus. Cheers to Safety!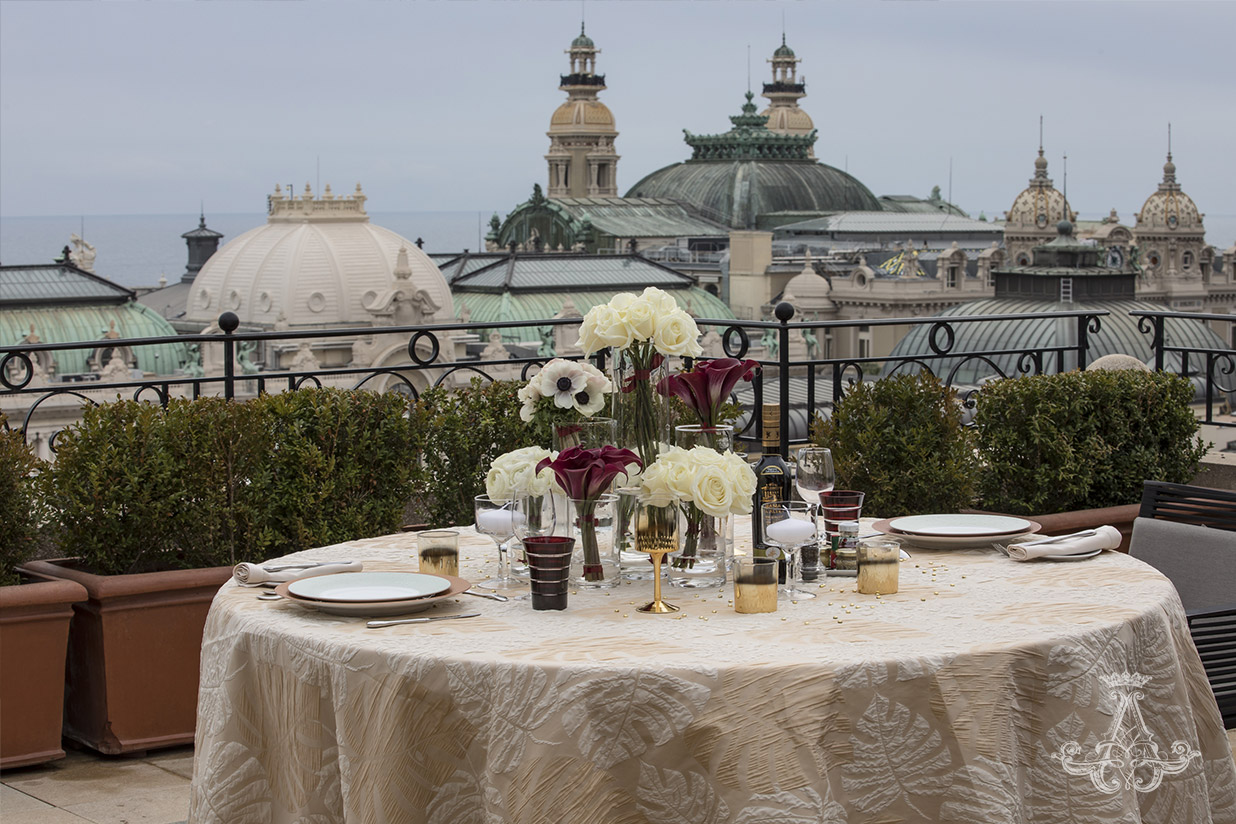 Wedding Planner has a better knowledge of the most suitable wedding venues
You always dreamed about a destination wedding but since there are many travel restrictions, you think you need to give up your dreams? As an experienced wedding planner, I know the best venues in the South of France, Monaco, or Italy. You'll shortly find out that you don't need to travel far to feel like in a fairy-tail! A wedding in a chateau? In a vineyard, in the mountains, or on the beach? I've got it all covered!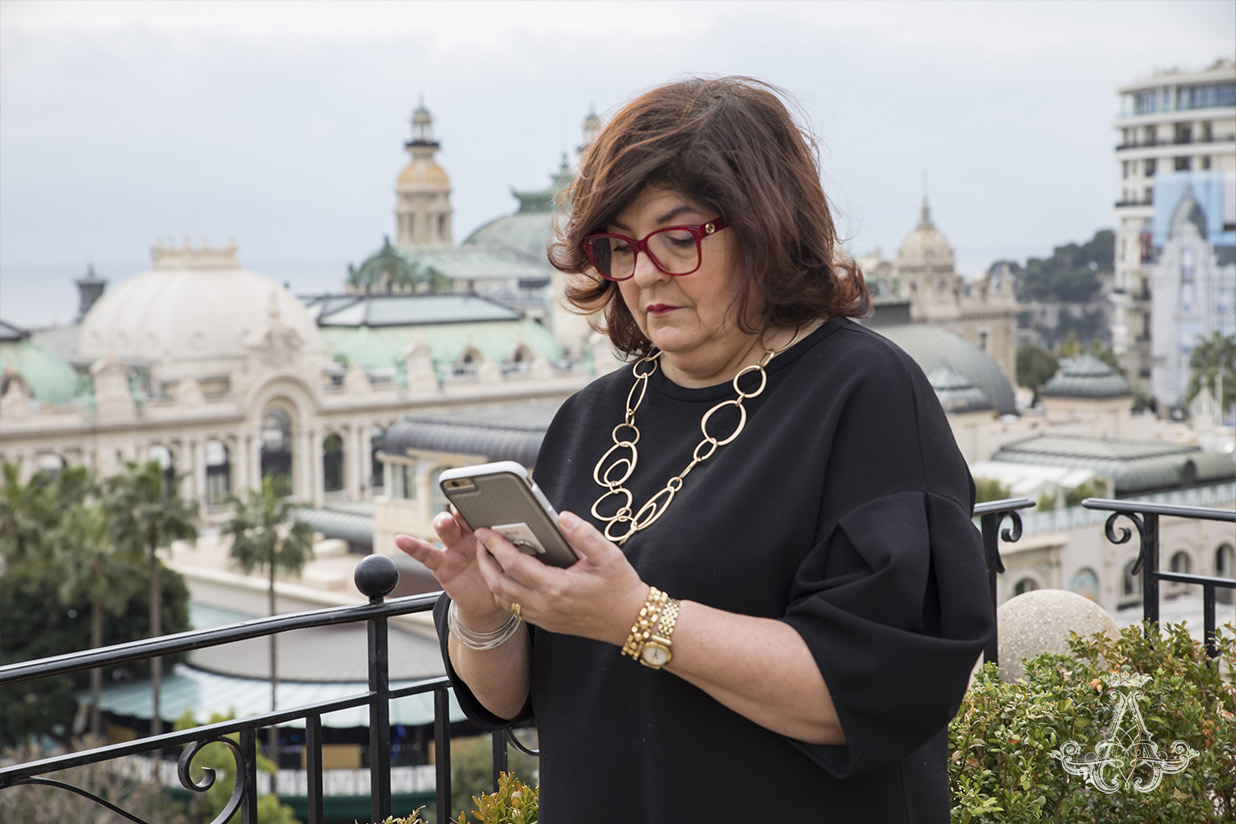 Weeding Planner will negotiate the best contracts
While planning a wedding during the Coronavirus pandemic we need to take into consideration that, in the worst scenario, your wedding will need to be postponed. That's why it's essential to negotiate the best contract with vendors, suppliers, and of course with the venue. I work with venues and vendors constantly and I have a deep understanding of their industry. I advocate for couples to assure the best deals even during these hard times. If the planning change, I'll find new availability among existing vendors and make sure that everything will be back on schedule.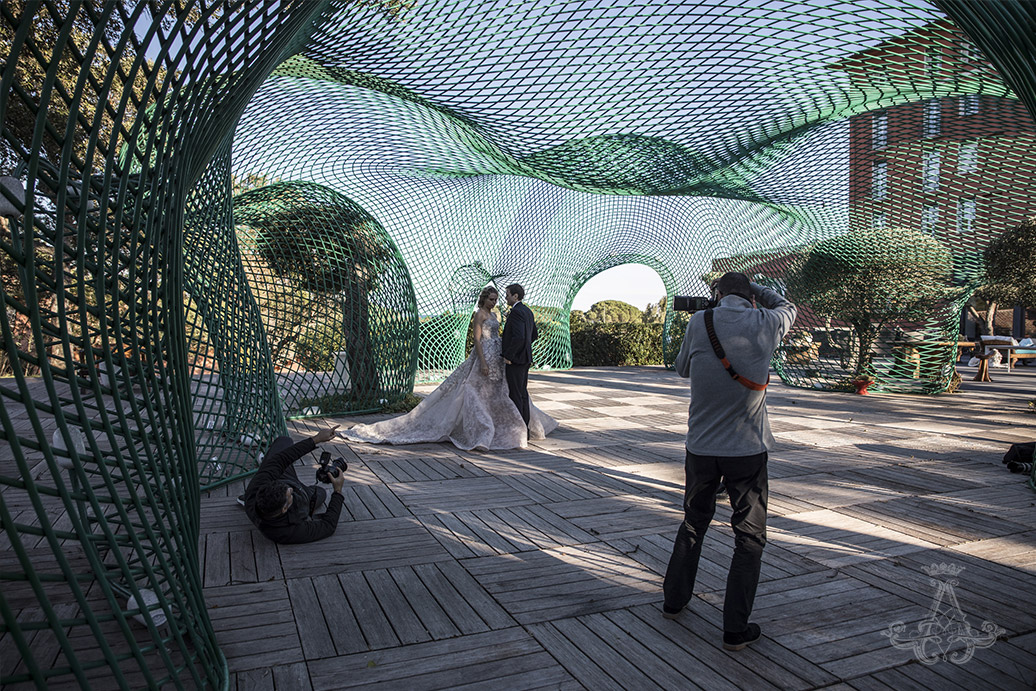 If you're planning a wedding in 2021 you should start now! And don't forget to hire professionals to help you get through it. Avalon Events Organisation will make sure that your wedding is perfect – no matter what.
IT'S GOING TO BE PERFECT!