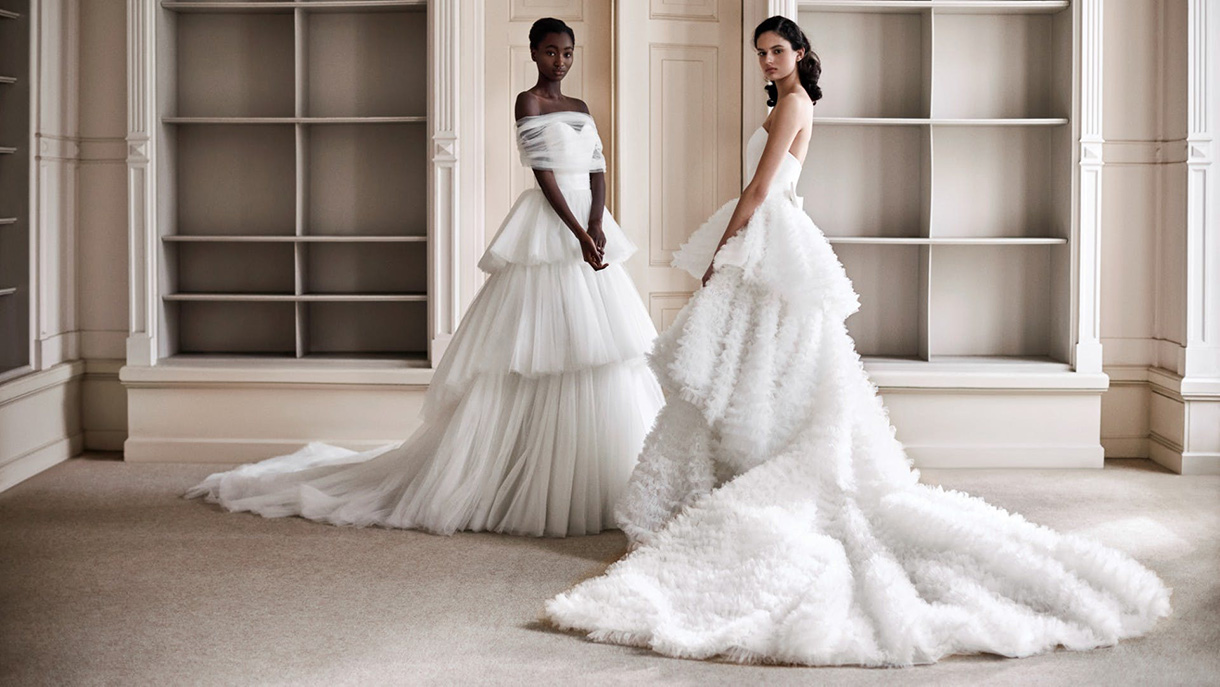 CREDIT: Looks from the Viktor & Rolf Mariage Spring 2021 collection. Photo: Marijke Aerden/Courtesy of Viktor & Rolf Mariage
New wedding season is around the corner which means new wedding dress trends of 2021! Like everything, fashion changes every year and is influenced by different factors. Some of the recent wedding trends are small and intimate weddings that take place in new types of locations like gardens, private villas, or backyards. A wedding dress worn for this type of occasion will look different from the wedding of the past.
Long months of lockdown, now brides have become more experimental and courageous in their wedding choices. Samantha Iacia from WeddingWire says that in 2021 "Brides and to-be-weds are ditching the idea that you can only wear certain types of dresses in certain settings."
2021 will be all about statement sleeves, backs, bows pastels and sparkling details. But the biggest dress trend of 2021 is "anything goes", which means that brides are ditching the traditional white ballgown and opt for colors and different silhouettes.
The choice of the wedding dress is an important moment of the wedding. To help you, we have prepared the guide of the 2021 wedding dress trends you should know.
Less-formal "micro wedding dresses" are having their moment in 2021
The surge of smaller wedding ceremonies and elopements means shorter dresses and less formal styles are trending in 2021. A more casual and personal vibe will be observed during wedding ceremonies and "little white dress" has a chance to be almost as popular as little black dress. This type of wedding dress will be less dramatic and a lot more fitted for intimate ceremonies and low-key venues.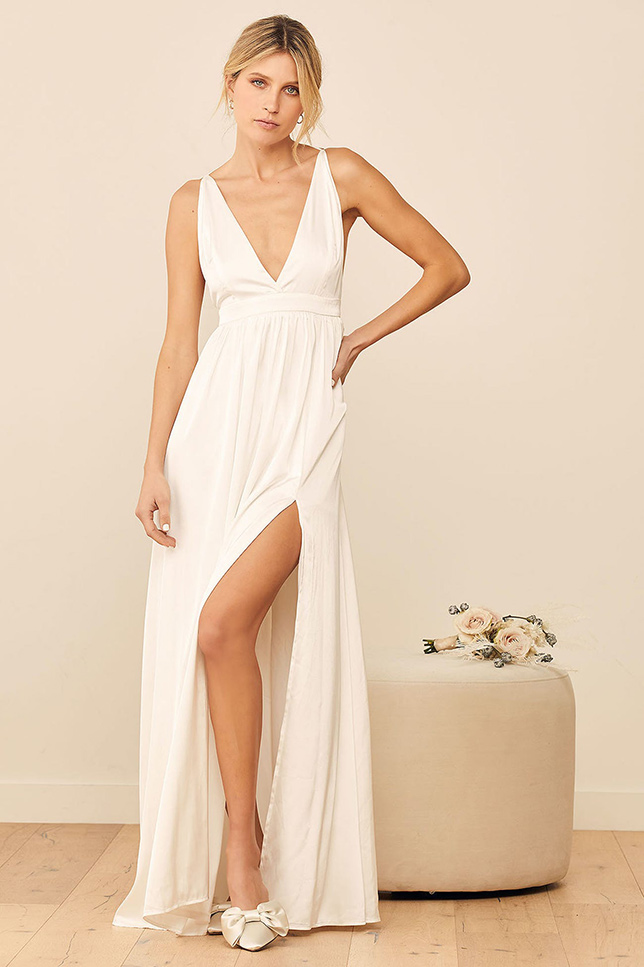 CREDIT: Lulu's "This Is Real Love" dress. 
Bridal jumpsuits and pantsuits are a new wedding  dress trend of 2021
2021 wedding wardrobe will extend beyond wedding events. Brides are opting for more unique and flexible pieces that can be mixed and match during future events. A bridal jumpsuit as a dress alternative is comfortable and totally stylish. It was trending before 2002 but now it's getting more popular than ever. Lace, bigger weaves and shimmering fabric jumpsuits are a perfect opportunity for many brides to show their personality and not follow the herd.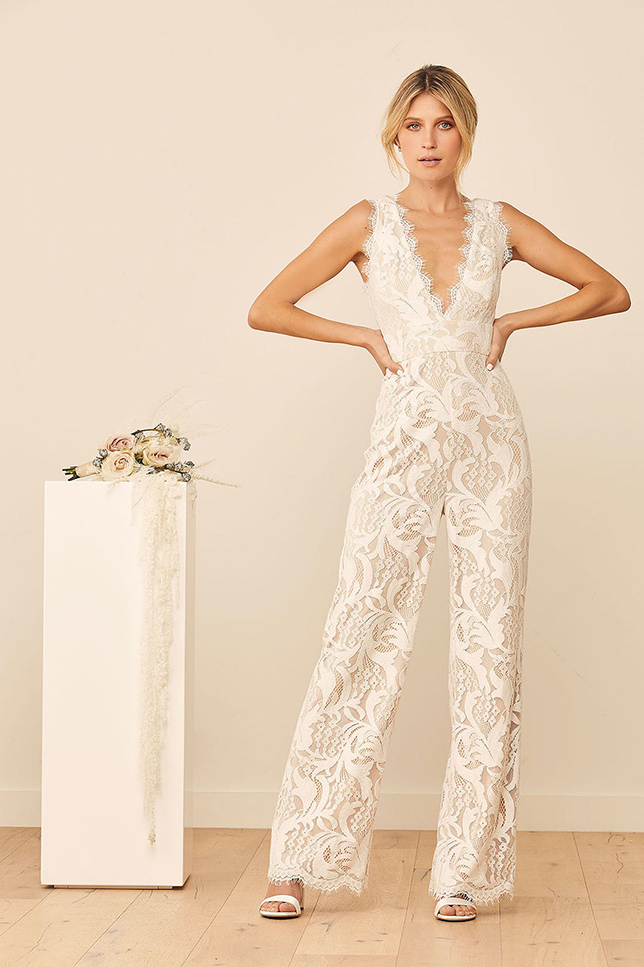 CREDIT: The Enamored With You Jumpsuit from Lulus. 
Puffy sleeves make a statement in 2021
The '80 are making their comeback on wedding ceremonies in 2021. Bridal gown designers are mixing retro elements with modern style.  Big, puffy, dramatic sleeves will be the favorite detail of wedding dresses. They will give a "wow-factor" to every, even the most simple gown. If you are thinking about a poetic or romantic look, big sleeves will be the best option.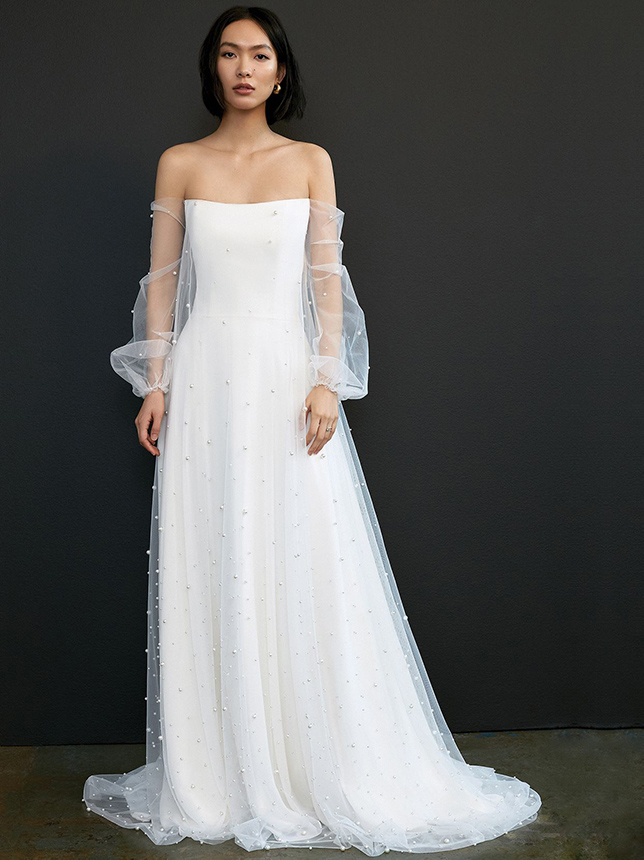 CREDIT: The Luella wedding dress from the Savannah Miller Spring 2021 collection.
Bows and ruffles for days
Maximalist details are on the rise in 2021. Volume, ruffles and bows give a bride this photogenic and effortless look. Indulge your inner romantic during your big day and make a statement, whether during a small intimate wedding or a virtual ceremony.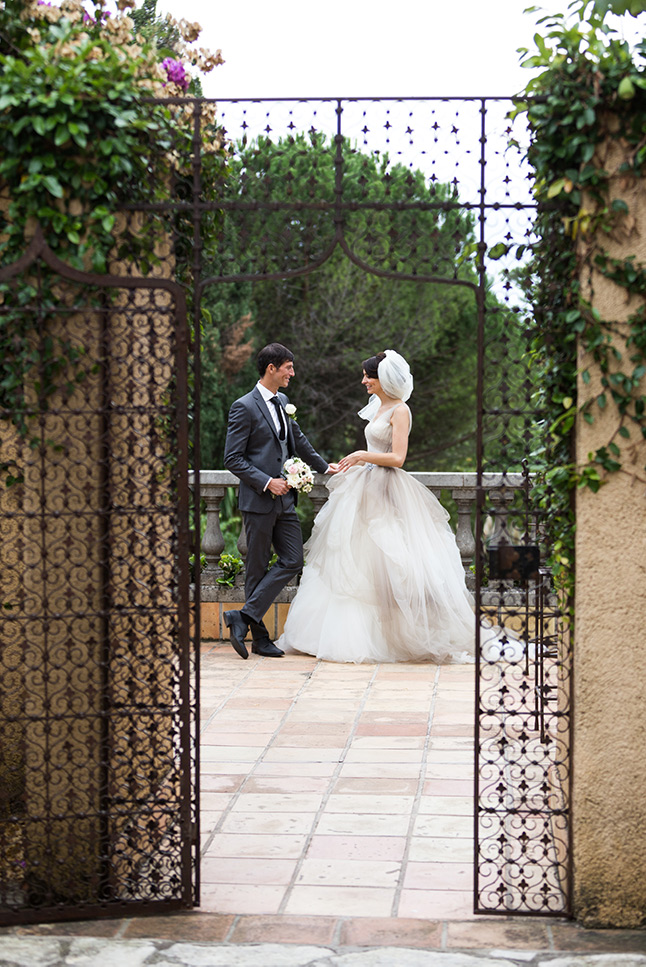 Backless wedding gowns are trendy in 2021
You can never go wrong with the classics. Barebacks have been on display for a few seasons trend isn't slowing down. From deep V-back dresses to completely backless gowns, we love how they give an unexpected flash of skin when photographed from a different angle.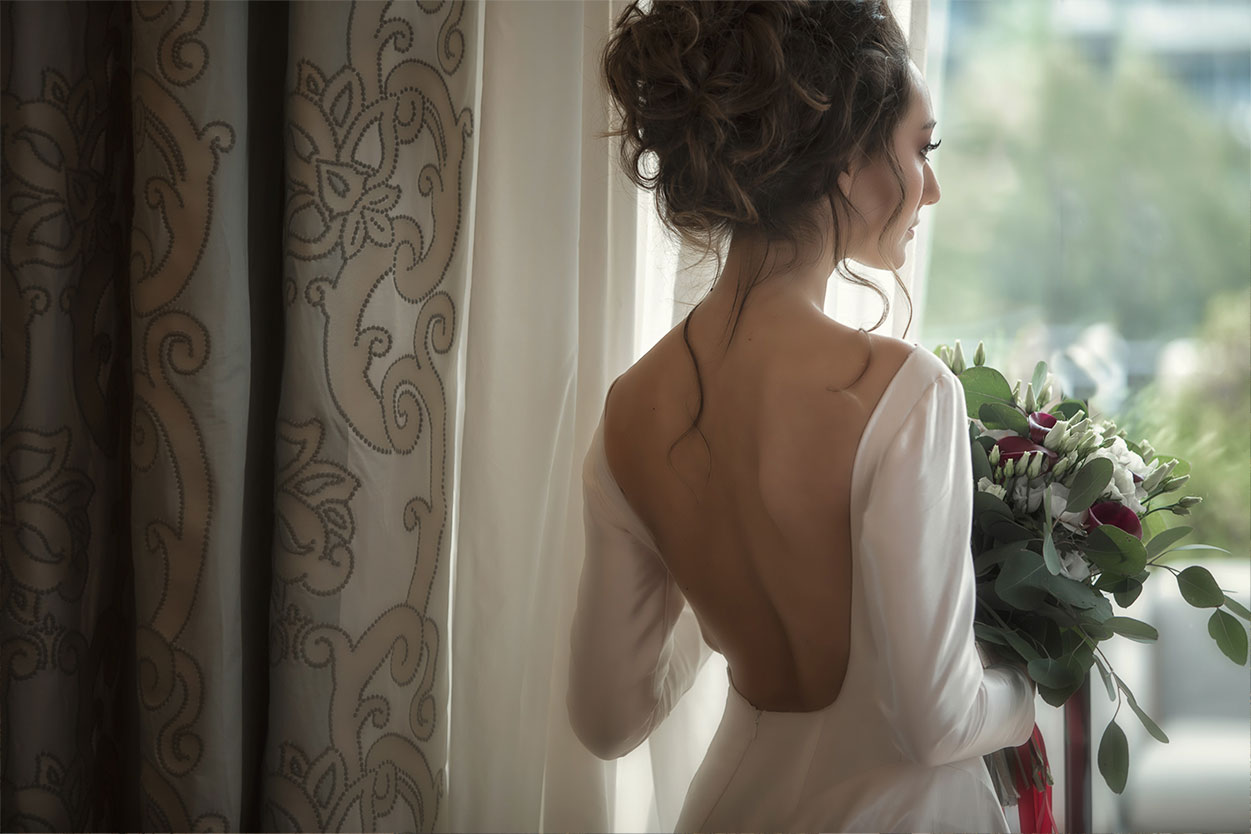 Transformative dresses for multiple looks
2021 wedding dress trends are all about versatility and adaptability. Transformative gowns allow brides to get more than one use out of the same dress. Those transformative options can be worn in multiple ways and can be adapted to a different ceremony type. This can be very helpful in case of postponed weddings or a change of wedding reception venue.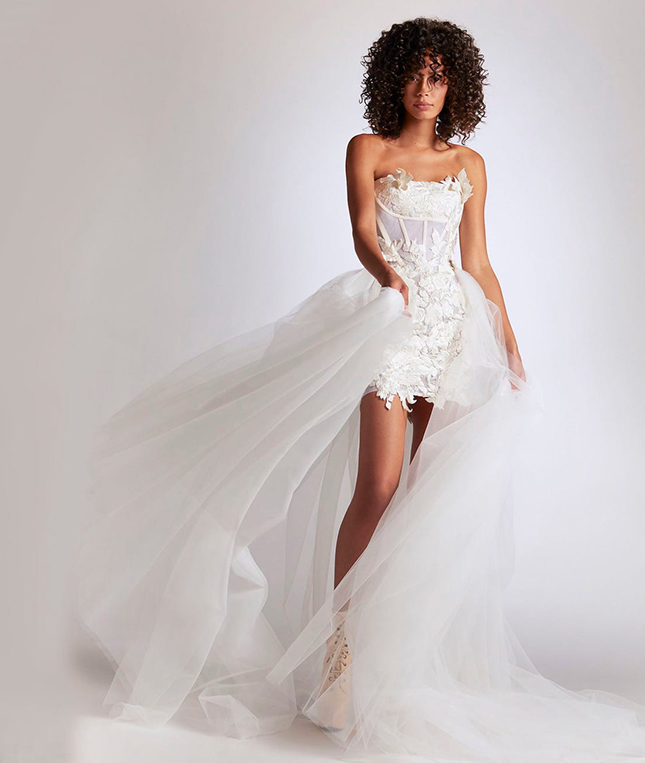 Subtle Sparkle is big 2021 trend
Harper's Bazaar says "Shimmer never looked so chic. This subtle shine that catches the light feels more like a night sky than all-encrusted, glamorous glitz." Délicat shimmer in the form of glitter tulle adds an ethereal touch to your wedding gown. This trend will make everybody's head turn toward you!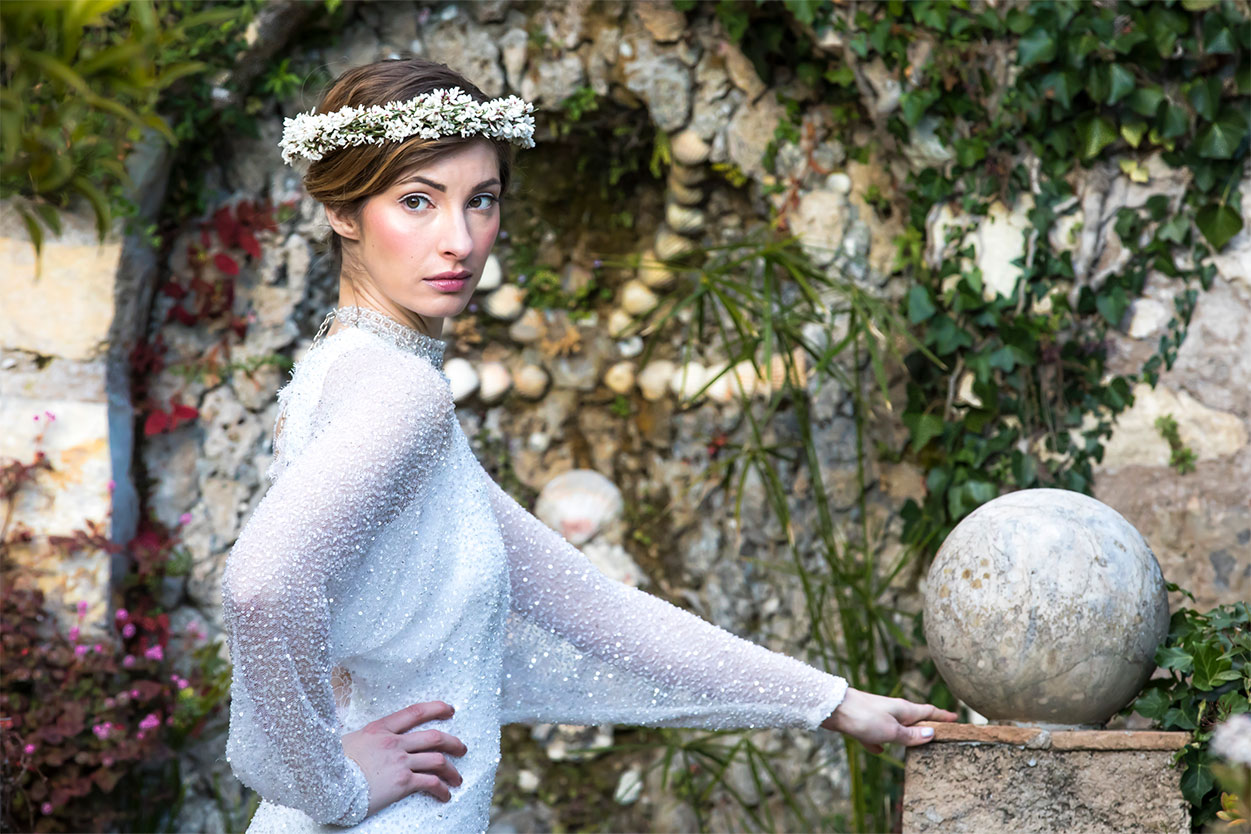 Don't forget that a bride's style should be as important as current trends. Choose a dress that's true to your own personal style. And if you are planning a 2021 wedding, contact Avalon Events Organisation for shameless wedding coordination even in those unpredictable times. 
Ready to start planning your 2021 wedding?