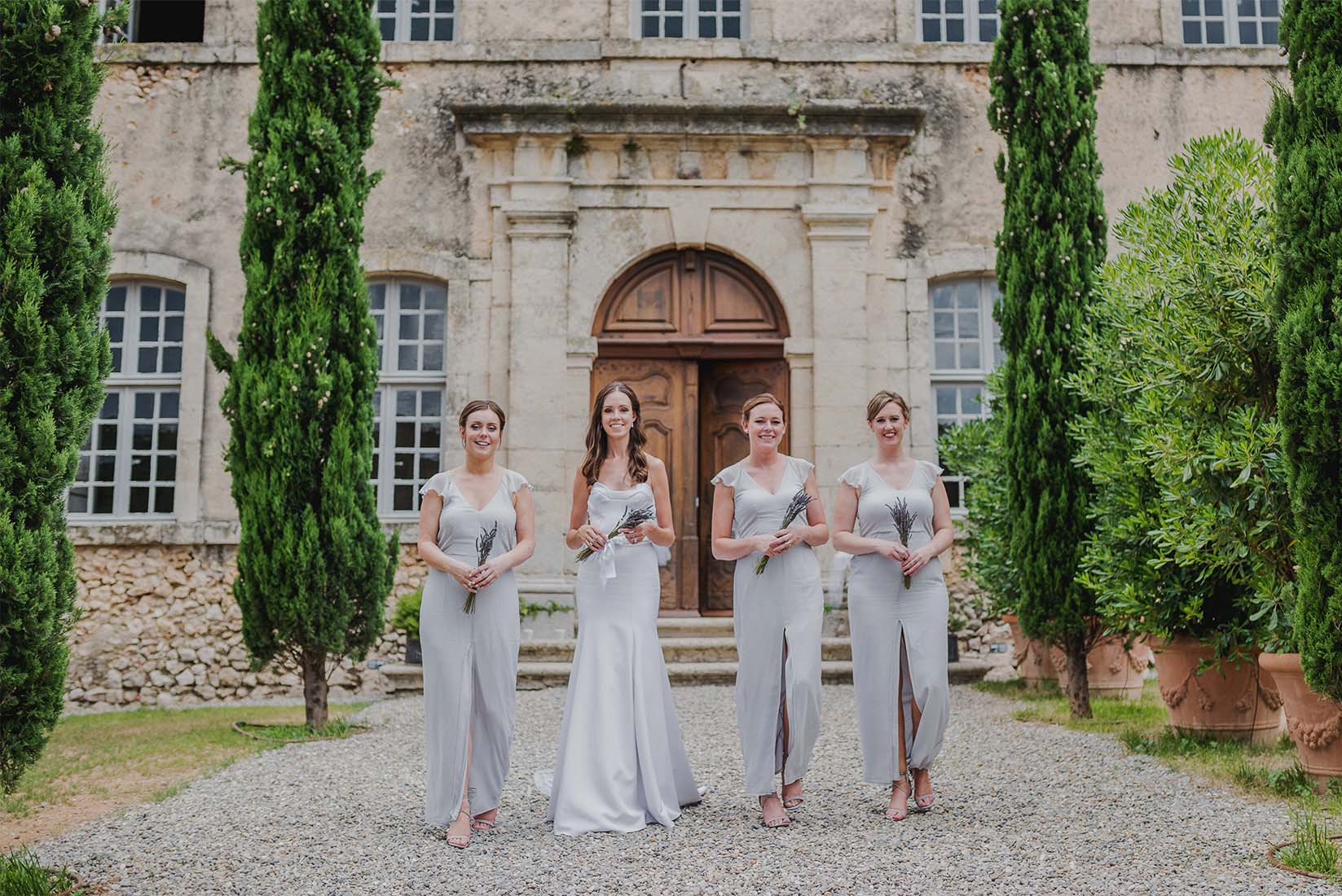 Some wedding trends are timeless, others emerge every year to bookmark the new wedding season.
First of all, 2022 is a special year. It's going to be B-I-G in a wedding-wise way. After tough 18 months of lockdown, we will observe an explosion of weddings with bigger and longer celebrations. With the easing of Covid-19 restrictions, we can start dreaming again of large parties, long lists of wedding guests, and packed dance floors.
Moreover, 2022 is marked by real experiences. Placing the wedding guests in the heart of the reception, and highlighting the couple's real personality in a more creative and fun way. Everything will be more personal and meaningful. Get ready for more vibrant colors, unordinary décor, and unique venues. We are especially delighted to see garden and destination weddings constantly growing in popularity.
Discover with us the biggest wedding trends of 2022 and decide whether or not to include them in your big day!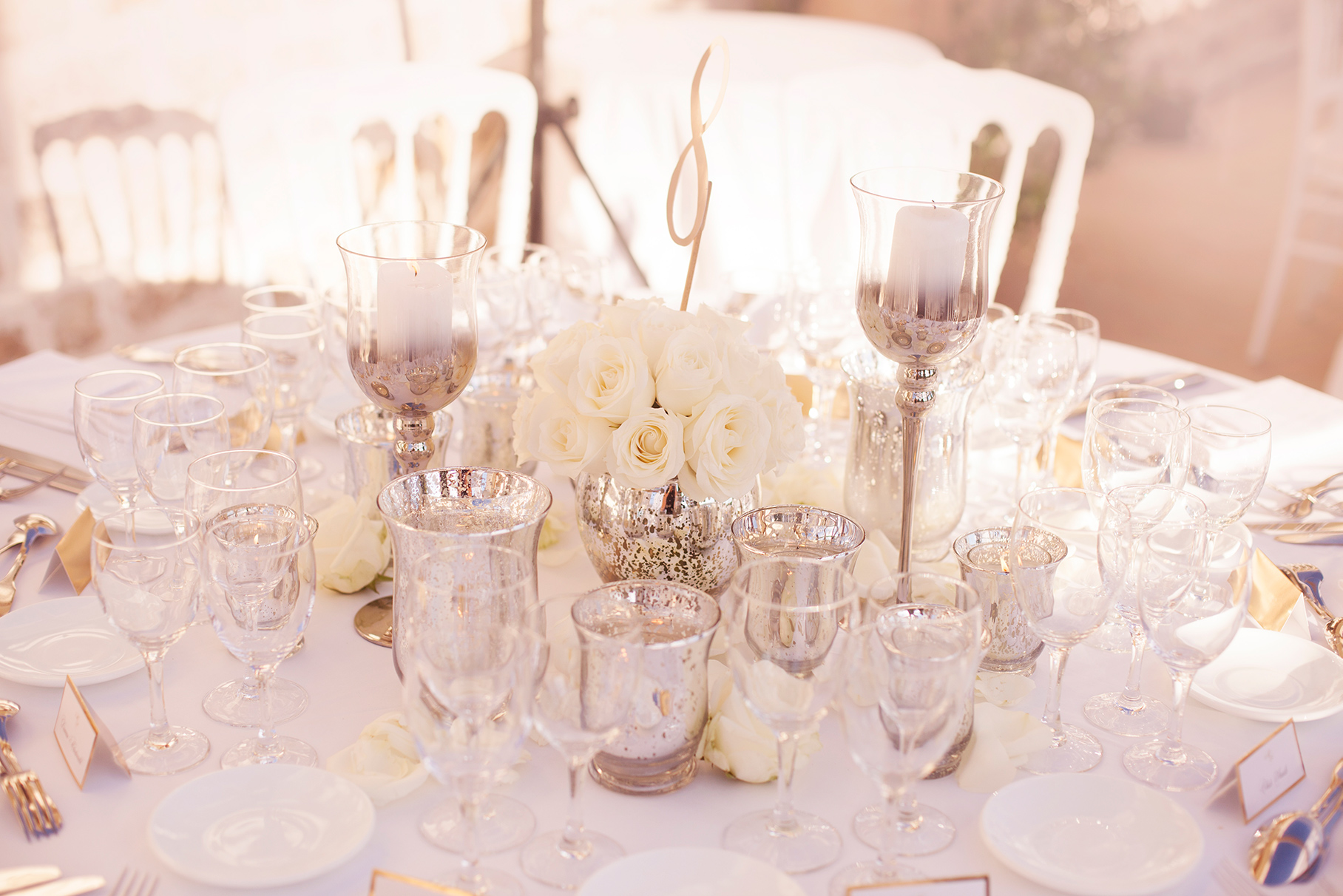 Diamond alternatives
Alternatives to traditional diamond rings continue to rise in popularity in 2022. The most popular will be handmade rings, artisan jewelers, heirloom rings, and vintage-inspired designs. These kinds of engagement rings are not only timelessly beautiful but often hold a special story.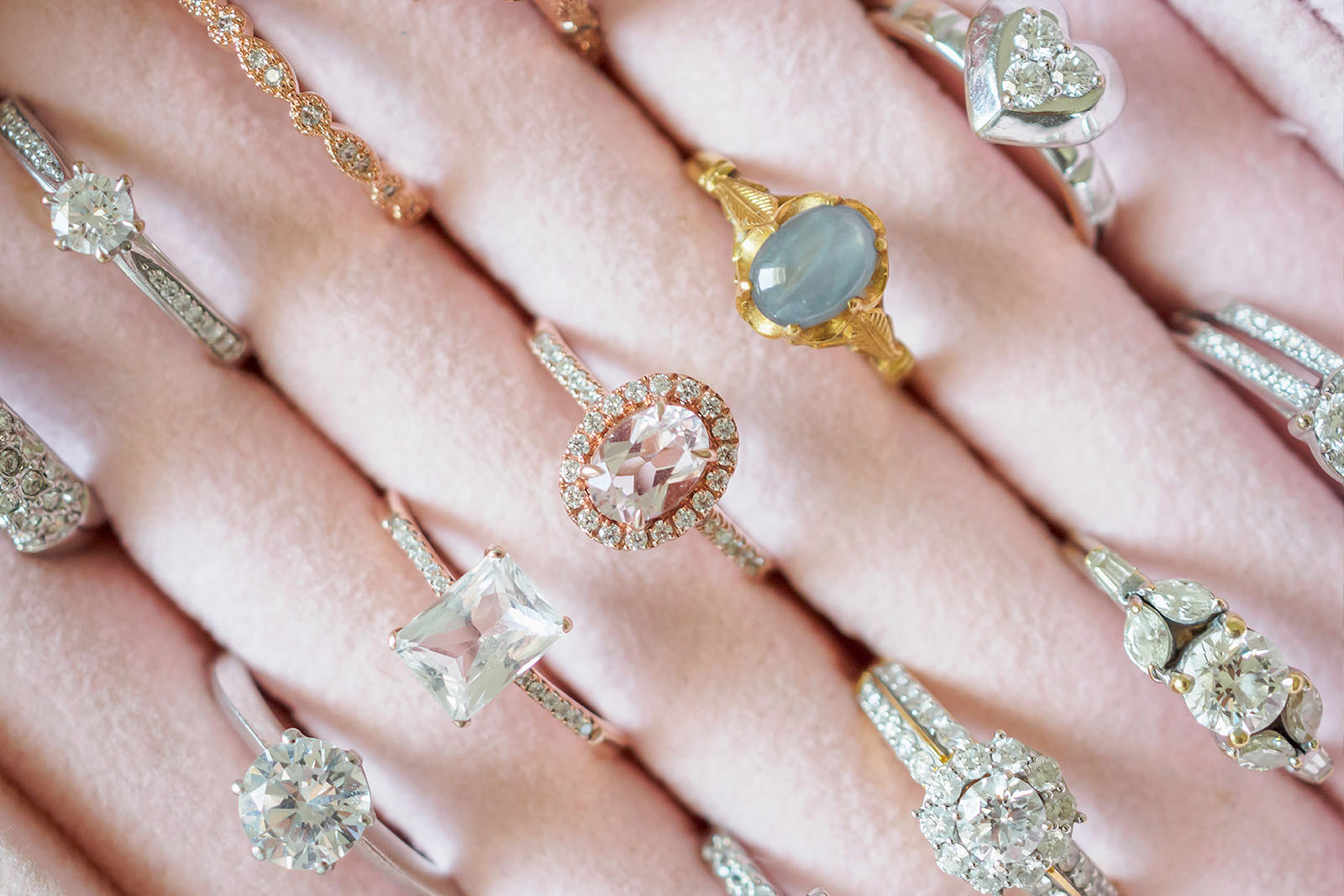 Weekday weddings
The big weddings are back! This year, many couples decide to consecrate the whole weekend to celebrate their wedding. Couples are booking the venues not only for Saturdays and Sundays but also for Fridays or even Thursdays. They include different kinds of events like a welcome party, rehearsal dinner, pool party, group entertainments, or even a detox party.
The surge of micro-weddings will slowly come to an end. They will not completely disappear, but they will become the exception rather than the rule.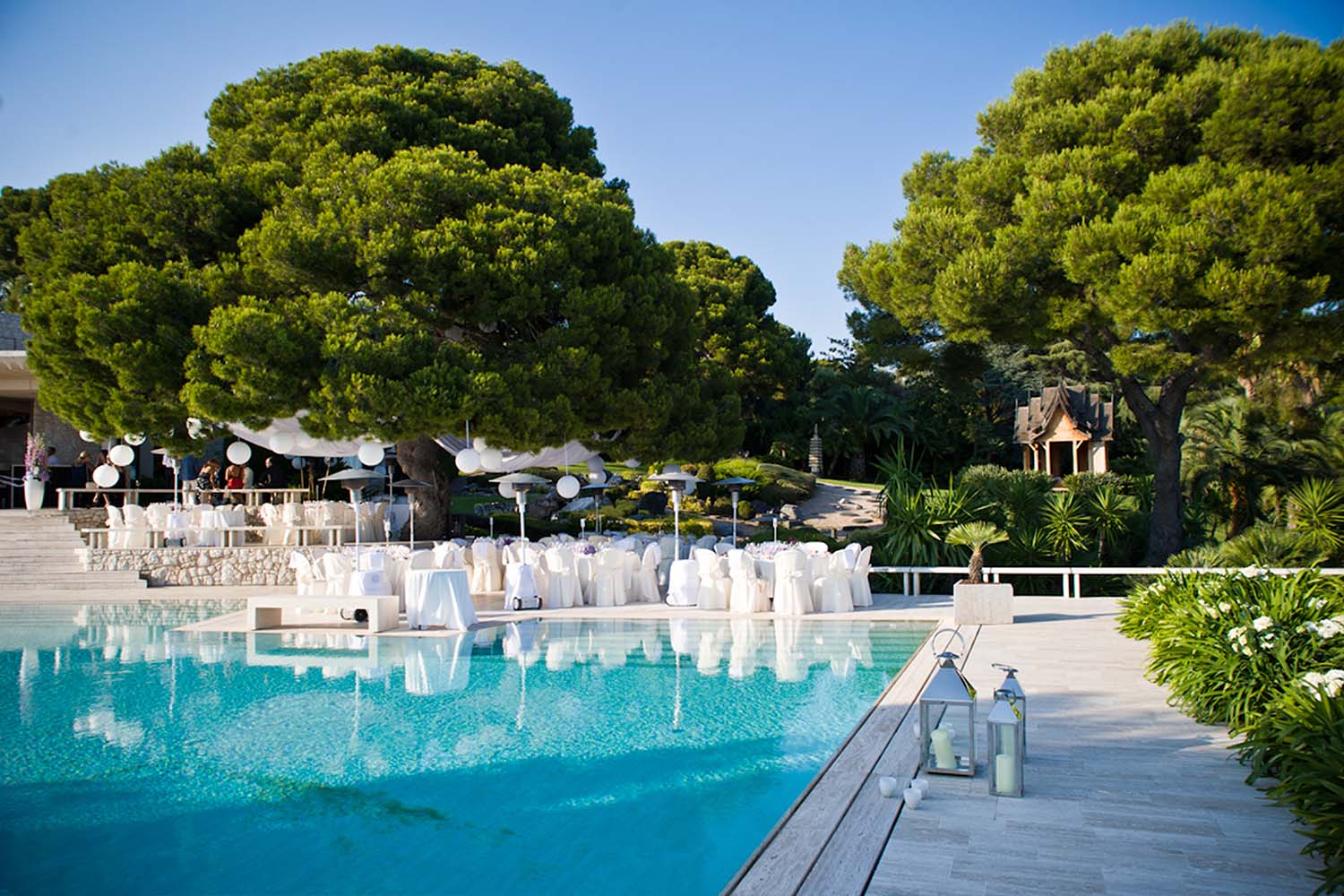 Destination Events
Over pandemic and lockdown, elopements increased in popularity. Many couples decided to limit their guests' list to a minimum and get married far from home.
The idea of destination weddings becomes one of the most important 2022 wedding trends. The fact that the world is finally reopening encourages many couples to choose a far-away, overseas destination. This kind of wedding symbolizes a new, fresh start.
The South of France is a perfect choice for a destination wedding. The picturesque landscapes, beautiful venues, delicious food, and the sun shining almost every day make it a perfect backdrop for an extraordinary destination wedding.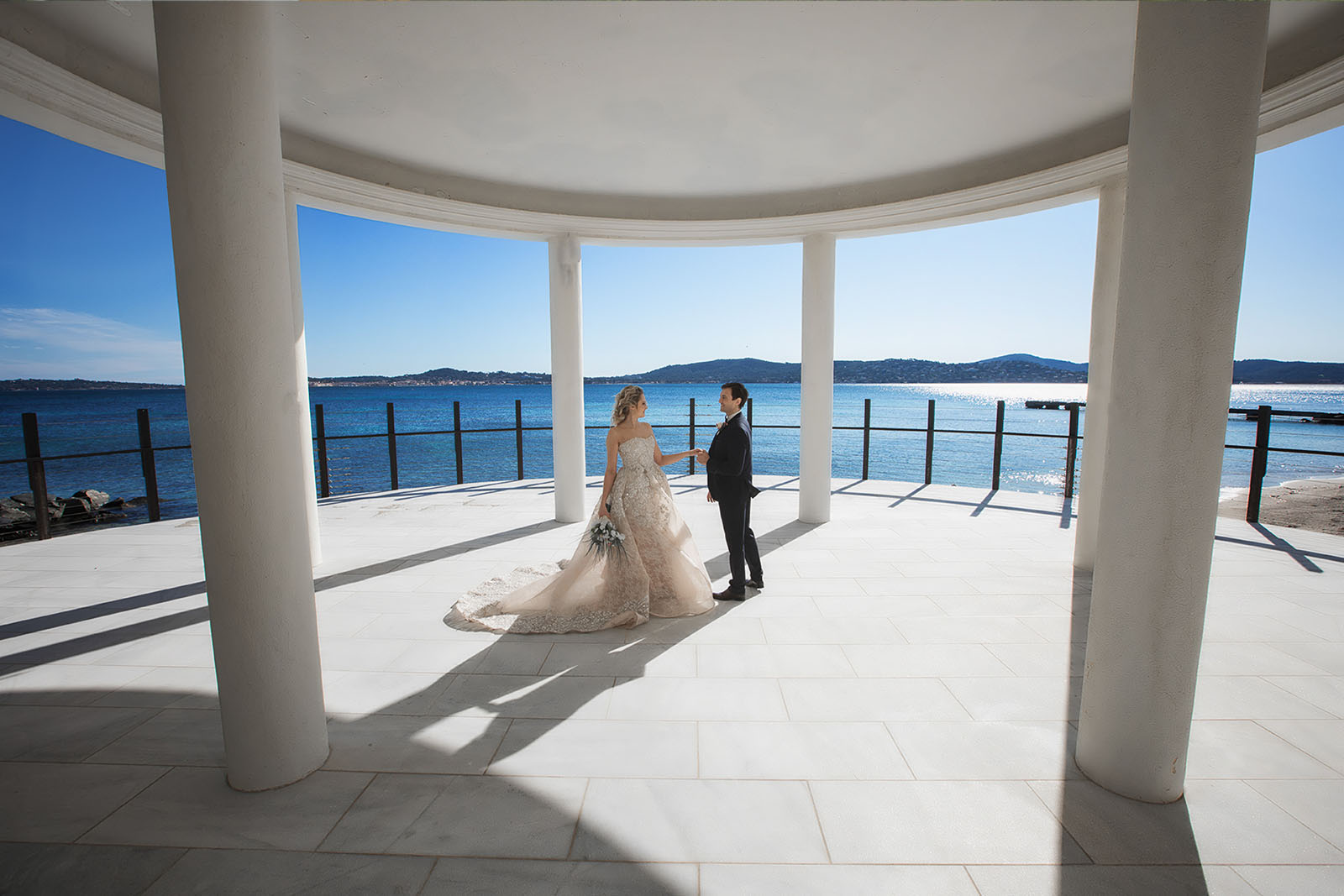 Virtual wedding invitations
Virtual invitations were a real lifesaver in the last years. The need for postponing or rescheduling weddings during the pandemic has resulted in the increasing popularity of real-time communication via virtual save-the-dates. It feels like they have held on and we can expect they will continue to grow in popularity also in 2022.
This type of communication is a big time and stress saver for future brides and grooms.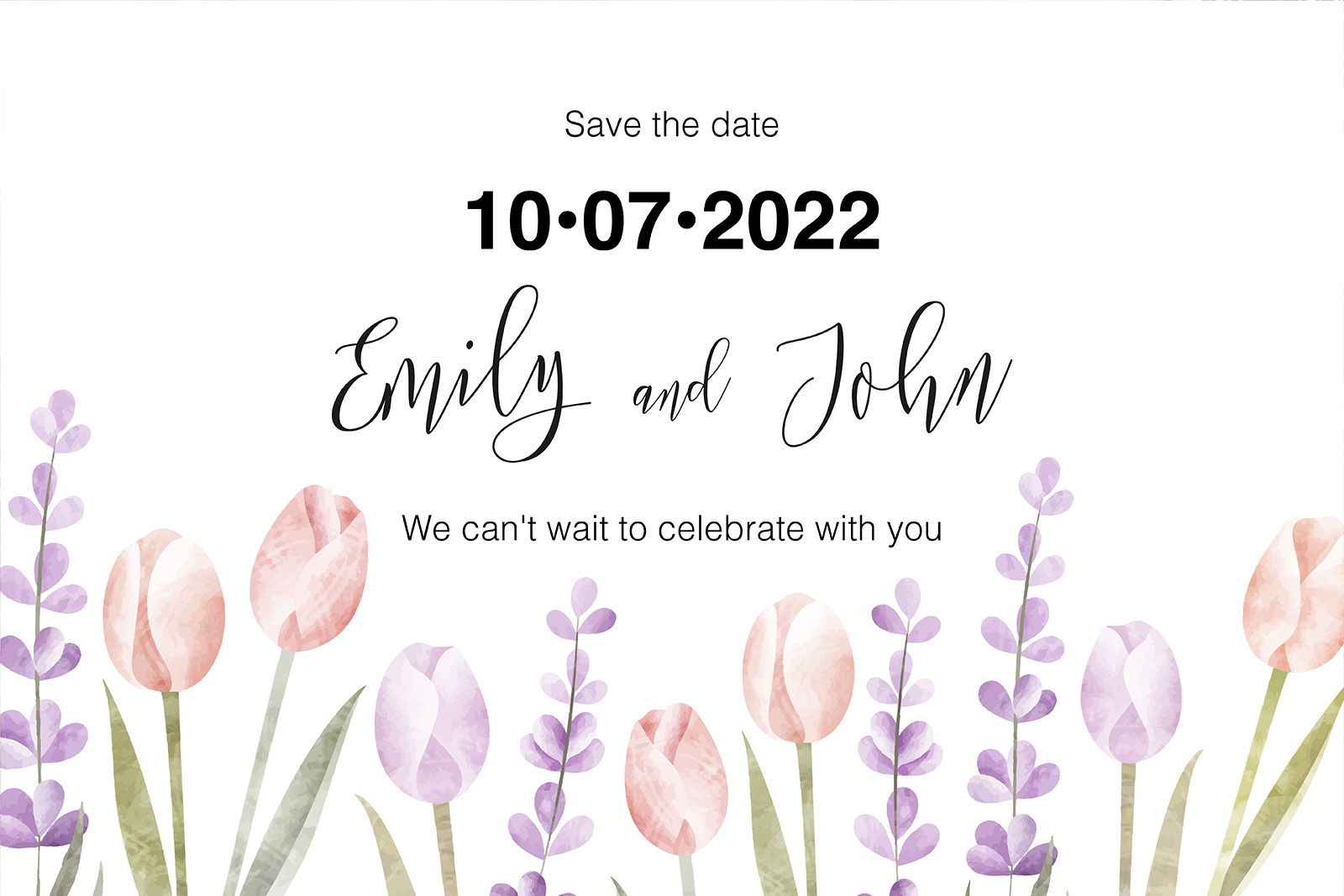 Bold, Vibrant Colors and High impact florals
"Dopamine dressing" or "dopamine environment" is the most popular 2022 color theme and 2022 wedding trends. We will see much less white and other neutral colors. Couples are choosing, vivid, lively color schemes. They wan to surround themselves with bold, statement flowers and decors. Especially the large, garden-inspired hanging floral installations are extremely popular this year. The whole venue becomes part of a lush, romantic experience.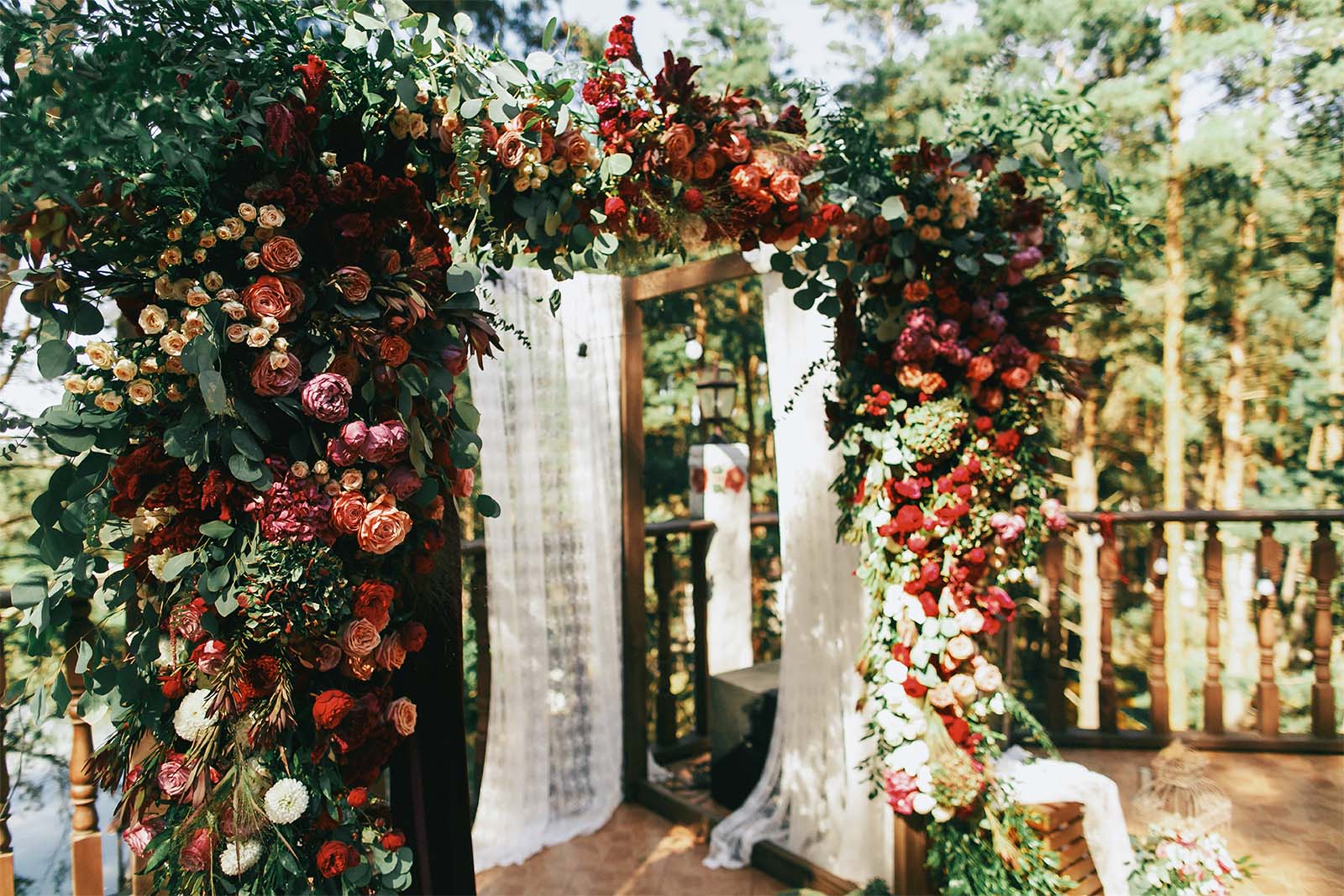 Unusual Entertainment
Musical and entertainment diversity during the party becomes more and more important. Couples are more likely to choose many performances for the same event spaced in time. Just imagine having a string section for a cocktail, a pop-up band for dancing, and a brass band for dinner. Your guests will be over the moon!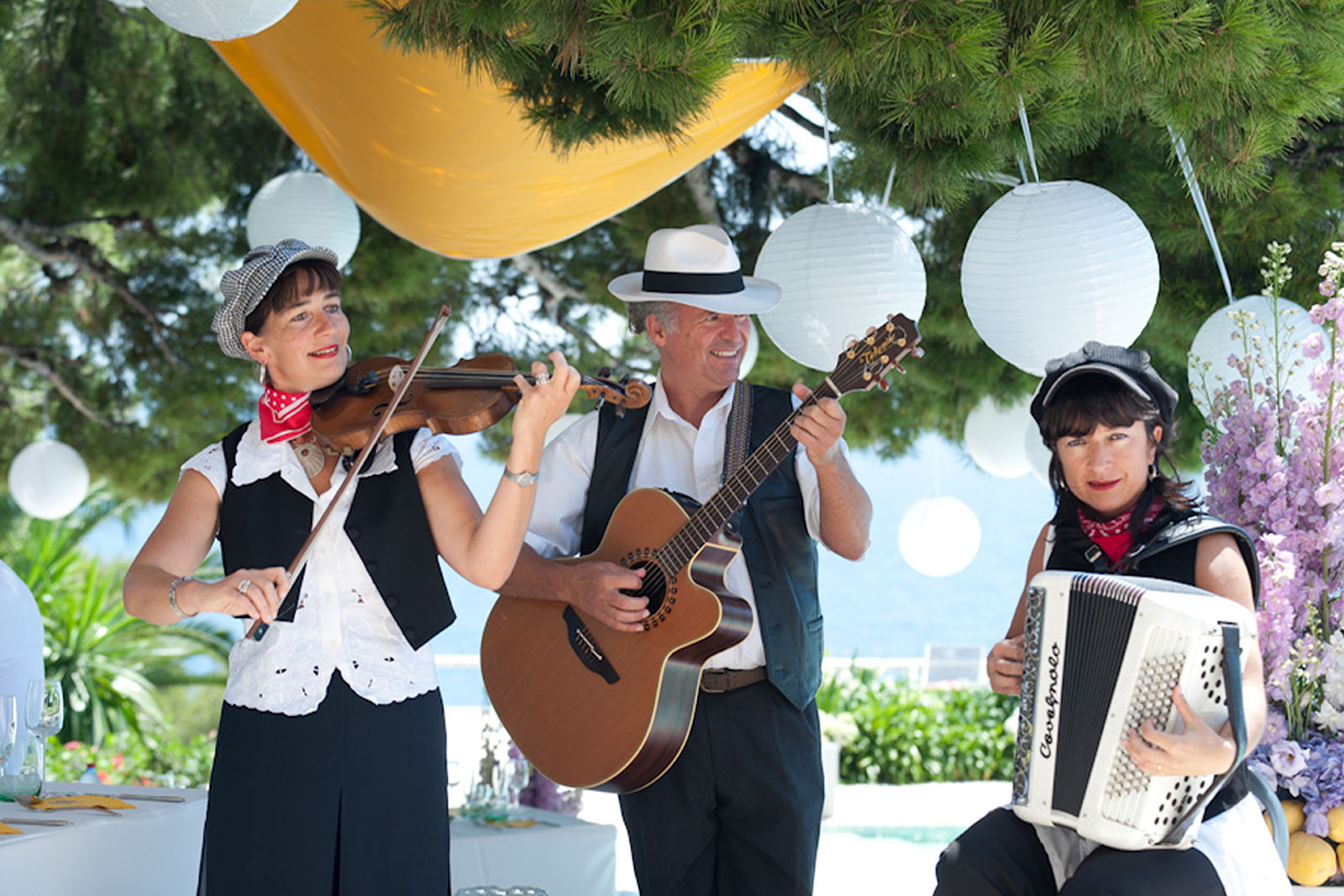 Back Garden Weddings
Enchanted gardens and venues with green spaces are rising in popularity in 2022. Inspired by Bridgerton, couples are choosing elegant, secret-garden-style atmospheres for their weddings. It's easy to decorate those types of ceremonies from scratch, allowing to fully customize wedding décor, and give the ability to host more guests.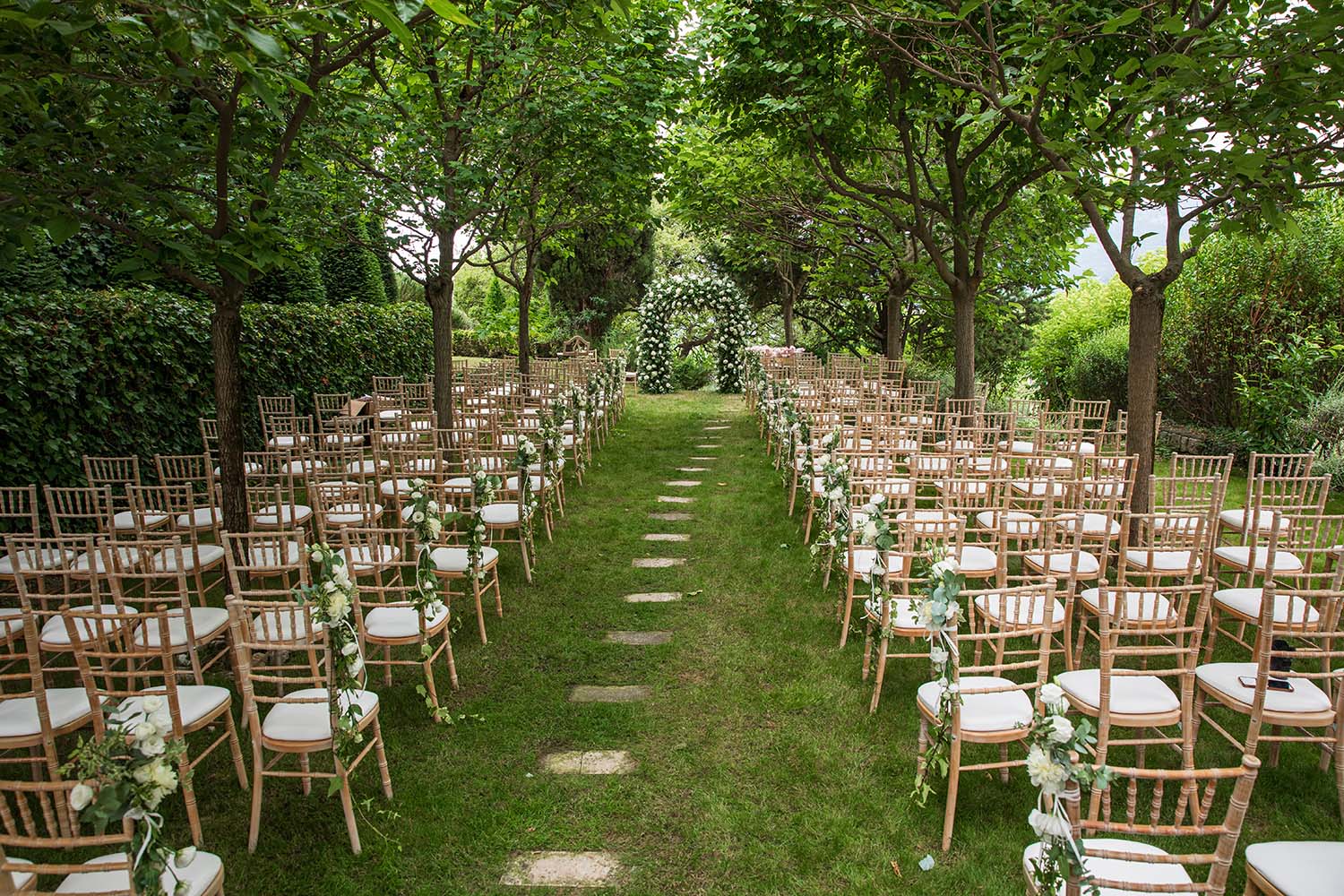 What is your favorite from the 2022 Wedding Trends?
As a future bride and groom, you might feel overwhelmed by planning your wedding and choosing the right trends. Many couples are tired of the recent restrictions and prescriptions. They are going for more personalized and tailor-made events. Although wedding trends are very important, don't forget to make sure you are doing it your way.
With Avalon Event Organisation as your wedding planner, your wedding will be ahead of trends but your wedding will still reflect your personality.
Ready to start planning your 2022 wedding?