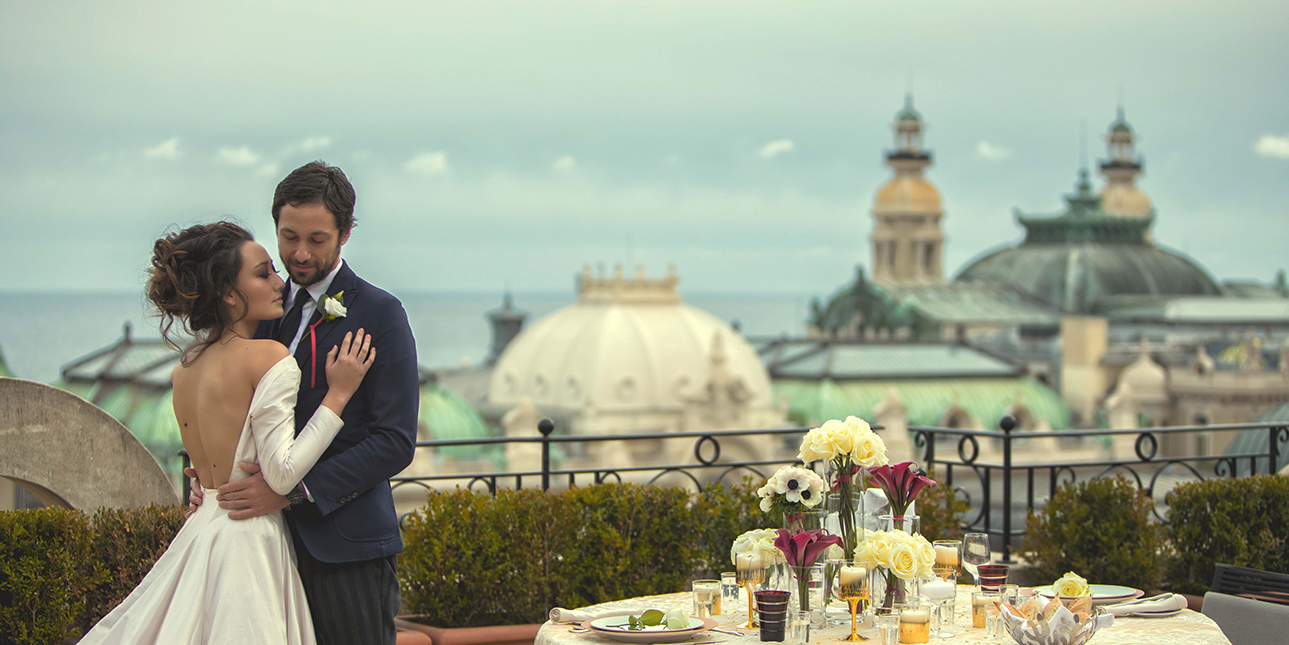 As every year, Wedding Trends are evolving and emerging. This 2021 season is no different. Nevertheless, the Coronavirus lockdown of 2020 has a profound effect on how we choose to celebrate in 2021. 
Hitched claims that 'we'll see two clear paths emerging out of 2020: those who feel the need to scale back and focus on a tight-knit group of nearest and dearest, and those whose passion to celebrate with everyone they care for means a BIG guest list'.
Whatever way you choose, refer to our Top Wedding Trends of 2021 to stay ahead of the game and incorporate all the most desirable trends into your special day! 
Here are 2021 wedding trends you need to know.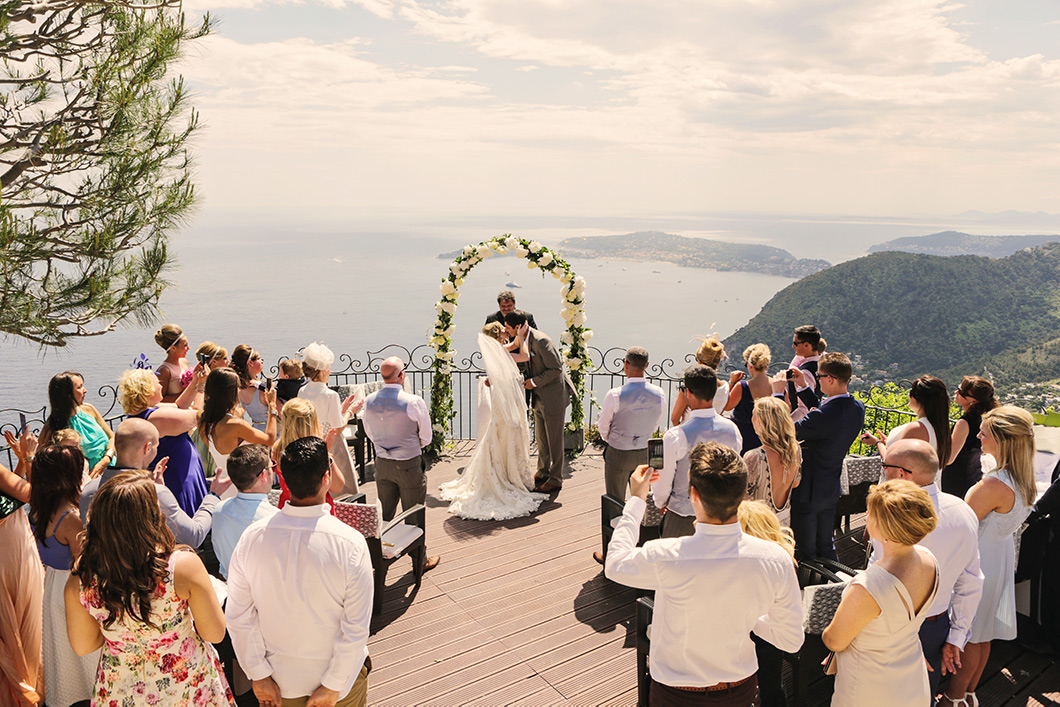 Intimate Weddings are on the rise in 2021
First of all, in 2021 we will see more and more intimate weddings. It's caused by a lot of different circumstances like budget constraints or a simple need for more meaningful celebrations with our nearest and dearest. Opting for a smaller wedding means you can spend your budget more lavishly on a smaller group, as well as allows you to spend more quality time with each and every guest. Lots of couples are less concerned about doing their wedding 'just for show' and prefer to spend this time with those who really matter. Micro-wedding is a wonderful occasion for more personalized experiences that create unforgettable moments. Think about personalized gifts or personal notes for every guest and use this time as an opportunity to show off your style and personality. 
Intimate wedding idea:
If you are thinking about having an intimate wedding, nothing will be better than a yacht wedding. Small and intimate party with a big « wow »!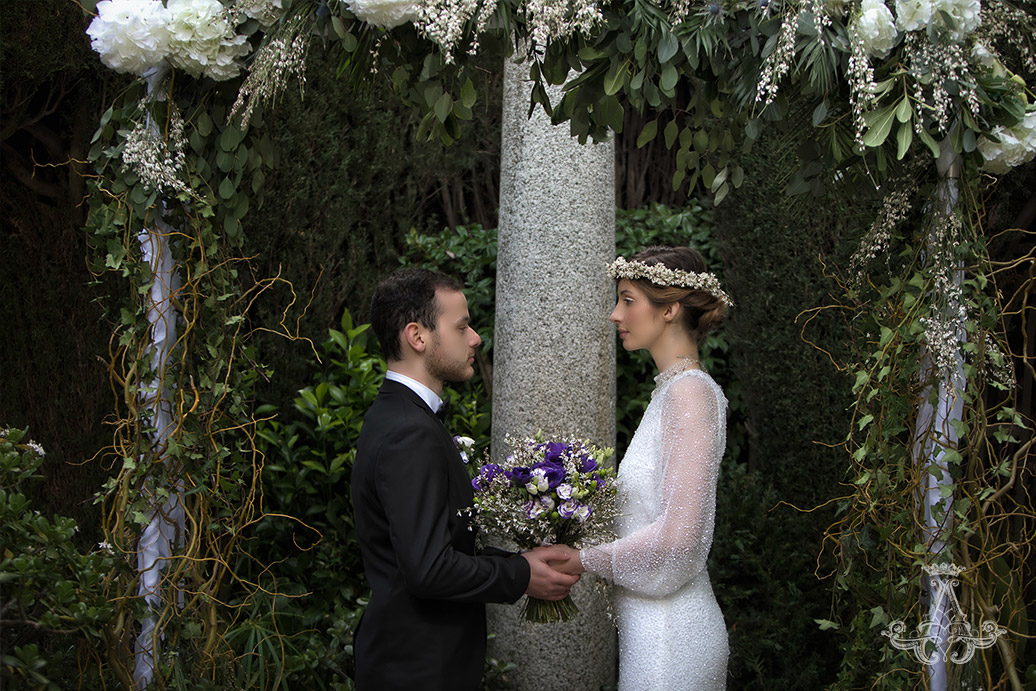 Going Big on Little Details 
After months of staying inside, couples are willing to make a big statement when it comes to accessories and decorations. Everything needs to be big or even oversized. Dramatic accents and lavish decorations will take over 2021 weddings. It's called 'deconstructed maximalism', which means going big on the little details.
To begin with, voluminous floral arrangements are definitely on the rise. All types of creative installations are welcomed. Table designs need to be bold and stylish. When it comes to colors, we will expect more fresh pops of vibrant colors and print mixing. Layers are on top as well as big, dramatic candlelight displays.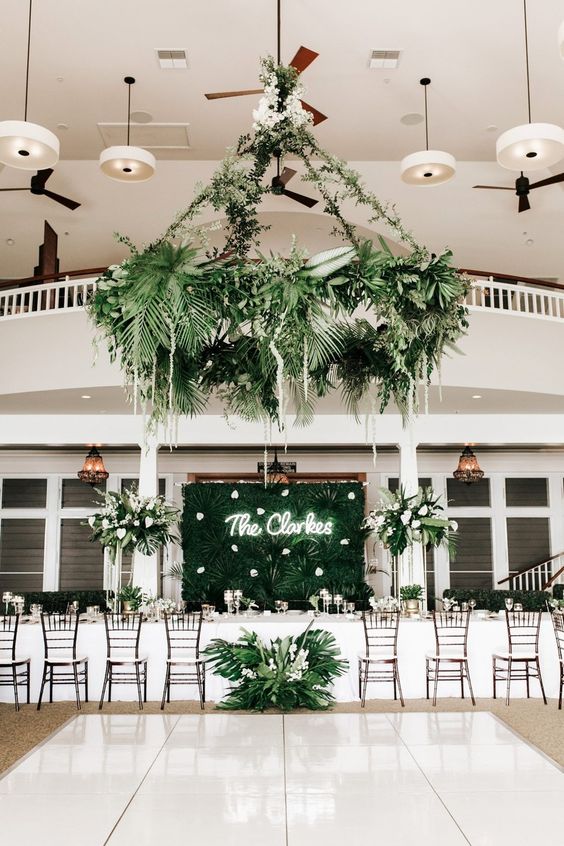 Outdoor weddings
2020 was a year that sent us all inside, so 2021 weddings are all about nature, fresh air, and outdoor receptions. The romantic ambiance and mood lighting are on-trend. Tented weddings will become new ballroom parties. As your wedding planner, I'll help you create a glamorous and elegant atmosphere whether your wedding reception will be indoors or outdoors.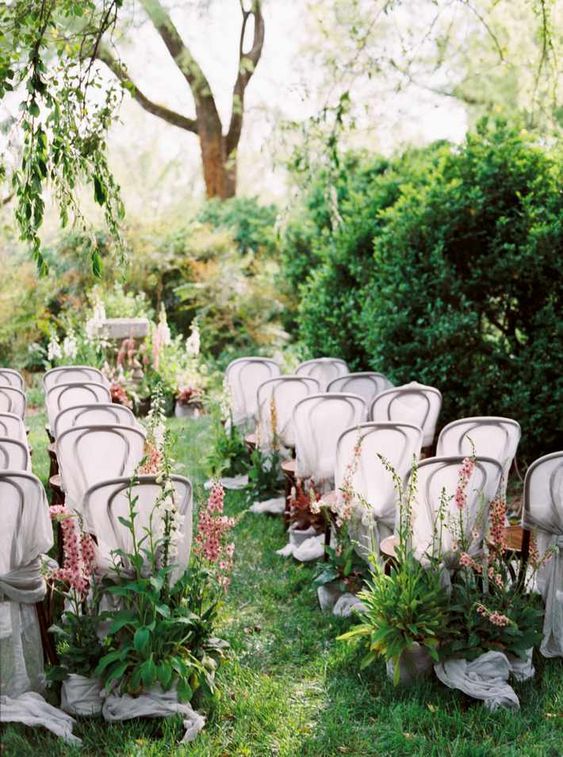 Non-traditional wedding parties take over 2021
As the traditional wedding format was shaken up by the pandemic, more and more couples decide to have non-traditional wedding parties that suits better their unique relationship. They are more willing to forget about formalities and create totally personalized and unique experiences. An increasing number of brides decide to be more adventurous in their fashion choices. They are leaning towards more bright, joyful colors and use their footwear to bring some individuality. Smaller ceremonies means also that the couples will opt for more unique places that aren't mean for large crowds. If you need some creative venue ideas, contact Avalon Events Organisation as we know the most extraordinary venues!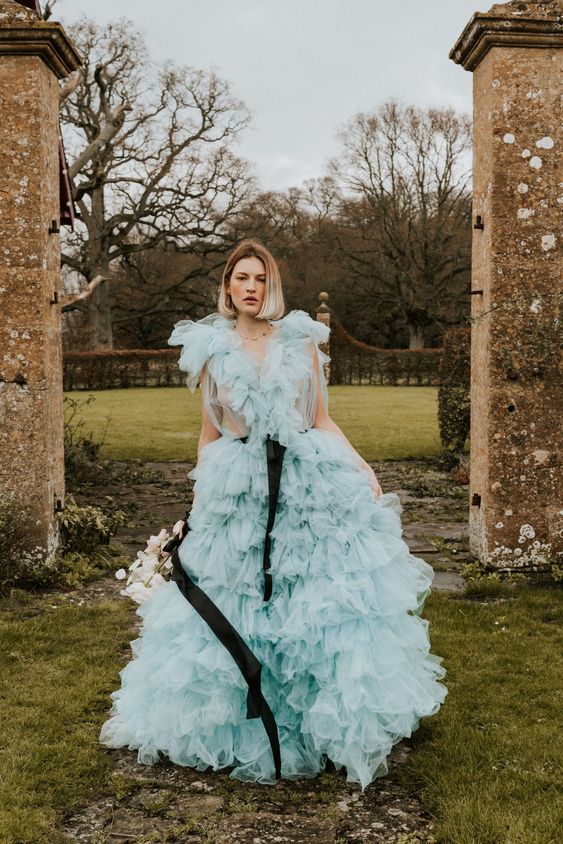 Eco-Friendly Weddings
In 2021 more and more couples will try to host their wedding responsibly and incorporate sustainable practices during the reception. This means using local products and cutting back on unnecessary wastes. We will see a surge of sustainable, raw, and natural wedding decorations, farm tables, biodegradable materials, and recycled paper invitations. Wedding venues will become more green, full of flower decors, and plastic-free. Buying from local vineyards, bakers, butchers will be on the surge.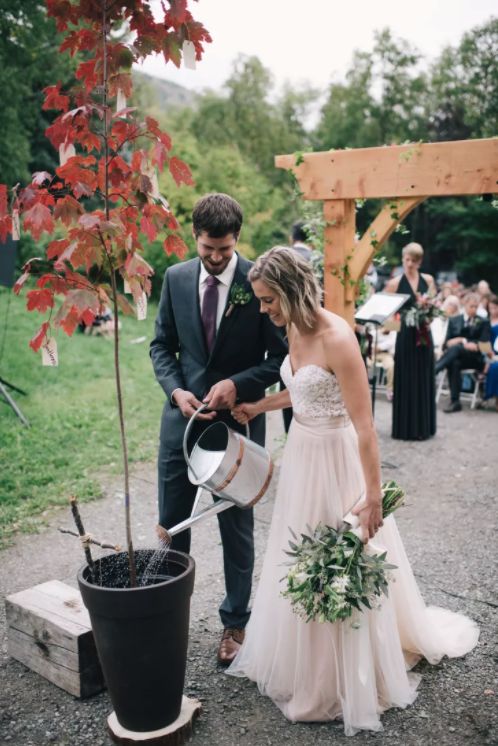 Colors are popping in 2021!
Traditional blush and ivory pallets are no longer on the rise in 2021. We also say goodbye to 2020 minimalism. More and more couples will decide to craft their own amazing color combinations and play with color to make their wedding stand out and keep it fun. Colorful suits, vibrant decorations, and bold accessories will be popping up at weddings throughout 2021. Color is the new white!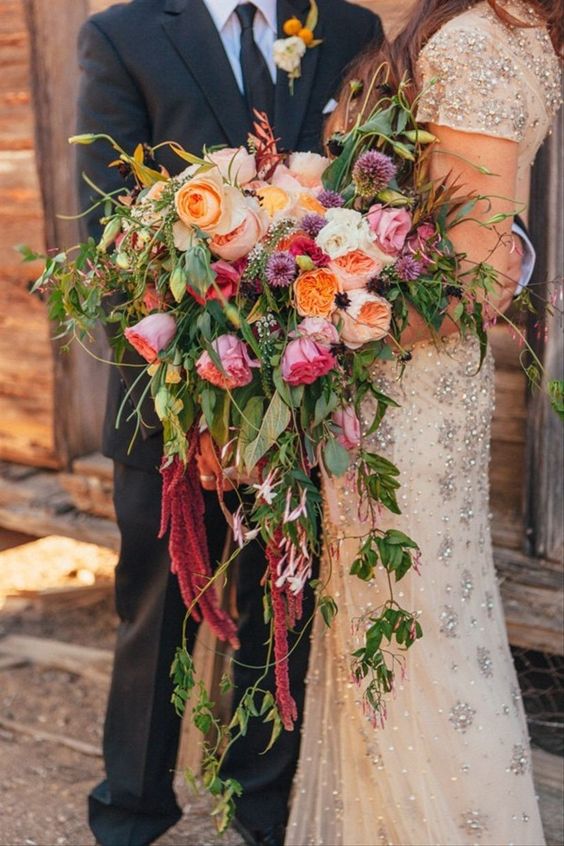 Although wedding trends are very important, don't forget to make sure you are doing it your way. With Avalon Event Organisation as your wedding planner, your wedding will be ahead of trends but still reflects your personality.
Ready to start planning your 2021 wedding?