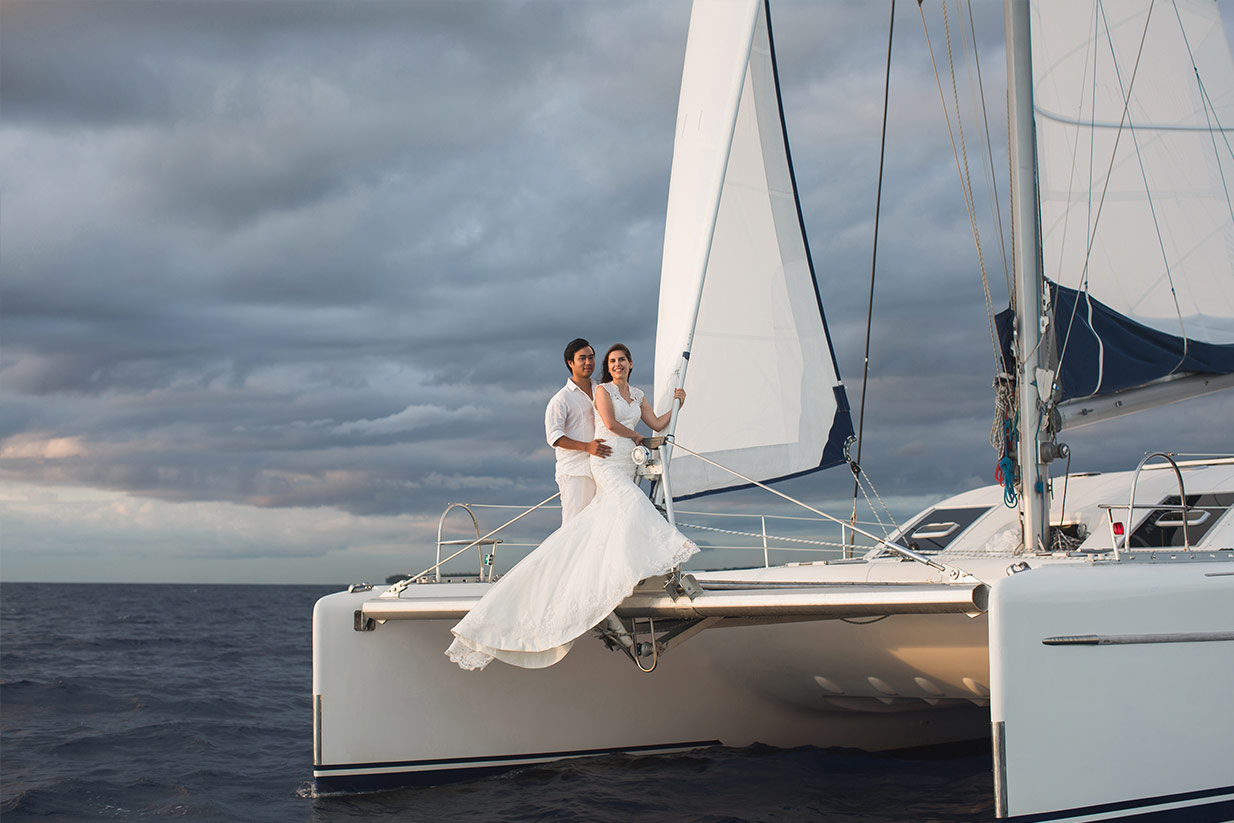 Do you look for a reason to elope? Look no further. We gathered for you the most common and sometimes the most surprising reasons to elope this season with your loved one!
Elopements have become increasingly popular over the last several years. Moreover, due to the recent pandemic and numerous restrictions, elopement sounds much more exciting and alluring than ever.
In fact, elopement has become a new, chic way for couples to express themselves and celebrate their love in a less traditional but often even more outstanding way. Despite the popular belief, elopement is no longer a secret run away to get married but it became a sort of small destination wedding that can be well planned and include your closest family members or friends.
2021 restrictions don't mean that you need to give up your dreams about a wonderful wedding celebration. Instead of canceling or postponing your wedding on a later date, you can choose to elope! It can an amazing, truly fantastic way to start your married life together. Avalon Events Organisation will help you elope easily in beautiful locations in France, Monaco, or Italy.
There are many different reasons why you should elope as a couple. Let's dive into it!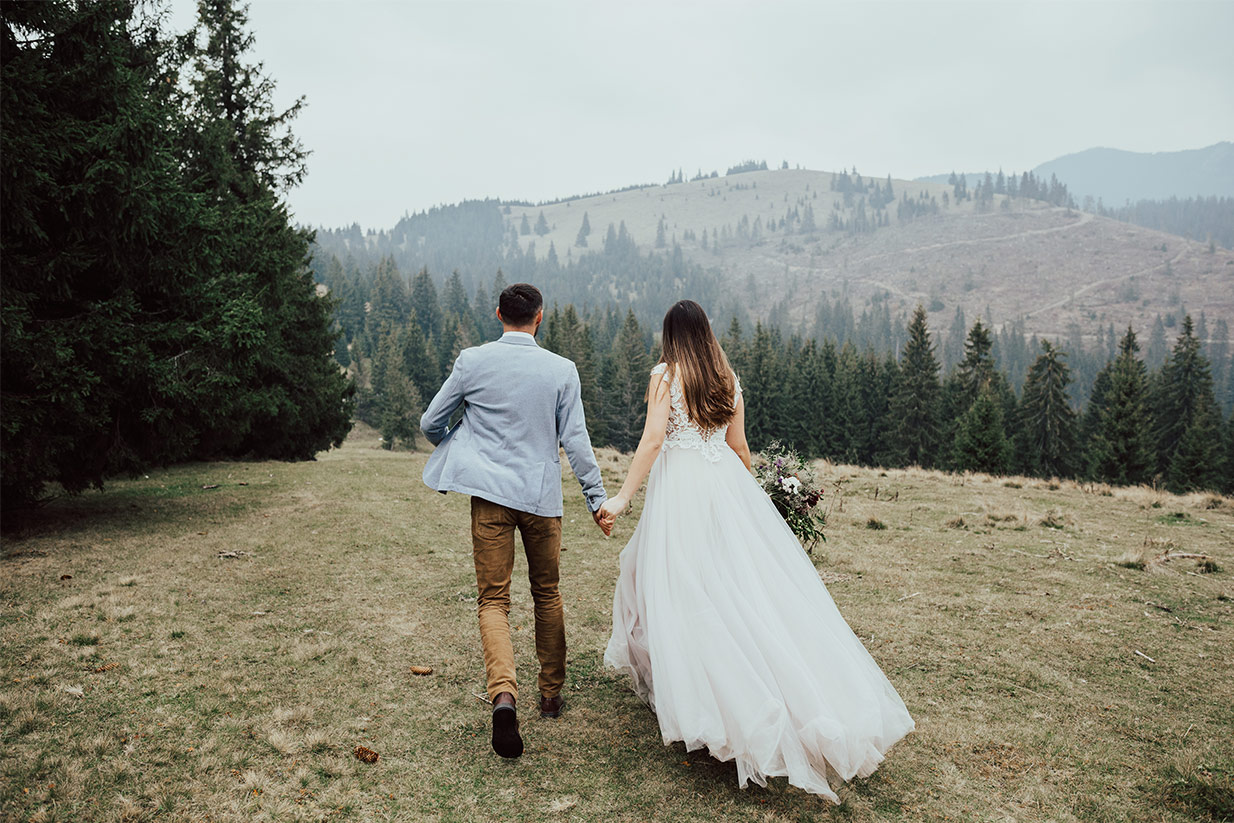 Elopement is more authentic and intimate than a big wedding
The number one reason to elope is authenticity. Many couples preferer elopement to big celebration because they look for more authenticity and genuine human interactions. This smaller, intimate ceremony gives them the possibility to focus on each other and emphasize their true selves. That means less family drama, fewer expectations, and way more intimacy, and "only the two of you" moments.
In the end, your wedding day is all about the two of you. Nothing else is anywhere near as important.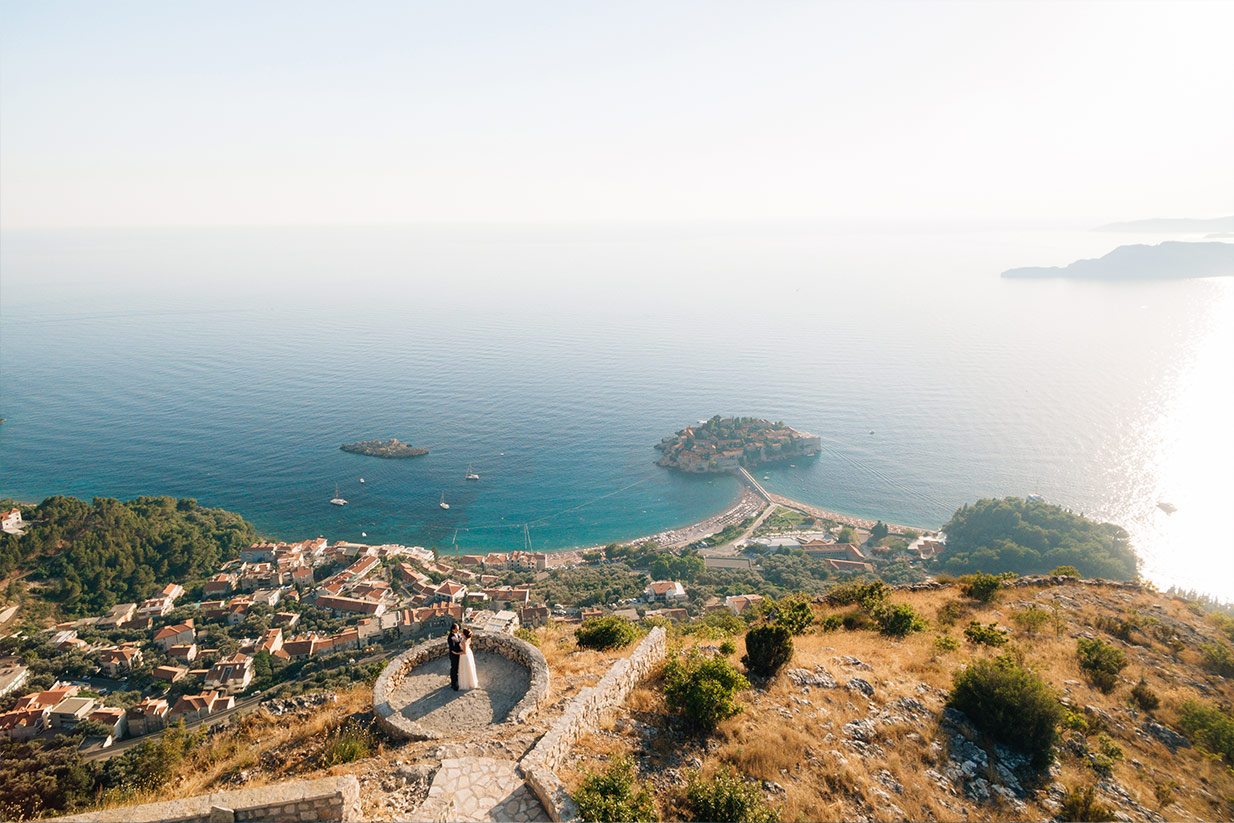 Elopement is less stress experience
Another reason why more and more couples are considering an elopement is the stress of wedding planning.
Planning a wedding is a big deal. A relationship with your family can be complicated and sometimes very difficult. Elopement is a perfect way to avoid the stress of all the wedding logistics and family dynamics. It means no pressure, just two of you starting your life together exactly the way you want to.
You deserve to enjoy your wedding day the most. If you have an anxious personality and planning a wedding is too stressful for you, then elopement might be your ideal choice. You'll see that planning an elopement with Avalon Events Organisation is a pure pleasure.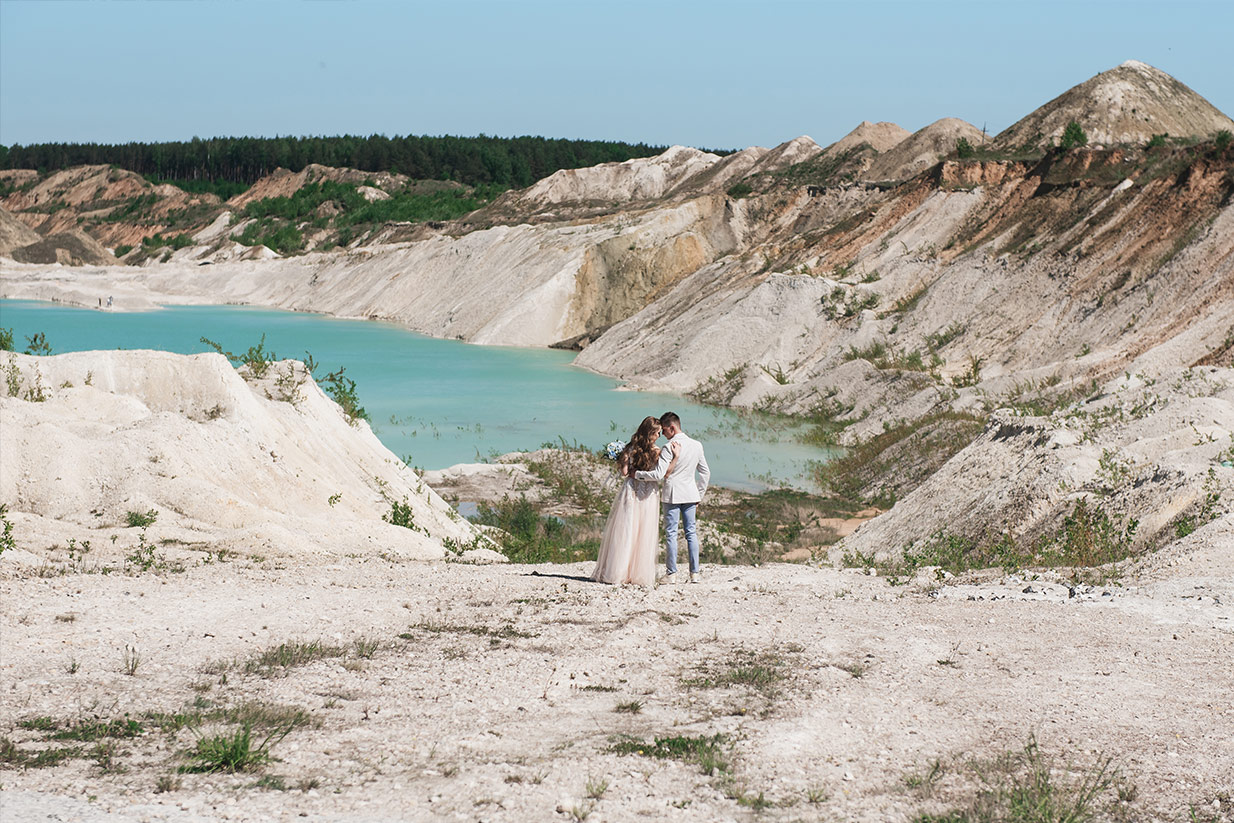 Elopement is a great adventure
One of the best reasons to elope is probably having the opportunity to explore somewhere new together. The idea of committing to a rigorous plan that is a traditional wedding ceremony doesn't really speak to you? You don't need to worry! Every couple is different and those who are looking to begin a life full of adventure together should definitely go for it.
Together we will plan this important day around what makes you happy. Nature, wild beaches, green mountain valleys, cruise around a beautiful lake in Italy? We got it all covered.
With Avalon Events Organisation you'll start your lives with an epic adventure.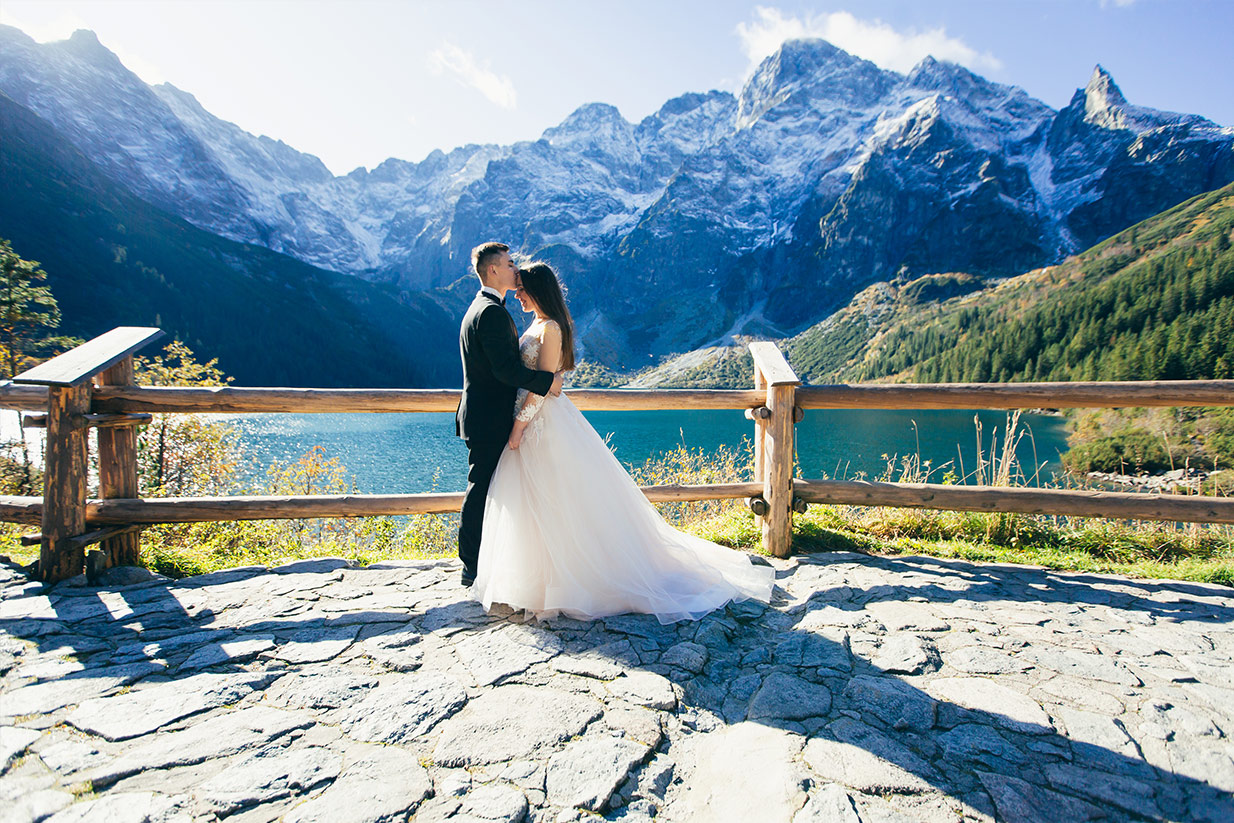 Elopement is the most romantic way to get married
Nothing creates a more magical, intimate atmosphere than an elopement does. If you always dreamed of a classic love story then it might be a good reason to choose elopement over a traditional wedding. Eloping results in very intimate, private moments between you two.
Just let your wildest, most romantic dreams come true.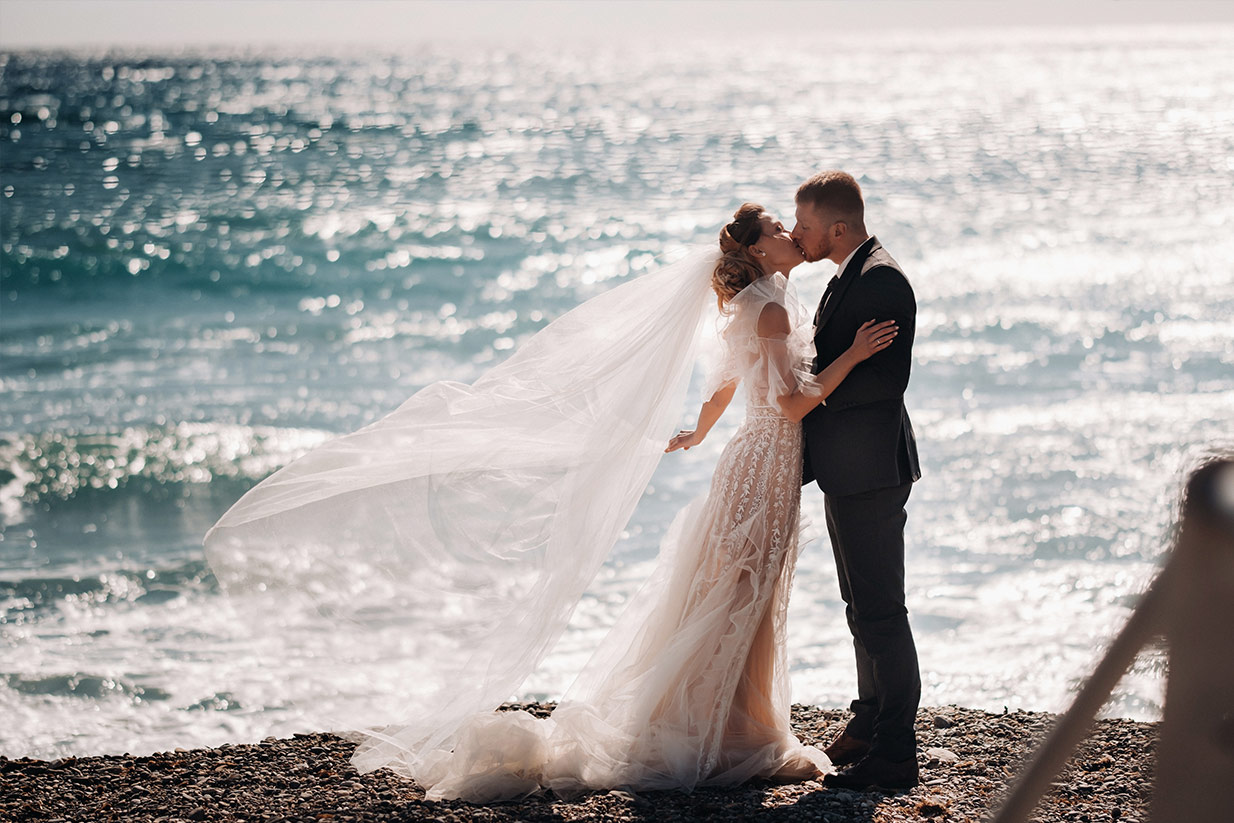 Elopement to a beautiful place
While investing the money in your wedding you need to choose wisely. Elopement requires less budget so you can invest your money into more incredible locations, professional photographers, and the dress you always dreamed of.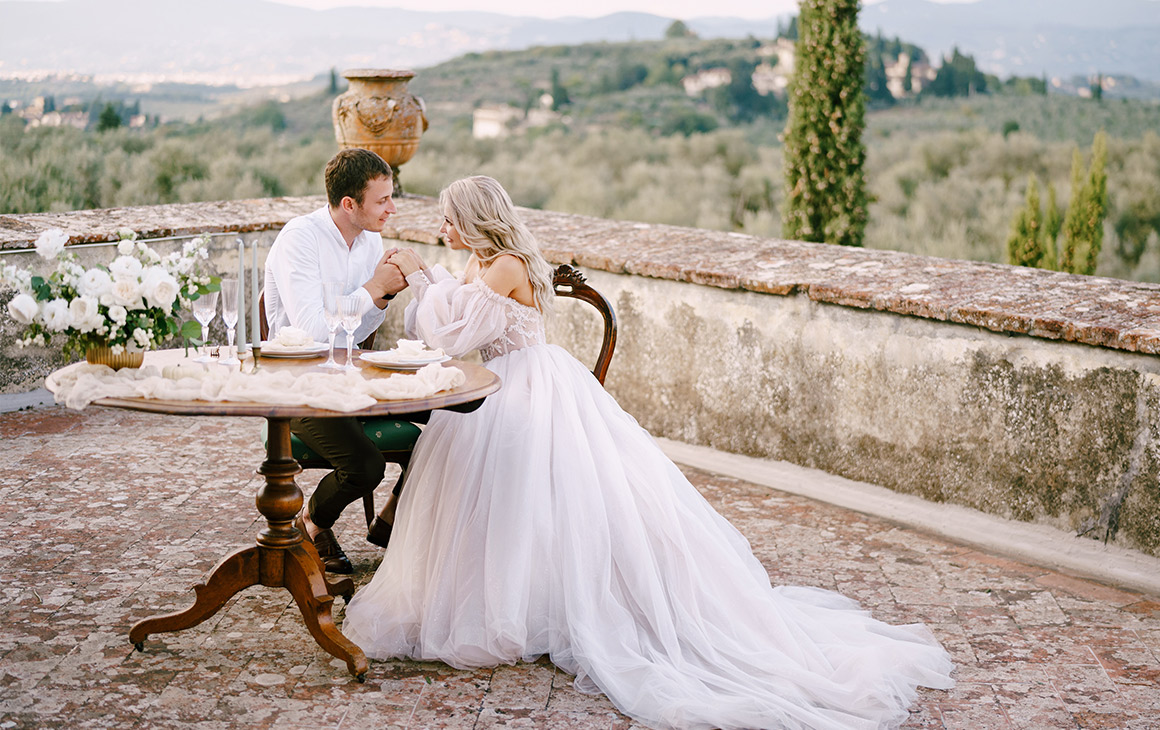 In our next blog, we will show you some incredible venues and locations for an unforgettable, intimate elopement ceremony on the French Riviera, Provence, Monaco, or in Italy.