Are you dreaming about an intimate elopement ceremony whit an amazing sea view, under the olive trees, in one of the most beautiful regions in Europe? Then an elopement in the South of France is what you are looking for!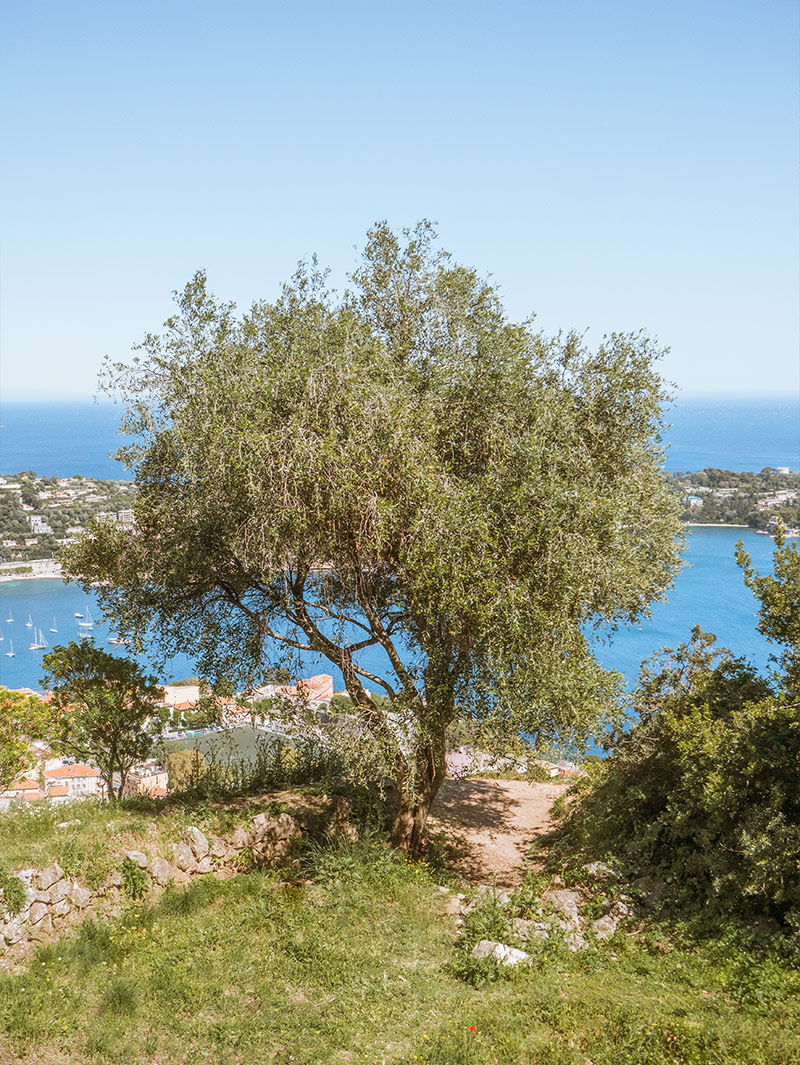 Intimate elopements are getting more popular
Small and intimate elopements are growing in popularity (see: reasons to elope). This special kind of wedding has become a chic way for many couples to celebrate their love and express themselves. Instead of postponing your wedding due to Covis-19 safety rules and stress over new restrictions, they opt for an intimate elopement. It's more romantic, unique and, most of all, a lot less stressful experience than a regular wedding.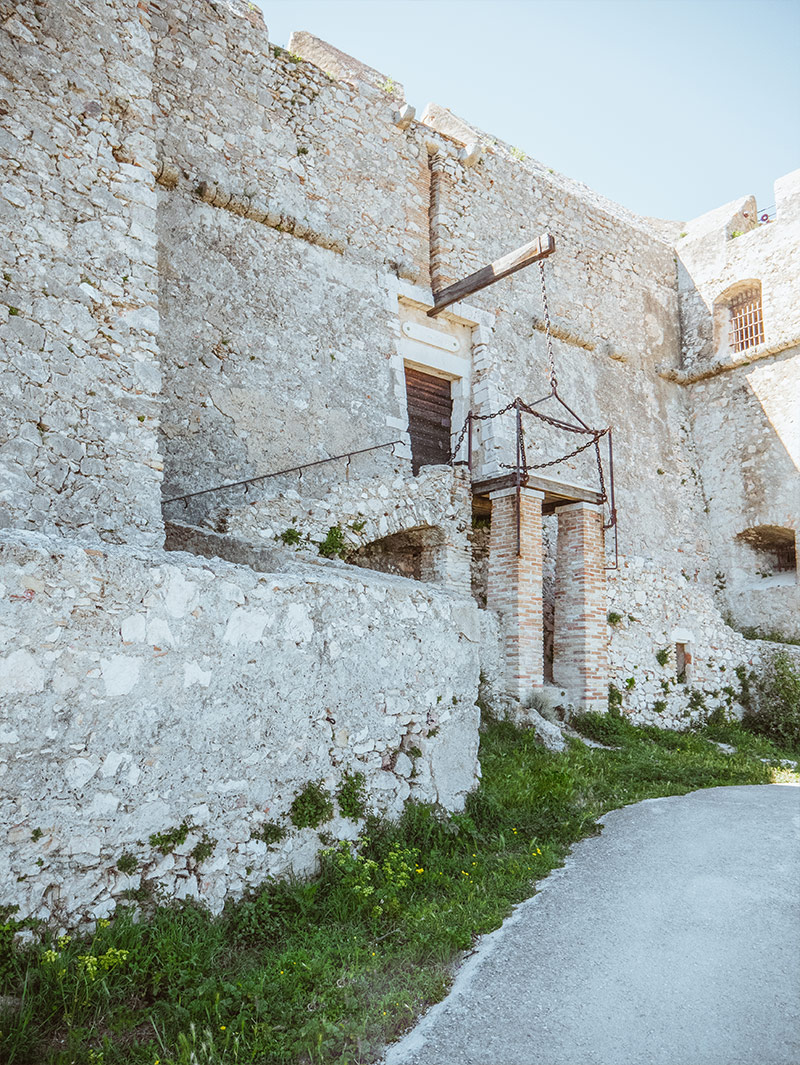 An intimate elopement in the south of France
While planning your intimate elopement, one of the most important things to consider is a special place. You are no longer restricted by the costs of a big venue and the disposition of your numerous guests. You can let your imagination run free and choose the place that speaks to your heart.
While thinking about the most romantic places on Earth, the South of France is the one that quickly comes to our minds. Besides having the most gorgeous collection of wedding venues, it offers numerous places for intimate elopements. Romantic French Riviera is a perfect destination, offering beautiful scenery, endless sea views, a relaxed, happy atmosphere, the most amazing cuisine, and many more.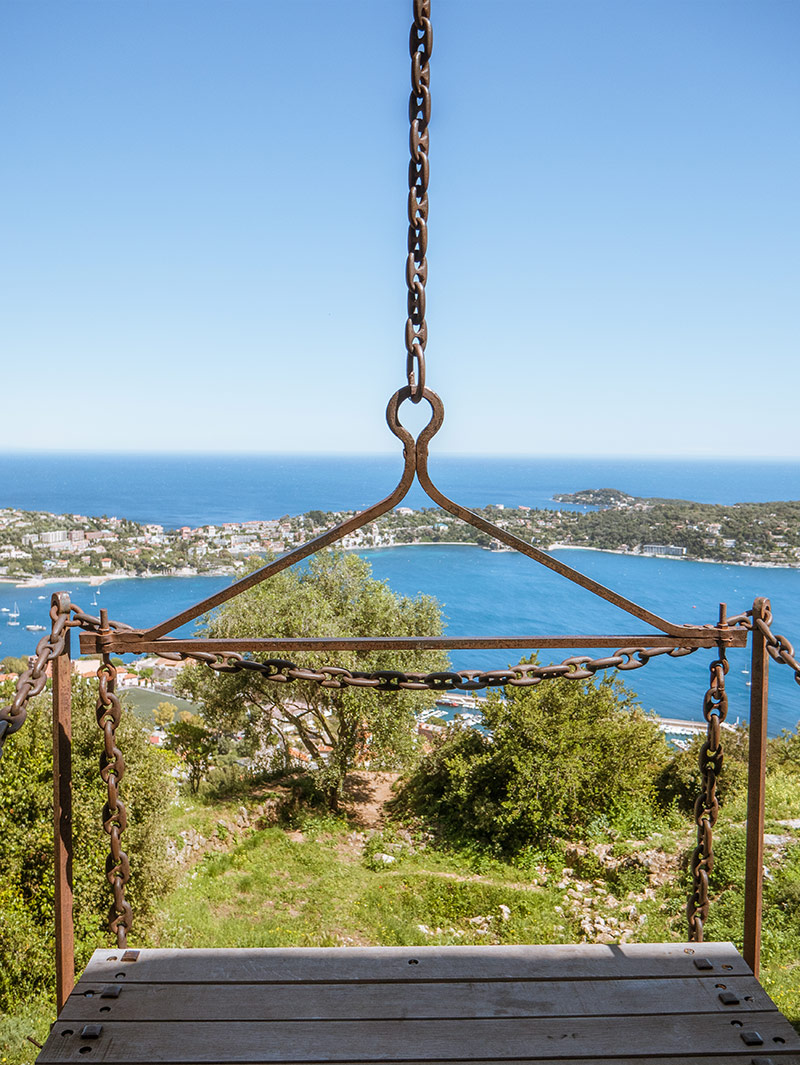 Have you fallen in love with an intimate elopement in the South of France already?
If you are looking for help planning your elopement on the French Riviera, Provence, or in Monaco, get in touch with Sabine and have a friendly chat.
Avalon Events Organization will make your special elopement elegant, creative, dreamy, or whatever you want it to be. Tell us about your dreams and we'll make them come true!