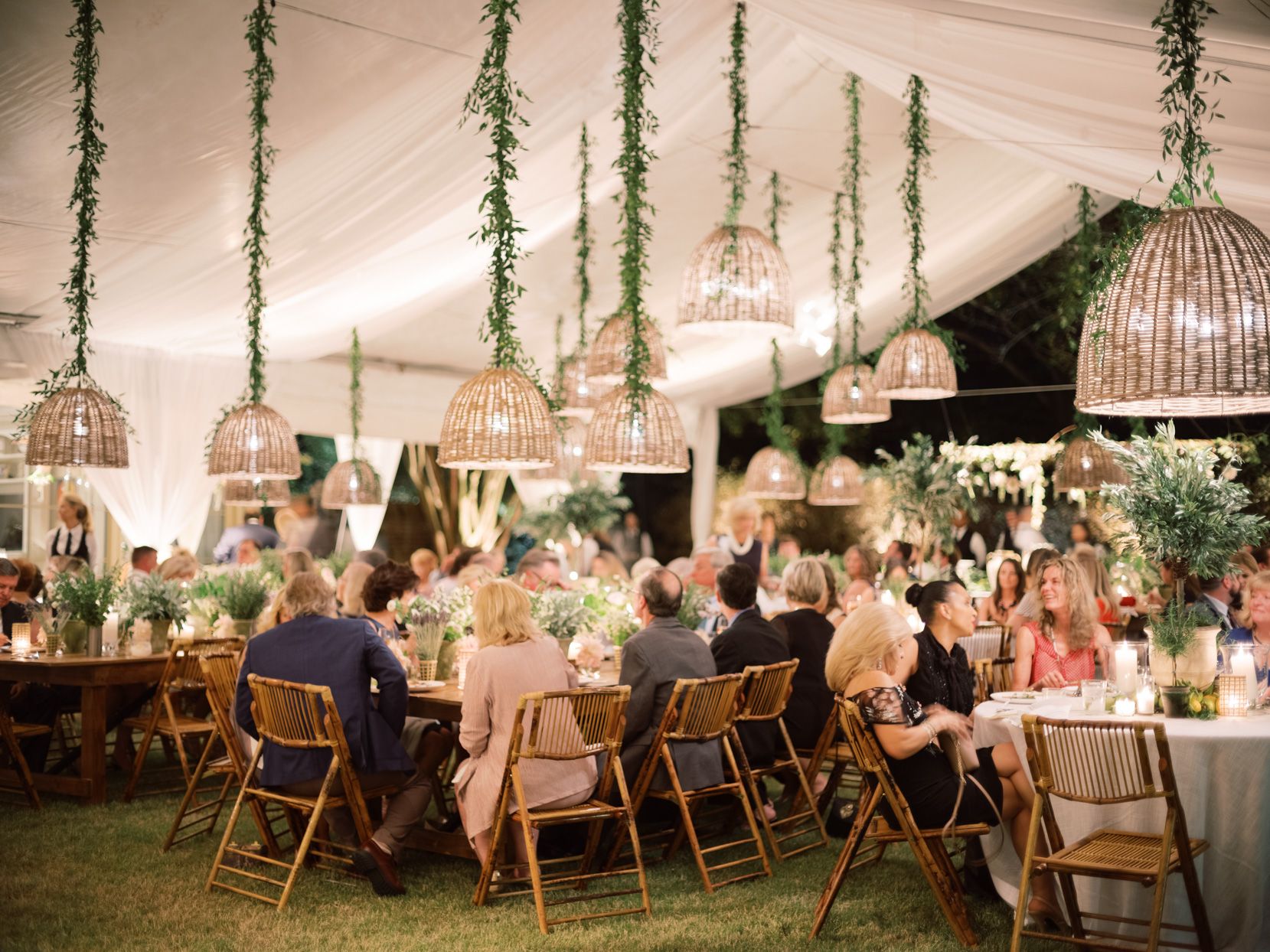 First of all, welcome to the Garden Wedding! From Frances Hodgson Burnett's children's novel "Secret Garden" to the brand new Netflix series "Bridgerton", the beauty of nature seduce with its mystery and timeless aesthetic. In 2021, nature will be the best backdrop for every special occasion as outdoor weddings rise in popularity. In Avalon Events Organization we embrace this trend and we must say: We love it!
Namely, if you're dreaming of saying "I do" in romantic scenery, there won't be a better venue than a splendid, broad garden with astonishing nature, peaceful corners, and fresh, fragrant air. While Mother Nature has already provided natural inspirations, we used its benefits to prepare some inspirational garden wedding ideas!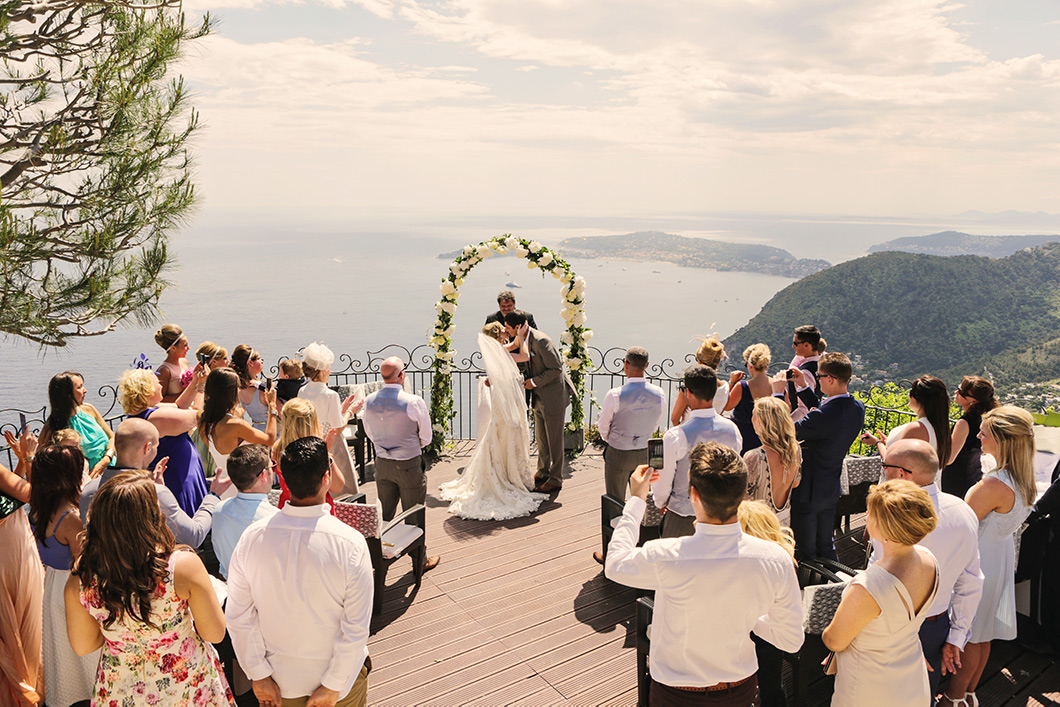 Enchanted Garden Wedding
To begin with, isn't it more desirable to organize outdoor weddings during these challenging times? Use the healing power of nature! You can create an elegant celebration filled with romance and make your guests forget about any worries for a moment. Let your garden wedding be your happy place where only good things happen. Wedding inspired by Jane Austen's novels, "Secret Garden", or even "Finding Neverland" allows for stunning floral decorations, fabulous candles, and dreamy hanging floral installations incorporated into natural backdrop elements. For instance, using traditional decor and gold or pastel colors we will achieve a real fairytale aesthetic!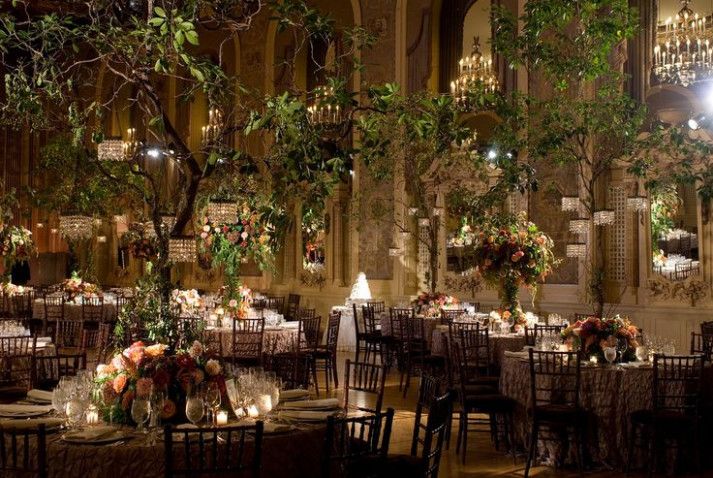 Anticipating unforeseen weather –
Outdoor 
Wedding Tents
Accordingly, wedding tents are the perfect complement for garden weddings, but also form a unique shelter for your guests in case of bad weather. What's important, the forms and decor options are practically limitless, depending on your needs. Specifically, the most popular styles are freestanding tents set up on frames, sailcloth and pole tents, tents with sidewalls or plastic, transparent ones. While arranging the interior we love adding some natural components from the garden like stunning overhead floral installations, hanging flowers, natural light coming from candles. Do you want more? What about bringing trees INSIDE your tent? Immediately, magic atmosphere guaranteed.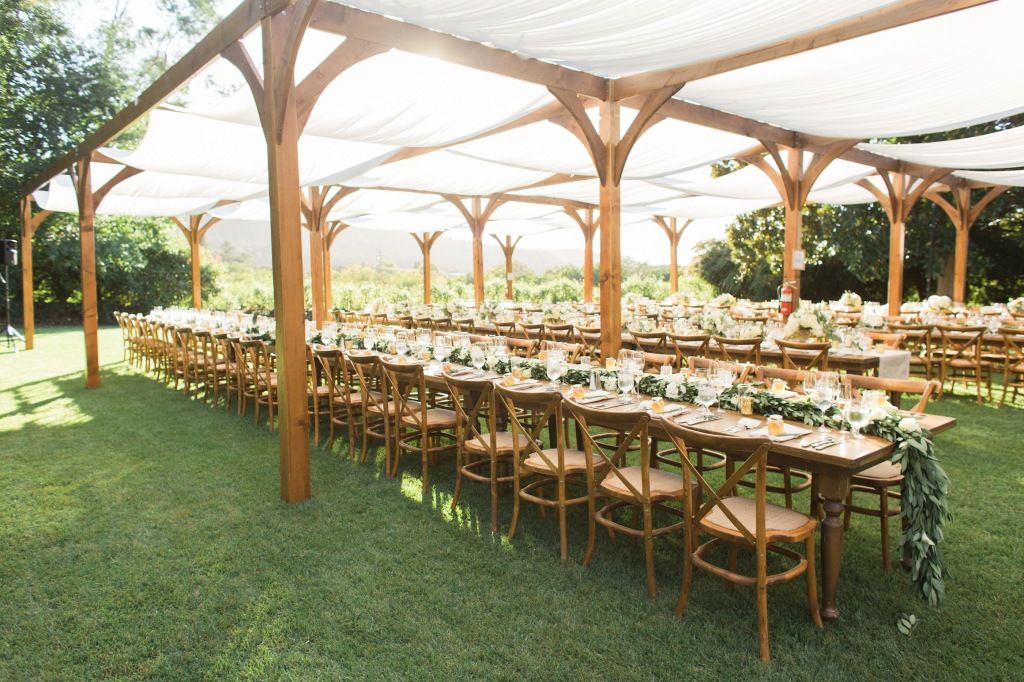 Romantic lighting – light the Garden Wedding up!
Twinkle lights amongst the trees, shrubs, and flowers? Beautiful lighting installations or stark bulbs? A sky full of stars? With a little bit of imagination (and our expertise) everything is possible! The glow of romantic lighting will add charm and magic to your garden wedding. This year, outdoor weddings will lighten up by hanging candles and pathway lights that create a fairy-tale-like ambiance, bistro lighting to add a bit of charming twist, or by string lights to create a Christmasy atmosphere.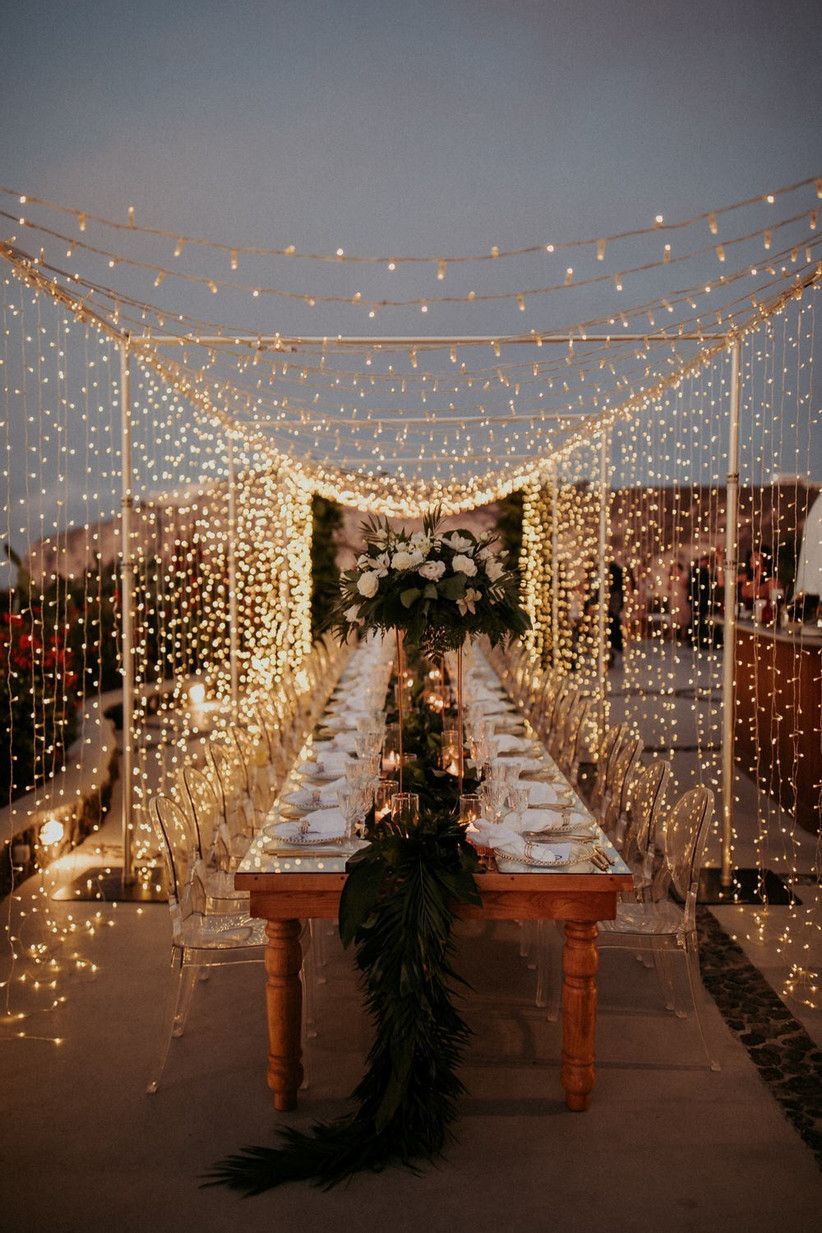 Garden Wedding Decorations on a Big Scale
Briefly, there is no such thing as too much flora, especially when we talk about having a garden wedding. Floral accents can sneak literally everywhere – from the backdrop to paths, entrance, tent interior, or tables, chairs, centerpieces, up to the wedding cake, invitations, or your romantic wreath! Don't be afraid to use, besides flowers, also other foliage like leaves, succulents, or garlands.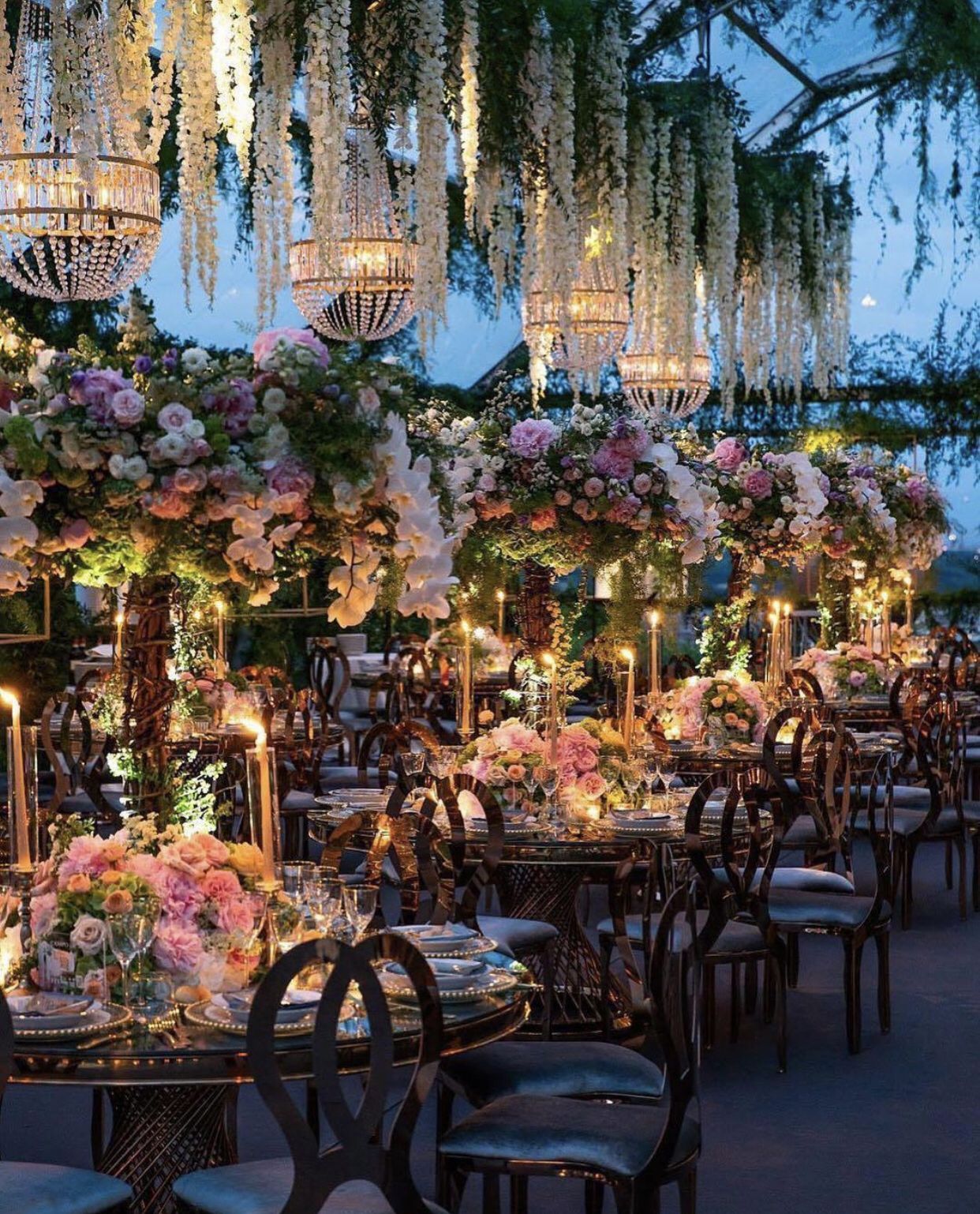 Outdoor Wedding Fun
Currently garden weddings give a lot of possibilities for funny games and fancy installations. We propose bringing out a bar or gelato station and prepare some lawn games. The chill lounge area in the hidden corner of the garden will be a perfect place where you can escape from the hustle and bustle of the wedding celebration and spend some time alone with your beloved one. The possibilities are endless!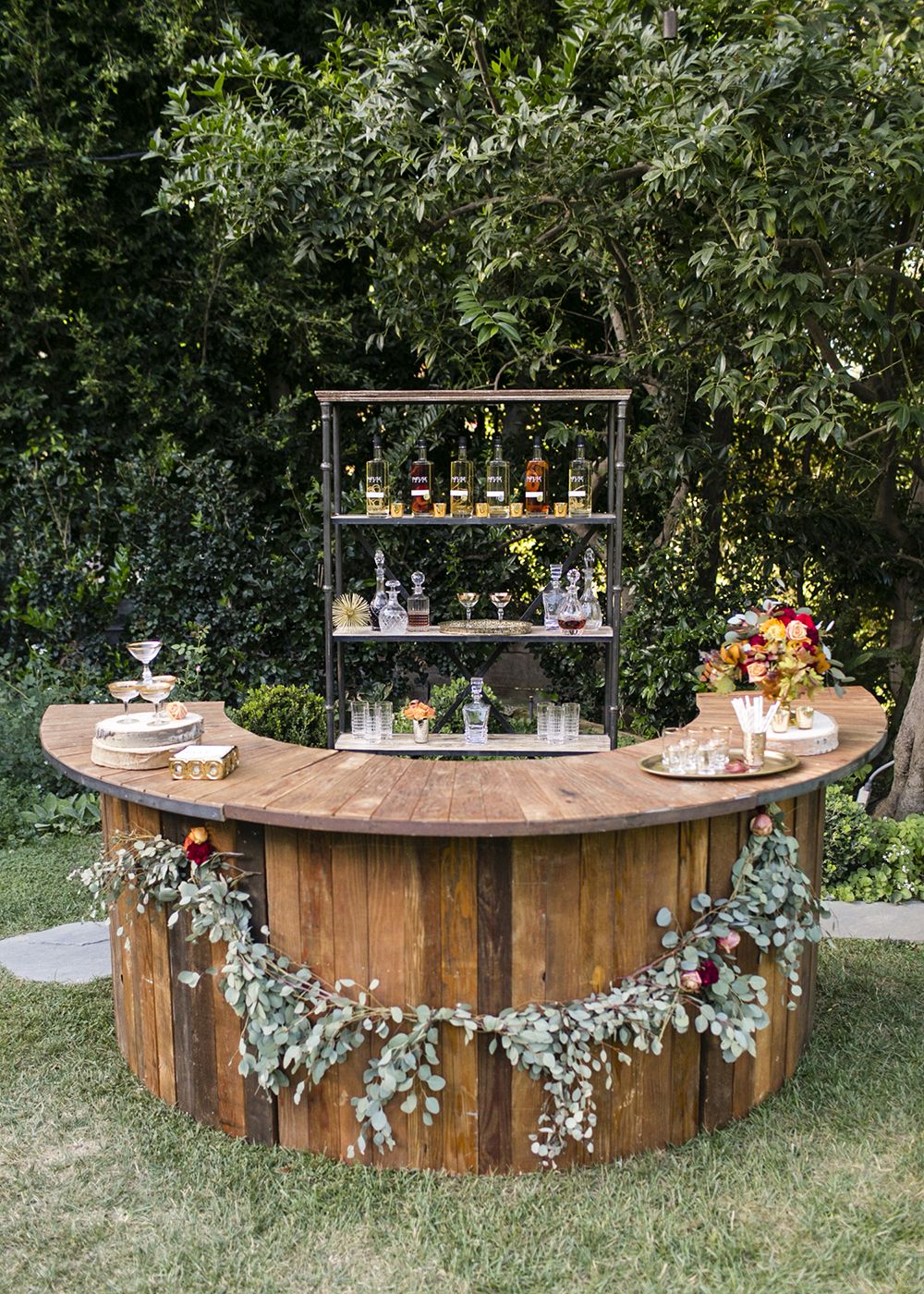 We hope these few garden wedding ideas inspired you to invite nature to your wedding day! However, planning an outdoor wedding can be complicated and takes more time than usual. We will be more than happy to assist you and create for you a flawless garden reception!
Ready to start planning your 2021 garden wedding?