SCROLL DOWN AND GRAB YOUR COFFEE
We've got lots of great information and beautiful photography for you in the blog!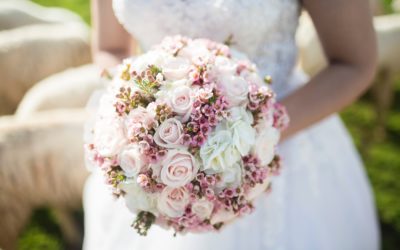 We are invited to the world's most exclusive romance travel suppliers at the second edition of Amour Europe. But not just invited to participate but also as a partner this year! How fun and excited? The event will take place starting tomorrow March 11, 2018 until...
read more
Disclaimer*
Please note that some of the images in this website have been taken from Pinterest.
If you have any concerns regarding our use of these images, please write to us at sabine@avaloneventsorganisation.com