SCROLL DOWN AND GRAB YOUR COFFEE
We've got lots of great information and beautiful photography for you in the blog!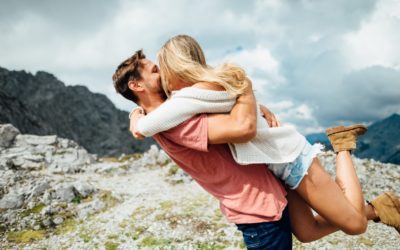 More and more people decide to propose while being far from home. For most of us a perfect proposal setting is somewhere exotic, far from reality, friends and family, somewhere romantic and never to forget. Proposing while being away has something from the fairytale....
read more
Disclaimer*
Please note that some of the images in this website have been taken from Pinterest.
If you have any concerns regarding our use of these images, please write to us at sabine@avaloneventsorganisation.com