Maybe the best Destination Wedding Planner in Monaco, Nice, Cannes, Saint Tropez, more generally speaking the entire French Riviera and also the Italian border.
Why work with Avalon Events Organisation?
Avalon Events Organisation is a wedding designer company based in the French Riviera with a branch in the Var specialised in stylish, glamorous, exclusive and exceptional weddings. Our wedding designer team provides a variety of services such as: Stylish venues, excellent catering, photographer, music, entertainment, etc. Avalon Events Organisation will turn your dream into reality. We do not create events, we create only unforgettable experience. Taking on a limited number of exclusive weddings per year, Sabine Bahry Lembo continues to provide a boutique wedding planning experience customized to each of its unique clients. We are not only designers we are also storytellers.  
WE BELIEVE SIMPLICITY IS BORING
We provide a complete range of planning, design and coordination services for your wedding.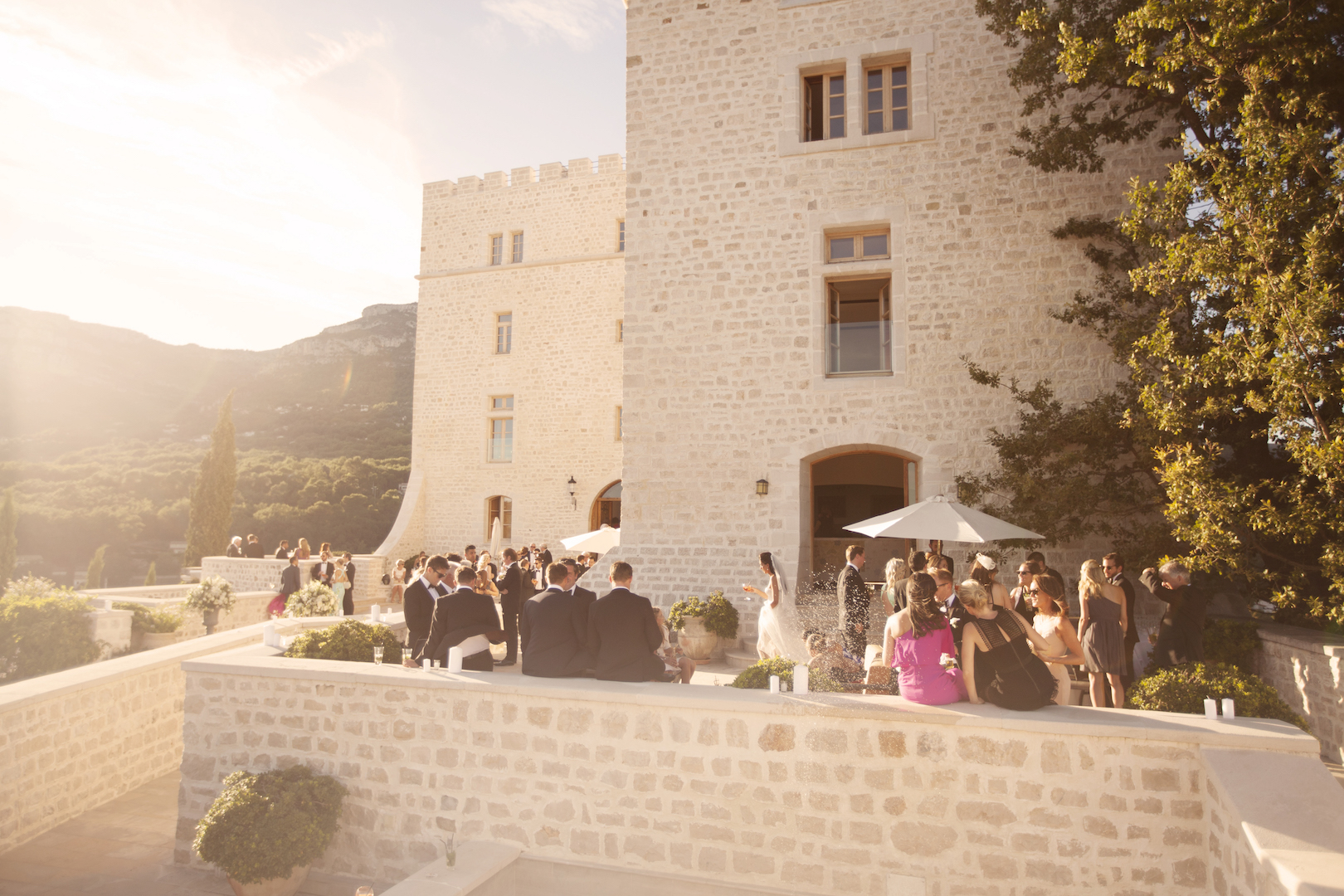 Avalon Events Organisation provide a wide range of exclusive venues on the French Riviera and across Europe. For years, we've gartered the largest venues collection to propose you everything you can ever imagine, from luxurious hotels to private villas or castles nestled in the magnificent area of the French Riviera, Greece, Italy… Taking many elements in consideration, we will propose you the perfect location for your wedding day. Whether it be a great wedding, an intimate wedding or a castle wedding we make sure that the setting reflects perfectly its style.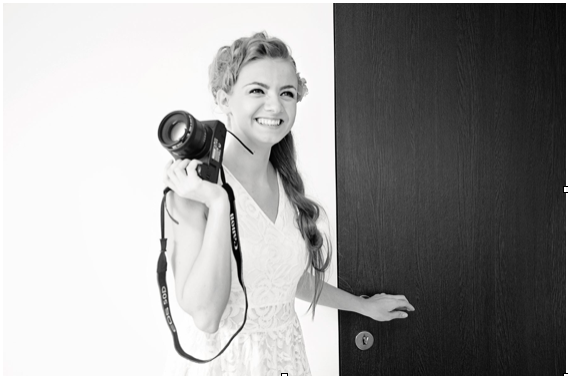 Avalon Events Organisation works exclusively with the best and the most gifted specialists in the wedding industry. We guarantee the quality and reliability of the vendors and suppliers we cooperate with. Depending on your ideas and budget, we will recommend you talented and adapted professionals. We make sure they share our vision and strive to make your wedding exceptional and unforgettable. We will provide leading photographers, entertainment specialist, music artists, lighting experts, caterers, makeup artists, hairdressers, etc. to meet all your expectations. Sourcing, booking and managing the vendors can be very difficult. With us it's just a formality.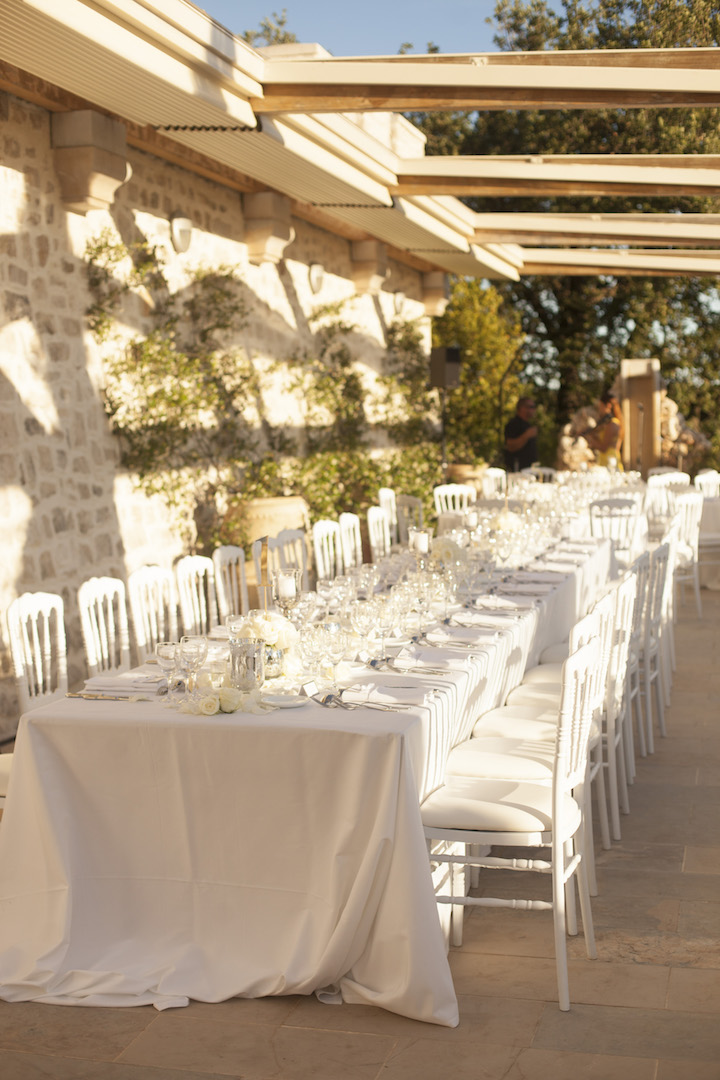 Avalon Events Organisation understands that each wedding is unique and deserves a special attention. That's why we make sure each celebration reflects taste and style of the client. We always take time to listen attentively to all your ideas and requests to ensure that we both share the same vision. With the help of our creative team and gifted florist we implement even the most demanding concepts. With the great attention to details, imagination and sourcing skills, we will seamlessly realize all your wishes.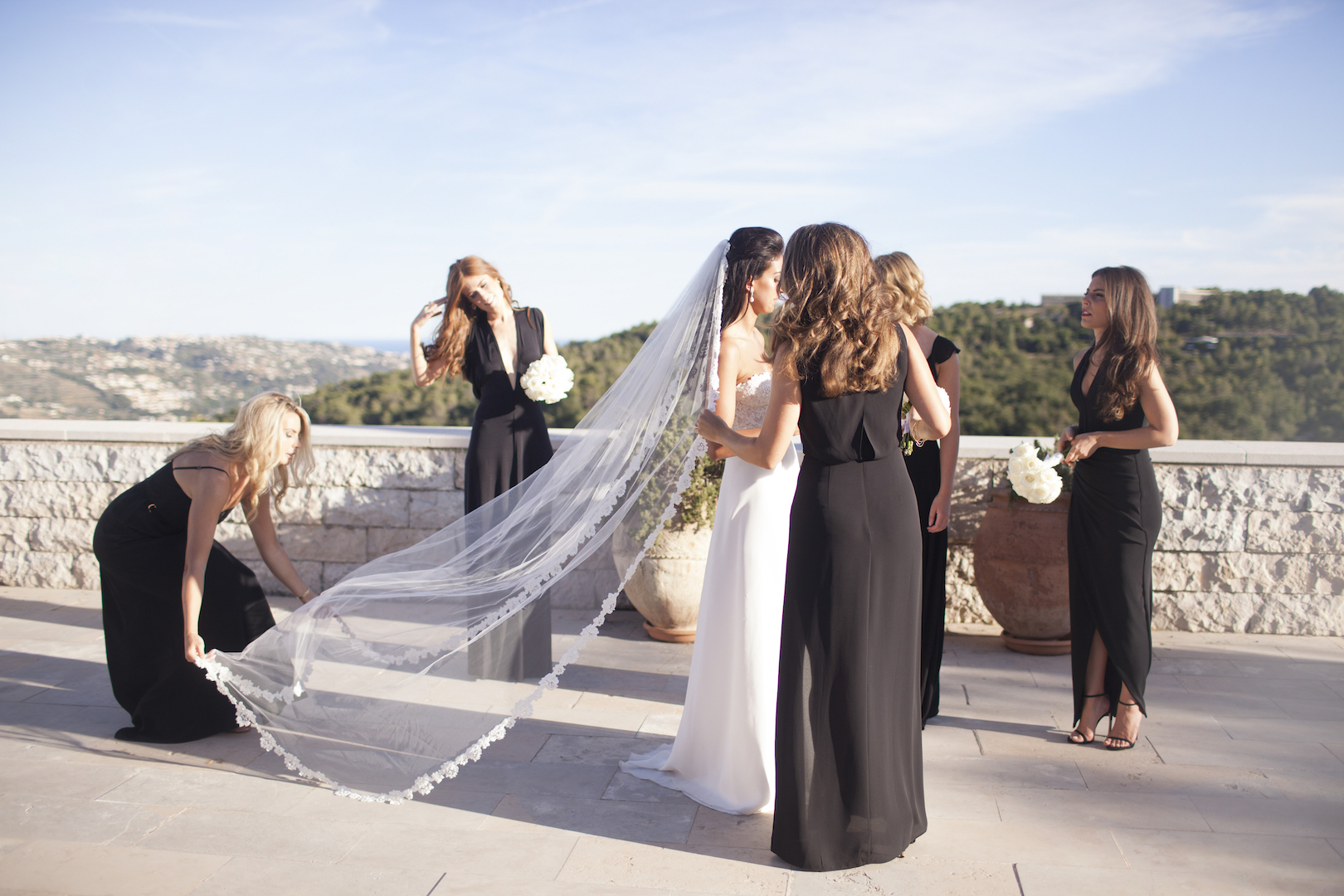 Avalon Events Organisation will manage your wedding with careful consideration for the finer details. We will ensure that everything runs like a clockwork and that your Big Day is perfect from the beginning till the very end. We will accompany you thorough every stage of your wedding, overseeing every little aspect of this day. We are the first on site and the last to leave. We will be there to resolve any problem behind the scenes taking the stress away from you.
Avalon Events Organisation will ensure that at each stage of wedding planning we're working to agreed budget brief. We'll provide you with a clear costs breakdown keeping you fully updated to assure you a total control of your expenses at all times. We handle all wedding related paperwork ensuring payments are made on time. Through our network of trusted vendors and suppliers we will provide you with the best offers, negotiating proposals that suits you most.
GUEST MANAGEMENT & HOSPITALITY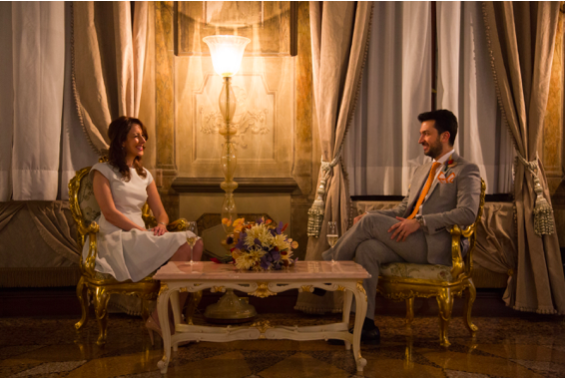 Avalon Events Organisation knows that your guests are very important part of your wedding party. They make the atmosphere and turn everything into celebration. We believe they should be treated like VIPs, so whatever they need and whatever they want, we'll there for them taking care of everything. We will also help you with tasks concerning the logistic and seating plan, gifts purchase, invitations and all the little details ensuring that everybody feels blissful and special.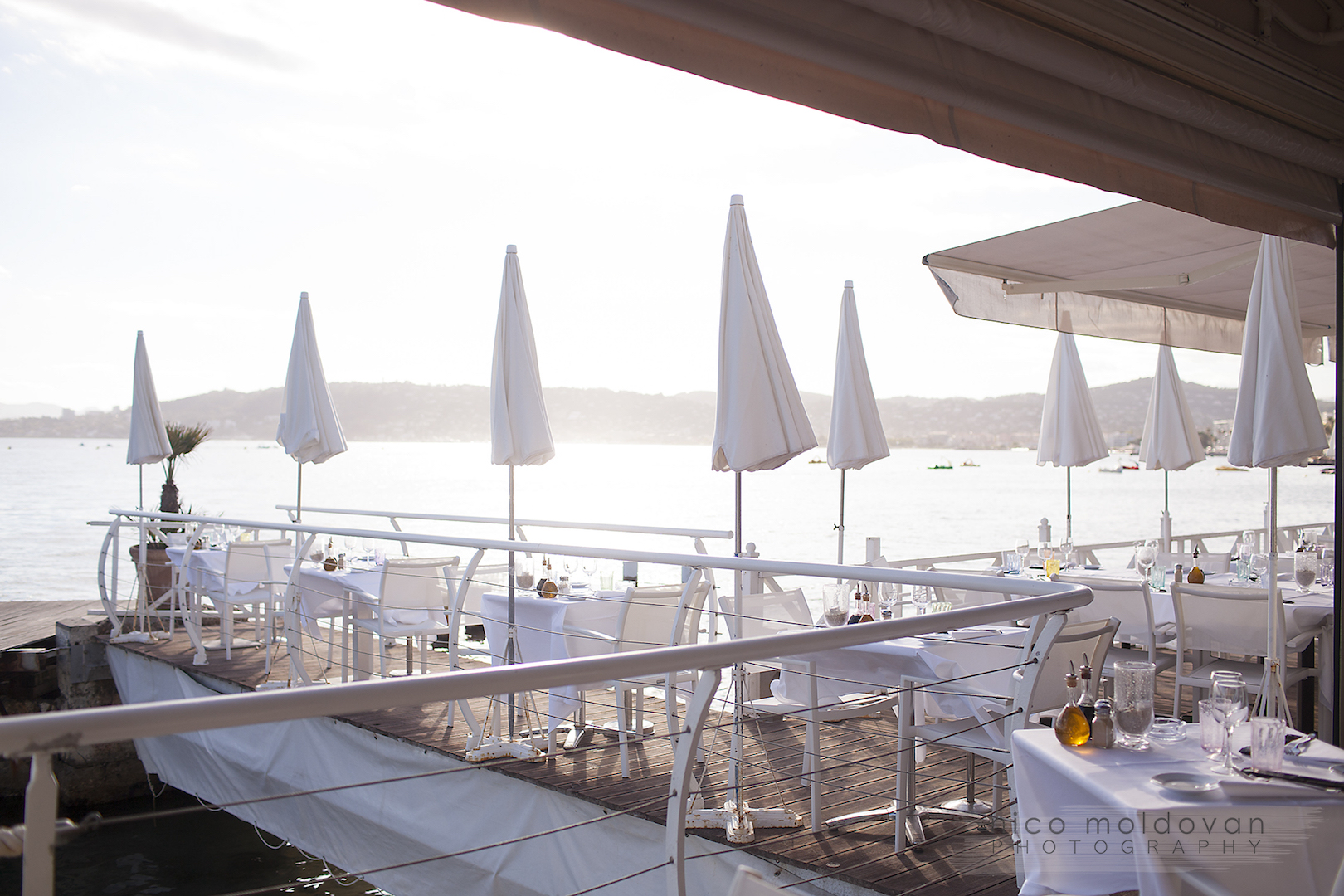 Avalon Events Organisation will help you to enhance your wedding celebration even more. Whether you fancy a Bachelorette or Bachelor party, an intimate dinner, a beach party, a spa day before or a brunch the following day, we will arrange all the details to let you enjoy your time as long as possible. We understand that each couple have their own needs so we will provide you with tailored services, always striving to transcend your expectations.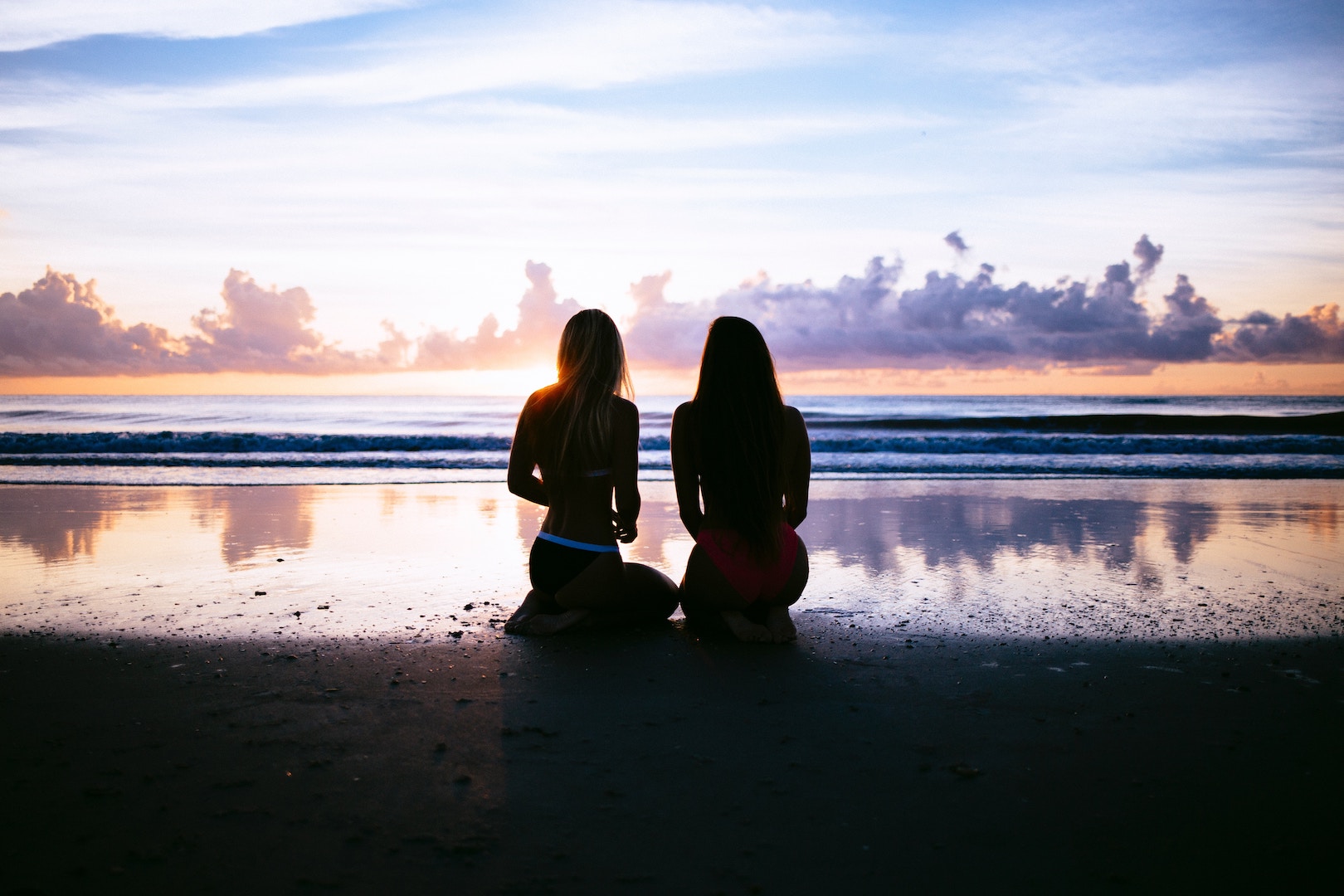 We envision a world which embraces marriage equality and a fully-inclusive global wedding market. For enquires on same-sex marriage planning, please contact us anytime.

© 2016 AvalonEventsOrganisation.com Event Planning | branding & website design by Natalie's Box