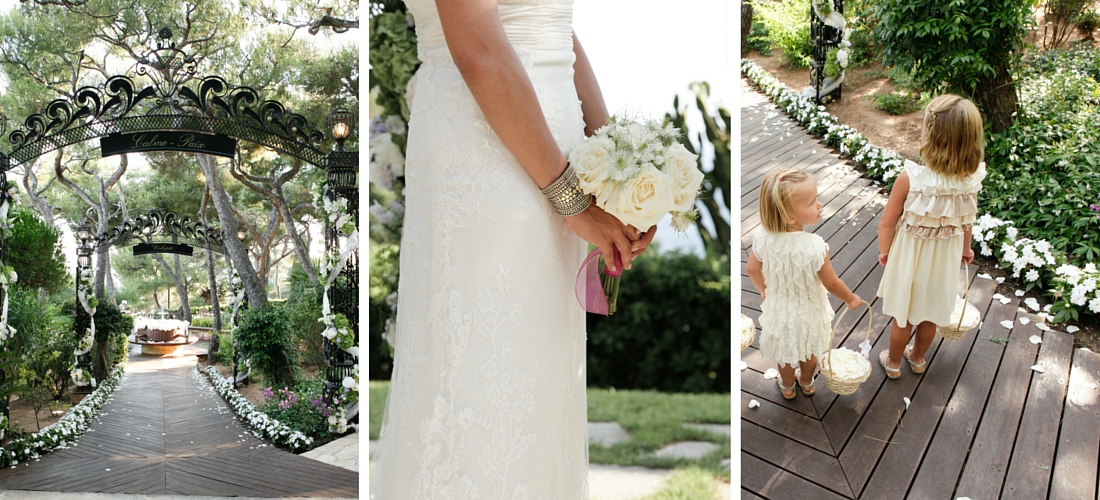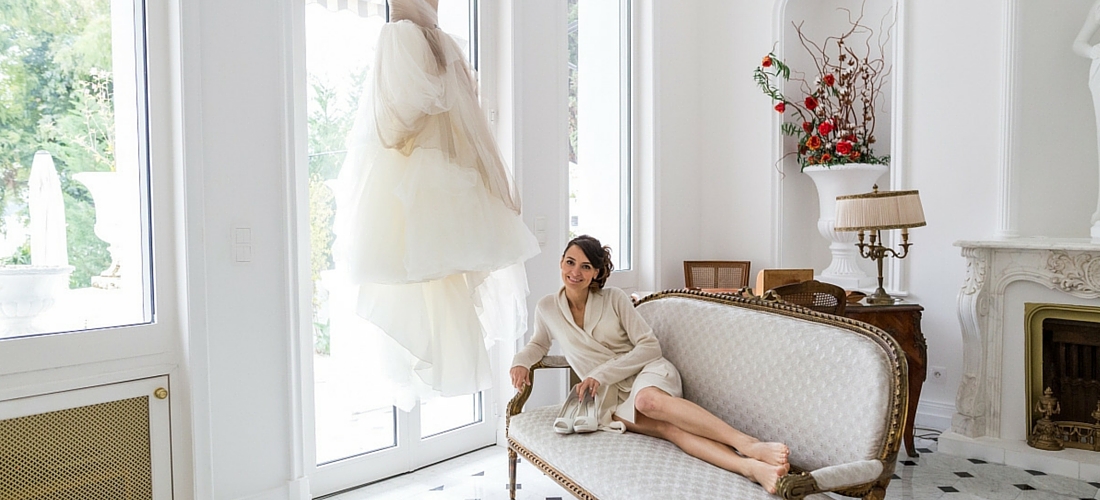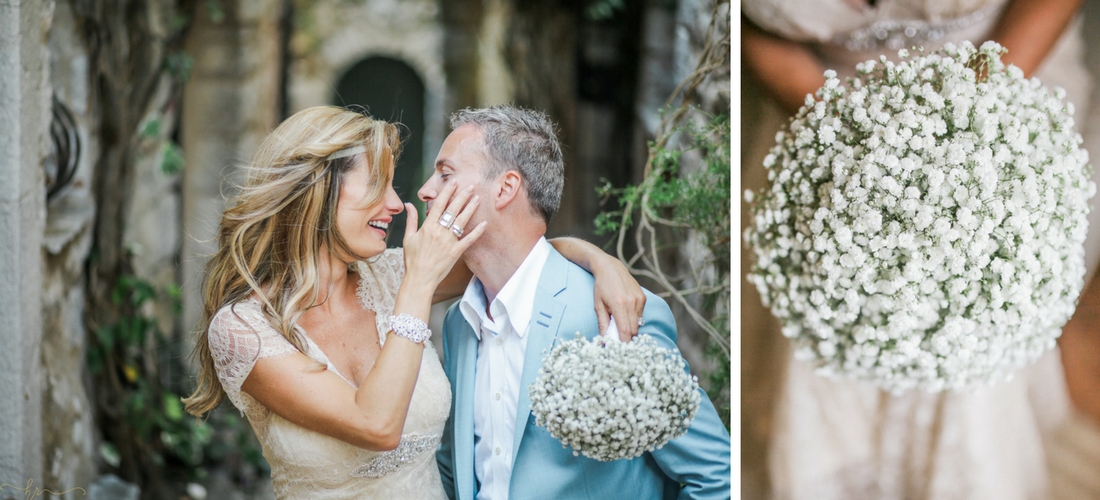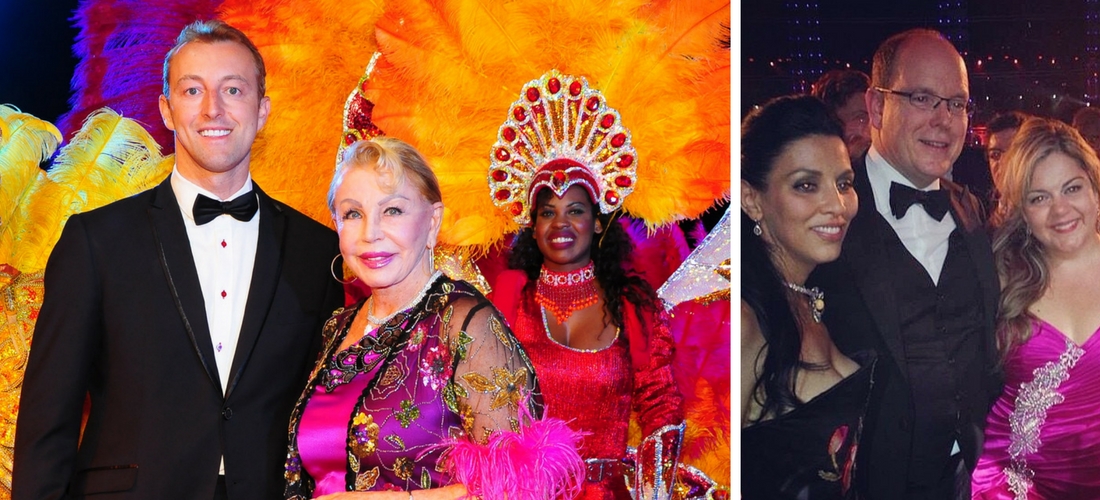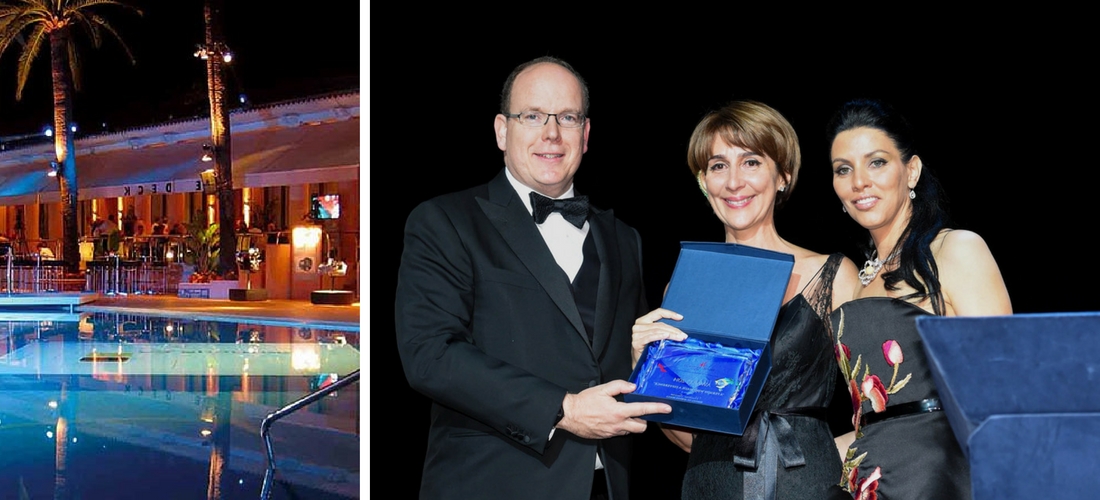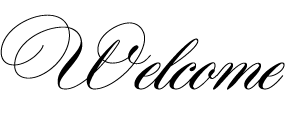 Avalon Events Organisation is The Number One Luxurious Event Planner based in the French Riviera specialized in stylish, exclusive, luxurious and exceptional weddings and corporate events.
Our clients say that we are best luxurious event planner in Monaco, Nice, Cannes, Saint Tropez, Saint Paul de Vence more generally speaking the entire French Riviera and also the Italian border.
Avalon Events Organisation can turn your dream into reality.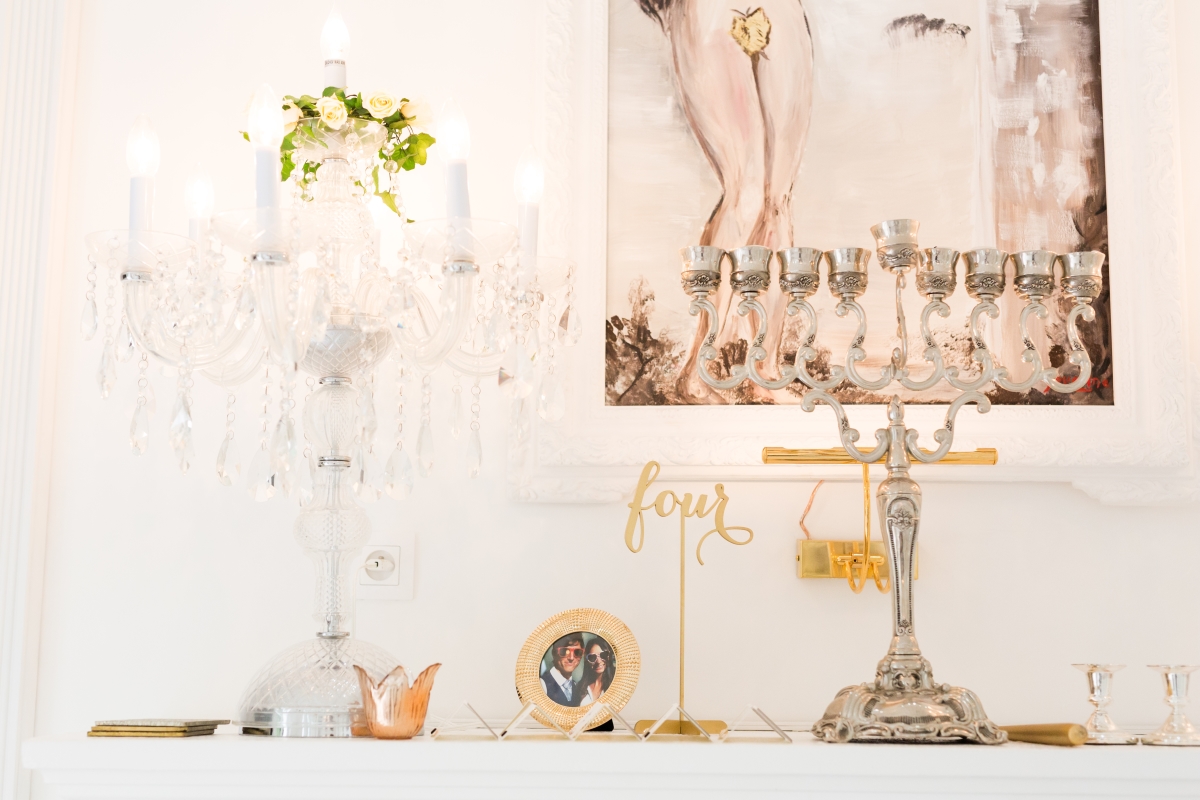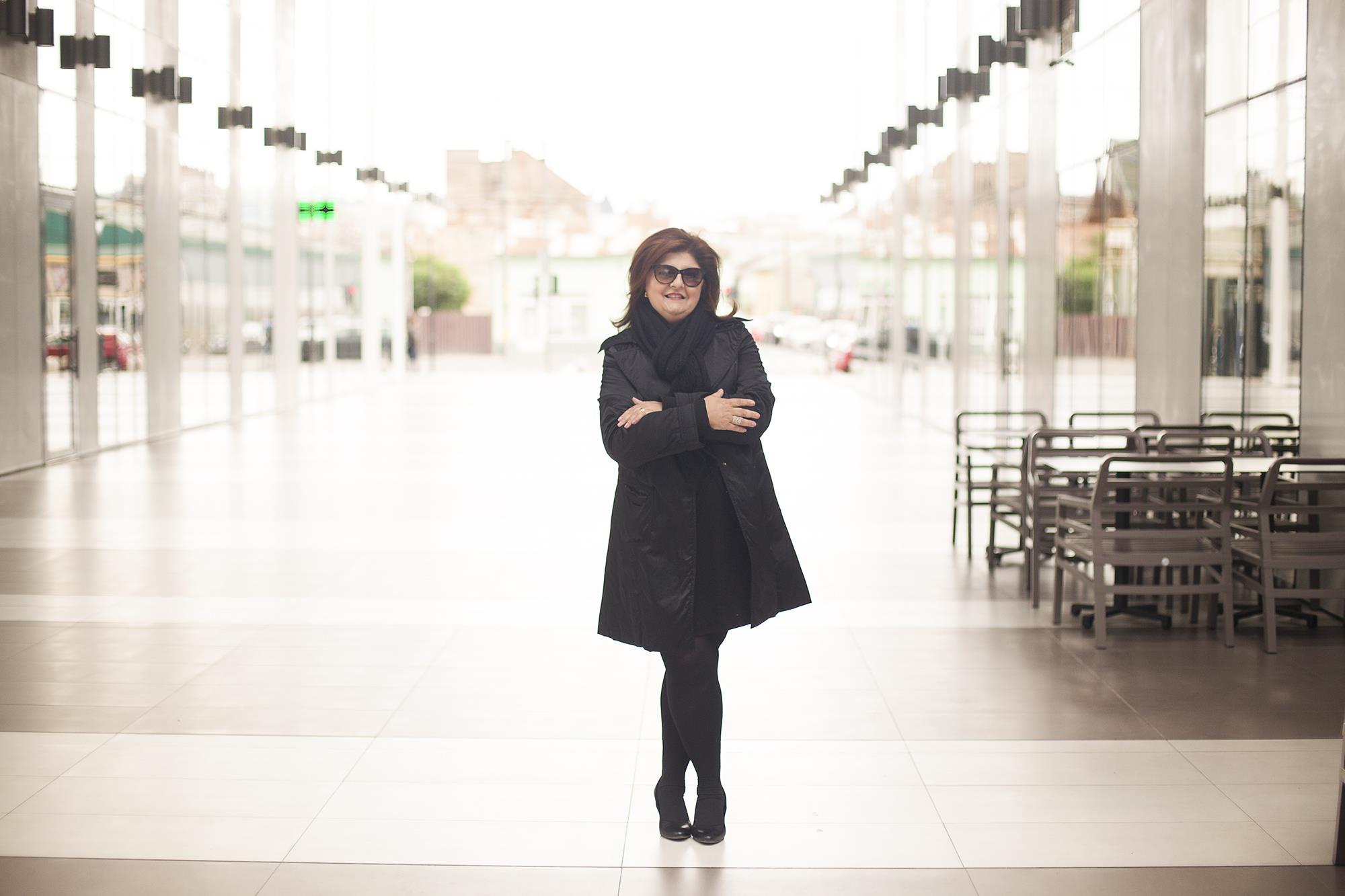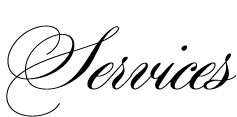 Along with our desire to create a beautiful event, we also wish to make it a fun and exciting process for our clients.
We realize that some clients will enjoy being part of the entire process while others will say "handle it".
For a detailed list of services or a custom package designed especially for you, please contact us.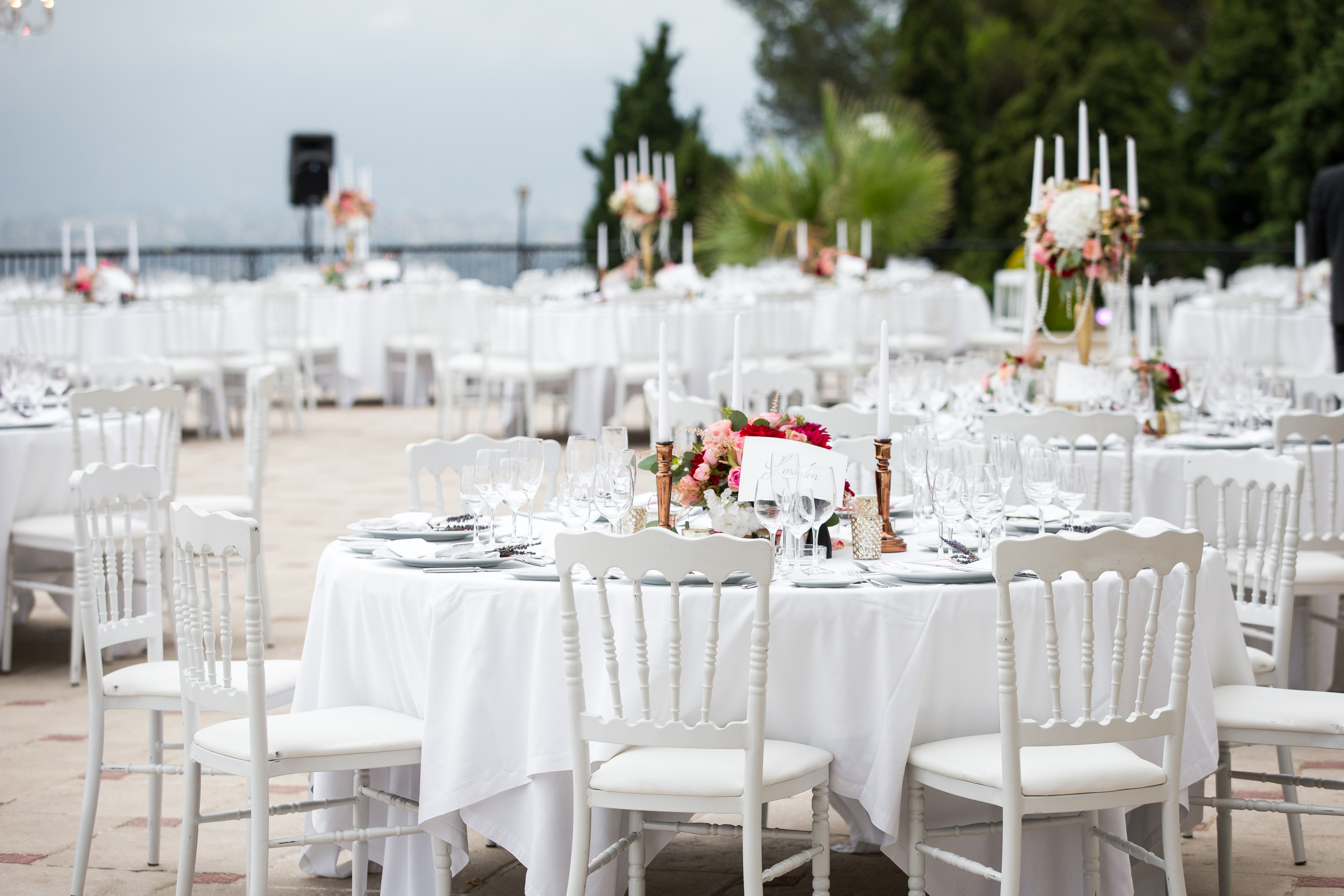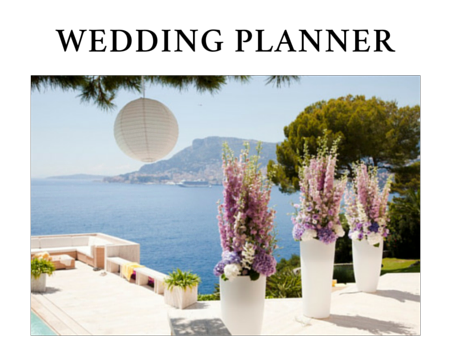 We do not create weddings but unforgettable and fabulous experience for first class couples. We will propose the perfect venue and realize with our genius team and suppliers your dream wedding.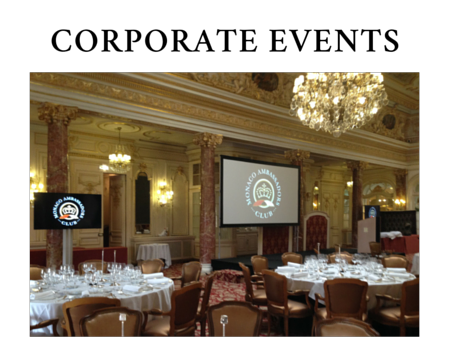 We make sure that your product launch, conference or holiday party will have the greatest impact on your audience. Out events are well known for increased interest in attendance and the greatest impact.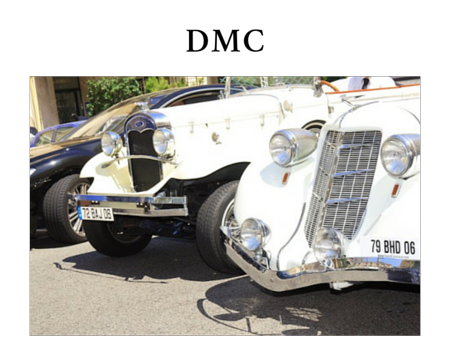 Thorough our extensive local knowledge, expertise and resources we can offer professional services in the design and implementation of events, activities, tours, transportation and program logistics.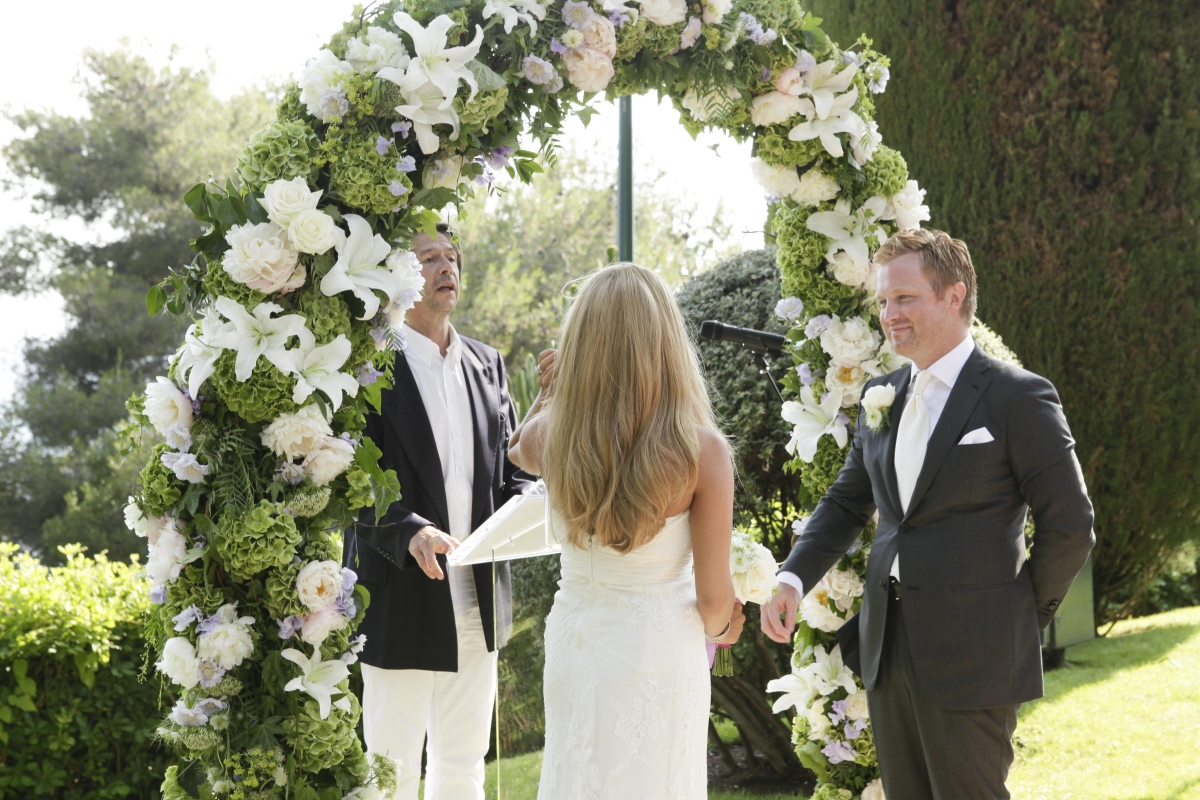 We pride ourselves on creating unique events tailored to our client's specific requirements.
For detailed information about our locations and different venues, feel free to follow our social accounts or click here to visit our gallery!

 The most successful event is the one that achieves your goals and exceeds your expectations.
Click here to learn more about Avalon Events Organisation!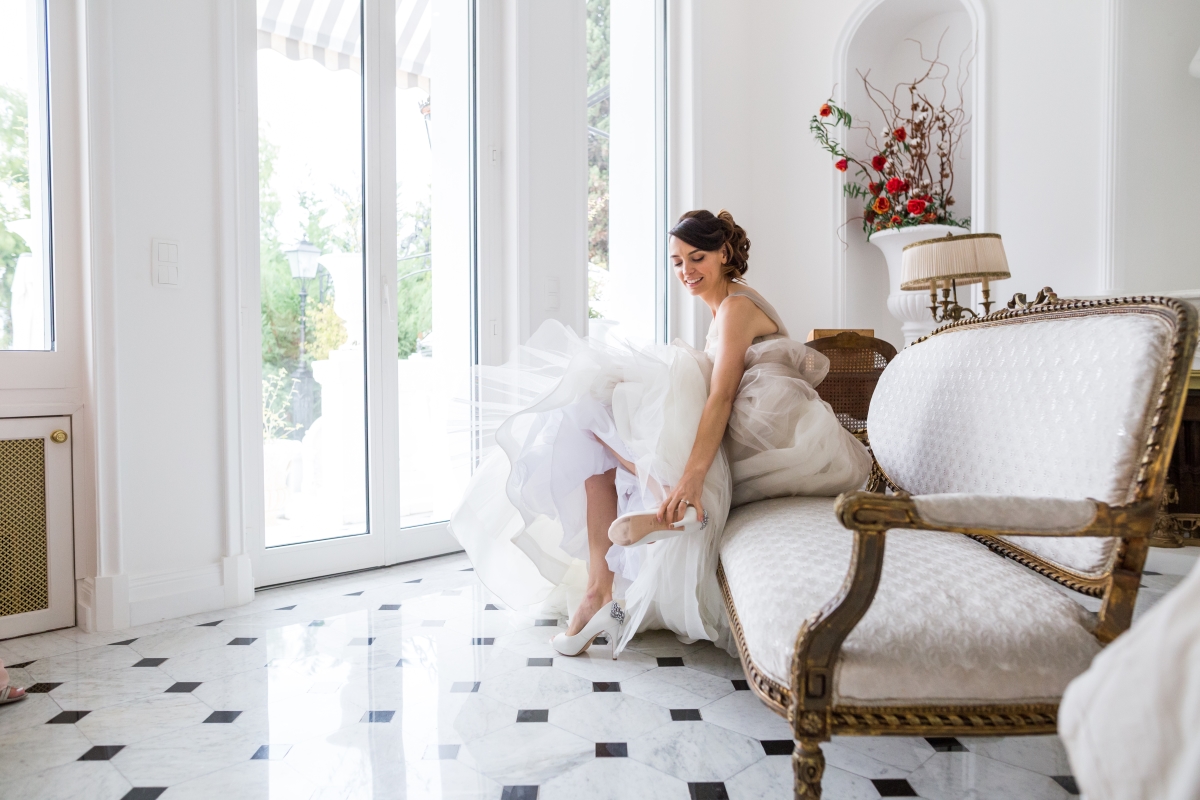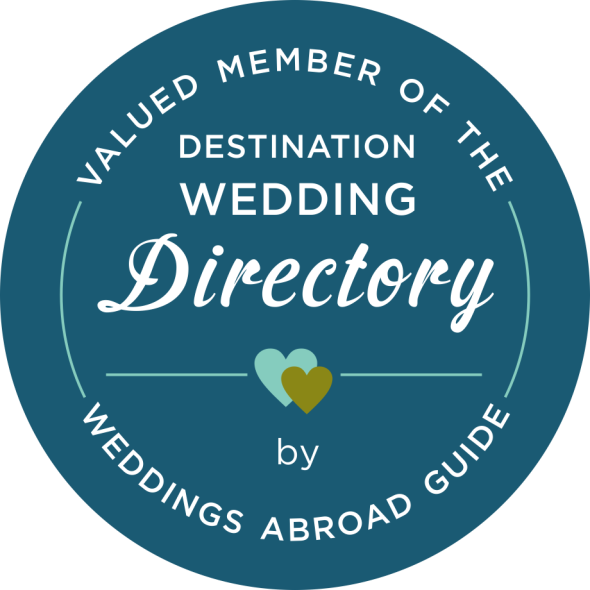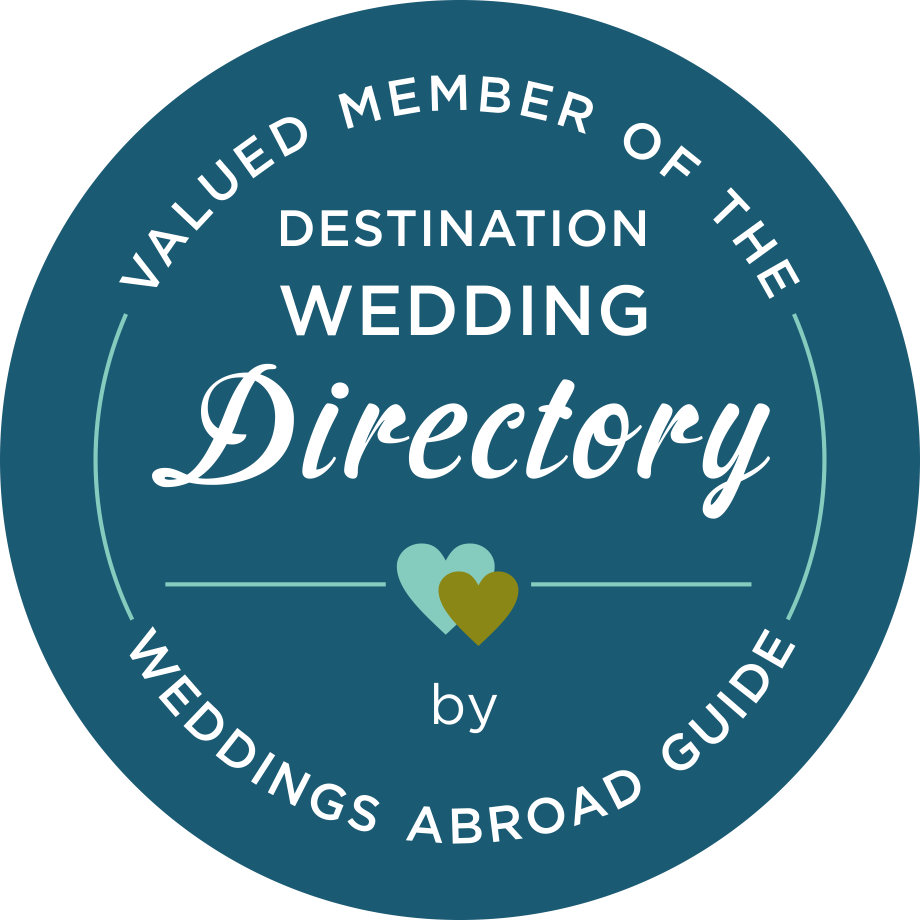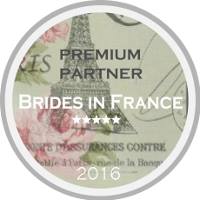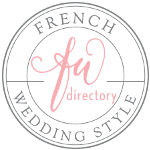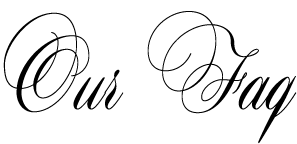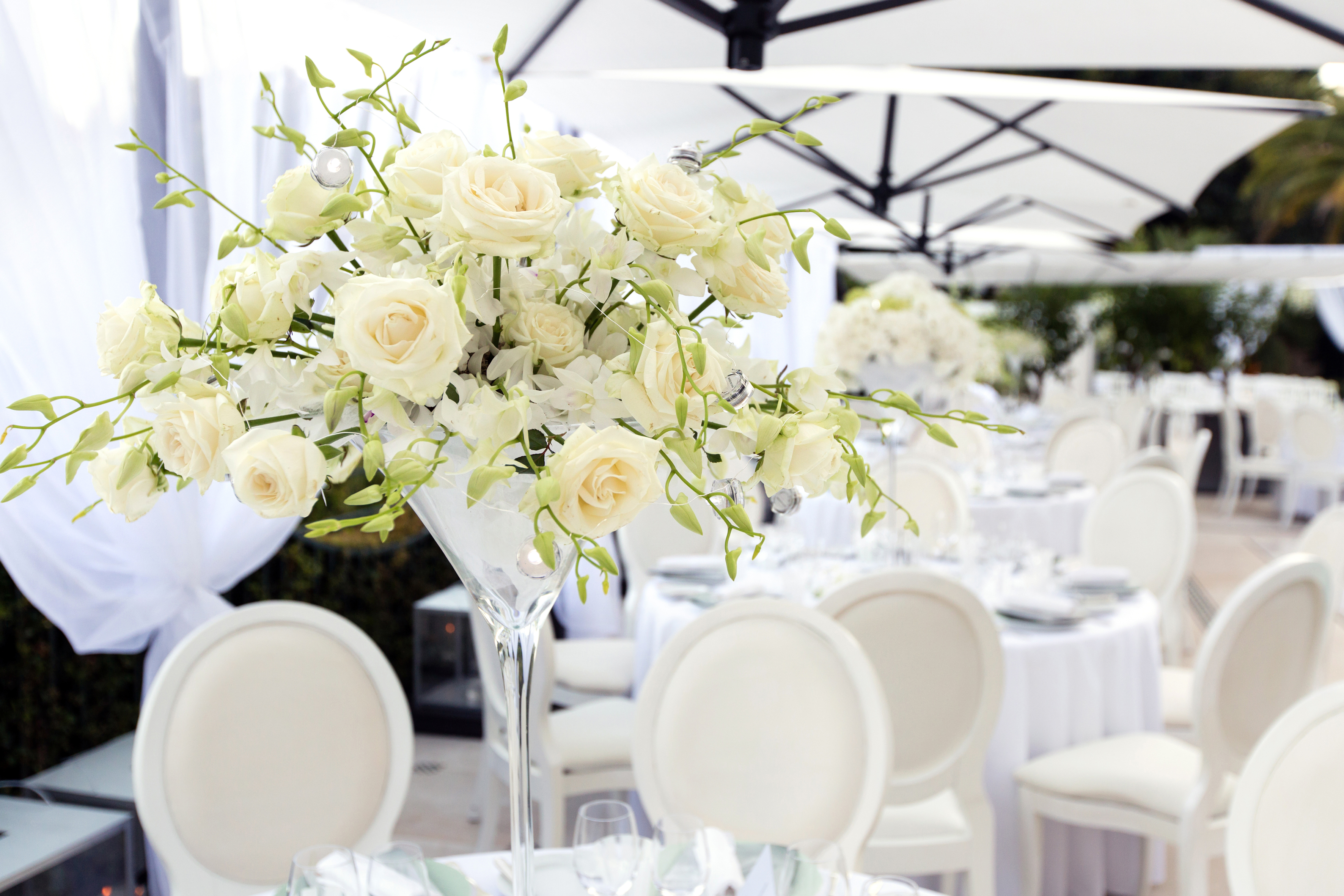 We strongly believe in the collective talents and passions of our team.
Pease click here to read our frequently asked questions and also let us know if we can help you with anything.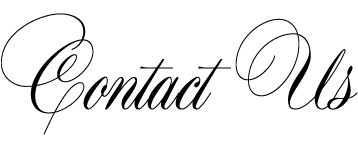 We would like to hear from you so give us a call or just fill out our contact form below.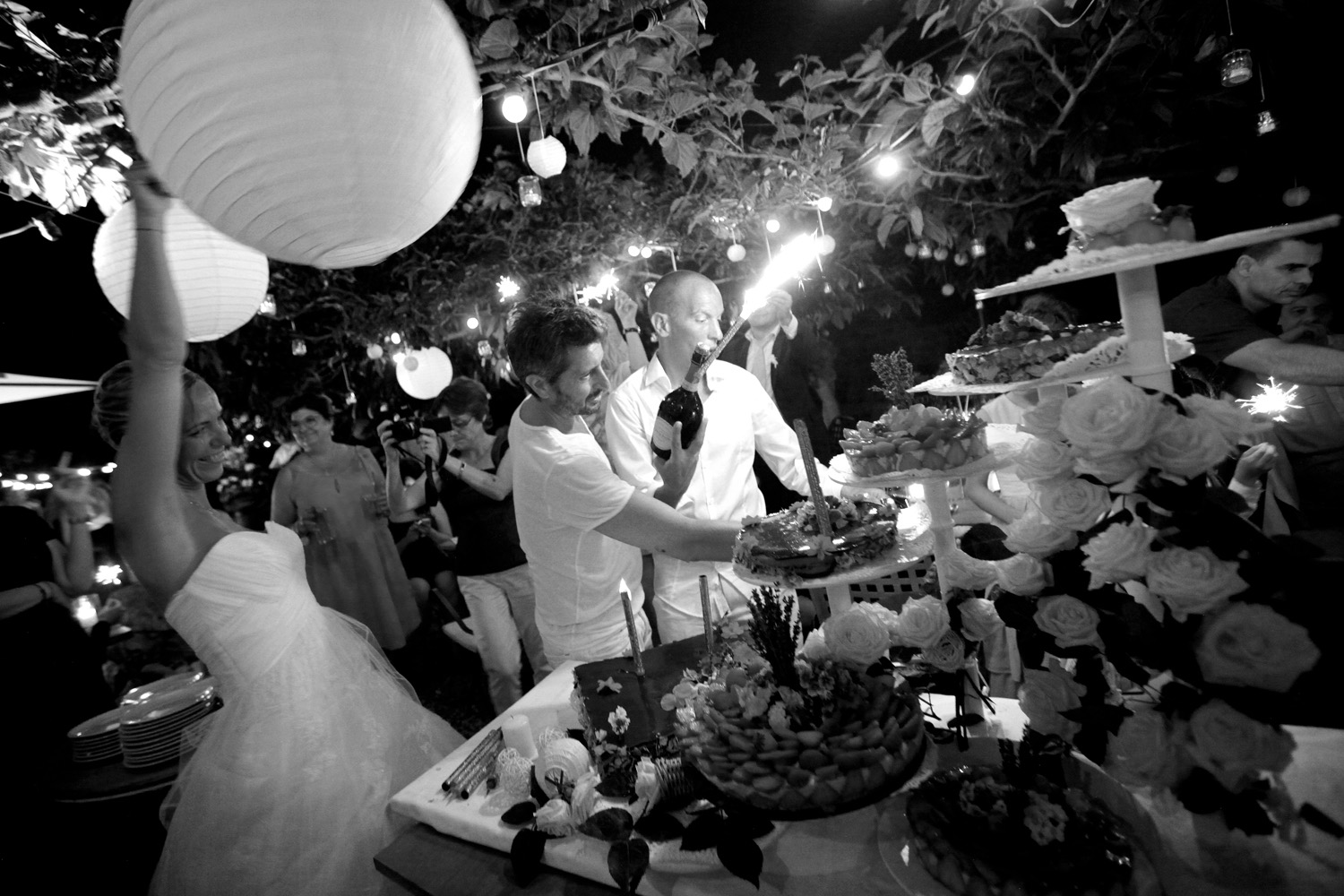 READY TO MAKE THE NEXT STEP?
LET'S TALK ABOUT YOUR EVENT!