S & T WEDDING STORY
–
September 2015
Our communication throughout the whole process has been extraordinary! You were always there when I needed you and you gave me upfront notice, if you weren't. When we made specific phone arrangements, you were always on time!
Even when that meant after regular business hours for you. it is not easy to deal with a 9 hour time difference. For you – no problem! 
Emails were always quickly answered to. I couldn't have dreamed of better. – Thank you so much!
Another highlight was to meet you for the first time in person – you spend the entire day with us to get to know us!
Tom and I appreciated that so much!   
You also invited all the main suppliers, which was really needed. I am glad that the important ones, Which really helped with making the wedding such a great success! 
Read more about Sabine here.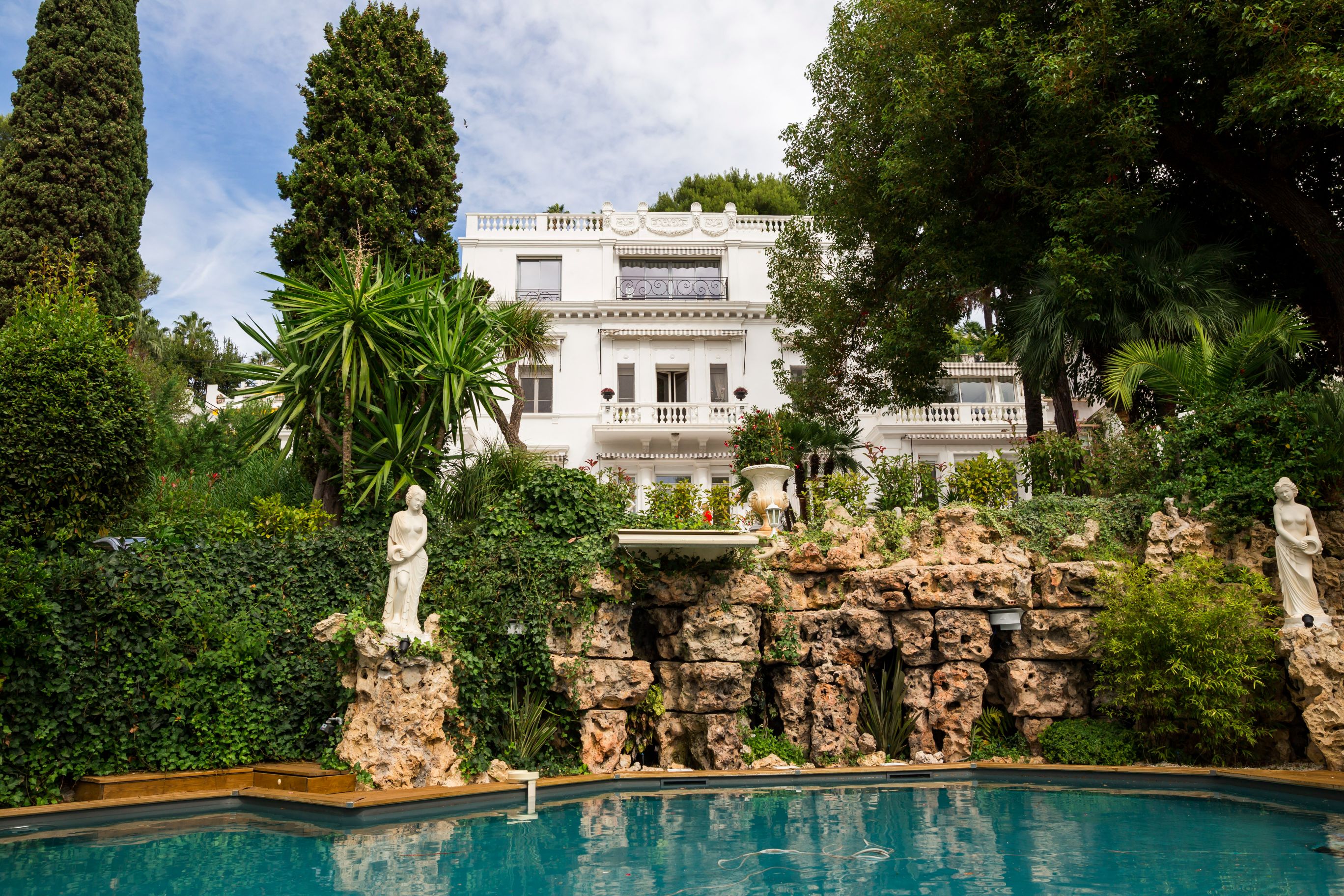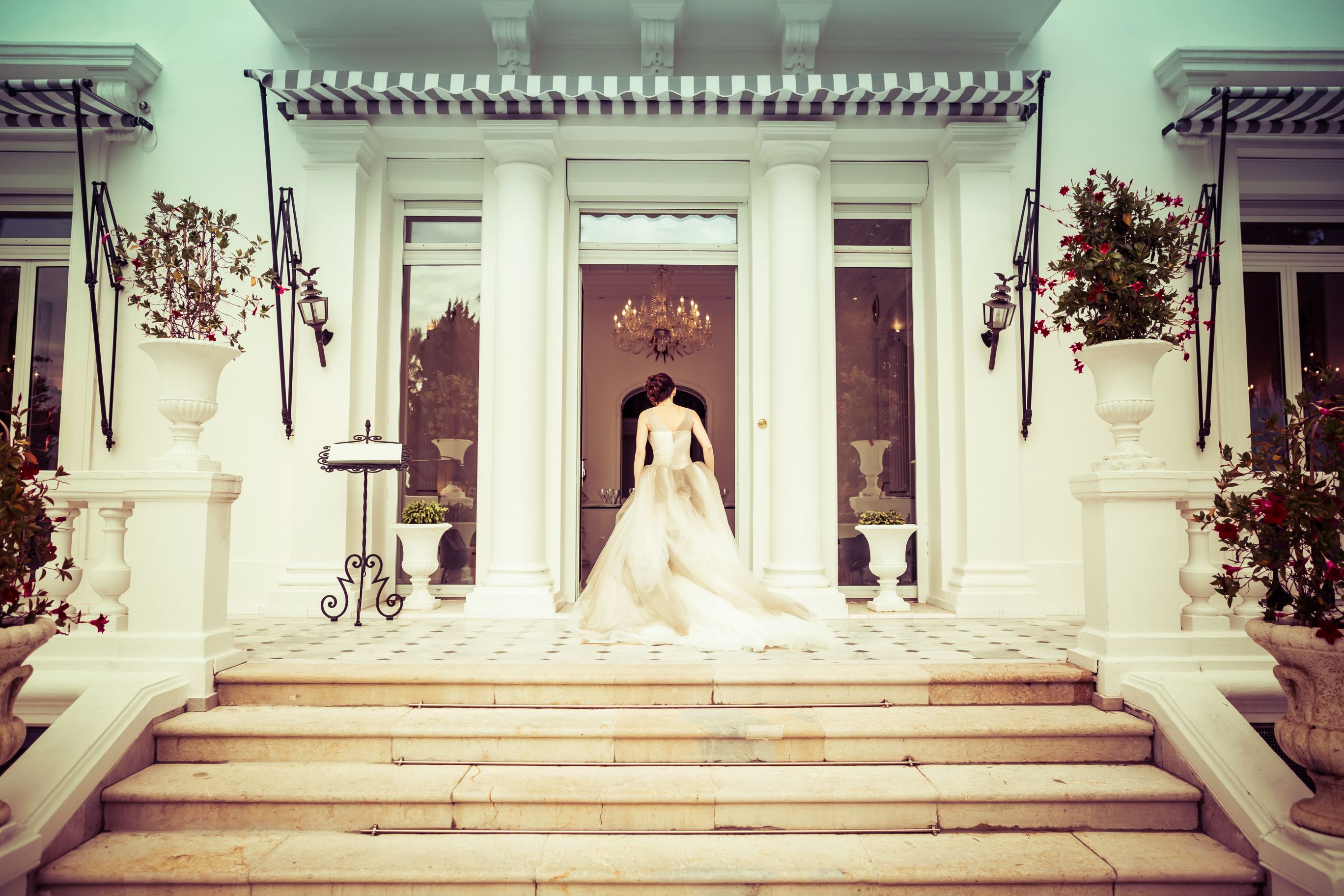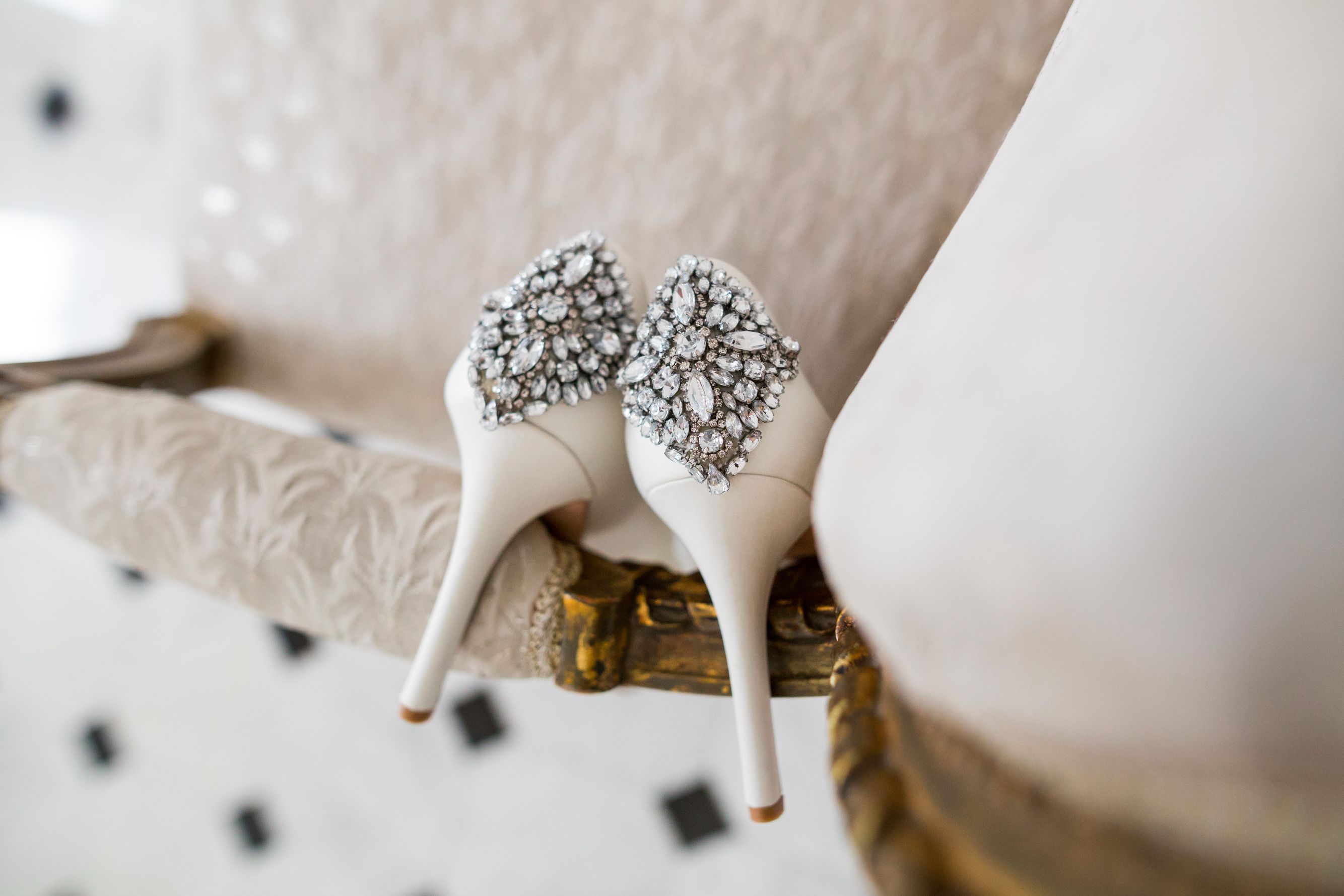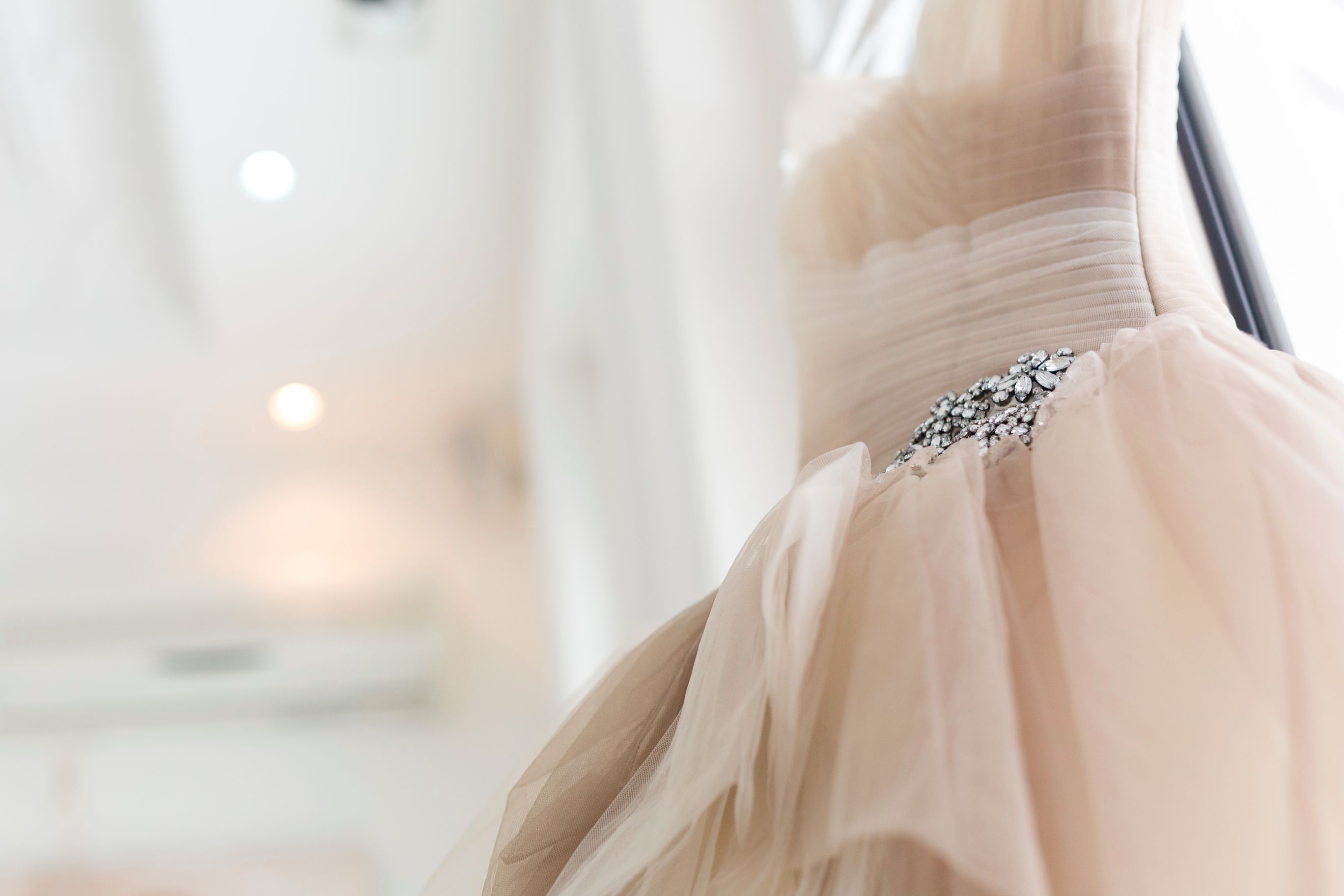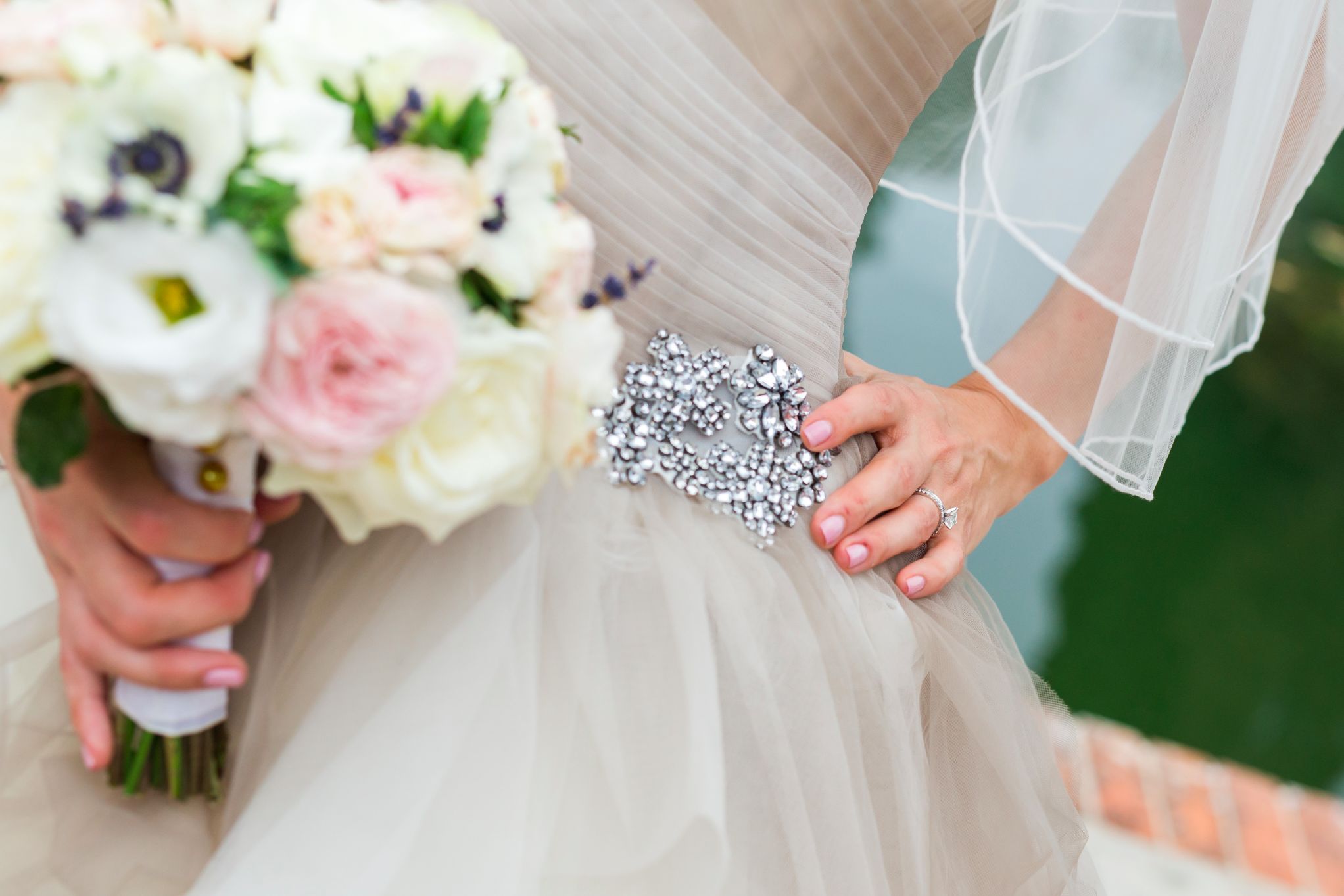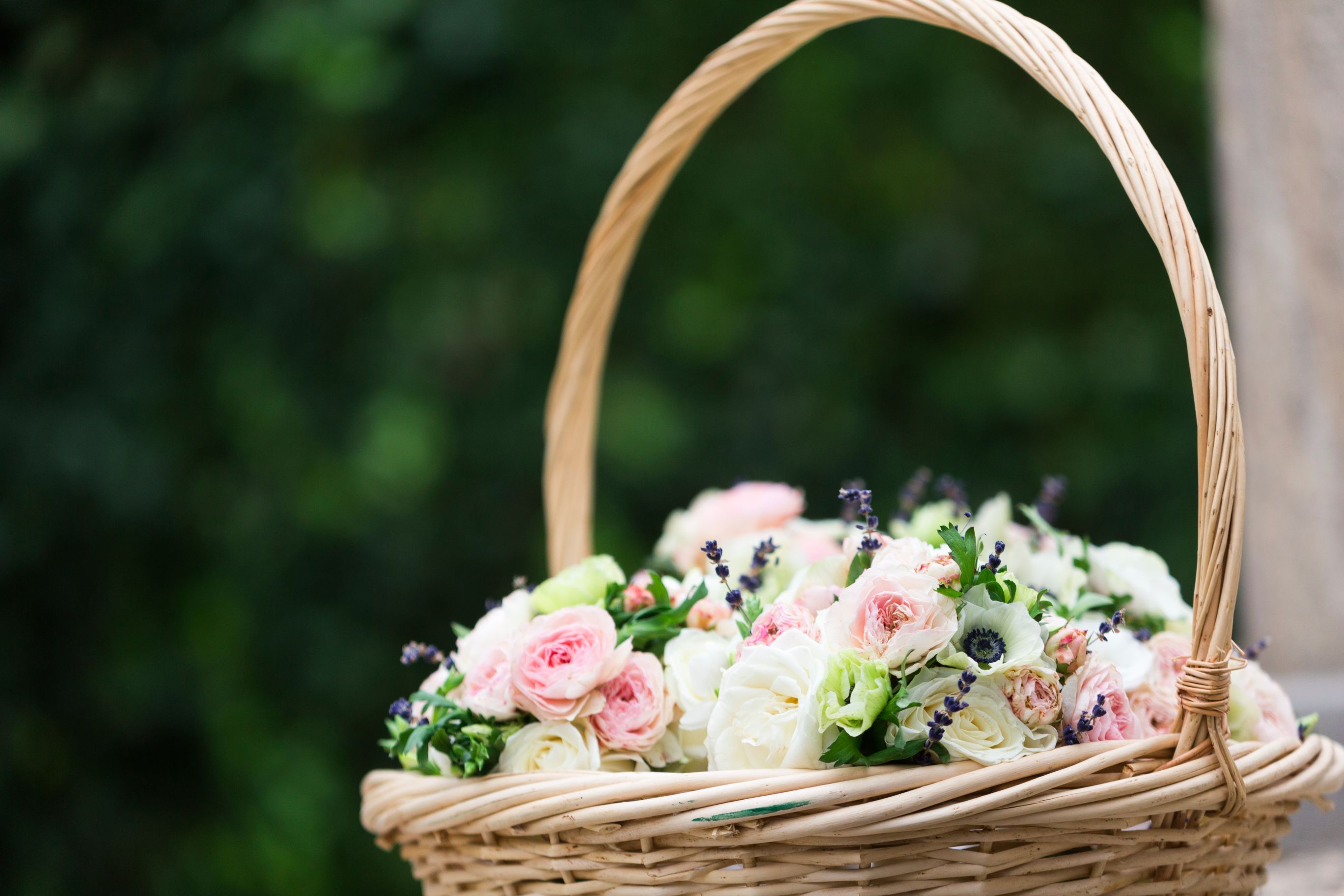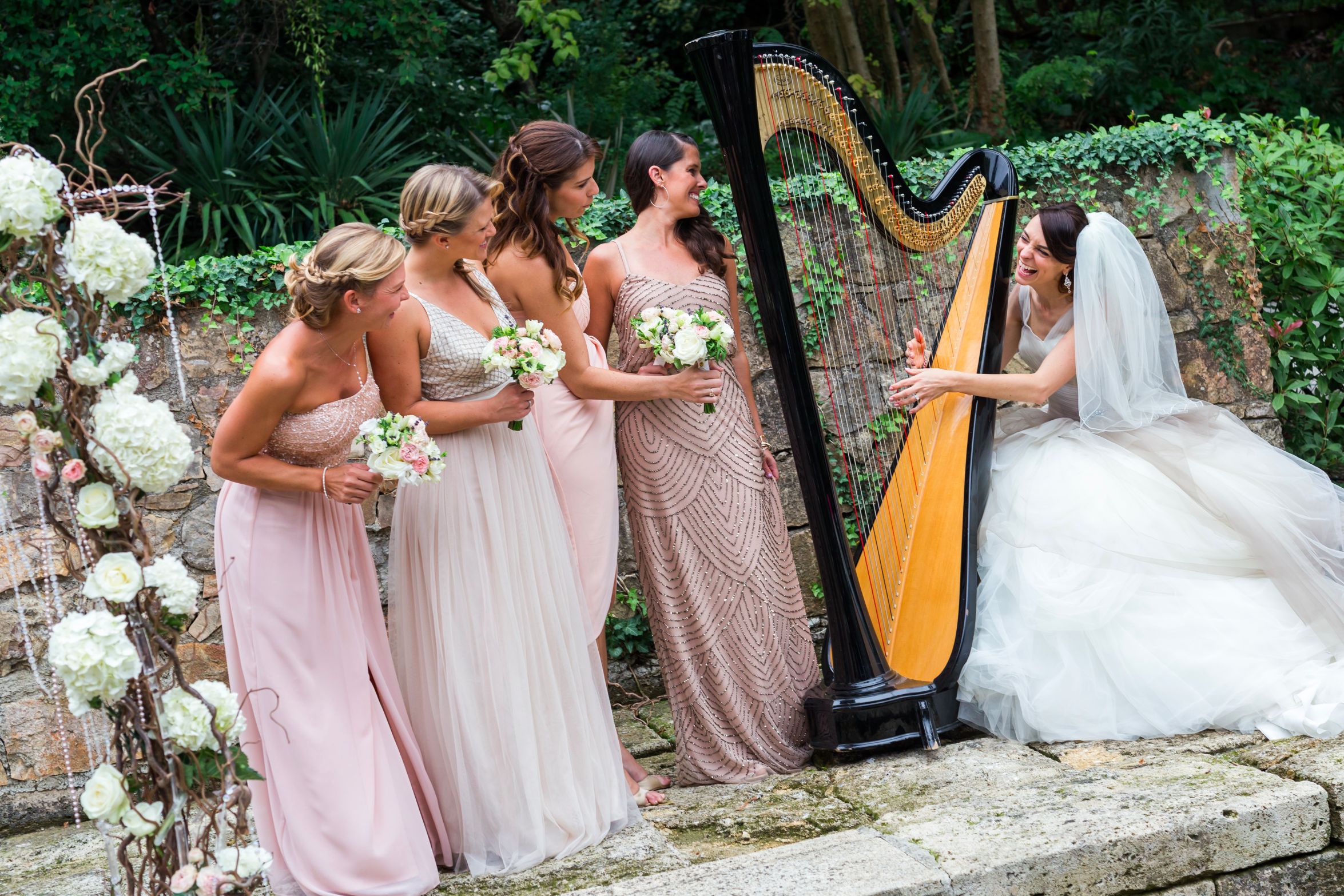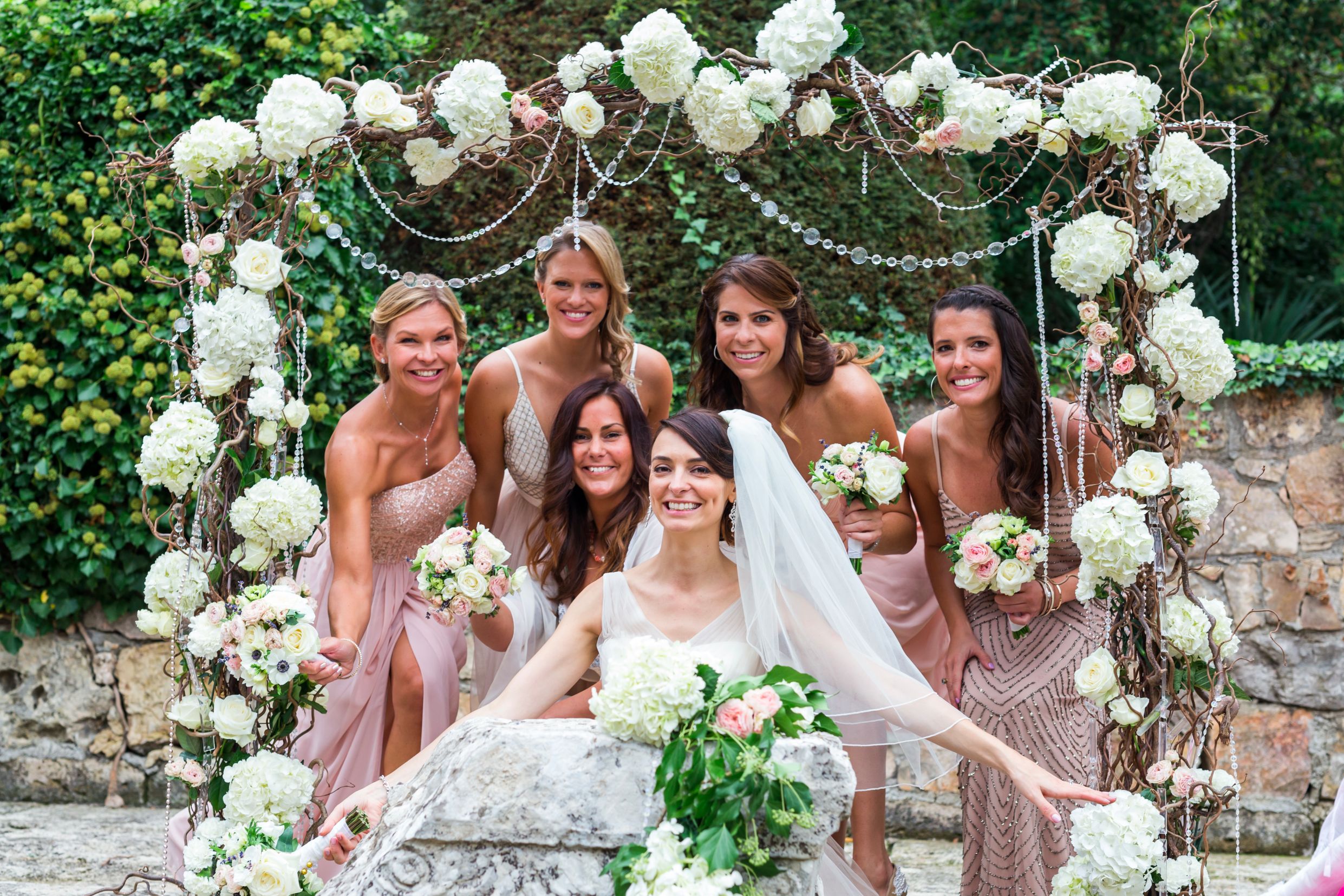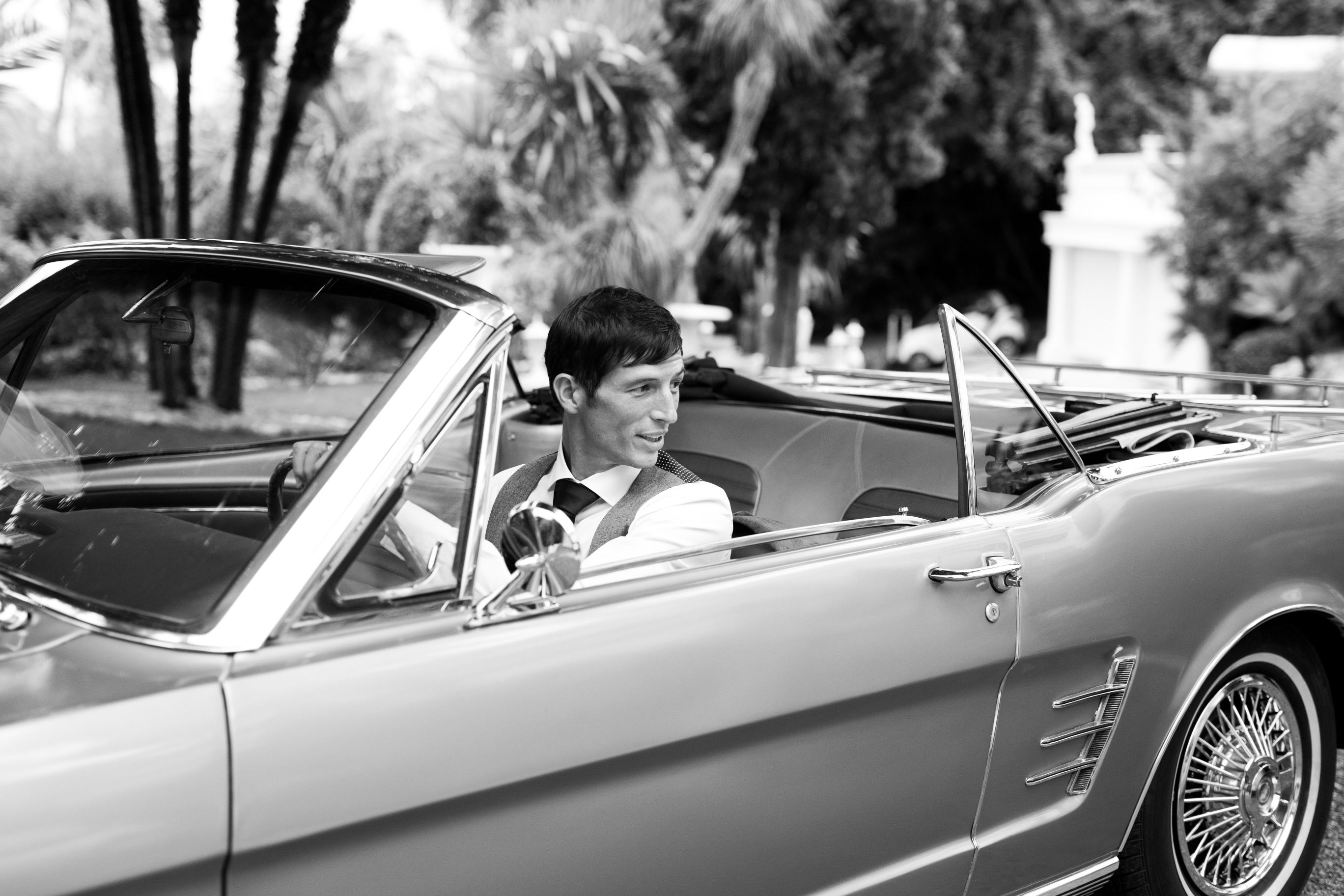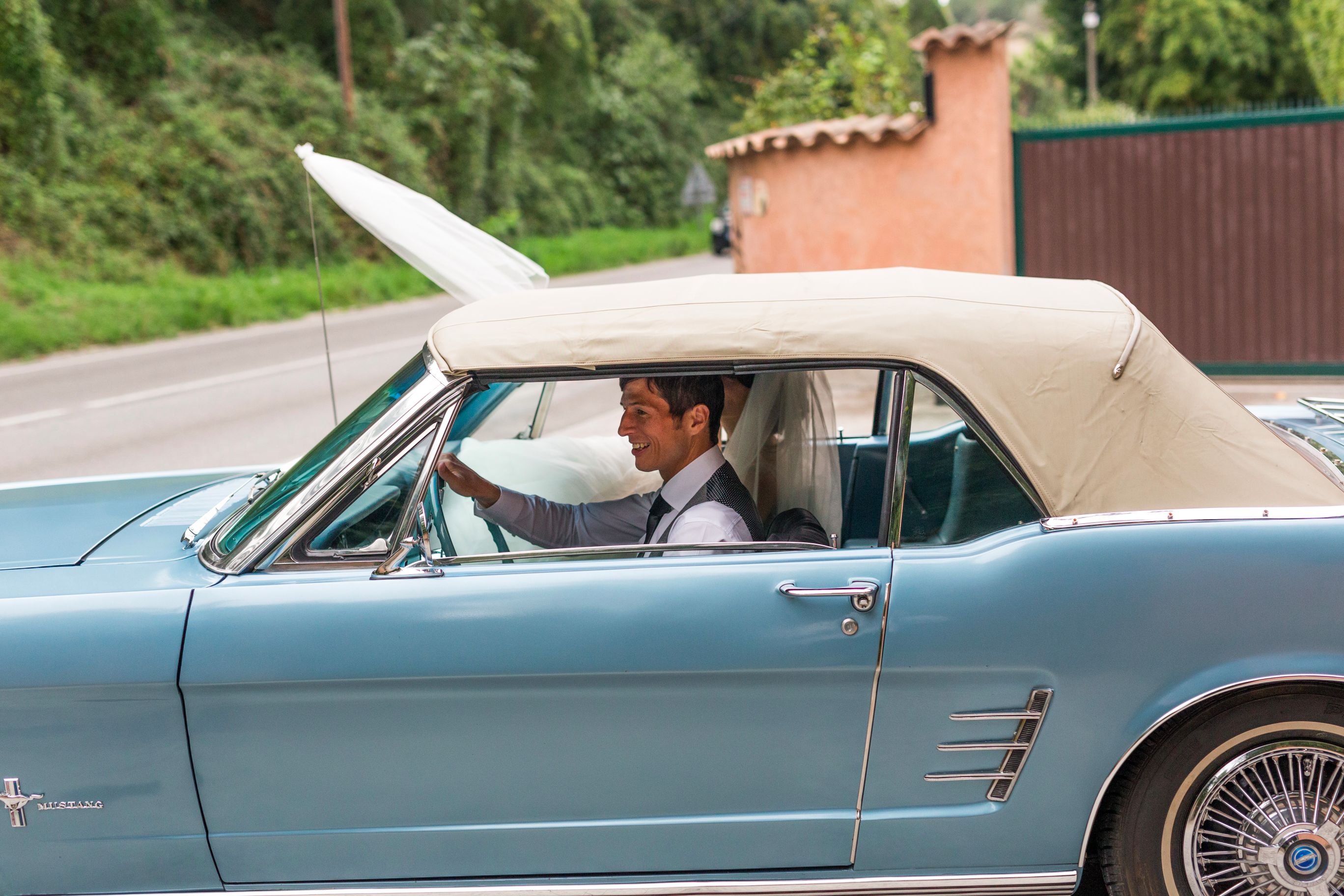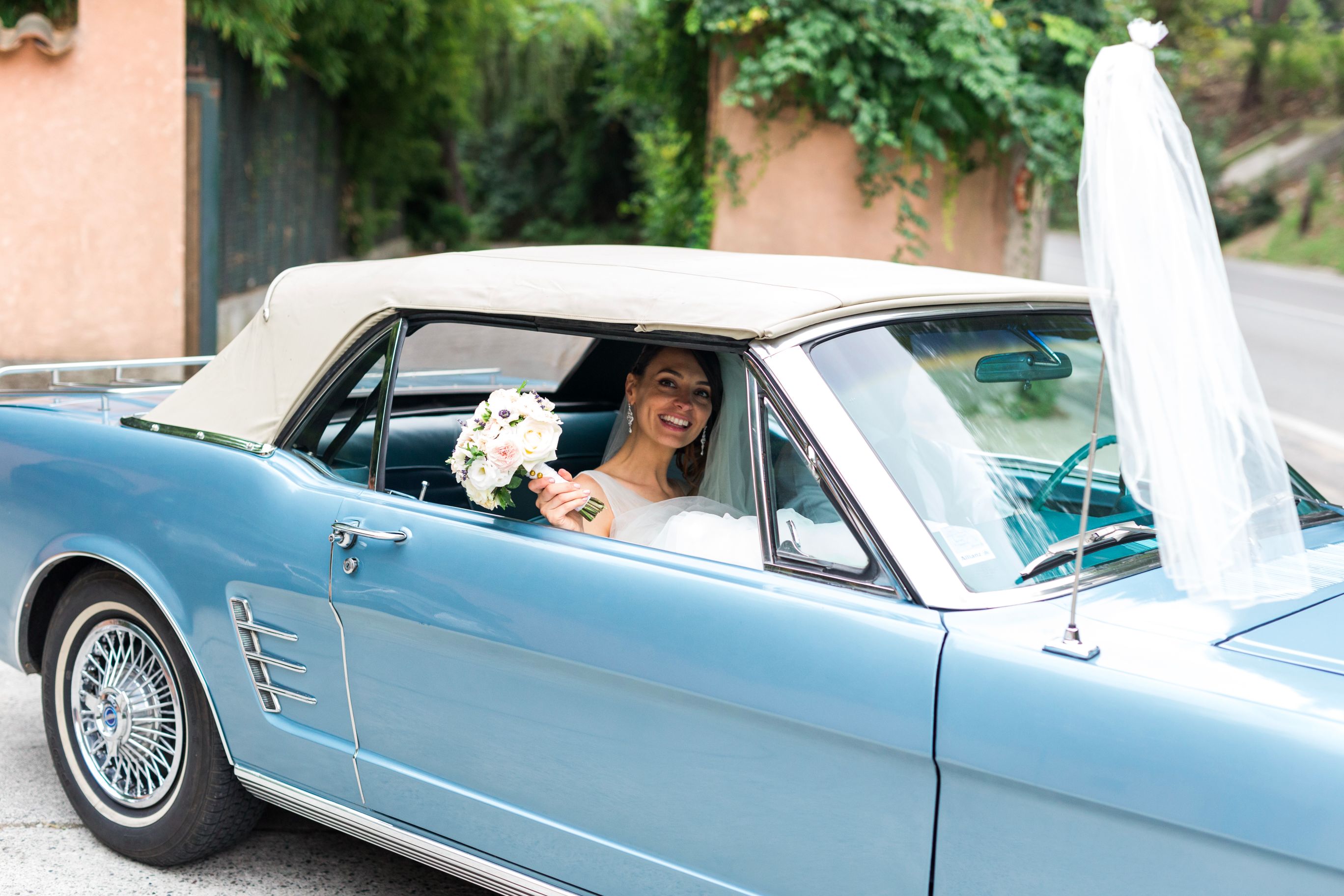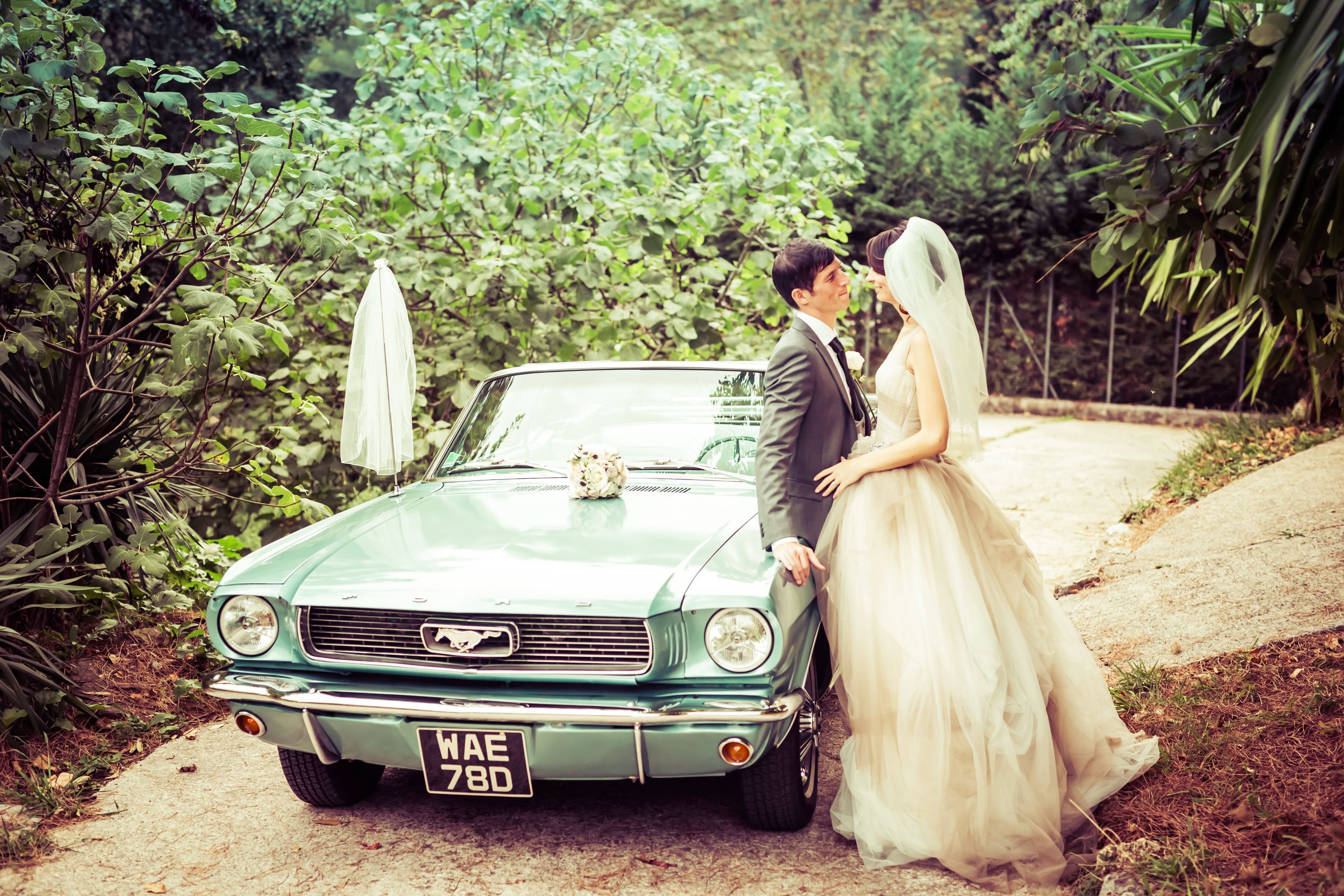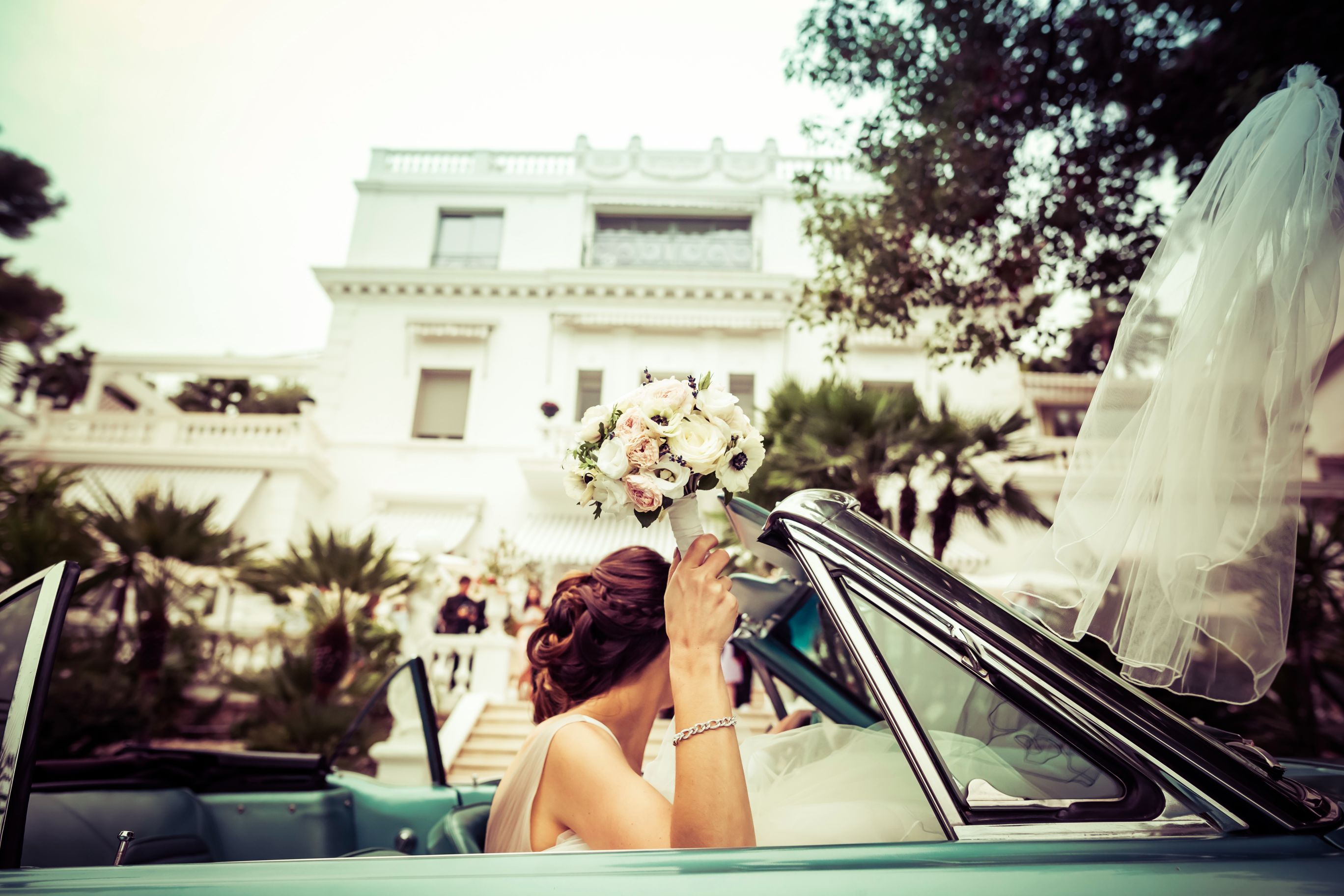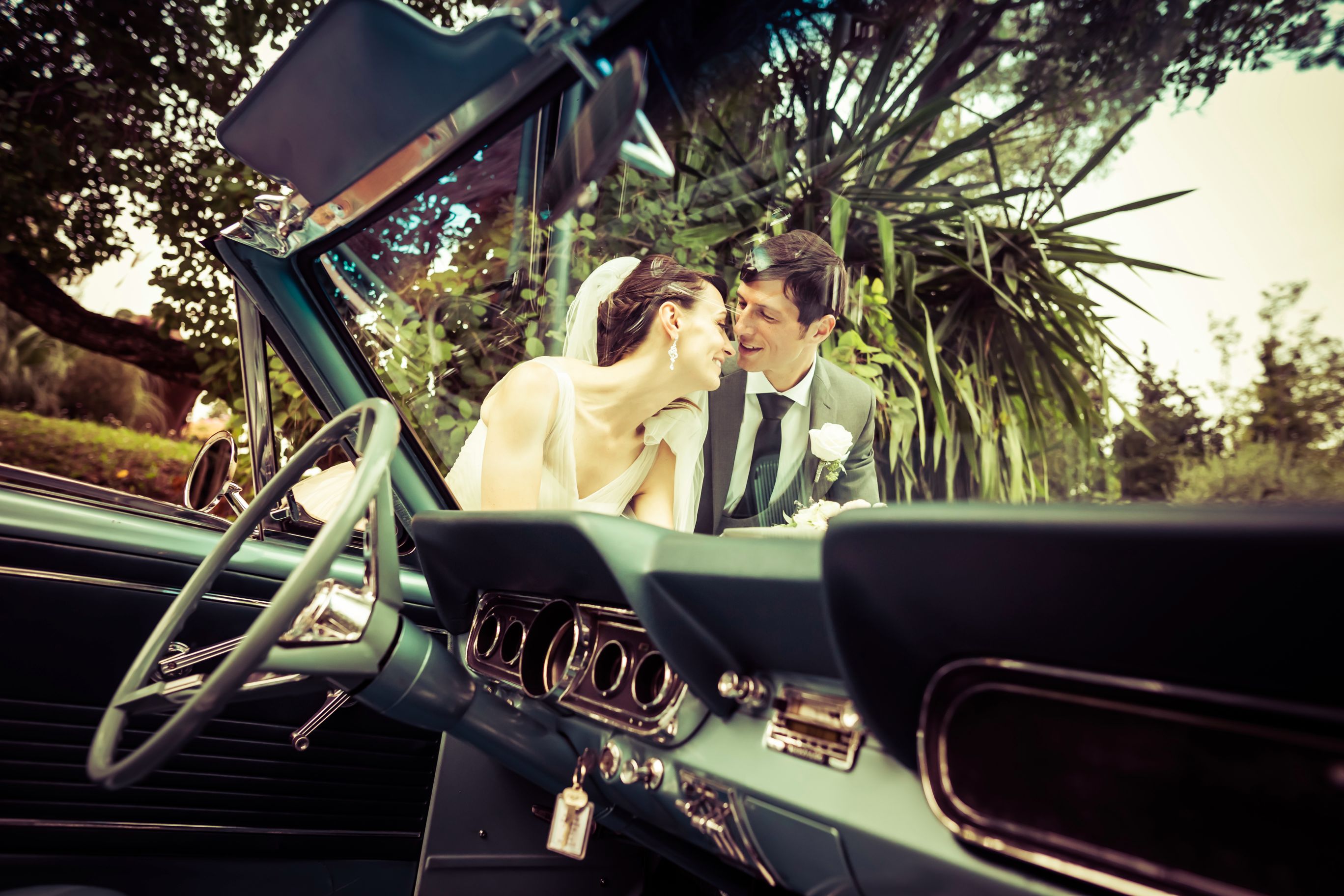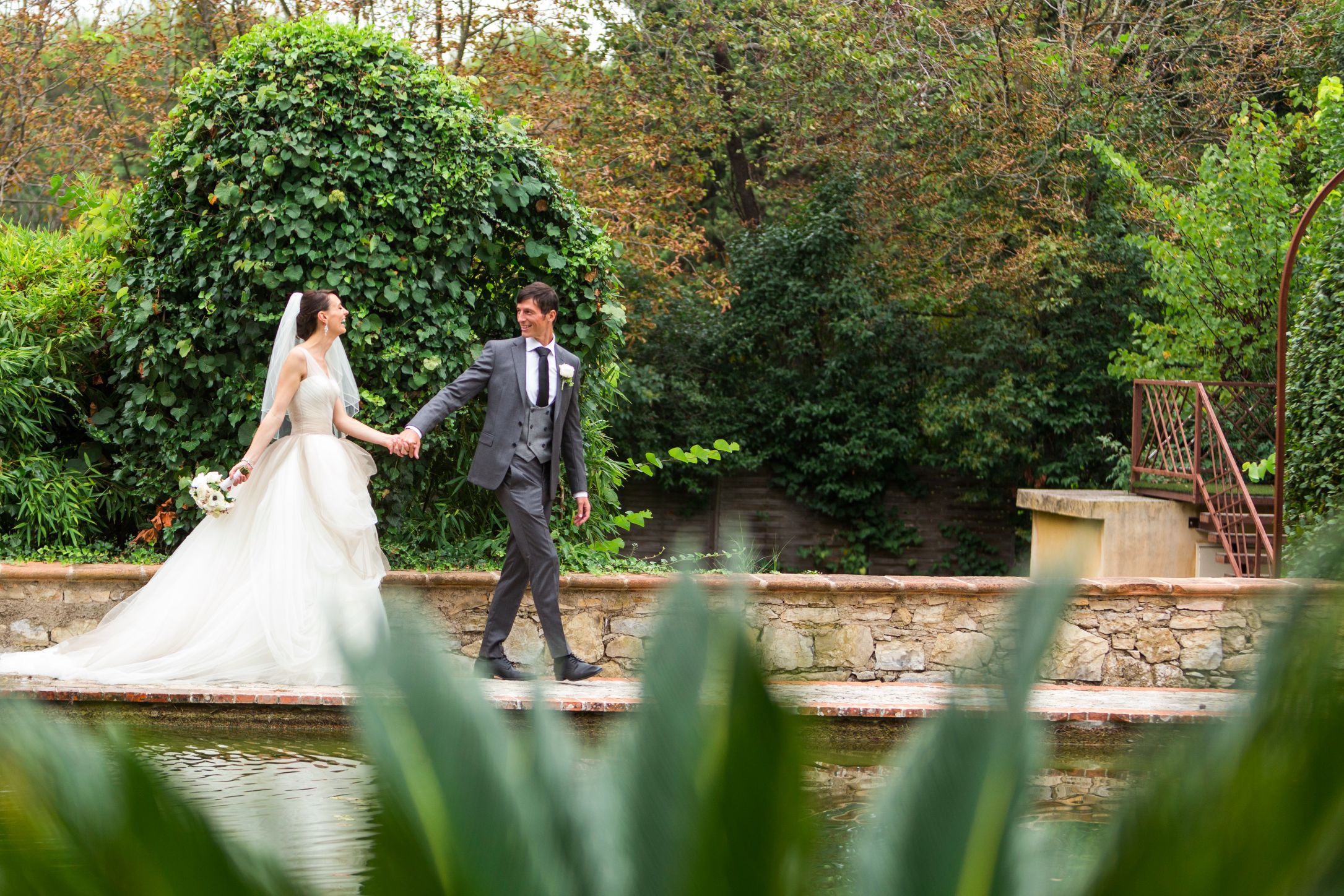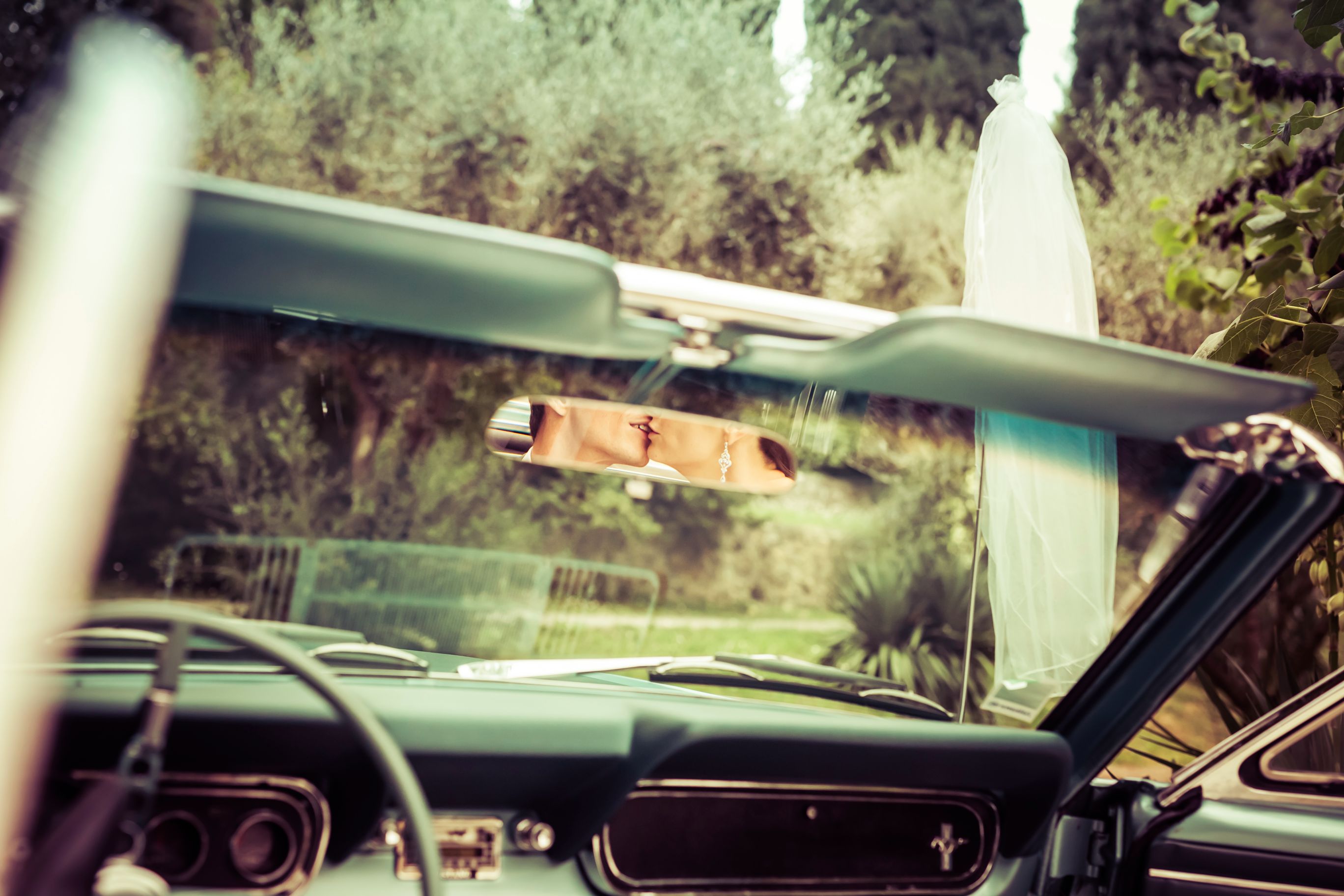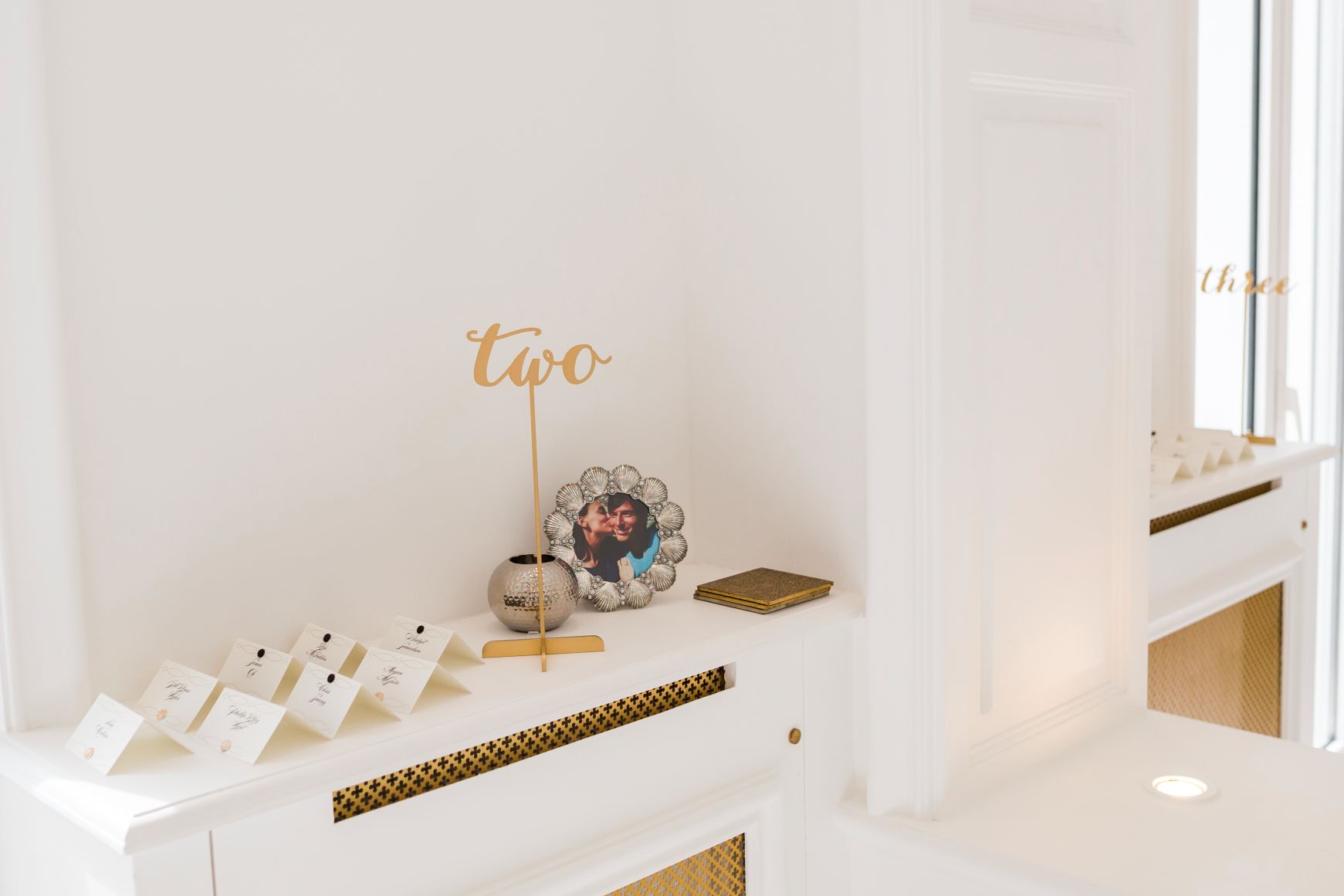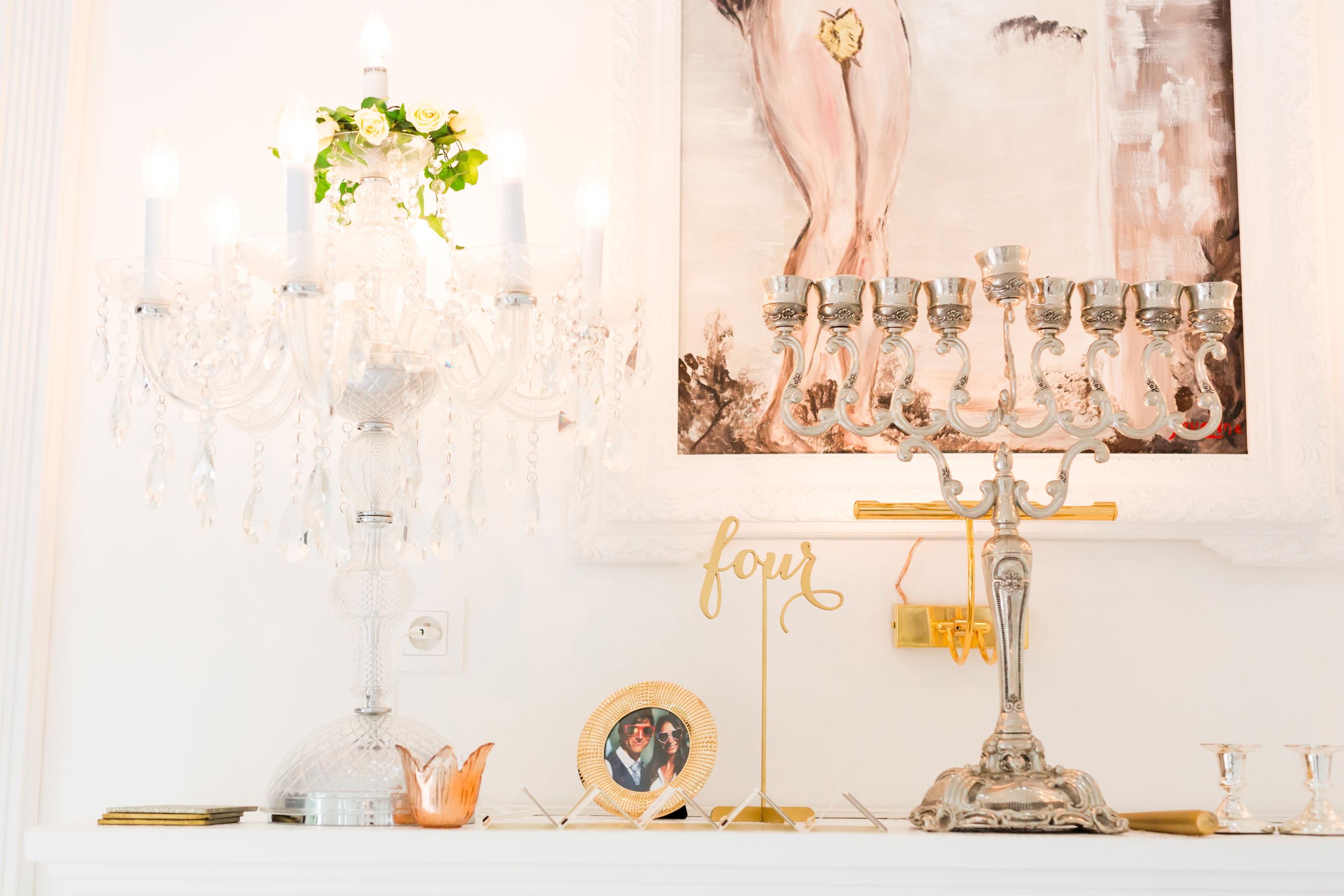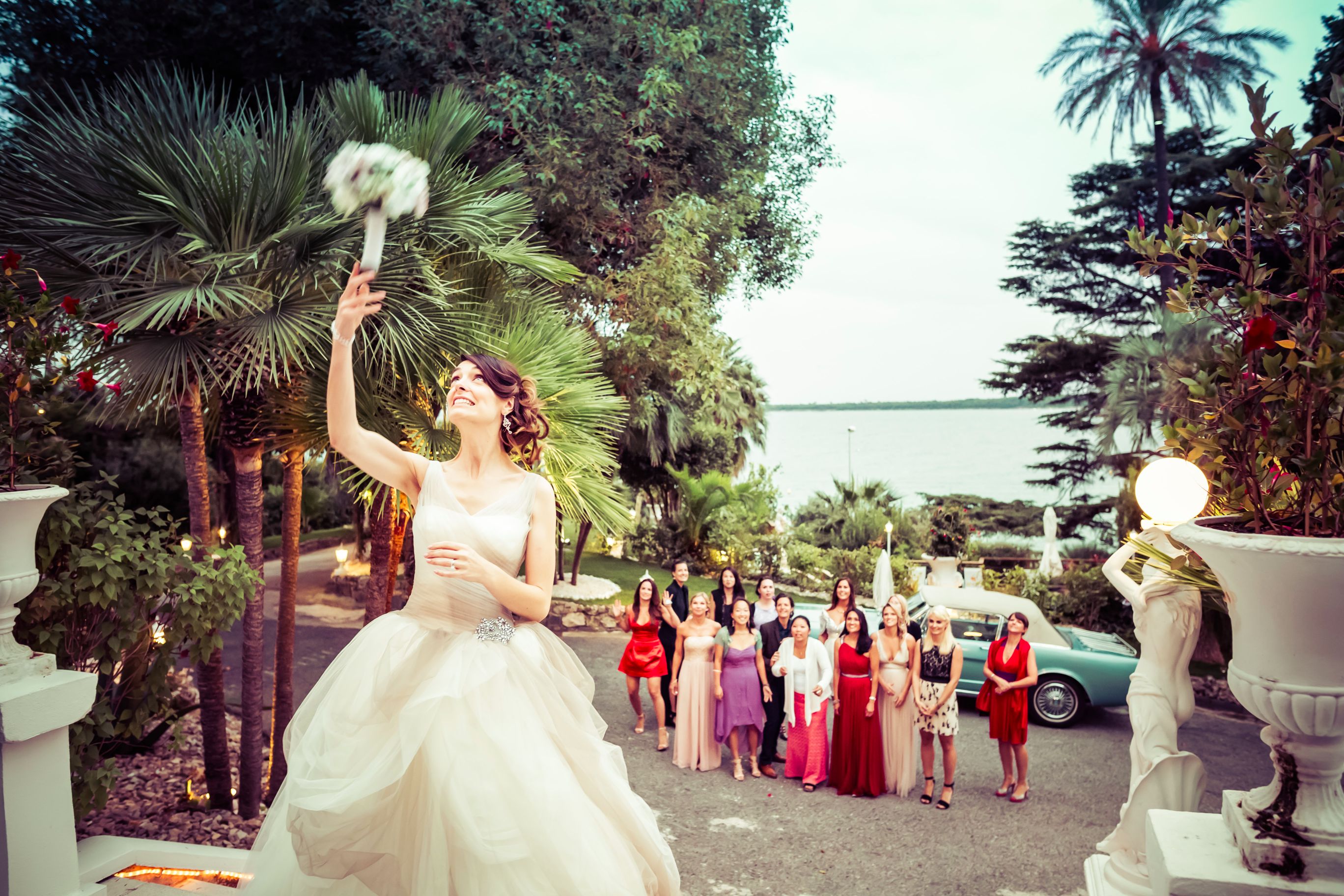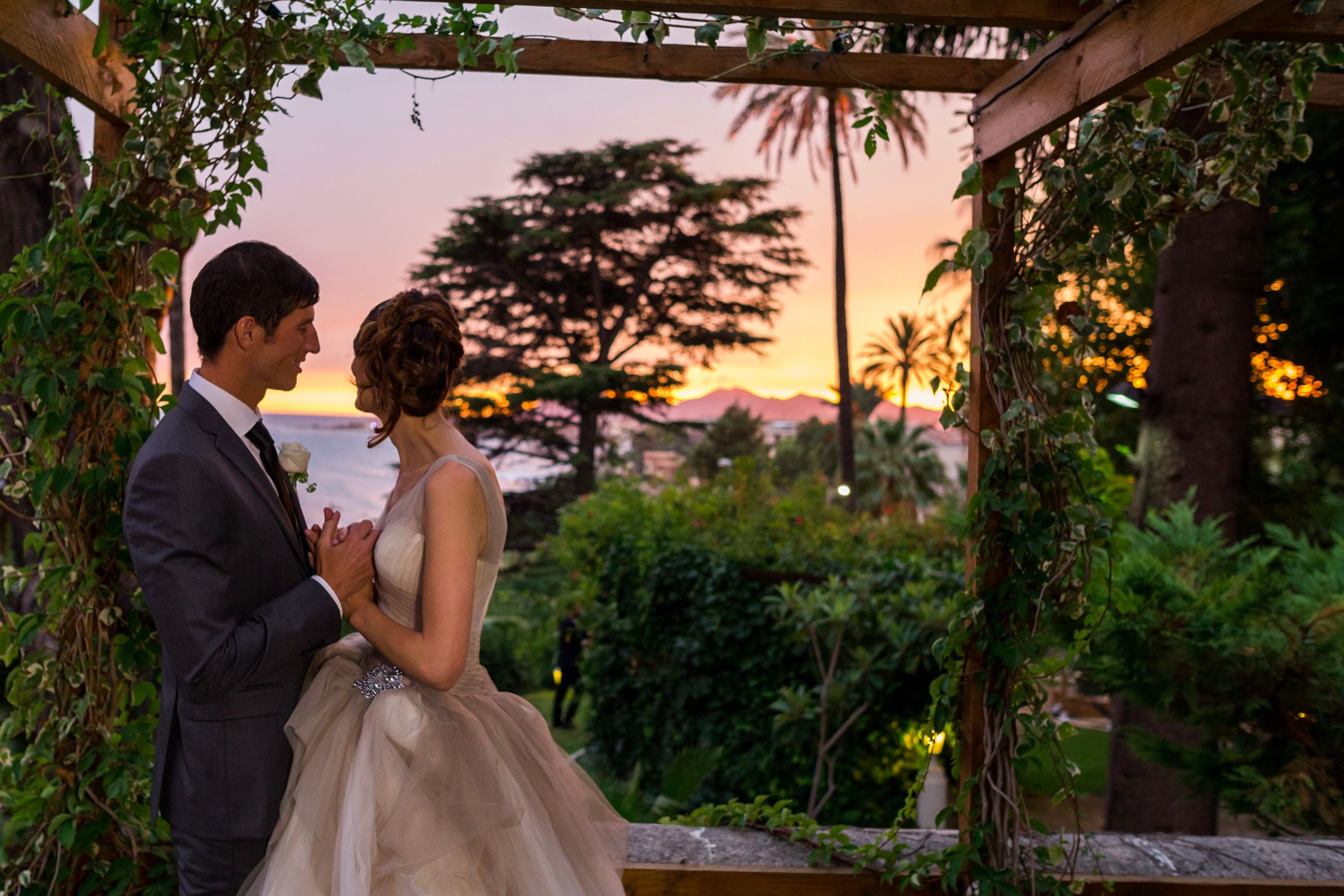 © 2021 AvalonEventsOrganisation.com Event Planning