Why work with a destination management company?
Avalon Events Organisation is a full professional single source Destination Management Company from Monaco, French Riviera and Var area that incorporates fresh and exciting ideas, tailored to suit all and particular requests. Out extensive local knowledge, expertise and resources in the design and implementation of events, activities, tour, transportation and program logistics makes us your ideal destination management partner.
With our head office in Monaco and our branch in the Var we service the whole region .We, Avalon Events Org. team, find it important to focus on building relationships that inspire trust and loyalty. If we meet your expectation, we will also meet ours.
We provide an inbound tourism business with ground service based on firsthand local knowledge and expertise. Our experienced team of multi-lingual travel professionals have complete understanding of most global cultures, who help us deliver the best, customized and personalized services.
Our area constantly changes and that's where Avalon Events Organisation comes in. As expert, we are able to open doors to offer our clients the very latest and greatest of our areas.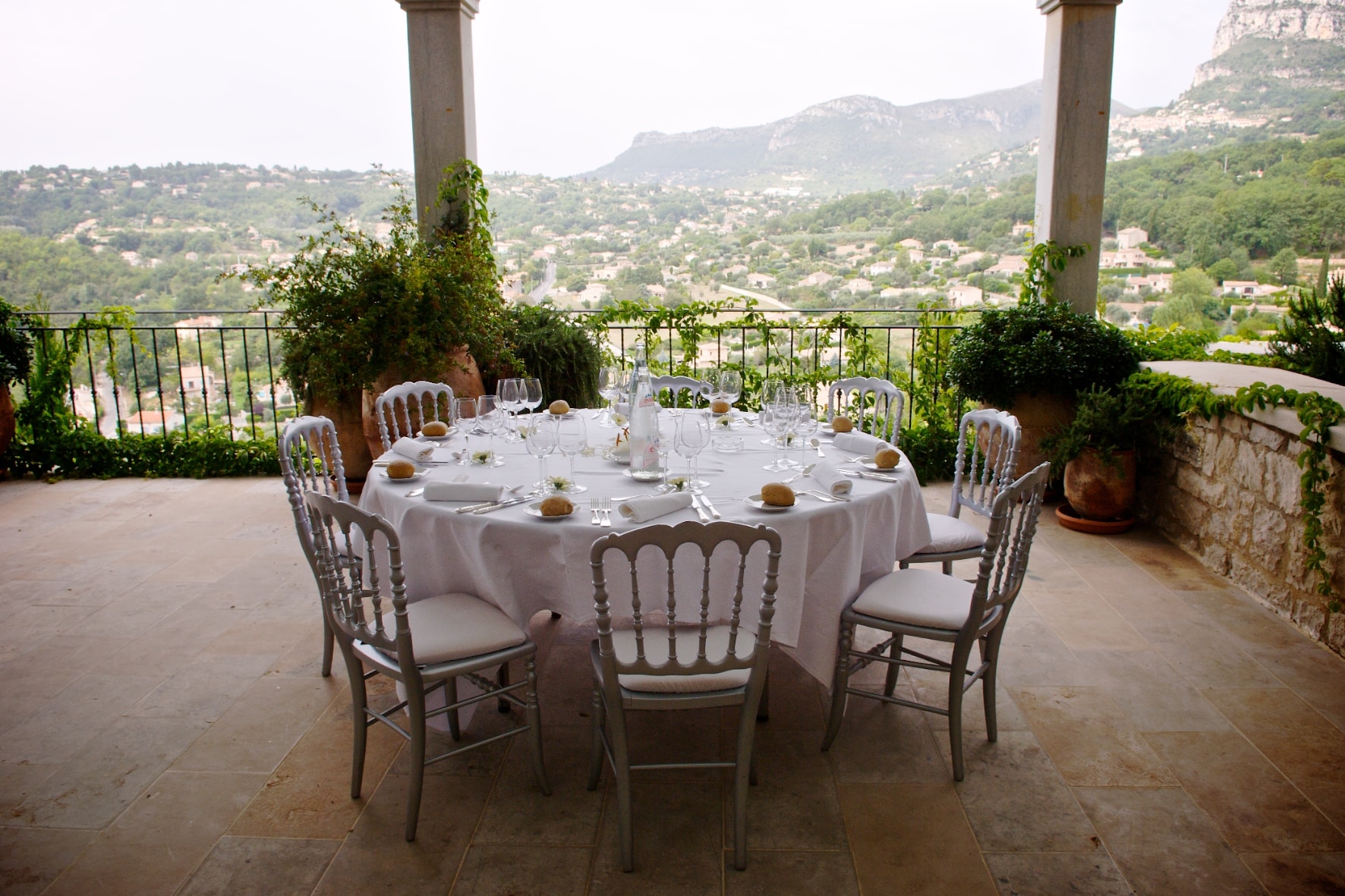 Transport
We believe that transport is a very important component of your program and so our transportation team is highly experienced in order to propose you the best vehicles on any king, the best Meet and Greet arrival and departures and using the latest technology in order to inform you minute by minute the timelines.
Hospitality
Avalon Events Organisation has the keys to the best rooms from the newest properties and luxurious hotels to the smaller hideaways resorts in Monaco, the French Riviera and the Var. Making the booking with us ensures everyone in your party gets a room and that all rooms will be close together whenever possible.
Dinning
Choosing the right restaurant can be tough, but we can help you pick the perfect spot thanks to our large experience and strong relation with many restaurants in our area. We can offer you the following logistics services in the Principality of Monaco, the French Riviera and the Var.
Airport Meet and Greet
Transfers / Transportation / Shuttle Services Registration Service
Hospitality
Hotel Accommodation and Dine-A rounds
Unique Dining experience featuring celebrity Chefs
Activities,Language Translation
Team Building activities
Product Launches
Excursions
Conference Venues
Themed Events
Gala Dinners Logistics
VIP Services in any language (French, English, Italian, Russian, etc…)
---
What are your benefits in working with us in French Riviera
Innovation and creativity, attention to details, a client-centric service, competitive pricing, speed and flexibility, the best travel solutions.
Our region offers you a ideal climate, a land of splendor in the Mediterranean tradition with its luxurious homes, beautiful parks and gardens, breathtaking views and sumptuous venues and social event calendar such as:
International Circus Festival (January-February)
Monte Carlo Rally (January)
Rose Ball (March)
Nice Carnival (February-March)
Spring Arts Festival (April)
Monte Carlo Rolex Tennis Masters (April)
Monaco F1 Grand Prix (May)
Cannes Film Festival (May)
Monaco Vintage Grand Prix (May)
Monte Carlo Television Festival (June)
Monte Carlo International Show Jumping Competition (June)
Nice Jazz Festival (July)
International Firework Contest in Monaco (July- August)
International Firework Contest in Cannes (July-August)
Summer concerts at the Prince Palace (July-August)
Monaco Red Cross Gala (August)
Monaco Yacht Show (September)
Monaco Classic Week (September)
Les Voiles Blanches of Saint Trope (September-October)
Biennial International
Antiques
Jewelry and Art Fair (December)
WE GUARANTEE ENDLESS ENERGY, CREATIVITY AND AN UNFORGETTABLE STAY!

–

© 2016 AvalonEventsOrganisation.com Event Planning | branding & website design by Natalie's Box