Your Ultimate Wedding-Planning CHECKLIST
So Much to Think About. So Little Time. That's Where WE come In.
Congratulations! The love of your life has popped the question, and you've said yes. Now that you're on the path to married bliss, it's time to make the most of your engagement period.
We have a simple but effective checklist for you!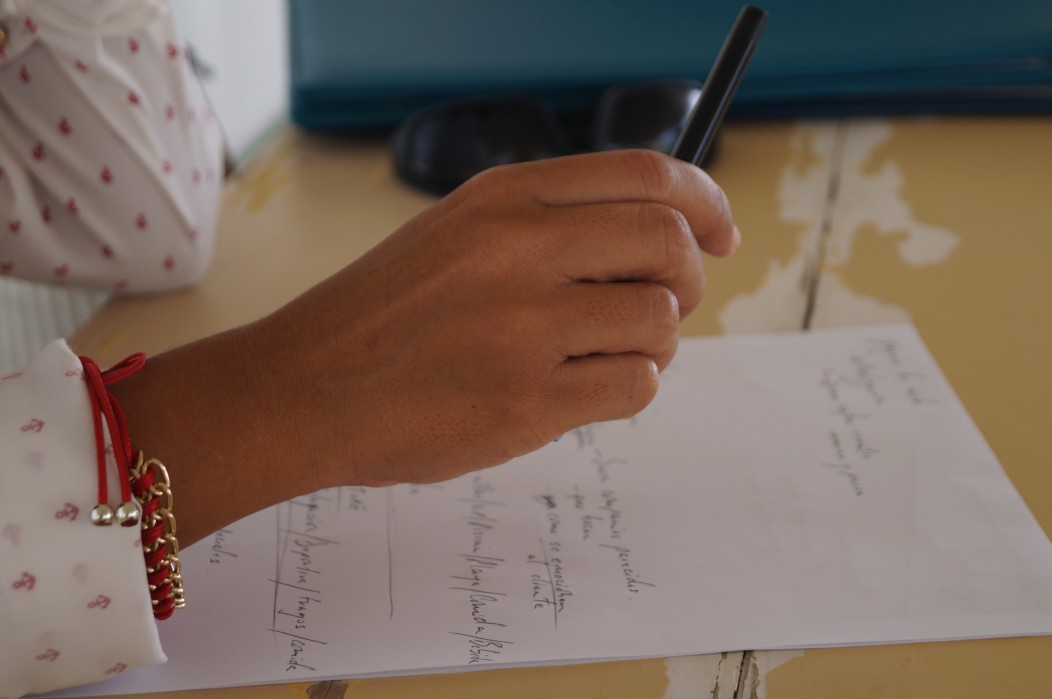 DRAFT YOUR GUEST LIST
If deciding who's coming (and who isn't) many wedding planners recommend scaling back and honing in on the people who really matter. Sabine, the owner of AEO suggests to look at extending invitations not as a social obligation, but as being surrounded by those you love and who love you.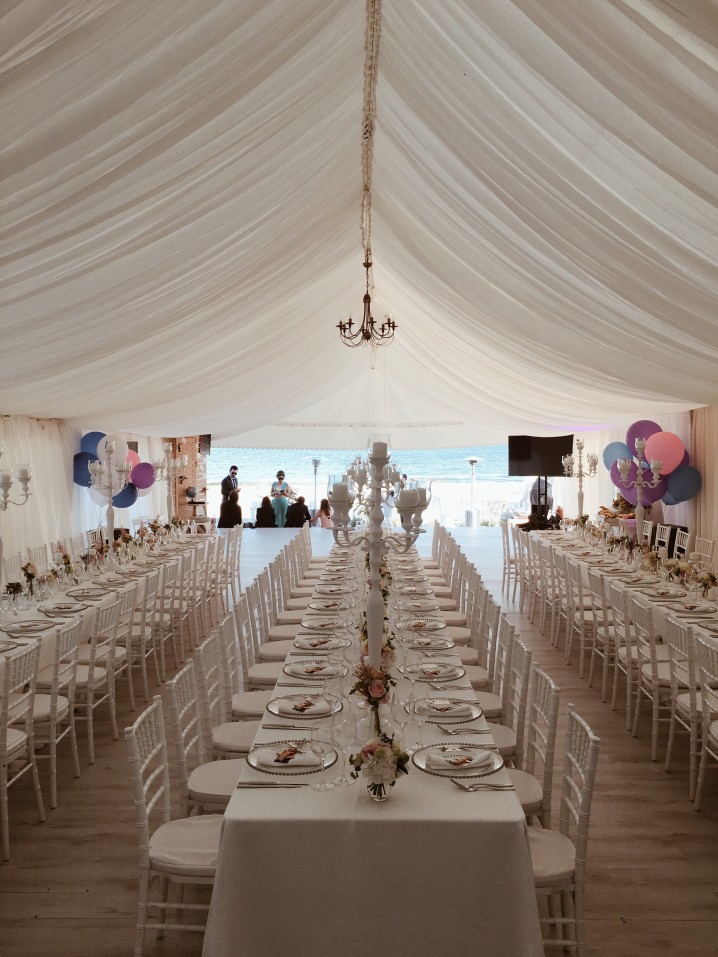 FIND AND SECURE YOUR VENUES
Every wedding venue has its pluses and minuses, so find a spot that's convenient, exciting, and cost-effective.
Also take into account its existing décor. "If you want a red, black, and chrome modern-art-inspired wedding, don't pick a plantation home and waste money trying to reinvent it.
Once you love a venue, set a wedding date. Avoid holiday weekends. Travel is more expensive for guests, and you'll pay staffers overtime for working a holiday.
A wedding planner can help find and negotiate with the other vendors you'll want to start hiring now as well.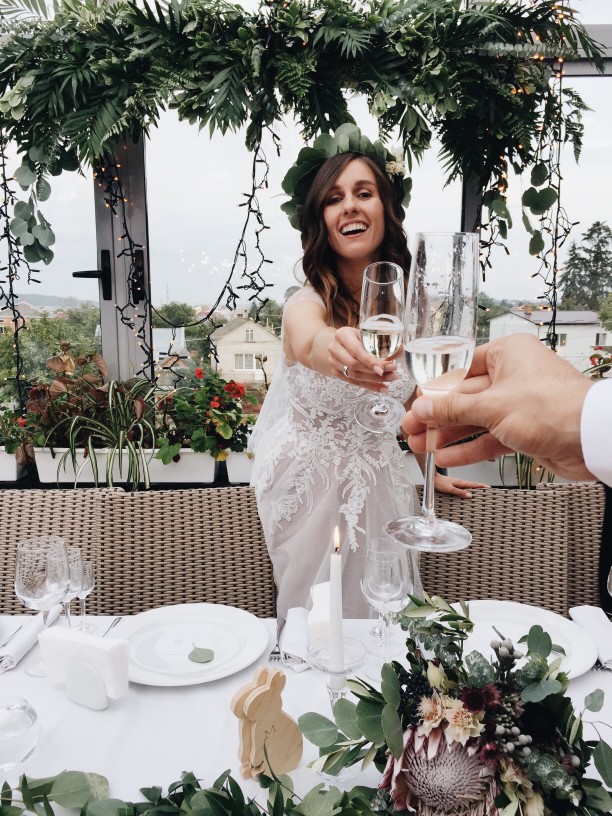 DEVISE A RECEPTION TIMELINE
Copy ours below, or create your own play-by-play to keep things moving smoothly.
00 Cocktail hour starts.
1:00 The couple enter and have their first dance.
1:30 At a sit-down dinner, the first course is served. The host and best man offer toasts.
2:30 The main course is served.
3:00 The newlyweds dance with their folks; guests join in.
3:50 The cake is cut.
4:00 Cake and dessert are served.
4:45  The bouquet is tossed.
5:00 The bride and groom depart.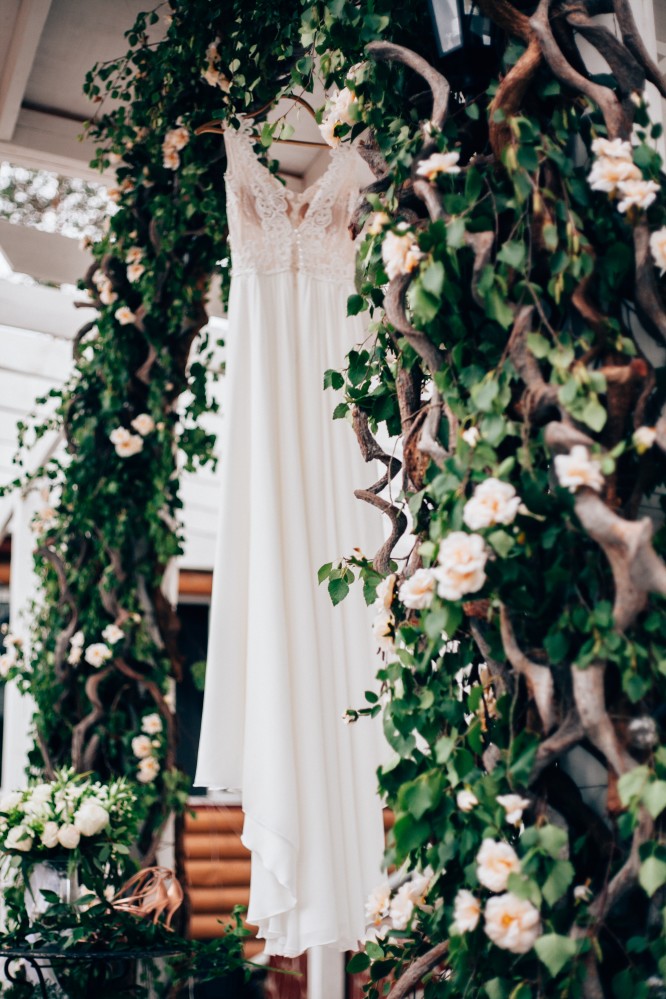 START PACKING
Think like a Boy Scout, and be prepared. You'll need all of the following gear on the big day.
You Should Bring
Your dress, shoes, undergarments, and jewelry

The groom's and attendants' gifts (if you didn't give these tokens of appreciation the night before)

Your vows, if self-penned, and the wedding bands to hand off to the best man
Your MOH Should Bring
Ibuprofen

Bobby pins

A sewing kit

Earring backs

Buttons

Krazy glue

Deodorant

Baby powder

Stain remover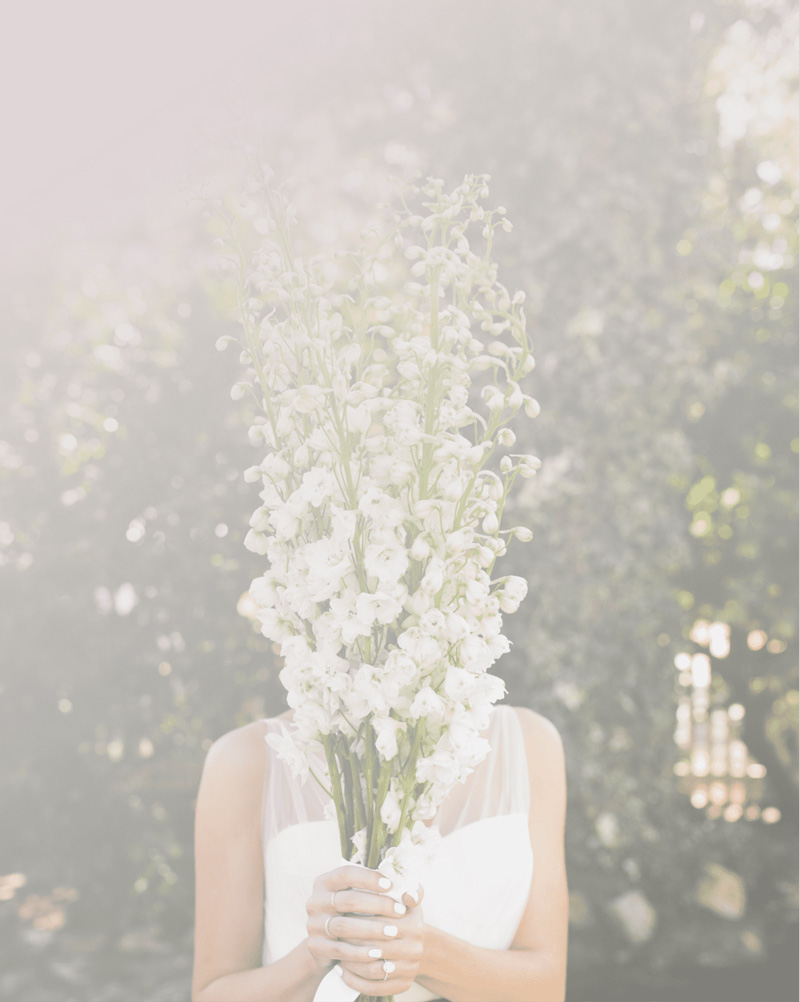 FINAL ARRANGEMENTS
Day-before tasks include everything from arranging tip envelopes (for certain vendors and waitstaff) to preparing snacks for the getting-ready rooms (unless they've been pre-ordered through your caterer).
To look your best on your special day, invest in a mani and pedi (you'll need the break, we promise!), and after confirming times and addresses with your transportation (limo, etc.) service, head over to your rehearsal dinner and practice, practice, practice.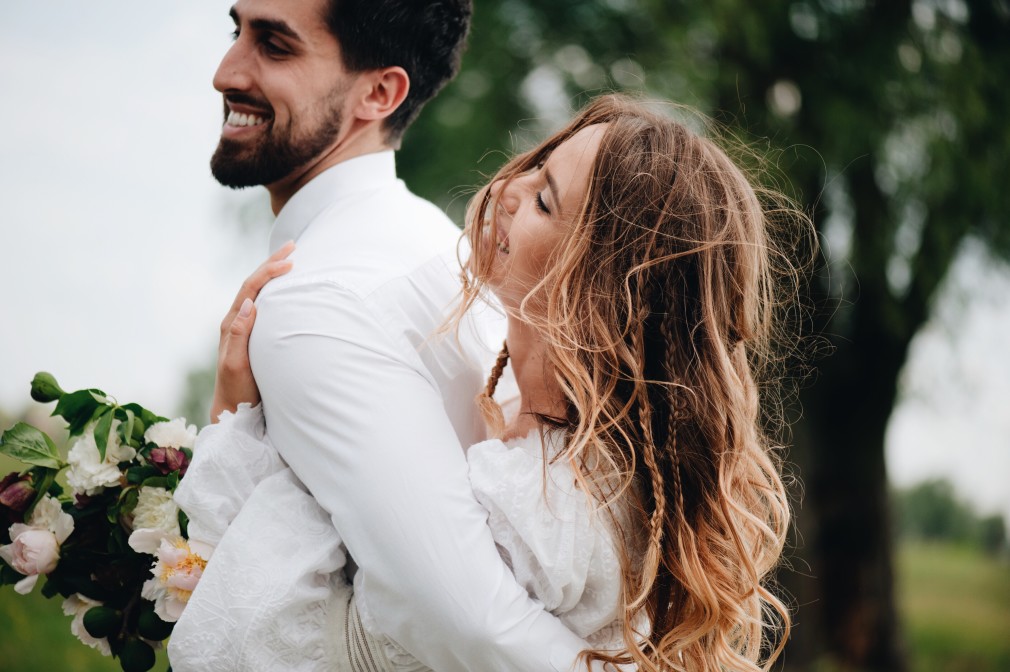 Your monumental day will go by so fast. Take care to stay in the moment.
First, stay close to your new spouse. "Try to stick together the entire reception," says Kaforey. "Having shared moments of your wedding is so important to set off on your life as a couple."
Also, don't forget Dad. If you have a good relationship with your father, build a memory by having a moment with him after you're dressed, Savage suggests. "It gets forgotten in the first look with the fiancé." The same reasoning goes for mom, your sibling, or a grandparent.
It's Going to be Perfect!
Let's Plan Your Big Day!