WHY MOM IS ALWAYS THE BEST BRIDESMAID
One of the best things after the engagement is planning the wedding!
Choosing the destination, the dress, the shoes, the flowers, the menu,  and let's not forget… choosing your bridesmaids!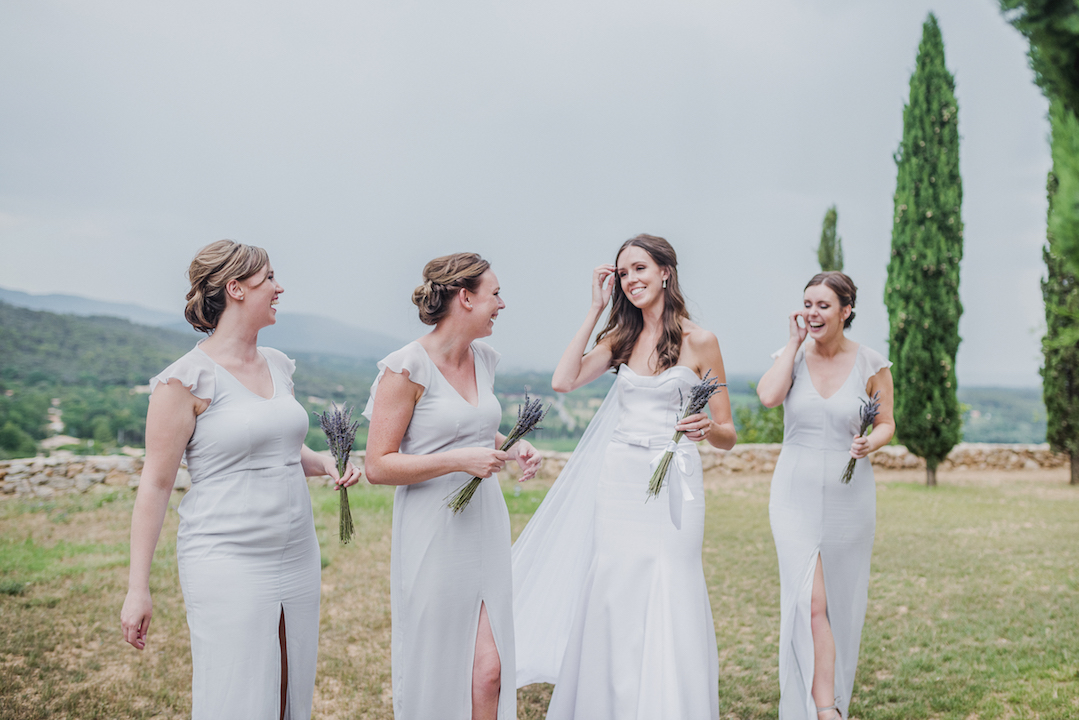 It is very exciting to tell your friends that they will be part of the ceremony, however, it is no secret that wedding planning can be stressful if you don't have the right people to help you with the details. That is why the bride needs someone willing to be the helping hand, someone organized,  someone that knows her taste,  someone that is able to listen to her all the time, someone capable to handle things when don't go as planned and most important, someone that is able to calm her when nerves attack.
The truth is that is hard to find somebody with all these qualities unless you have a best friend since high school that knows you from head to toe,  or you have a good wedding planner that have all in control like  Avalon Events Organisations !
However, no friend will ever know you better than your own mother. She is behind every decision you take, knows your taste better than anyone and wants the best for you, because all she ever wished for is your happiness  especially during your wedding day. Their joy during this entire process of marriage is so contagious that it will make everyone comfortable when the special day comes along.
That is why we are taking our time to celebrate today all mothers. The criers during the "I do", the huggers that do not miss any guest to give a hug too, and even the wild ones that do not leave  the dancing floor until the DJ is gone!  Because if someone is as excited and happy as you during this day is your mom.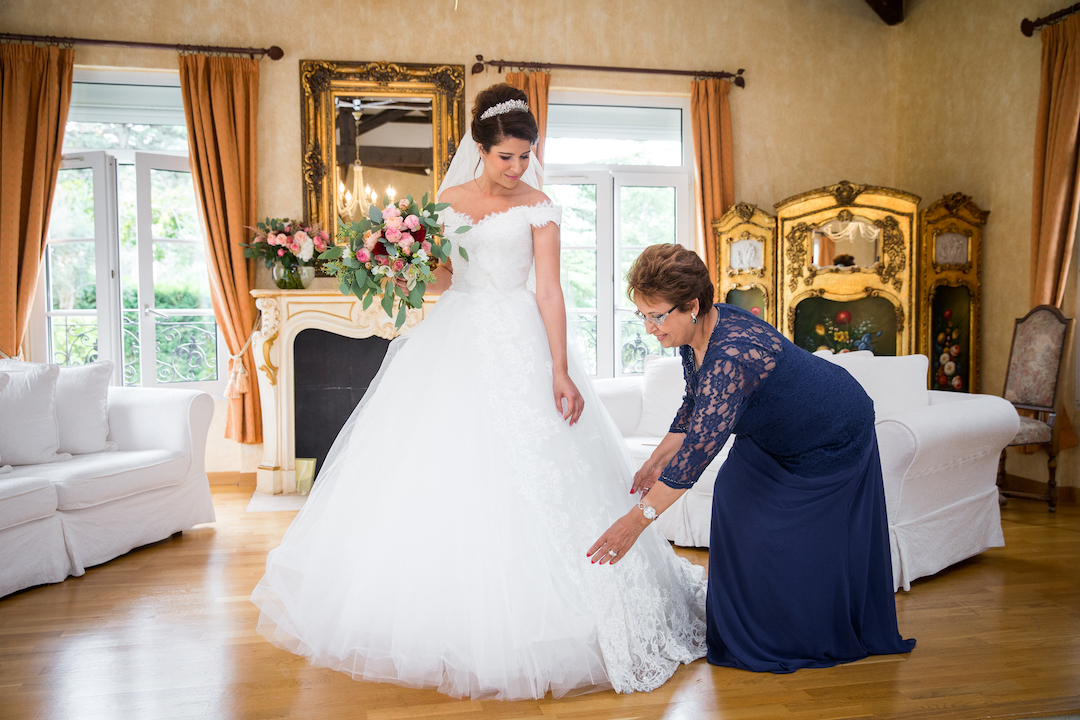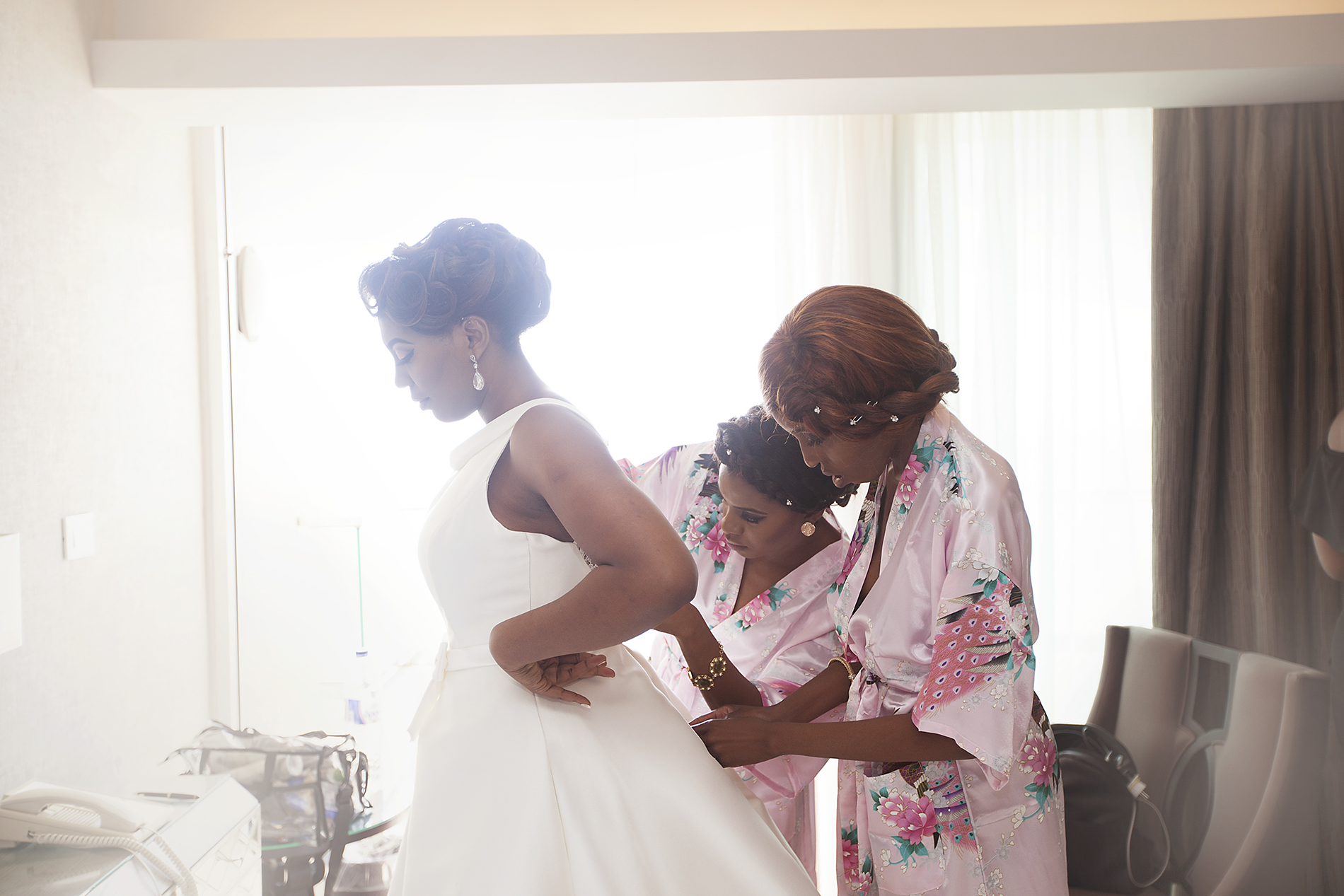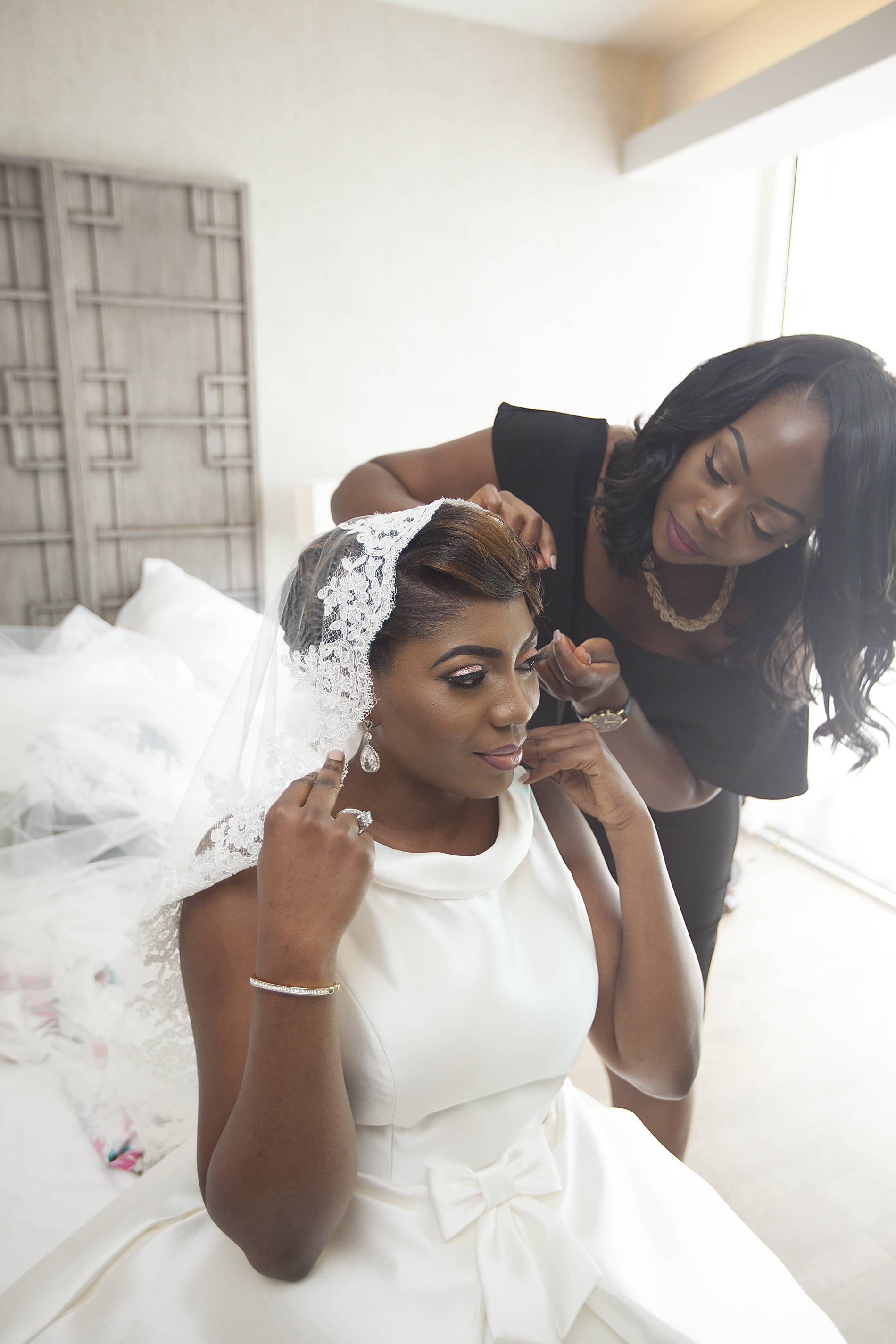 For them watching their kids grow from a little baby to an adult and seen them walking on the aisle is a magnificent moment of pride. So, even though  moms are never an official bridesmaid they do have all the qualities needed to be one. They will always be there at your side whenever you need them no matter the hour or the circumstances.
Hence, raise your glass to celebrate the day of the best undercover bridesmaid in the world!
Happy Mother's Day!!
Each of these places is exceptional and has its particular charm. Whichever you chose you can be sure that this journey will be unforgettable.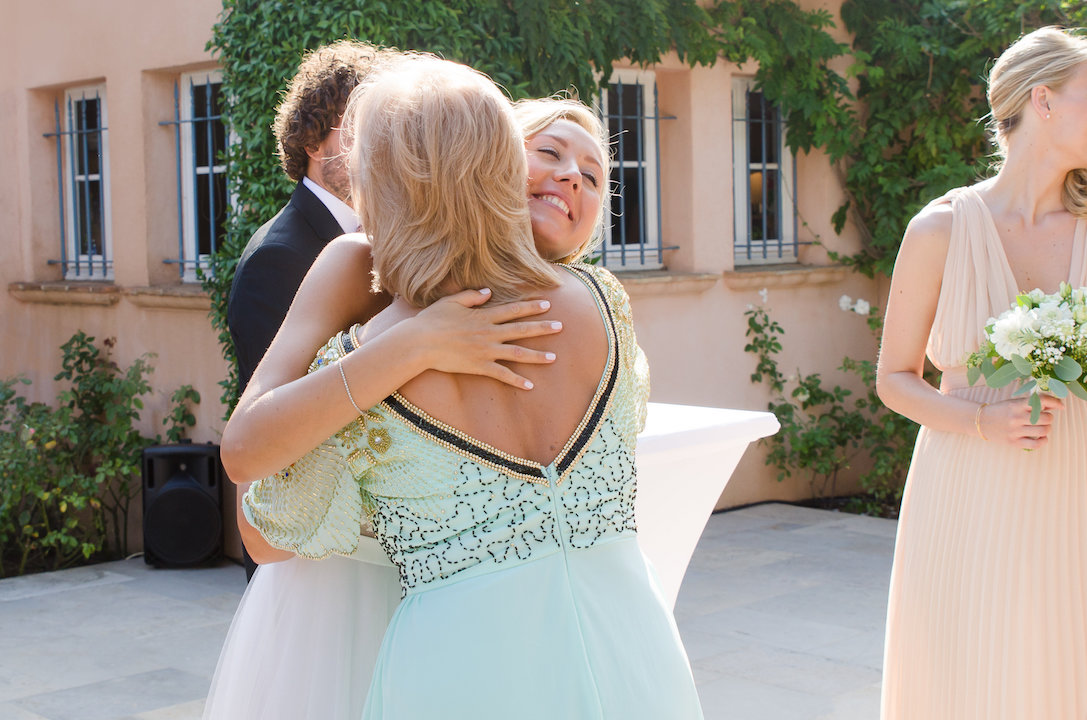 © 2021 AvalonEventsOrganisation.com Event Planning