WHY GET MARRIED IN FRANCE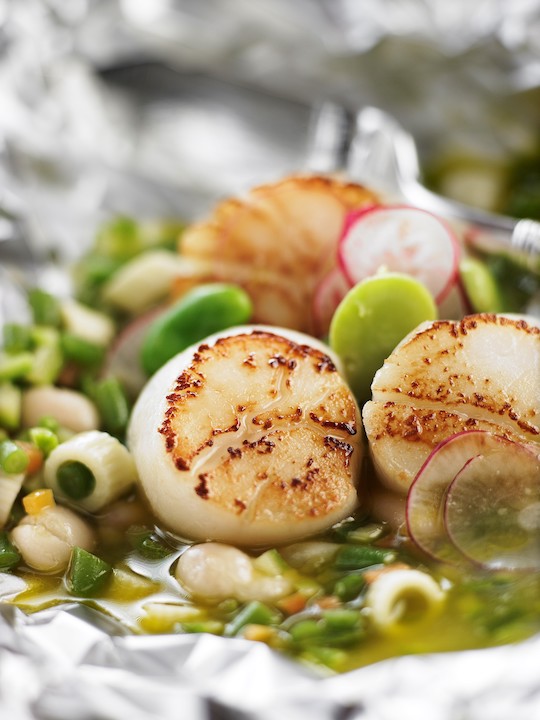 The stereotypes of having hundred type of cheese, wine cheaper than a coke and and bread everywhere are true! but french gastronomy do not only consist on that! extraordinary dishes you will have in your big day because here you can find top chefs! a wedding in France is heaven for the taste buds.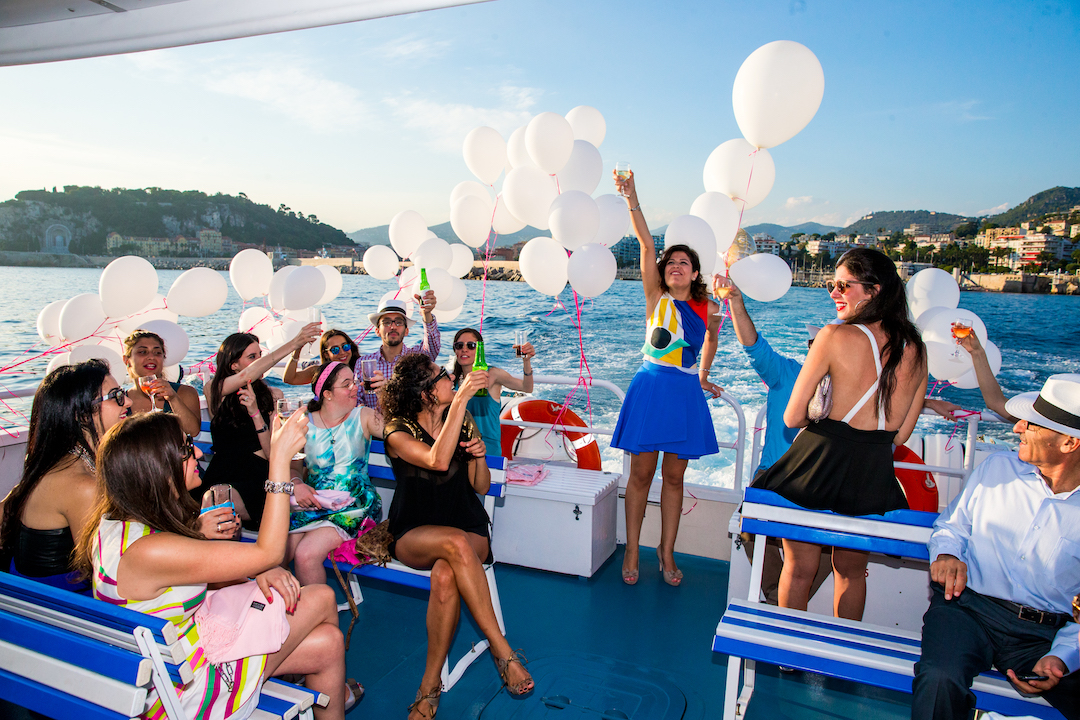 For anyone that likes to travel France is always a tip destination on the list. And for your family and friends going to France will be a delight because it is finally an excuse to go and discover this amazing country!
So arrange family activities to have days to remember (Check our youtube videos for ideas).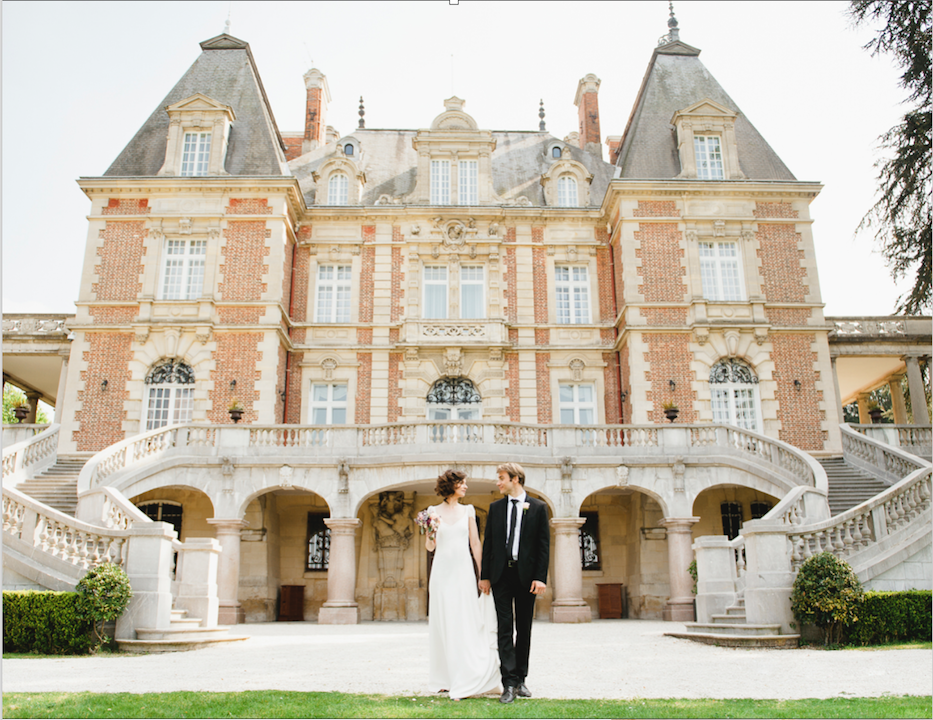 With so many jaw-dropping venues, no event will look more stunning than yours! You have so much to choose from, chateaux, beach, mountains, vineyards, and more, countryside, ! There is a venue out there for everyone in France.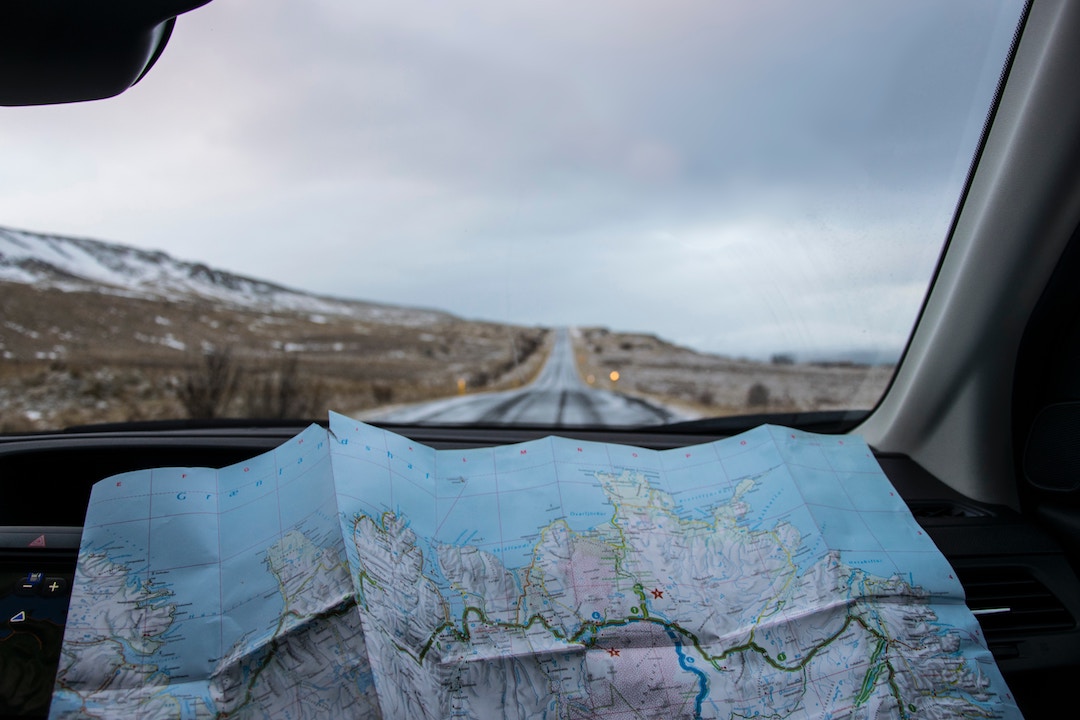 The location of France allows you to spread your experience in Europe. If you choose the french Riviera for your wedding day, a few hours in car and you are already in Italy. This can be a good choice for you and your guests! And who doesn't like a road trip?
In France you can have it all, that romantic vision you have in your mind turned into a reality, with the decor you want, and if you also add in the fact that you and your friends and family can have a week-end of celebrations with your wedding as an excuse… Why not France?
© 2021 AvalonEventsOrganisation.com Event Planning