WHY CHOOSE A CHATEAU AS YOUR WEDDING VENUE
There is something different about getting marry in a castle. Maybe is the ultimate fantasy thats we have since little to have the happy ever after like in fairytales.
A wedding in castle guarantees a magical day for you and your guests. The beauty of history surrounding you in your big day, towering spires, ornate staircases, lakes, beautiful gardens, and more! Very few venues will offers this much detail and history in just one package.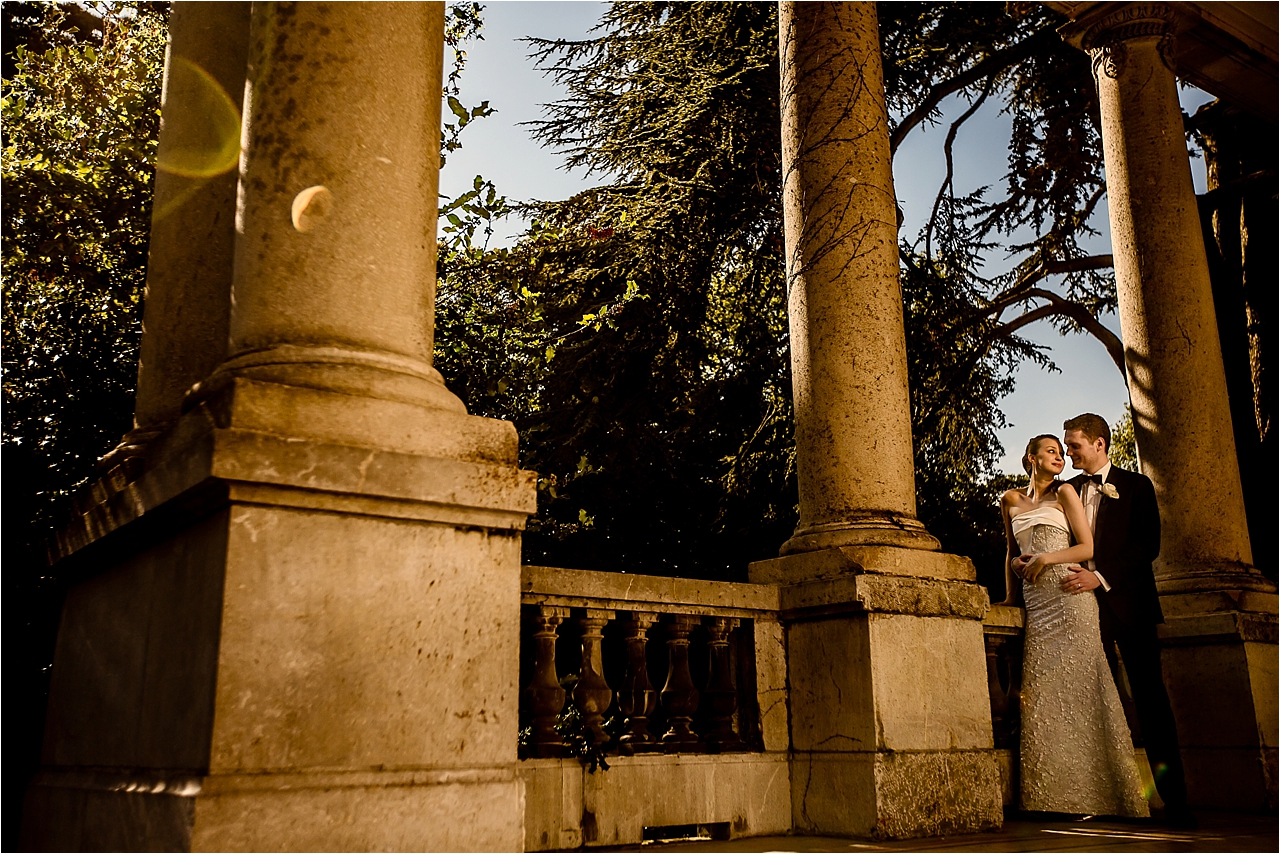 The beauty of a castle if you choose a small one for an intimate gathering or a big one for a extravagant celebration the charm and majestic vibe of a chateau will be the same  specially the chateaux in France.
If you choose France as your destination wedding the variety of castles you will have are greater, little, big, in countryside, close to Paris and almost in every region of the country.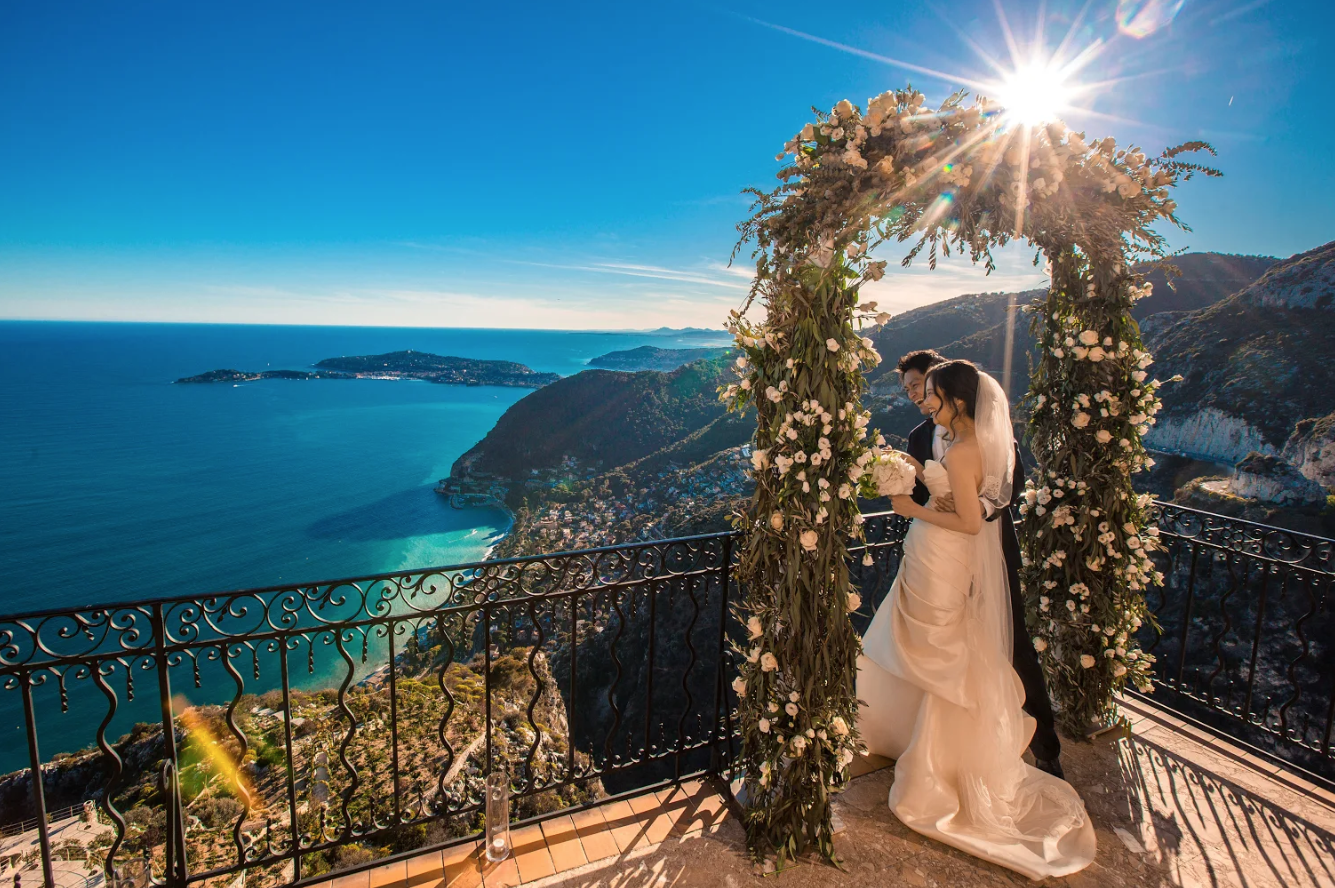 An advantage of having wedding in a chateau is that everything can be talking care under one roof if you choose to, you can transform the place at your style with personal requirements (of course respecting the condition of the venue) and have onsite accommodation depending if the castle provides it to at least some of your guests.
Your day should be special and remembered! if you have a dream wedding of a princess you can have it! No better place to get marry than a castle with history and beauty all around! You will feel like royalty even if it is just for one day.
For more information about venues and Castles do no hesitate to contact us or look more in our website.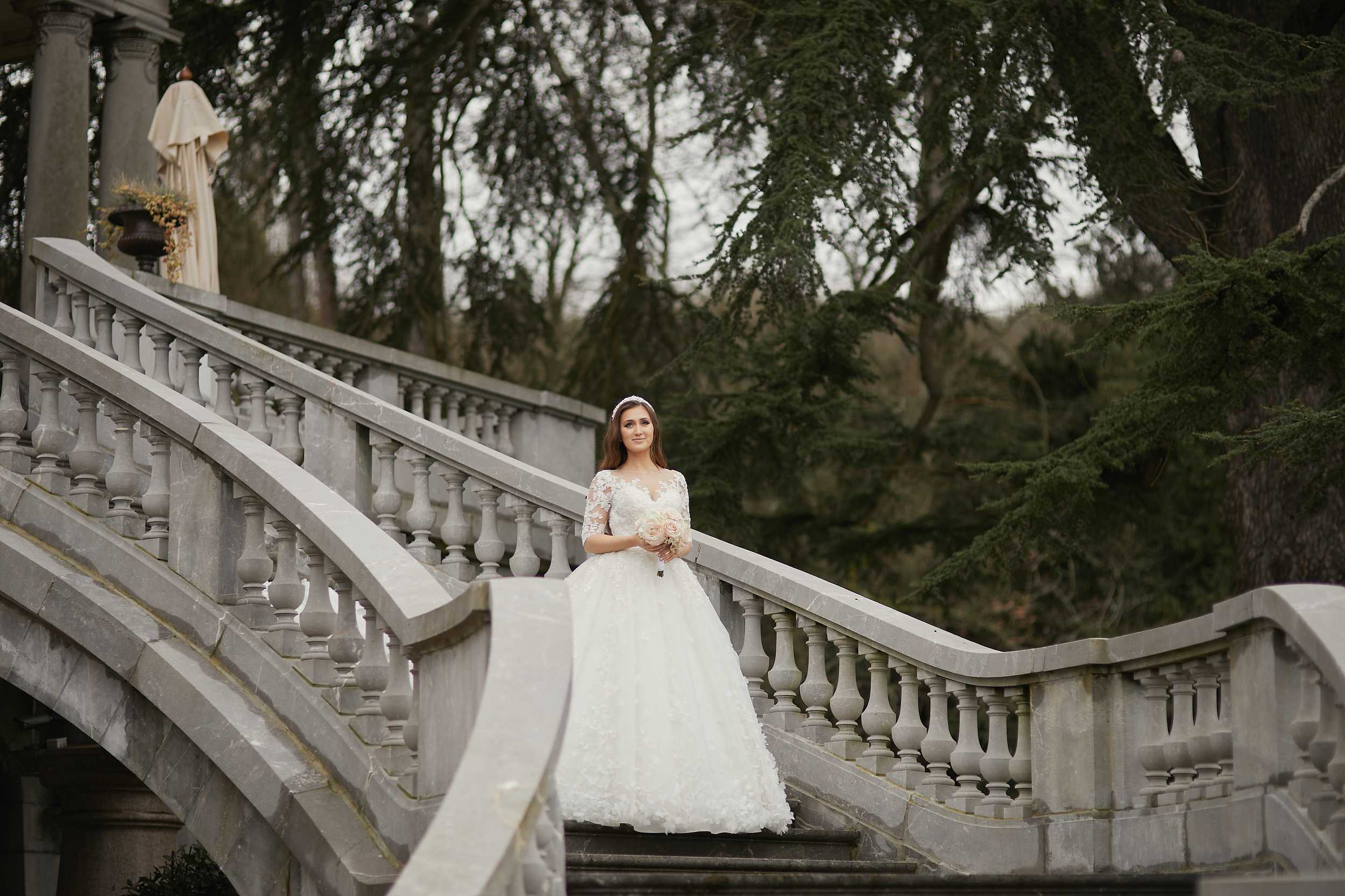 © 2021 AvalonEventsOrganisation.com Event Planning