WHY CASTLES MAKE THE MOST INCREDIBLE VENUES
So let's all agree to this fact: you don't need to be a history fan to appreciate old buildings, I mean who doesn't love castles?
We personally think that castles make for the most perfect wedding venue and we are going to look into just why these structures could be the most incredible location in which to say I do!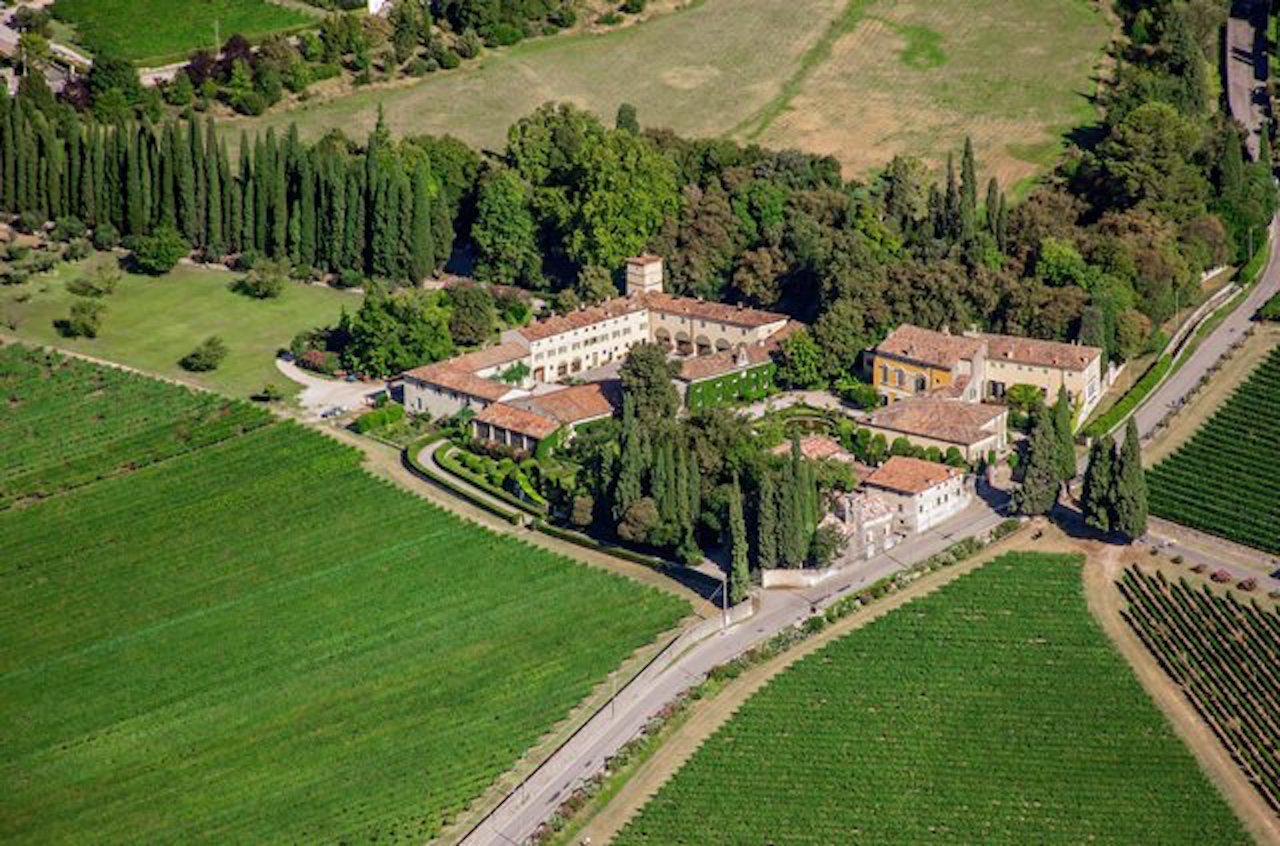 Castles have a rich past of historical figures, documented events and treasured antiques that make them a fascinating yet beautiful setting to hold a wedding. A castle wedding will be the talk of your guests for years to come, not to mention a destination wedding to a beautiful histpric place abroad.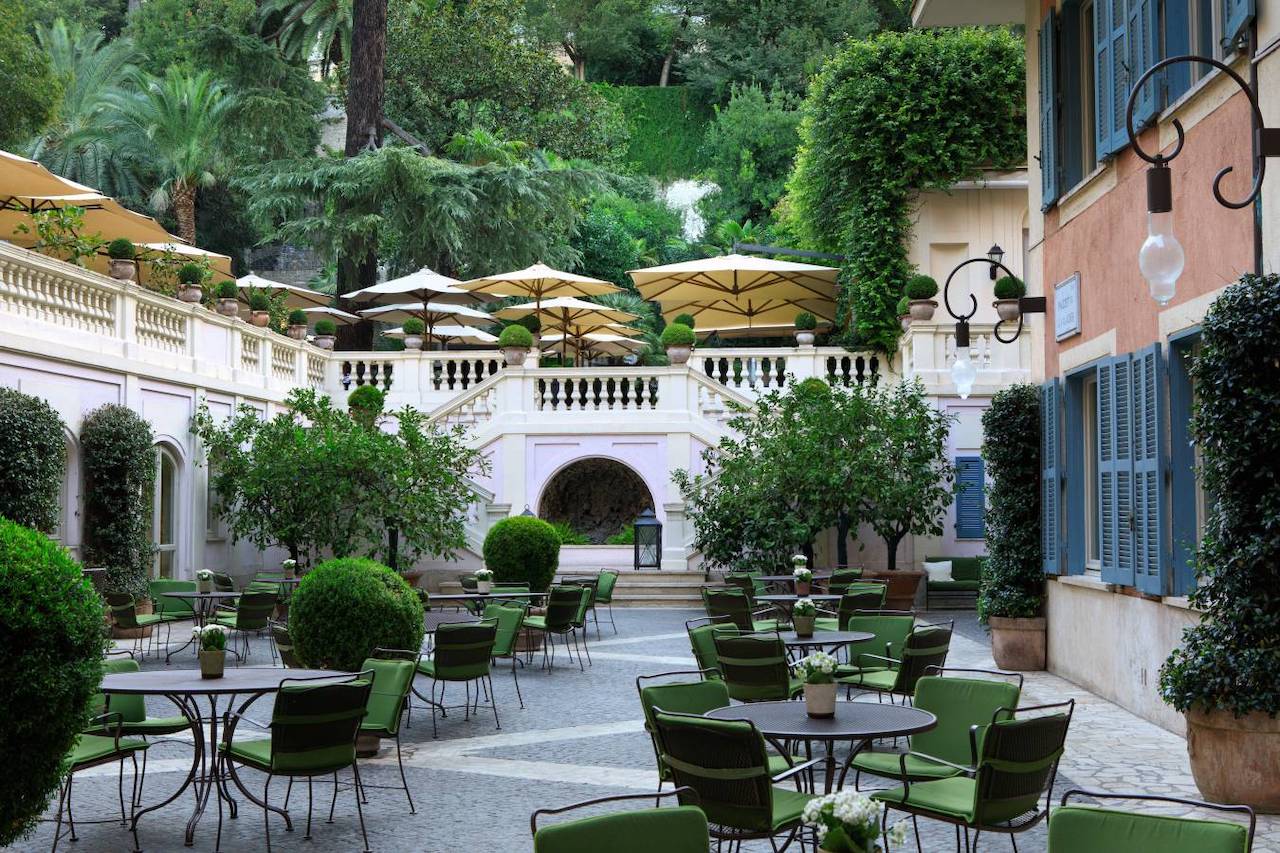 We do love all of our brides who decide on a castle theme wedding. It makes it so easier to decorate, so easy to manage the whole event in one amazing/incredible/jaw-drapping grounds.
A castle can make the perfect backdrop to reception drinks, stunning wedding photography portraits, fun and games or simply kicking back in the evening and soaking up the atmosphere.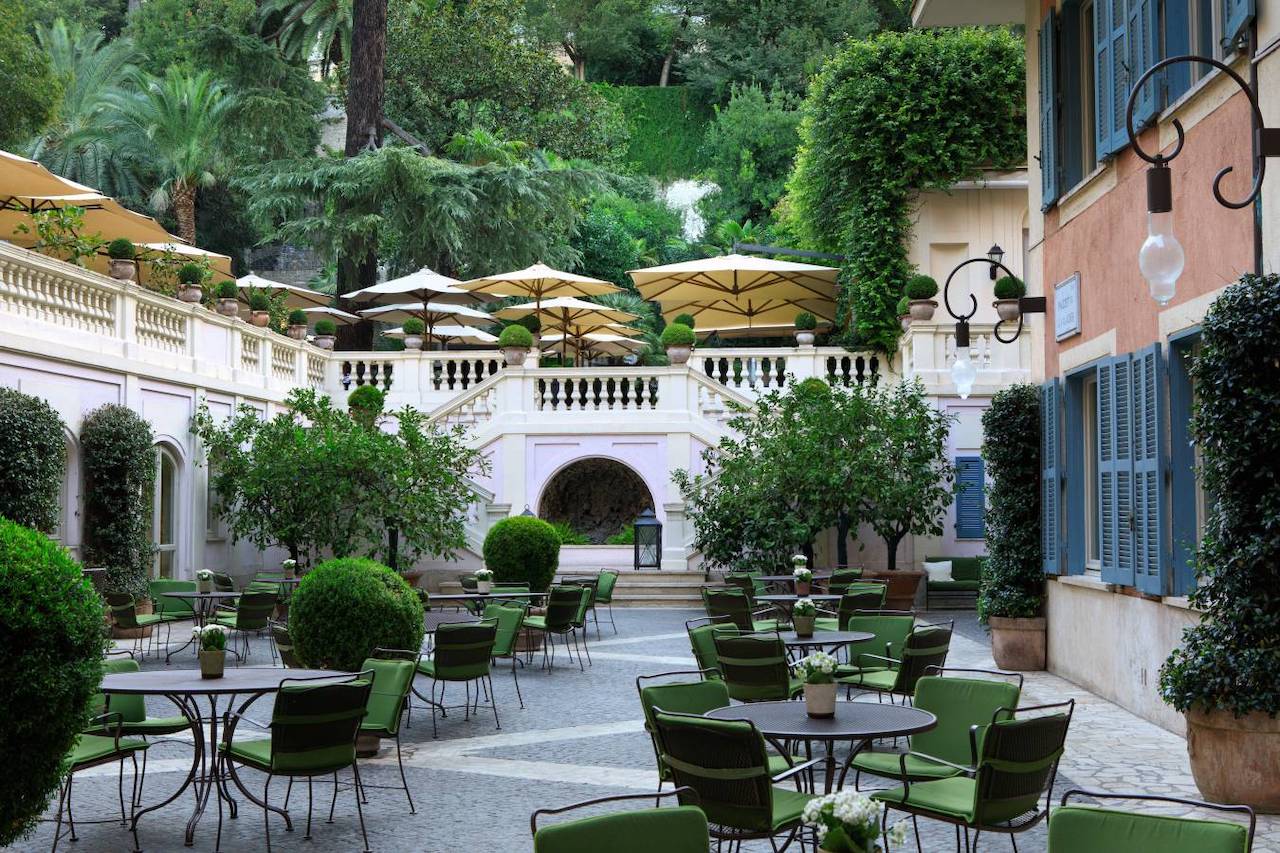 Castles do offer more than just a wedding or a special event place, which means more choice, more flexibility and more potential to really make your stamp on your wedding. No two castle weddings are the same thanks to their numerous ceremony and reception locations.
© 2021 AvalonEventsOrganisation.com Event Planning