WHAT YOU SHOULDN'T DIY ON YOUR WEDDING
DIY project can be very original and one of a kind. Handling some wedding tasks yourself can be a great way to personalize your event. It can also help you to save a lot of money.
For a lot of brides-to-be this idea of home crafted decorations and attractions seems like perfect solution to combine tight budget and the wedding of their dreams.
But is in fact DIY always a good idea? When time gests shorter and stress gets higher, DIY concept can do more harm than good. Wedding experts says "Don't go too far". Something that you can do months in advance while watching TV, can be worth doing, but time consuming activities which should be done the final days before your wedding are more delicate. What you should better leave to the professionals? Let's take a closer look at it.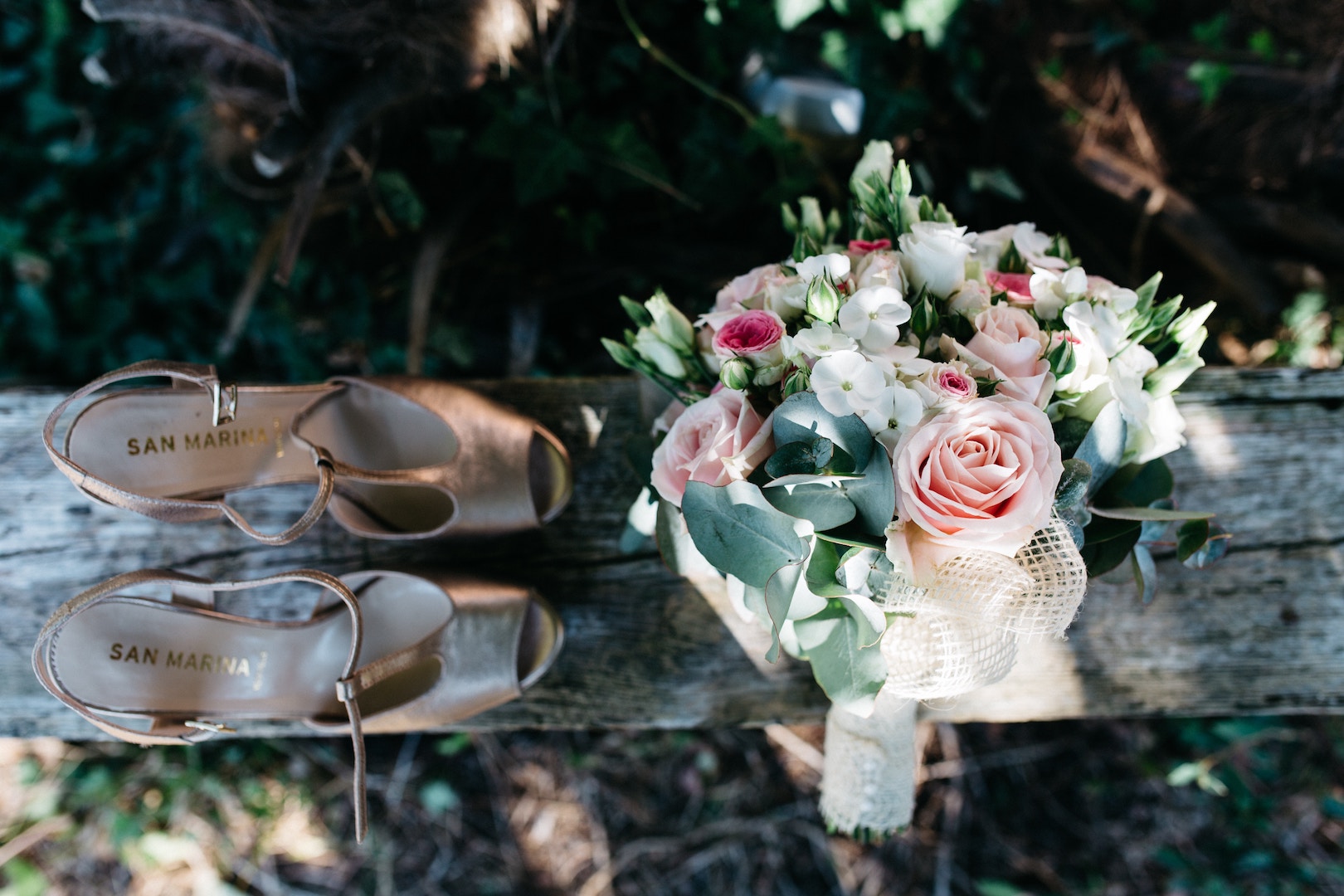 Flowers are one of the biggest expenses for weddings. It seems perfect to think that you can simply collect some stems together and call it a bouquet. But you should be extremely realistic in what you can and will want to do just before your Big Day. Florist are experts when it comes to flowers, they know how to deal with them, how to make them looks perfect together and they train for years. Flowers are the soul of the decorations for your wedding reception. They arrive shortly before the wedding, leaving you only a day — sometimes even hours — to arrange everything. You'll see that this time is precious and you'll prefer to spend it on other important things rather than working in sweat.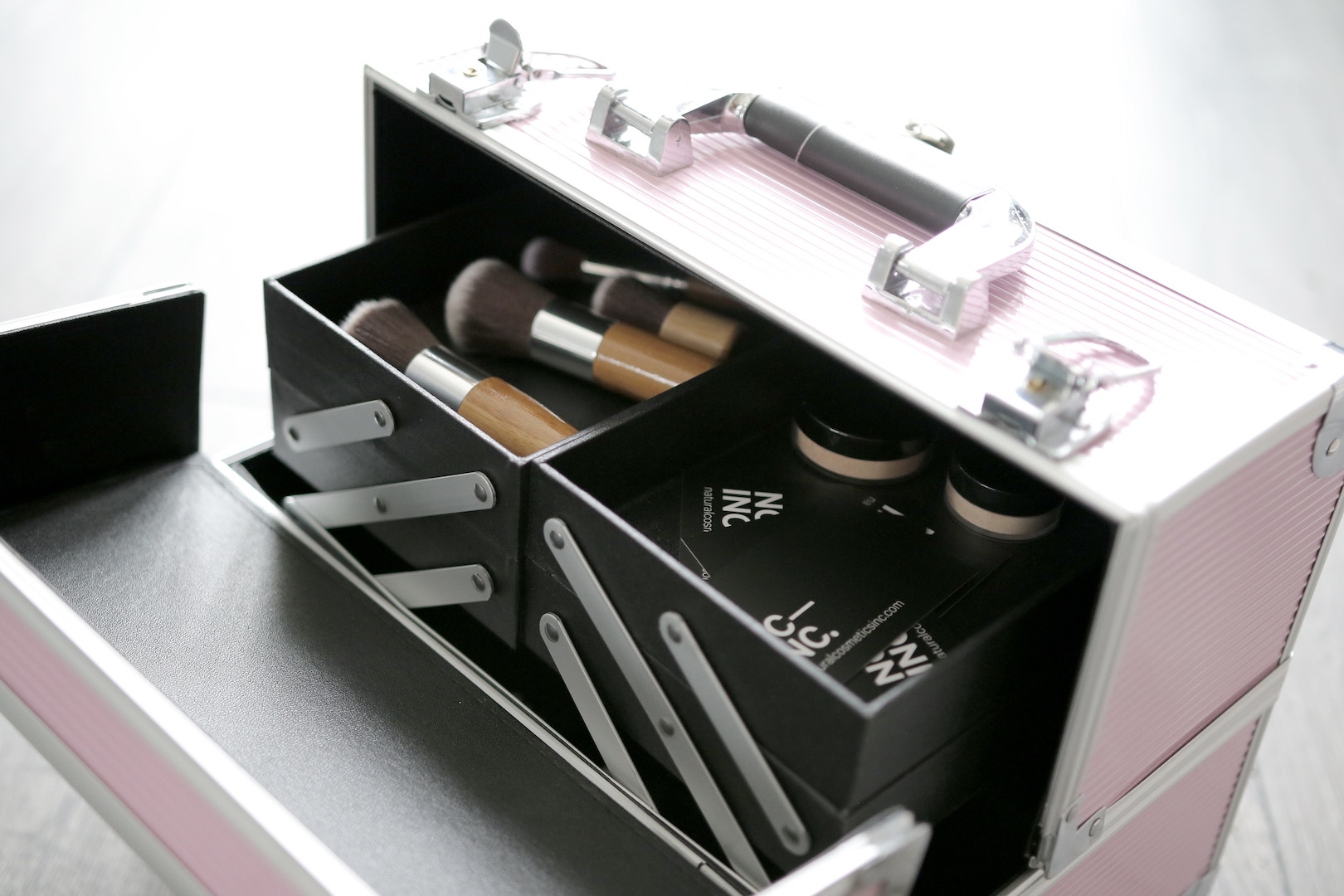 Not only all eyes will be on you this day but also it will be the longest day of your life. Starting early, full of amazing but stressful events, a lot of hugs, even more kisses, dozens of dances, maybe some happy tears and all the photos. Your hair and make-up must remain perfect from the beginning till the very end. Even if you don't have problems to do your hair and make-up every day, for this unique occasion better leave it to the specialist. A professional can do your hair and make-up twice as well as you and in half the time. They have professional product and know how to create a flawless look that don't spoil with time.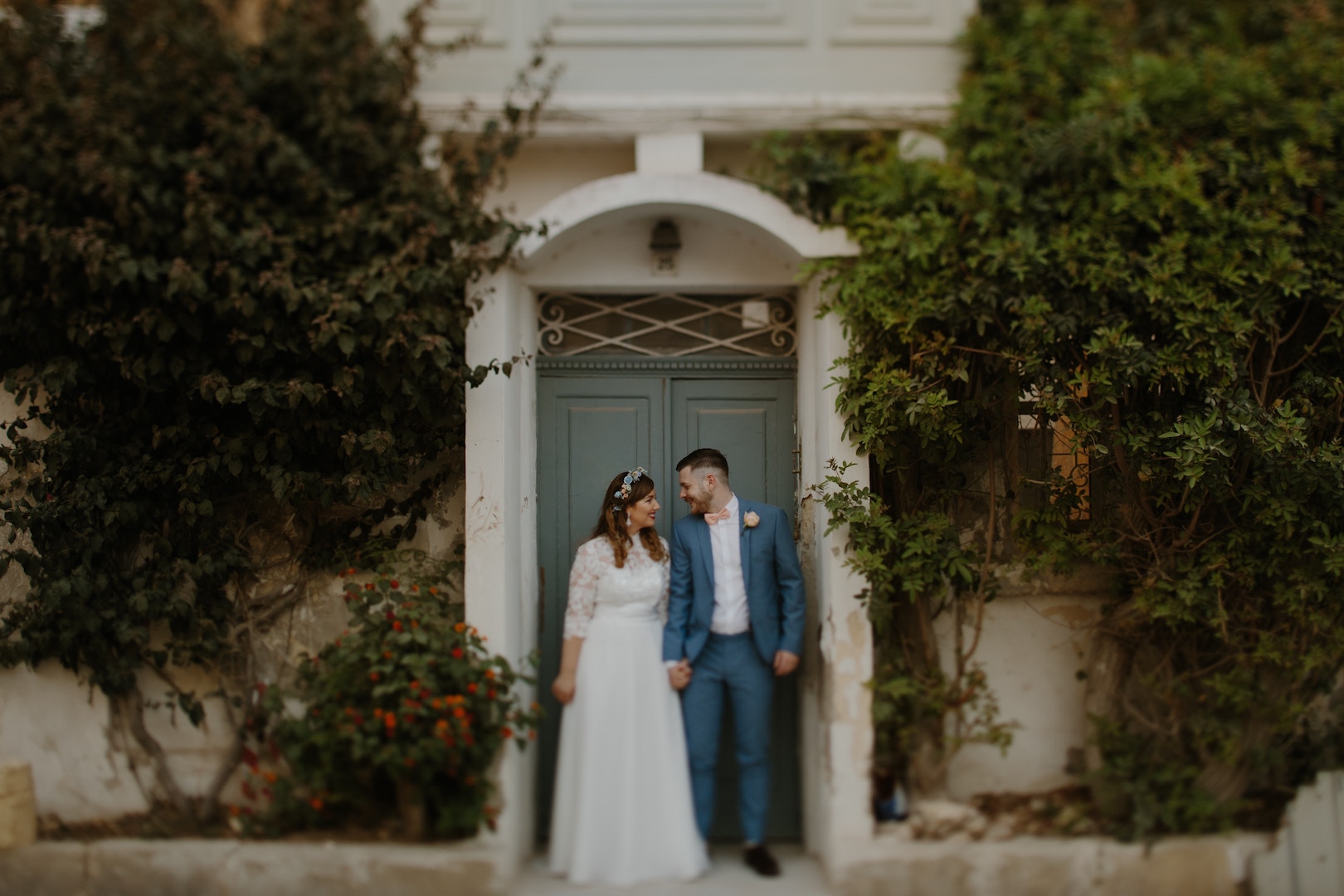 Wedding last only several hours but the photographs live forever. Every time you want you could come back to those memories to see how happy and beautiful you were on this day. Do not save your money on photographer. If you decide to let your friend do them instead of professional you'll regret this forever. A picture-perfect album is the best thing to keep everybody remembering your wedding day.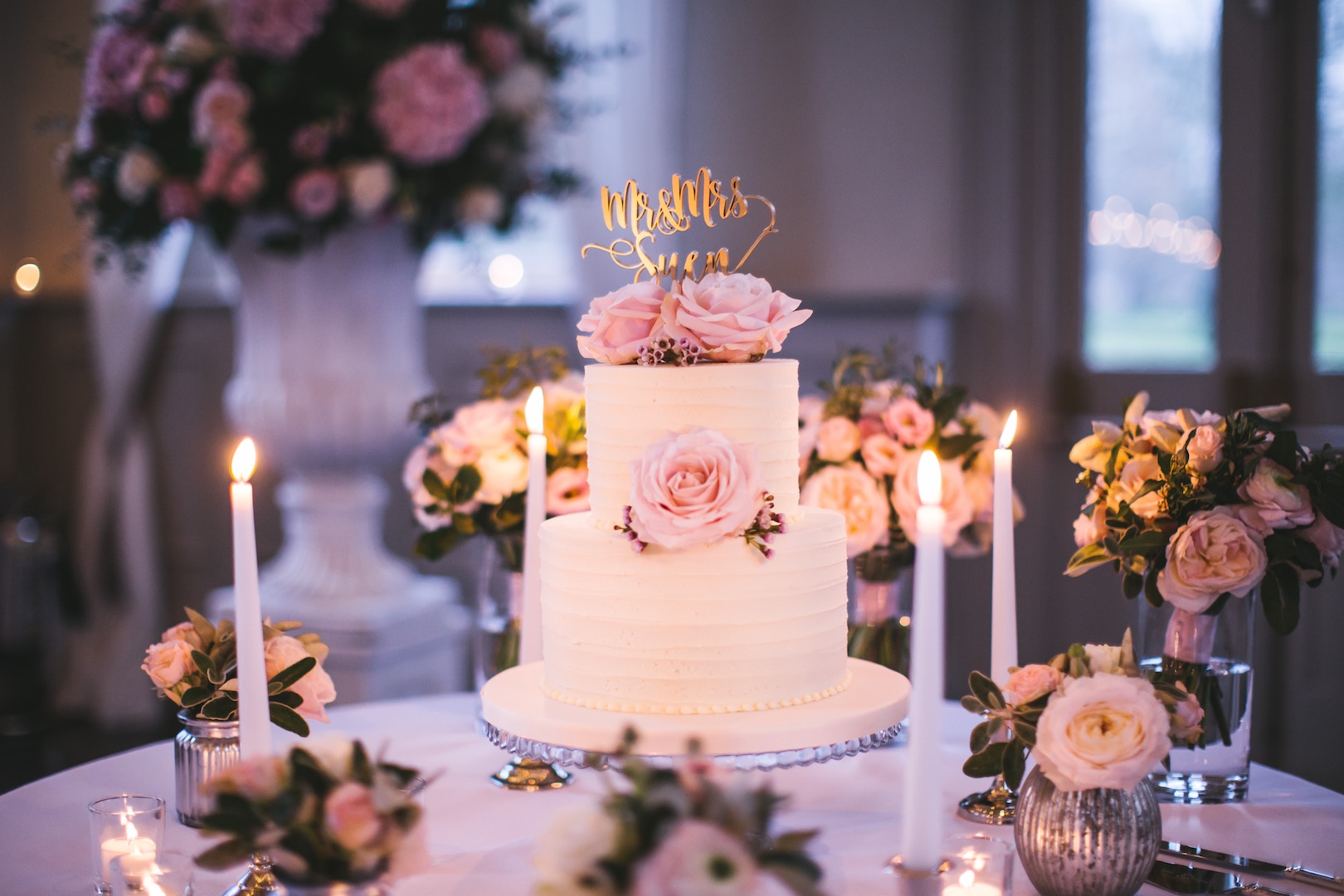 Even if it seems like saving a lot of money, before deciding to prepare several-dishes menu for all your guests better think twice. A professional knows a lot of better than you how to estimate the amount of food needed to be prepared on a large scale, when and how to serve them and how to combine your and your groom's taste into a cohesive menu. Also your guests dietary needs or restrictions aren't a problem for him. If you really want a personalized menu discuss it with your caterer. Surely, you'll find a way to combine your vision with his experience.
PLANNING AND COORDINATION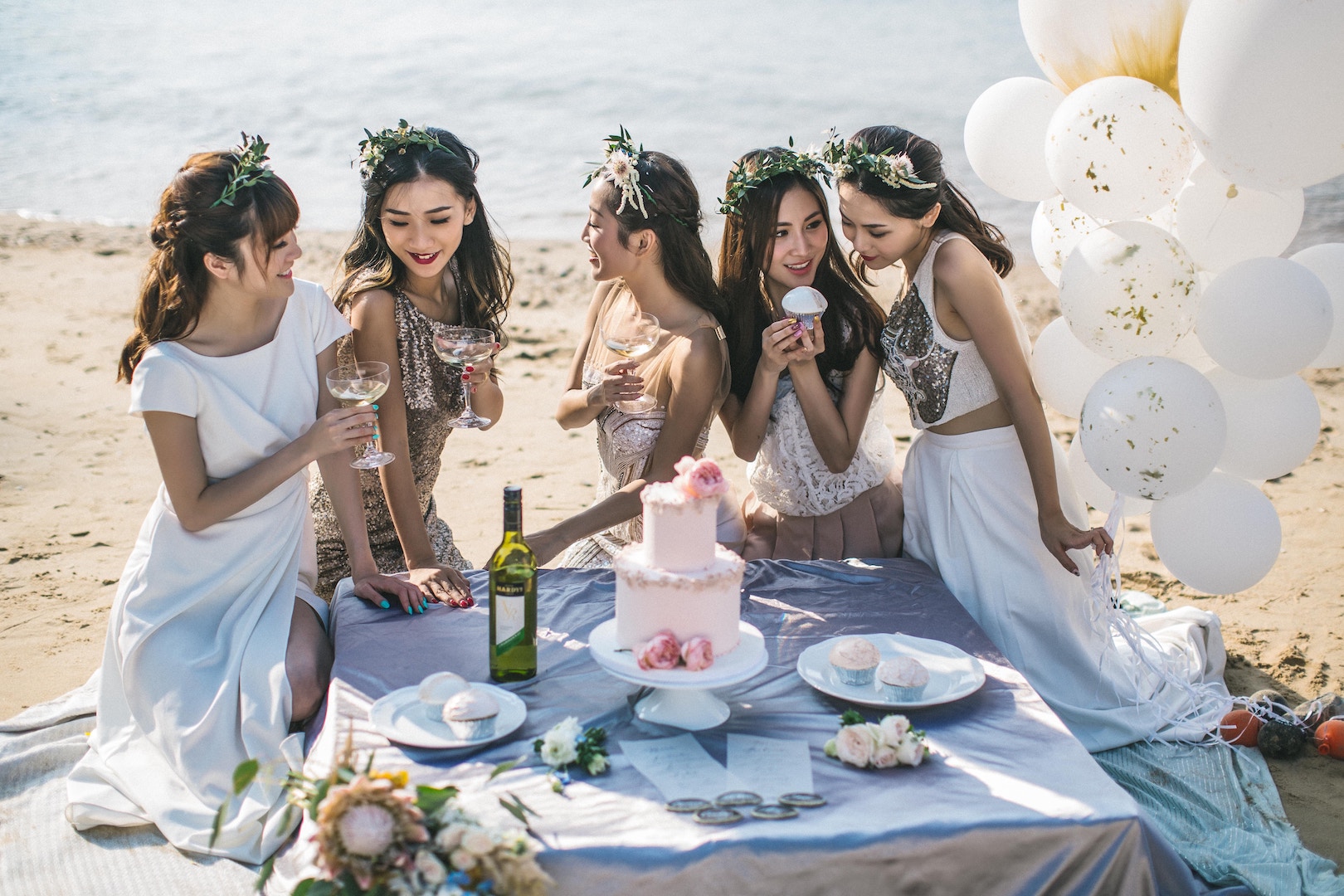 Even if you the most organized person in the whole world, you like being in charge and all your friends are so willing to help, you will see that having a professional on your side will completely change all you know about perfect planning. Why is it so important? Because you could relax. Even if planning is your thing, acting in stress can ruin everything. Hiring a coordinator for the day can be a lifesaver. You'll see that your wedding will look as good in real life as it did in your head.
Before deciding to DIY on your wedding simply try if you can do it. O n the website we can find thousands of DIY inspiration. They seems easy to do, but be careful. Most fo them is prepared by the specialists. They are photographed to look easy but reality can be different.
© 2021 AvalonEventsOrganisation.com Event Planning