WHAT WE LOVE ABOUT THE WEDDING INDUSTRY
We are so proud to say that we have been in the wedding and event planning industry for about 20 years now and 10 years since Avalon Events Organisation was born. And we have learned so much from this career.
And because so many of you read our blog posts every week we thought that you would enjoy this one too. We would like to share a few of the most important things that we absolutely love about the planning industry.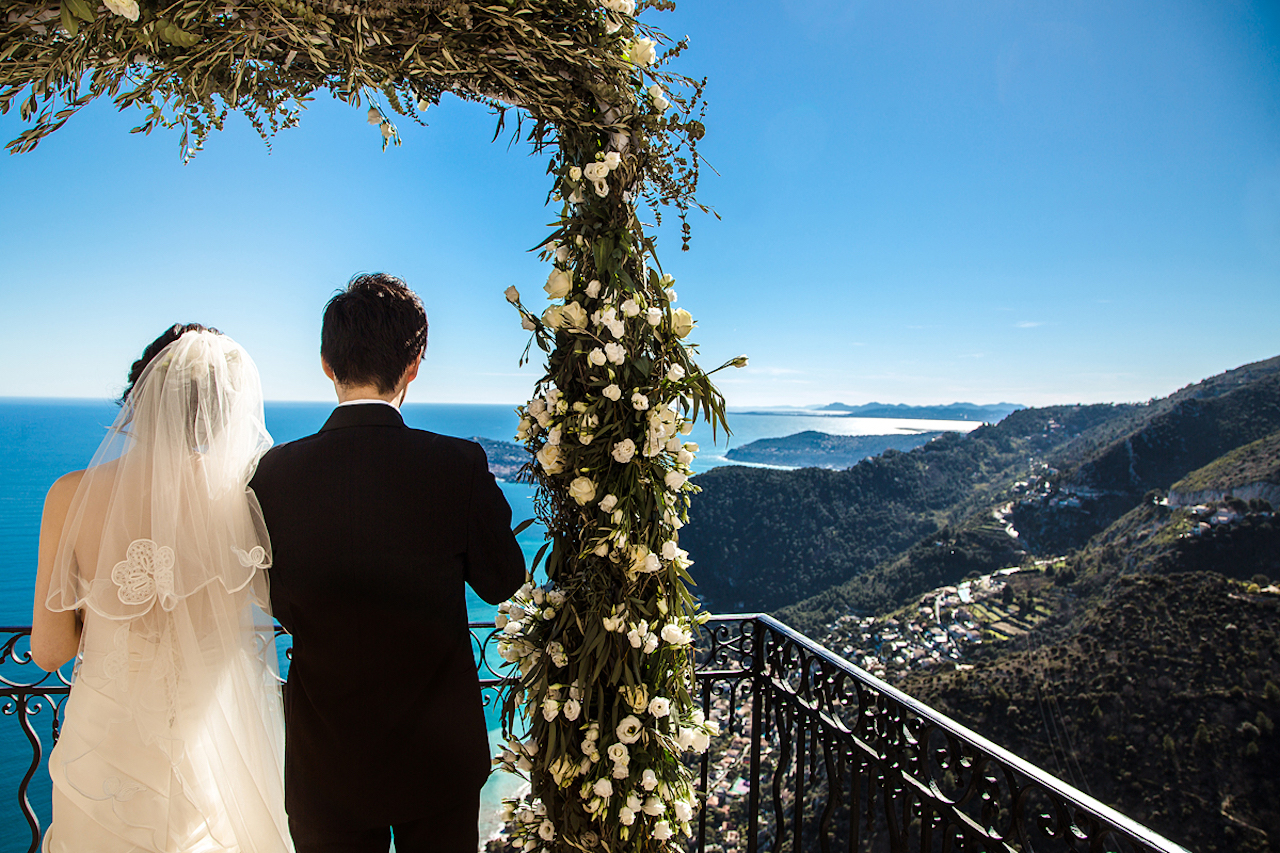 No two couples are alike, so no two weddings are alike. We love that we've been able to meet such a diverse group of people, and help put together so many different events that reflect their very own unique vision for the wedding!
We love this aspect of this industry. Everything we organize and plan is customized according to the client's requests. Nothing gets copied or over used here. 
Everything we do here at Avalon Events Organisation is done with love and appreciation of you – the client.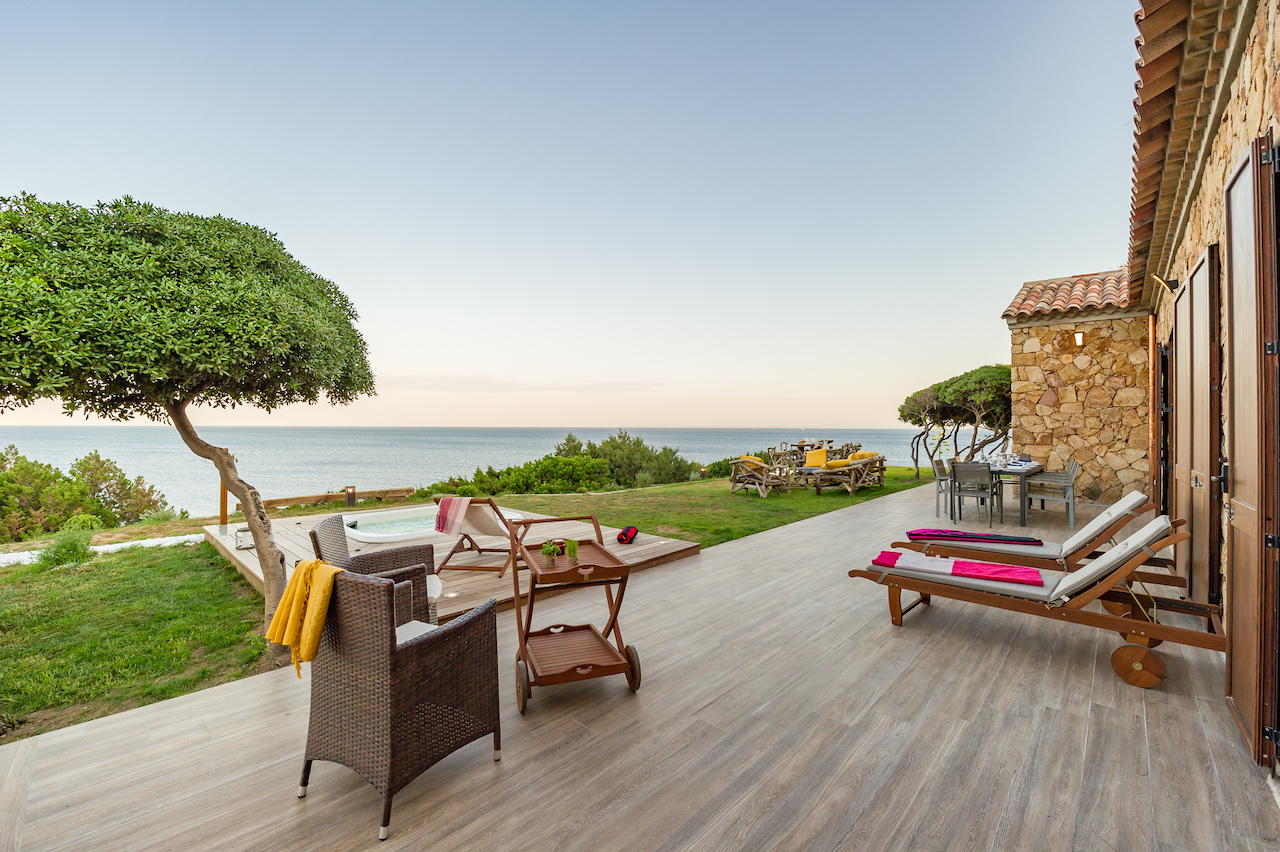 Finding solutions to challenges is what we boast about.  We have a saying here at Avalon Events Organisation: If there's a way, there's a will!
Wedding planning isn't always a walk in the park; problems arise, but we love finding solutions!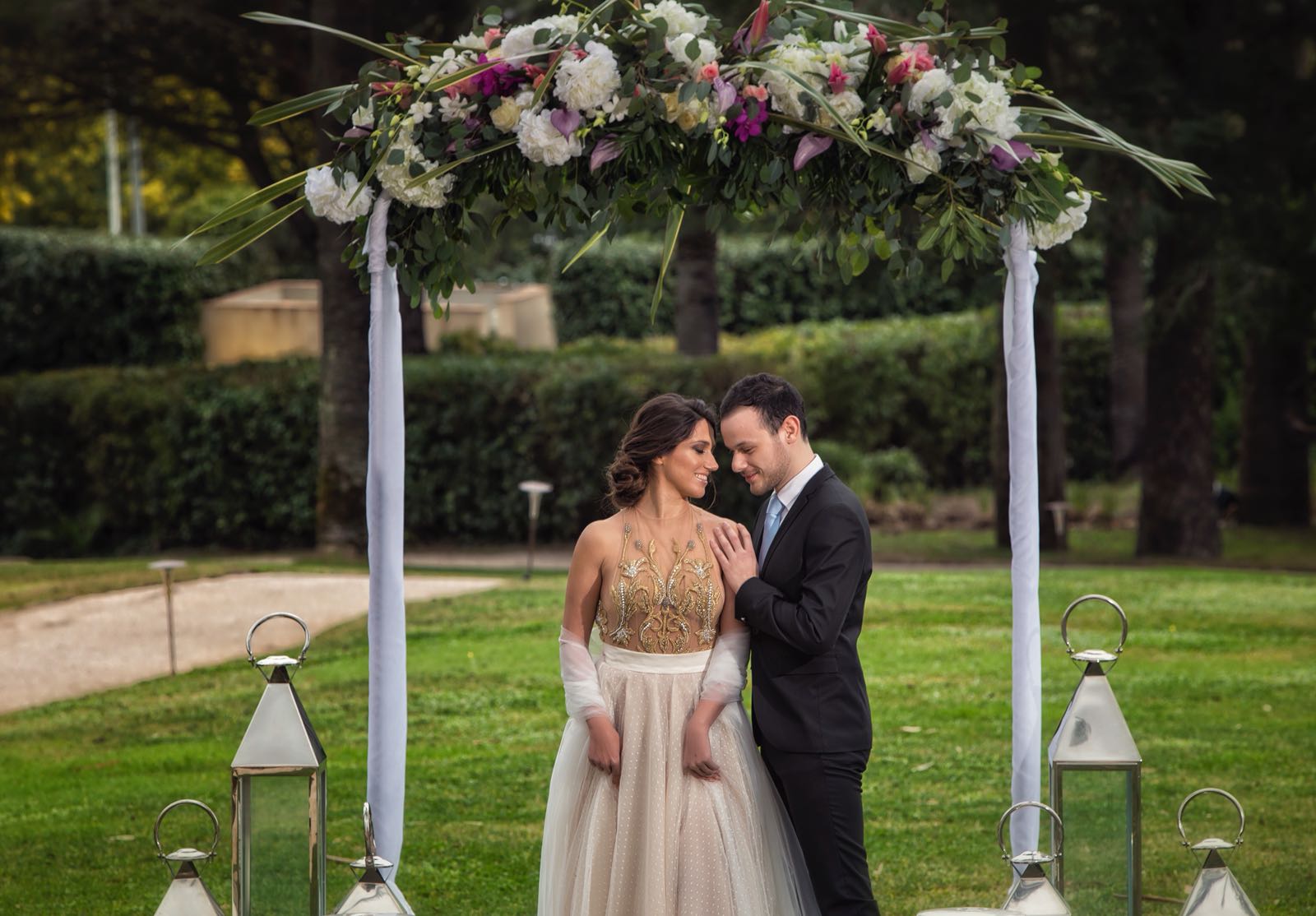 We believe in serving well and we like getting to know who we work with. We love that we get to know the special couples and even their families! 
From Save the Dates to Programs, our relationship can span over more than 3-6 months.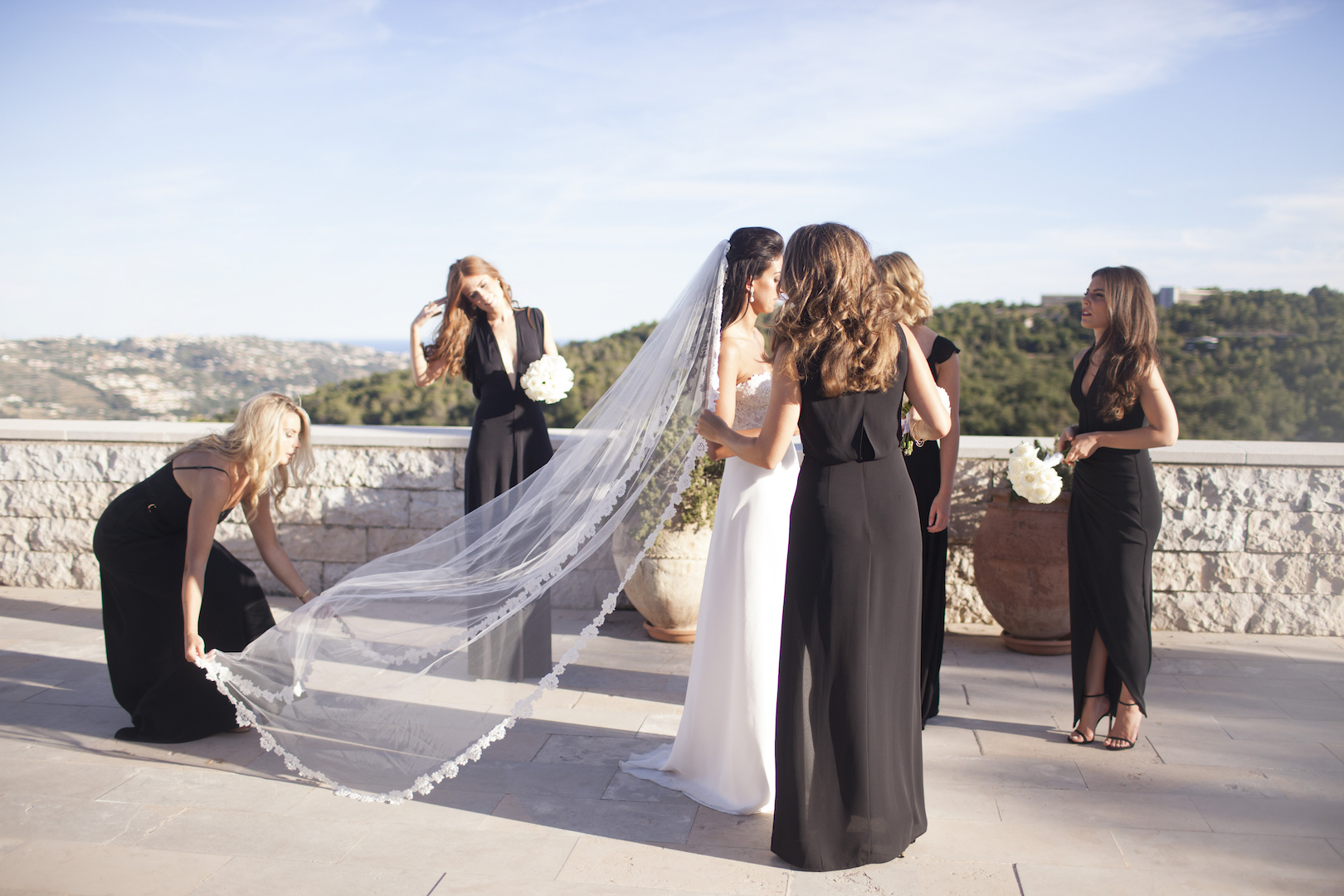 You already know this but we love our vendor collaboration and professional relationship that we have achieved in our 20 years since we work in this field.
When there is a wedding to be planned and executed, all vendors come with their best efforts and their unique take on the table so everything will look perfect for the big day,
5. IT IS WHAT WE BELIEVE IN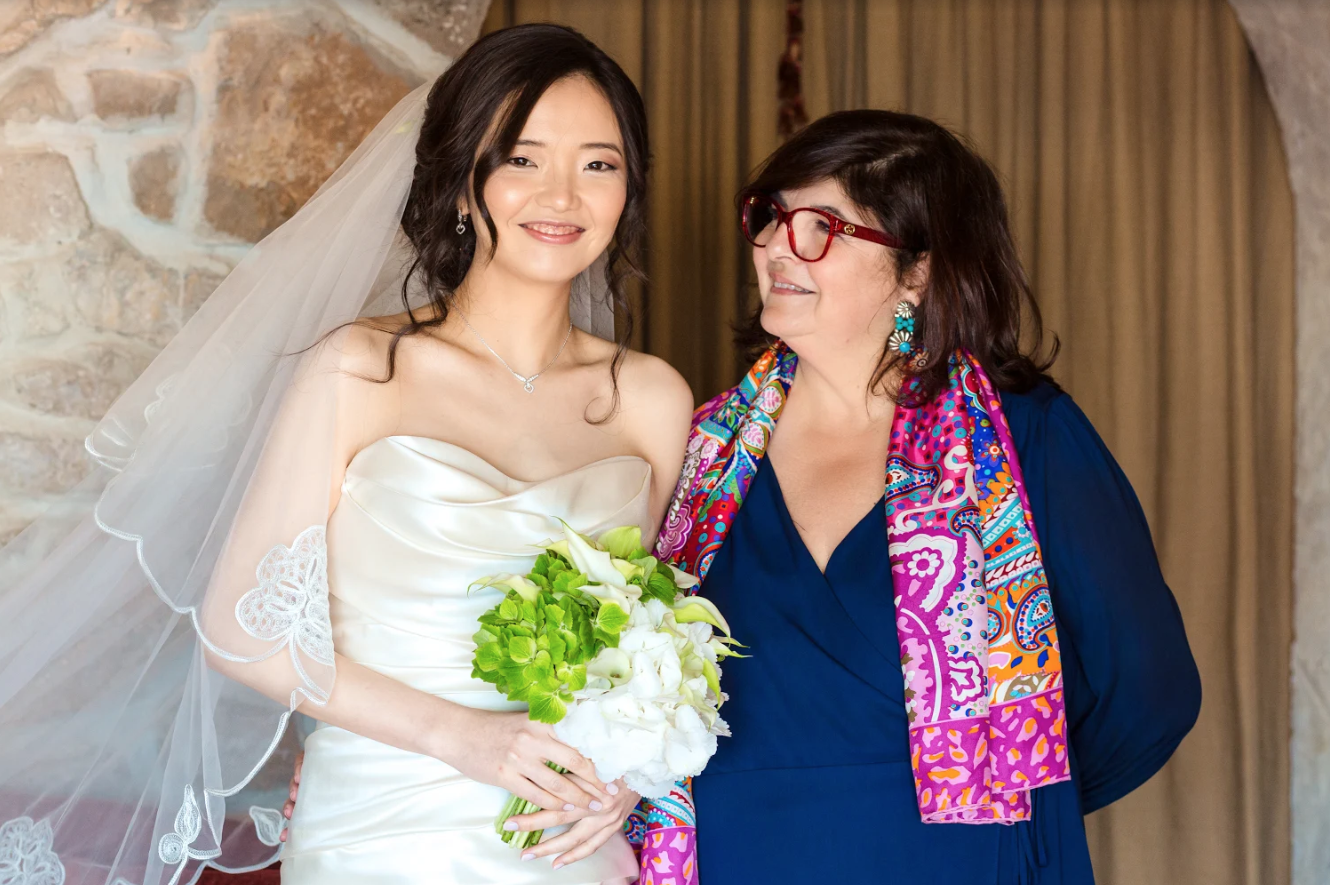 There's something really special about being a part of something this important – and seeing it come to life, from brainstorming to show time is truly a fulfilling feeling! 
We believe in love and marriage and we are honored to play a small part in such a beautiful display and celebration!
© 2021 AvalonEventsOrganisation.com Event Planning