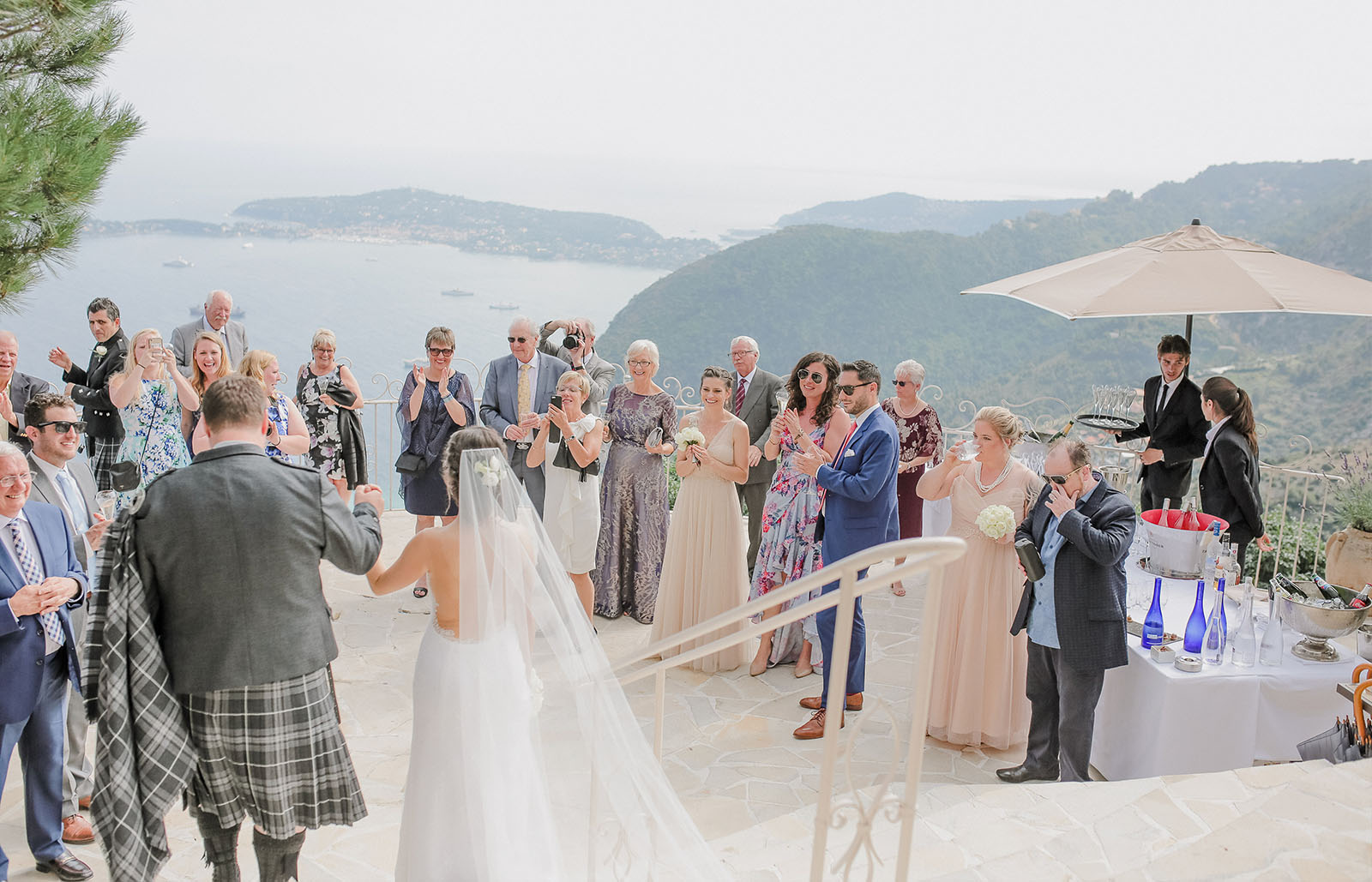 Is there anything more romantic than getting married in the South of France? The atmosphere of this unique place is filled with a fresh Mediterranean breeze, warm sun, endless charm, delicious food, and beautiful landscapes in a one-of-a-kind experience not only for the couple but also for their loving guests. Because a wedding in the south of France is something to dream of. 
If you are lucky enough to be a guest at a French wedding, you might wonder what to wear to a Destination Wedding in France. We will guide you so there's no space for any faux pas!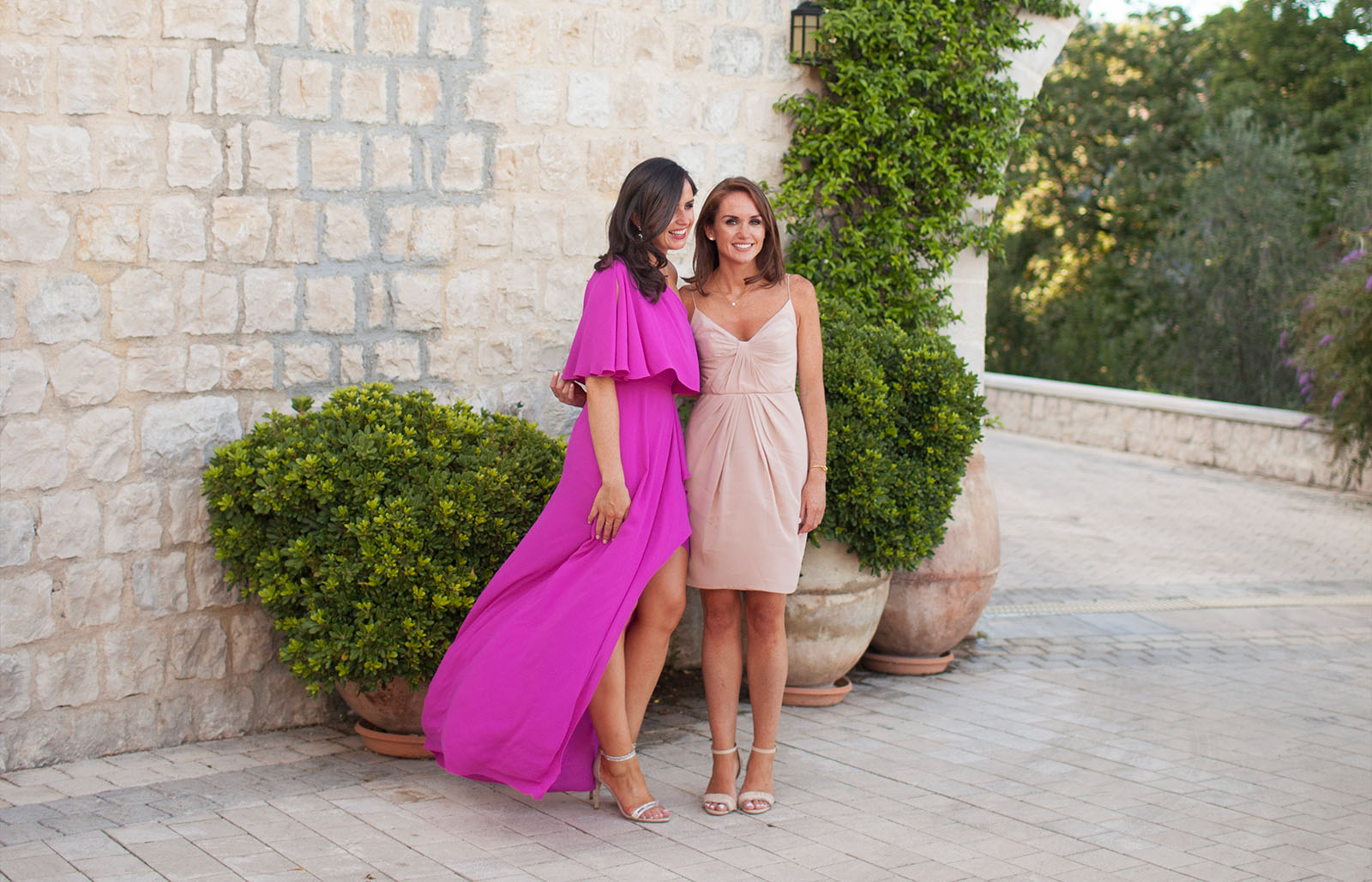 The weather in the South of France is perfect for a wedding
The most popular time to get married in the South of France is from May to October. The weather in the South of France during this period is mostly hot, dry, and sunny. Late spring and early autumn are less hot, but the temperatures are usually still very pleasant with little rain. Your outfit choice should certainly match the climate of your destination. Attending the wedding on the Côte d'Azur gives you plenty of possibilities to wear the most beautiful, delicate dresses and more casual suits.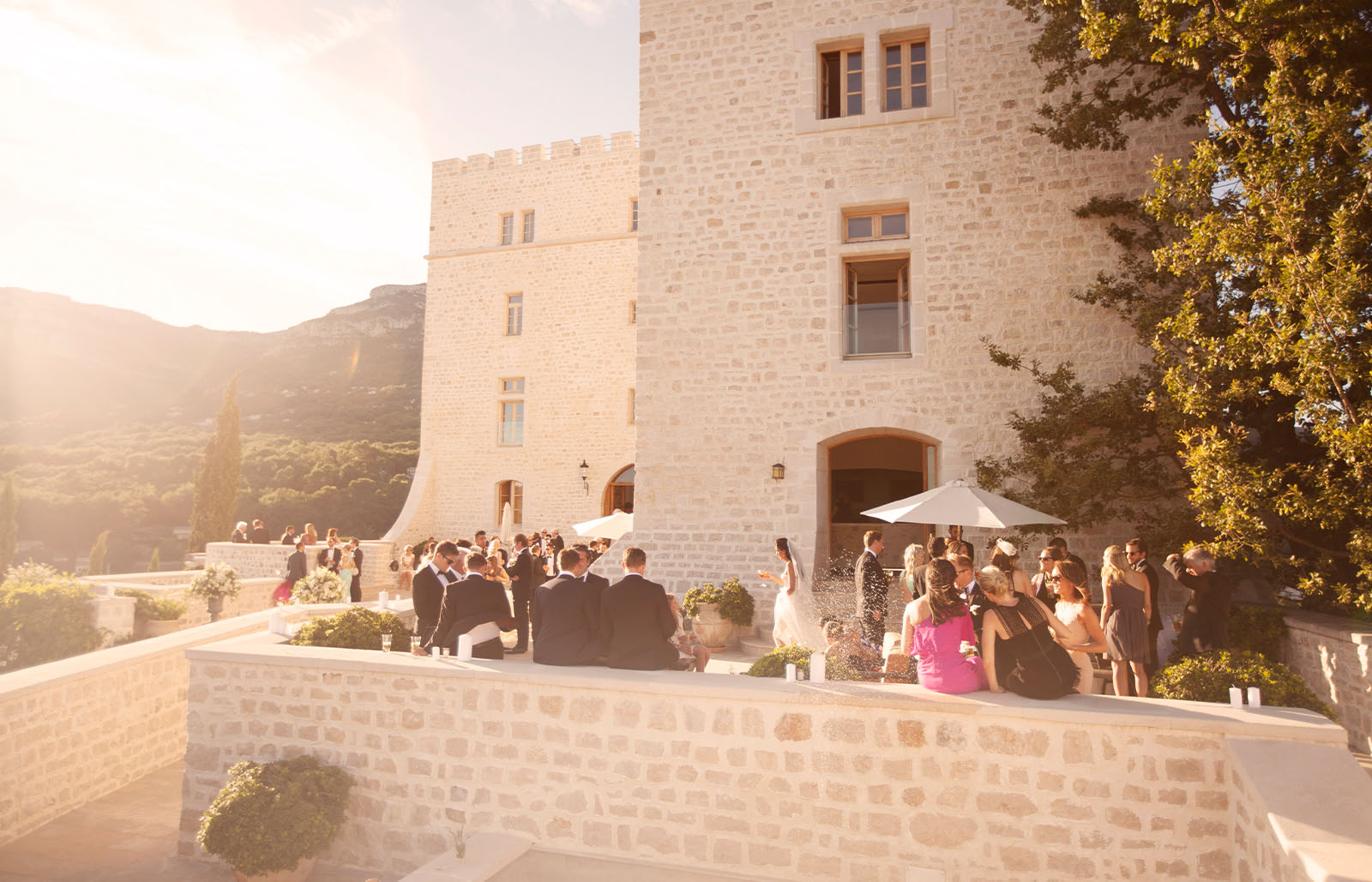 French Bridal Fashion
The traditional French wedding dress (la robe de mariée) looks a lot like the simple white or off-white American one with a train and veil. The thing that catches the eye is the effortless yet chic style of French brides. They use a minimum of accessories and let the luxurious fabric, manufactured exactly like an art piece take the lead.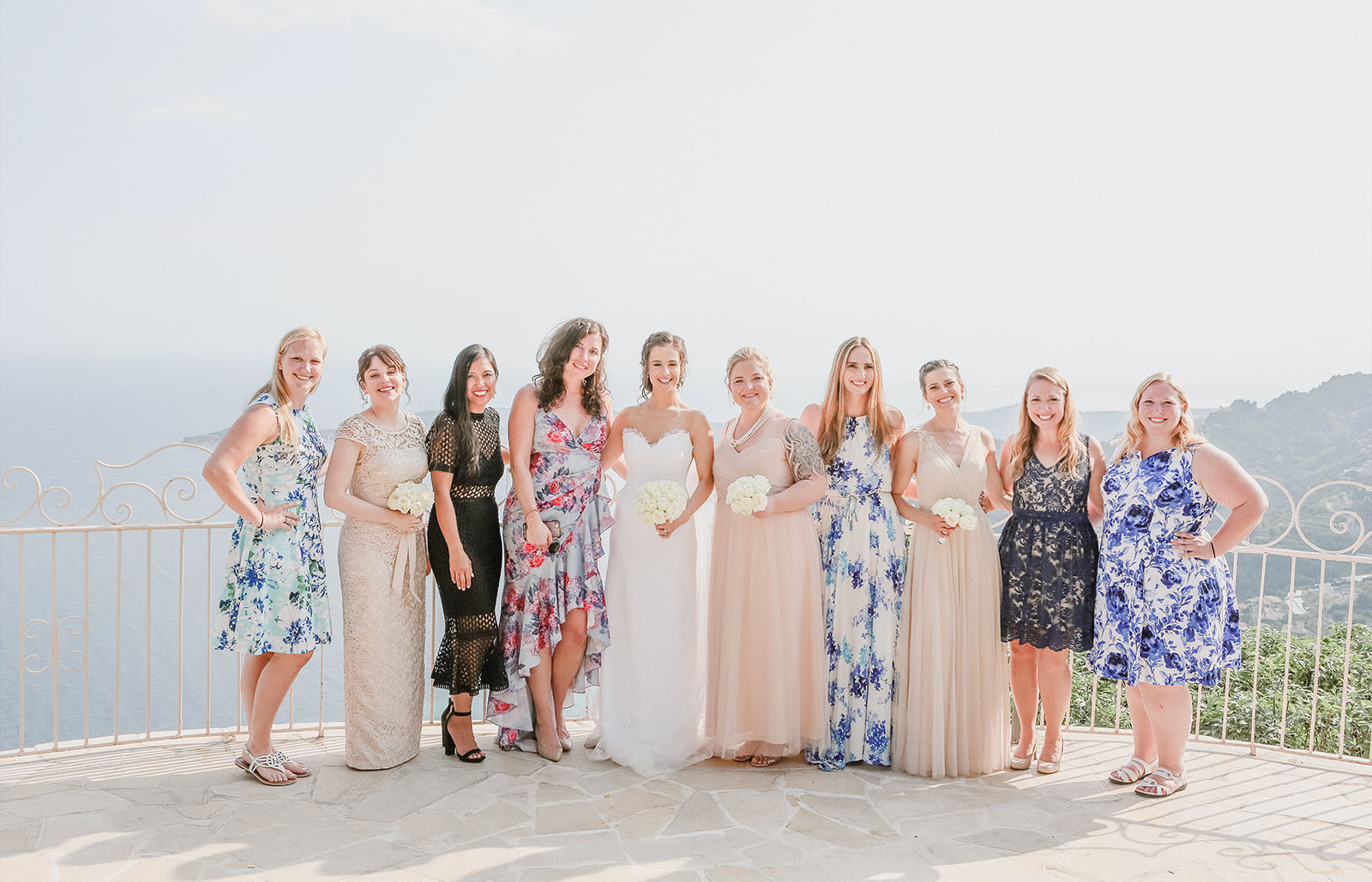 Consider the Wedding Venue
The location of the wedding ceremony should also guide the choice of your outfit. While deciding on what to wear to a destination wedding in France you need to consider what type of venue it's taking place and what kind of ground you'll be on. The South of France has a lot of beautiful by-the-sea venues, medieval castles, and rustic private villas. Some of them are surrounded by lawn or sand so you will want to stay away from stilettos. Wedges are the safe and perfect choice for outdoor weddings.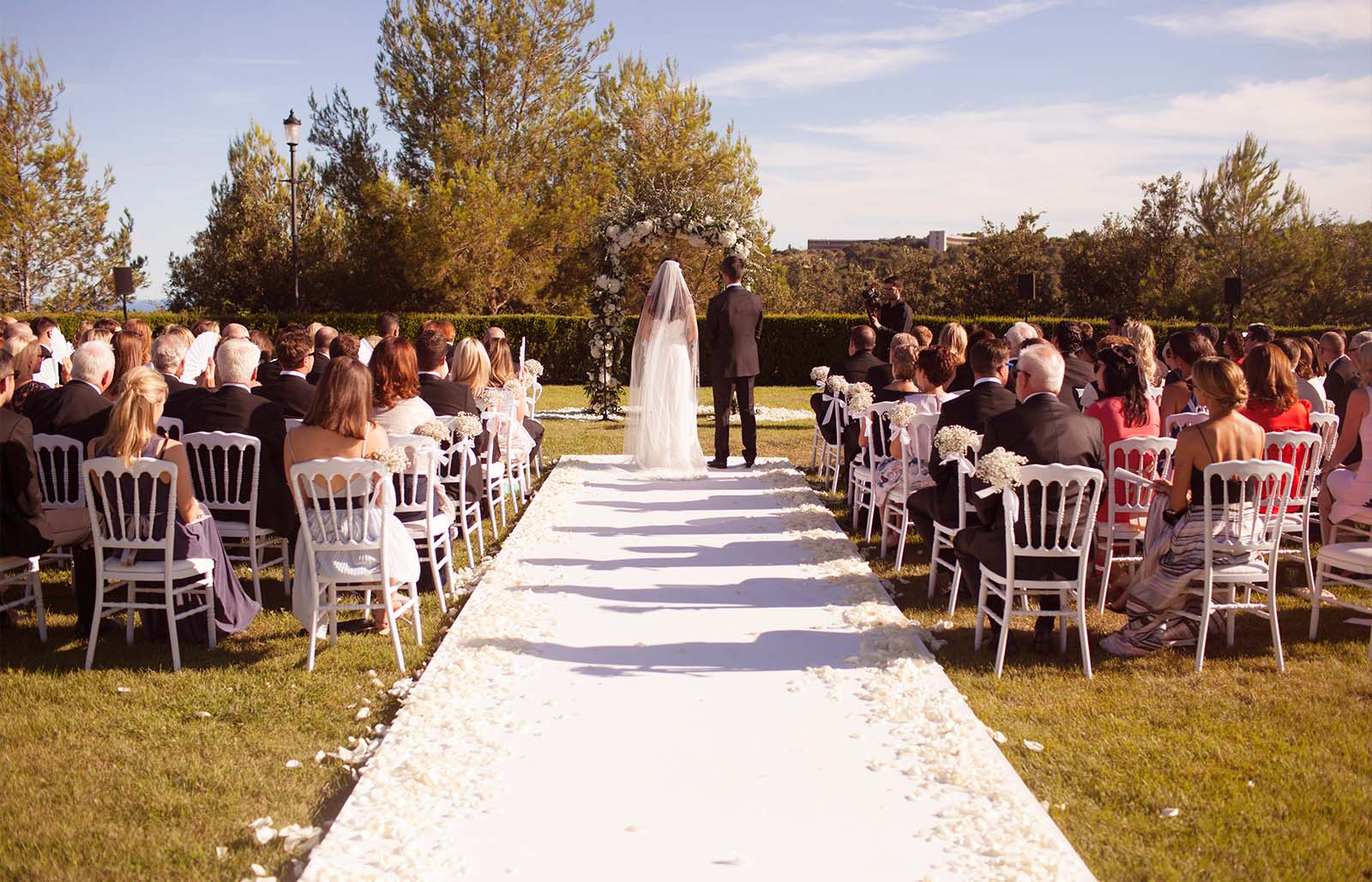 Wedding Attire in France is Simple yet Classic
If you watch French people and how they dress, you'll quickly notice that they almost always appear to have just stepped right out of a fashion magazine, but their style comes naturally.
The guests in France are expected to dress up. While attending a destination wedding in the South of France better avoid anything too short, too low-cut, or too tight. The more conservative cuts are more in favor. The most important thing that you should keep in mind while choosing your wedding attire is effortless, chic, and quality.
An important thing to remember, in France white and its equivalent colors like ivory, cream, and champagne are reserved for the bride.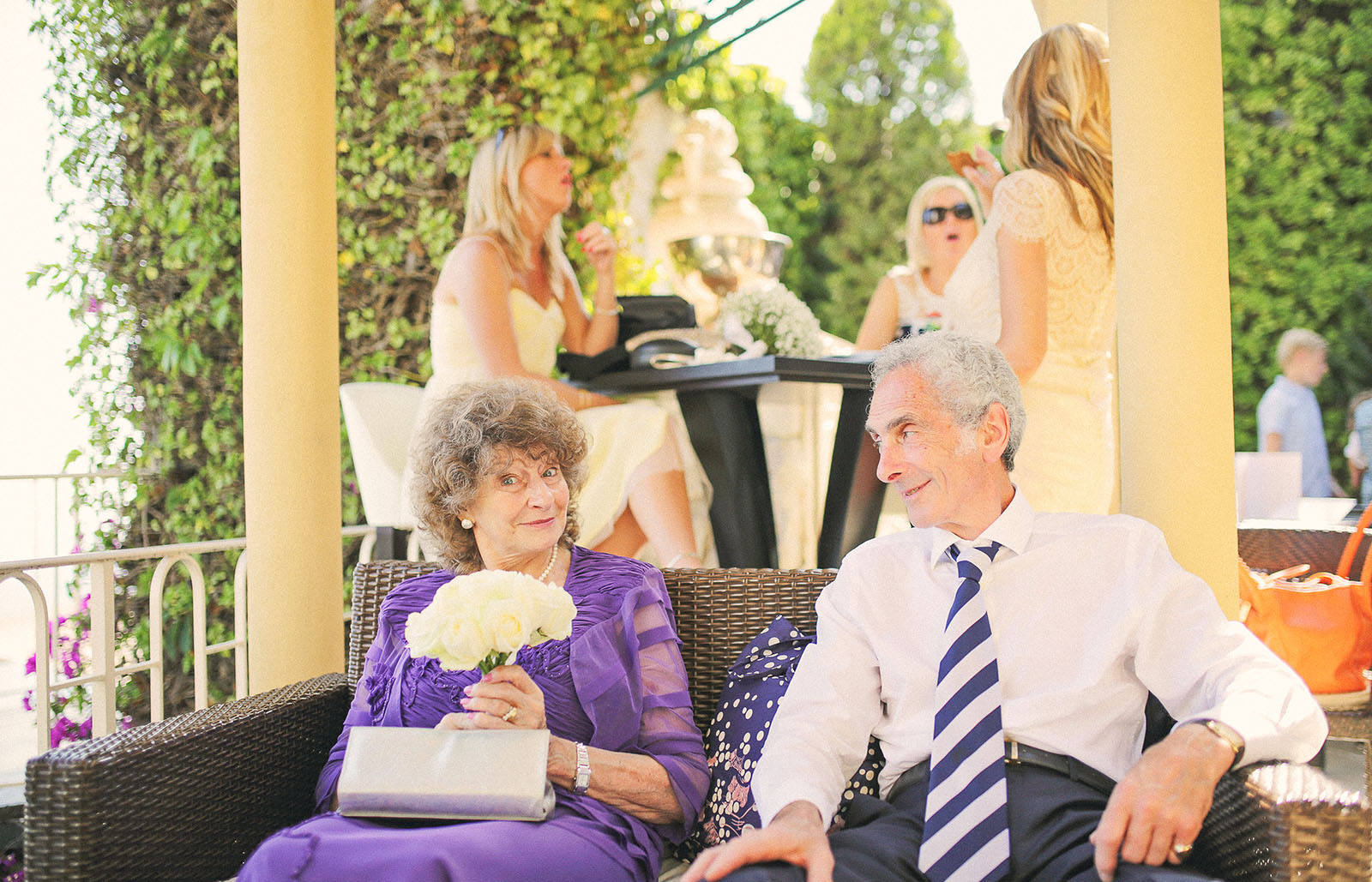 There is something quite special about organizing your wedding in France. Hiring a local wedding planner is the best solution for a couple looking to celebrate a destination wedding. Avalon Events Organisation will help you with your wedding ceremony thanks to our extensive knowledge of French culture and traditions, as well as our wide range of venues for any size events and weddings in France.
Get married in the South of France!