WHAT BEING A WEDDING PLANNER IS REALLY LIKE
Every year we receive hundreds of applications for internships from young women who want to become a wedding planner.
We also have learned through experience that we need to be really thorough with whom we choose for the internship mainly because young women have different views of what exactly is involved in being in the wedding and event industry.
We would like to give you our perspective on this field as so many of you want to learn what this industry is all about. We don't plan on being too detailed but just enough information to know if you still want to follow this path or maybe this is not for you.
Wedding and event planning is a very detail-oriented—and sometimes emotionally intense—career choice. There are no industry-standard business hours. There are no holidays. We rarely have a free weekend. And we work when clients hire us to work.
As much as we would love to tell you that what you see in the movies about planning a big day for your clients, unfortunately this is not the case. This career, although extraordinarily fulfilling and satisfying in so many ways, is also a very stressful and exhausting business.
We are going to mention only a few general points that we have to always face when we deal with clients, potential clients and couples.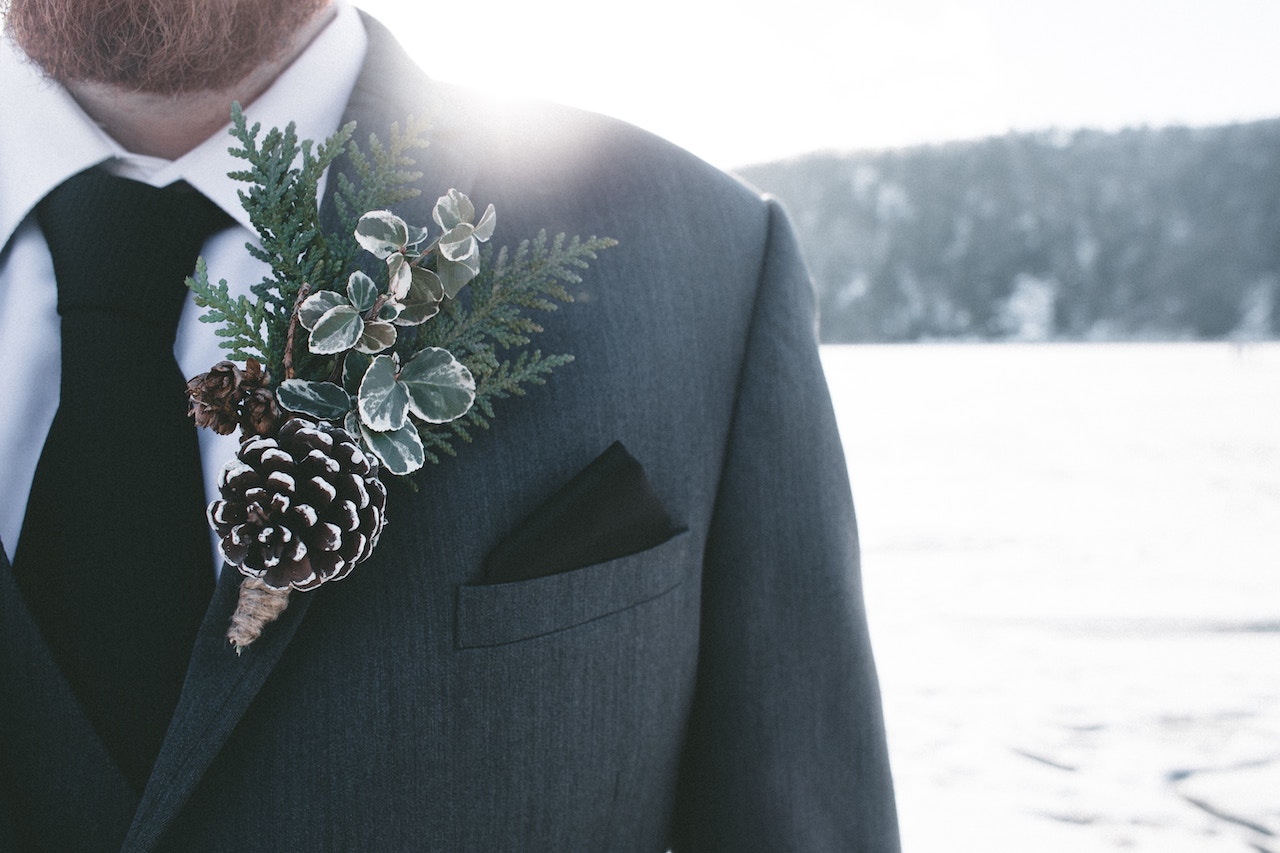 Although we love each and every one of our clients, there are some issues when it comes to what they think is an emergency 🙂
We are being called and emailed every single day from morning to the next morning and there is always something urgent that cannot be delayed … this is from our client's perspective.
We do have a limit to our working hours but we do try to reassure them everything will be resolved in a timely manner.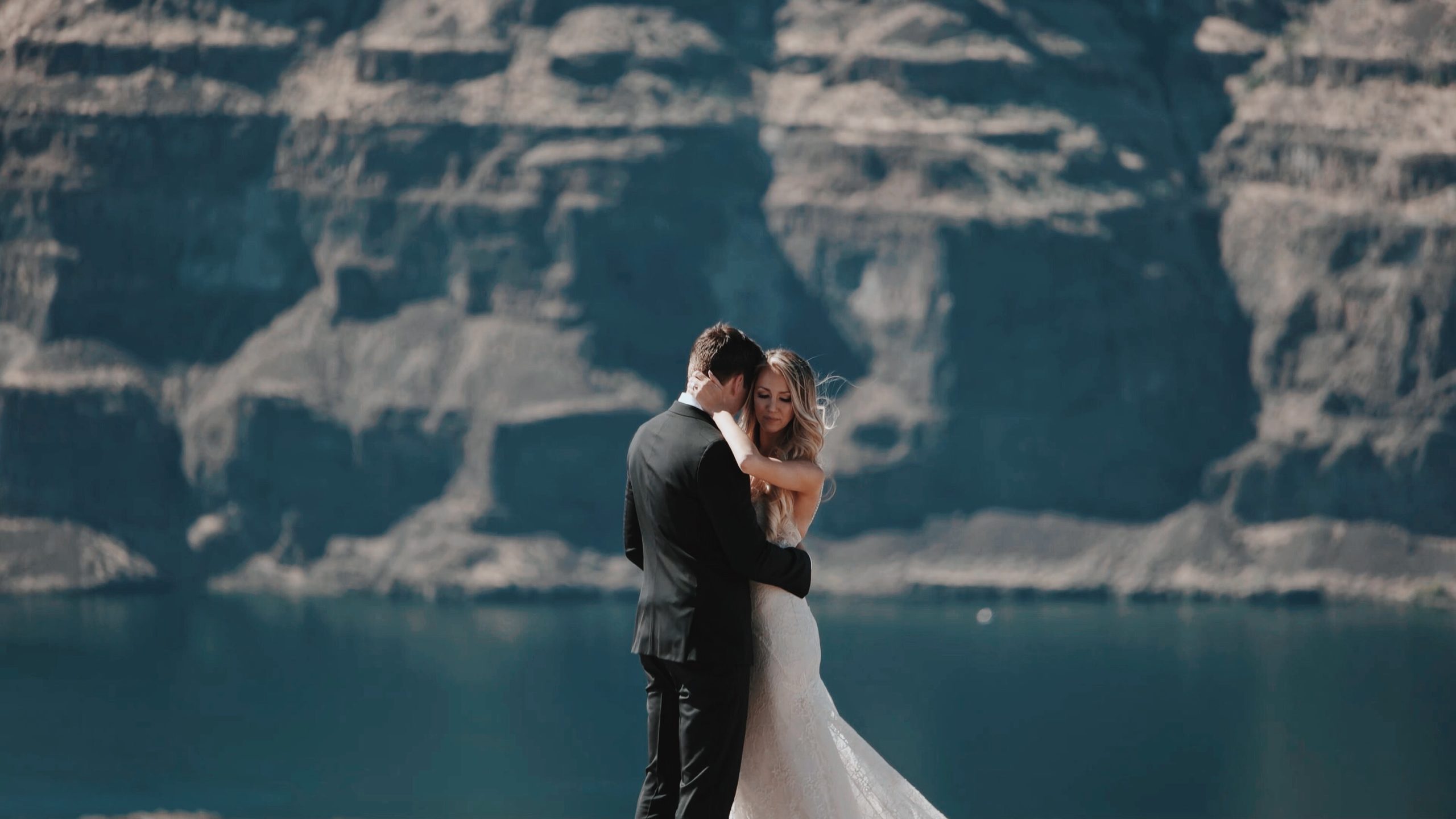 Avalon Events is not just another wedding planning company. We are based in Monaco and we provide our clients the most luxurious experience of their life. Whether its a wedding, a party or a corporate event, we make sure that everything runs smoothly and without any issues.
In order for us to provide top tiered events, we must work extra, that also includes working late at night and getting up really really early. We never complain about this but we are exhausted.
Keeping Everything on Hand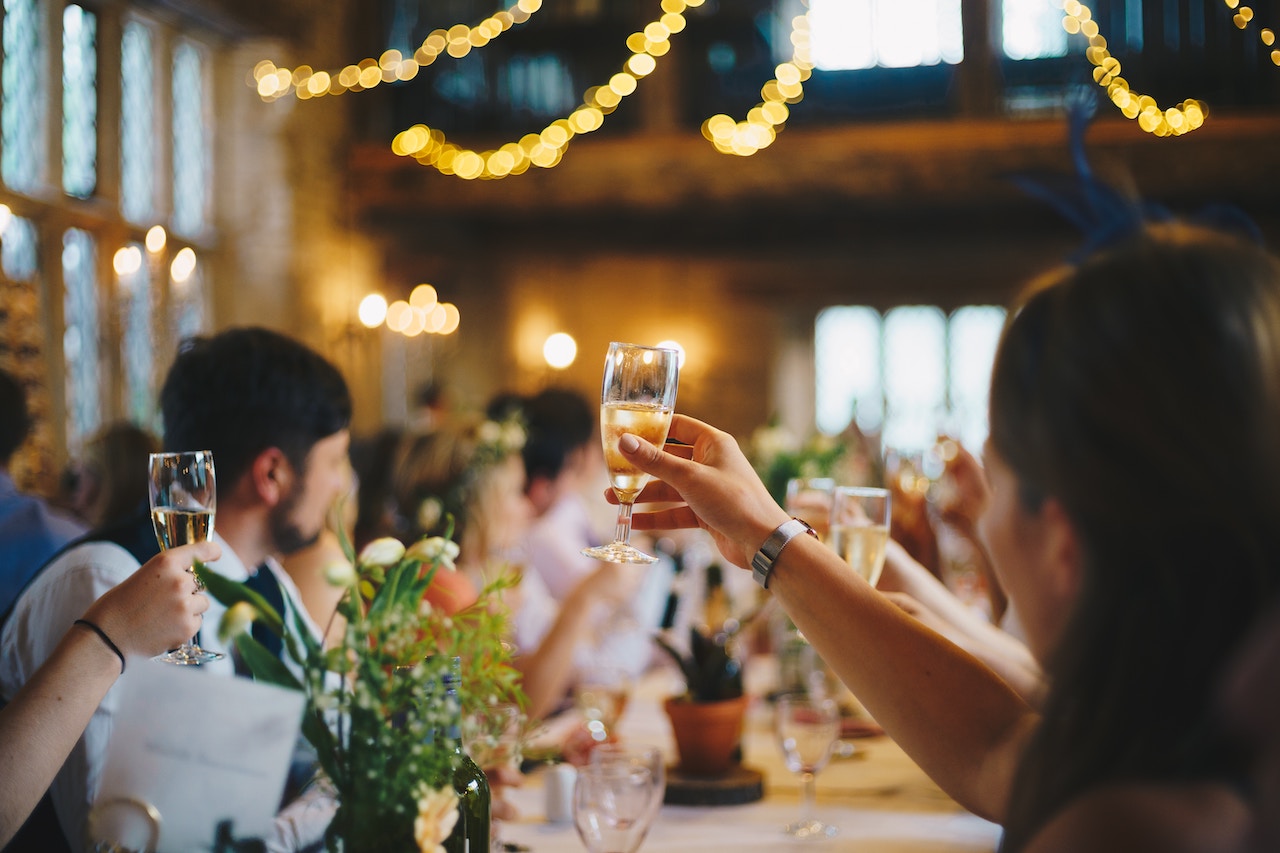 Sometimes, planners even need to have a back-up plan for some of the bride's planning decisions. We have to always be the reasonable ones before and on the big day. We cannot let our emotions, or the bride's emotion get in the way of decision making, so as planners, we need to be very realistic and on point.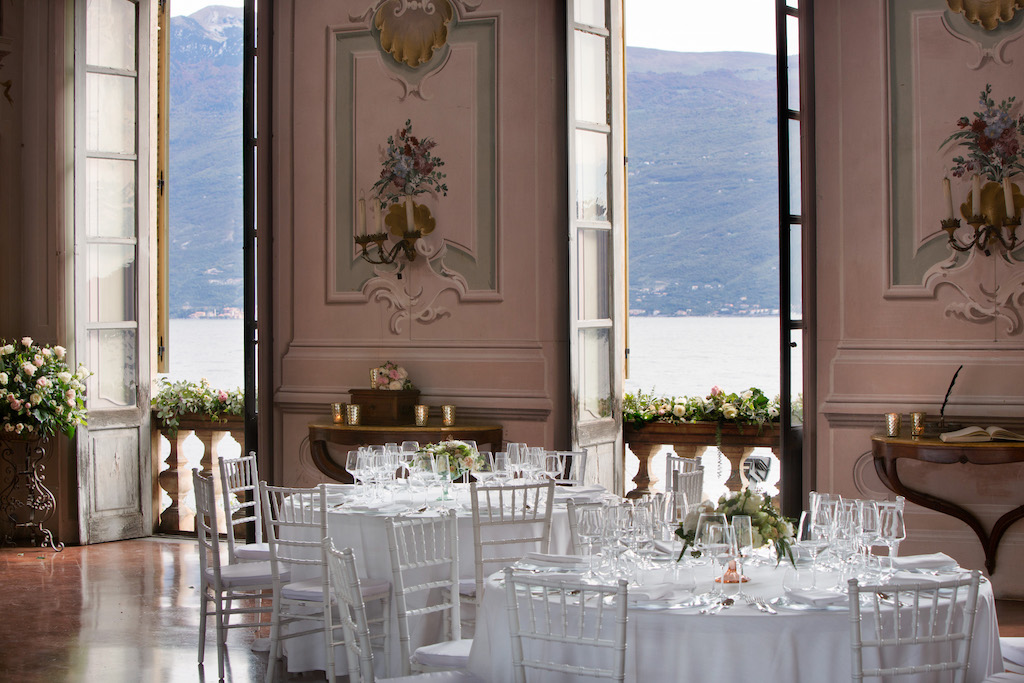 Wedding planners are used to being the "bad guy." From harassing a rental company until they go back and get the correct chairs the bride ordered, to having to enforce whatever rules the bride and groom want to be observed on their big day (no pics at the wedding, no social media posting, etc.) this is essentially what we have to always do!
So what is your opinion after reading this? Still interested? Let us know.
© 2021 AvalonEventsOrganisation.com Event Planning