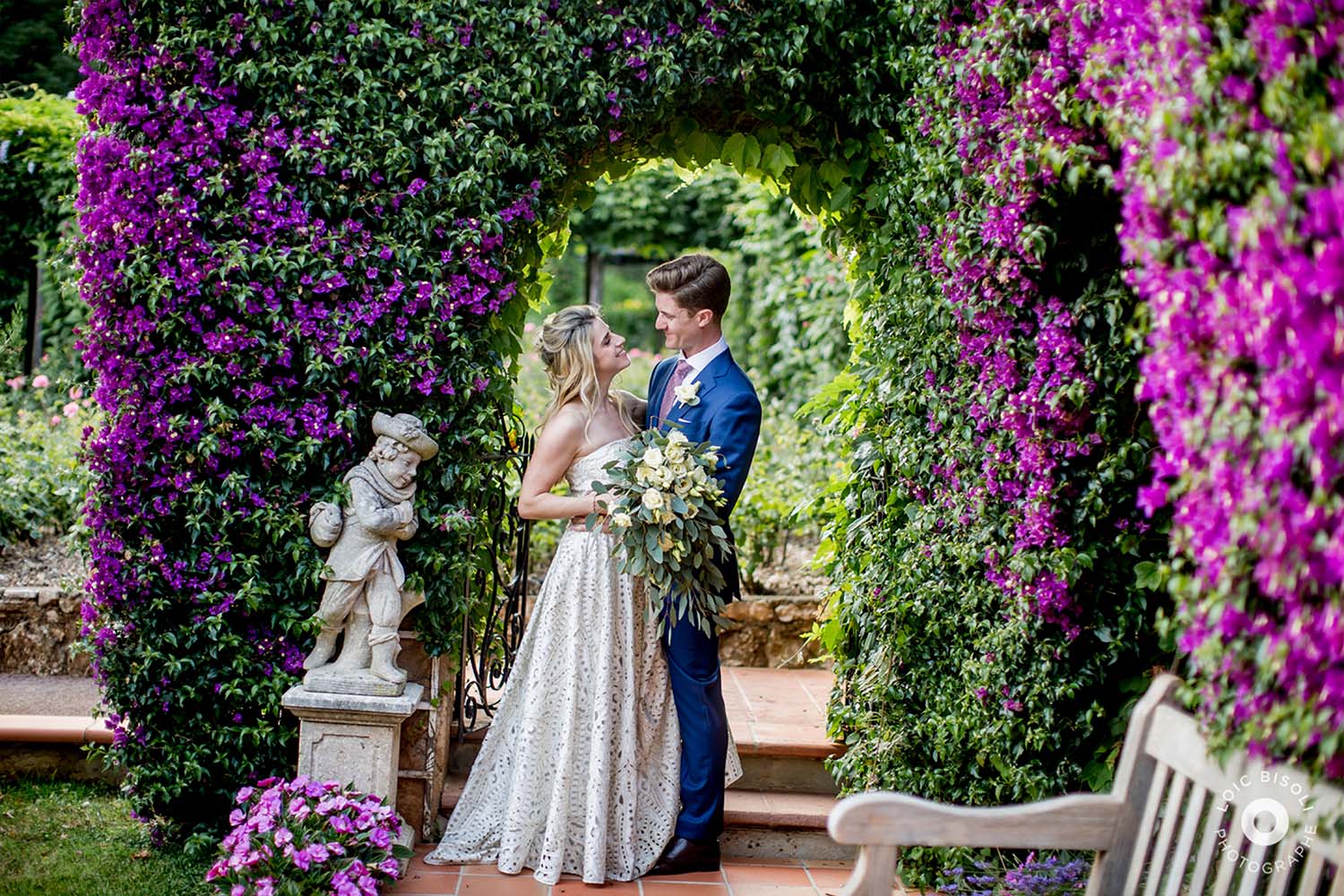 Planning your picture-perfect wedding can be complicated, stressful, and time-consuming. You need to make big decisions, communicate with many vendors and suppliers, and invest a big amount of money. The journey to the altar isn't always as straightforward as you might expect at the beginning. Between the constant decision-making and the endless to-do lists, with no experience in event planning, you might quickly feel overwhelmed and lose all the joy and happiness of the future bride. At this time, you might ask yourself, "how can I enjoy wedding planning?"
In fact, planning a wedding should be fun and being a bride is supposed to be your happy time! We prepared for you some useful tips that we have learned during the years in the wedding industry. Here are six ways that will help you get back on track and start to enjoy your wedding planning!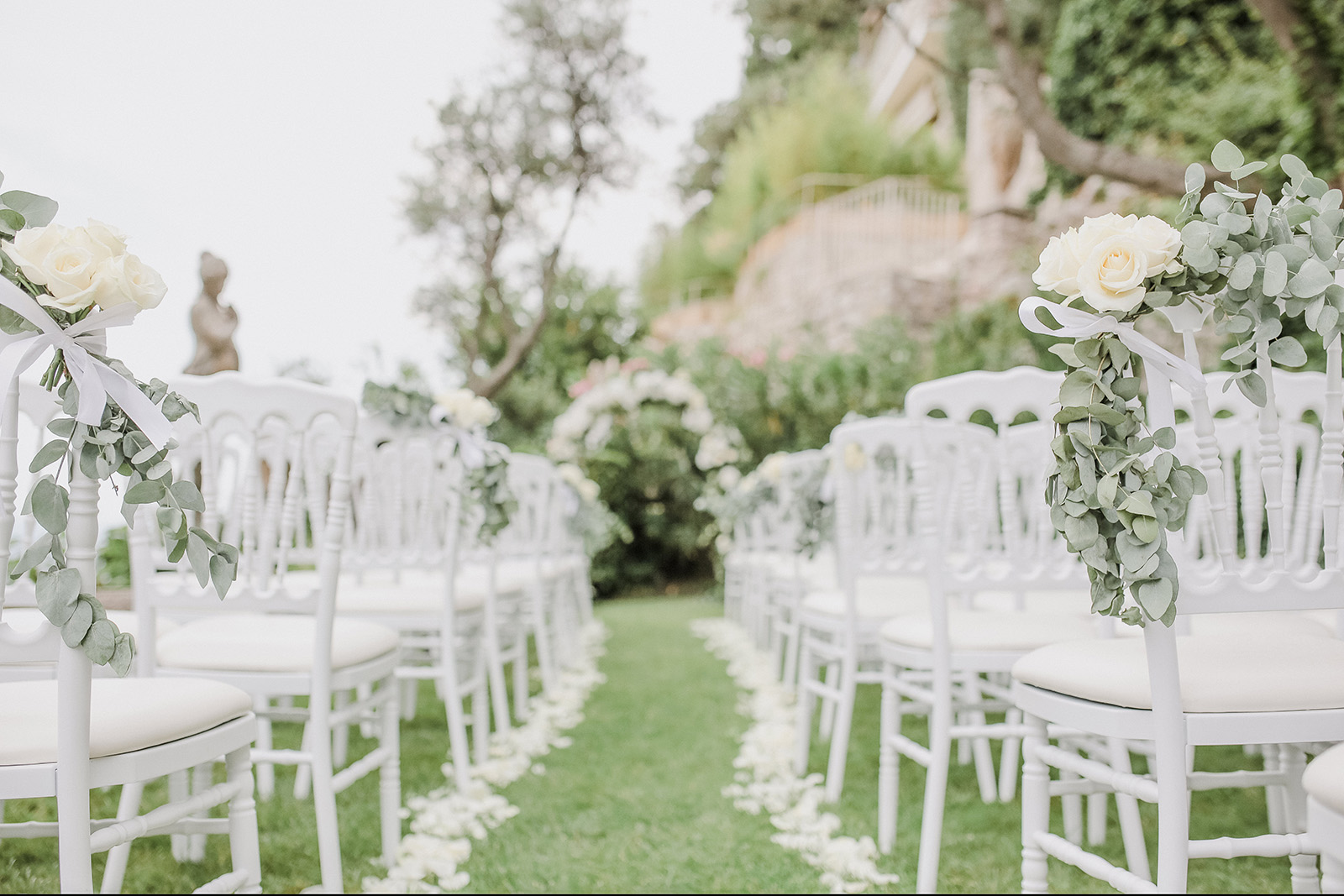 Know the costs and set your budget 
The most important thing you need to know before you start planning any aspect of your wedding is your budget. Before you create your ideal wedding vision, it's important to set expectations for costs. Be sure to include those key expenses in your wedding budget: venue, catering, invitations, flowers and decorations, photographer and videographer, wedding planner, DJ and of course your wedding attire. Be aware of some not-so-obvious costs like engagement and bachelor/bachelorette parties, marriage license, beauty treatments, hotels and transport, favors for guests etc.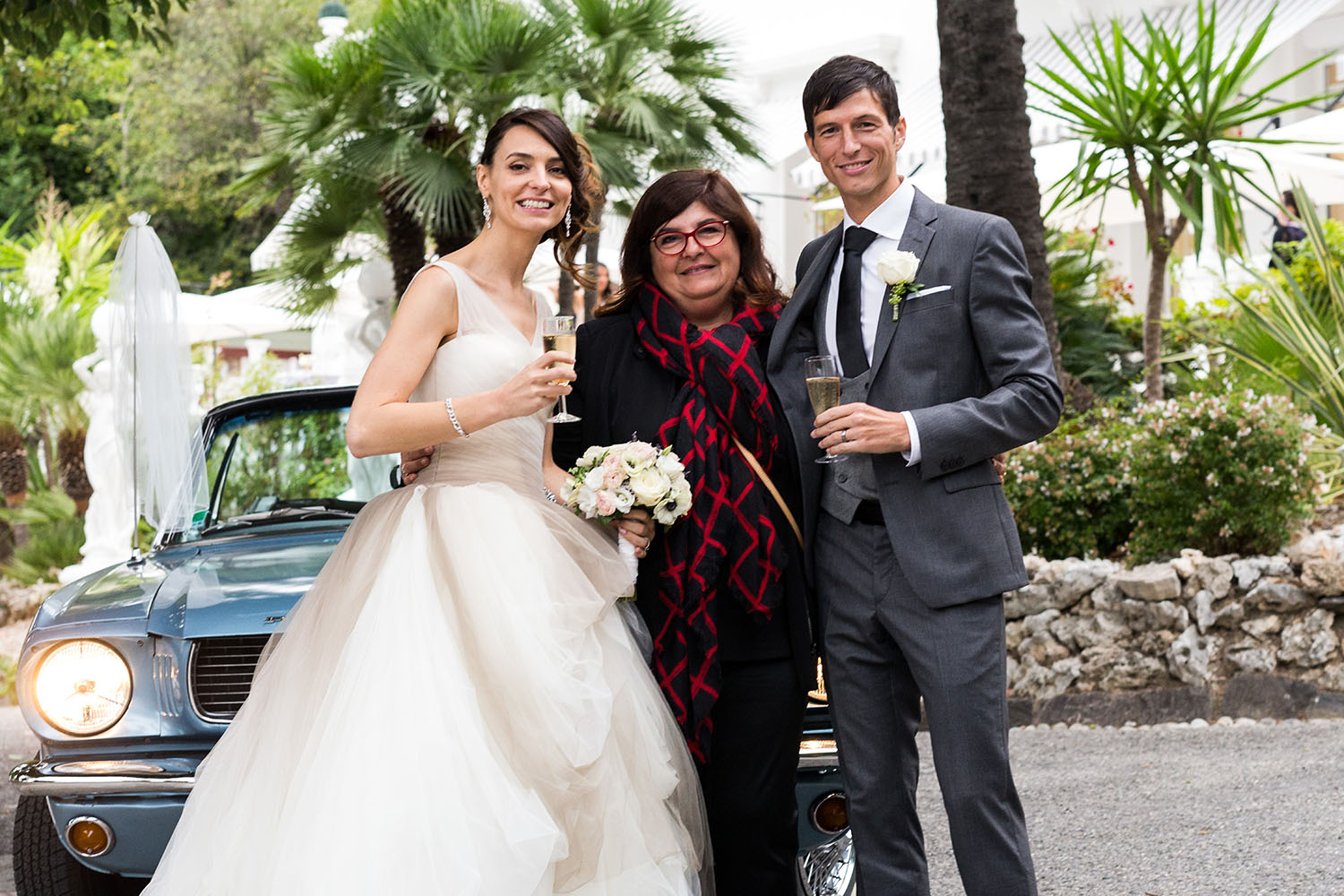 Hire a wedding planner
Hiring a wedding planner can be a big investment for a newlywed, but it's also a big-time and sanity-saver. Every wedding is a very complicated process. It consists of some exciting events like choosing your wedding dress, cake flavor of picking up wedding flowers but it is also full of small details that need to be checked, supervised, and executed. With no experience, planning a wedding on your own can quickly become a nightmare. A professional wedding planner will help you with every little task involved in planning your wedding making sure that your Big Day comes together seamlessly. The right wedding planner will save you a lot of time and especially stress.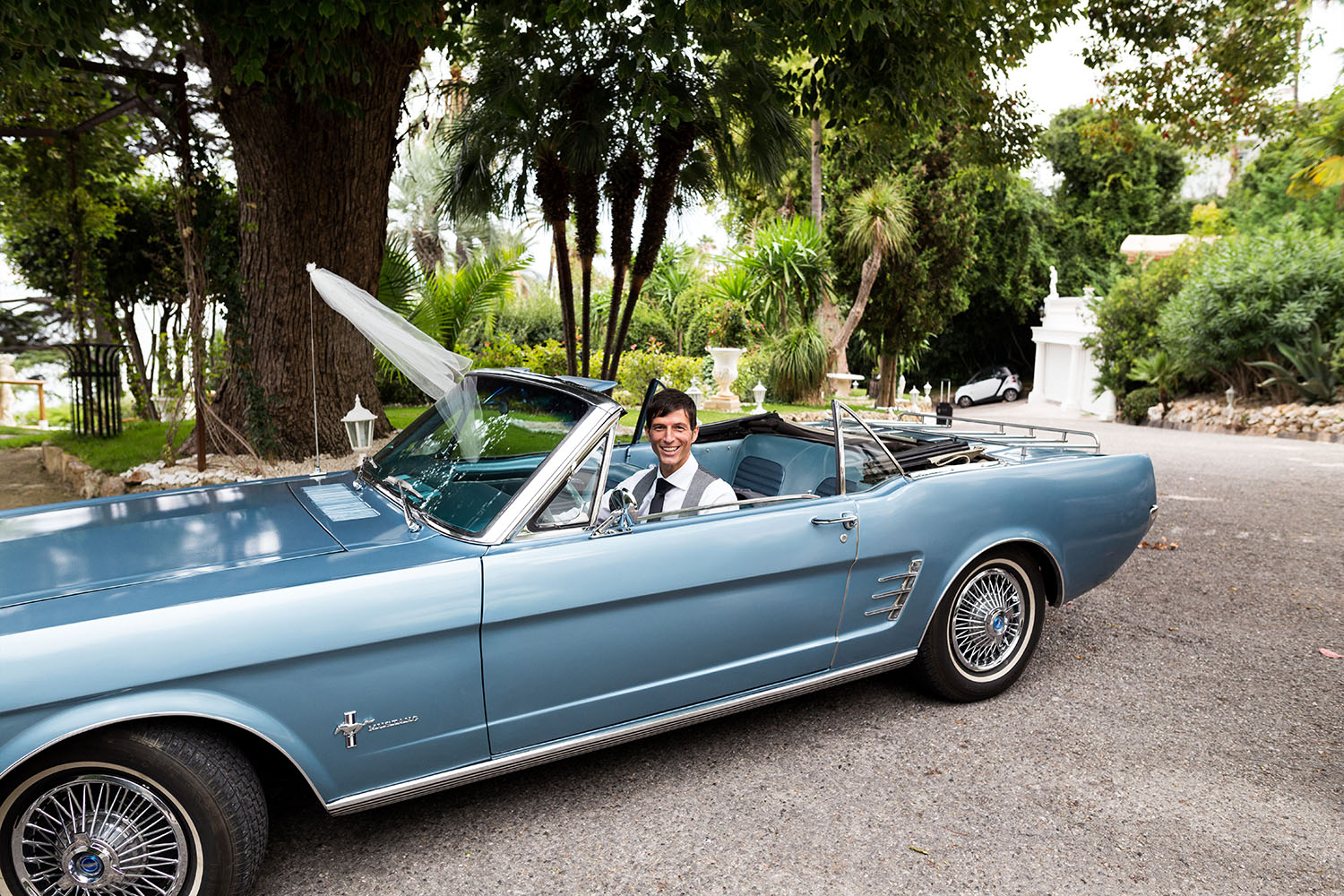 Get on the same page with your partner
Another wedding planner secret for a perfect wedding is getting on the same page with your partner before making any moves. Having different wedding expectations might lead to stress and conflict but you can plan a wedding with a hands-on partner — without the fight.
Even though you can have different dreams as a couple, you need to look at them together, take a step back and investigate other options if needed. You might discover that out of blue you fall in love with a totally unexpected vision of your wedding. There are a few decisions you'll definitely want to make as a team considering the wedding venue, ceremony style, your song, gifts and honeymoon.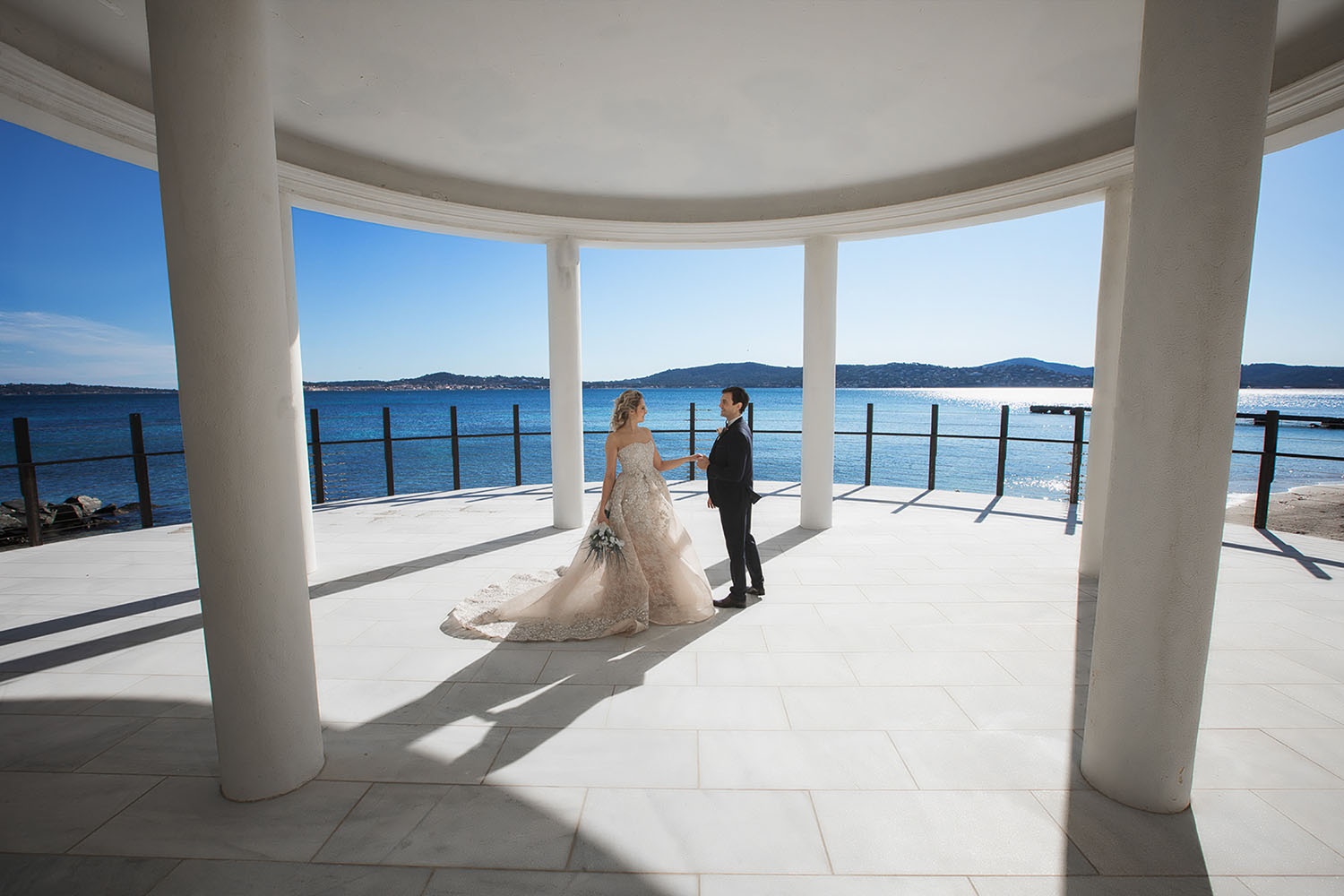 Make a "must-have" list
Your wedding is one of the most important and awaited days of your life. We advise you should start to plan it 12 to 16 months in advance by writing down your wedding planning checklist and adding deadlines to each item. 
Here are some items your wedding list should include:
Budget
Guestlist
Accommodation and transport
Venue and menu
Theme, colors, and décors,
Caterers, photographers, band, DJ, florist, makeup artist, hairdresser, officiants
Wedding dress, jewelry and accessories
Wedding cake
Invitations
Your honeymoon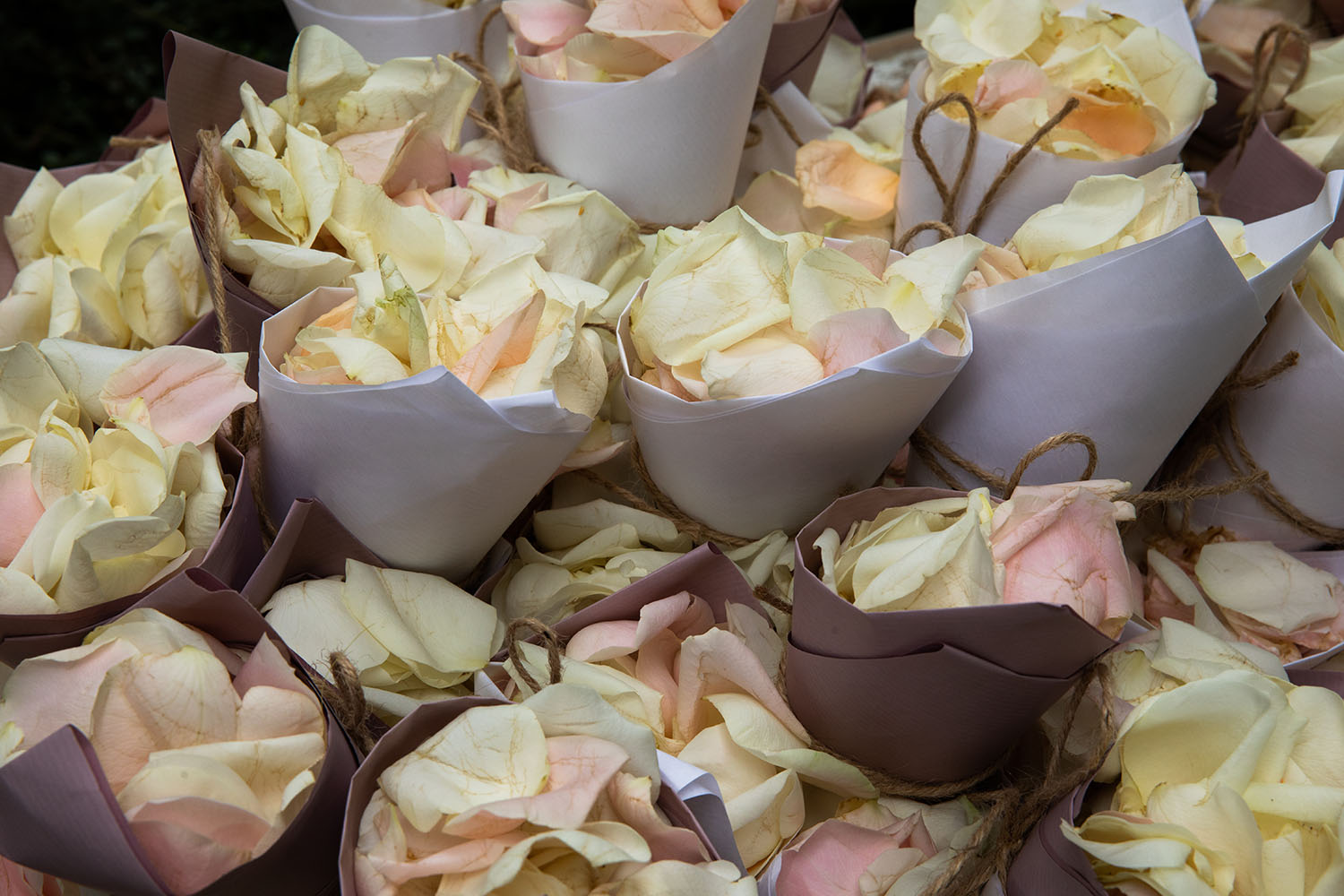 Think about little details that might have a big impact
You want your wedding to be one of a kind and unforgettable. We will tell you a secret. It's all about the details! Incorporating some customized ideas into your Day that will make a big impact and add to the overall experience. It can be a sunset ceremony, personal vows, original gifts, or a special welcome. As an experienced wedding planner, I know how to add a "wow" factor to the wedding celebration.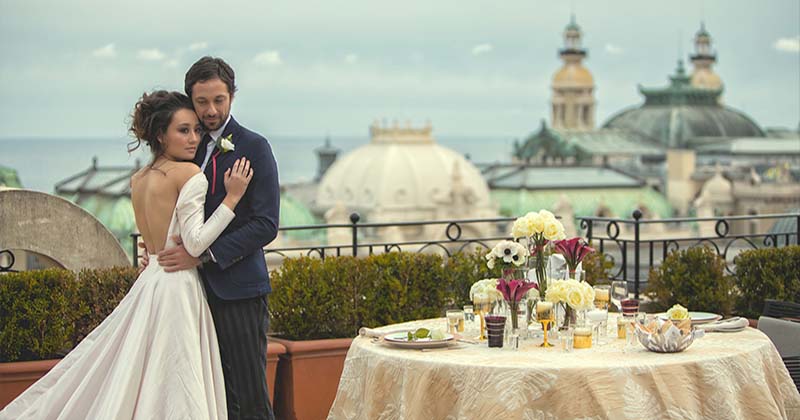 Choose those wedding trends that really speak to your heart
Every year many wedding trends emerge. It's a good starting point to take some inspiration for your ceremony but don't lose sight of your vision depending only on what's popular this year. Just because something is currently trendy doesn't mean you should feel pleasure incorporating it into your wedding. Every detail of your wedding should genuinely speak to your heart.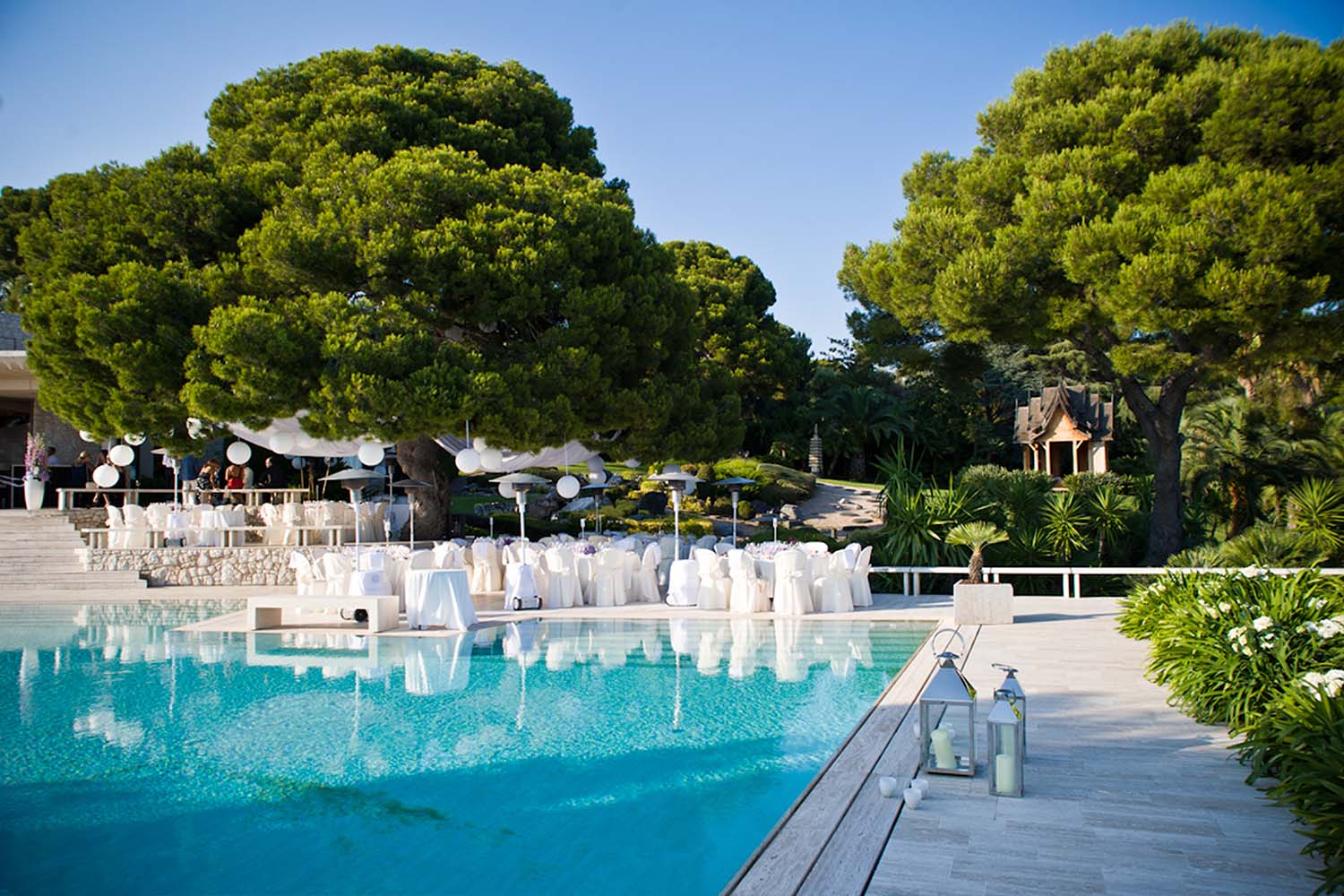 Do you need more support in your wedding planning?
Avalon Events Organisation with a rich background in event and wedding planning in the South of France brings incredibly creative ideas and new perspectives to planning your tailored-made, beautiful wedding. We always take into consideration the unique couple's style, desires, and expectations.
Contact us and enjoy wedding planning