TOP 5 REASONS TO MARRY IN CORSICA
Today on the blog, we would like to take you on a special and beautiful journey… somewhere where the sun is always up ; somewhere where the water meets the mountains; somewhere where you beautiful brides would love to say the big "I DO".
And while we're there you're going to find out the top 5 reasons why you should marry in Corsica!
1. THE BEAUTY OF AN ISLAND. SEA AND MOUNTAINS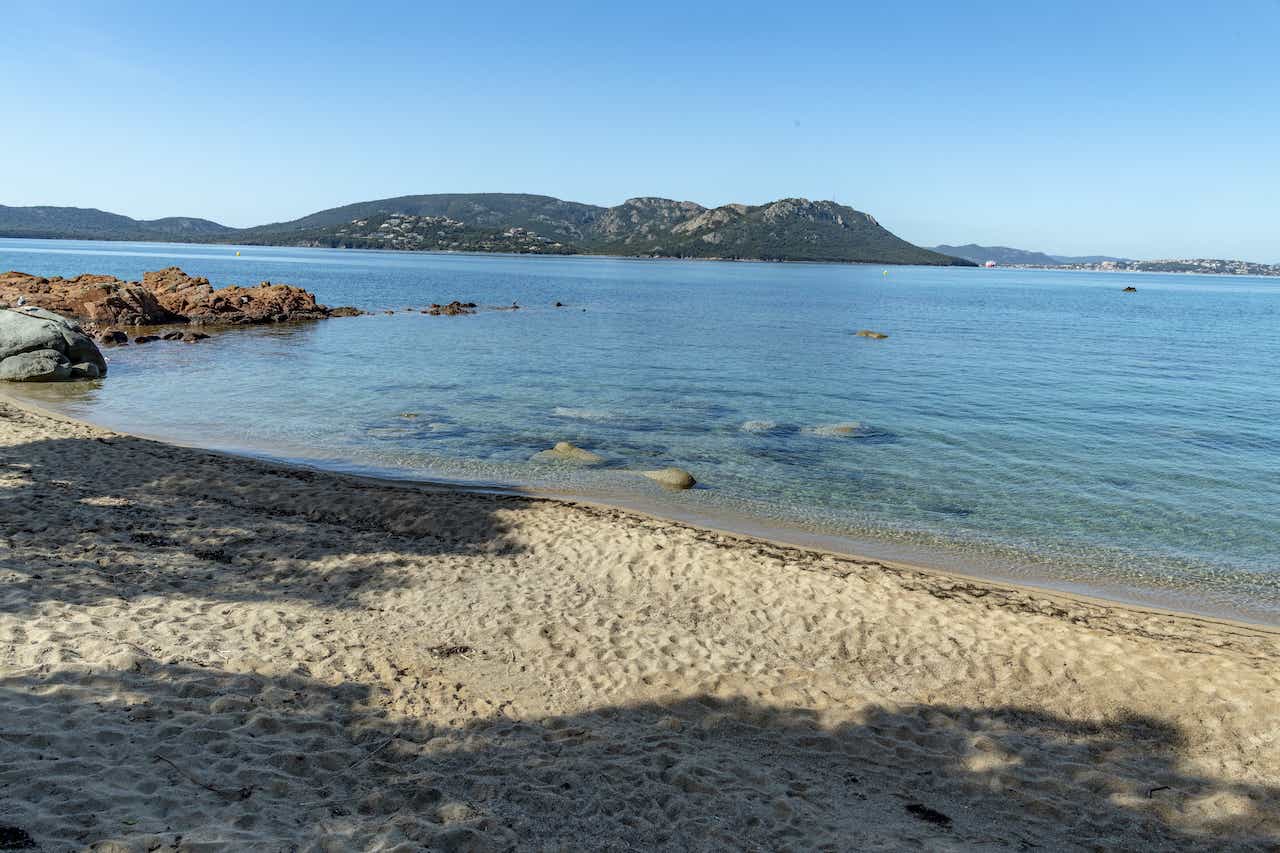 White sandy beaches, clear water but also the mountains, deserts and forests… Corsica's landscapes are all amazing and pretty wild. Corsican's have protected their terrain very well so there isn't much construction and still lots of wild spots to discover.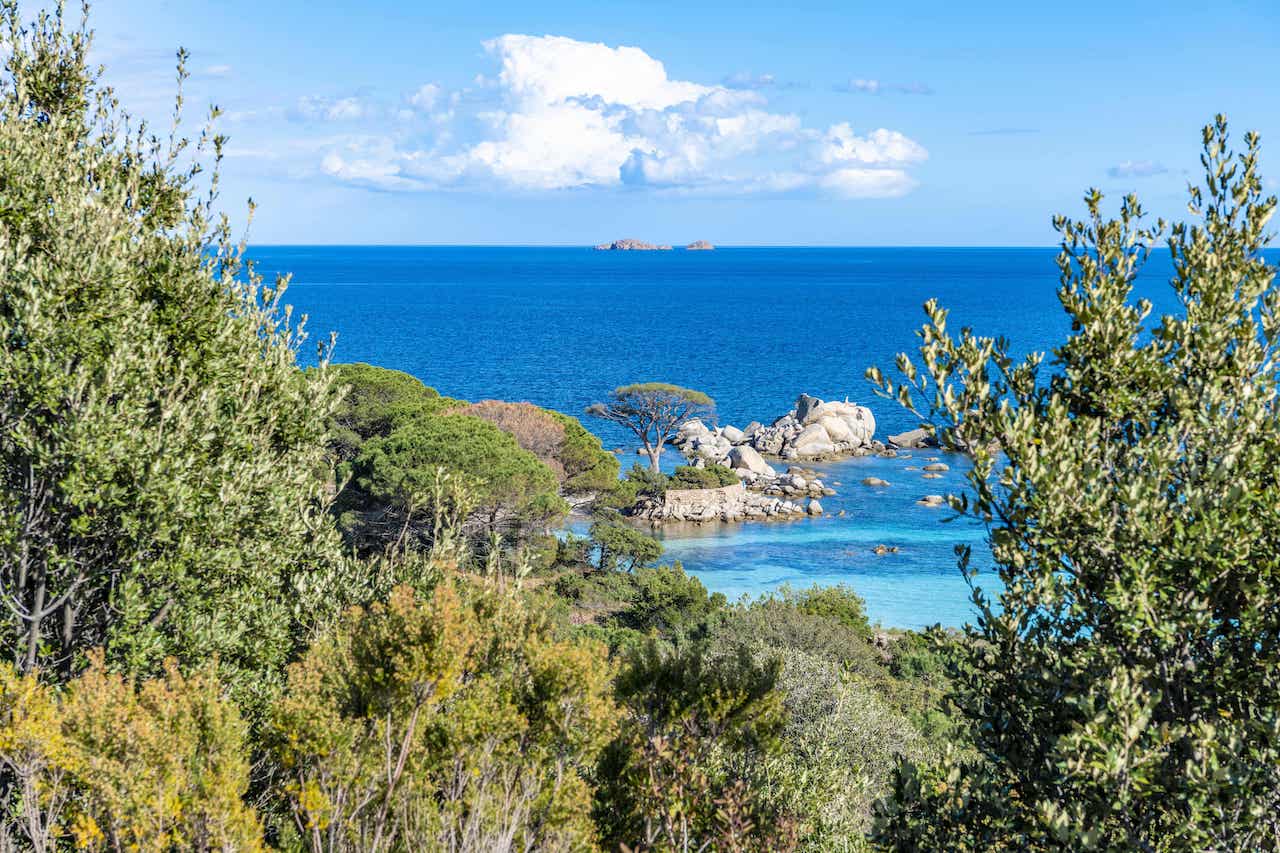 A quick short history background: Corsica is a French island located between the south east of France and Italy where the sun shines almost every day of the year. It is accessible by boat from France (Nice, Toulon or Marseille are the closest ports) or only 50 minutes by plane from Nice and 90 minutes from Paris.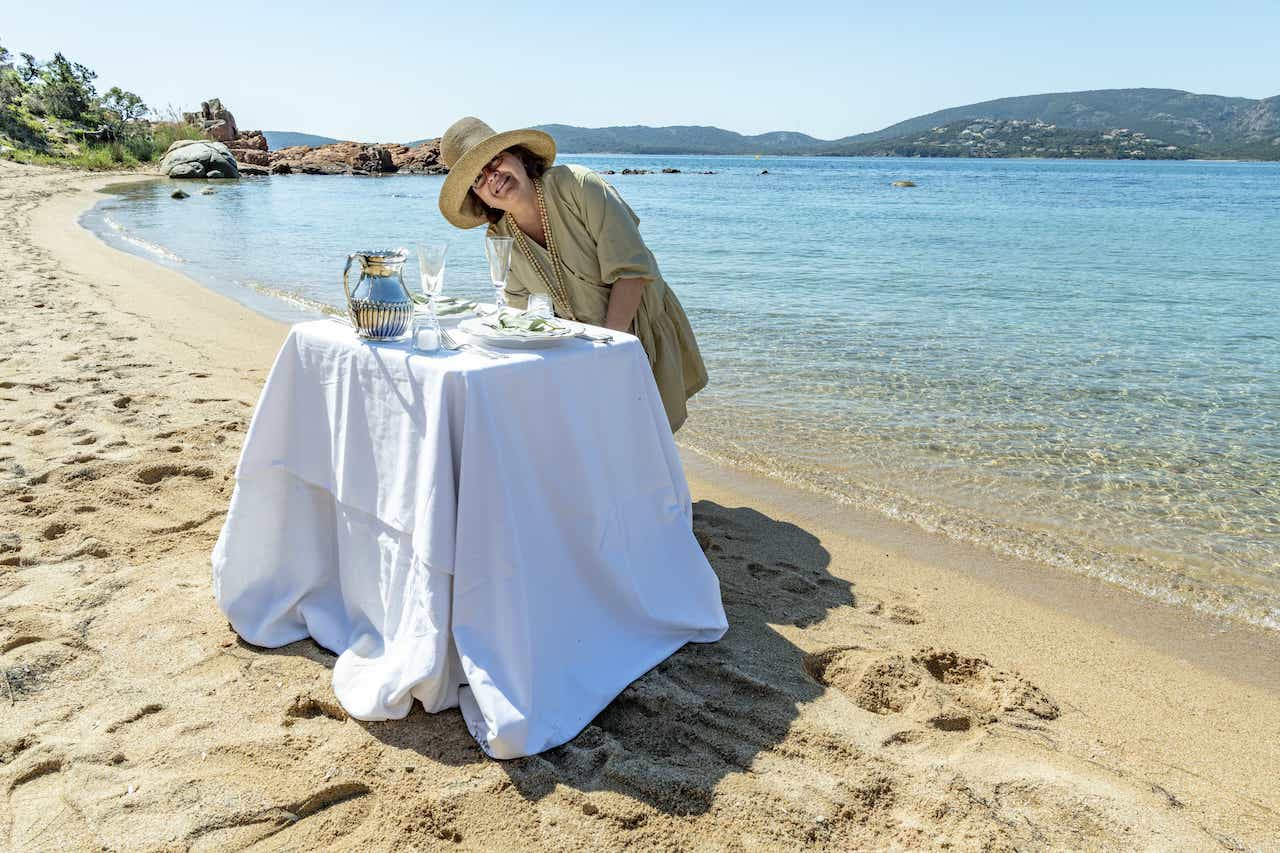 We had an amazing time traveling there and we learned a lot about Corsican culture. One thing that stood out for us was the fact that they have many vines all around the island, it is worth taking to the road, discovering beautiful landscapes and tasting great flavours. You could not get married in Corsica without your guests sampling this typical food which make Corsican people so proud.You should also definitely hear their music and/or have musicians at your wedding. There are many places where you will meet with musicians (most of the time guitar and voice) who will sing old songs which are 100% part of their culture and history.
4. HOLIDAY FOR YOUR GUESTS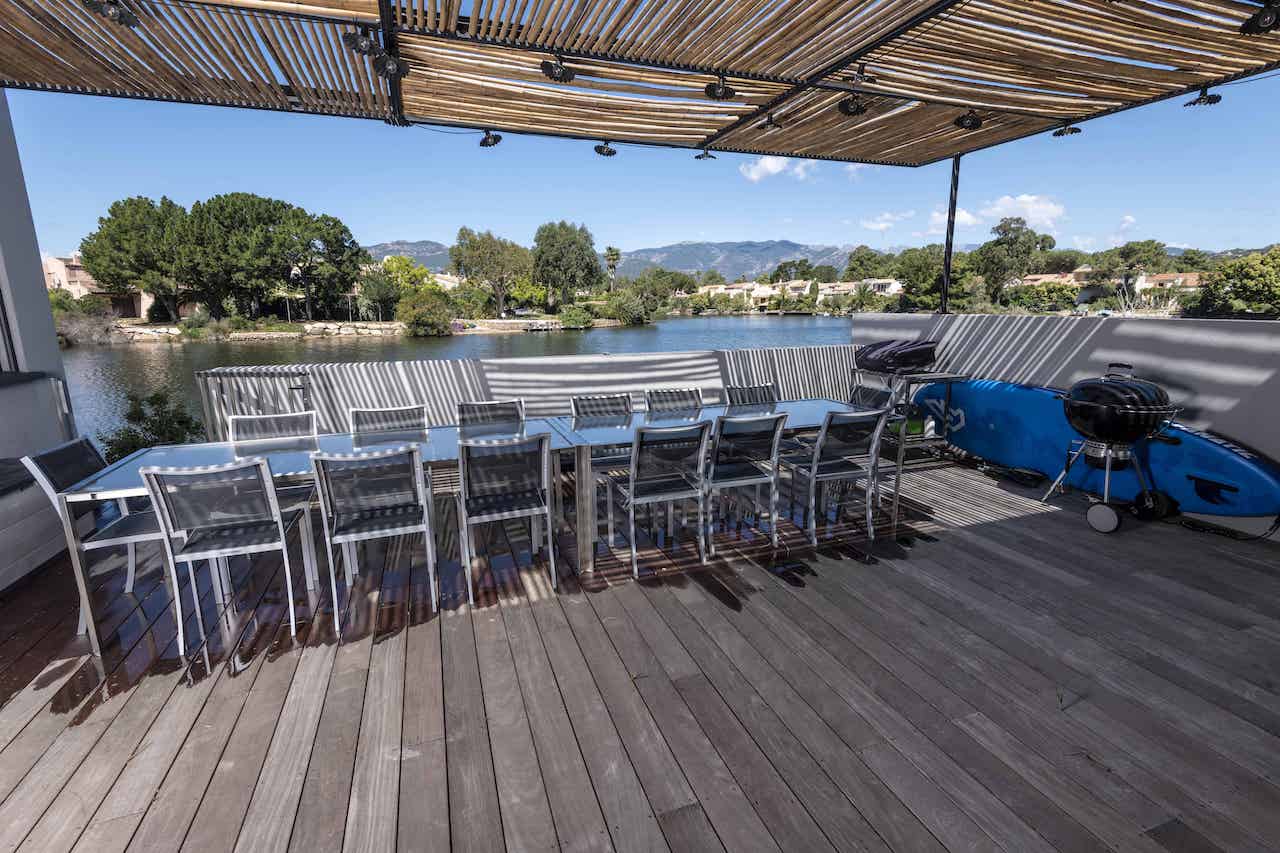 This island offers many possibilities to allow your guests to enjoy their holiday. Some of the best hiking spots from France are located in Corsica, and renting a bike or a quad bike for the day is a good way to explore the island. For those who would prefer the water they can have lunch or dinner on the beach, rent a boat for a day and go scuba diving. They can also do shopping or music festivals. We promise you there is no way that they will get bored!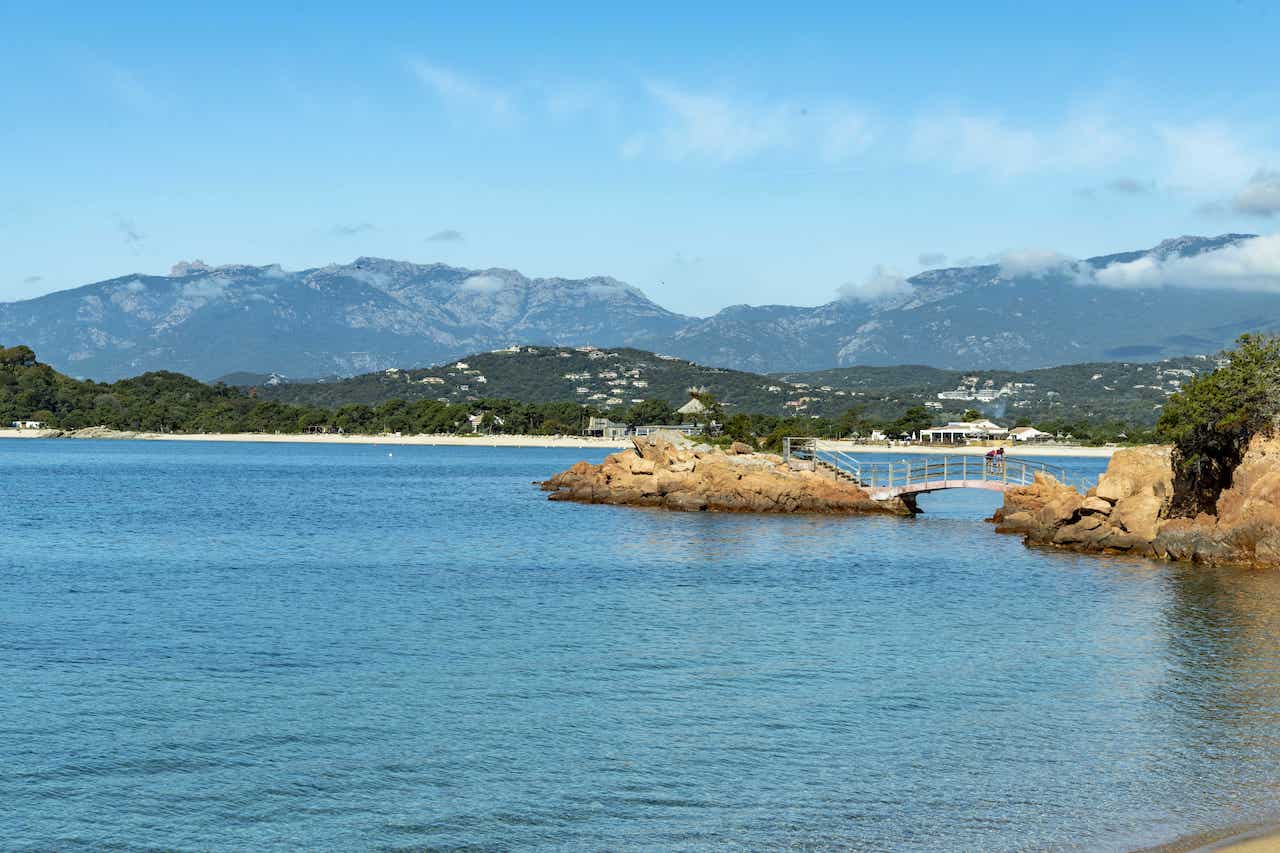 A wedding in Corsica looks pretty much like a wedding in paradise. There are amazing villas with huge gardens, perfect to stay for a week and to organise a beautiful reception where your guests can feel at home.
If you expect many guests, private hotels are also very good options so you have quality and luxurious services for your guests and can have your wedding on the beach or around a swimming pool.
Beach weddings are very easy too. Many beach clubs provide this service, where you can hold a ceremony on the beach, arrive with a boat, have a cocktail with your feet in the sand and dance all night with a great feeling of freedom.
© 2021 AvalonEventsOrganisation.com Event Planning