Tips for Planning The Ultimate Destination Wedding Weekend
Planning a wedding abroad seems daunting for every new engaged couple. We know that, we heard that.
We are here to give you a helping hand. And some tips for planning the perfect wedding destination abroad.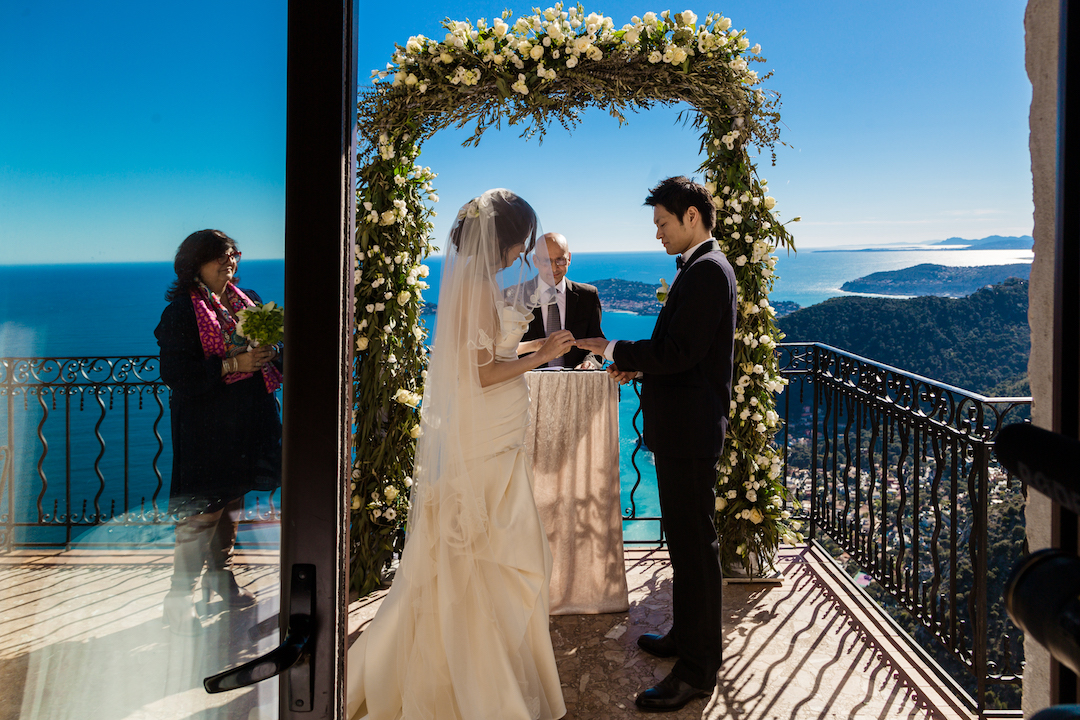 We all know this is our top tip whenever we give you advice on weddings and corporate event organisation. No matter the location, if you need something to be done 100% satisfaction guaranteed, we recommend hiring a wedding planner.
Securing Your Date and Guest Accommodations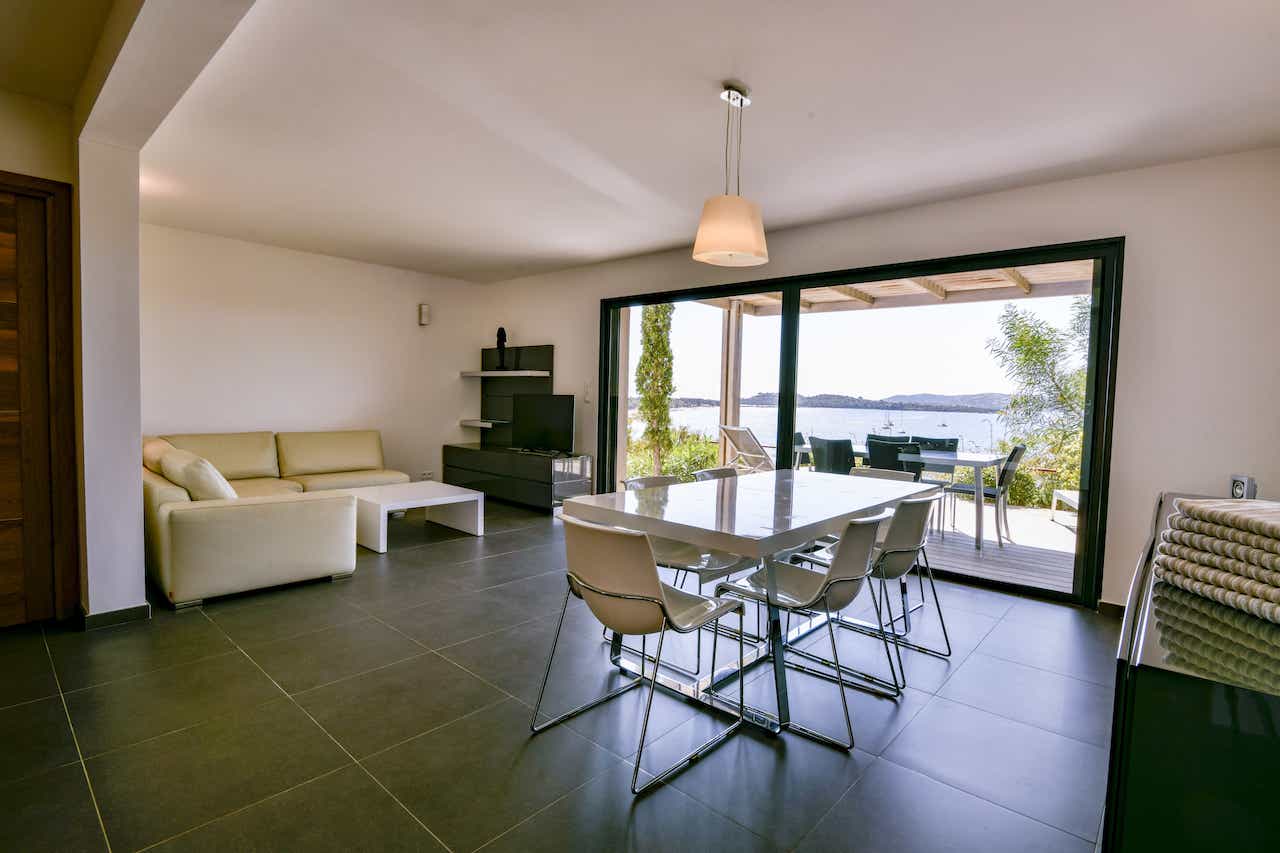 Dates and locations are crucial when planning a destination wedding. Please make sure you book your event and your guests room in advance and plan ahead for any inconveniences that may occur. Two weeks before the actual event, email aor call the venue and hotel to make sure the reservations are still ok. We know this step is also a hustle, if you don't want to manage the stress, leave it to a planner.
Don't Skimp on Guest Care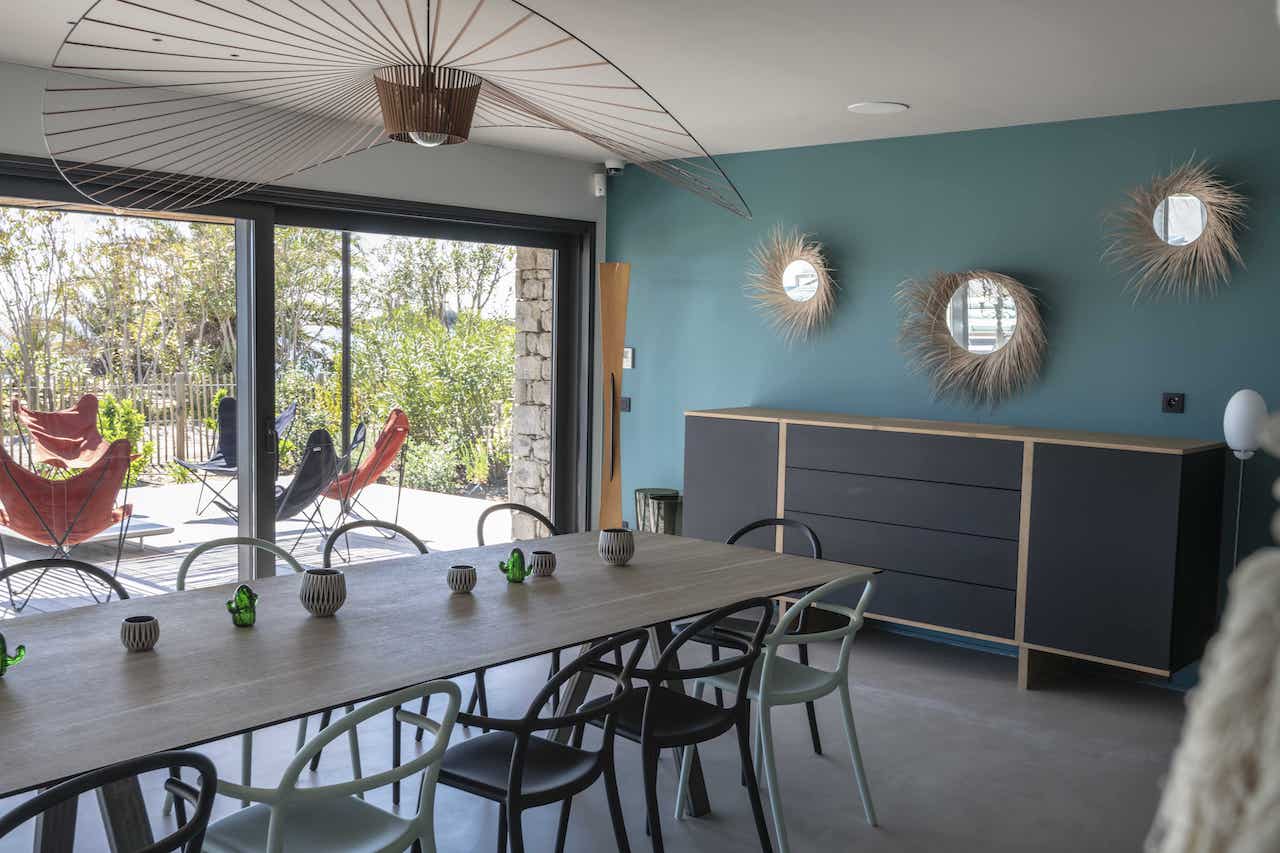 You need to take care of your guests. Not only on your wedding day, but also throughout their stay. 
Make an itinerary for them if some come earlier or would like to extend their stay.
Or call us to take care of everything.
© 2021 AvalonEventsOrganisation.com Event Planning