TIPS FOR PLANNING A WEDDING WITH LITTLE TO NO TIME
Planning a wedding in a short notice of time can be very difficult, but most definitely possible. It takes patience and diligence to provide the best experience for not only the bride and groom, but for participating vendors as well.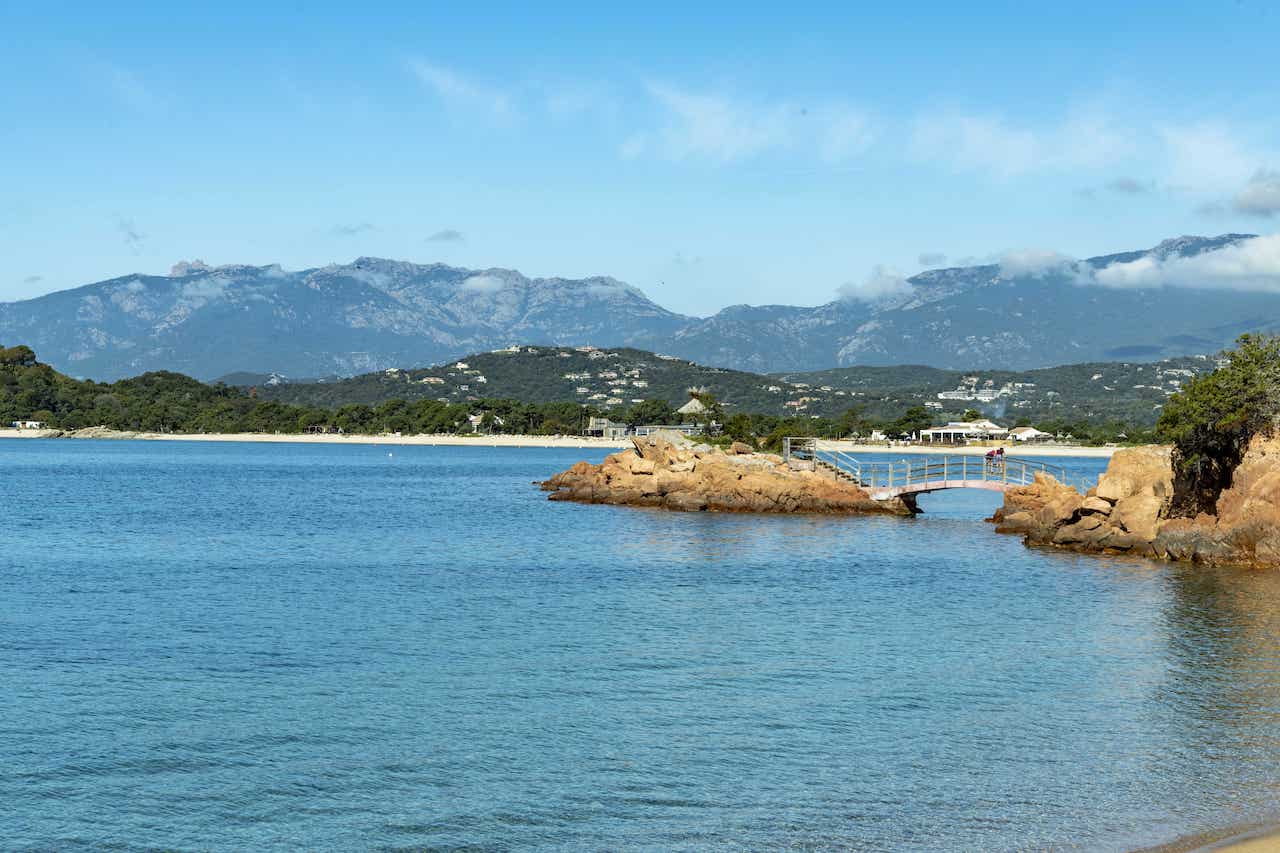 A huge thing to take note of when planning a wedding in a short amount of time is to take an idea and run with it. You'll notice that one idea will lead to another, and then shortly you will have planned a full wedding day.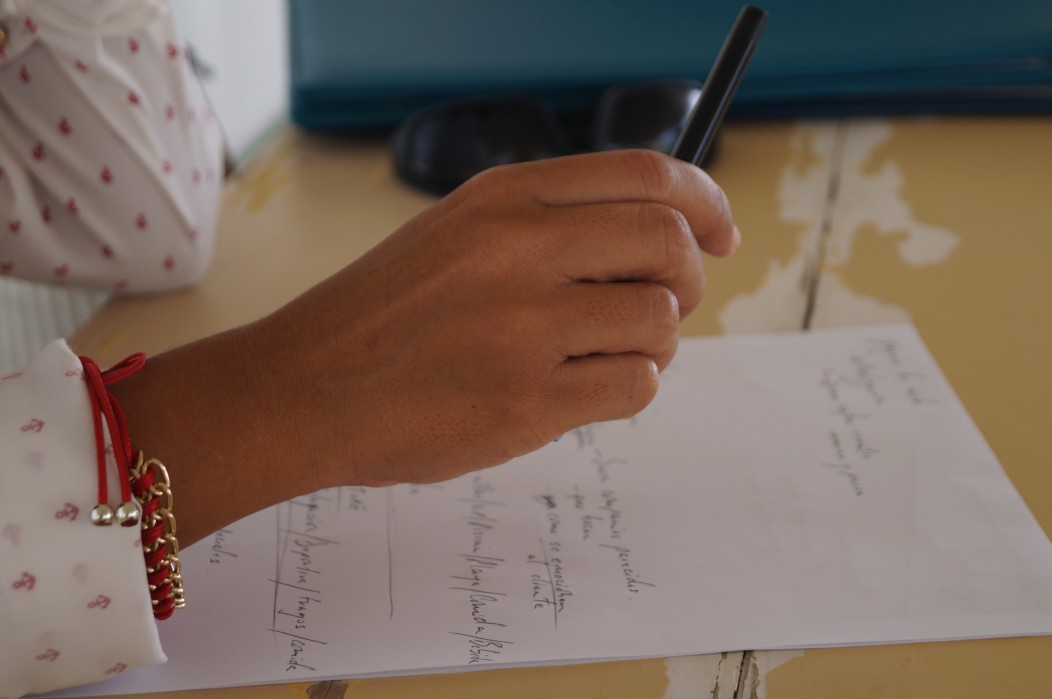 Often times we have a bride who wants to plan a wedding exactly the way she sees on Pinterest. As most of us know, sometimes it is hard to recreate exactly what she saw on the app, but we do our best. Say she sees an organic wedding arch decked with greenery and draping. We all know that one leaf is different from the next, so when recreating a vision and you think something else will work better, then follow your gut and just do it.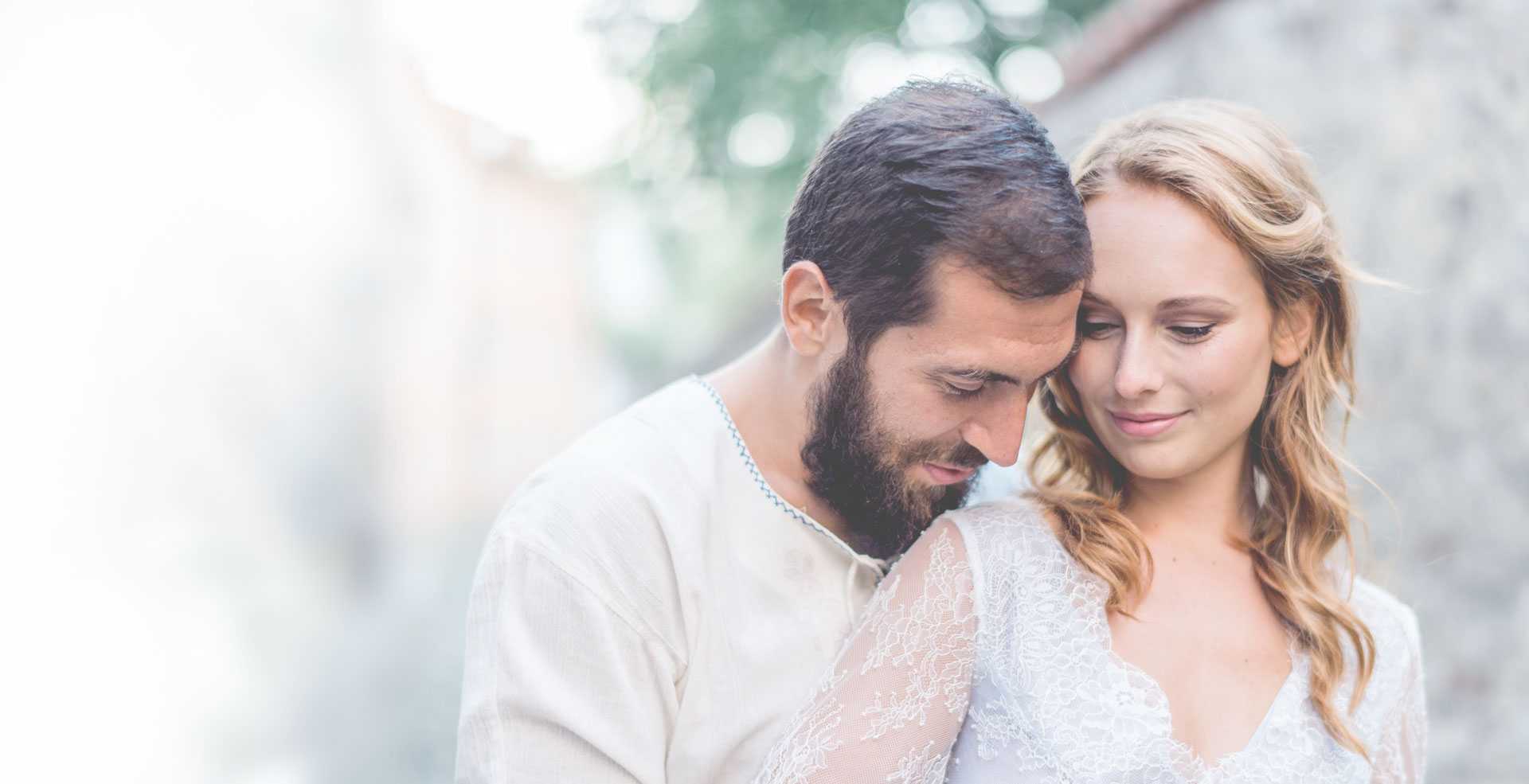 The best part about planning a wedding in short notice of time is seeing all of the amazing things that can transpire. We start to get creative, host a ceremony in a foreign building, make new connections with vendors we would have never met, and overall host a wonderful wedding. Stay positive, and know that you just have to keep moving.
© 2021 AvalonEventsOrganisation.com Event Planning