THE WEDDING DRESS – SO MUCH MORE THAN A DRESS
It's no secret that your wedding dress is possibly the highlight of your special day.  If you have been searching for your ultimate wedding dress, you will already know that there are literally thousands to choose from.
With so many to choose from it can be very difficult to decide on that one particular dress that says what you need it to. It must speak to you of the exact vision you have of how you want to look on the day.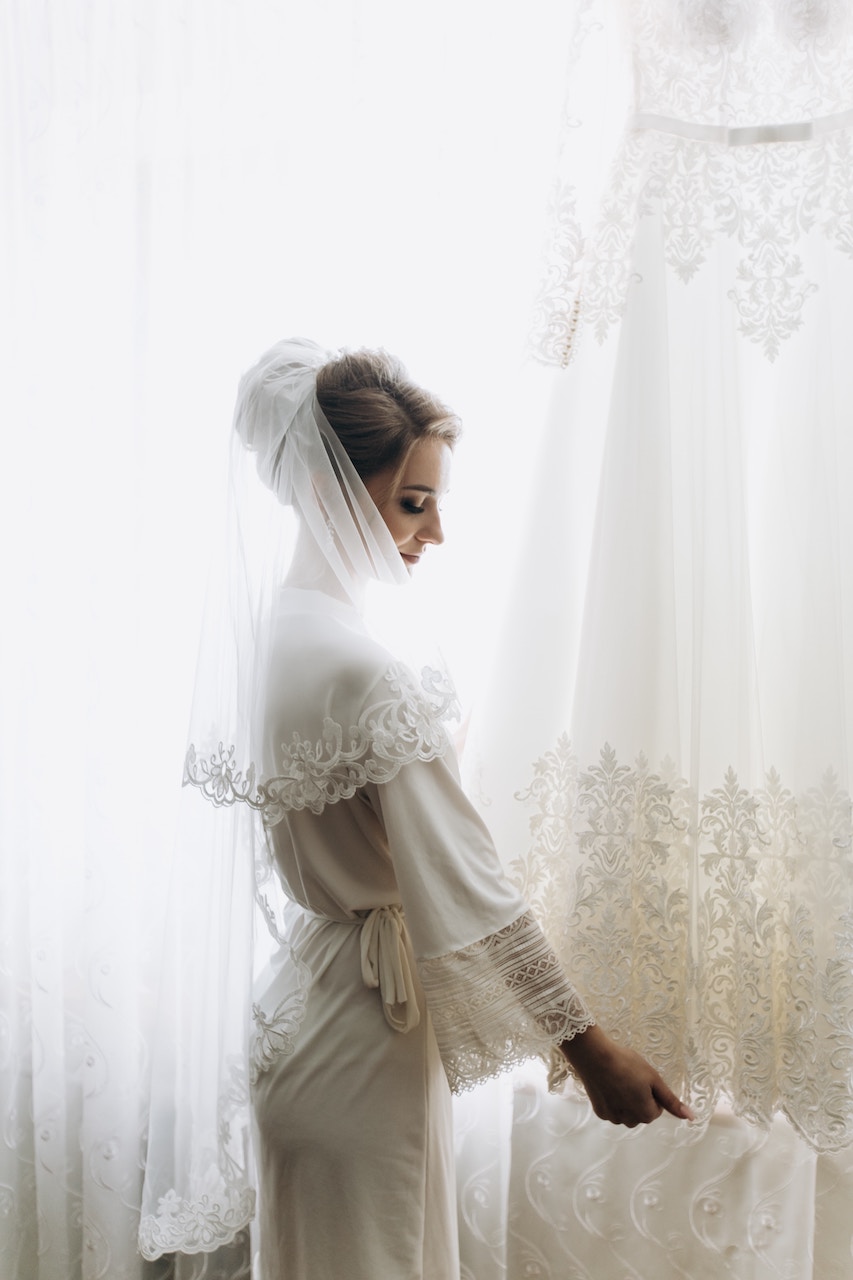 Whether your budget is small or large, your ideal dress is still an investment in possibly the most important day of your life. And when you look back on your wedding album and relive some of those precious moments, you will know your dress was the one!
Each and every detail is crucial to create the exact image of how you want to look and to feel.  Everything matters. The fabric, the style, classically simple or over-the-top ornate. Whether there is any beading or lace or ruffles. Whether it is off the shoulder or has shoestring straps. Deep backed or high backed, figure hugging or with a full or trailing skirt. All these factors count when you make your final choice.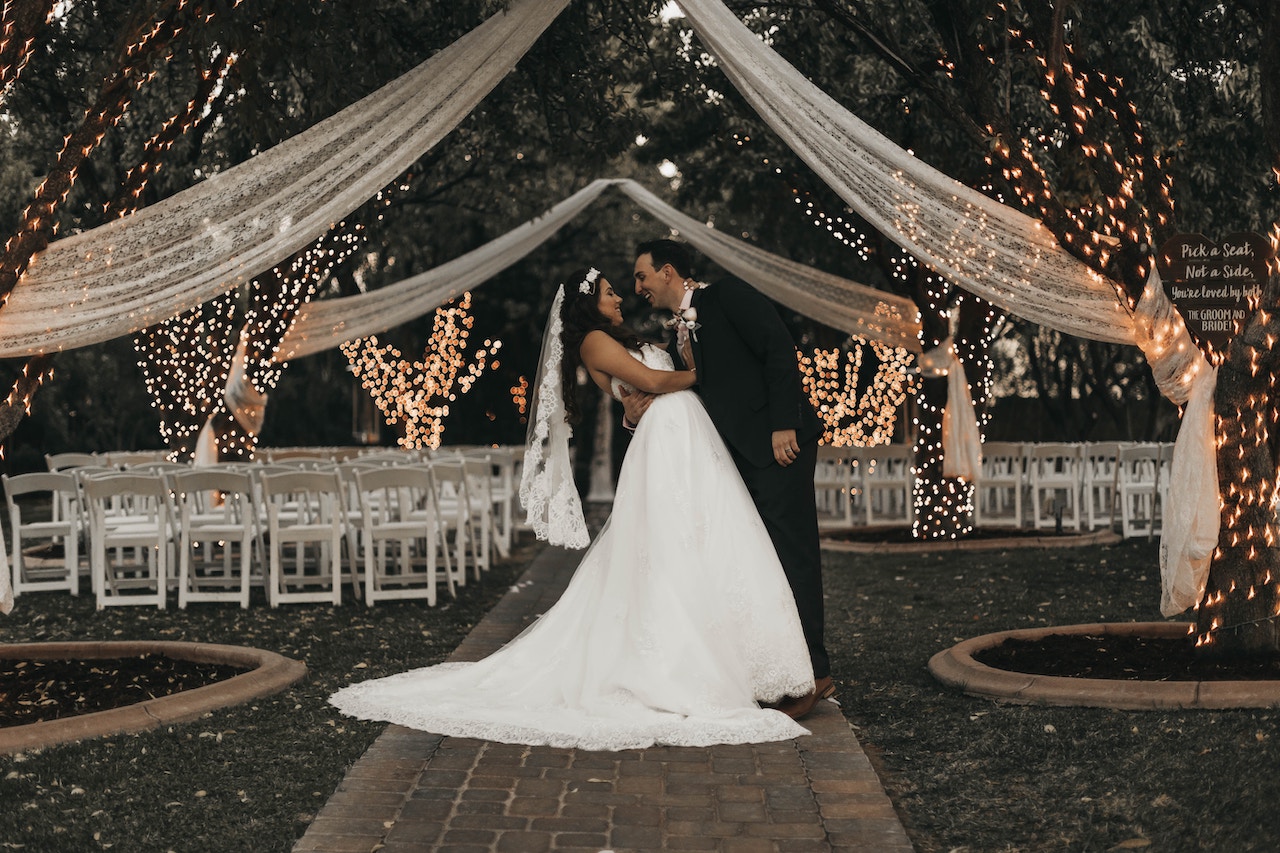 Think if your wedding is to be indoors or at a venue with smoother surfaces for you to walk on. Then an elaborate design will be much easier to wear and enjoy on the day.  The season may also need to be considered. Although not all brides care about the temperature if their dress is everything they have dreamed of! 
We hope you thoroughly enjoy indulging yourself in the journey of choosing your perfect wedding dress! Especially picturing yourself as the bride that not only draws 'Oohs and Ahhs' from your guests, but one that you will remember with joy and a special sentimentality that only brides know.  Relax, take your time and have fun!
© 2021 AvalonEventsOrganisation.com Event Planning