THE GRAND BALL OF PRINCES AND PRINCESS
The Fairytale Event
We are beyond excited to be a part of this glamorous event and we already gave you a sneak peek on our social media last week. We also promised you some more details about the event and we knew that writing it in a social post will not be enough.
So we decided to do some blog posts about the Gala so you know what it is and what to expect; whether you decide to attend or just be informed about it.
And because we would never rise up to the Gala's glamourous standard explaining in our own words to you what fascinating this event will be, we will give you an excerpt from a presentation made for it, written by professionals.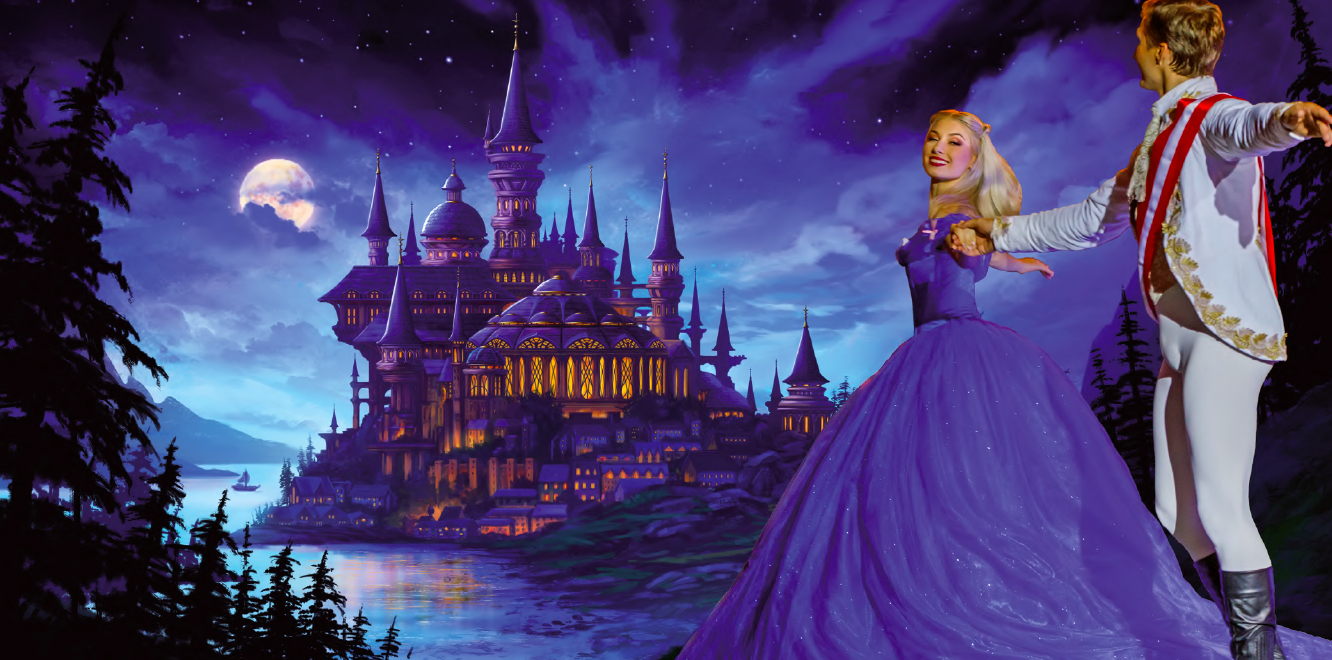 "An event bursting with glamour will take place in the striking Monaco, at the gorgeous venue that is the Hôtel de Paris Monte-Carlo: a luxury address in the Casino Square. This will be a splendorous event that must be experienced first-hand: the gala will fall nothing short of magical, a real-life fairy-tale that will immerse guests in a dream space. Celebrating Valentine's Day with this glorious event is a once-in-a-life time experience, unforgettable for any guest, a really momentous evening for royalty. Sophistication, elegance, and ineffable aesthetic will fill the upcoming Ball of Princes and Princesses. It will be an exclusive Gala for lovers of luxury and
grand parties, for whom this is a truly unmissable occasion. This one night will predictably outshine any other glamorous parties with its romantic aura.
The exclusive event will delightfully blend the romance of the most romantic day of the year with the superb royalty of Monaco, resulting in the most exciting evening of the winter.
The Grand Ball of Princes and Princesses is the setting of a second-to-none amazing show.
Extraordinarily outstanding artists, top performers, singers, and dancers will grace the eyes and hearts of the thrilled guests, who will enjoy a splendorous, opulent display of craft, reaching the peak of the evening. Heavenly melodies, grandiose dances and thrilling performances will take the fortunate guests inside a dreamlike sphere of their compelling Valentine's gala. As the air will shine with a halo of love and rapture, the evening will truly feel like entering a fantasy fairy-tale land.
Hôtel de Paris Monte-Carlo thus became a favoured place for Princess Grace. In 1956, on the occasion of her wedding to Prince Rainier, dinner was served in this prestigious establishment, which prepared the wedding cake for the official reception. 20 years later, Prince Rainier and Princess Grace celebrated their wedding anniversary, this time in the intimacy of the hotel's wine cellars. In 1974, Hôtel de Paris Monte-Carlo honoured with big pomp the 25th anniversary of the reign of Prince Rainier."
Who is ready to join us on this magical day? We are waiting for you.
Tickets to be sold by Noble Monte Carlo by clicking HERE. Or you could send us an email for more information about the event.
Can't wait to see you there!
© 2021 AvalonEventsOrganisation.com Event Planning