The Do's and Don'ts of Planning a Destination Wedding
Planning a destination wedding can be the best decision you ever make as a couple.  But keep in mind it can also be overwhelming and stressful if you don't know what to expect. 
We have gathered a list of things you should and shouldn't do when planning a destination wedding.
Do a site visit
Make time to talk to your wedding planner about doing a site visit so you can all explore the area, the culture, the weather and even the vendors.
 2. Arrive a few days before
A destination wedding planner will tell you to come a few days early so you can approve and check to see if everything looks ok for your big day. But most importantly, it will give you some time to relax and enjoy a mini vacation with your guests.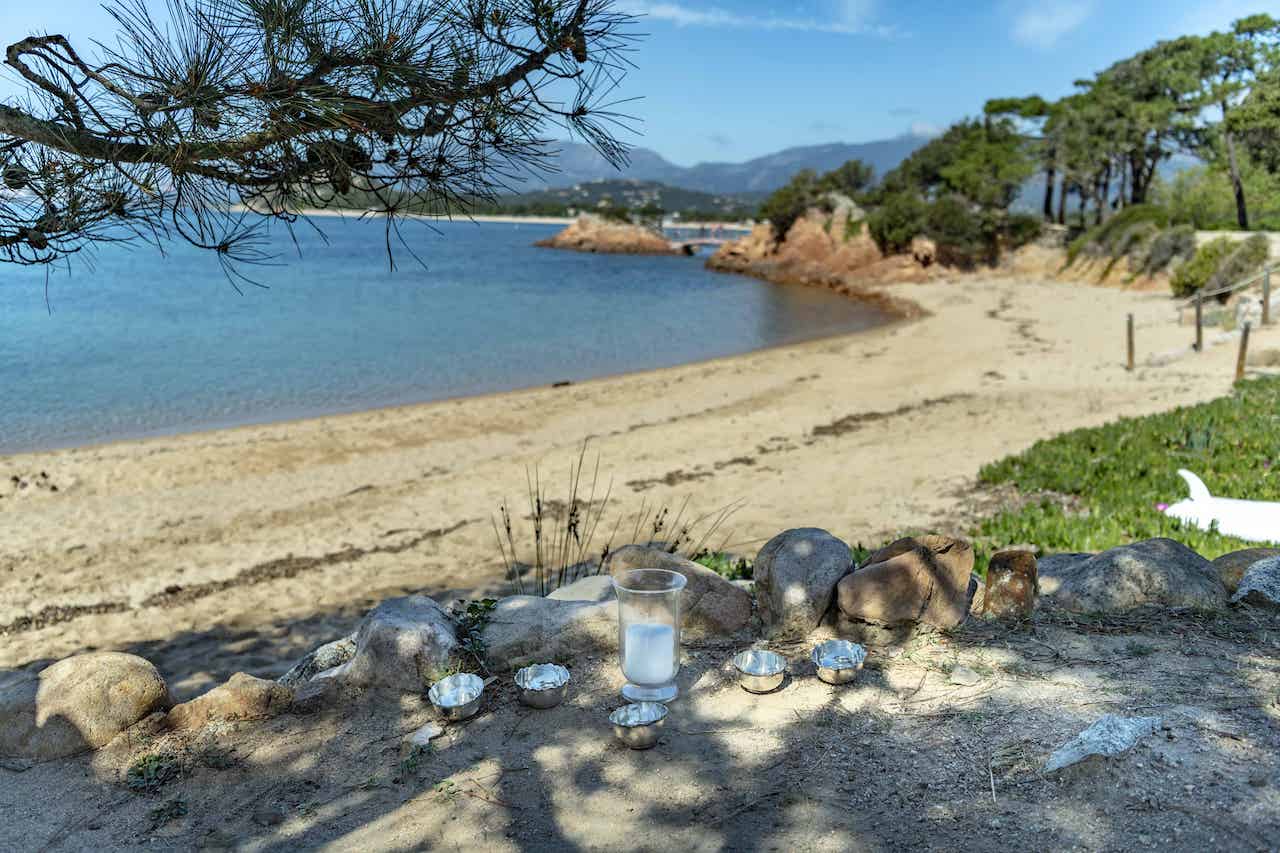 Don't stress about rsvp's. 
No matter how much you would like to know who is coming and who isn't, the truth is you cannot control this process. Hopefully, the people you care about the most will be there. But trust me (and nearly every destination bride before you) when we tell you that the day of your wedding you will be so caught up in the moment and will be having so much fun that you won't care about who didn't make it. 
 2. Don't ship anything important.
We are talking about the wedding dress, papers, documents that you need on your wedding day. You will be taking a very big risk that your package gets held up in customs for weeks, lost in transit or stolen. 
 3. Don't worry
Remember that something will go wrong.  It happens to everyone! You have to roll with the punches and enjoy the moment.  You'll set the tone for the day. If you're having fun, your guests will too. If you're not enjoying yourself, they won't either.