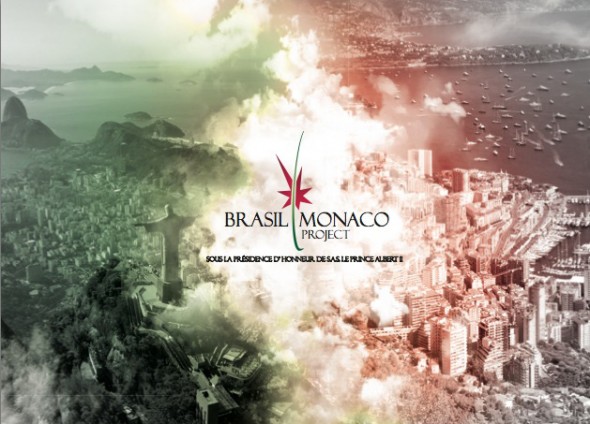 We would like you to join us at the following event that we organize together with the Président and founder of the Brasil Monaco Project Mrs Luciana de Montigny :
« 1st  Brazilian Night in Monaco » to be held on Saturday, May 4, 2013, in the presence of H.S.H. Prince Albert II of Monaco. From Brazil, we will have Ronaldo, "Il Fenomeno", and other important personalities. On this occasion, you will be enchanted by the rhythms of Brazilian music on which you will also be able dance.

The Beneficiary of the evening is "Criança Esperança" (Hope for Children), a project of Rede Globo in Brazil in partnership with UNESCO. For more information, see: http://www.unesco.org
We really hope that you can join us for this very special evening, full of surprises.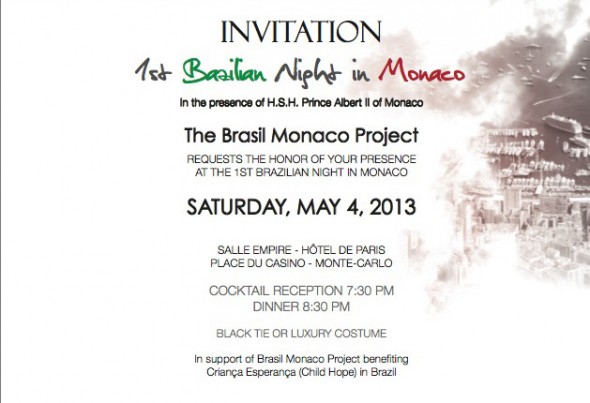 Don't miss this wonderful evening, make your reservation now by printing and filling this form.
Looking forward to seeing you there