ROMANTIC WEDDING IN THE MIDST OF THE WAVES
Who wouldn't dream about their ideal wedding taking place on a beach, on an island, on a summer day?
We sure did. We went all the way to Corsica to show you the landscapes and the sea. To show you its beauty and to show you its potential.
The sense of floating on the water there is outstanding. It feels like you could touch the sea from your dinner table.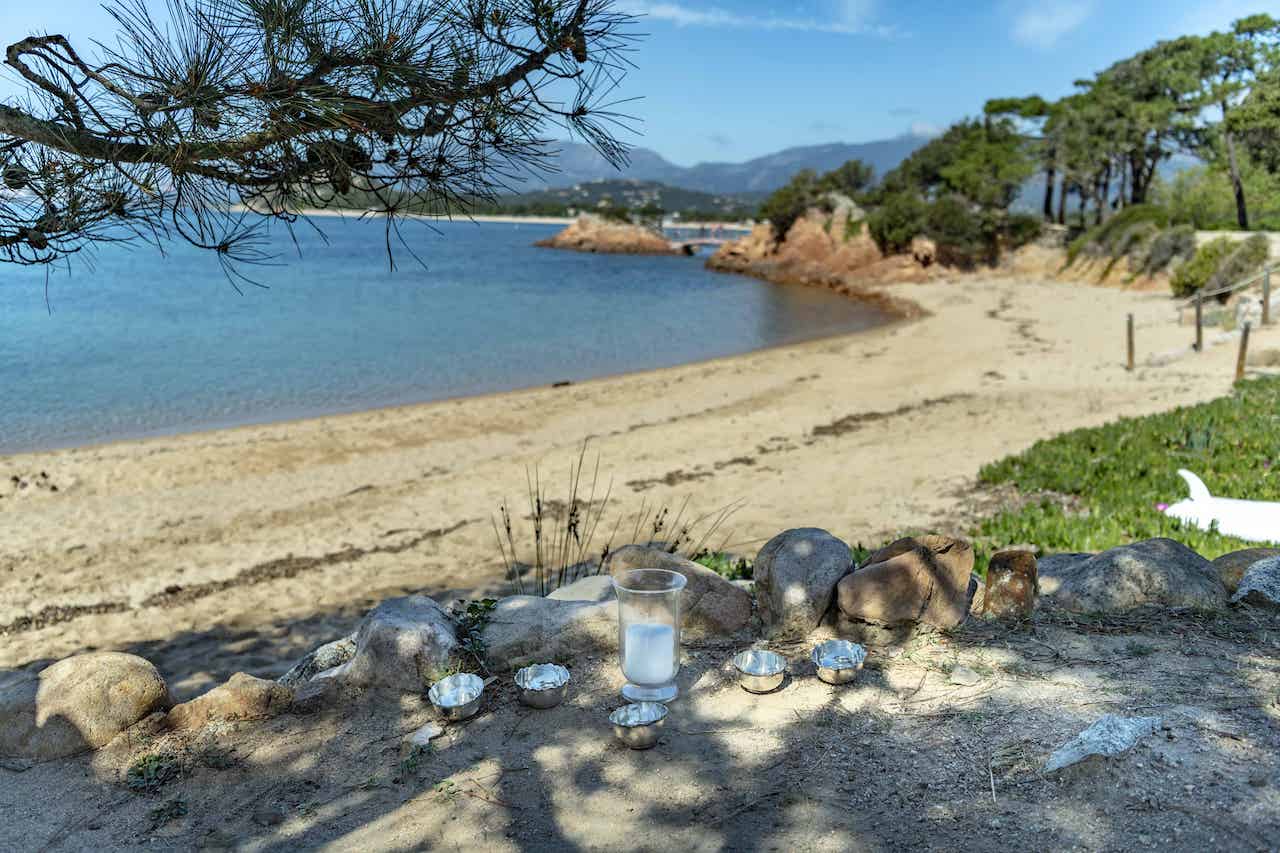 It is also possible to dance outdoors, with a romantic view over the waves, without fear of disturbing the neighbors by the noise nuisances of the party. 
You will be seduced by the warm welcome of the locals. Great attention is paid to detail and service. This area that we are showing you here is an exceptional place to organize a dream wedding.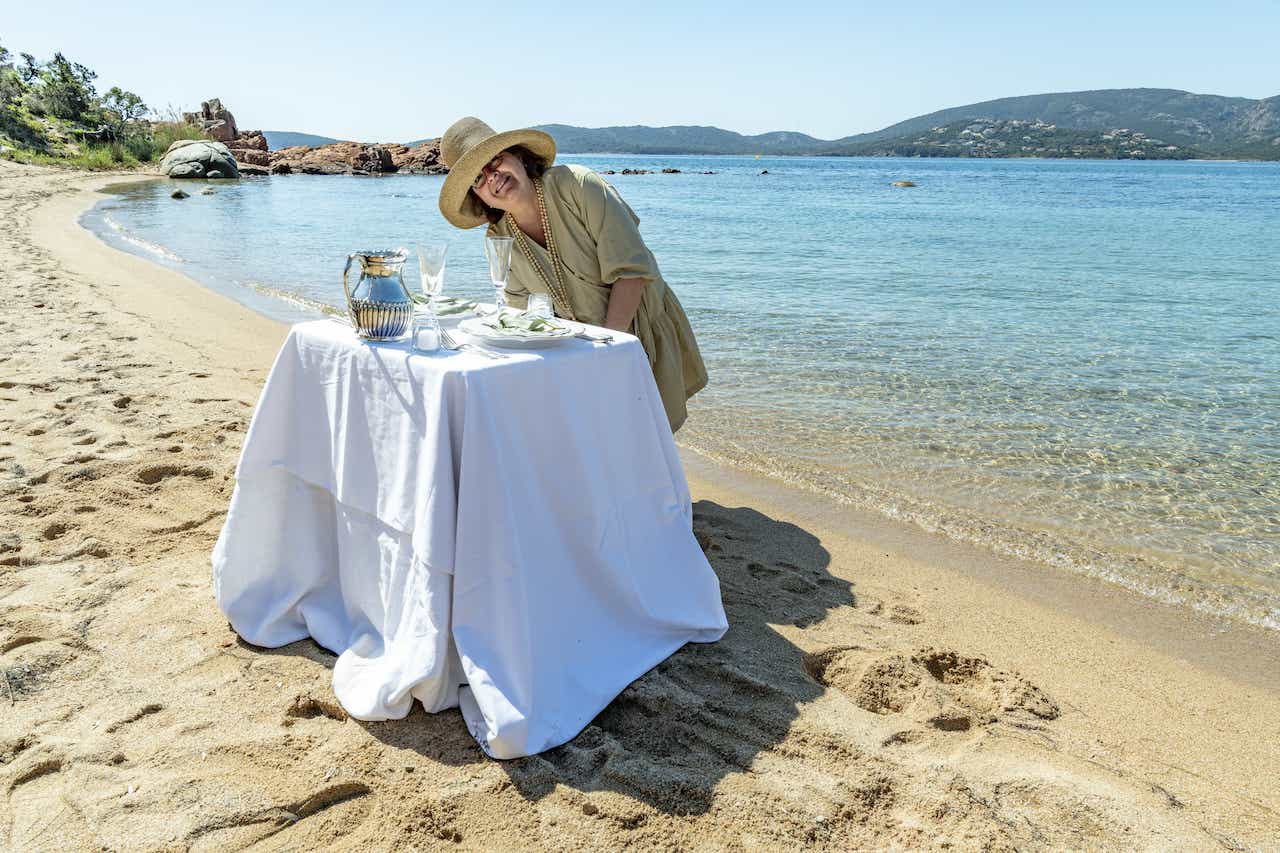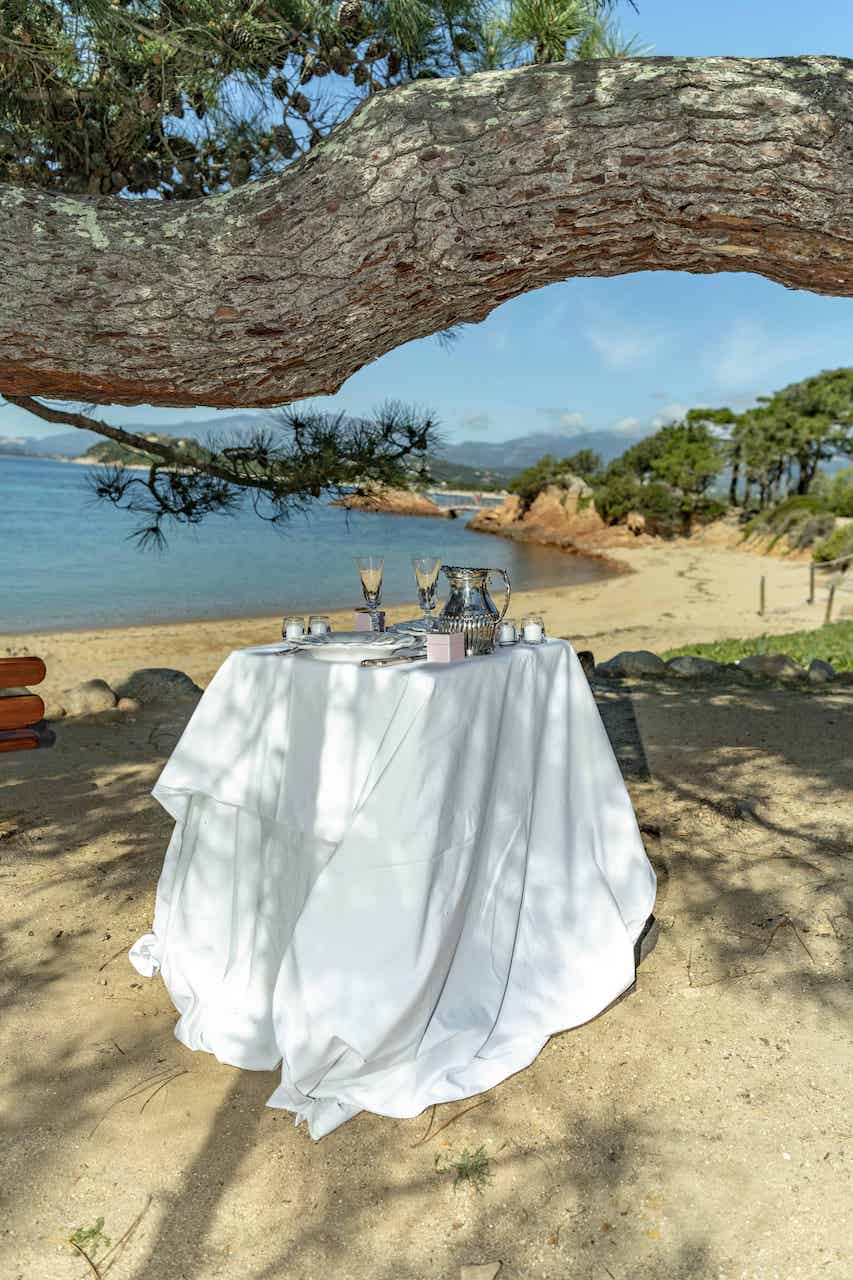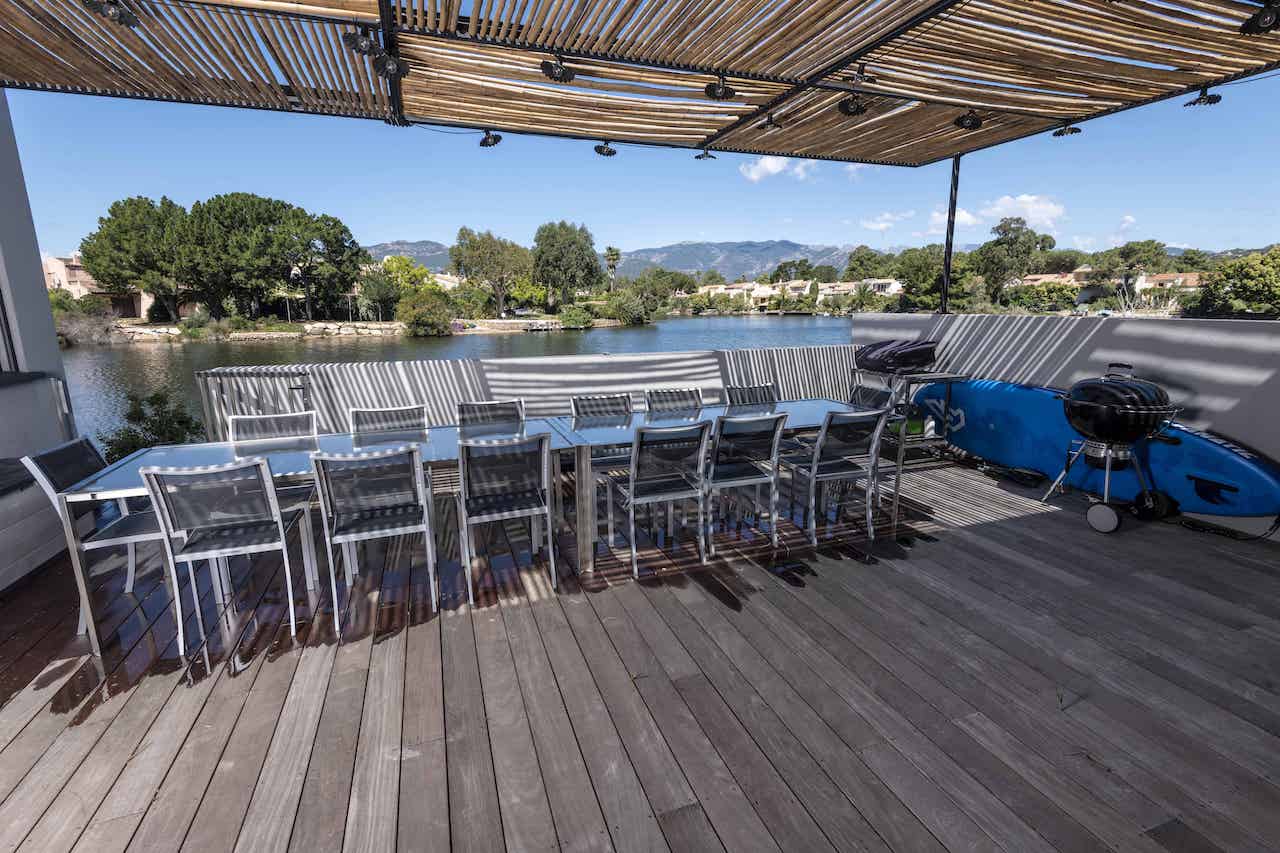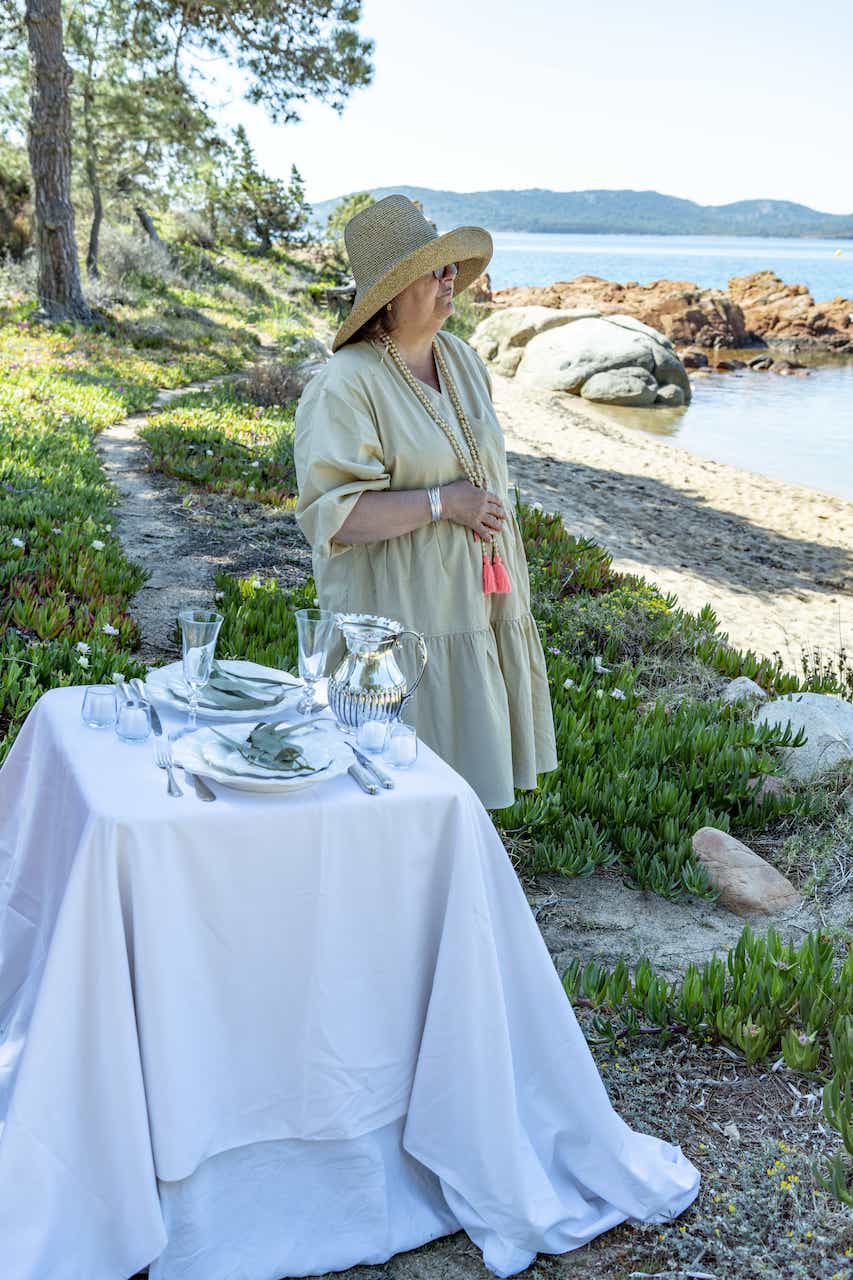 © 2021 AvalonEventsOrganisation.com Event Planning