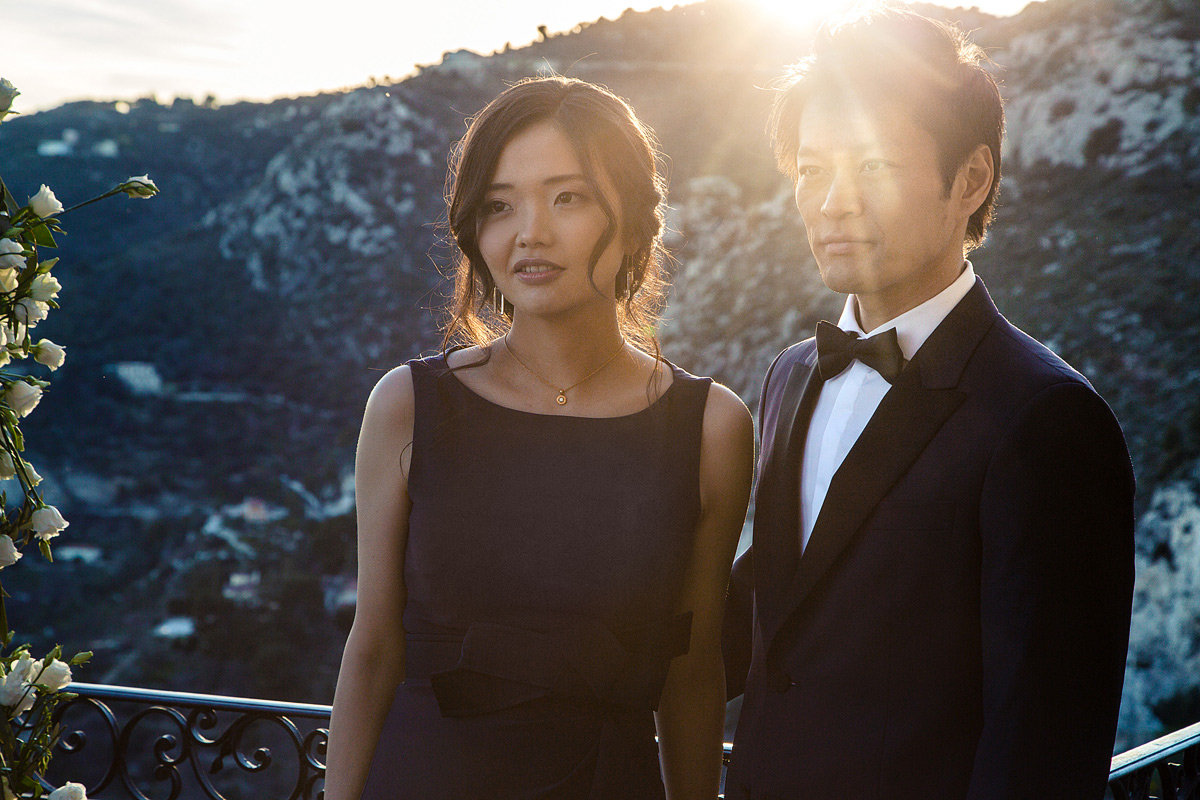 Welcome to the season of love and Romantic Valentine's Day Ideas in 2021!
Valentine's Day is the most romantic day of the year and that's why we love it so much. Moreover, it's dedicated to all the lovers and it's the perfect time to express your feeling for someone who means a lot to you.
However, in the recent situation celebrating Valentine's Day properly might get a bit complicated. For instance, most of the restaurants, cinemas and other popular places are close, so you might feel that there's little you can do to save the romance and surprise your other half…
Don't let the lockdown stop the love! We have some good news for you! In fact, there are still plenty of ways to make this day special, unique and worth remembering. There's no bad time to show your love and affection and we'll help you to do it with style!
We prepared for you a list of unique, Romantic Valentine's Day Ideas you can use to make this day truly remarkable.
Valentin's Breakfast in Bed
First of all, start the day off right by serving up a romantic breakfast straight to bed. Valentine's morning offers a great occasion to indulge yourself with melting pancakes, crispy waffles, heart-shaped treats, and sweet pastry. Enjoy this lazy time in bed and don't forget to bring pink champagne.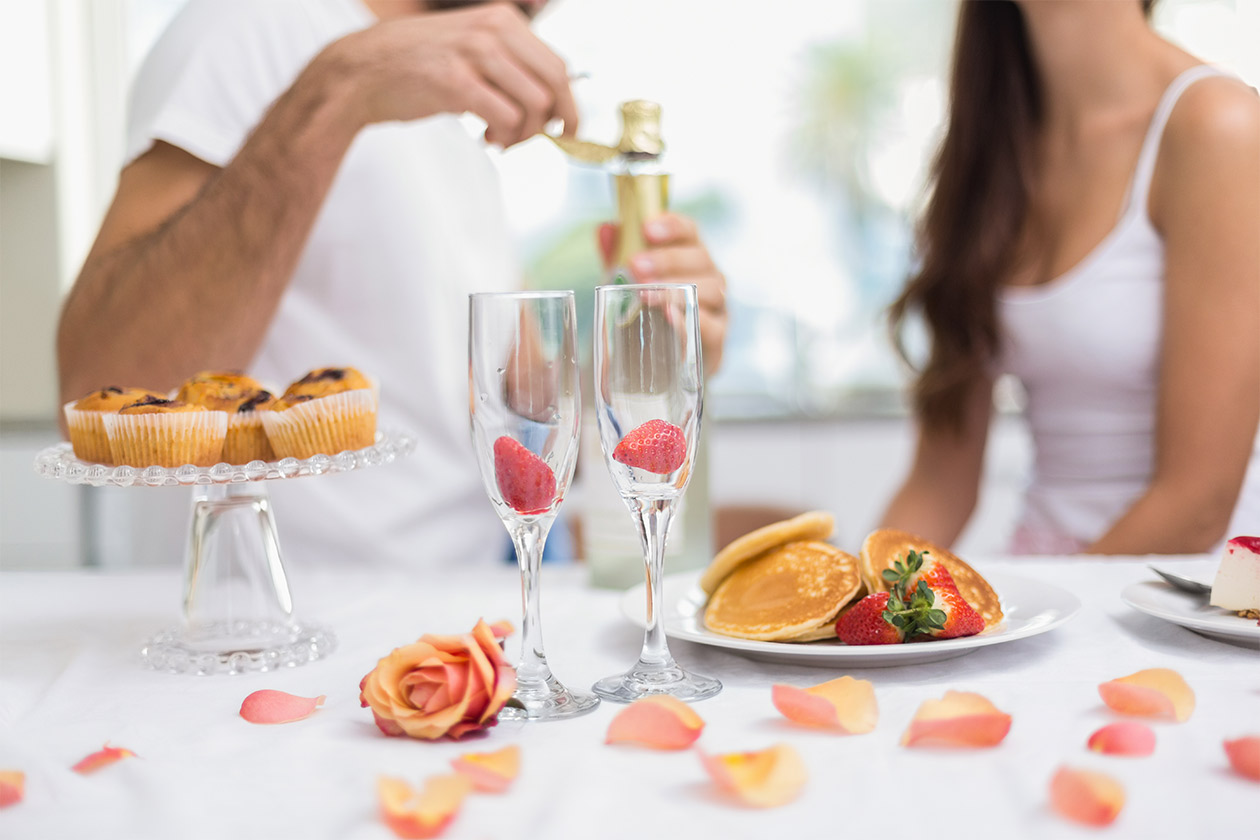 Write a Romantic Love Letter
Let's deep into the old date romance. Accordingly, what can be more romantic than a love letter written on Valentine's Day? Take a moment to think about all the reasons you love your other half and why you feel so grateful for having him or her in your life. Saying important things might be difficult, so write them all down. It will be a lovely keepsake for many years.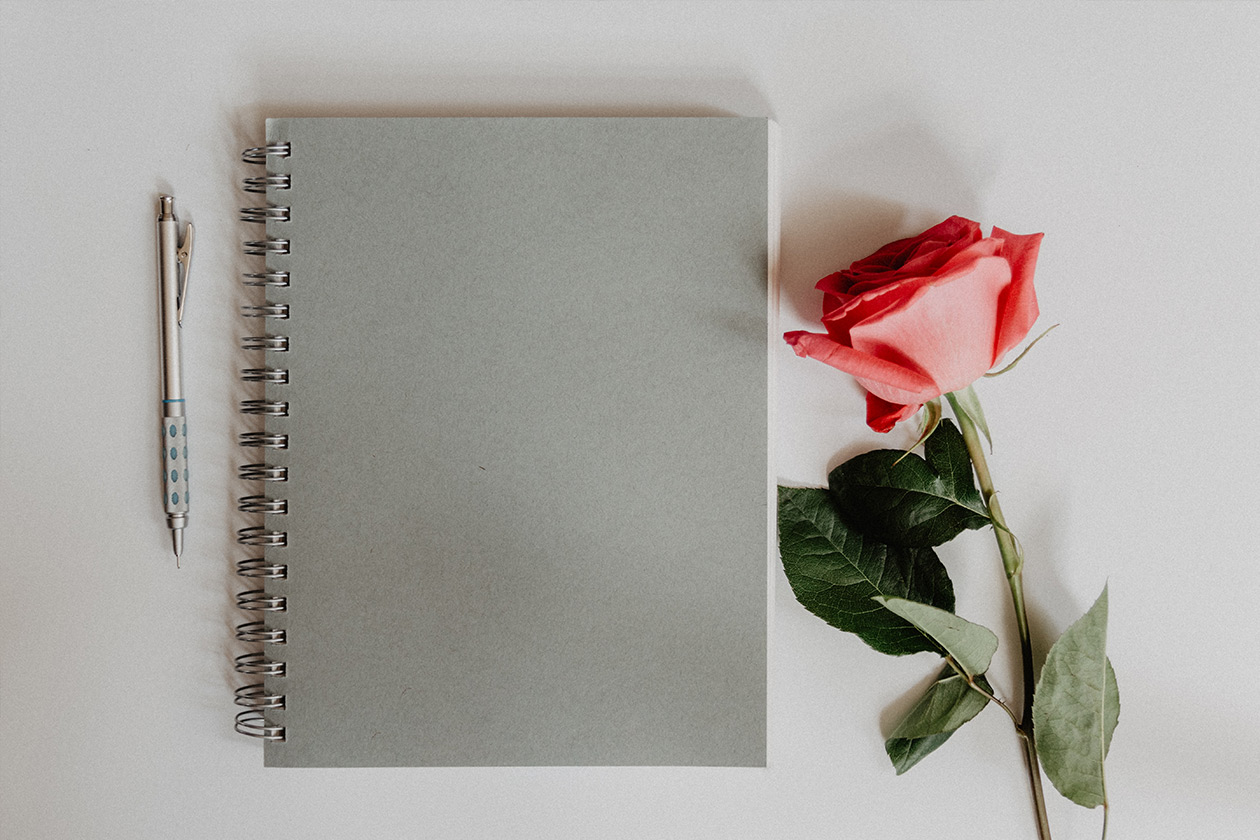 Go on Valentine's Bike Ride
Nothing brings people closer together than sharing an adventure! A lazy romantic evening is cute but it's not a story you'll tell your grandchildren. Most importantly, do the research, try to find some hidden gems in your neighborhood, and take a ride! Physical activities release endorphins so get ready for many smiles!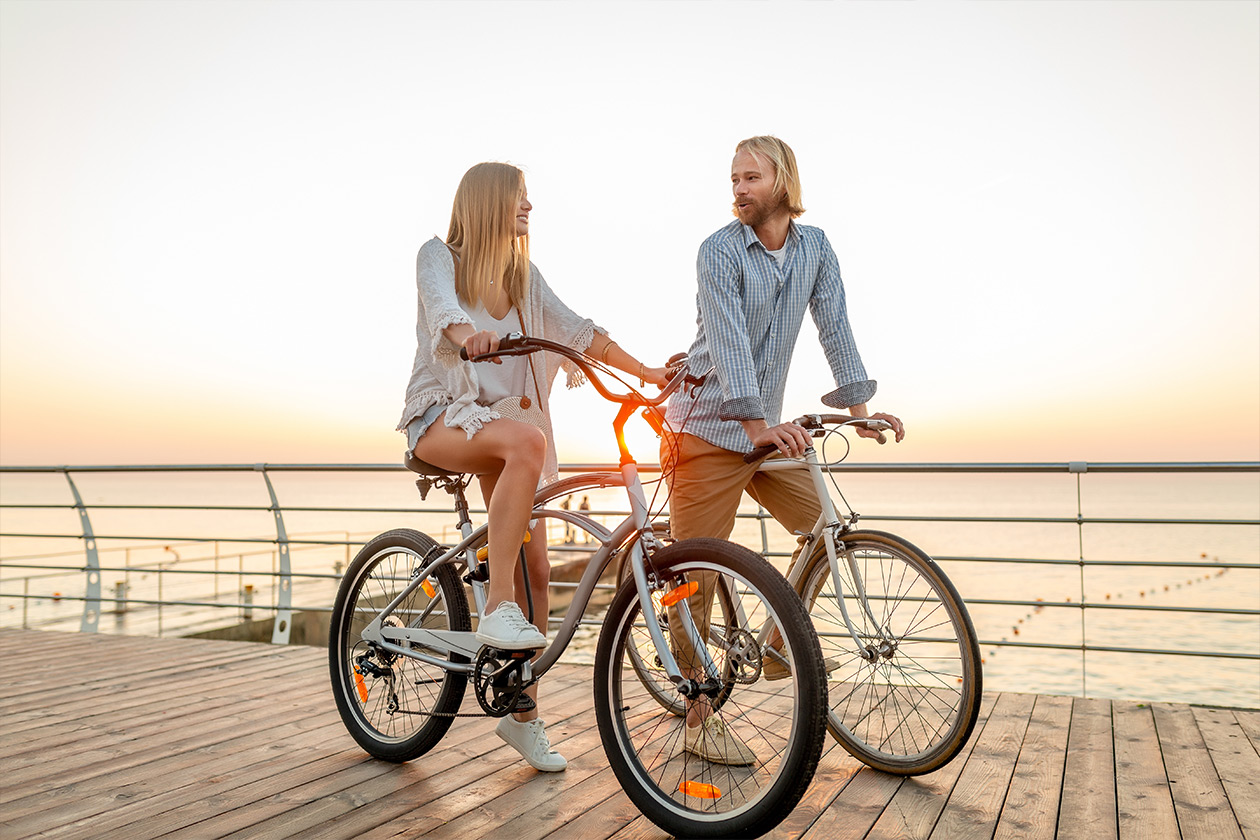 Online Dance Class on Valentine's Day
Make your heart beat faster while taking a virtual dance class with your partner! What could be more romantic than listening to love songs and dancing together? Since you do it in the privacy of your home there's no need to be ashamed or limit yourself. You CAN dance!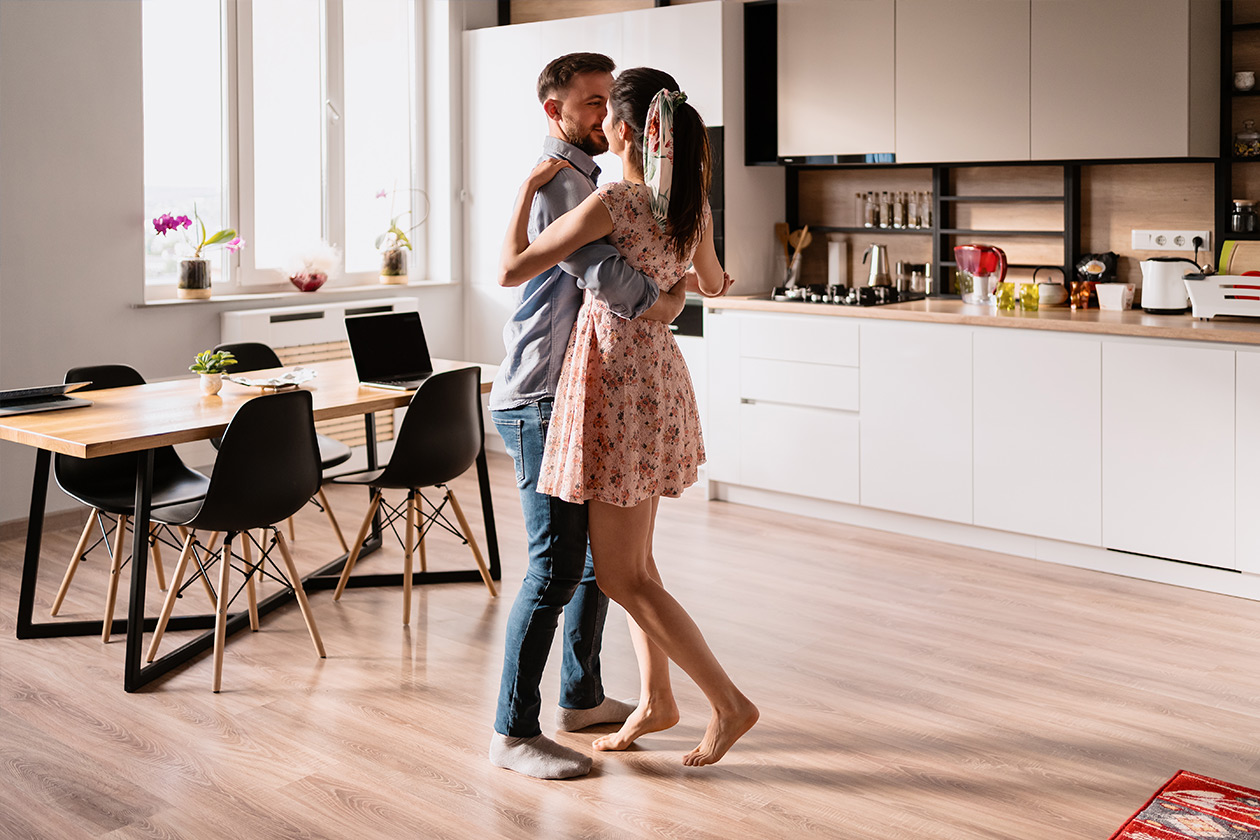 Go on a Scenic Hike
Your love is strong enough to move mountains? Now it's time to prove that it can climb them too. In fact, hiking together makes your relationship stronger and gives you a lot of time for a meaningful conversation. Enjoy the beautiful sights, breath the fresh air, and connect with nature. Your partner will be grateful.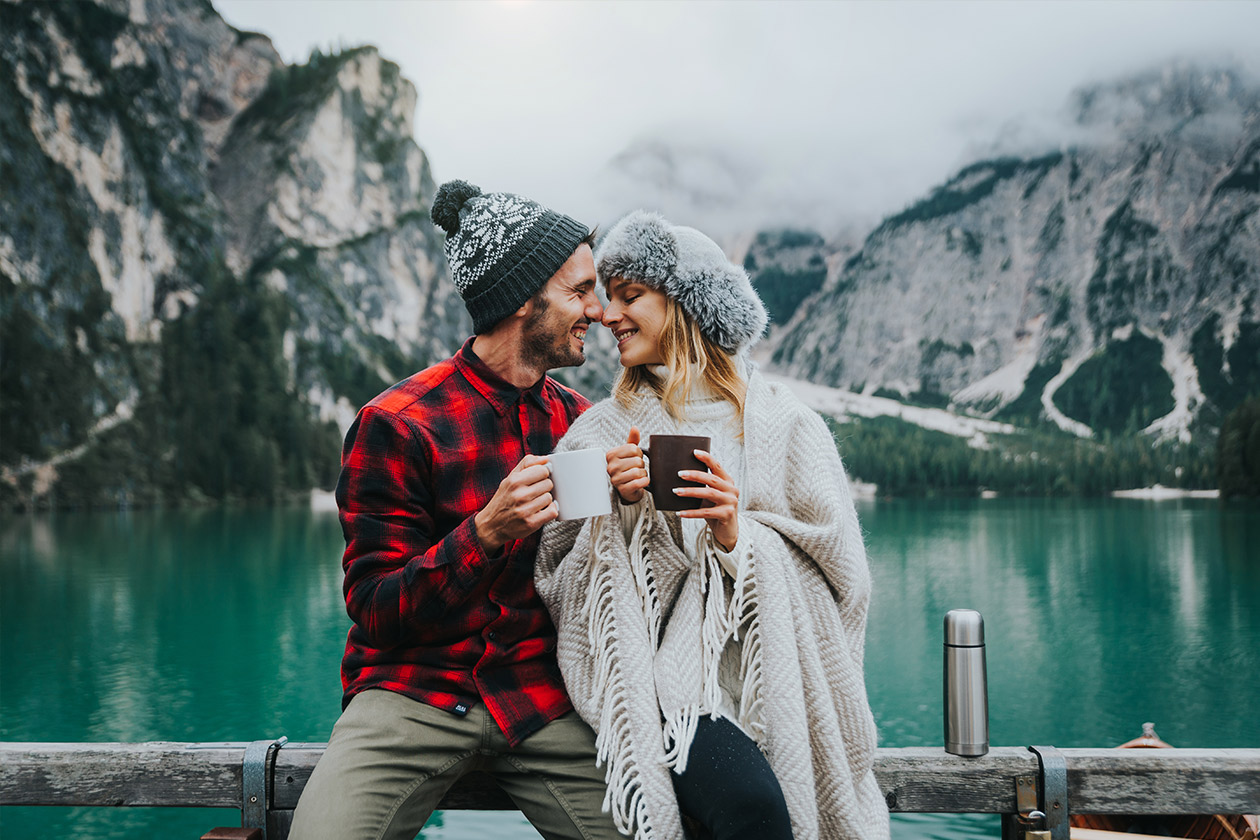 Take a Virtual Mixology Class
Need a good excuse to get fancy with your drinks? Shake, stir and sip on Valentine's Day! You can do this fun activity online all in the comfort of your own home. Add a romantic twist to your Valentine's Day and enjoy this amazing interactive opportunity to have fun and learn.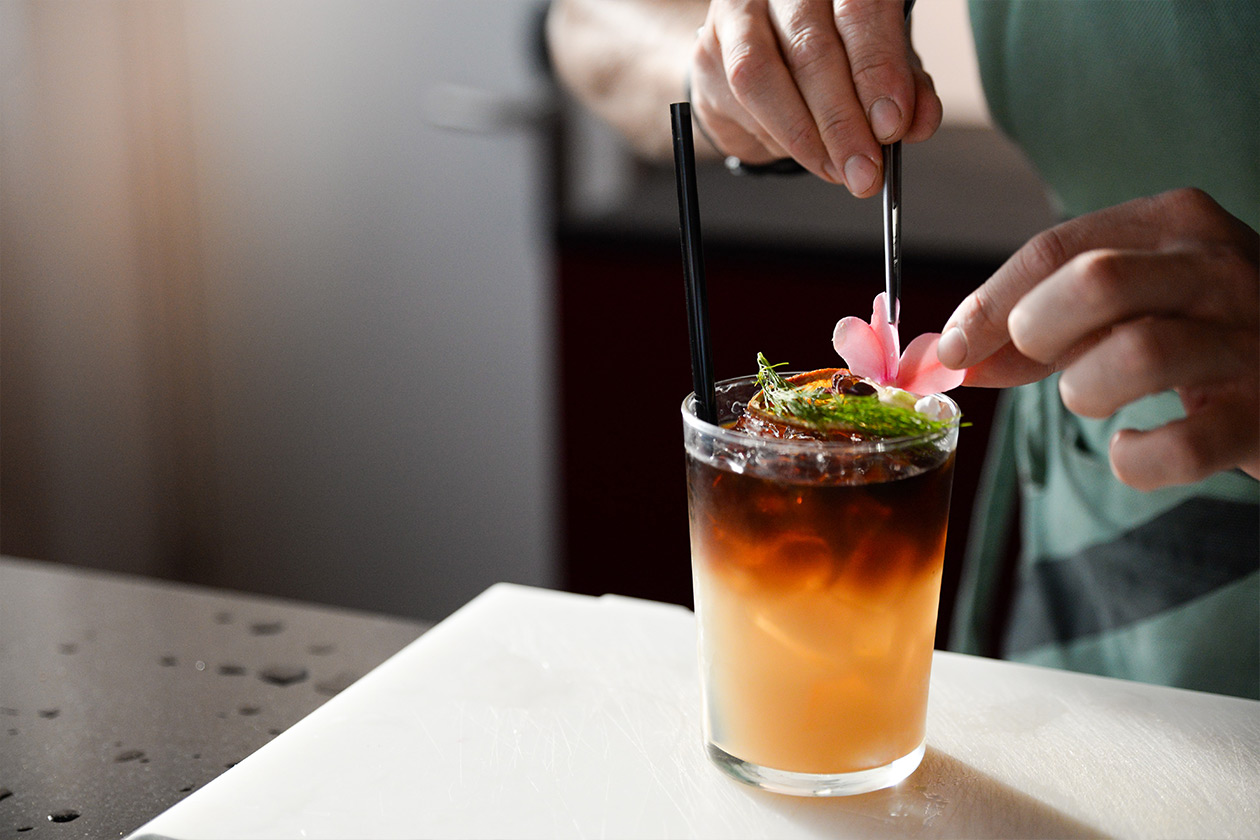 Plan a Romantic Valentine's Gateway
Finally, if staying at home isn't your thing you should consider a weekend gateway to some special and fancy place! Breakfast in bed, romantic bath together, bed full of roses, a dinner prepared by top chefs? In brief, everything is possible, especially with Avalon Events Organisation!
We know that organizing an exceptional date during a pandemic gets complicated but with our expertise and knowledge, we can guarantee you high-end services and lifetime experiences. If you consider a romantic getaway in the South of France, Monaco, or Italy, contact us and we will make sure that your elopement is one of a kind, romantic and secure!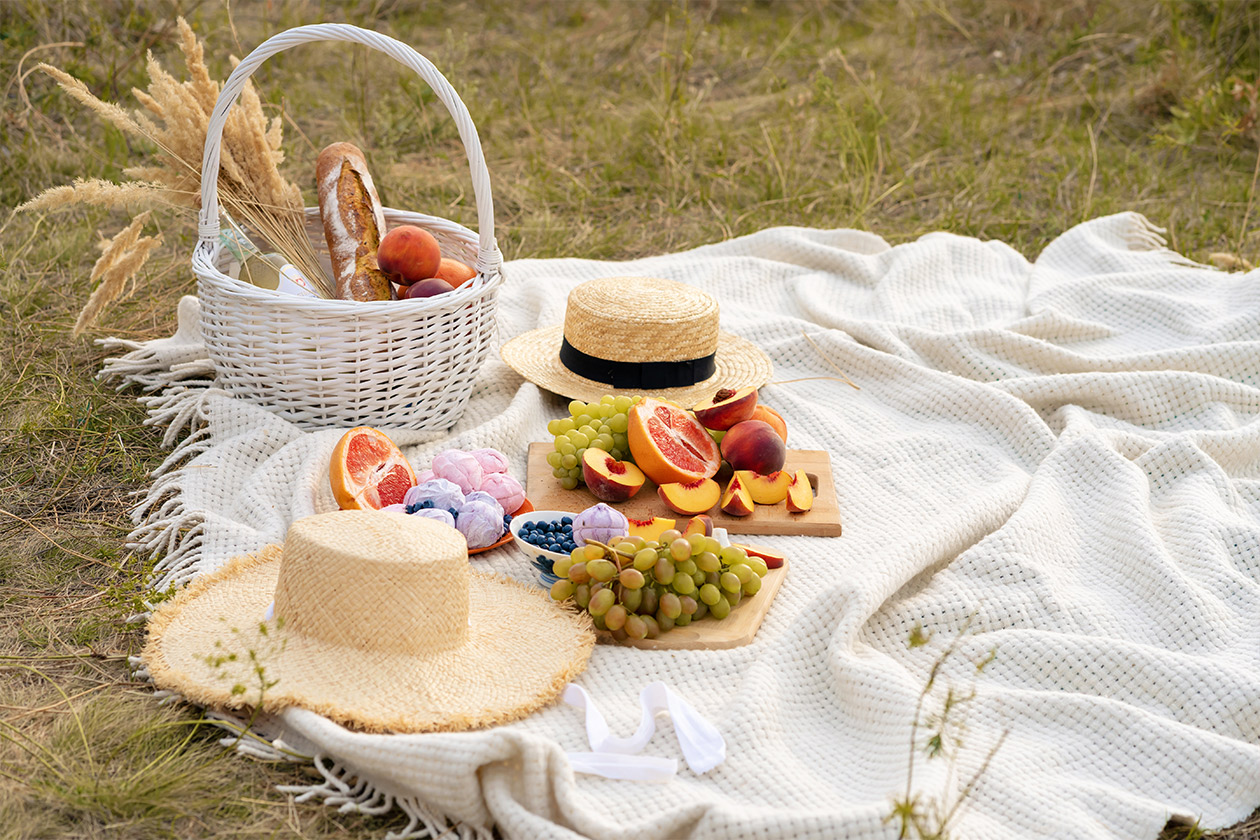 Ready for a perfect Valentine's Day getaway ?