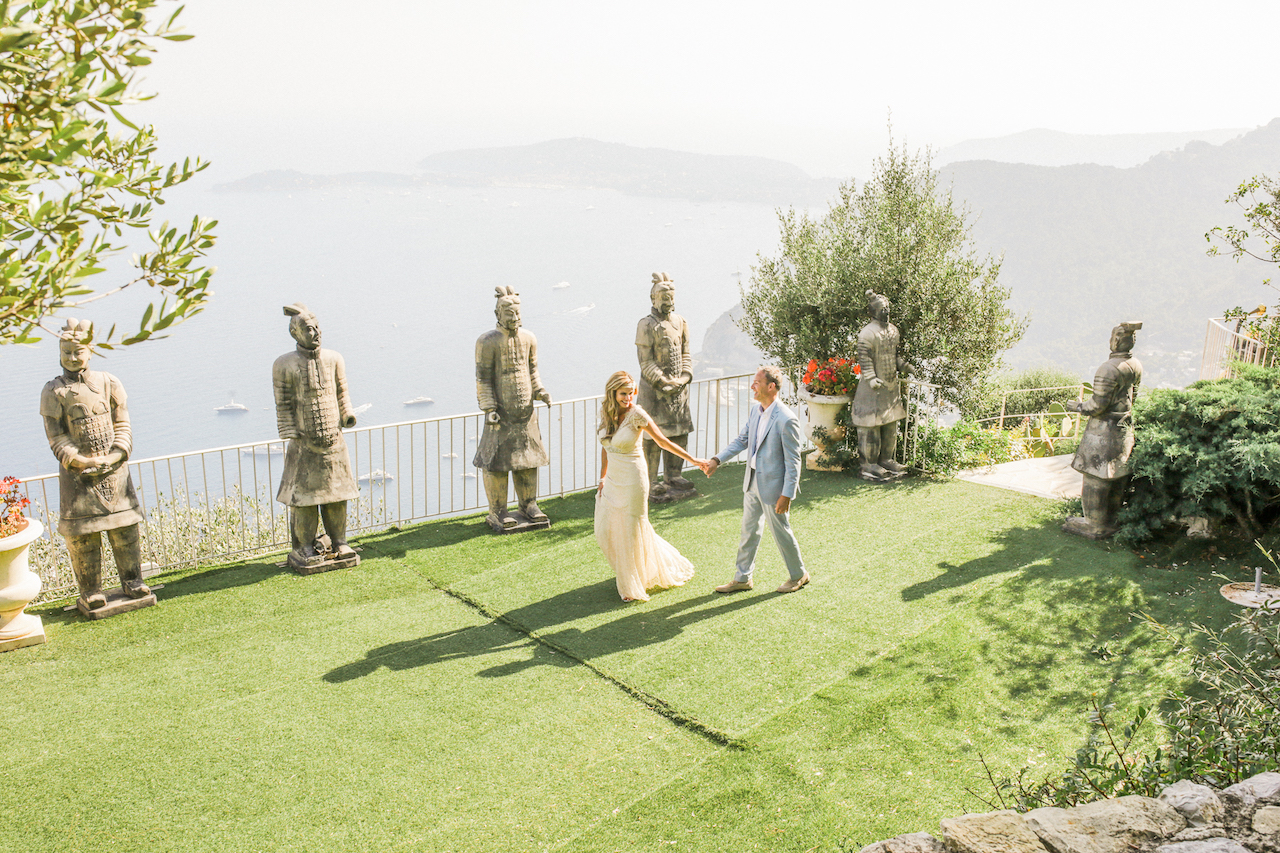 We love France for its charming cities, picturesque scenery, and historical monuments and landmarks. It's the most romantic and beautiful country in Europe (or maybe the whole world!). The culture of immense luxury seems to define France. For this reason, it's no surprise that you can easily find there some of the most unique, romantic, and exquisite wedding venues. With more than 15 years of experience in wedding planning in France, we prepared for you the guide with the best places to get married in France.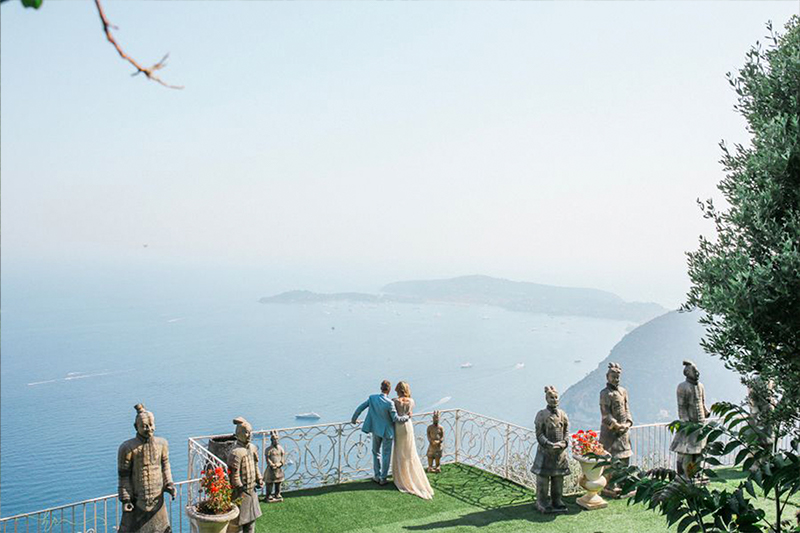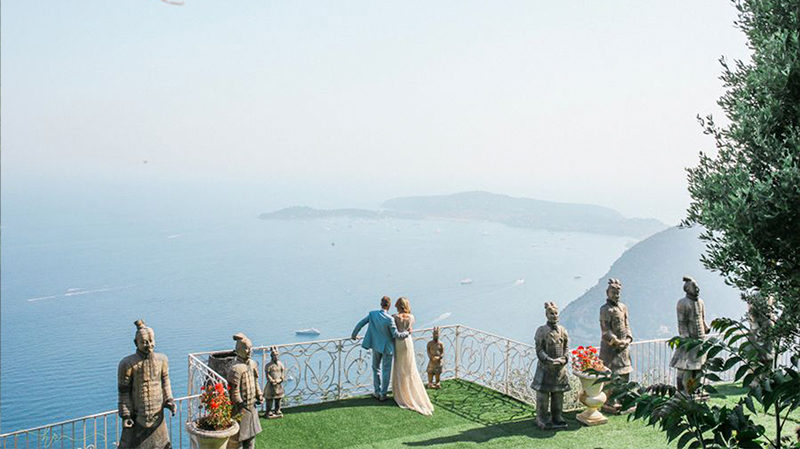 Provence Wedding Venues
If you dream about a romantic, bohemian wedding there's no better place on earth than a picture-perfect Provence. The French culture and traditions are especially visible in this region making your marriage truly authentic. The lavender fields, Mediterranean vegetation, perched villages make Provence everything you need for an idyllic wedding venue.
We know the most romantic chateaux hidden amongst vineyards, exclusive domains surrounded by olive trees and lavenders, historic hotels with spacious gardens and magical parks… Your perfect Provence wedding venue is waiting for you!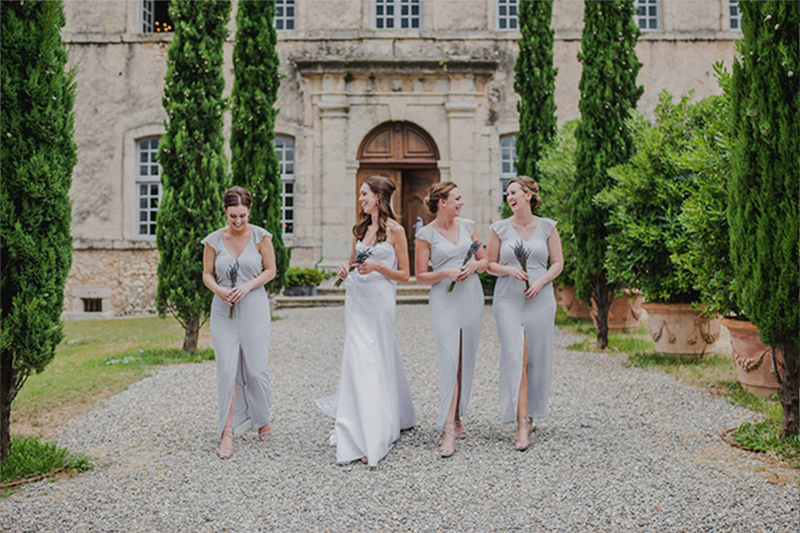 The French Riviera Wedding Venues
The French Riviera is one of the most amazing wedding destinations. With the shining sun, villages overlooking the sea, delicate sea breeze, exquisite venues, and breathtaking views your wedding will be unforgettable and totally unique. If you're looking for a place with amazing weather and classic French style, the Côte d'Azur is the place for your wedding.
Contact Avalon Events Organisation for our exclusive collection of Châteaux wedding venues on the French Riviera, luxury wedding venues, outdoor wedding venues, venues with breathtaking views, and more! We'll find the best places to get married in France.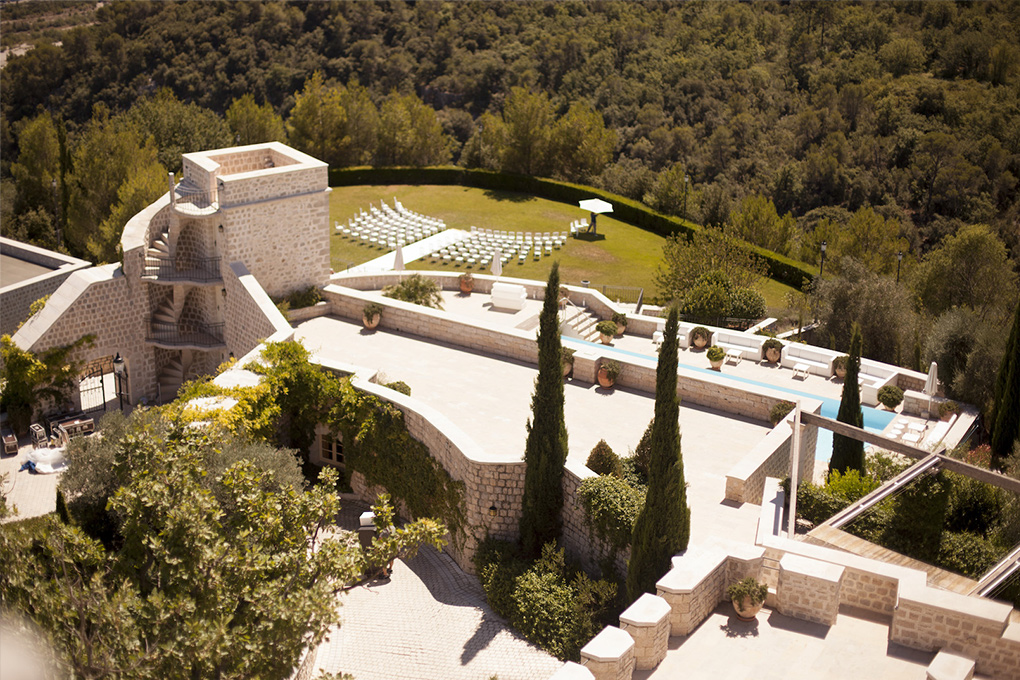 The Southwest of France Wedding Venues
Southwest France is full of various and luxurious landscapes perfect for a romantic wedding. With picturesque venues, from grand chateaus to rustic barns, beautiful countrysides, medieval villages, castles, rivers, gastronomy make it one of the most popular locations for wedding celebrations. Southwest France is also known for its sunny and warm weather, as well as amazing food and vineyards.
There are plenty of exquisite, historic Chateaux available for weddings in the South of France. Every of the wedding venues is offering something special. Your dreamed fairy-tale wedding will come true in the South of France.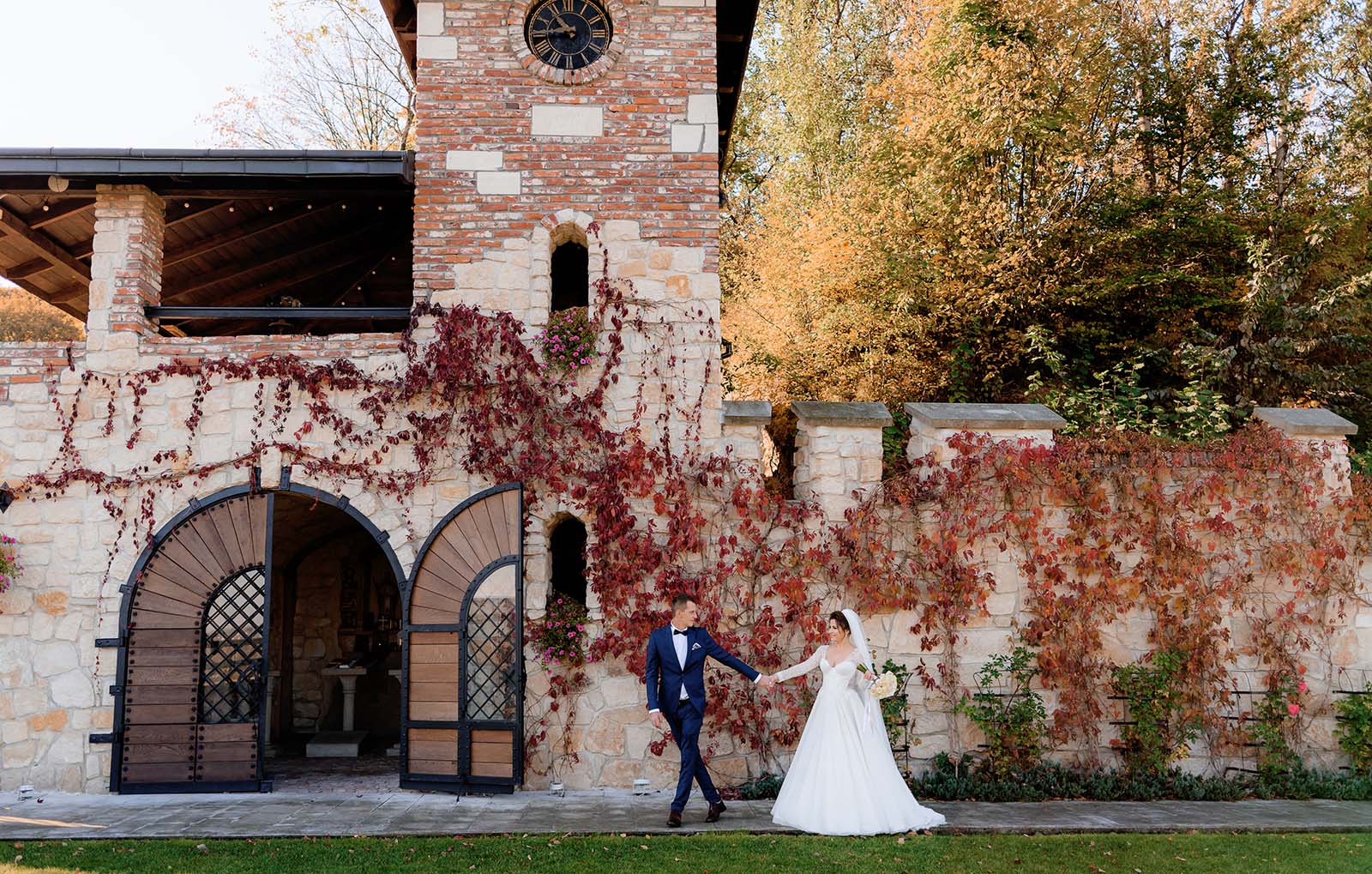 Did you choose your ideal place to get married in France?
France is one of the world's most extraordinary wedding places. Hiring a local wedding planner is best suited for a couple looking to celebrate a destination wedding. Avalon Events Organisation will help you with your wedding ceremony thanks to our extensive knowledge of French culture and traditions, as well as our wide range of venues for any size events and weddings in France.