OUR ADVICE ON HOW TO CREATE A LUXURY WEDDING IN 2019
We have worked and planed hundreds of weddings: small ones, big ones, abroad, in Monaco, you name it. But what we are good at is planning luxury weddings. And we want to share with you some of our top tips on how to create your own luxury wedding this year.
SOURCE YOUR DETAILS AHEAD
Our first tip on planning your luxury wedding is to consider your bespoke details fairly early. Mainly because a luxury wedding often include a few really special details: handmade wedding stationery, locally sourced flowers and even handmade table decorations.
Creating bespoke pieces takes time, especially when they are being made in volume. Start searching for your supplier/artist early on and ask to see samples to check the quality and materials in advance if possible. Once you've found what you're looking for, get your order in to allow plenty of time and avoid any kind of rush which can result in poor attention to detail.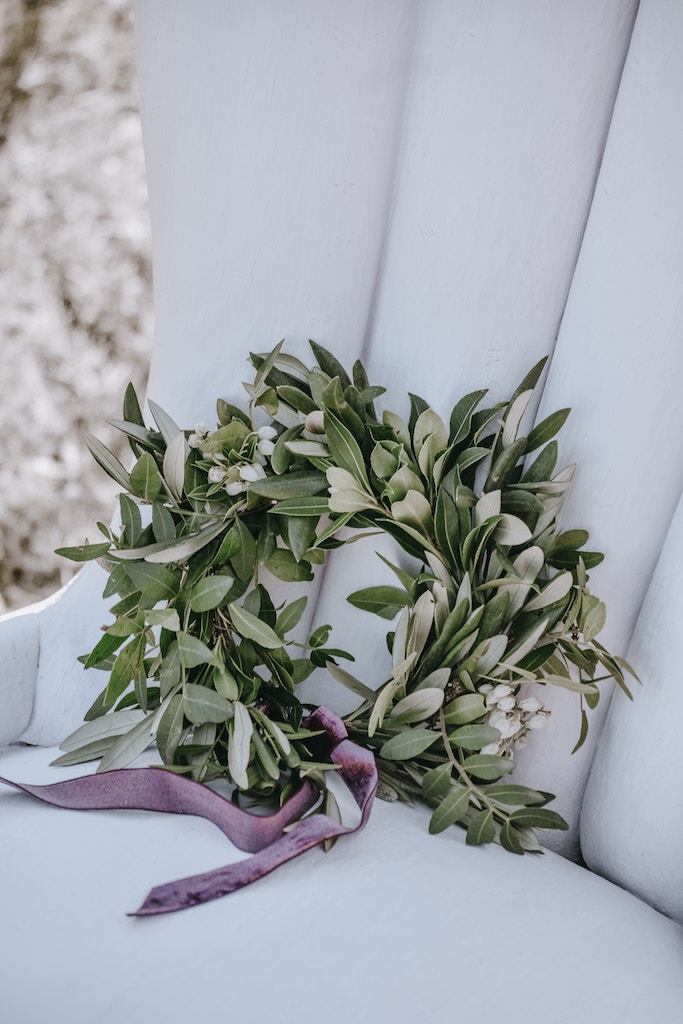 TRY AND TASTE EVERYTHING BEFORE YOU COMMIT
This luxury detail is a hit or miss. When planning a wedding the food and the drinks say a lot about how luxe does it feel. You got to hit this just right. Not only do wedding guests really look forward to a lovely sit down meal, they also need quality sustenance to help them thoroughly enjoy the day.
Because of this, I always recommend trying anything you might provide to your guests on the day before saying yes.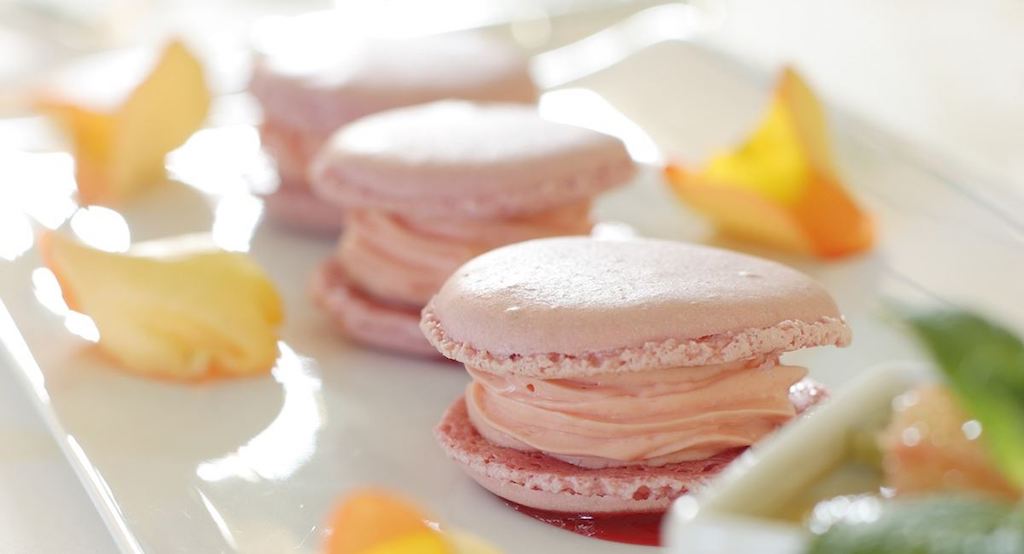 CONSIDER WORKING WITH A LUXURY WEDDING PLANNER
Here at Avalon Events Organisation we have a lot of couples who juggle life and full time careers and most of them rely on us exclusively to help them with anything that has to do with wedding planning and details that are involved. In deciding to work with a luxury wedding planner you can free up a lot of time for yourself, while also being confident that your planner has experience in the luxury market and connections with premium suppliers.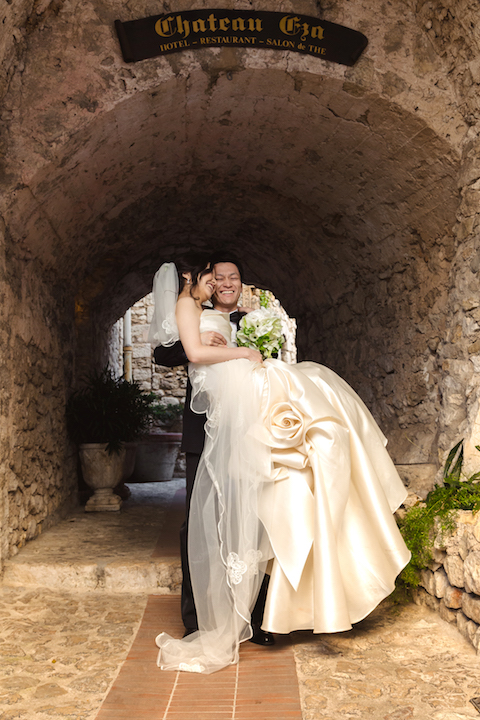 If you are looking for more information on weddings and planning your perfect day give us a call or send us an email and we would be more than honored to help you out! We are always available for you!