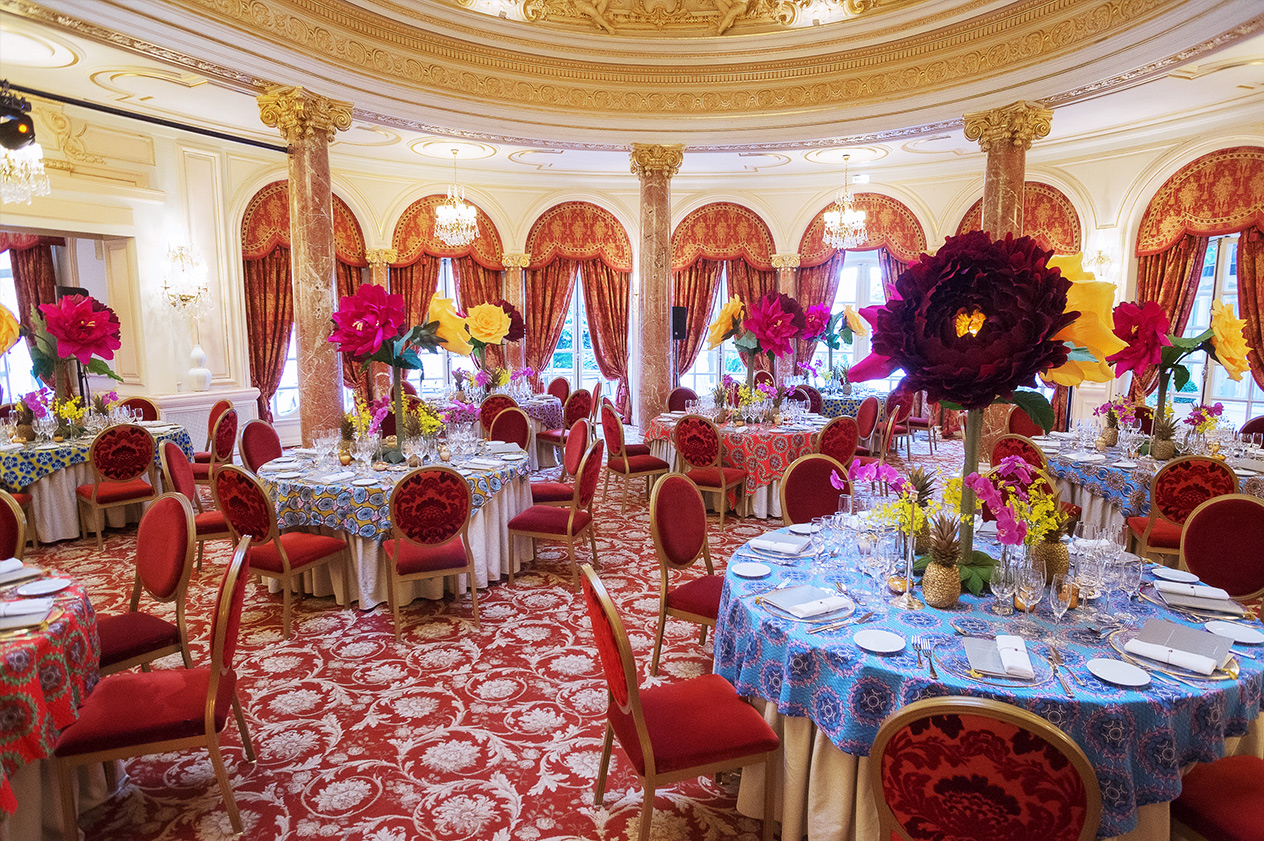 We plan, produce and successfully manage Events in Monaco. Consequently, we offer professional support with any kind of event. From private parties, birthdays and anniversaries to memorials, professional gala dinners, or corporate events.
Now, we are happy to share with you the details of the stunning and totally unique event for the MONACO AMBASSADOR CLUB.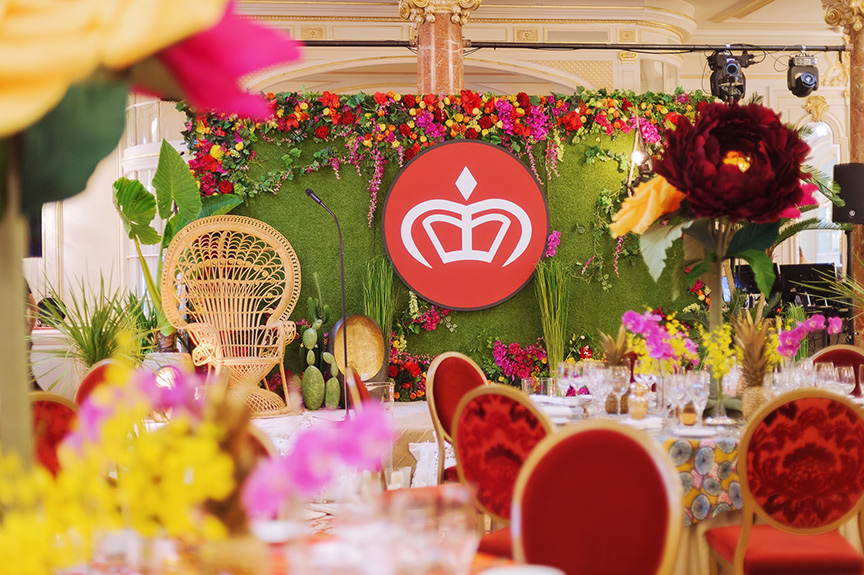 The Monaco Ambassadors Club (the MAC)
In the first place, The Monaco Ambassadors Club (the MAC) has a clear purpose. To deepen connections between its Members and Monaco, and between Monaco and the rest of the world. HSH Prince Albert II of Monaco is the Honorary President of the Monaco Ambassadors Club. It was the desire of his mother, Princess Grace of Monaco, to assemble a rich blend of cultures. For that reason, each Member would bring a particular dynamic, and each Club Member would become an emissary of the Principality. These remain the Club's principle aims to this day.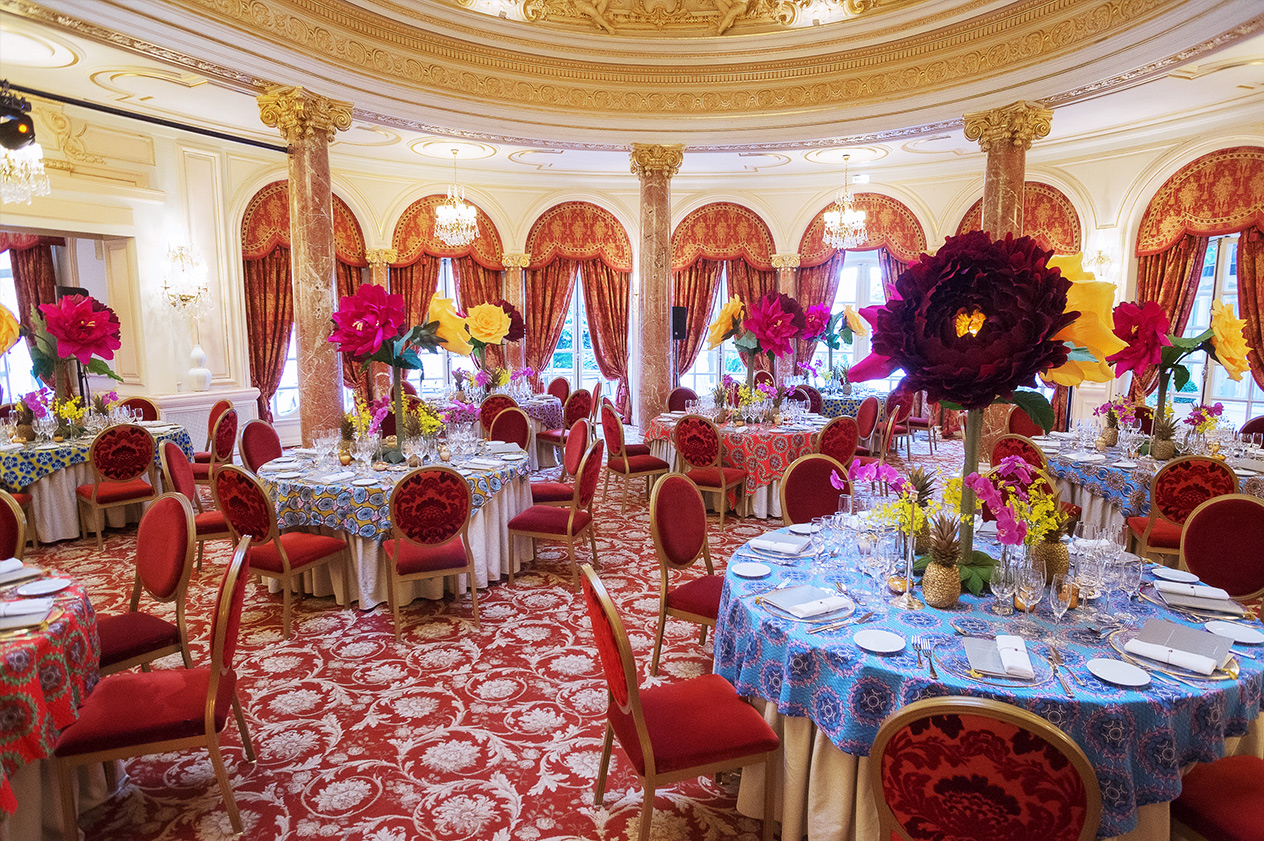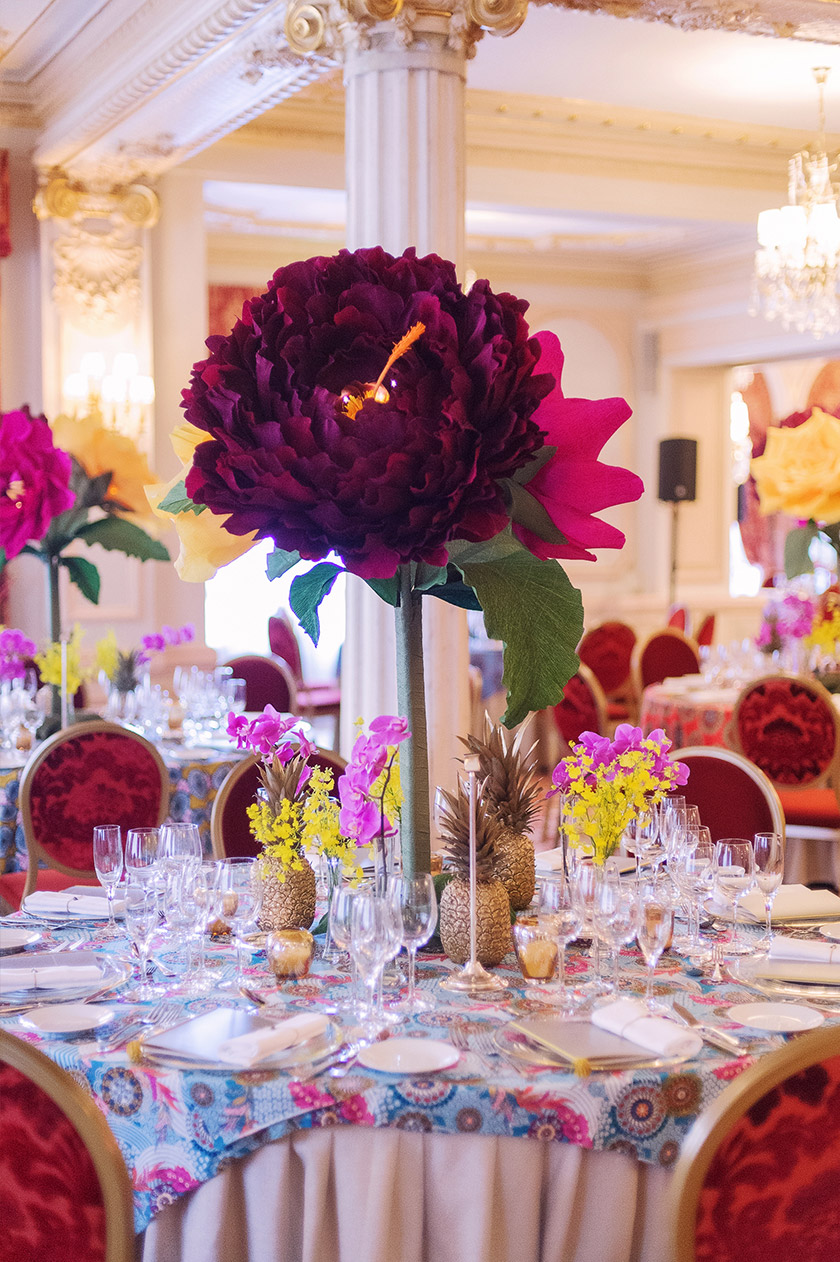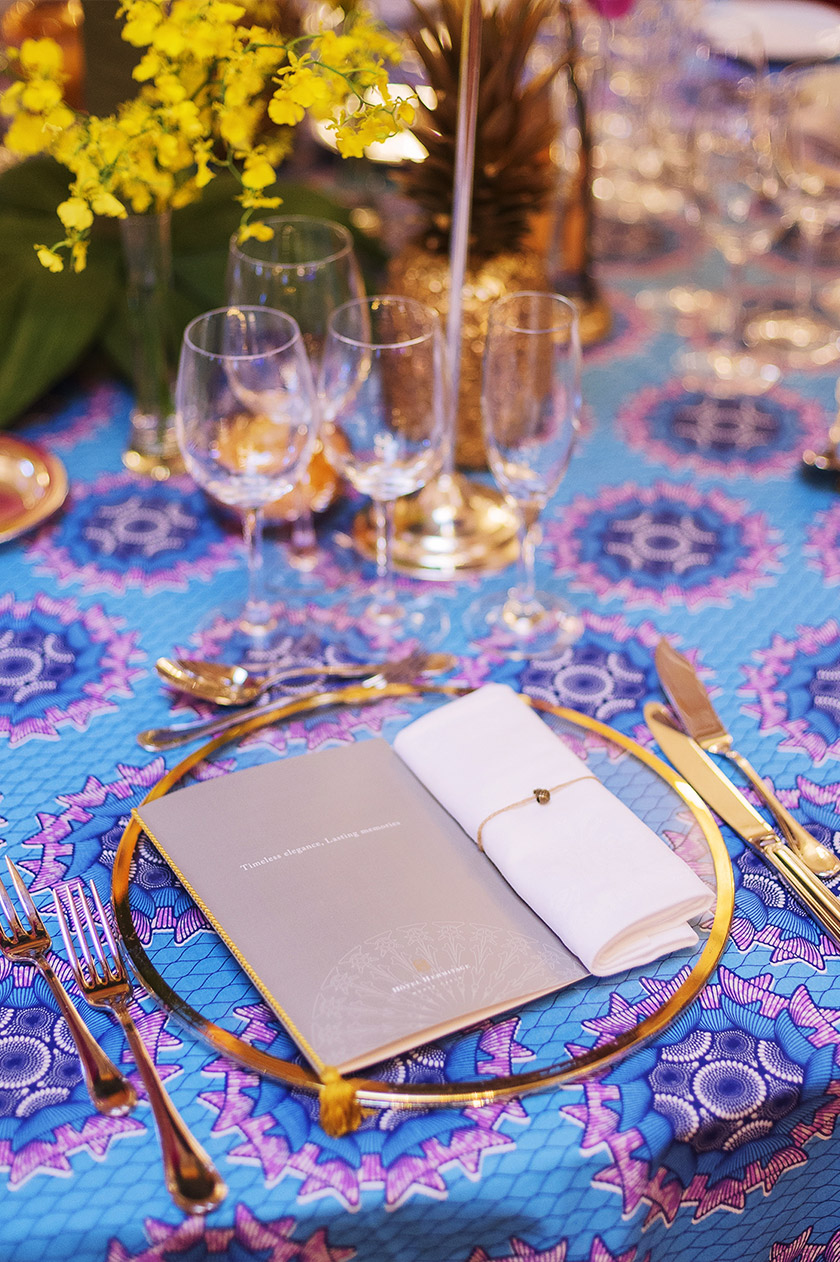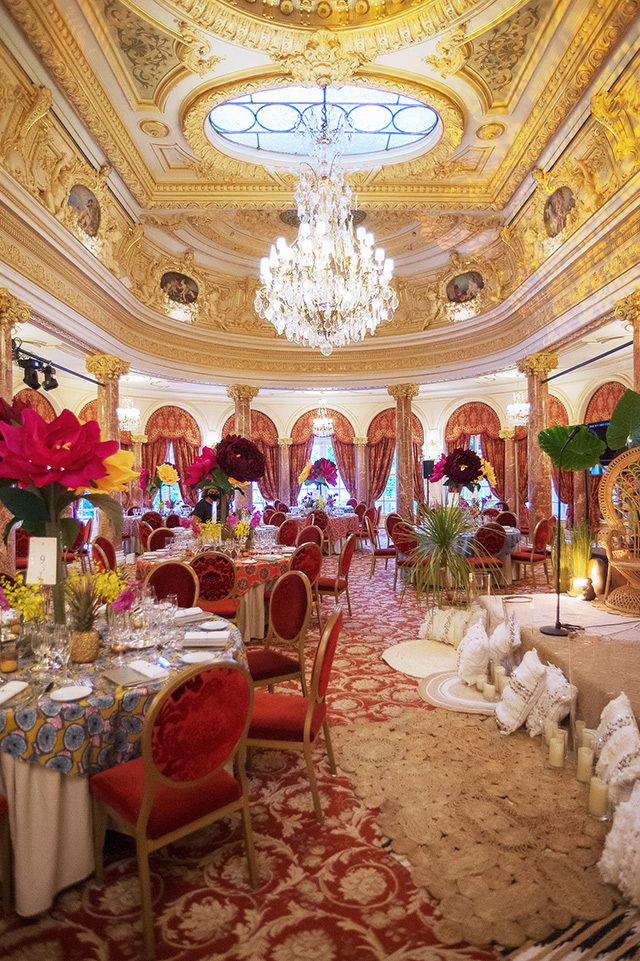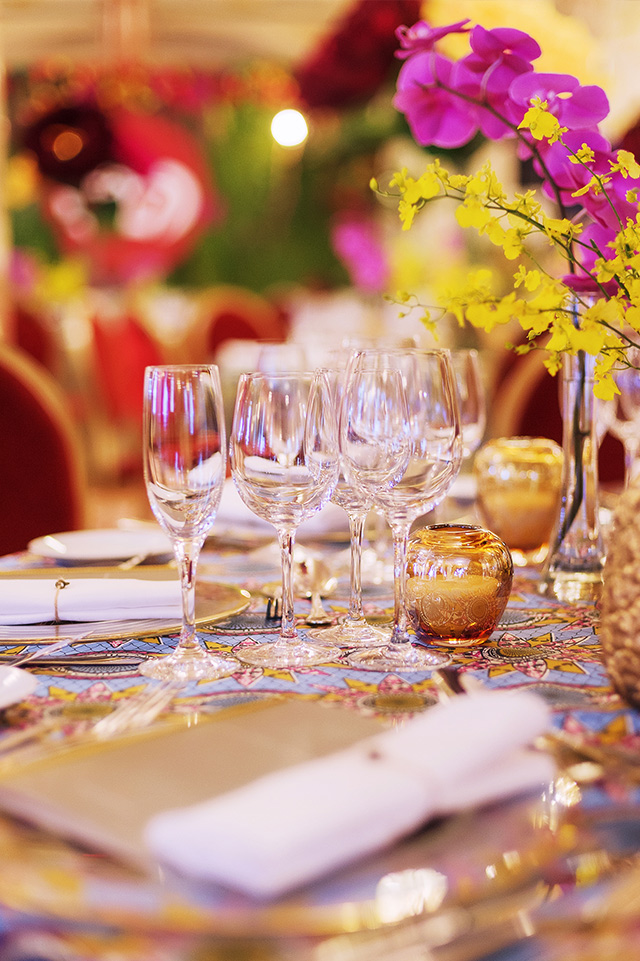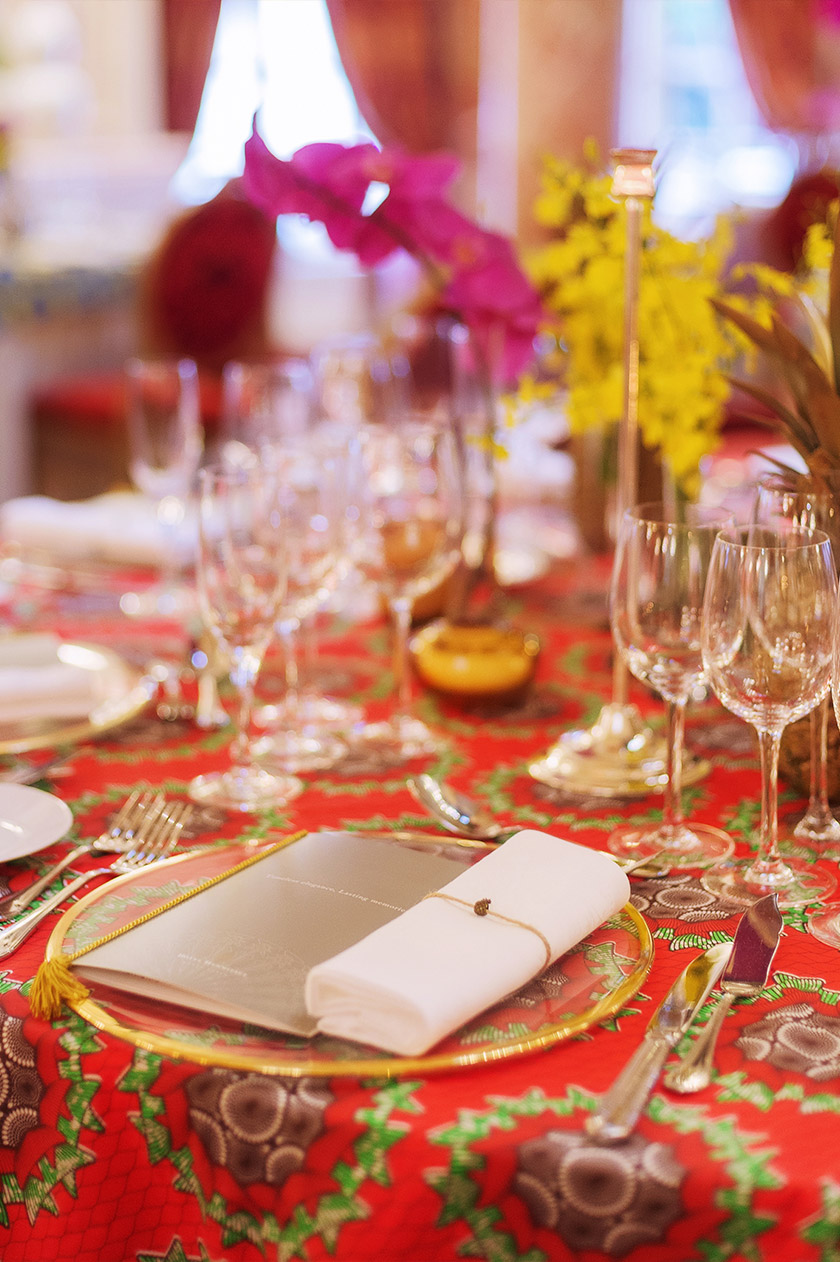 The MAC GoodWill Gala Event
The MAC GoodWill Gala was held on the 02nd of July at the Hotel Hermitage in Principality of Monaco.
In fact, Avalon Events Organisation was the official event planner of the MAC club for the last 6 years. Every year we organise at least 5 prestigious and totally tailor-made events highly appreciated by the Members.
This year the main theme of the MAC GoodWill Gala Dinner was the Bohemian Jungle. Likewise, we designed every table with a unique tablecloth, decorated with enormous flowers, golden ananas, colourful orchids and golden candles.
In order to accompany the evening and amuse our guests, we organised a beautiful music band with the most talented musicians. Their electric repertoire featuring Bossa Nova and Jazz was a huge success among the guests.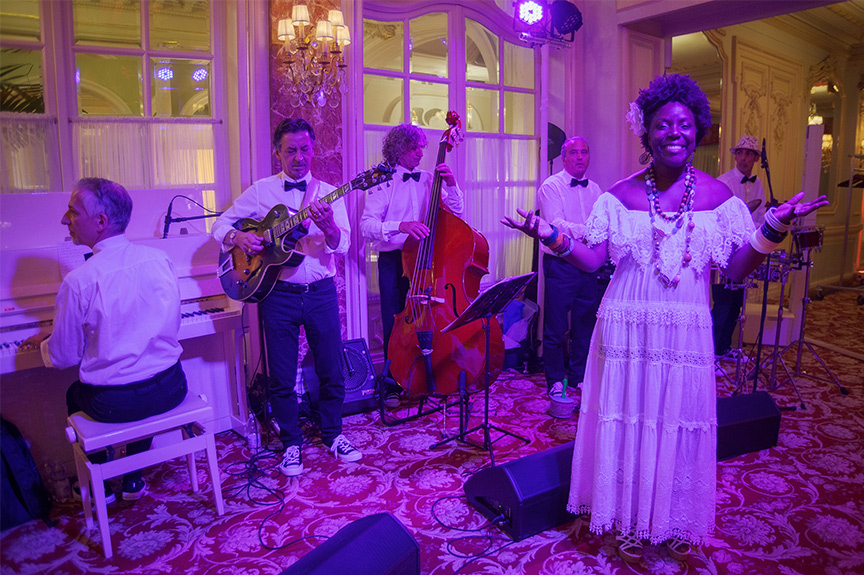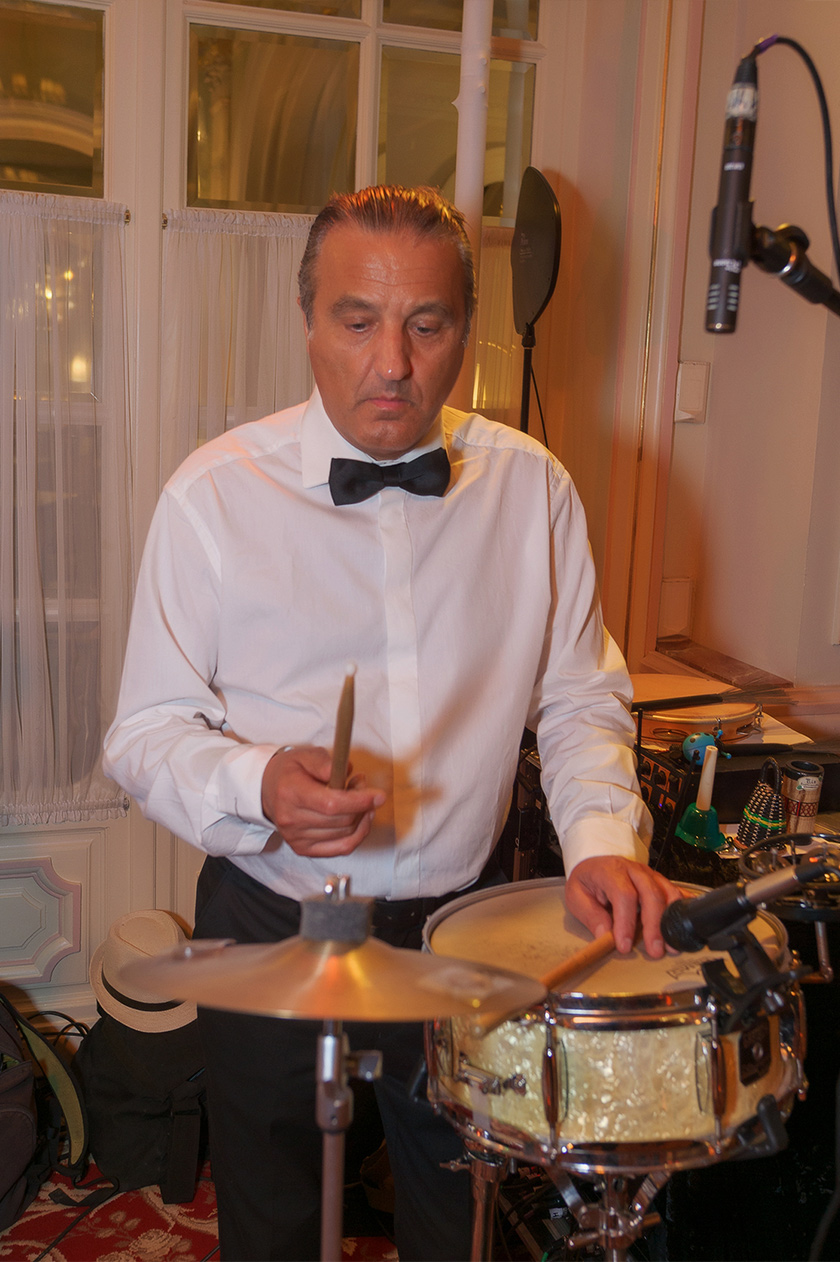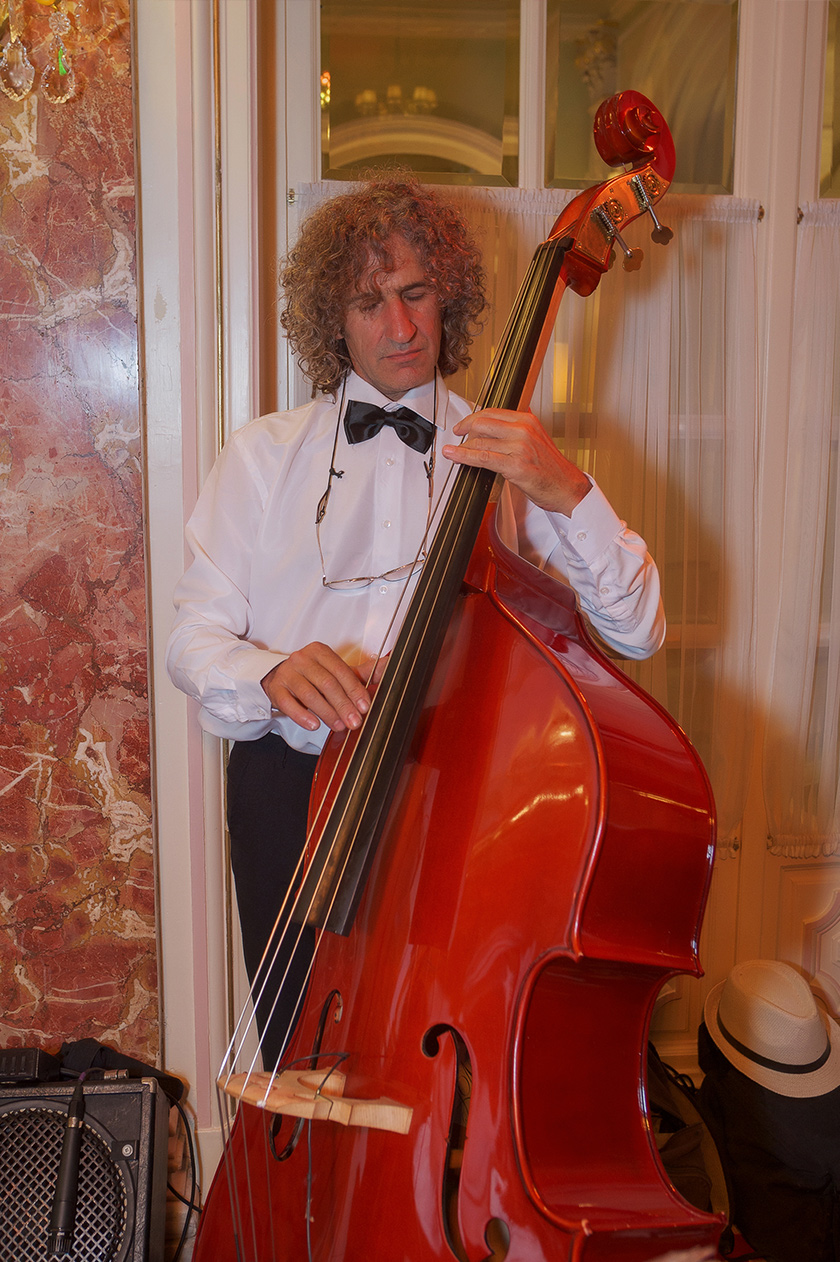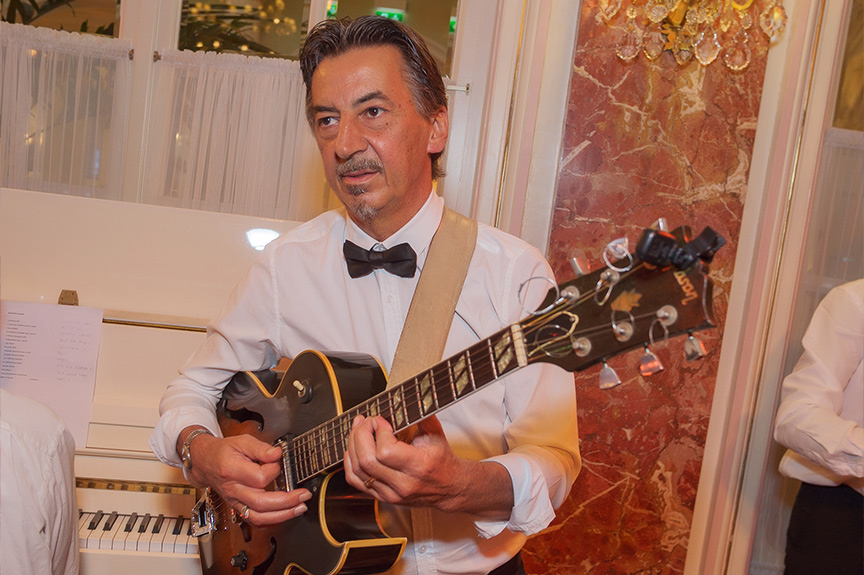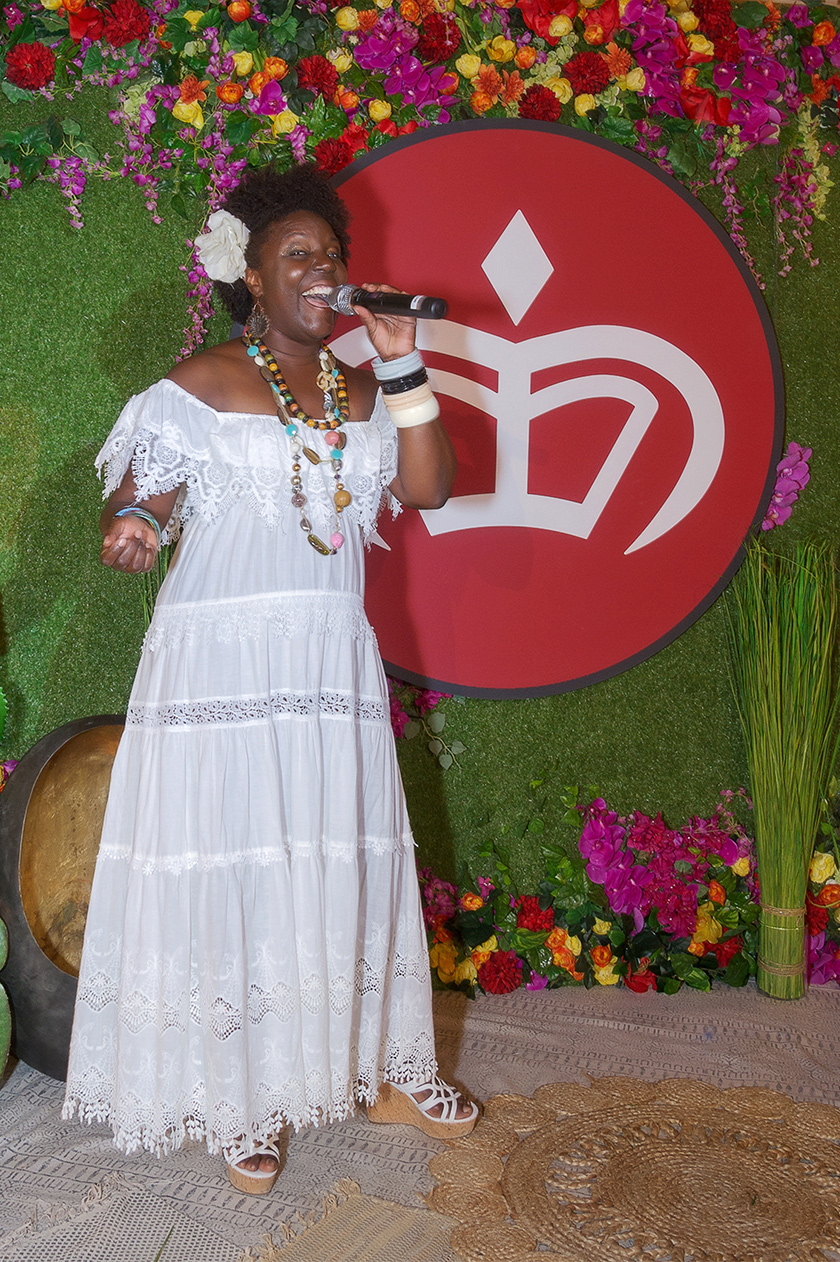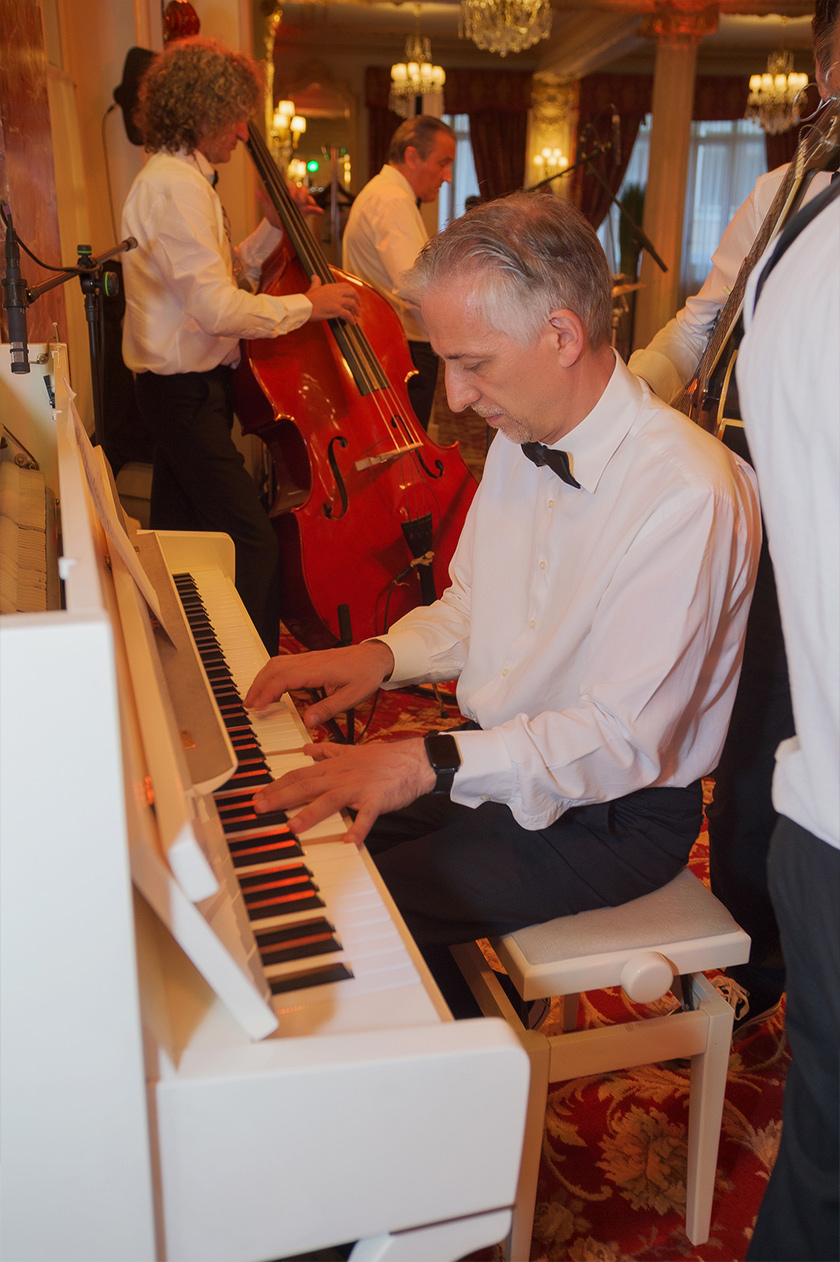 Event Venue: Hôtel Hermitage in Monte Carlo
The most elegant hotel in Monaco, Hôtel Hermitage with a belle-époque charm was a perfect venue for this event. Everybody appreciated their cuisine d'une grande finesse, the excellent selection of the best wines and impeccable service. In like manner, we are always delighted when working with this elegant and stunning establishment. We announce with pleasure, that the MAC GoodWill Gala Dinner was (another) big success of Avalon Events Organisation.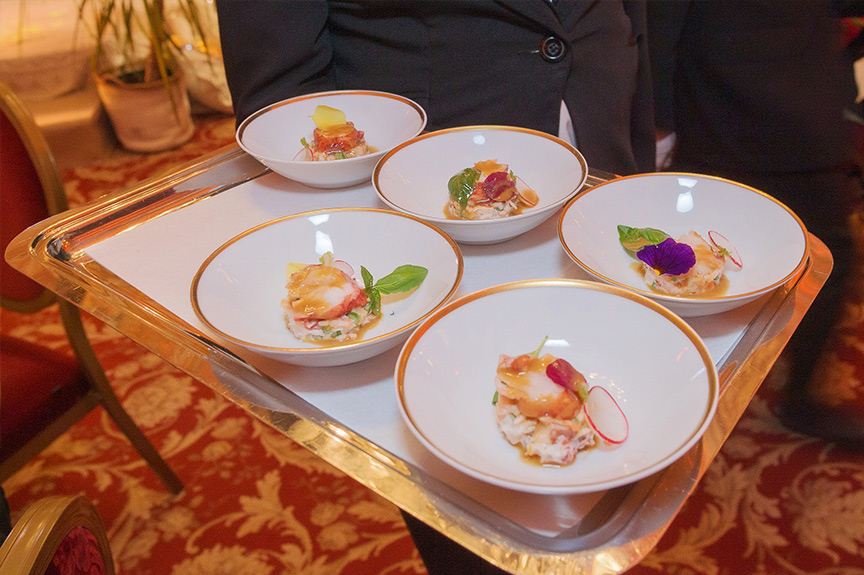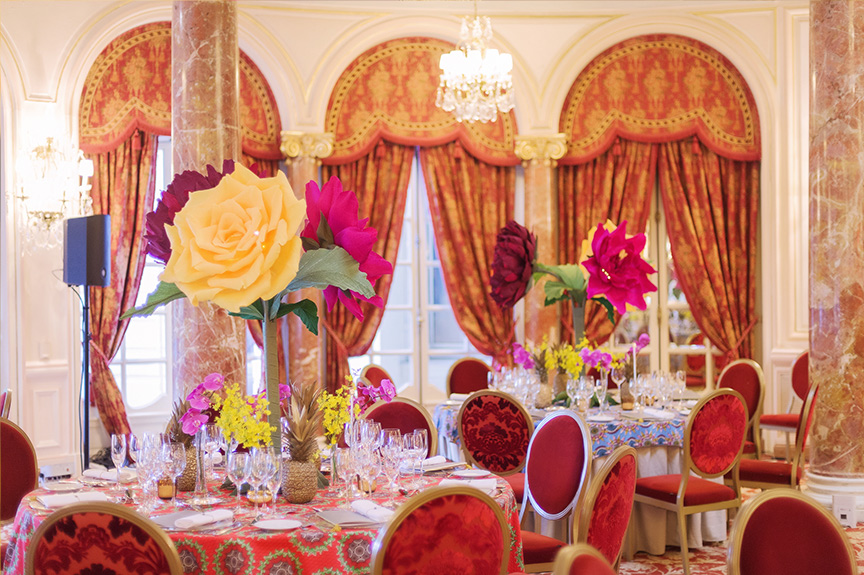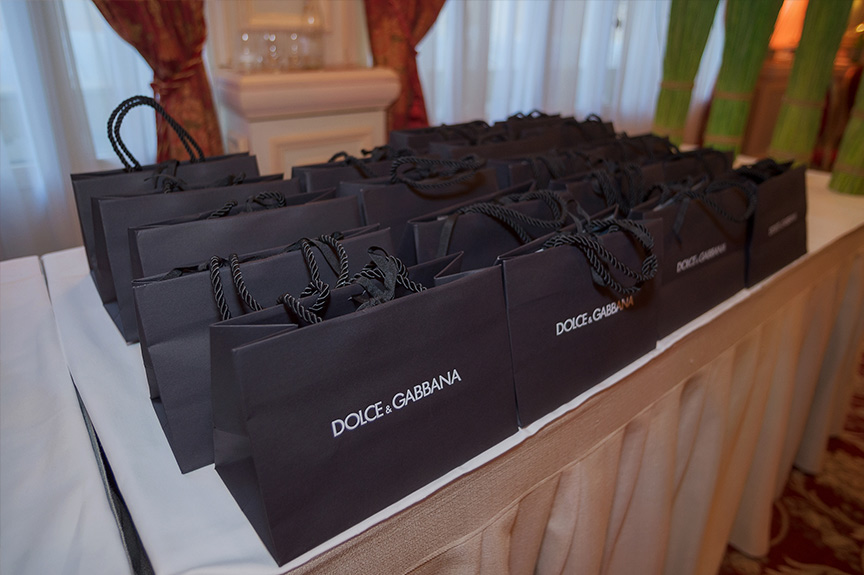 Planning Monaco events can be time-consuming and stressful. Avalon Events Organisation offers you a shameless design and perfect execution of your event.
Plan your Event in Monaco