LAST MINUTE CHECK UP BEFORE YOUR WEDDING
Time flies, but just before your wedding it seems like be running even two or three times faster. You need to stay focused and remember about everything. Sometimes it gets hard to find yourself in the middle of this "hurricane" but we won't leave you scared and alone. With our expertise in wedding industry we prepared for you a special kit of the important issues you need to check-up before your Big Day.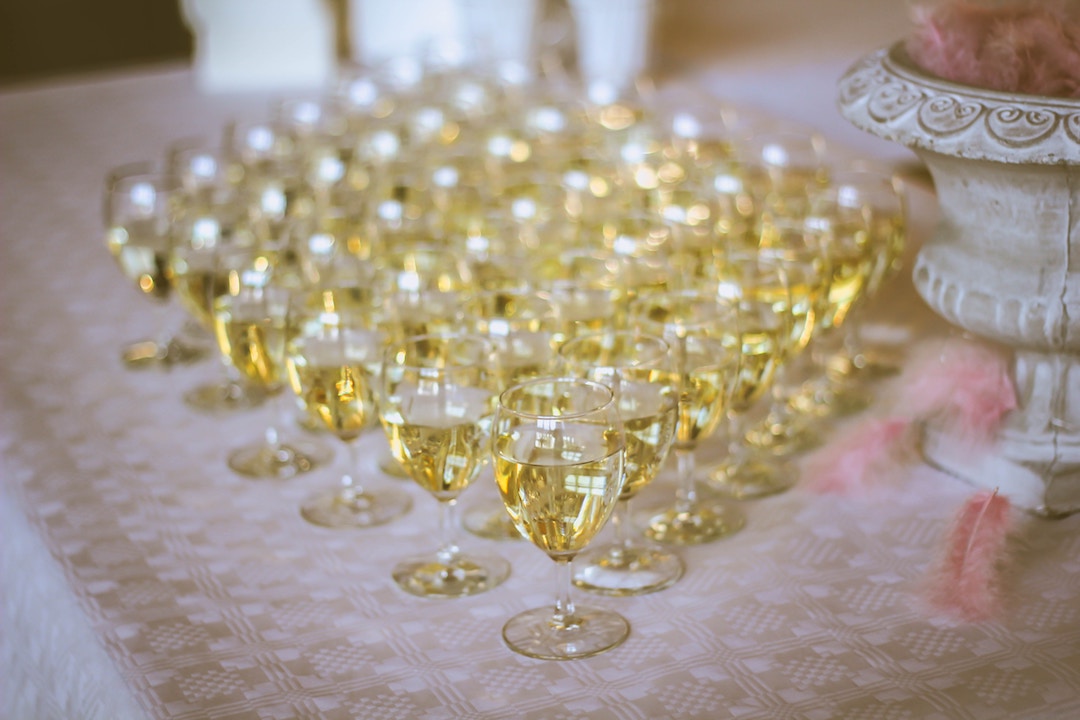 Provide all your vendors with the exact directions and contacts. If possible do it on writing, you'll be sure they won't miss a thing. If you've already done it, it doesn't hurt do double check. Always better safe than sorry.
2. FINAL PAYMENTS AND TIPS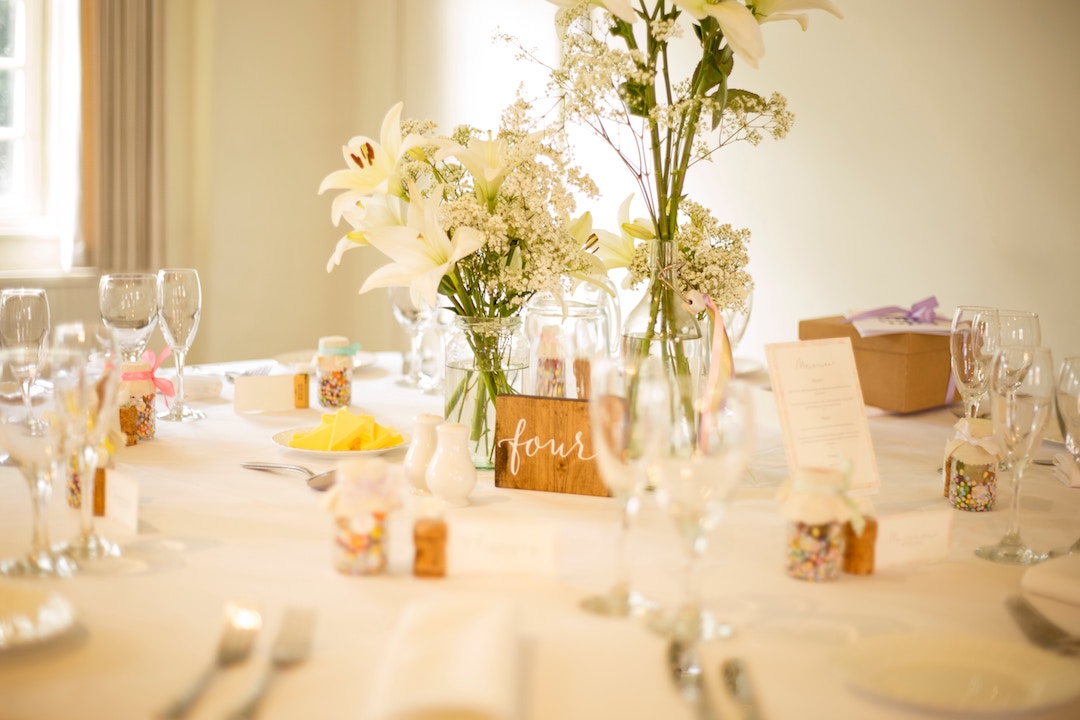 Make sure that all your vendors are payed ahead so you don't need to think about it during the ceremony or receptions while running and getting things done. If you are planning to tip anyone, prepare in advance the envelopes with their names. It will make the things a lot easier without having to count any money out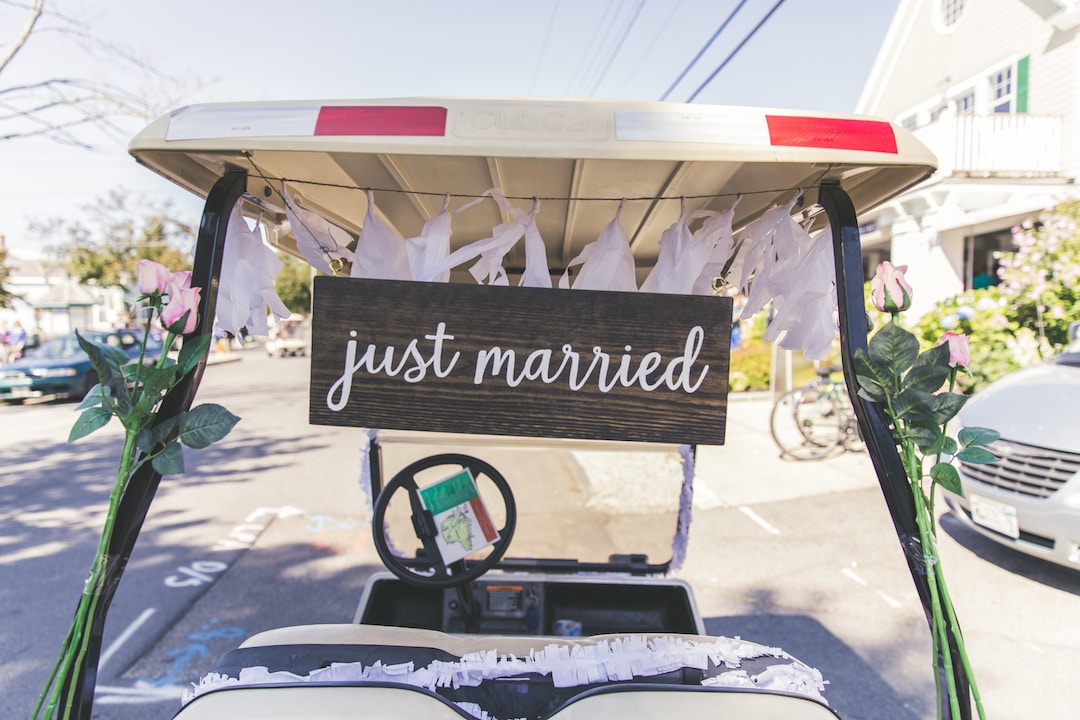 Just in case you need it. You can't prevent everything but you can be prepared and then anything will surprise you.
4. BREAK IN YOUR WEDDING SHOES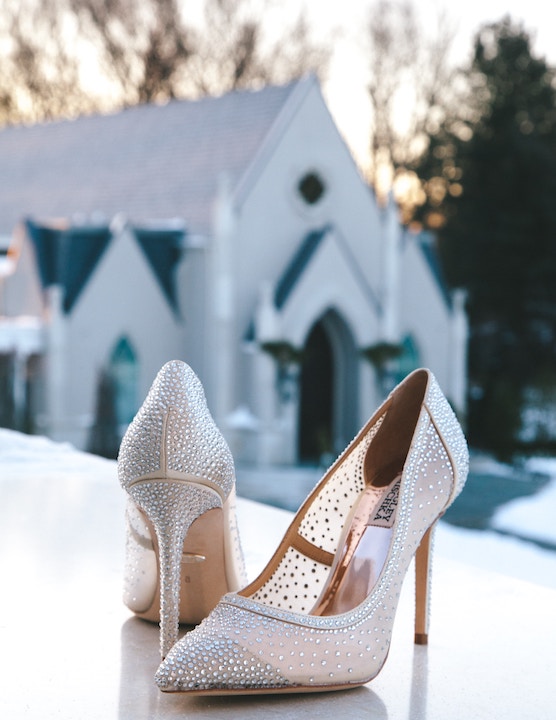 It doesn't matter if your shoes cost a fortune and are from the best designer. Make sure that they get perfectly with your feet. Especially leather needs some time to adjust to you. If you normally don't wear high-heels but you decided but you decided on, better practice walking and dancing in them so on your Big Day you'll be just flawless.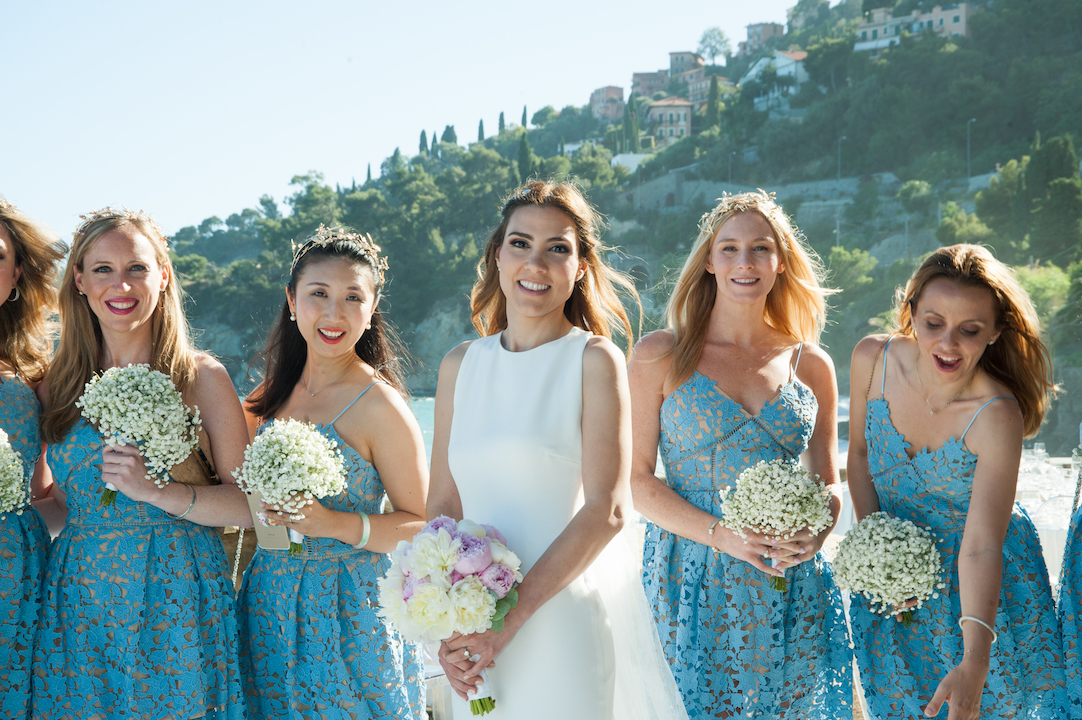 Every couple (especially brides-to-be) have their dreamed photos shoots that must be made during their wedding day. To avoid explaining and talking with the photographer during the ceremony and reception, provide him with a list of shoots you want to have in your album. Have everything agreed earlier in case you need some accessories.
© 2021 AvalonEventsOrganisation.com Event Planning