KEEP THE AMERICAN DREAM WHILE HAVING YOUR WEDDING INA DIFFERENT COUNTRY
The beauty of a destination wedding is the idea of bringing and entire family and beloved ones into an entire new country, an entire new experience.
Dream places to get marry in are all around the world and we are sure the perfect place for you is out there.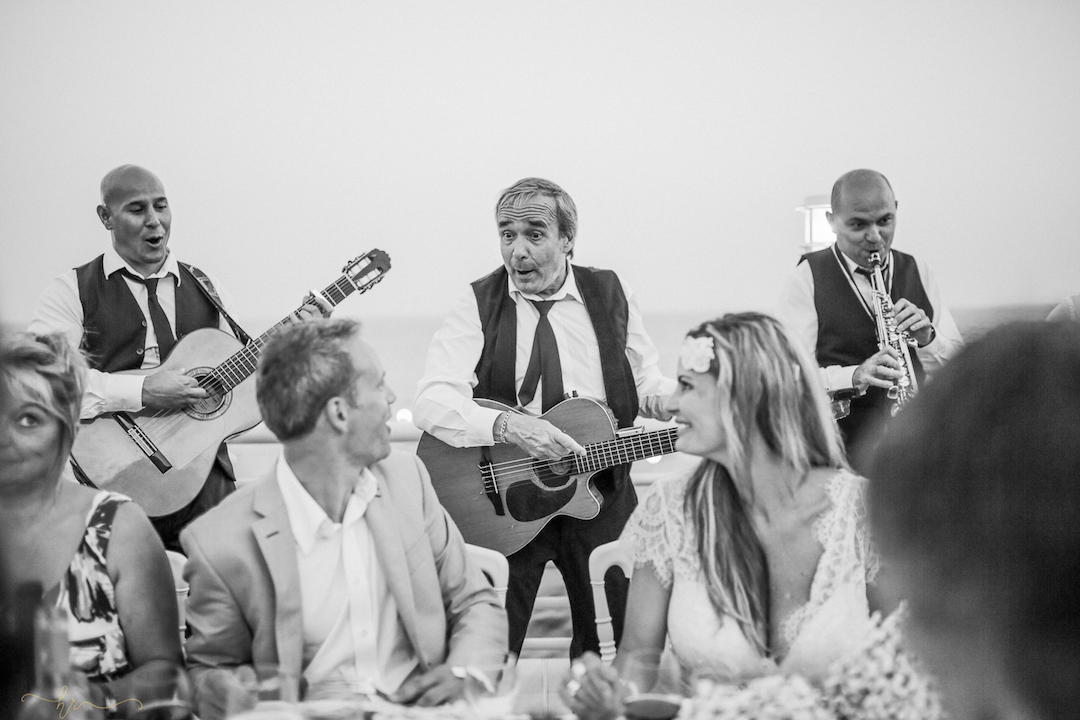 What is most precious about a wedding destination is being able to see a different culture sharing their love in an completely new space and environment. Getting marry abroad doesn't mean you have to let your traditions behind.
On the contrary is beautiful to adapt distinct traditions to a wedding ceremony in a country where the customs are completely different.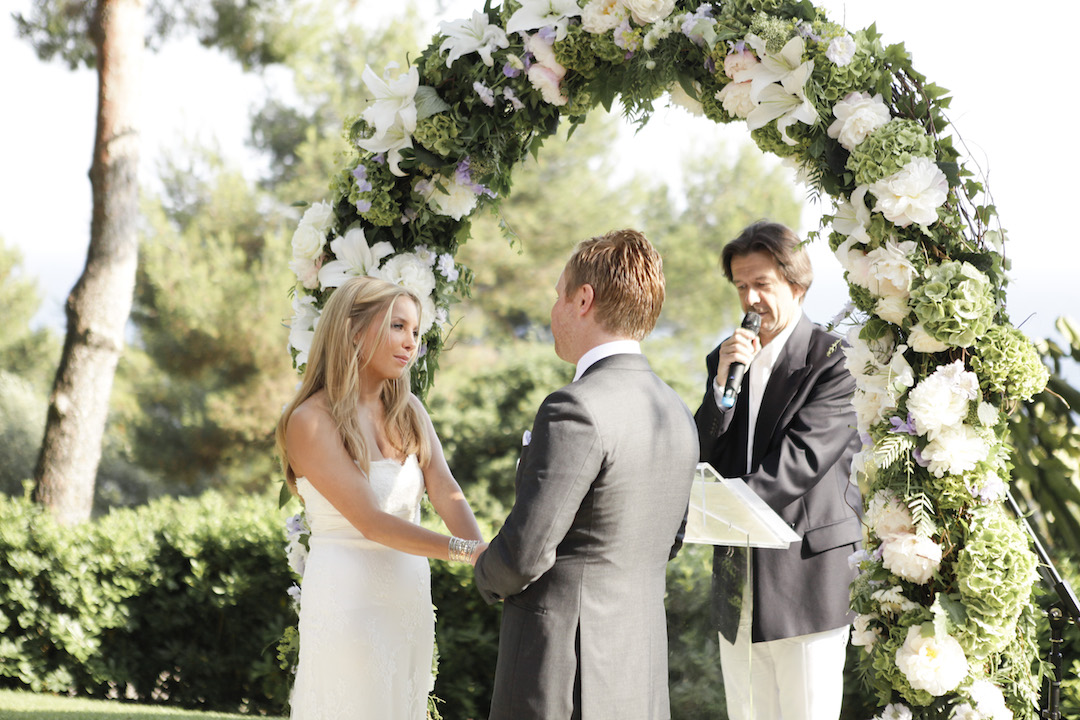 For instance, If you are American and choose France as your destination for your big day do not worry about things like adapting yourself and guests to the food. There is no need to choose French cuisine for your big day, if you prefer burgers and ranch sauce served during the event it can happened!
Do not worry either about the religion if you are catholic, Christian, Muslim etc, you can get marry even in a laic country like France. Just tell your every desire with details to your wedding planner because with time and a lot of phone calls your wishes can come true!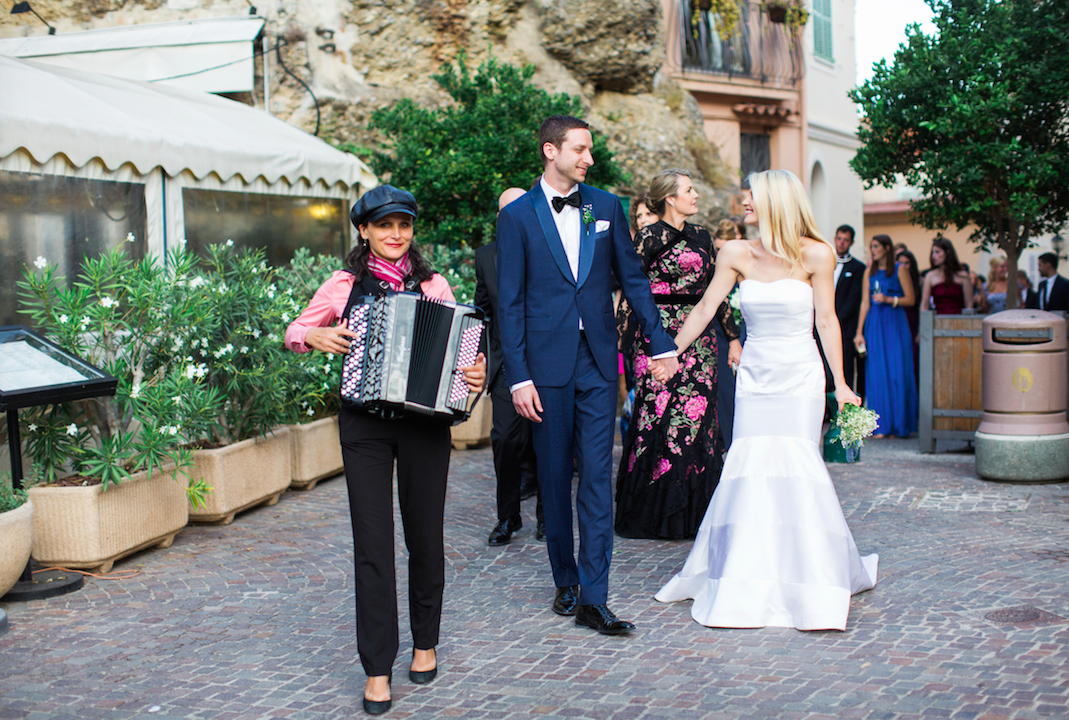 Love outside your box! Try to imagine your close group of friends and family sharing that moment of true love in another country while still feeling like home!
If you think like this then your mind is set to have a wedding destination.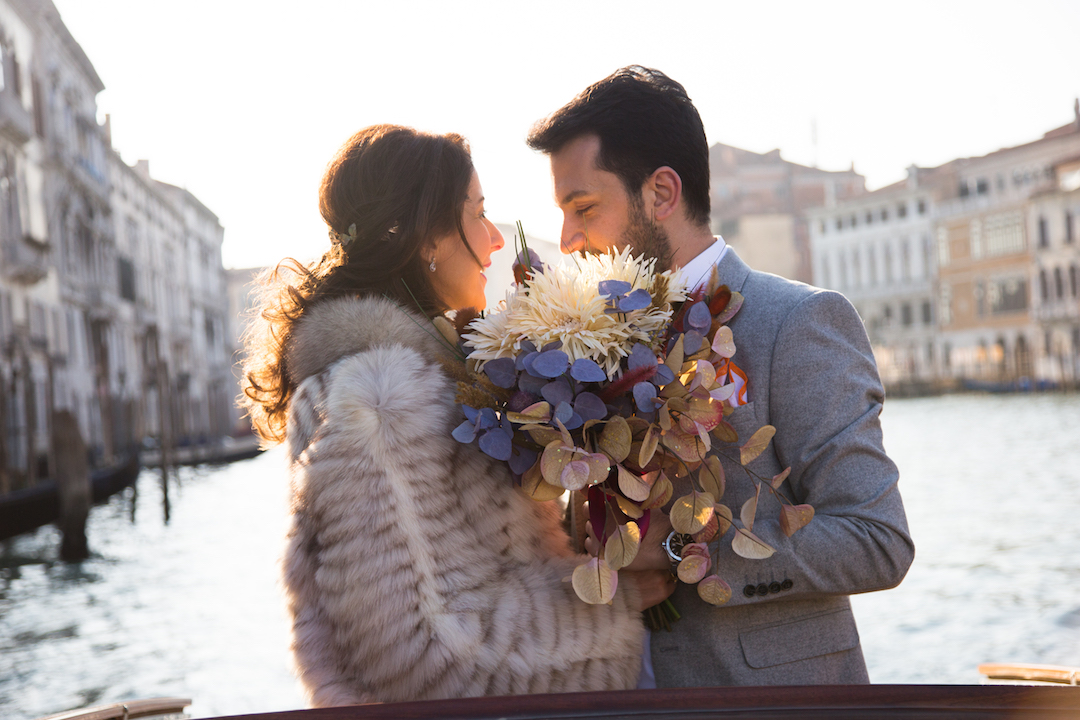 Check out our website for inspiration on venues and places!
Each of these places is exceptional and has its particular charm. Whichever you chose you can be sure that this journey will be unforgettable.
© 2021 AvalonEventsOrganisation.com Event Planning