HOW TO PLAN A WINTER WEDDING. A PLANNER'S EXPERT TIPS
The festive season may be behind us, but in many parts of the world, there's still a few months of cold weather and hot drinks to go before we can call it spring.
While a wedding in the colder months does present its challenges, it's also an opportunity to get thoroughly creative.
There's definitely something magical about this time of the year – huddling around open fires, the crisp clear blue skies and light dusting of frost or snow across the landscape. 
So it's no surprise that more and more couples are opting for a winter wedding, but planning one does mean you have to make certain considerations that you may not have thought of.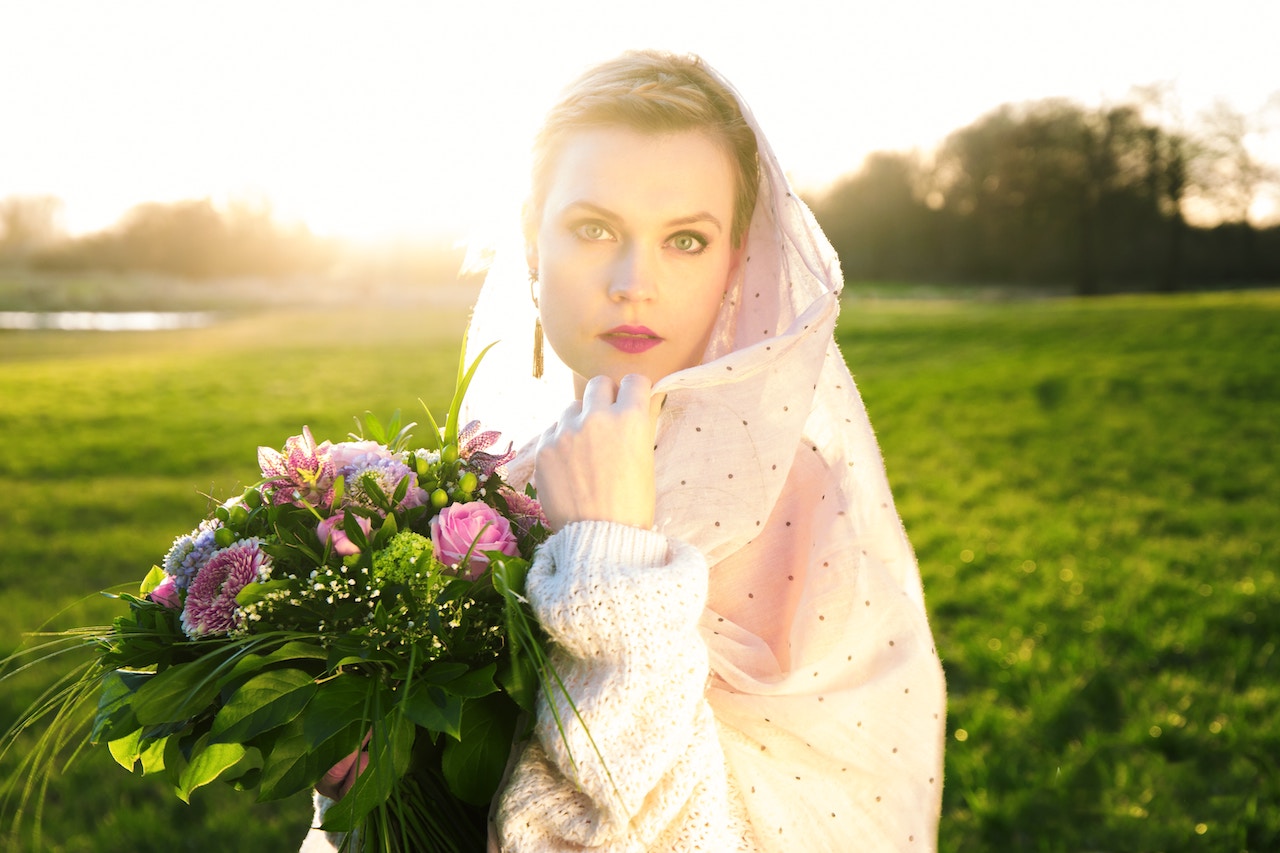 One of the first things it's important to consider in any wedding, is your guest comfort and experience.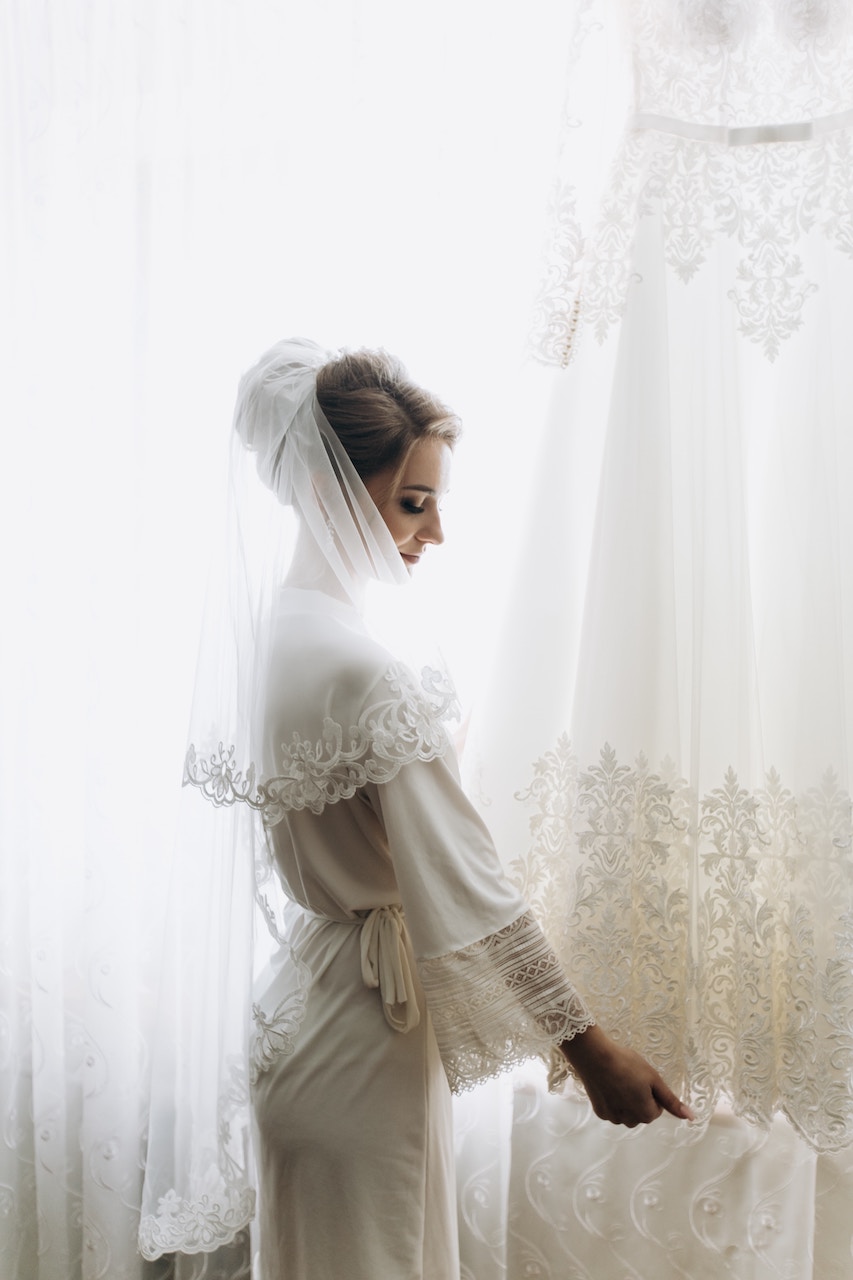 Lighting has an impact, not only on your photographs, but also on the styling and ambience of your venue. 
By the time guests sit to eat the wedding breakfast, it will likely be dark. 
Stick to warm white tones and you'll create a gorgeous, twinkling effect.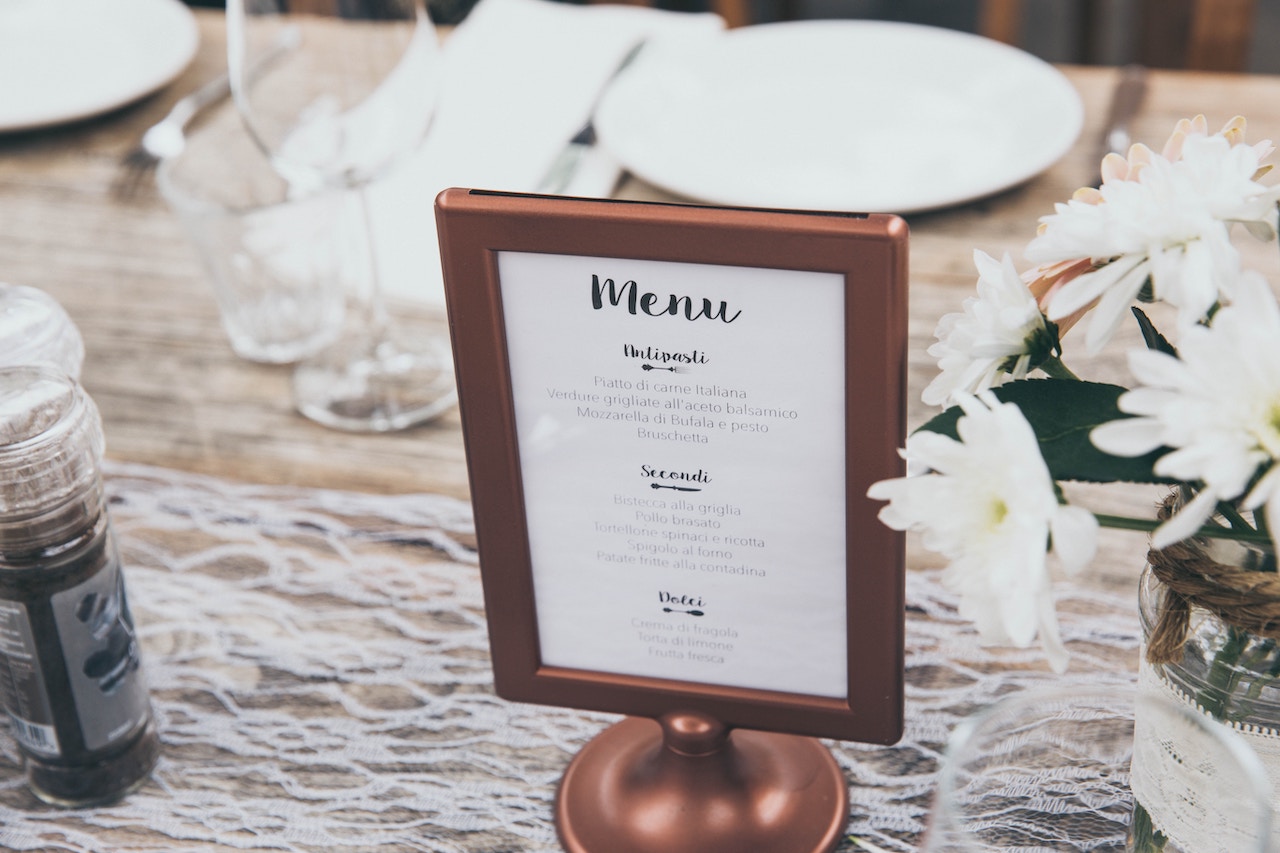 Work with your caterer to plan a meal that is warming and seasonal – winter food doesn't have to be heavy and stodgy, there are some great seasonal options at this time of year so get creative. For the evening, you could even set up a hot chocolate bar, with warm, steaming mugs that guests can personalise from a beautifully styled station.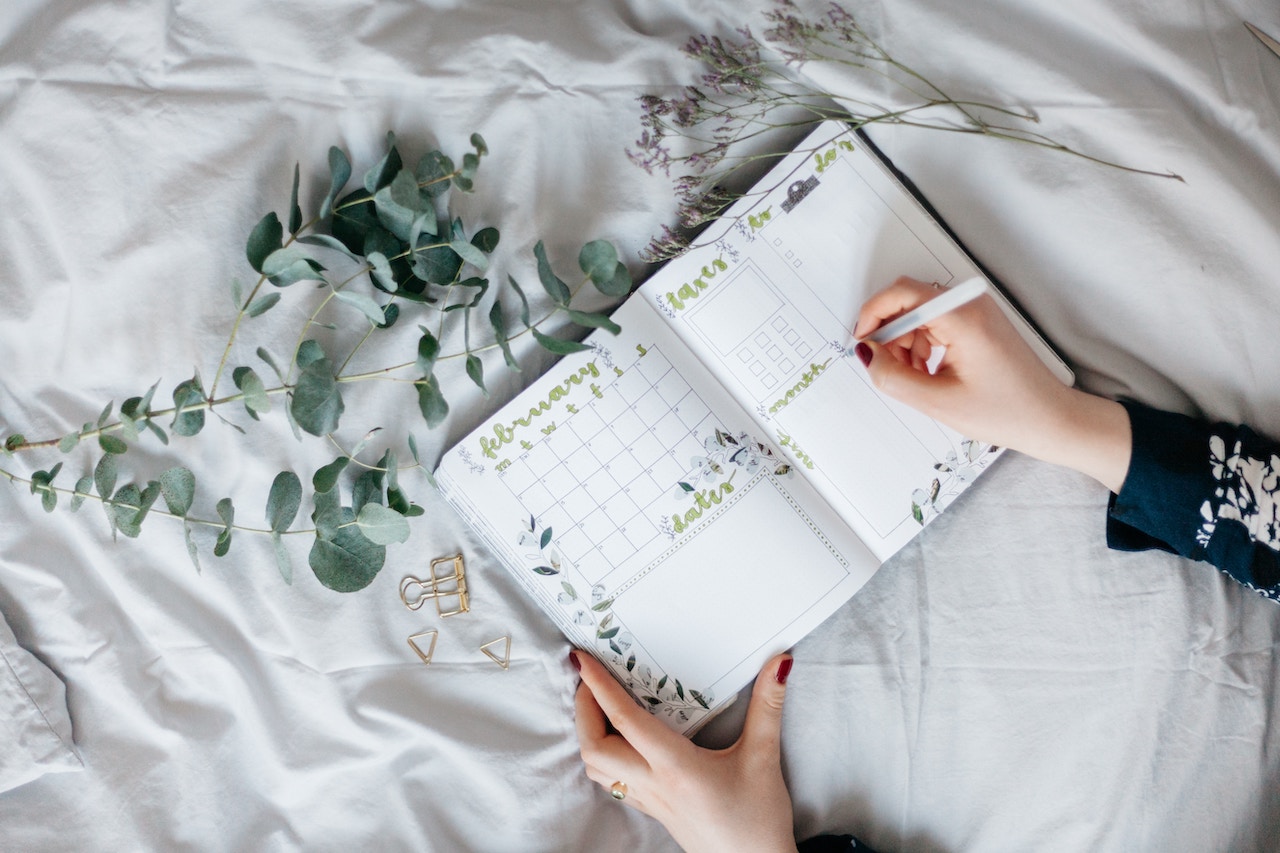 A snowy wedding day would certainly look beautiful in your photographs, but snow can wreak havoc with your plans, so make sure that you offer your guests lots of local accommodation options and brief your suppliers to allow plenty of time for arrival and set up.
Or better still, if budgets will stretch, book a wedding planner who can brief all suppliers on your behalf, to prepare and put into practice contingency plans on the day.
© 2021 AvalonEventsOrganisation.com Event Planning