HOW TO PLAN A PHOTOGENIC WEDDING MENU
Let's face it: everyone loves good, professional photos. But the magic does not happen just by letting the photographer do his thing. If you want to have a special photogenic wedding, we as a planner have to take into account lots of details. Like wedding menus and how to make them look special on camera and off camera too.
To get picture-perfect food, you have to start by planning a photogenic menu.
The plates you use to serve your guests have a significant impact on how any food will look at your wedding. You may worry using white plates will look boring, but it's the best thing you can do for your food.
White plates make every dish look more vibrant, enticing people to take a closer look and maybe even a bite or two.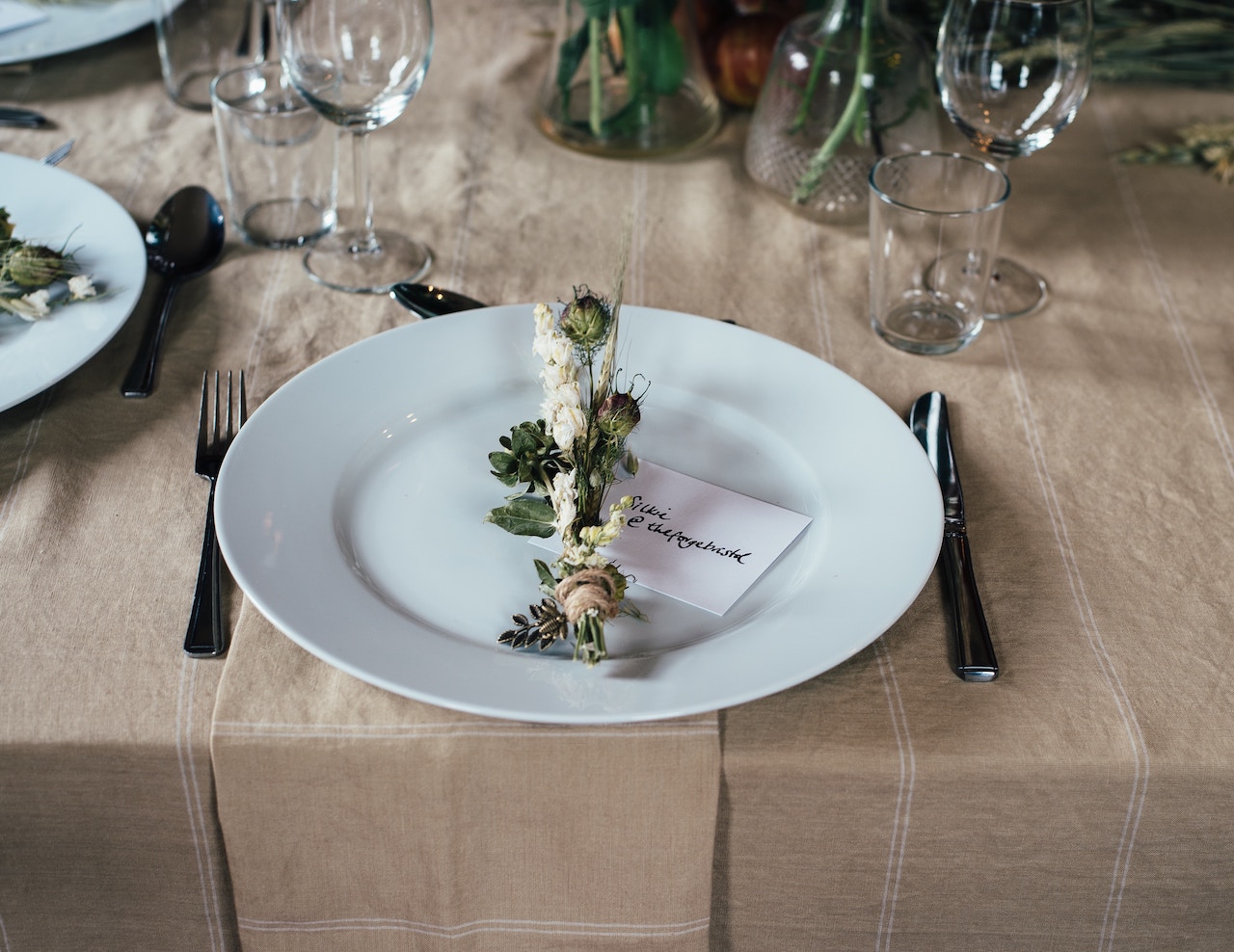 2. DECIDE ON A SERVING STYLE.
Making your wedding food look pretty will depend on how you choose to serve it. Have you thought about that yet? Your guests can get their food from a buffet-style setup, or have servers bring the plates of food out to them.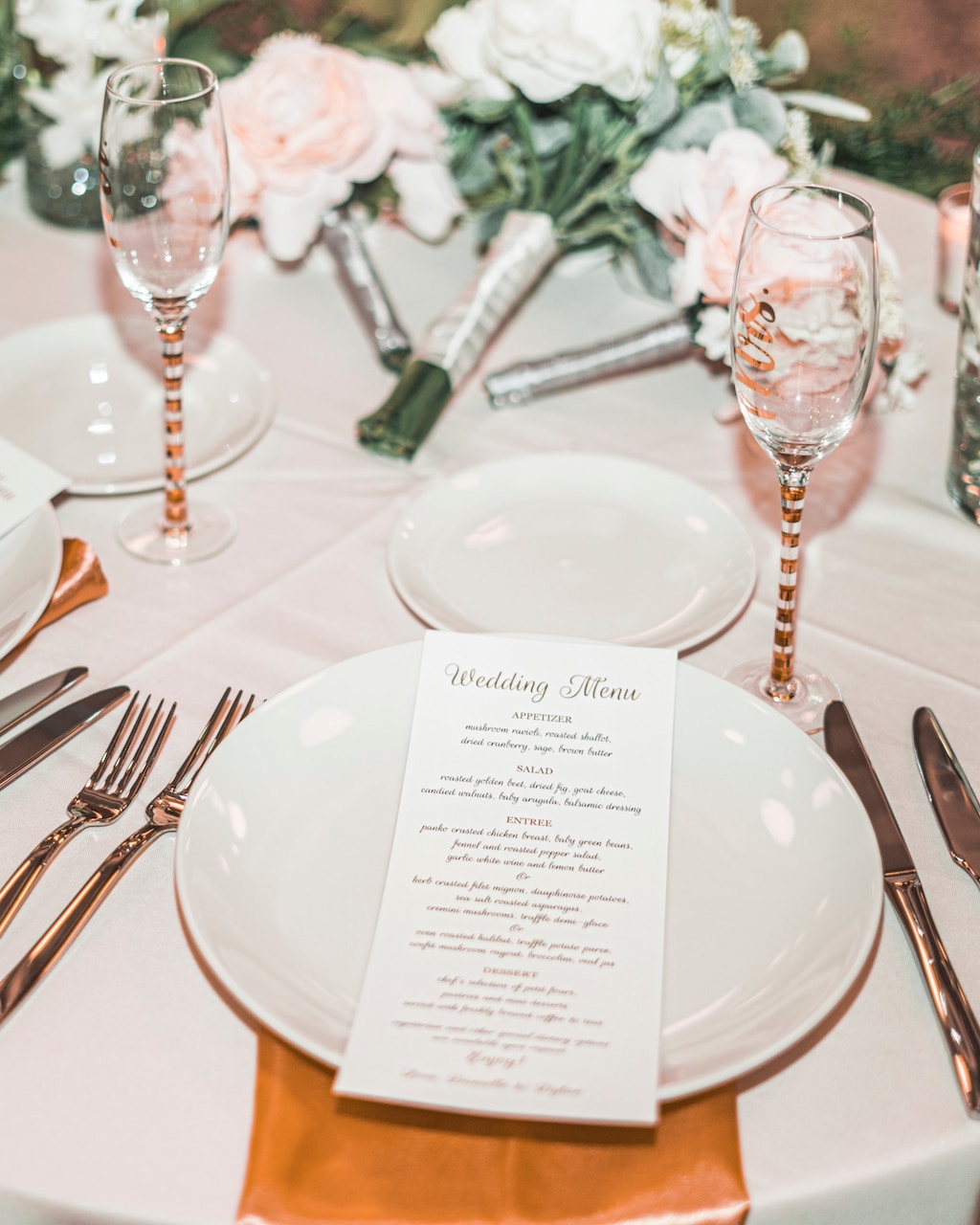 3. TALK WITH YOUR CATERER.
Most likely, your wedding is not the first event your caterer has worked. Talk with your caterer to see if they have a history with making food into picture-perfect plates. They might be able to suggest types of food or preparation techniques that will change what you picture people eating at your wedding.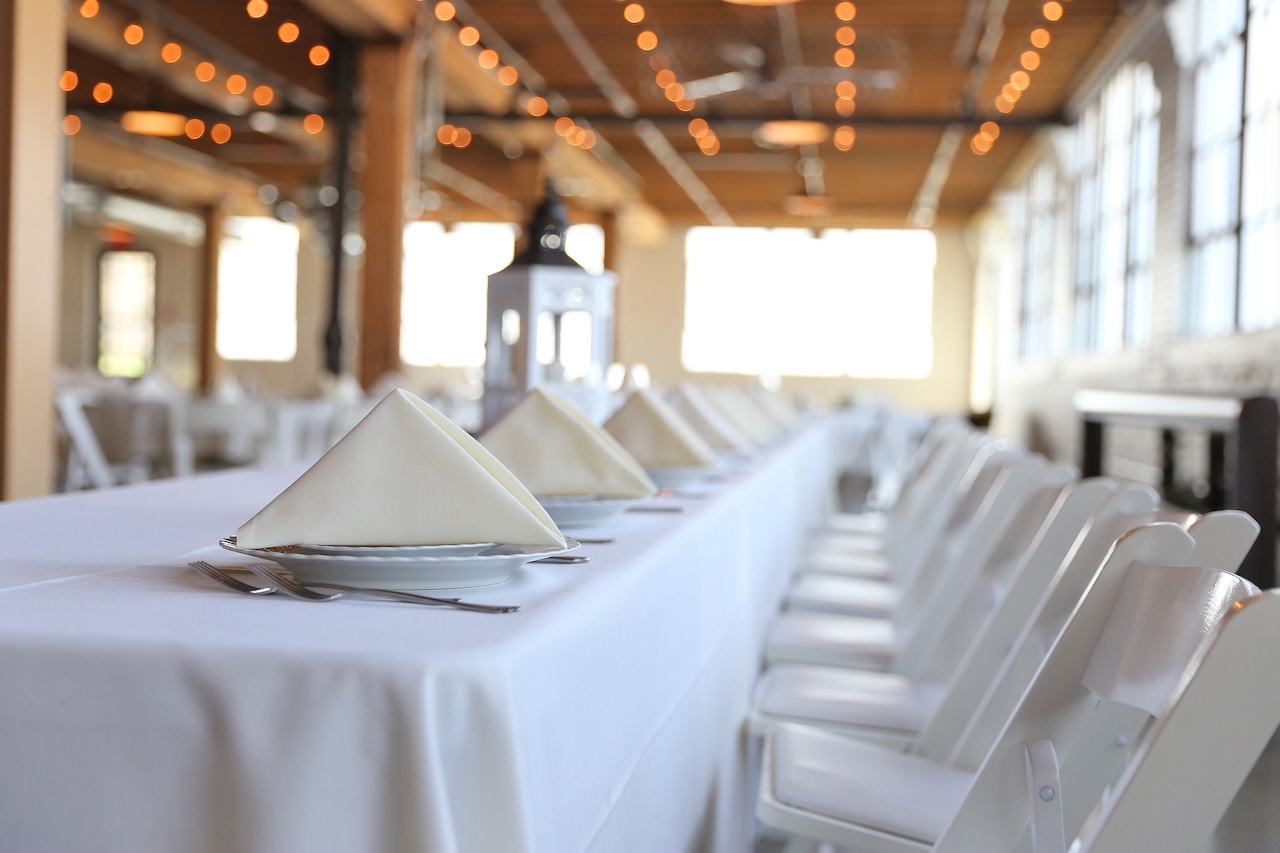 Variety is the spice of life, especially when it comes to planning your reception menu. Your guests will want at least some kind of choice in their food. Whether they get to serve themselves at a buffet or choose between two entrees on the menu, they'll appreciate having a variety to choose from. It especially helps those who have food allergies or kids who are picky eaters.
Having a variety of food will also make your pictures turn out much better. You won't end up with a million identical photos of baked potatoes. Instead, you'll get to look back on guests having a great time while eating different salads and desserts.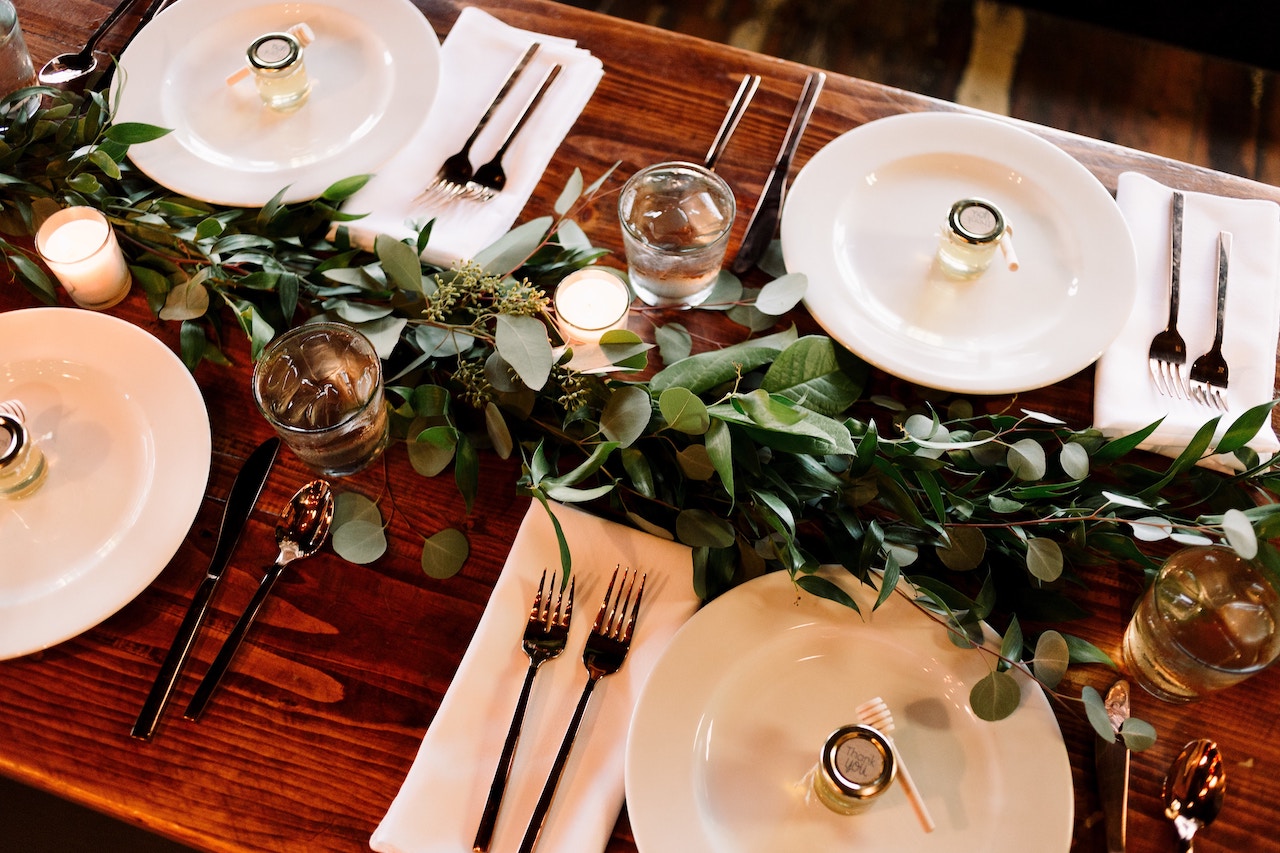 © 2021 AvalonEventsOrganisation.com Event Planning