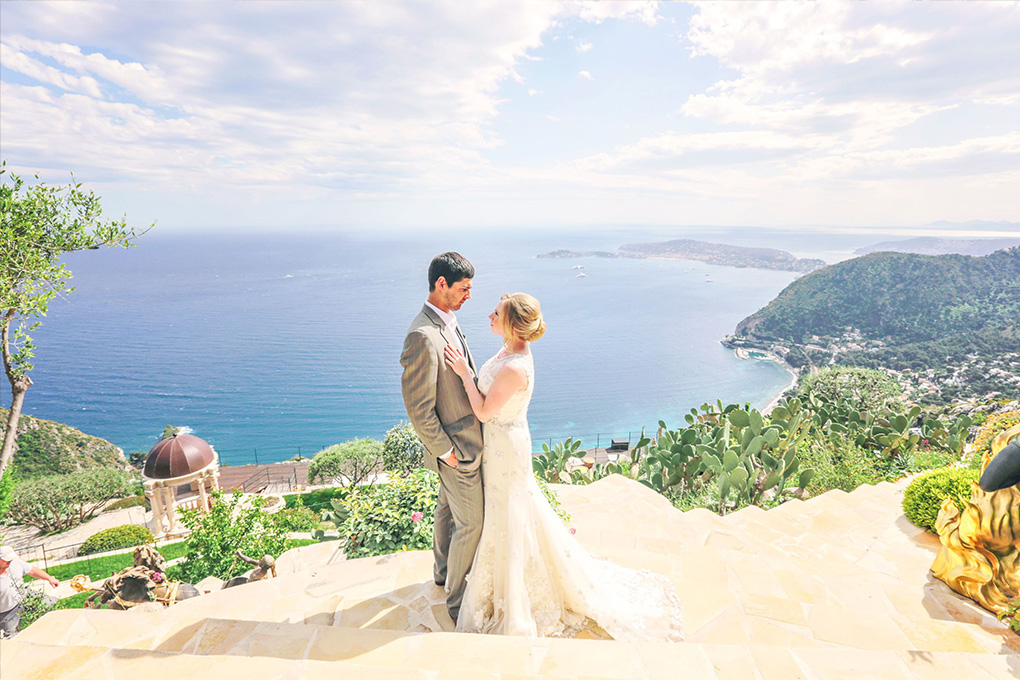 You are thinking about a destination wedding but you're still not sure about the perfect wedding localization? Here are some reasons why you should seriously consider getting married in the south of France.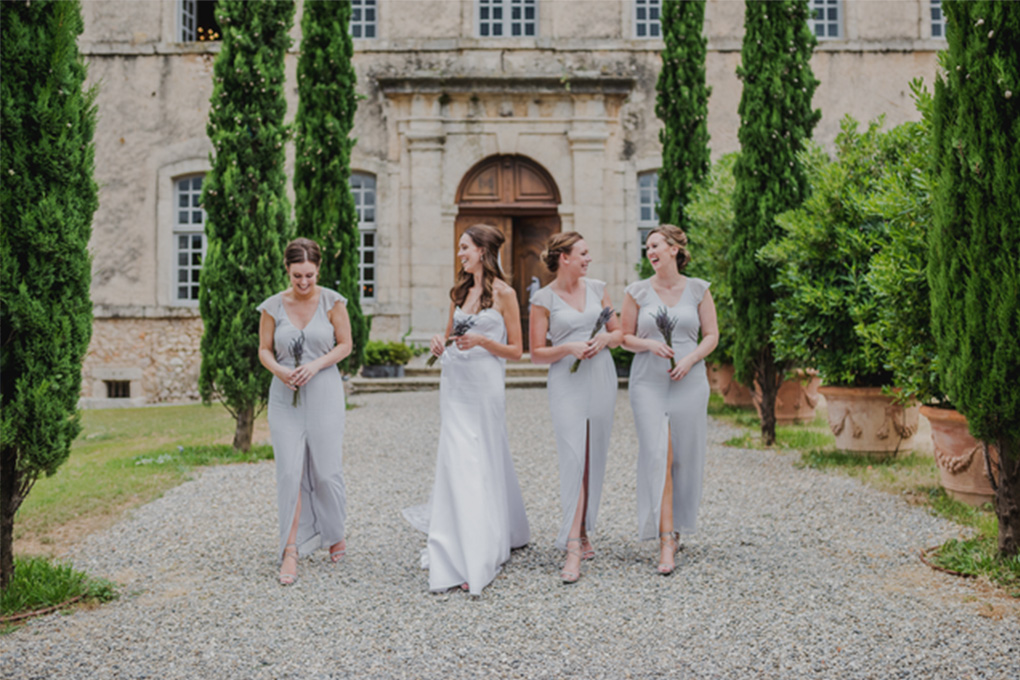 Wonderful scenery and diverse locations
In the first place, we need to mention that the South of France is one of the most beautiful regions in France. What is more, it's also one of the most diverse when it comes to different sceneries that will definitely suit all tastes. In particular, you can find there: romantic countryside, vineyards, amazing beaches, prodigious mountains, beautiful lavender fields, charming castles, lush valleys, picturesque villages, and many more unique backdrops for a perfect wedding.
Above all, you will fall in love with the locations that will offer you an amazing opportunity for beautiful wedding photos and unforgettable memories.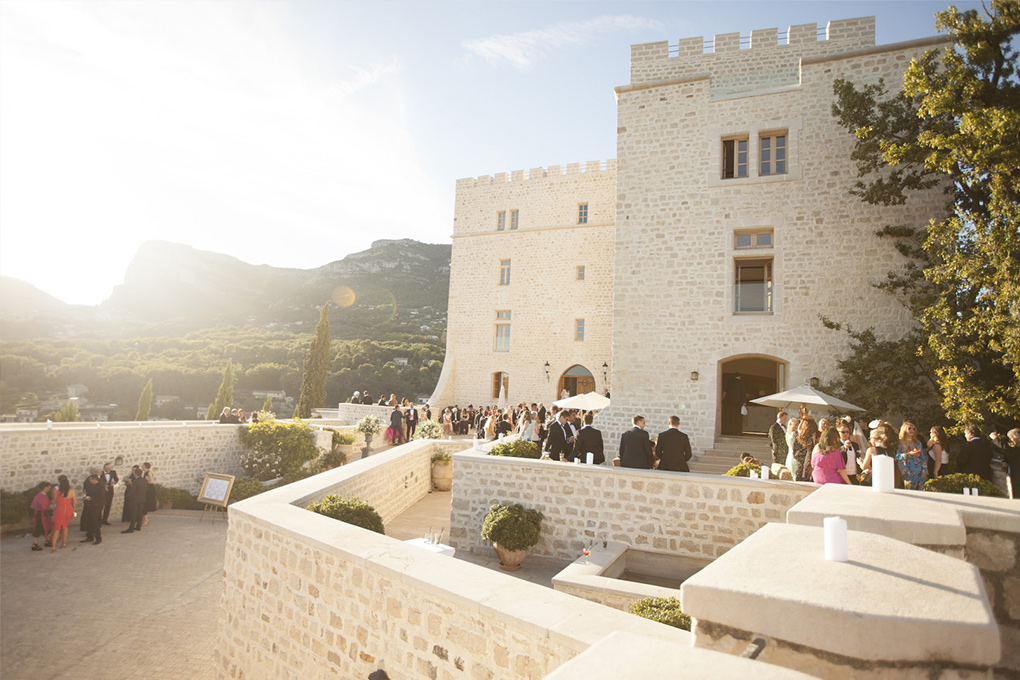 South of France is full of fairy-tale castles
Have you ever dreamed about a fairy-tale wedding in a beautiful, French chateau? By choosing the South of France as your wedding location we will make your dreams come true. In fact, the South of France has a really impressive number of scenic stone chateaux that can be fully rented in order to provide you tailor-made services adapted to your special needs.
Furthermore, in Avalon Events Organisation we have an exclusive, large selection of the most beautiful chateaux from our region. In like manner, we offer you a unique wedding celebration in total luxury and privacy.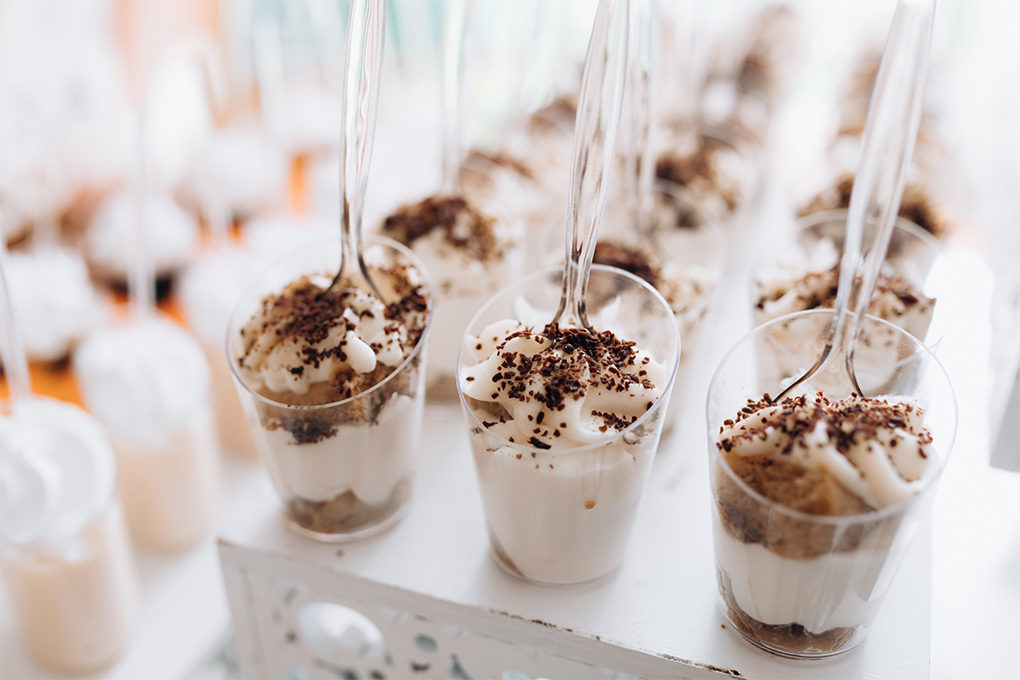 Mediterranean cuisine
In addition, France has one of the best cuisines in the whole world. The food in the South of France is based on fresh ingredients with many styles and flavours and is especially delicious. Just to name a few, the most iconic South of France food specialties are fresh fish and seafood, delicious cheeses, refined salads, excellent vegetarian dishes, or a delicious beef stew.
At the same time, Southern France is well known for its excellent desserts and pastries as well as for the best vines. This splendid region is home to some of the biggest wineries in the world and many famous wines.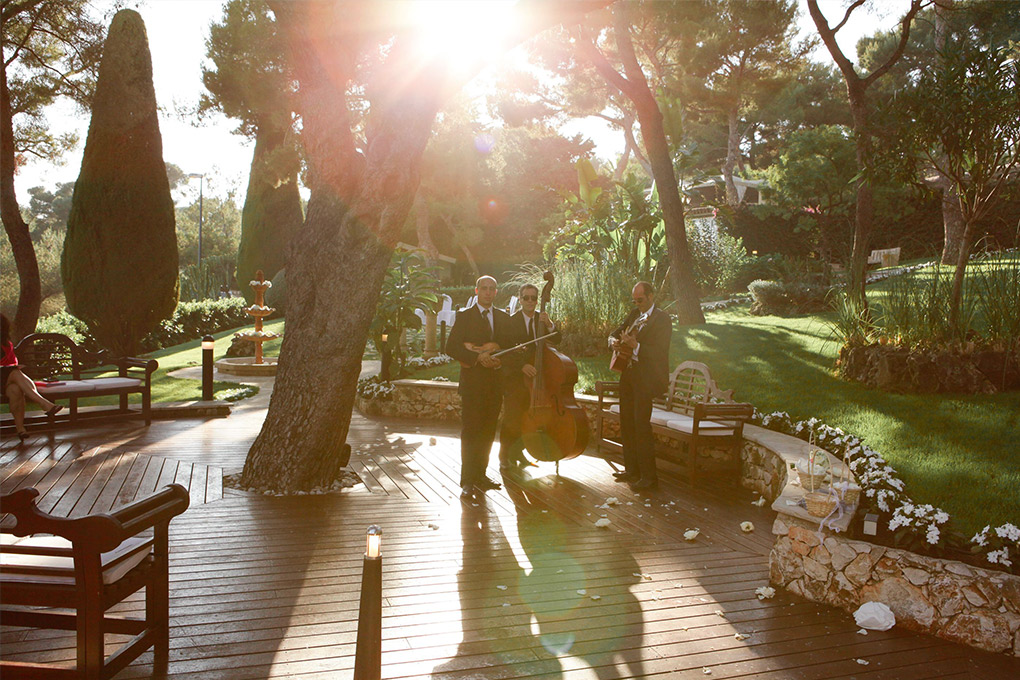 Delightful climate for all season weddings
Southern France is located on the Mediterranean Sea, so the climate here is mild and warm. Particularly, it's part of the sunniest region of France. The Côte d'Azur enjoys over 300 days of sunshine per year, summers are hot, and winters mild and dry. With this in mind, you can stop endless worries about the weather forecast. The South of France is in fact a perfect location for all-season weddings.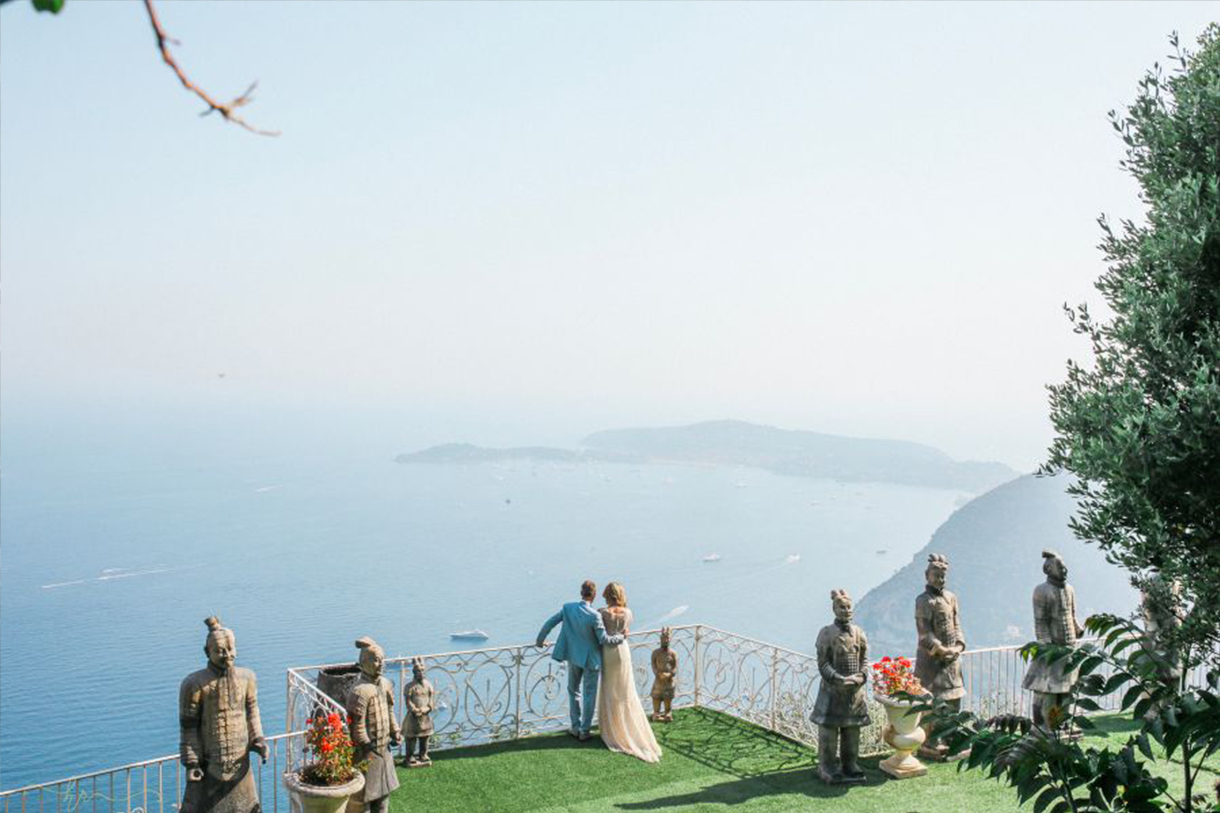 English speaking wedding planner
Important to realize that the South of France is one of the most touristic regions of France. In this popular location is highly probable that most of the vendors and suppliers will speak English. If it's not the case, we will still be your interpreter and help you organize everything perfectly.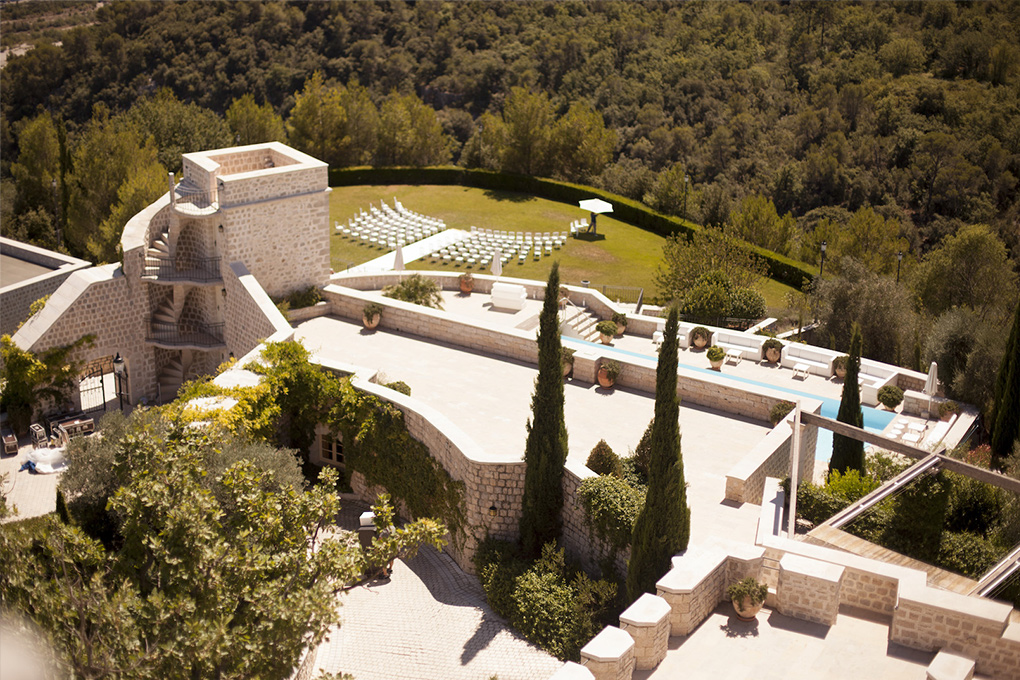 Have you fallen in love with the idea of getting married in the south of France?
In Avalon Events Organisation we're highly convinced that the South of France is a perfect location for your wedding day. As the permanent residents of this beautiful region, we know all its hidden gems, unique customs, most beautiful venues, amazing food, and best wines.
Do not hesitate to contact us. We can't wait to hear about your dream wedding in the South of France!
Get married in the south of France!