GET MARRIED IN A LUXURIOUS DECOR WITHOUT OSTENTATION
Corsica is a beautiful island, you cannot imagine its beauty until you get here. Its seems simple, yet luxurious and authentic. The landscapes and the venue's decor are luxurious without ostentation. First of all, the accommodations, welcome the bride and groom and their guests. In addition lounges and banquet rooms are warm and intimate.
Relaxation is not the only asset for a successful wedding in this luxurious area. For example, romantic walks on the paths, bike rides, parties or tennis are offered to you. So many possibilities to animate an unforgettable wedding. 
Finally, the location of the place is very convenient.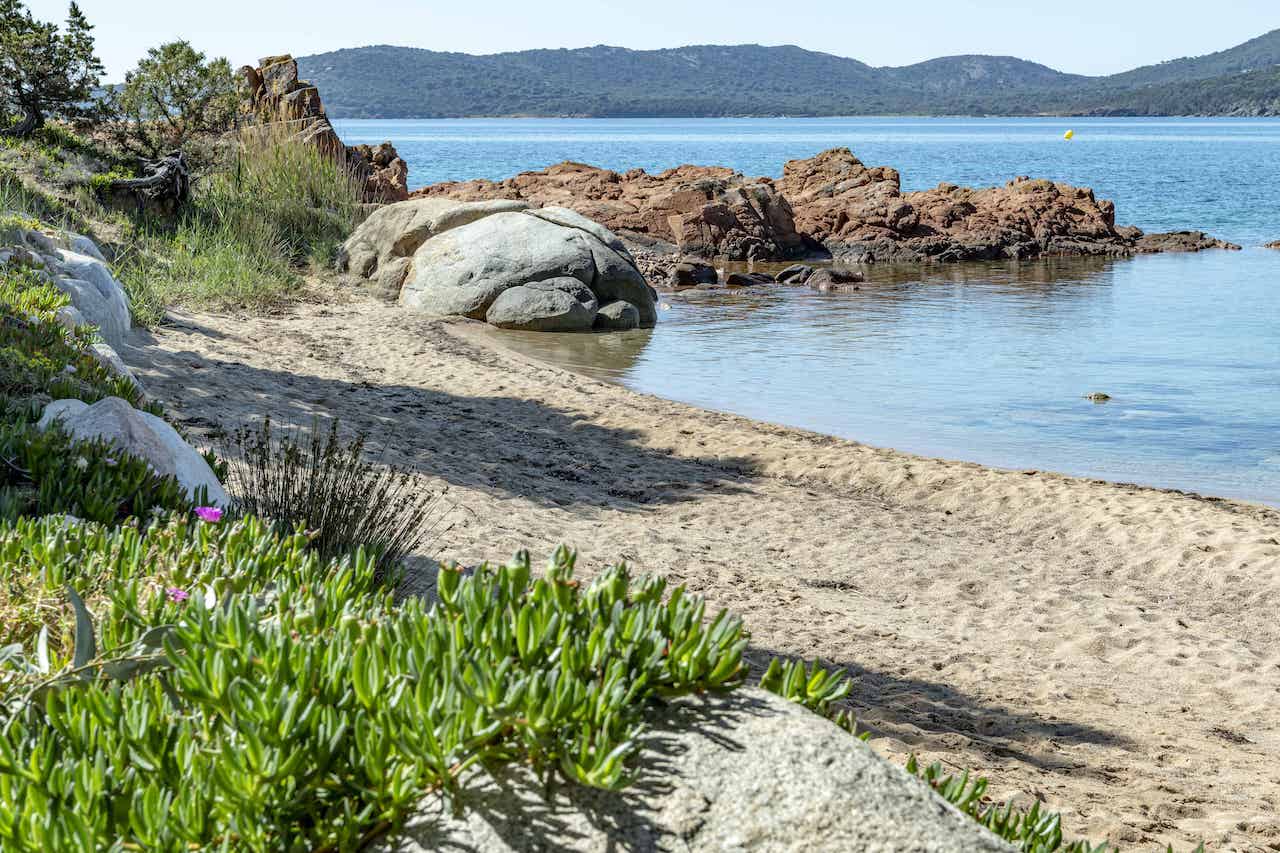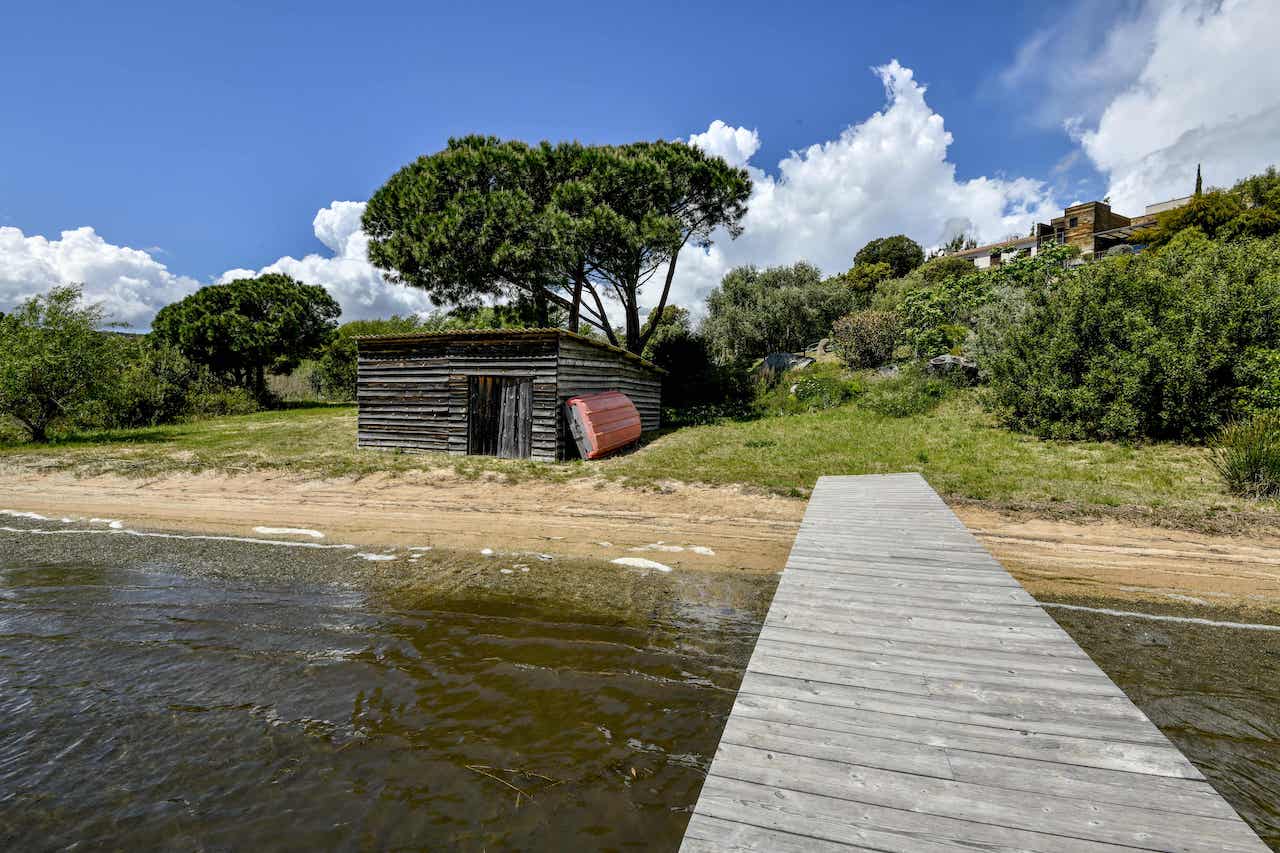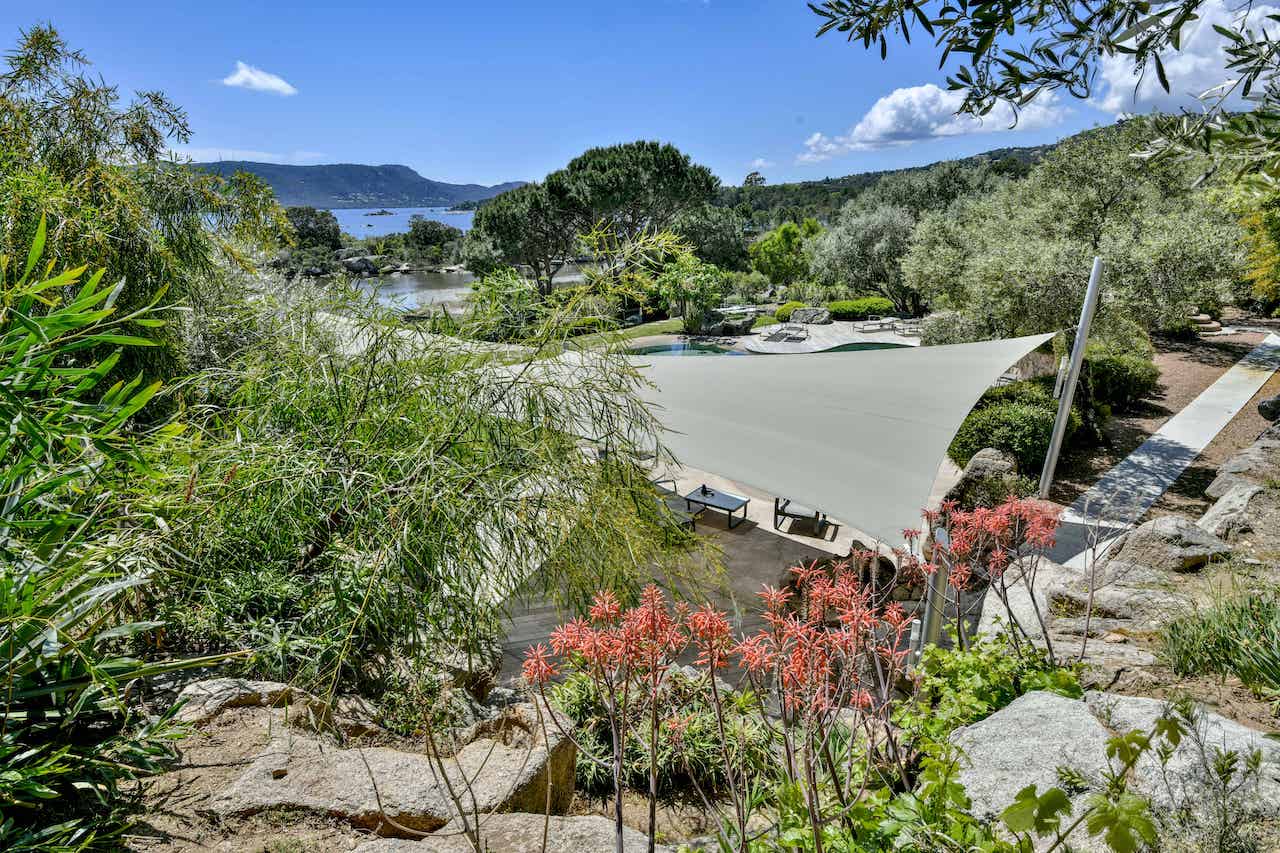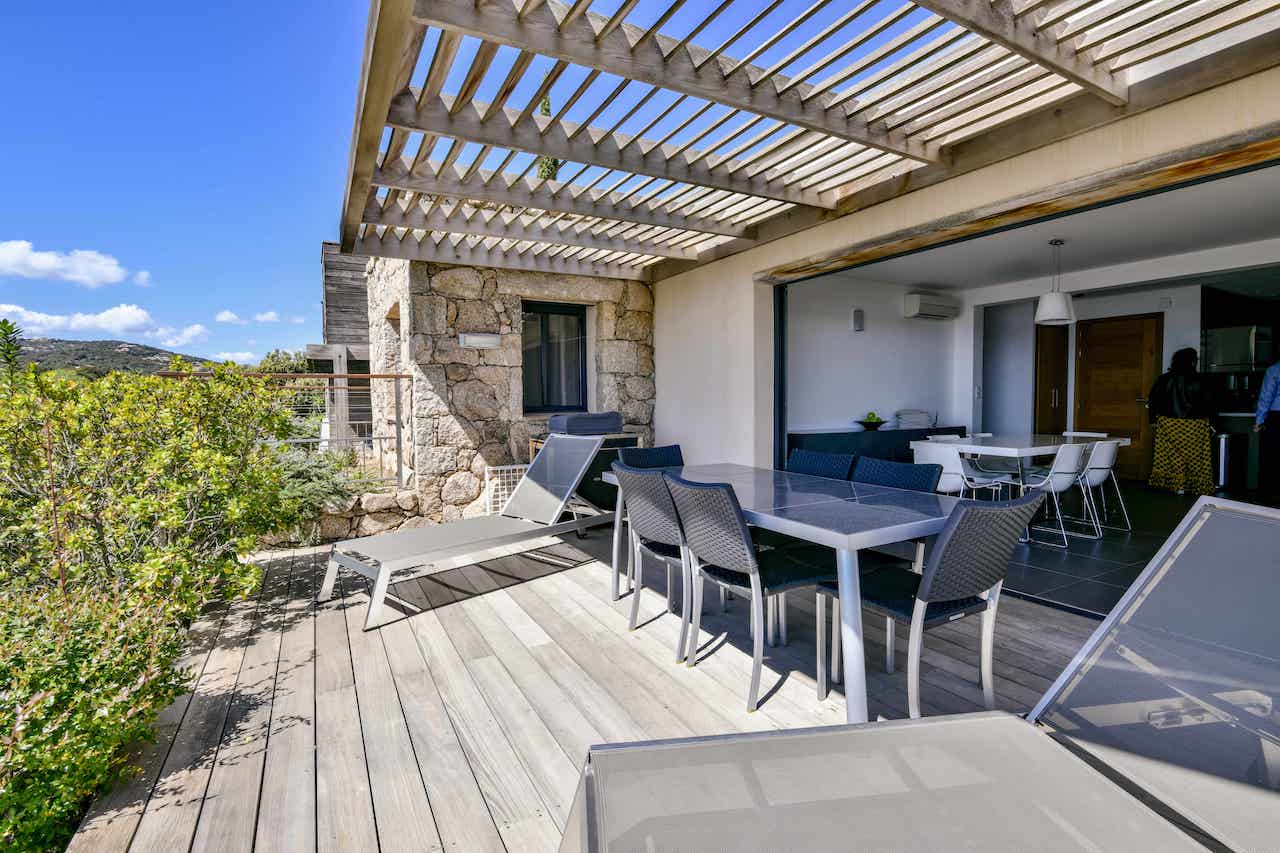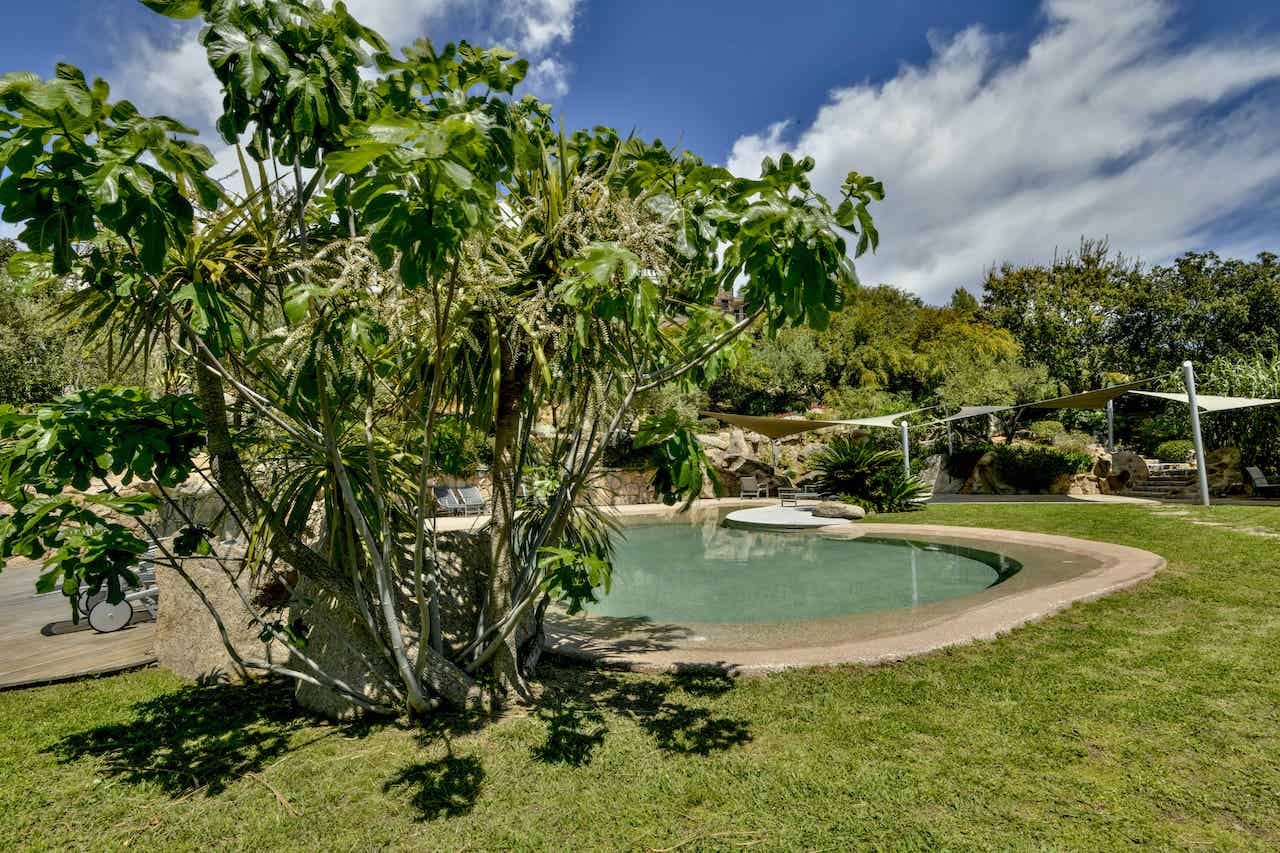 © 2021 AvalonEventsOrganisation.com Event Planning